Travel reviews by Ms A from Cambridgeshire
Botswana, Zambia & Tanzania - Sep 2016
Botswana and 3 other countries between 2 Sep 2016 and 24 Sep 2016
"A fantastic trip to Botswana, Zambia and Tanzania (my fourth safari); the three weeks flew by. Everything ran smoothly, and was as expected. A few flights were inevitably delayed, but not significant enough to adversely effect the itinerary.

My preferences/interests had clearly been passed onto the camps, and acted upon, which was much appreciated.

An awful lot of work goes into organising a 3-week long trip, and Ellie was most knowledgeable. At times when I contacted her she was very busy and hence there were sometimes some delays in her responses. But everything came together perfectly, and I had a terrific time. I'll be back!"
---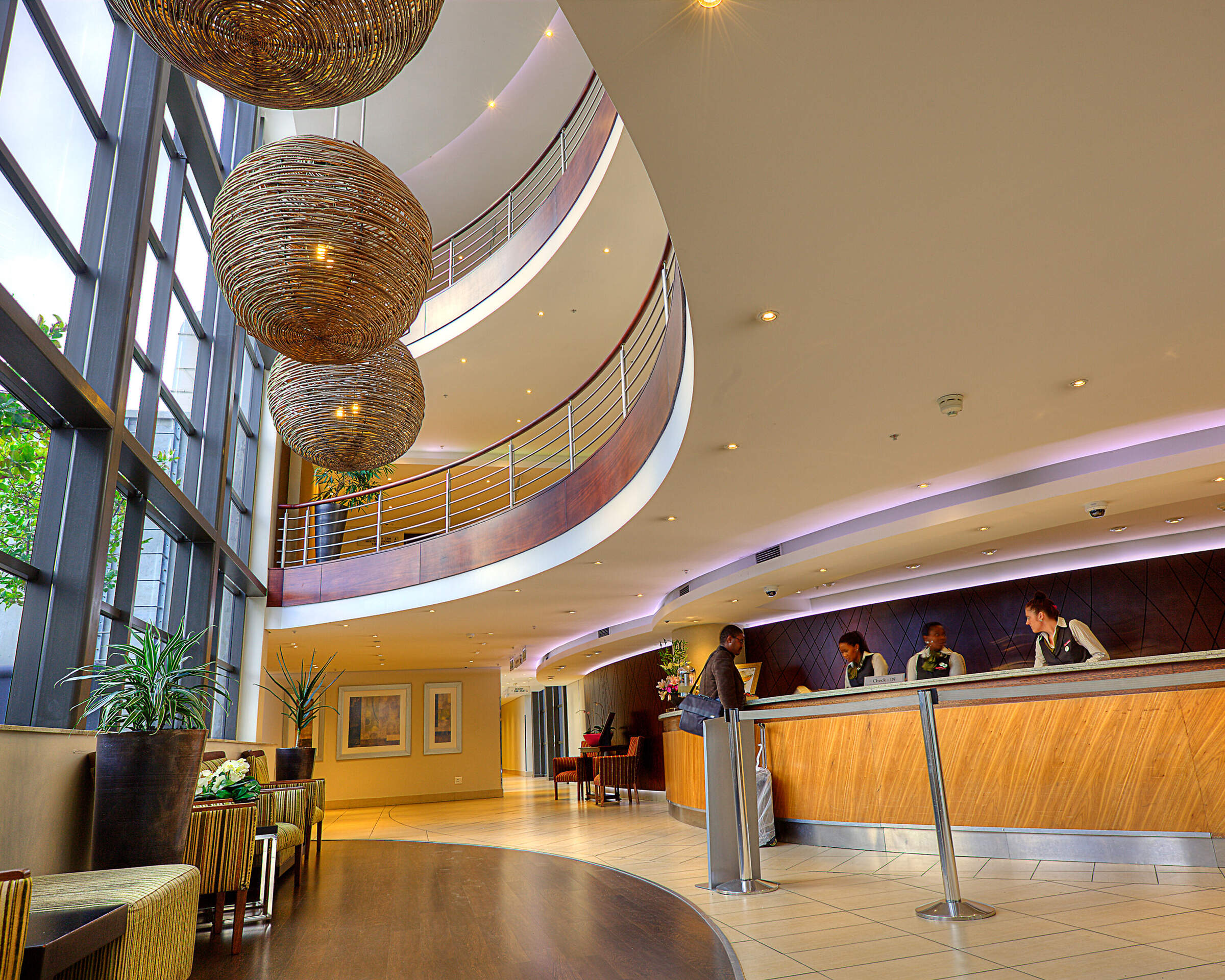 City Lodge OR Tambo
"Extremely convenient stopover"
1 night
Arrived 3 Sep 2016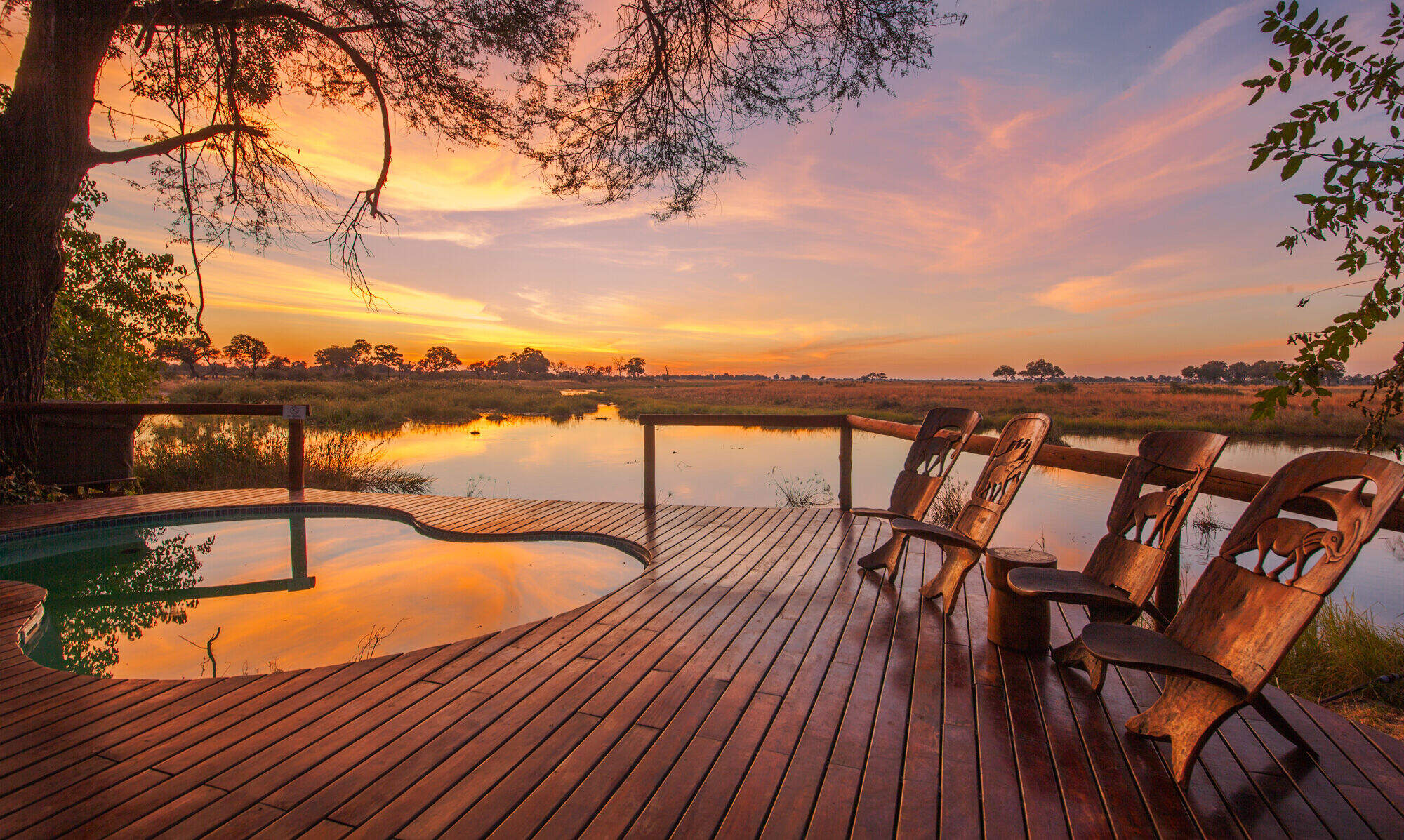 Lagoon Camp
"Great start to my safari"
2 nights
Arrived 4 Sep 2016

Lebala Camp
"Wonderful safari"
2 nights
Arrived 6 Sep 2016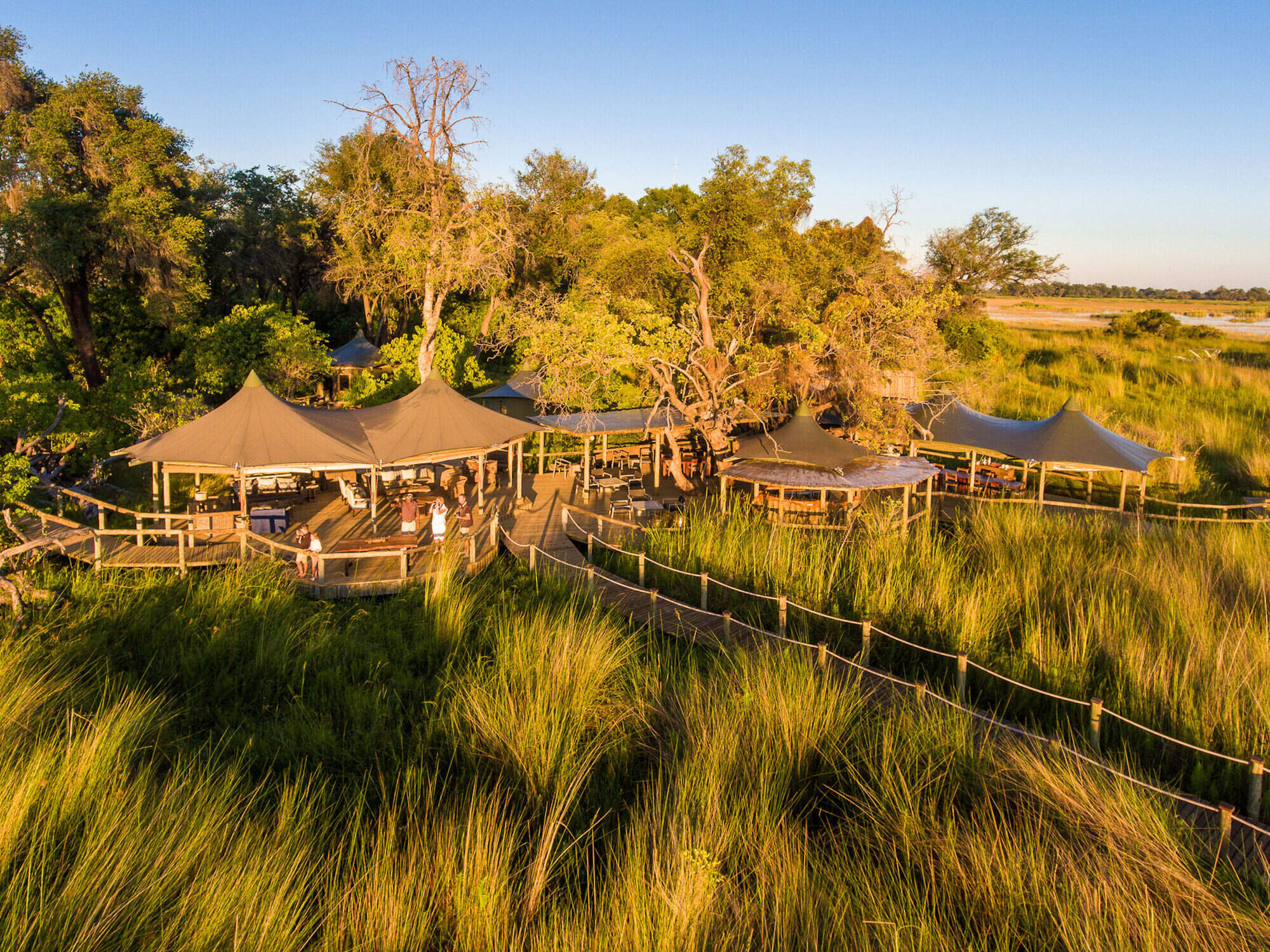 Little Vumbura
"Didn't quite match my high expectations"
3 nights
Arrived 8 Sep 2016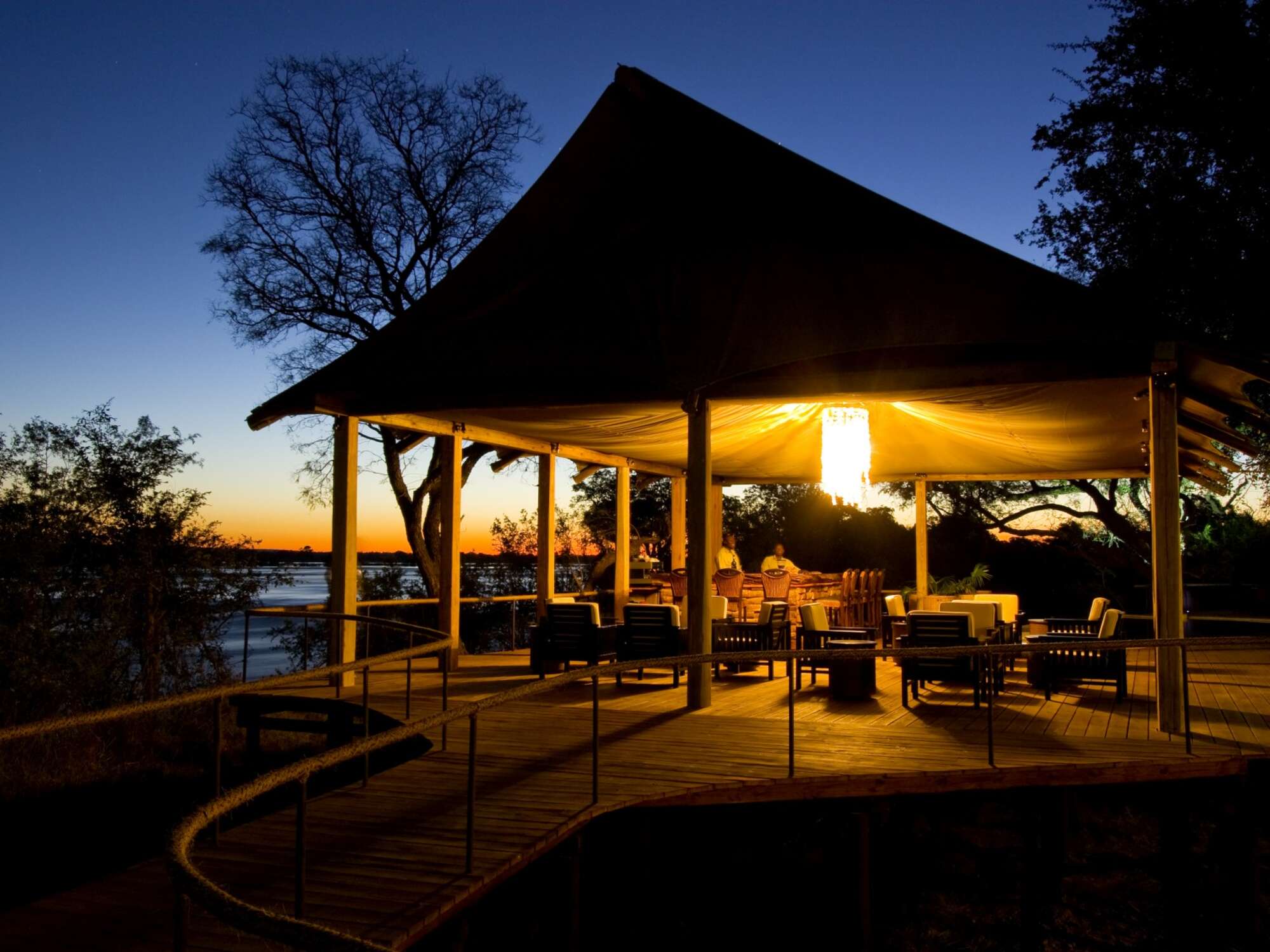 Toka Leya Camp
"Activities surpassed expectations"
2 nights
Arrived 11 Sep 2016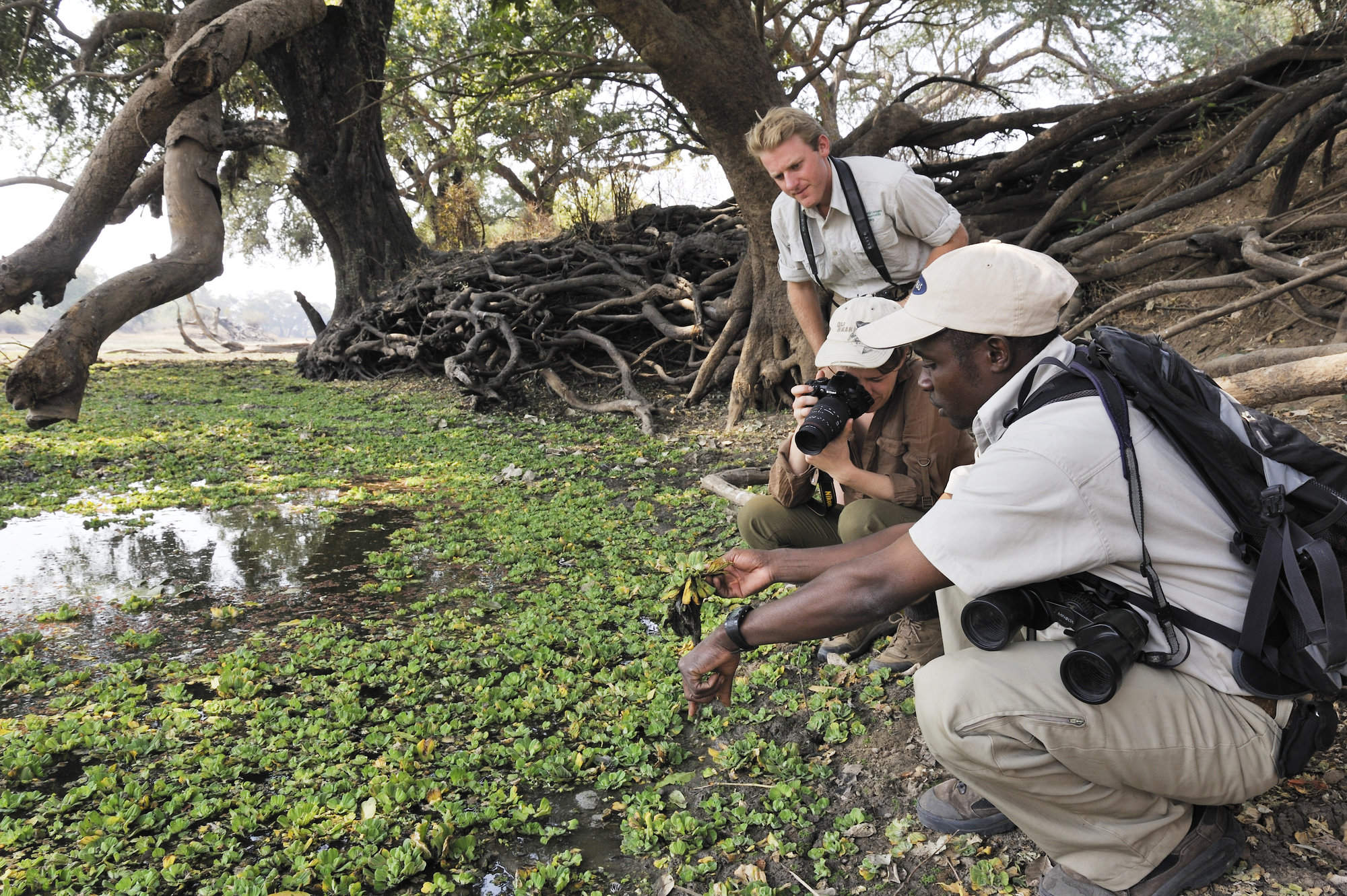 Kaingo Camp
"Superb game drives & outstanding hosting"
5 nights
Arrived 13 Sep 2016

Radisson Blu Hotel
"Adequate for a stopover"
1 night
Arrived 18 Sep 2016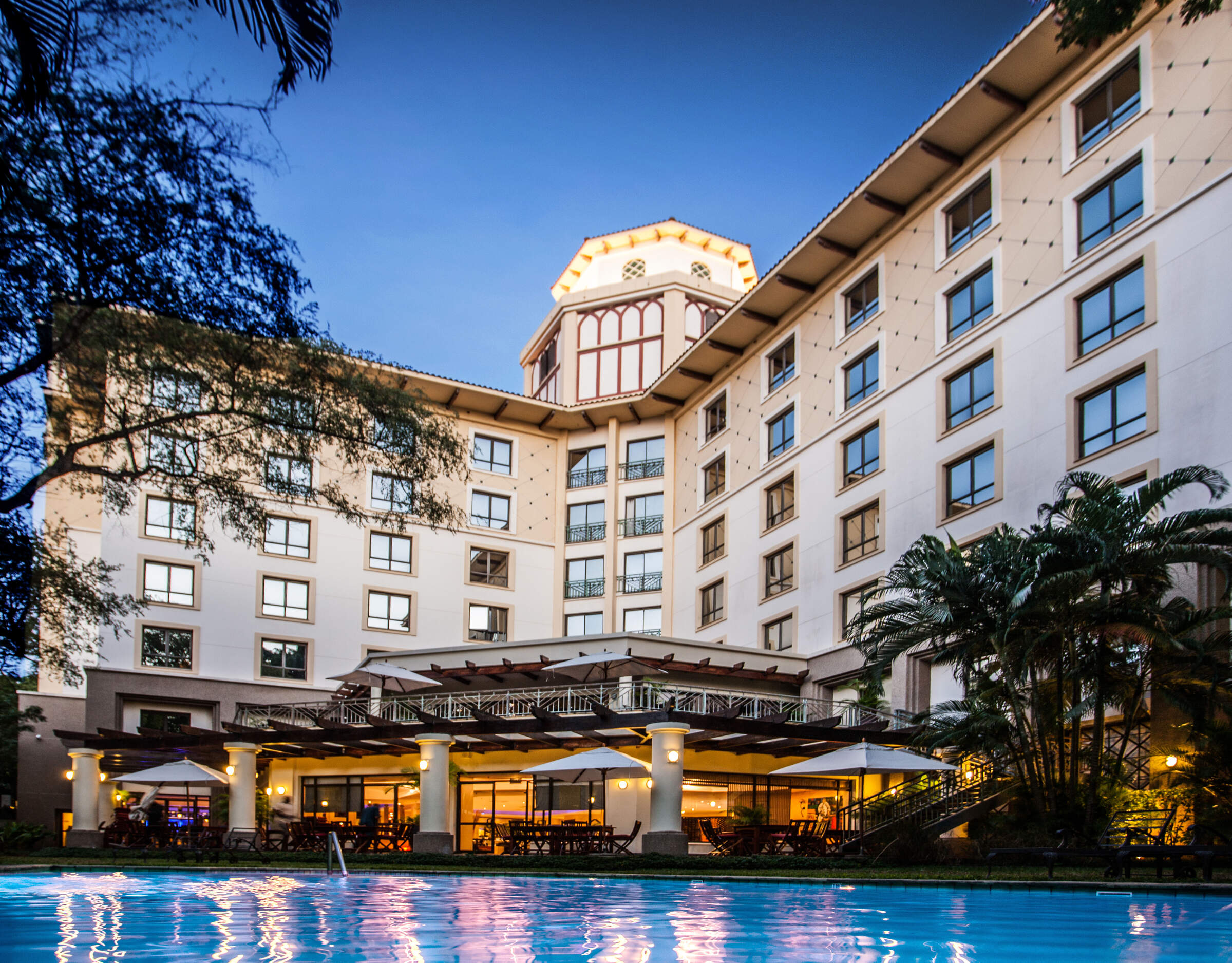 Southern Sun Dar
"Exceeded expectations"
1 night
Arrived 19 Sep 2016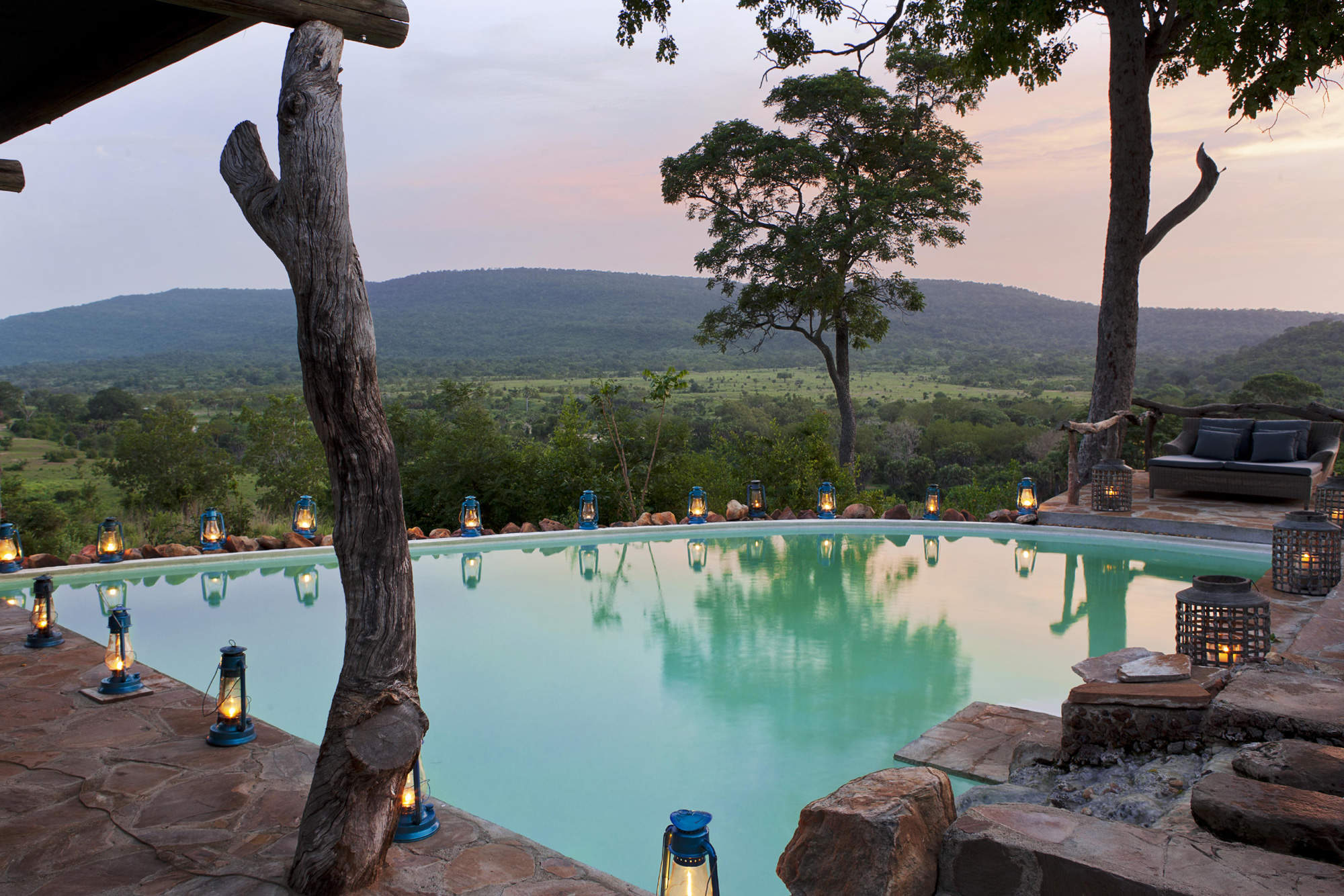 Beho Beho
"Another immensely enjoyable stay"
4 nights
Arrived 20 Sep 2016
Surpassed my Highest Expectations
Namibia between 11 Sep 2011 and 1 Oct 2011
"I had a truly amazing time in Namibia. The Private Guided Safari was fantastic, and I had a top guide in Orlando. He immediately picked up on my interests and tailored each day's itinerary to suit, making it both fun and interesting.

Wilderness Safaris then took over and once again everything was extremely well organised. I had a tremendous time and some extra special sightings.

I had high expectations and these were surpassed on all levels.

A big thank you to all concerned."
Arranged By Sabina Hekandjo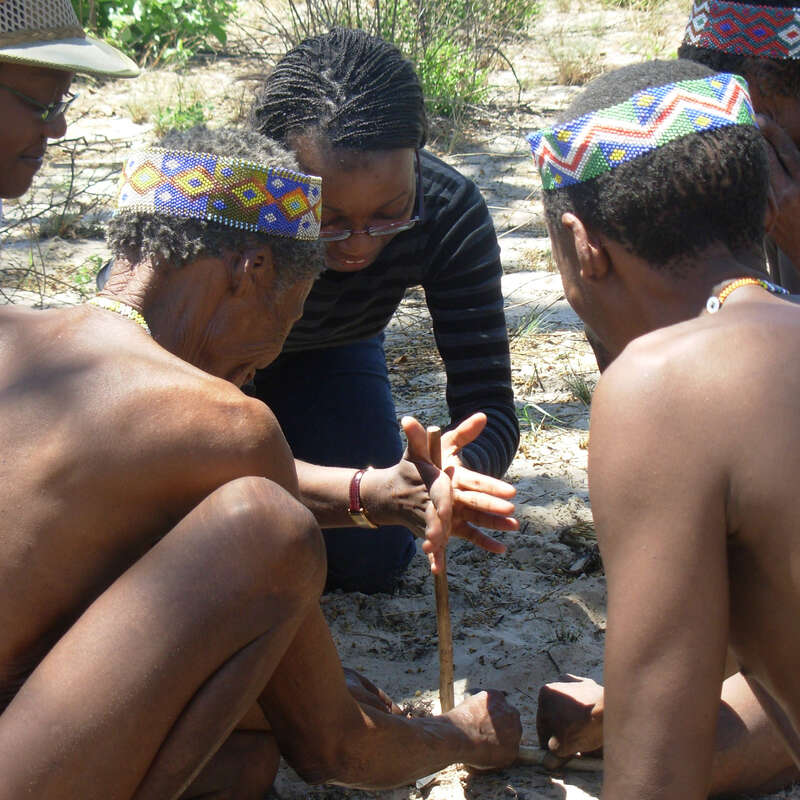 ---

Bagatelle Kalahari Game Ranch
"Great First Stopover"
2 nights
Arrived 12 Sep 2011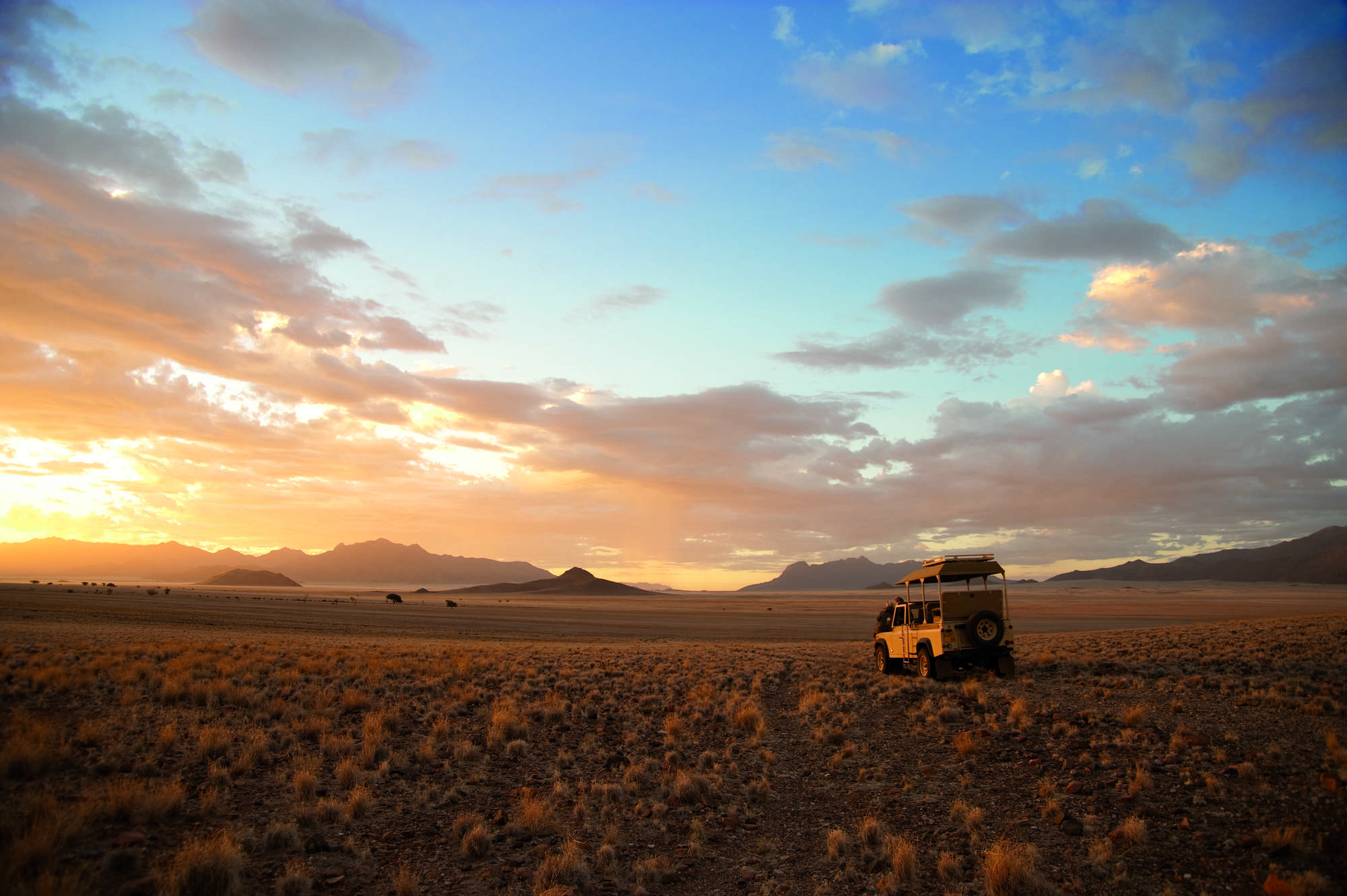 Wolwedans Dune Camp
"One of the Best"
2 nights
Arrived 14 Sep 2011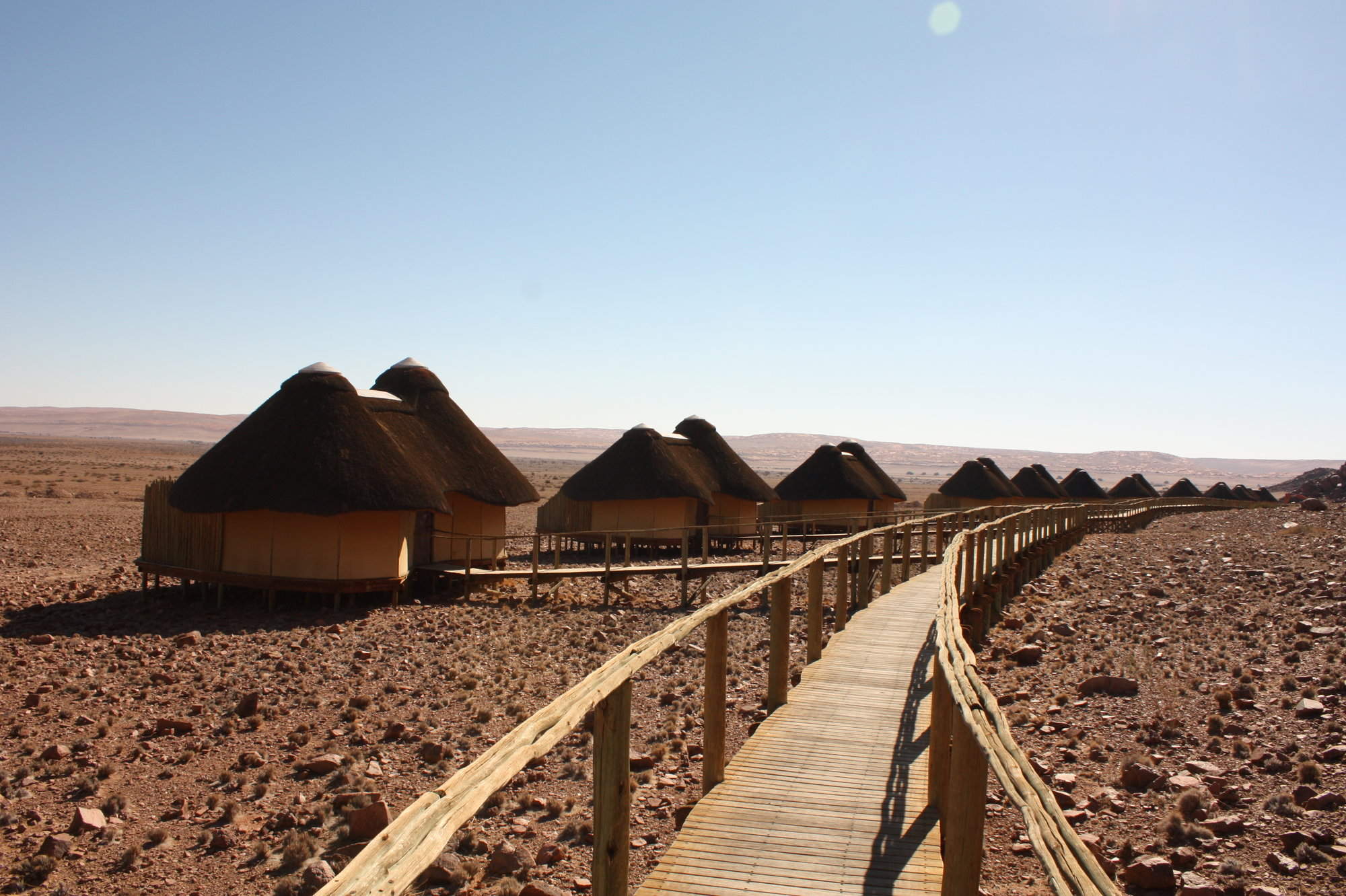 Sossus Dune Lodge
"An Unexpected Oasis"
2 nights
Arrived 16 Sep 2011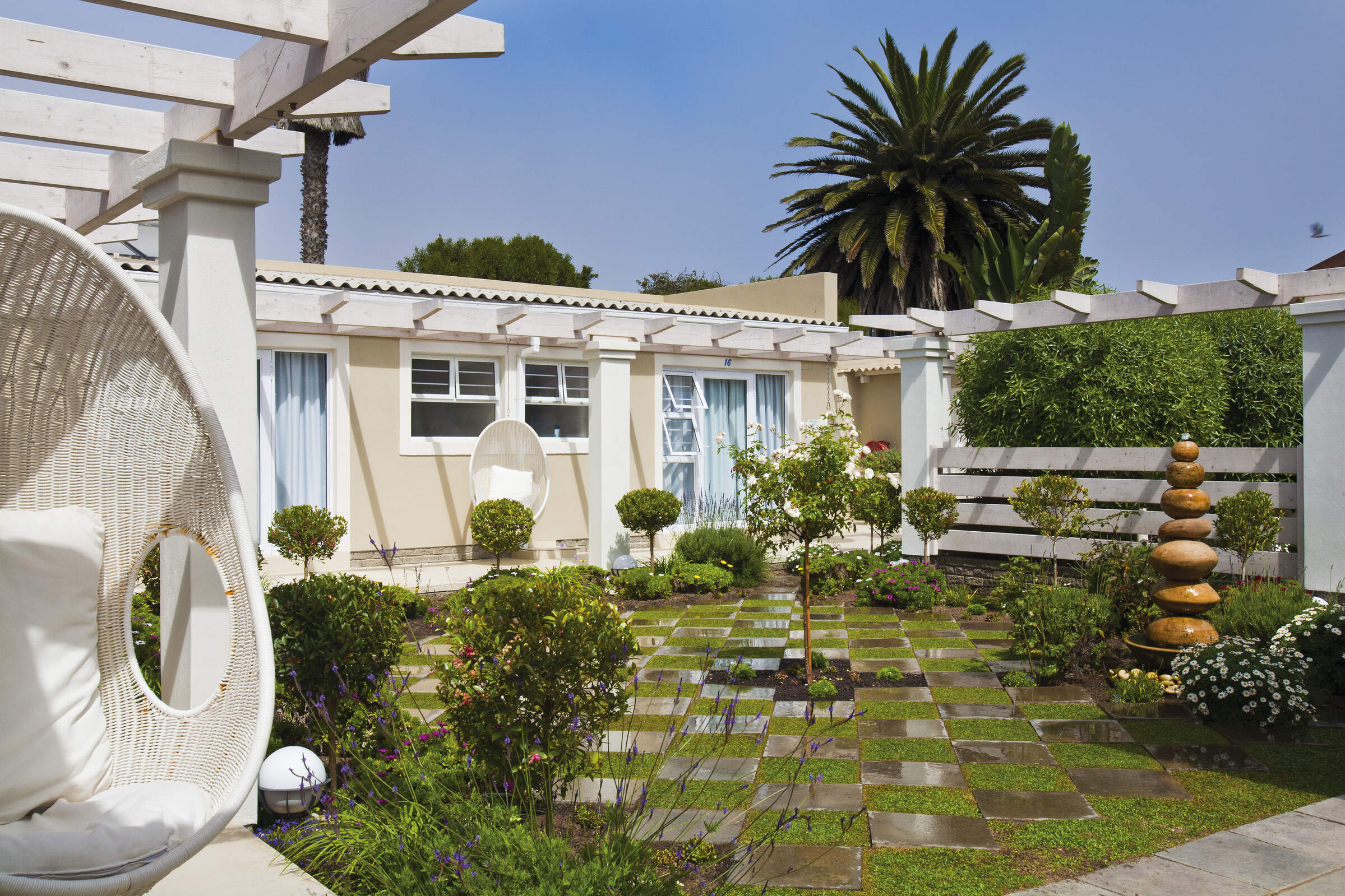 Swakopmund Guesthouse
"Disappointingly Average"
1 night
Arrived 18 Sep 2011

Desert Rhino Camp
"Desert Rhino Camp review"
3 nights
Arrived 19 Sep 2011

Damaraland Camp
"Damaraland Camp review"
2 nights
Arrived 22 Sep 2011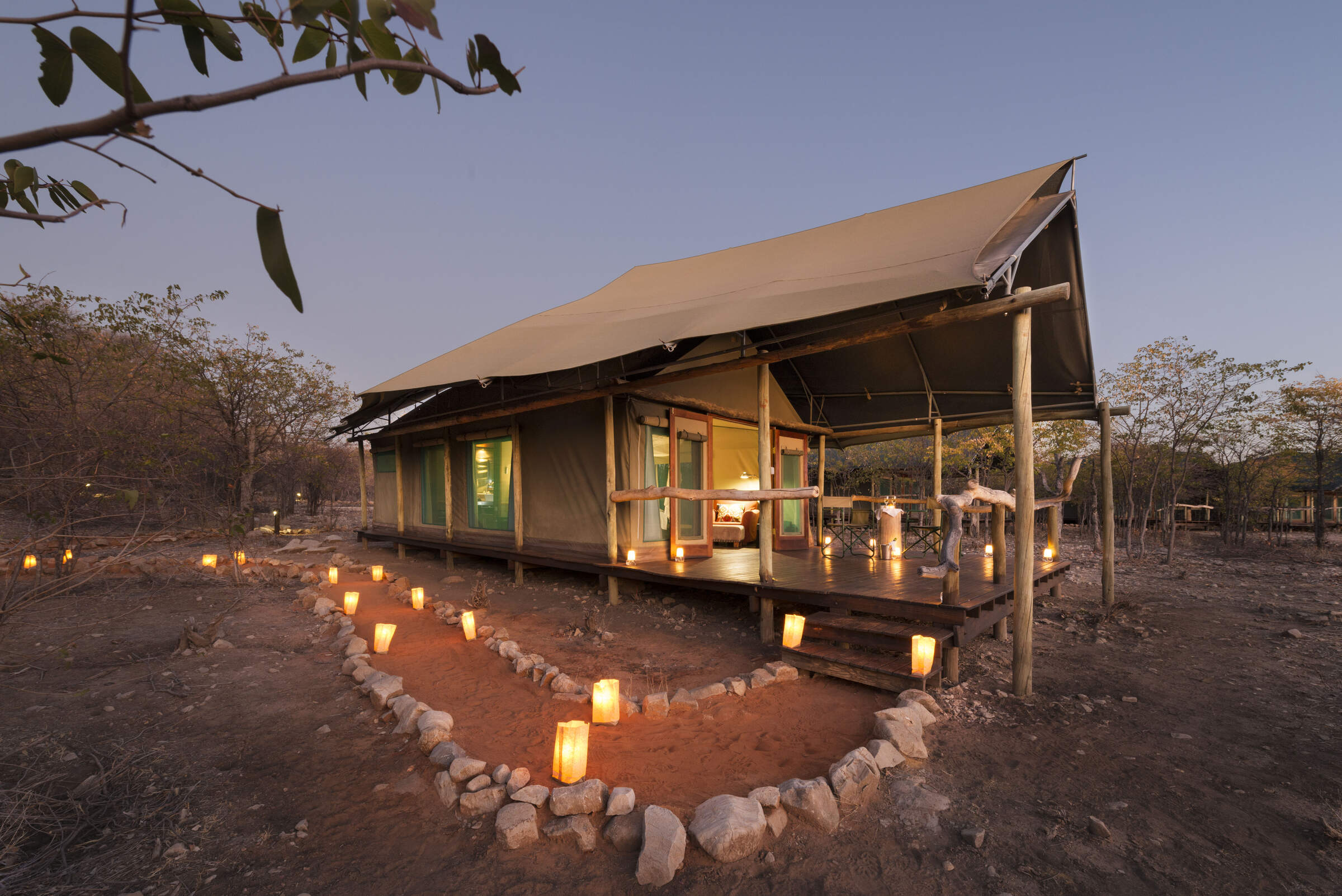 Ongava Tented Camp
"Amazing, Incredible"
4 nights
Arrived 24 Sep 2011

Okonjima Bush Camp
"Top Accommodation"
2 nights
Arrived 28 Sep 2011