Travel reviews by Dr B from Canada
Finally my Apr 2022 trip twice deferred due to COVID
Namibia and 2 other countries between 2 Apr 2022 and 26 Apr 2022
"This trip was a long time coming. I have been on safari several times and once before to Botswana My companions were newbie safari goers so it was really interesting seeing how they responded to the different locations and wildlife.

From the beginning in Windhoek to end at Stanley's camp our trip exceeded expectation. The only hiccup was in Swakopmund due to the weather and a health issue that was efficiently dealt with at a local Medical Clinic. Neither of these were in any way related to the organization of the trip by Tracy our brilliant Expert Africa organizational wizard.

The highlights of the Namibian section of the trip were Andersson's camp in the Ongava Reserve beside Etosha National Park. It was a true privilege to be so close to wild White Rhino. All three of us are keen photographers so the hide beside the watering hole was fantastic for capturing closeups of the visiting wildlife, including numerous birds. The second was Sesriem and the visit to Sossusvlei in the Namib-Naukluft National Park. We stayed at the Hoodia camp, outside the gates to the park which meant we were unable to see the sunrise at the dunes, however watching the changing light on the dunes as the sun rose was still a fantastic experience. This location was also one of the best for astrophotography - no light pollution, no airplane light trails and clear Milky Way shots over the surrounding mountains.

Next was Victoria Falls, we experienced two evenings of torrential rain and thunderstorms, which was very unusual. We still took some great shots of rainbows in the mist of the Falls and went on an early morning river cruise - a fantastic experience. When visiting the falls make sure you have good rain gear (you can hire some from the local pedlars at the gates to the Falls) you will get soaked when the Falls are in full flood - we had 90% capacity and the viewing points above #8 were like being in a shower.

Botswana was all about wildlife and lived up to it's reputation we saw all of the big 5 several times and had fantastic sightings of leopard and at Stanley's watched a pride of lions prepare for an impala hunt. We missed the event as we had to leave for the airstrip - it's impossible to predict what wildlife will do but it was a great way to end our last day on safari.

In the circumstances of this trip I think Tracy did a brilliant job of juggling bookings that had initially been made in 2019 to work in 2022. The only glitches we had were due to the companies Expert Africa work with and most probably due to the speed with which travel ramped back up after the pandemic."
Arranged By Tracy Lederer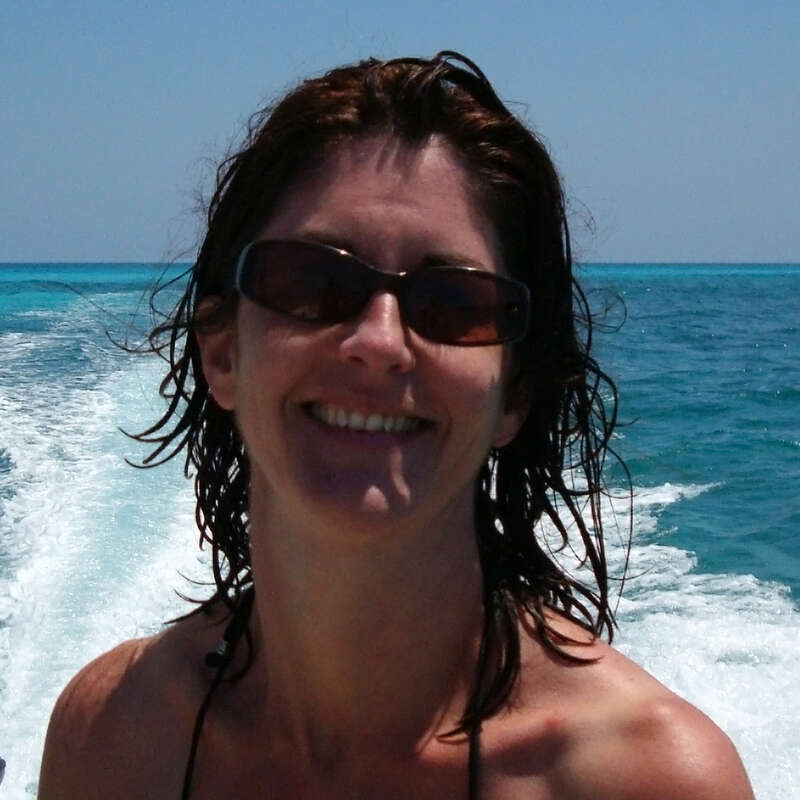 ---

Olive Grove
"Olive Grove review"
1 night
Arrived 3 Apr 2022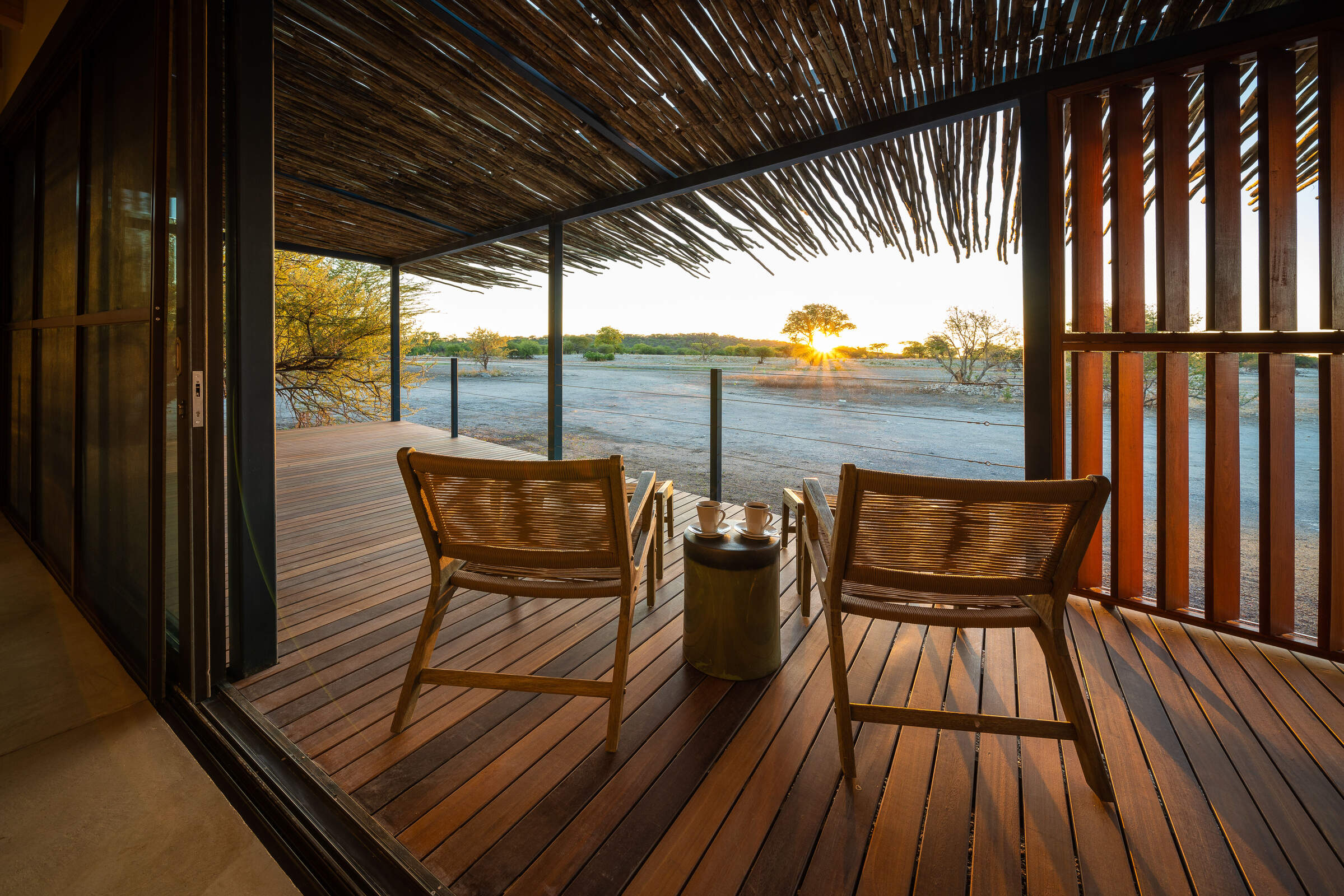 Andersson's at Ongava
"Andersson's at Ongava review"
4 nights
Arrived 4 Apr 2022
Sightings report
---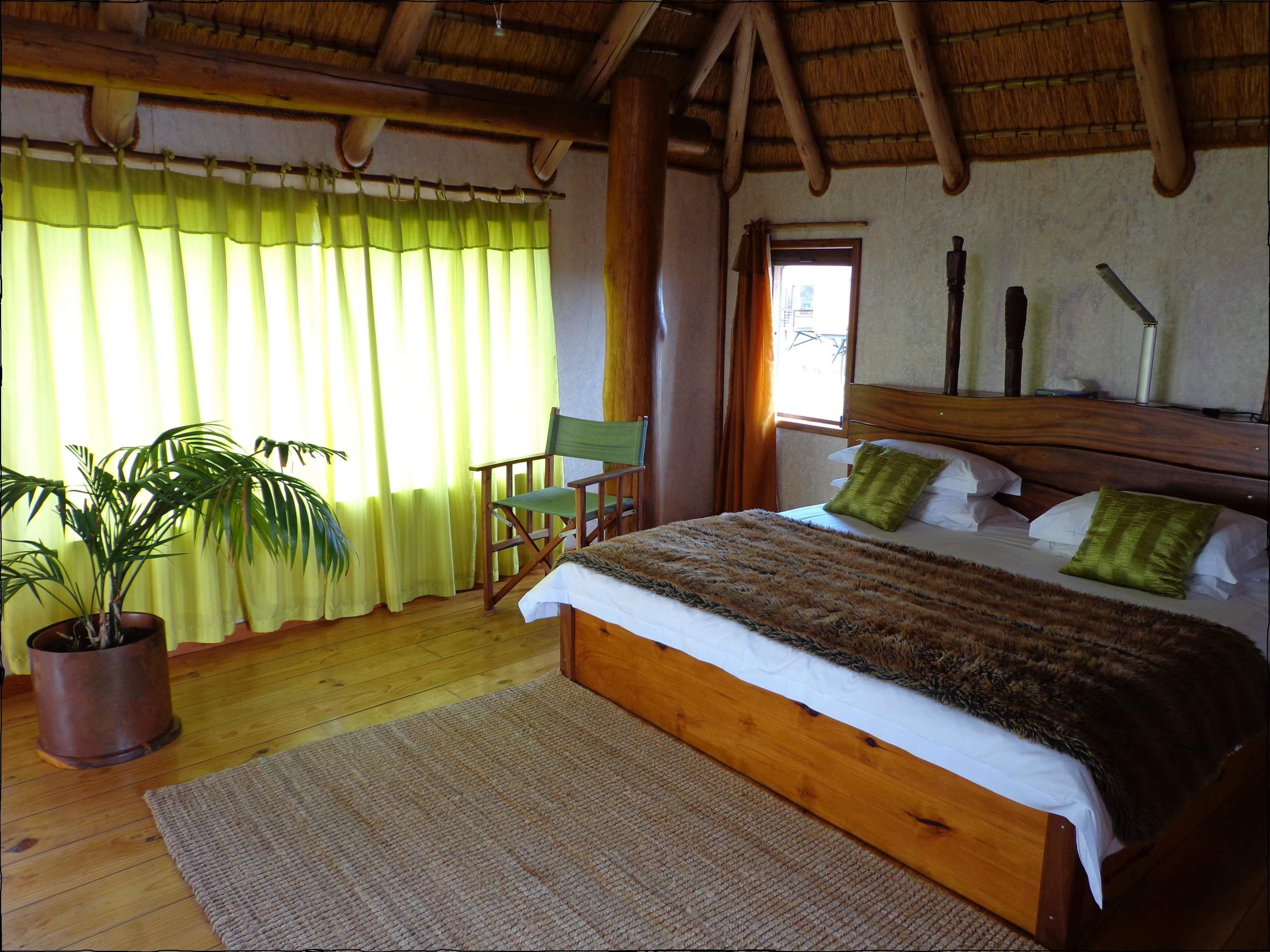 The Stiltz
"The Stiltz review"
3 nights
Arrived 8 Apr 2022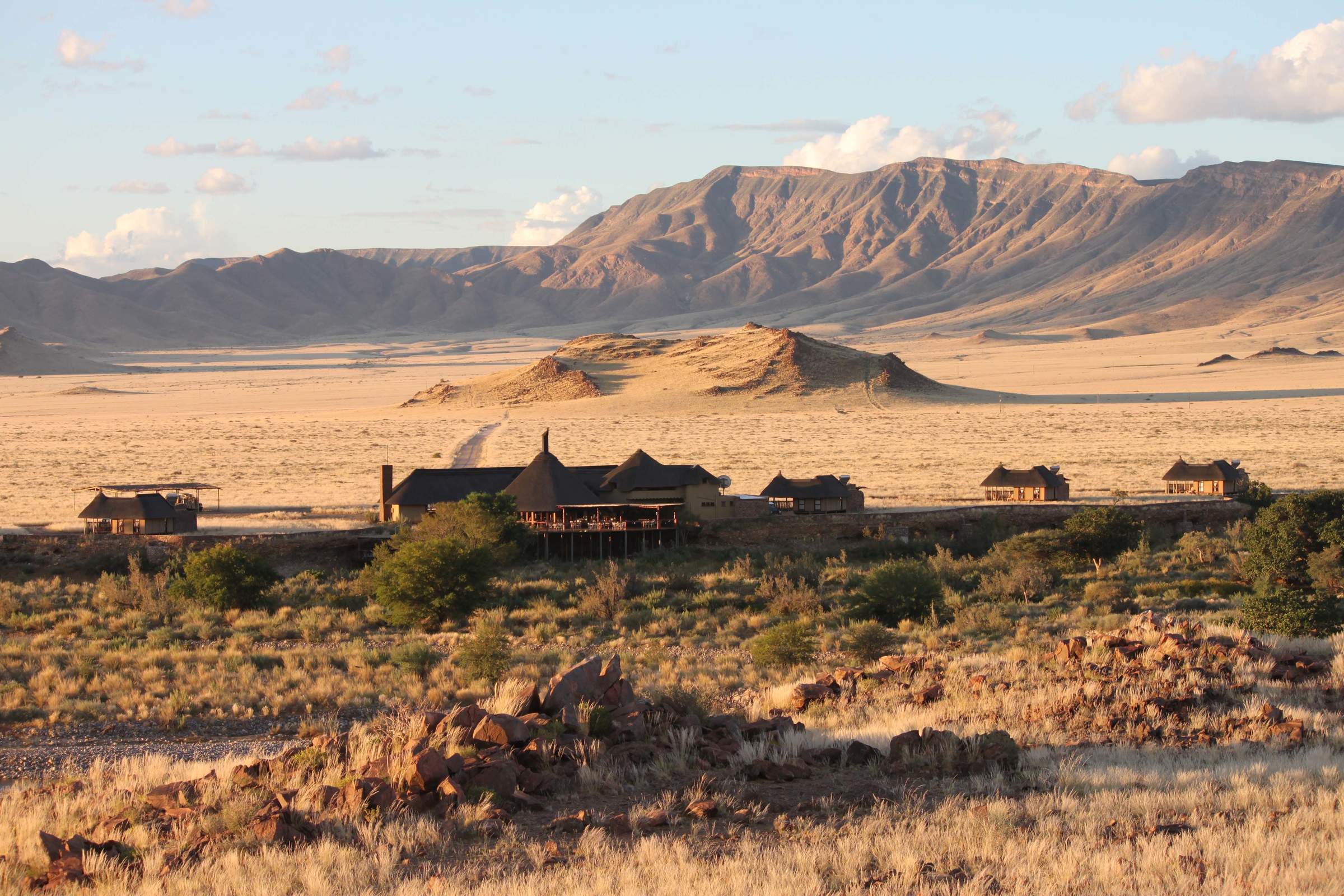 Hoodia Desert Lodge
"Hoodia Desert Lodge review"
3 nights
Arrived 11 Apr 2022
Sightings report
---



Olive Grove
"Olive Grove review"
1 night
Arrived 14 Apr 2022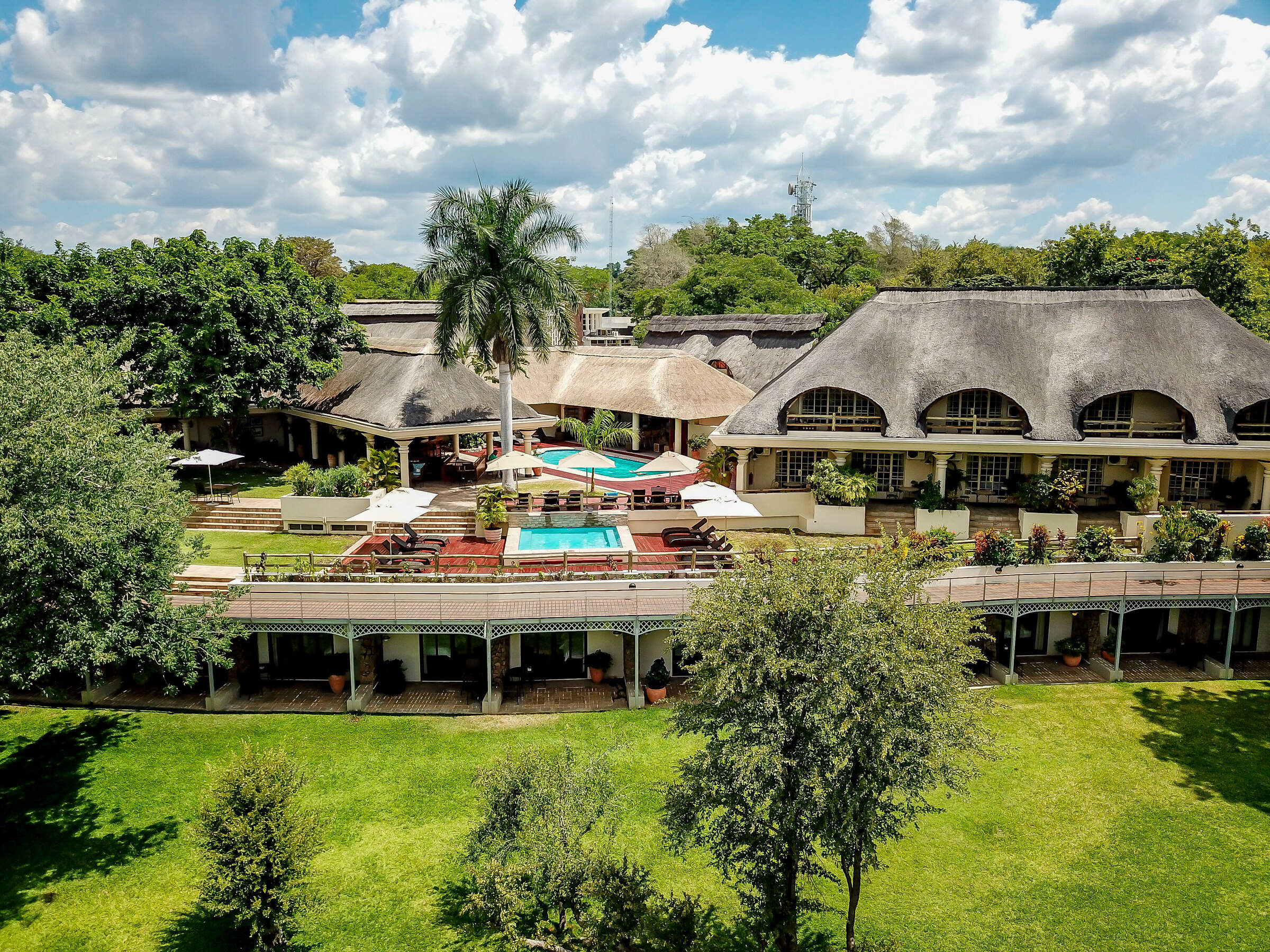 Ilala Lodge
"Ilala Lodge review"
2 nights
Arrived 15 Apr 2022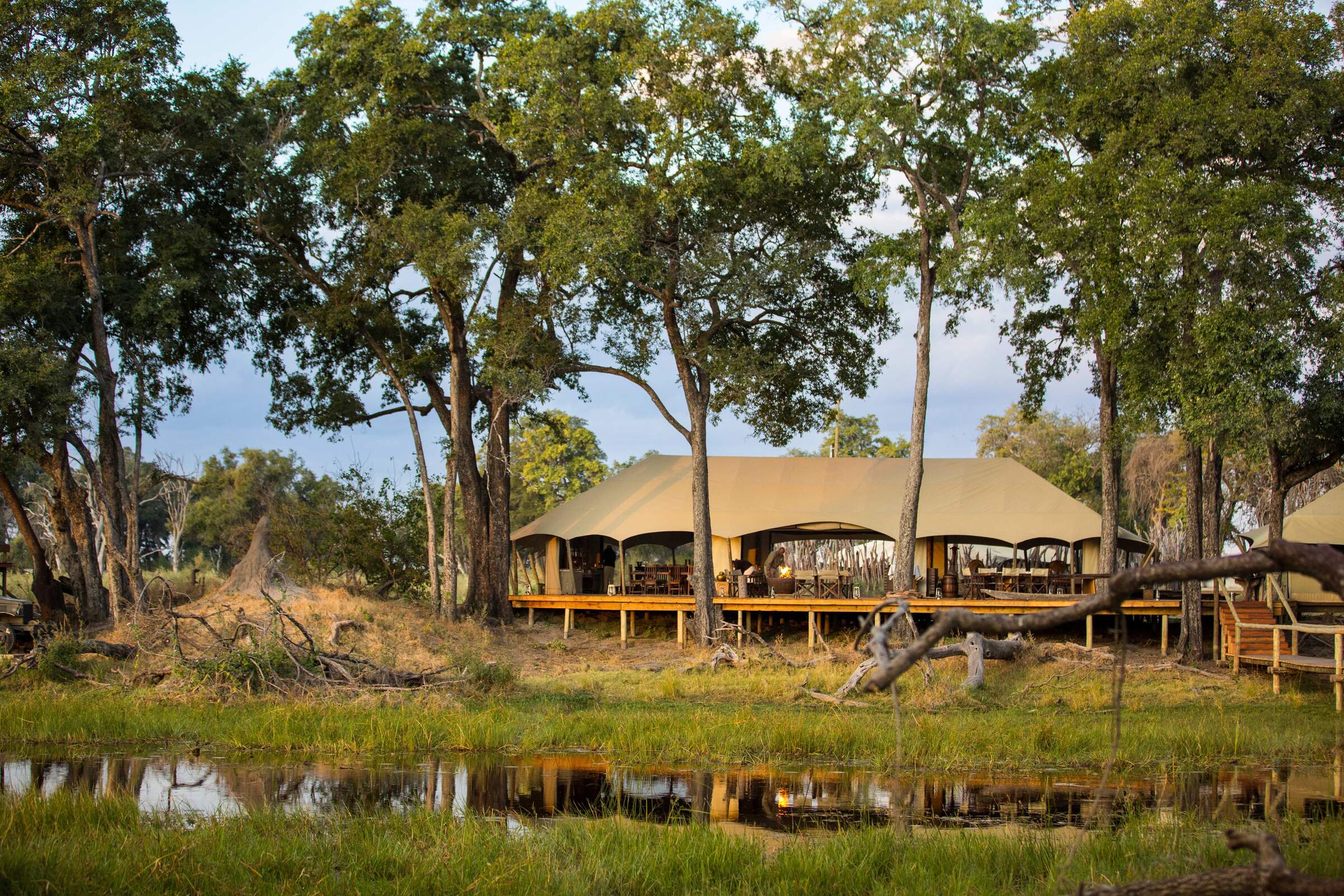 Duba Explorers Camp
"Duba Explorers Camp review"
3 nights
Arrived 17 Apr 2022
Sightings report
---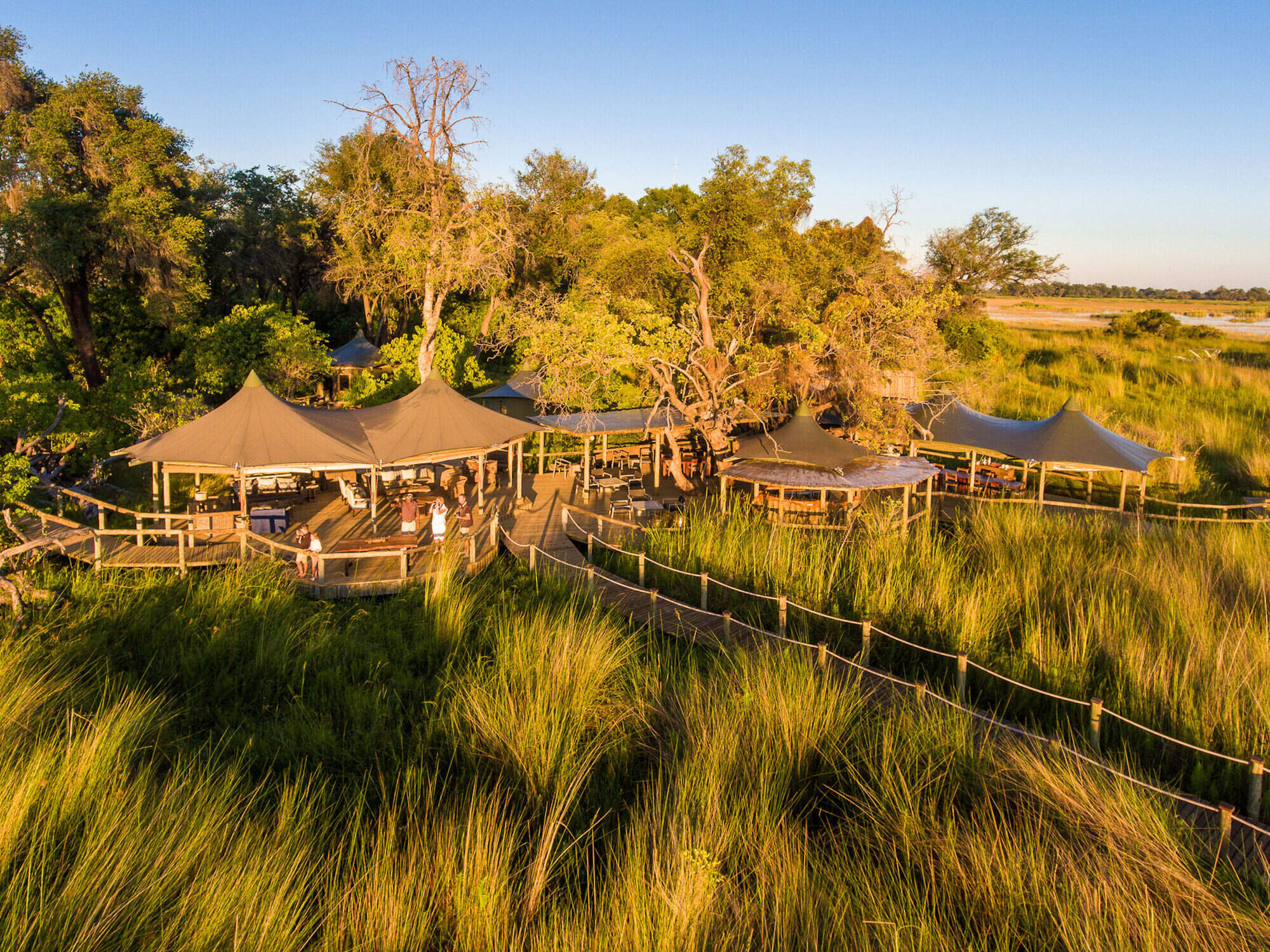 Little Vumbura
"Little Vumbura review"
3 nights
Arrived 20 Apr 2022
Sightings report
---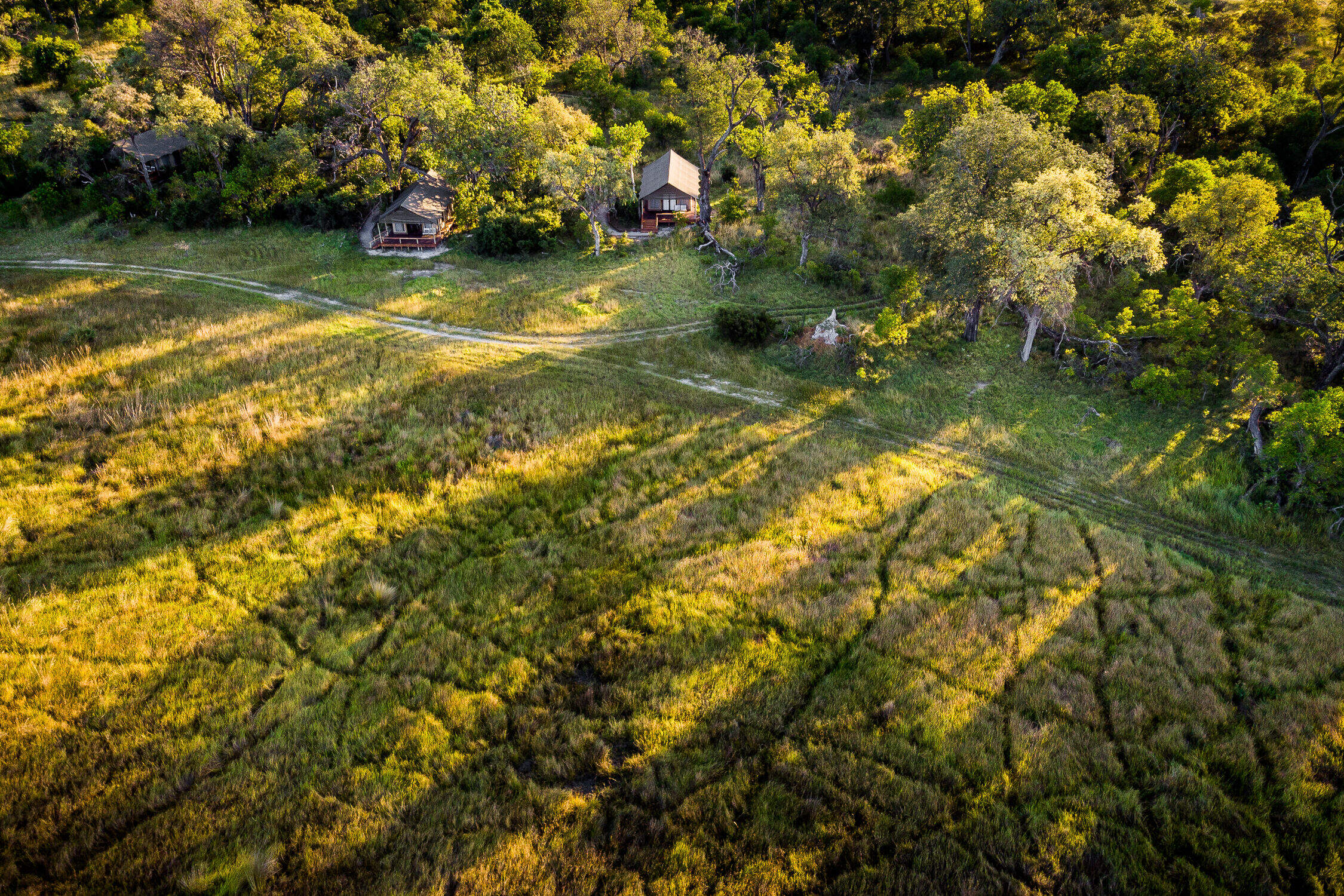 Stanley's Camp
"Stanley's Camp review"
2 nights
Arrived 23 Apr 2022
Sightings report
---










Botswana between 28 Feb 2015 and 9 Mar 2015
"This was one of the best holidays I have ever taken, I thank Chloe for the choice of the camps and the itinerary worked brilliantly. i really enjoyed visiting the different types of camp and seeing (if only briefly) the different areas of Botswana. I know I will be back.

Even though I gave some negative comments, I truly believe if Vumbura renews the furnishings and improves their maintenance it will be a Premium camp. The location and wildlife were some of the best on the trip, also the managers were really trying to do their best in a changing situation in the midst of construction.

I don't intend to let the attitude of the managers at the Savute Safari Lodge affect my enjoyment and memories of the time I spent there, I met some interesting and friendly guests at the lodge and saw great wildlife and the third guide OB was one of the better guides of the trip. Travelling as a single person has it's challenges and I know that, it was the unexpected contrast with how I had been treated at the other camps that made it such an unpleasant surprise.

All in all it was a great experience and I would repeat it tomorrow if I had the chance!"
---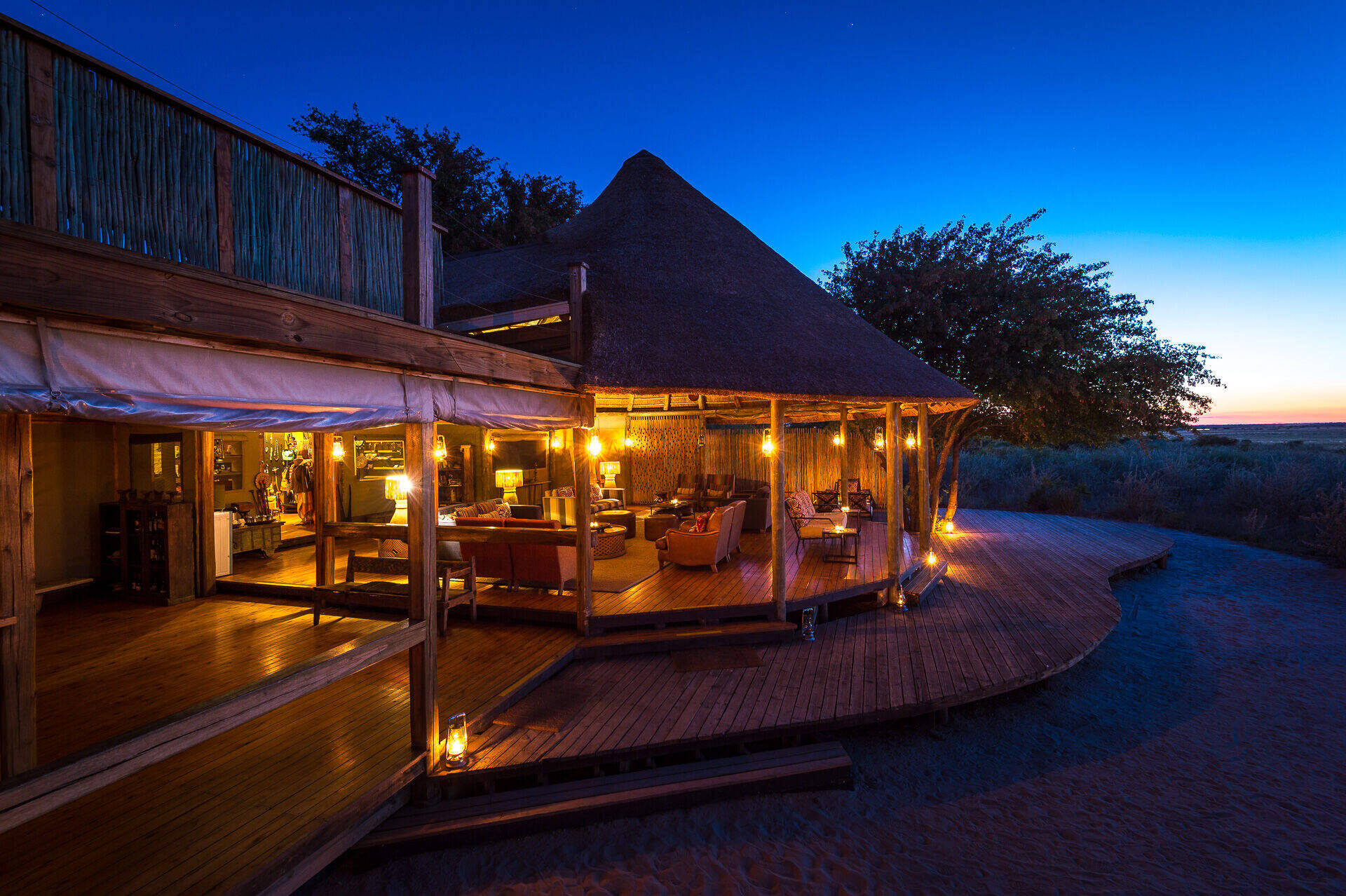 Kalahari Plains Camp
"A safari like no other"
3 nights
Arrived 28 Feb 2015

Vumbura Plains
"Outstanding sightings at Vumbura Plains"
3 nights
Arrived 3 Mar 2015
Feedback response
---
We contacted the operator Wilderness Safari's regarding some of the comments this traveller made regarding the maintenance of Vumbura Plains. Wilderness acknowledged that Vumbura Plains has an outstanding safari experience year round, which has been Expert Africa's own experience in this concession as well. However Wilderness commented that it has made operations efforts somewhat tricky trying to find the opportune time to undergo the necessary renovations whilst causing the least disturbance to guests. They sincerely apologise to the traveller for any inconvenience as it was their aim to do so without compromising guests experience in anyway.

In this effort they have sectioned off the camps, room by room until all of them receive a new thatched roofs as well as replacing all 1.6 km of boardwalk. This was arranged purely in accordance to availability of rooms. They acknowledge however that housekeeping should have picked up on the state of the furniture both outdoors and indoors and are looking into this and make sure it does not happen again. After the completion of each of the chalets renovations Wilderness have replaced almost all décor and specifically those that were marked or unsightly. The pools have also been overhauled and repaired one by one. So hopefully with all these completed renovations and refurbishments Vumbura Plains is now looking very smart. We will be keeping a close eye on this and will have someone out to see the camp in the near future.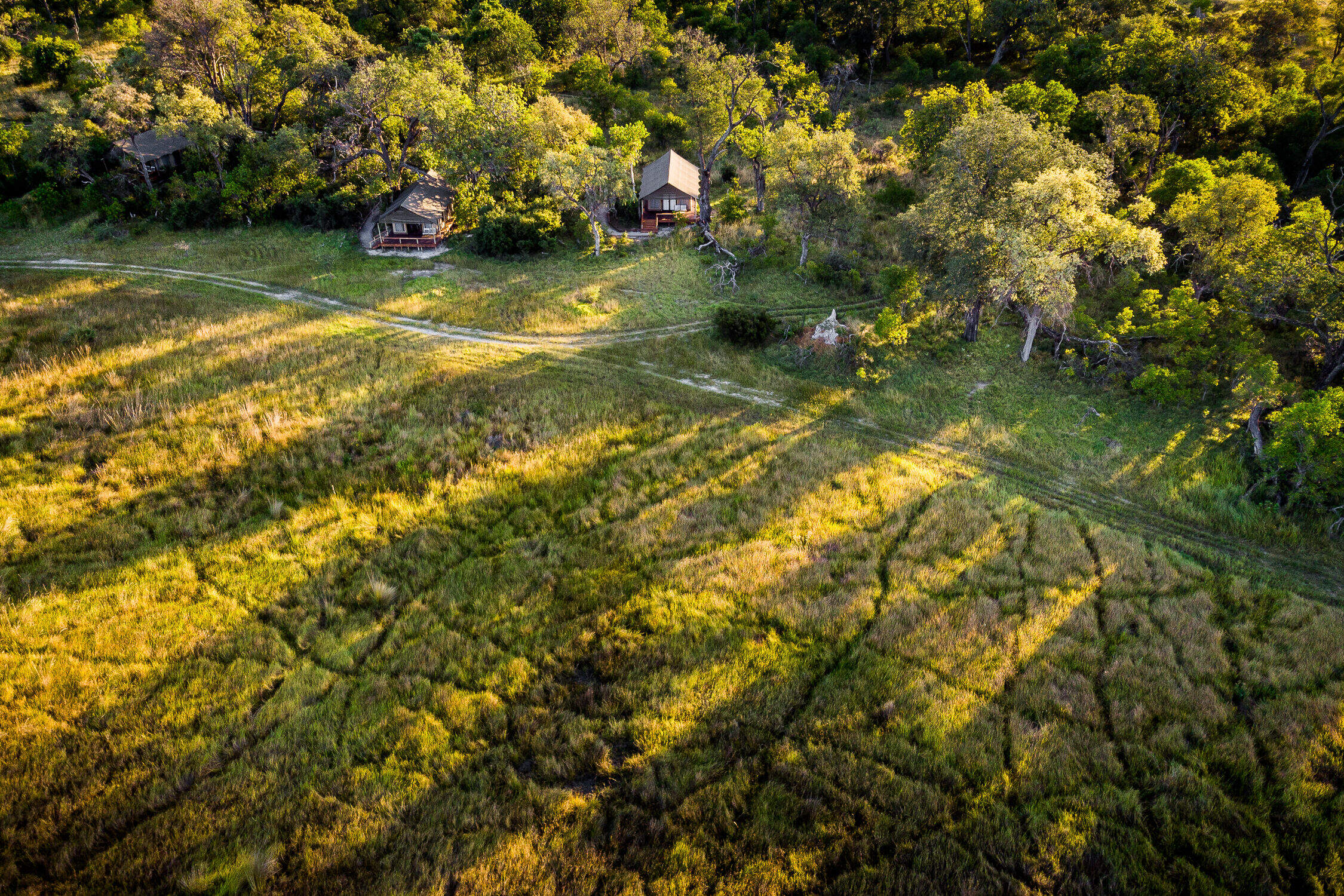 Stanley's Camp
"Elephants at Stanley's camp"
2 nights
Arrived 6 Mar 2015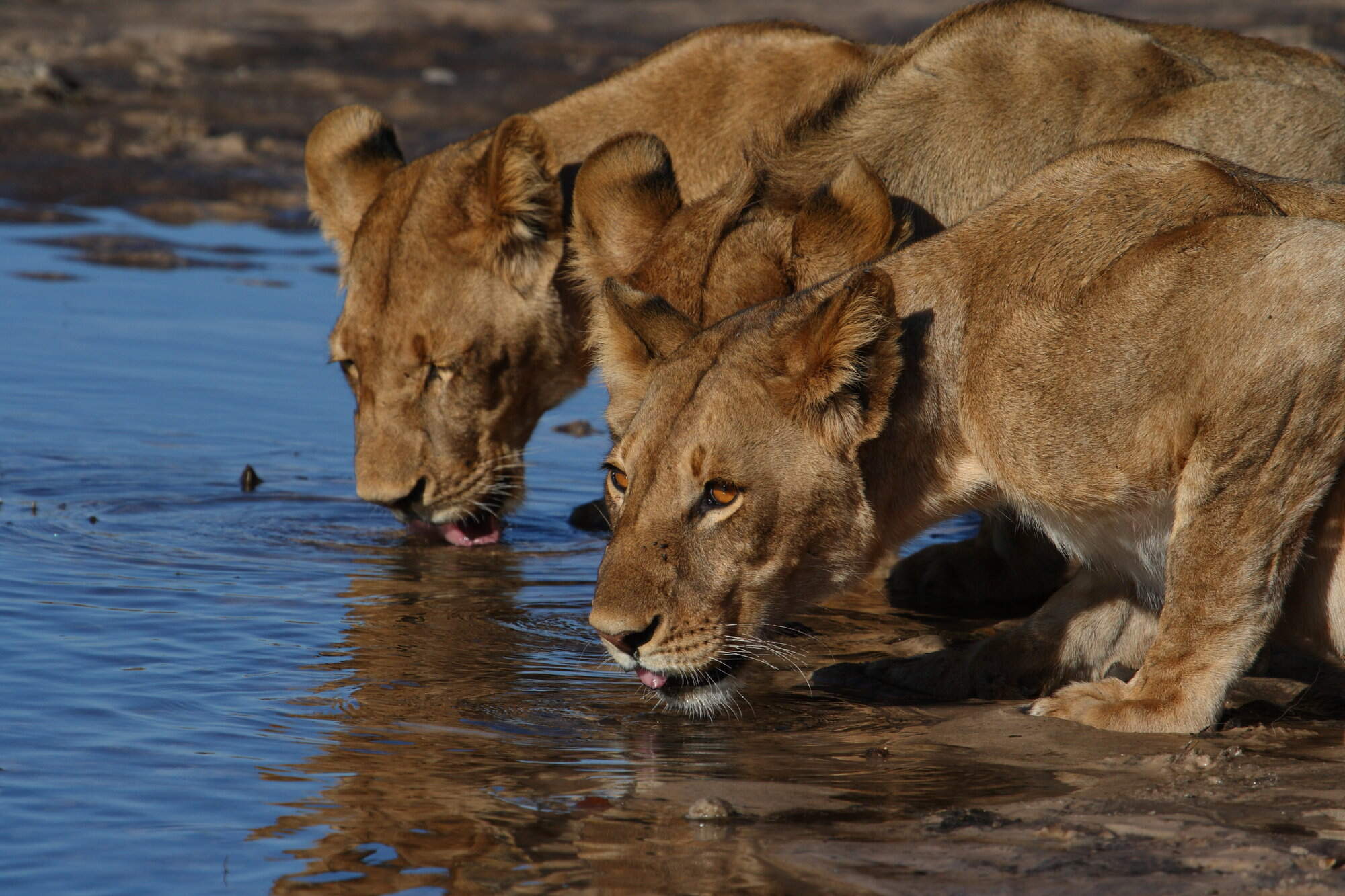 Savute Safari Lodge
"Mixed experience at Savute Safari Lodge"
3 nights
Arrived 8 Mar 2015
Feedback response
---
We are very sorry to hear that this travellers time at Savute Safari Lodge was so disappointing. It is a camp that we here at Expert Africa have always thought of as having one of the friendliest teams so we were very eager to find out what went wrong.

Desert & Delta were extremely apologetic that this guest did not feel welcome at the camp. They explained that it was certainly not normal practice to move guests between guides, and they have let the camp know that this is not acceptable. The camp explained that the movement between guides was in order to try and give this traveller a better experience. Desert & Delta acknowledged that this intention obviously did not come across. The original guide spoke to management as he was worried that this traveller had been put in a vehicle with avid birders, and he thought she would have a better time with guests who were interested in a broader game viewing experience, this meant a further change in guide on the second third day in order to allow this guests viewing experience not to be interrupted when the guide dropped off clients at the airstrip.

They acknowledge that the camp staff obviously didn't go about this in the right way and a lack of communication between the staff with the guest lead her to feel like an 'inconvenient parcel'. For this they are extremely apologetic. Clear communication with guests is something that the operators are constantly working on and continual training is undertaken to improve this for future travellers.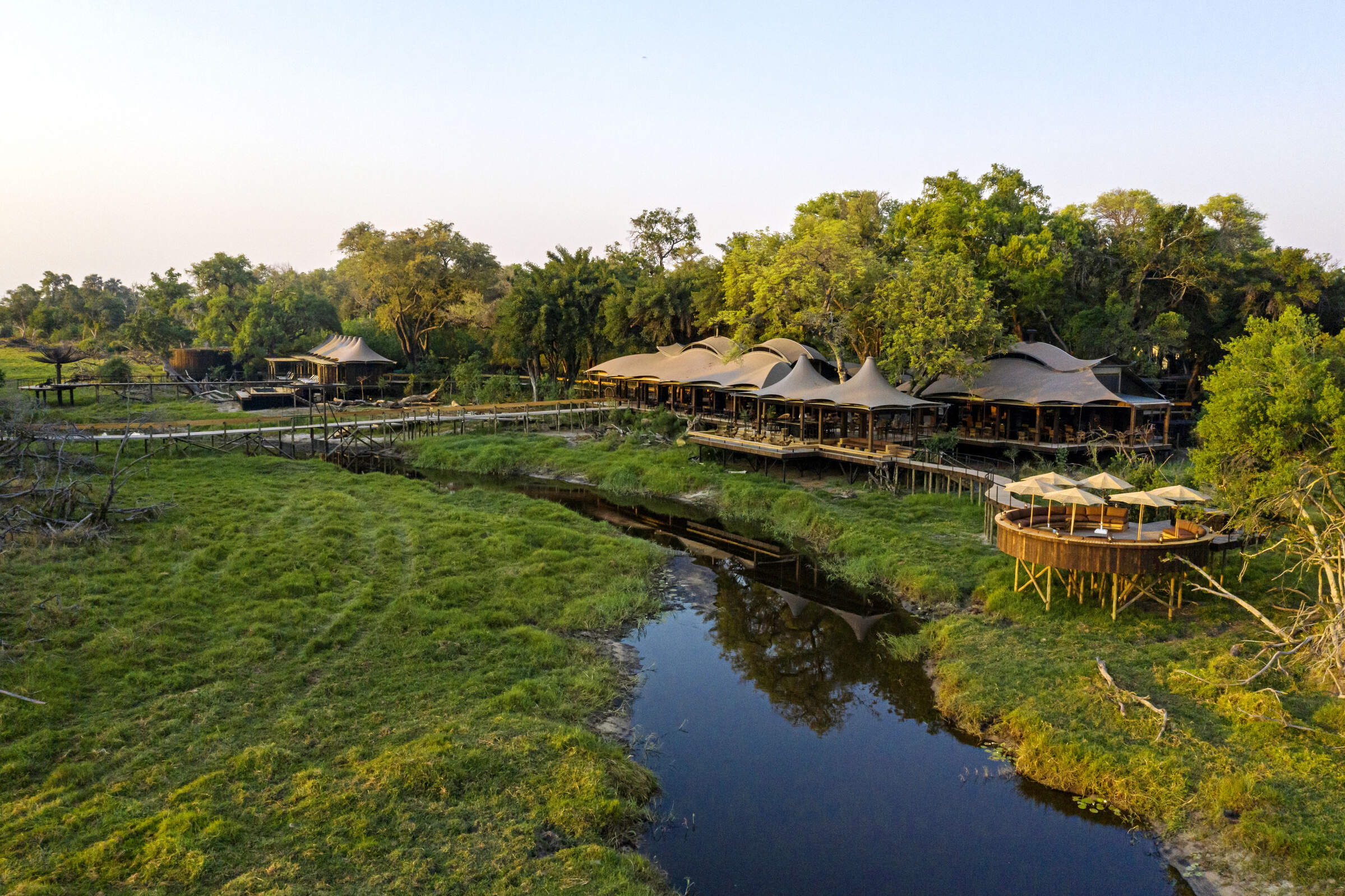 Xigera Safari Lodge
"Mokoro rides at Xigera"
3 nights
Arrived 11 Mar 2015
Feedback response
---
It does indeed seem that Botswana is in for a particularly interesting year in 2015. As this traveller experienced, there has been significantly lower than average rainfall which has certainly meant that wildlife viewing has been very mixed in some areas. Places where we would expect it to be great at this time of year, aren't seeing as much as we would expect, and others, where we possibly wouldn't expect it, seem to be producing some interesting sightings. The camps in the Delta are certainly struggling with very low water levels in the early part of 2015. Hopefully as the flood waters arrive from the Angolan highlands, which are said to have been good this year, unlike Botswana's rain fall, the water levels will hopefully pick up somewhat making these more watery areas more true to form!