Travel reviews by Mr & Mrs G from Betchworth
Botswana between 25 Apr 2018 and 8 May 2018
"We had a wonderful safari and our love for Botswana is as strong as ever.

Re the camps themselves, the luxury and style we experienced at several (mainly Duba Suites and Mombo) rather eclipsed the feel of being 'in the bush'. We prefer something more simple - less luxury and less grand accommodation. Therefore we may head off next time to Zambia or Tanzania.

We presume the companies owning the camps are marketing the USA market and that the luxury is designed to attract many first timers who would otherwise not visit. Quite a few guests we met were Americans who had not been to Africa before and just wanted to 'tick off' the big five. And not interested in birds or trees/plants. There is a danger of a Disneyland type situation."
---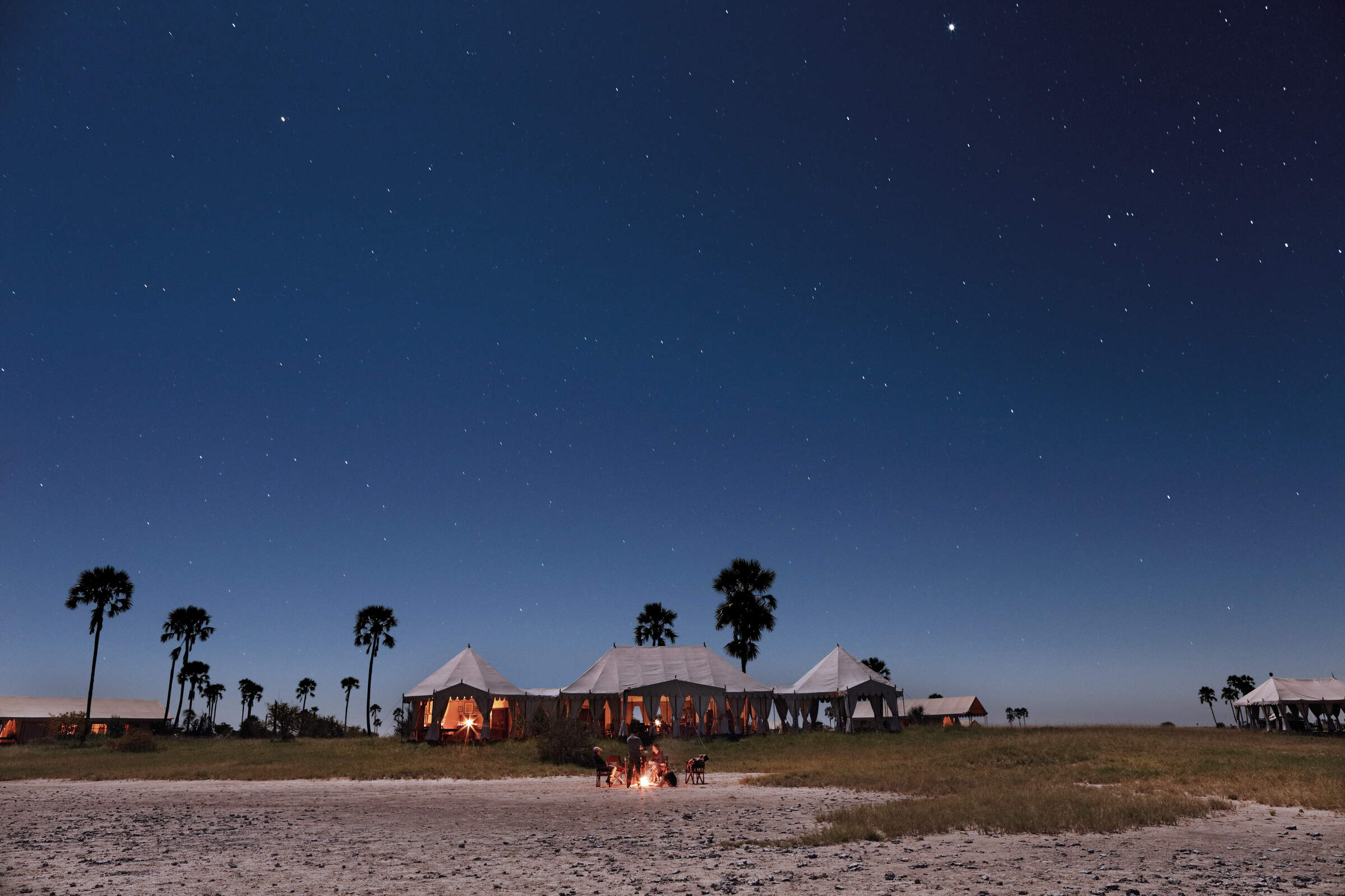 San Camp
"Brilliant time at this camp"
2 nights
Arrived 25 Apr 2018

Gomoti Plains Camp
"Gomoti Plains Camp great location"
3 nights
Arrived 27 Apr 2018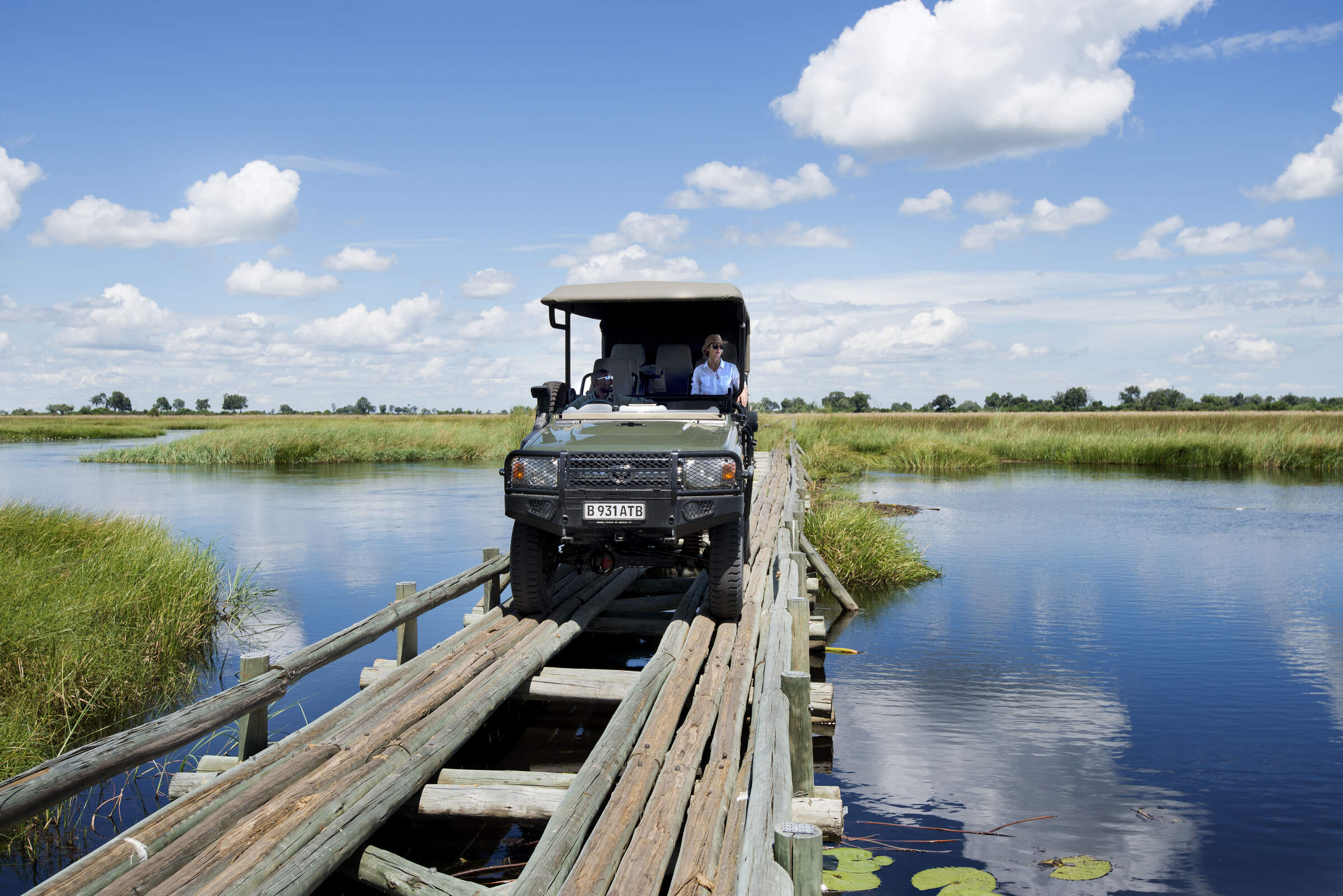 Duba Plains Camp
"Total luxury at Duba Plains Suites"
2 nights
Arrived 30 Apr 2018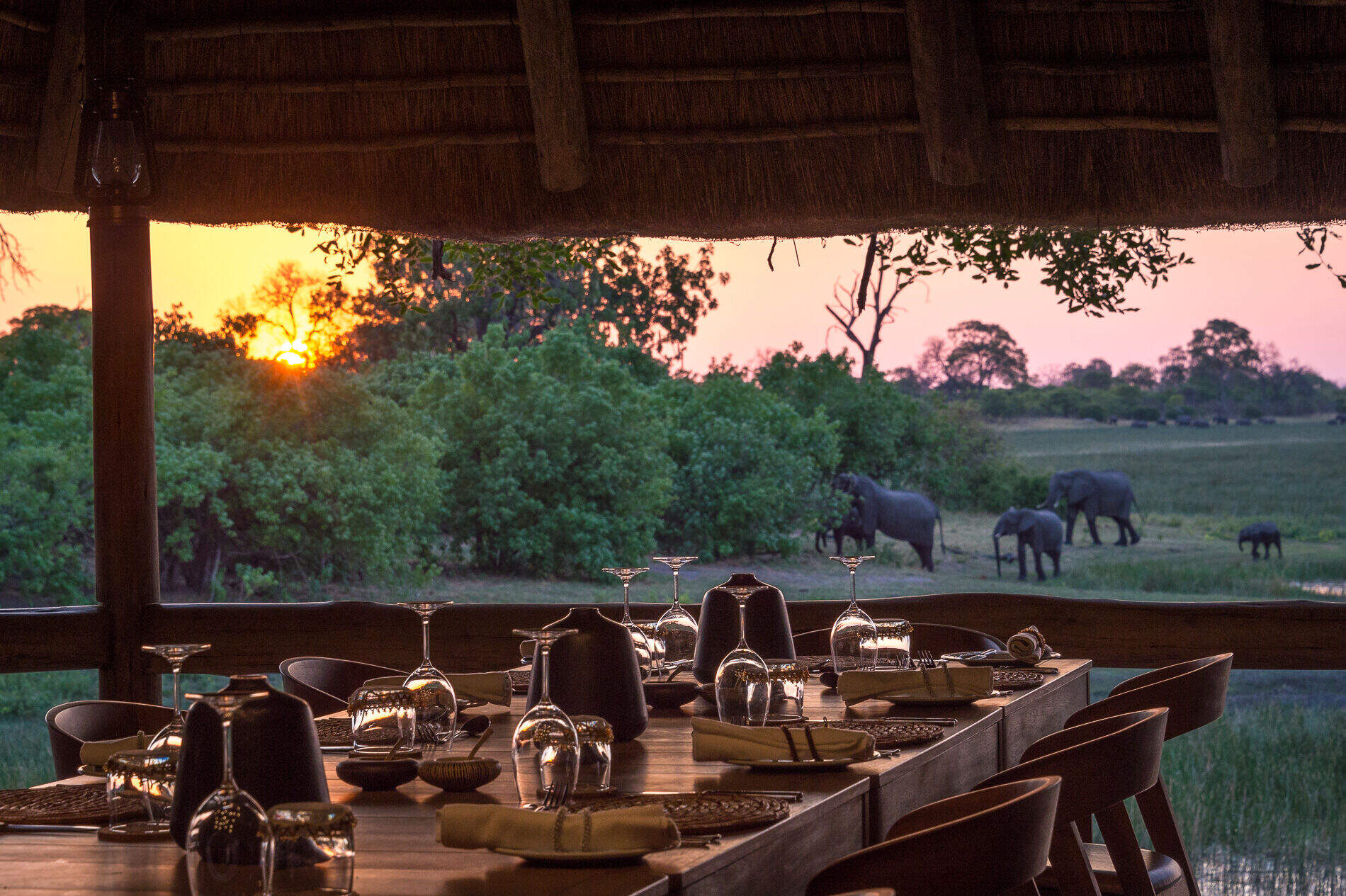 Savuti Camp
"Very enjoyable stay."
3 nights
Arrived 2 May 2018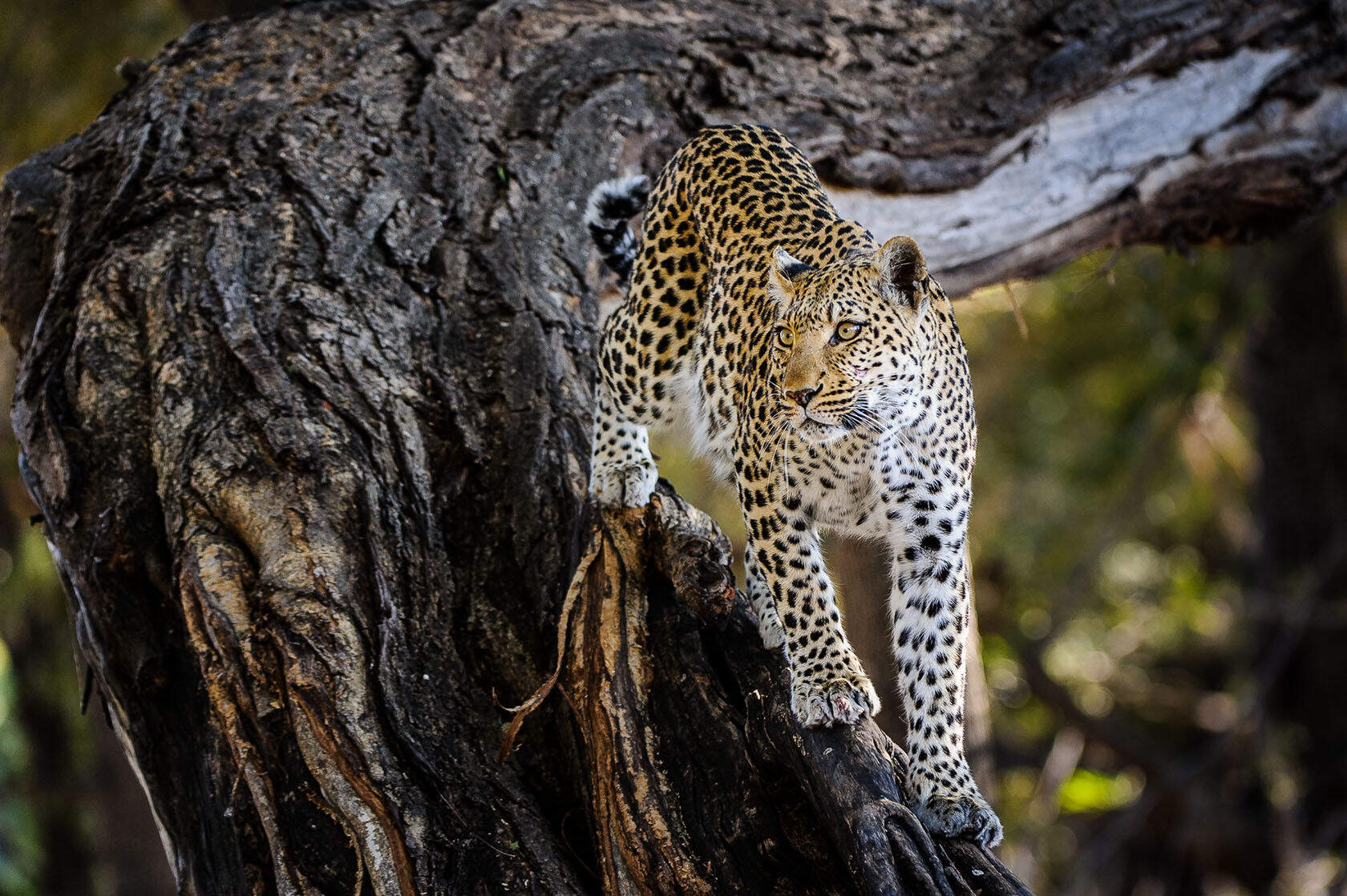 Little Mombo
"Amazing camp and safari"
3 nights
Arrived 5 May 2018
"We'd recommend this entire trip to everyone, despite the cost! Highlight was Mahale National Park and Greystoke. Selous we were very impressed with, regarding the amount of wildlife we saw. Location of the camp excellent but we'd choose a smaller camp in future."
---
Brilliant safari and holiday
Botswana and 1 other country between 18 Jul 2014 and 31 Jul 2014
"Could not have been better. Had a wonderful time.
Thanks to Chloe for all the hard work she put in sorting out the logistics/dates and all her friendly emails.

Very impressed with &Beyond as we can't recall having been at one of their camps before. Good to mix Wilderness
and &Beyond.

Suggestions to help us improve our trips or our service:

No. Expert Africa the tops."
---

Avani Victoria Falls
"very convenient for Vic Falls"
1 night
Arrived 18 Jul 2014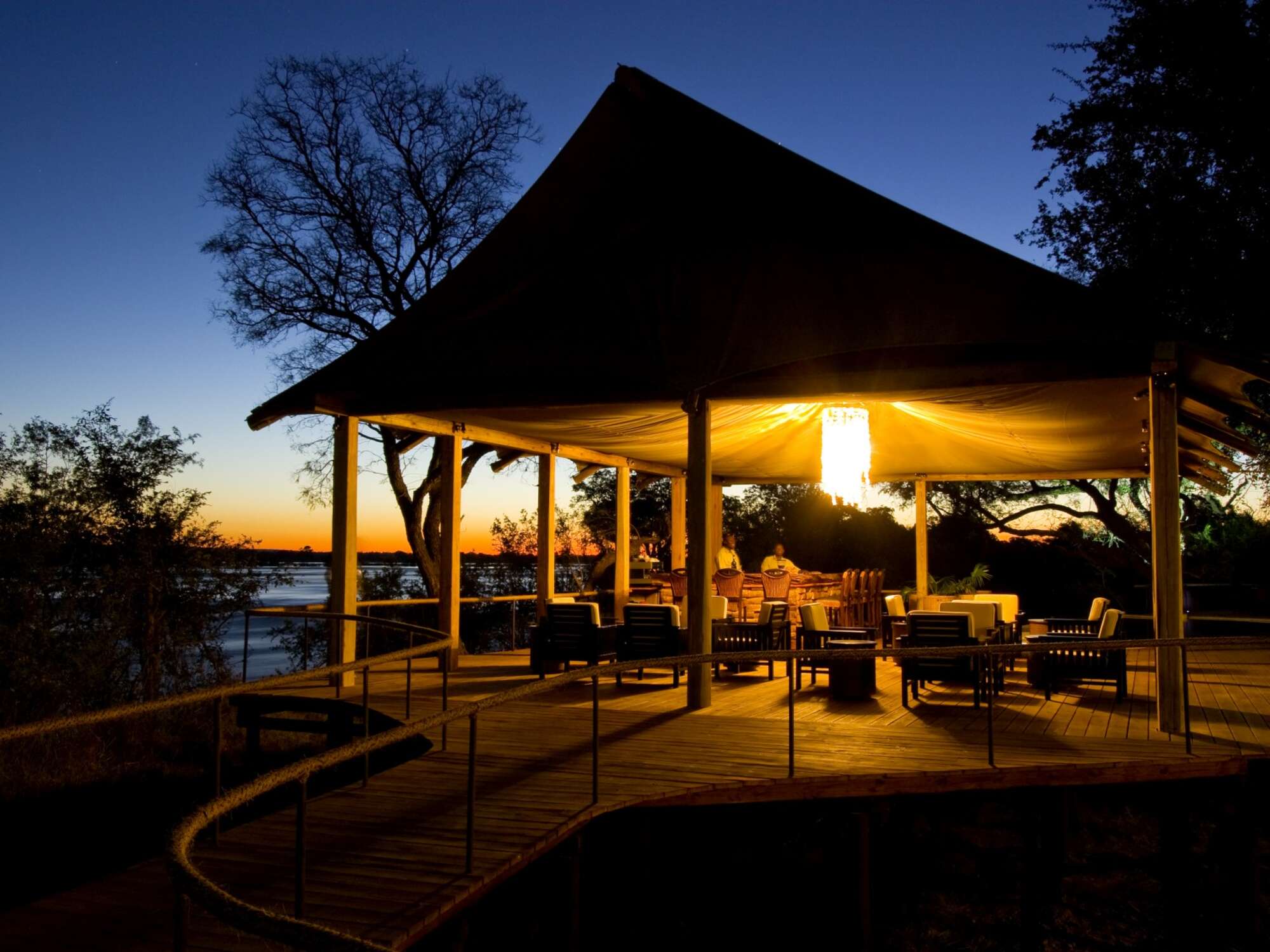 Toka Leya Camp
"good choice with lovely staff"
2 nights
Arrived 19 Jul 2014

Tubu Tree Camp
"only one night but very pleasant"
1 night
Arrived 21 Jul 2014

Little Tubu
"great place and great safari"
2 nights
Arrived 22 Jul 2014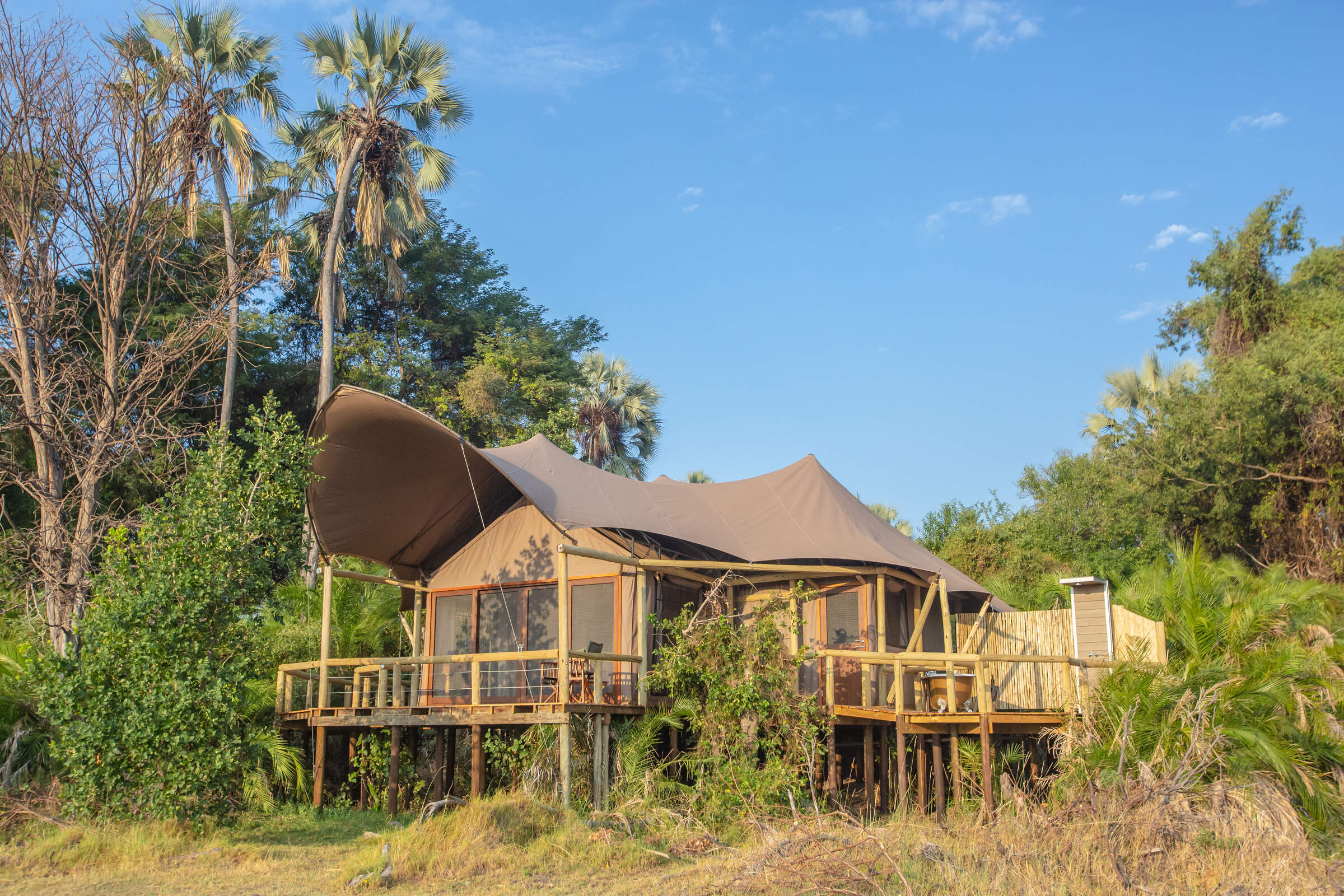 Jacana Camp
"peaceful and beautiful location"
1 night
Arrived 24 Jul 2014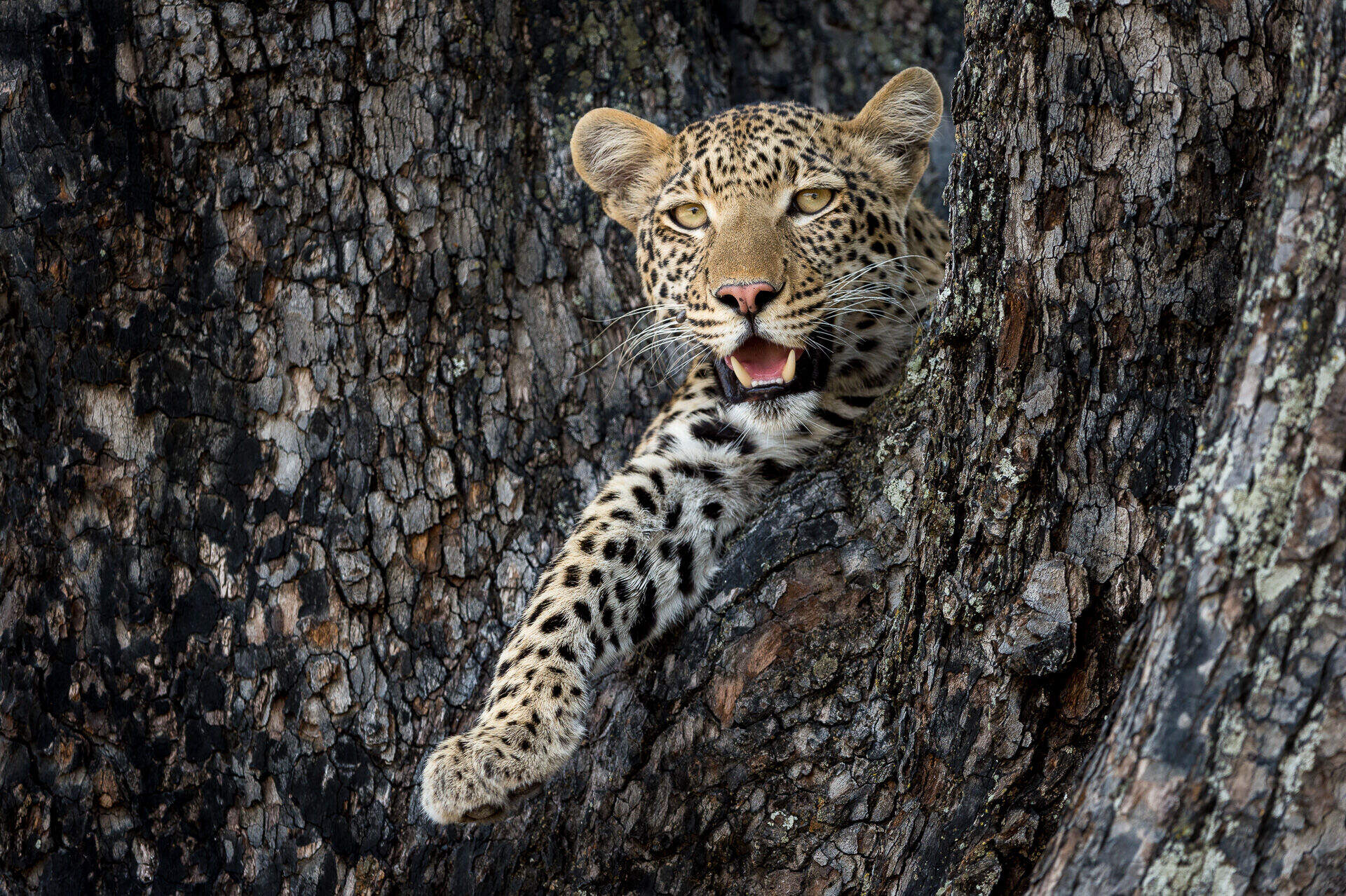 Little Vumbura
"Wonderful all round"
3 nights
Arrived 25 Jul 2014

Sandibe Luxury Mobile Safari
"Great experience"
3 nights
Arrived 28 Jul 2014
Lodge not featured by Expert Africa