Picture Gallery
View pictures from the Kafue National Park
---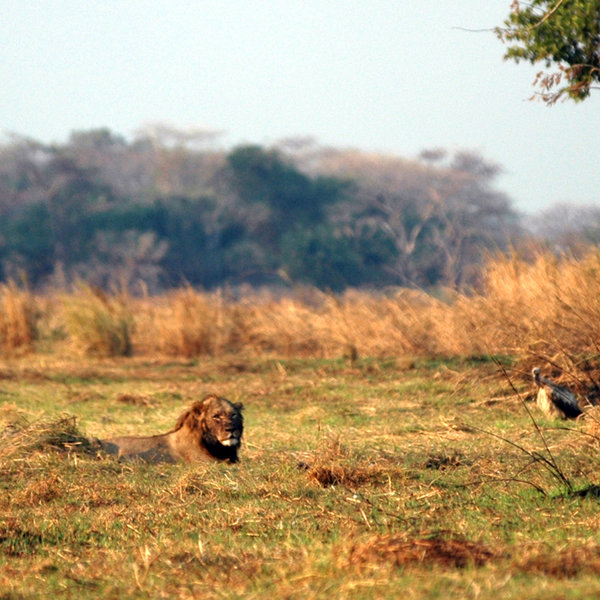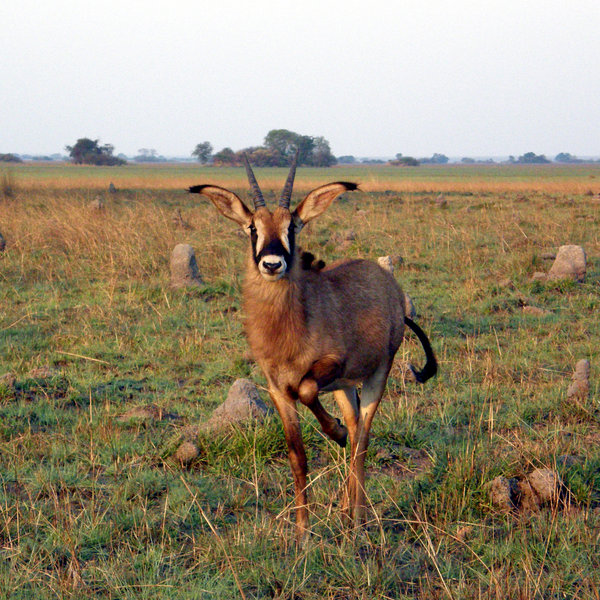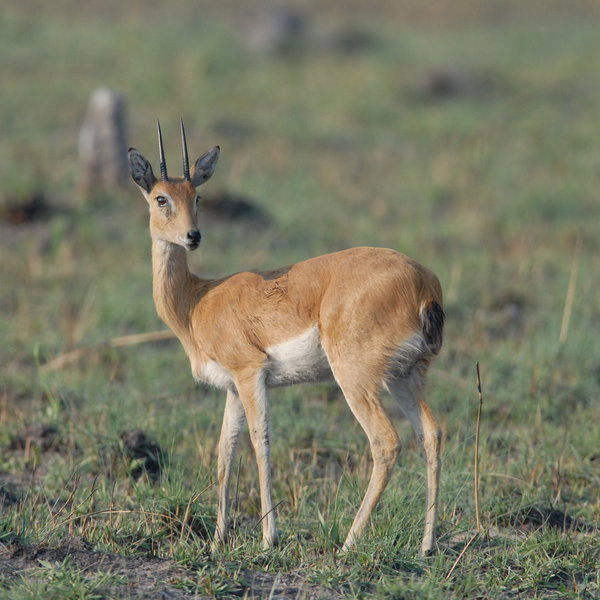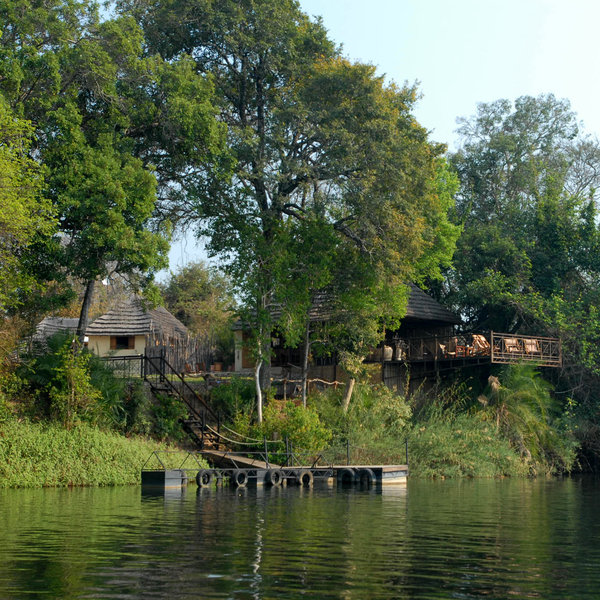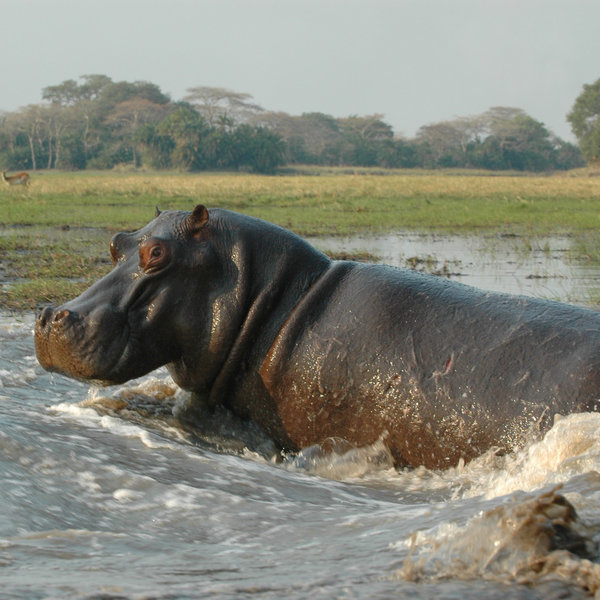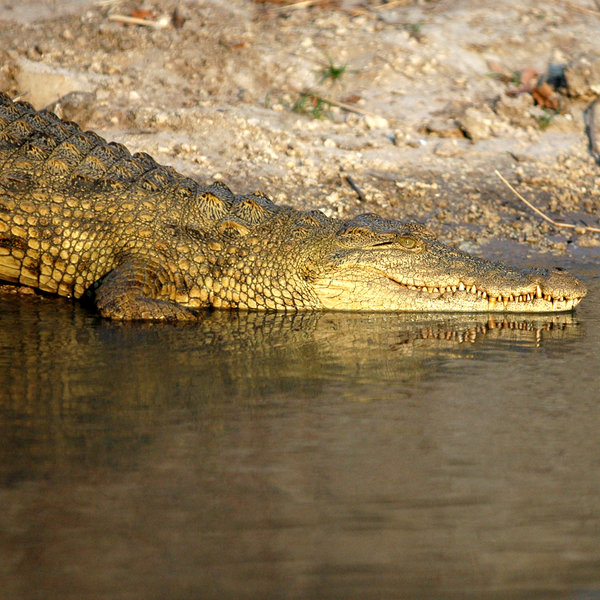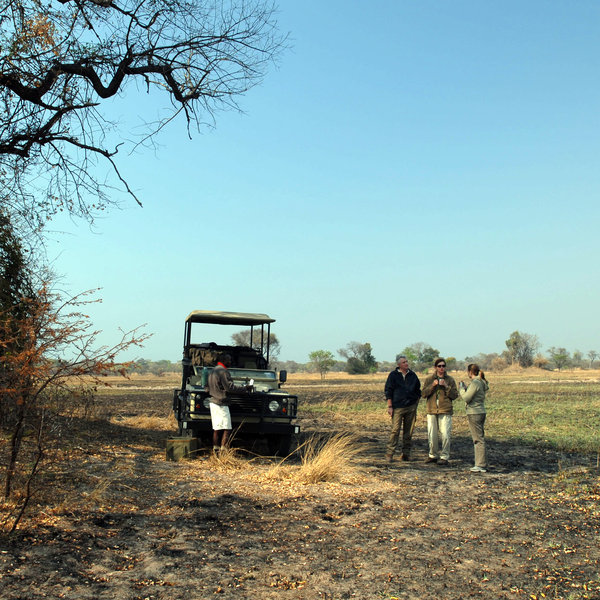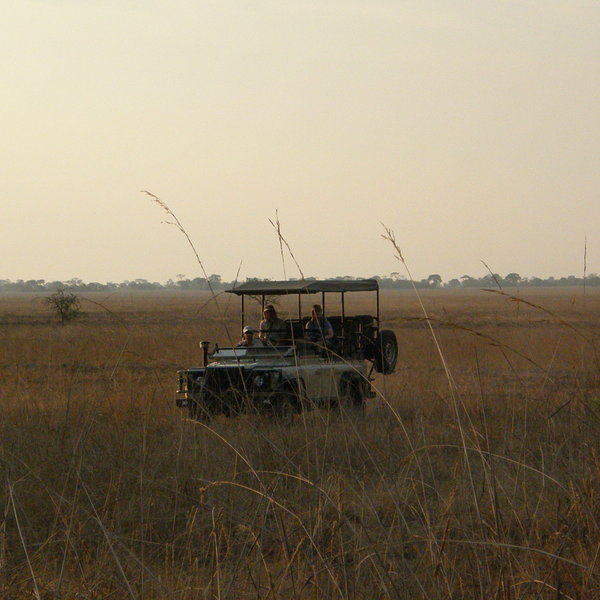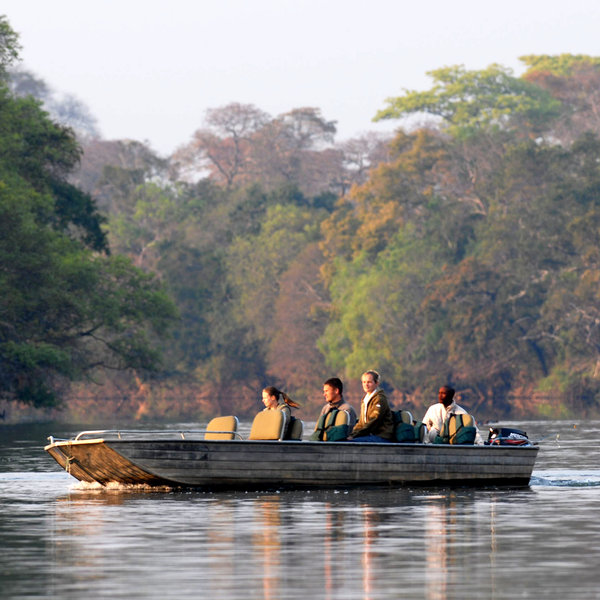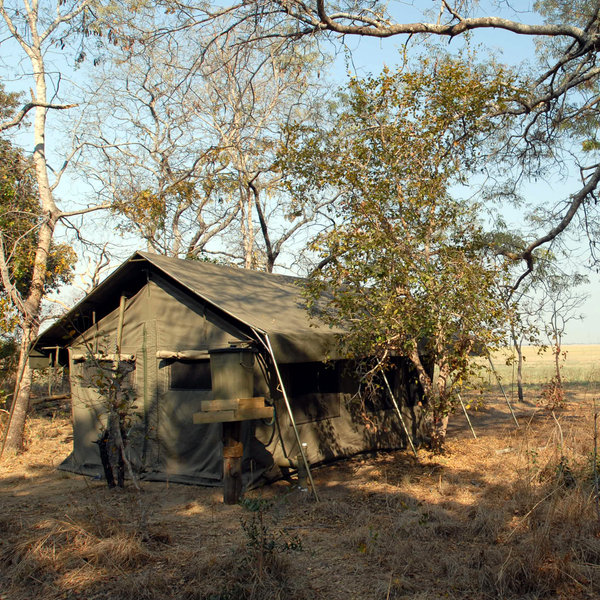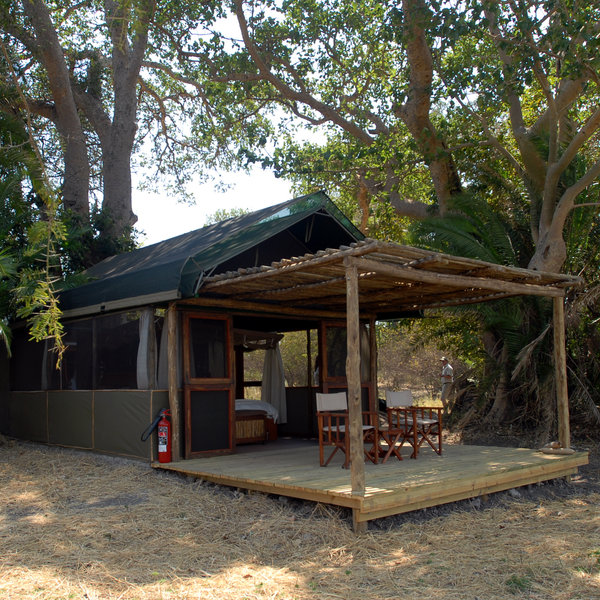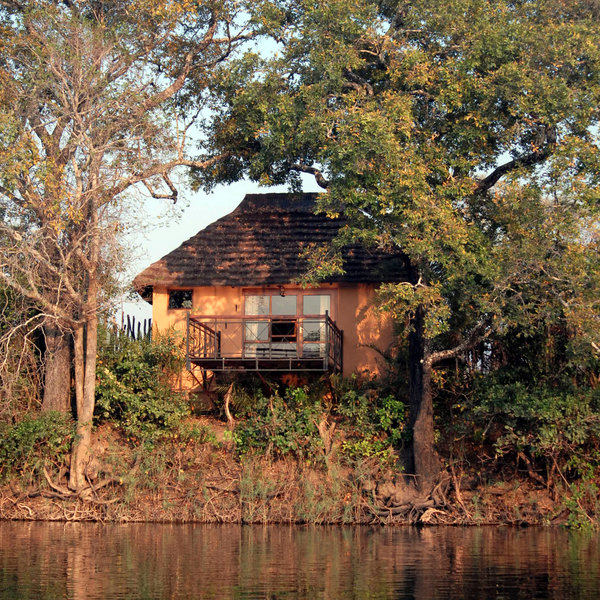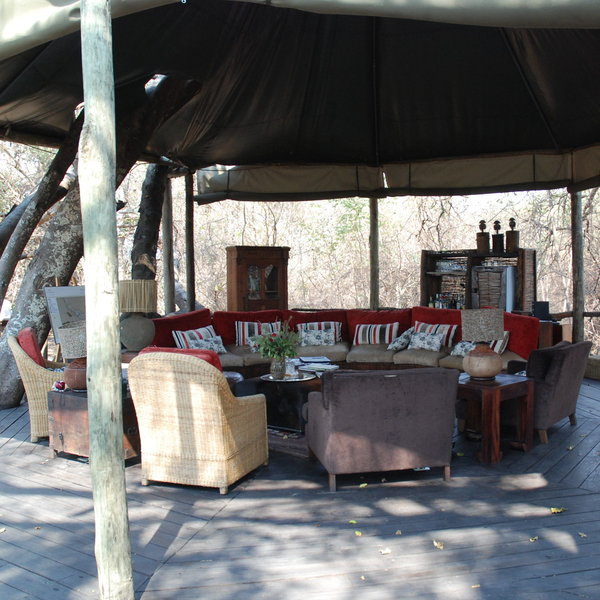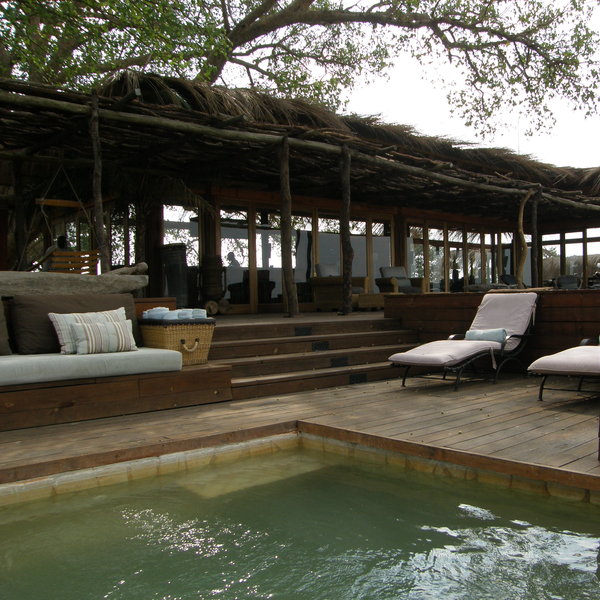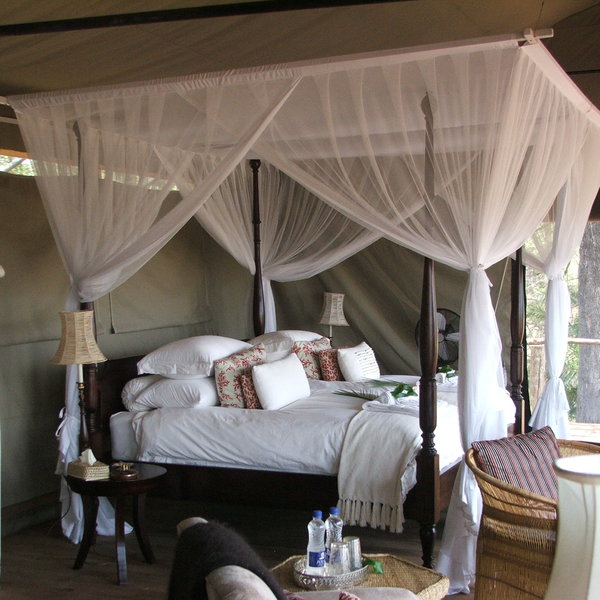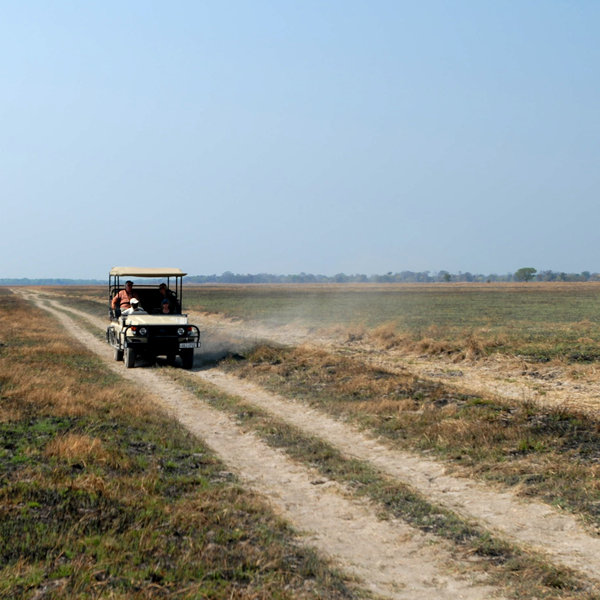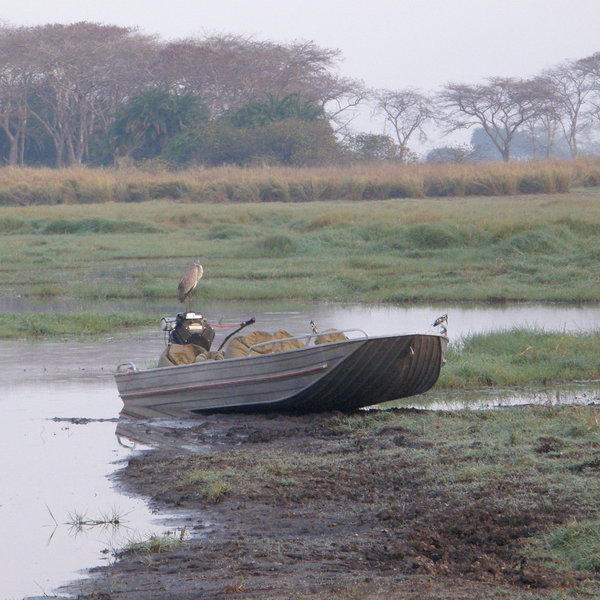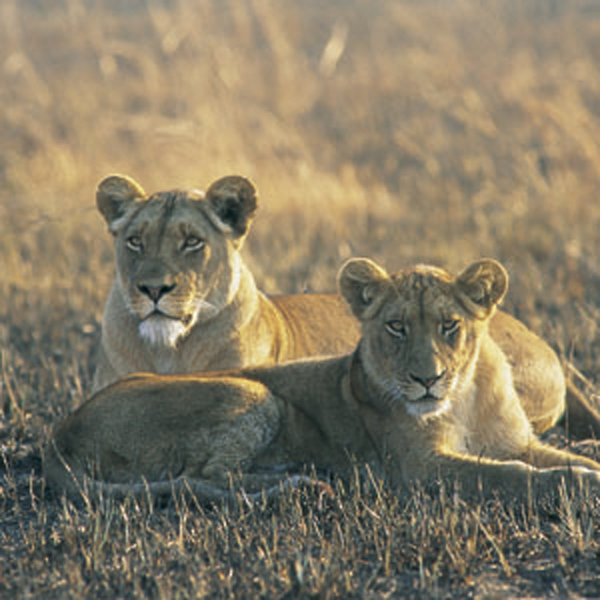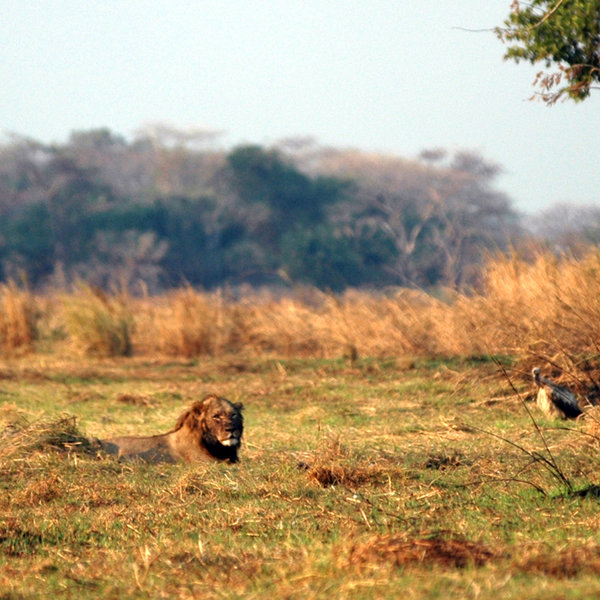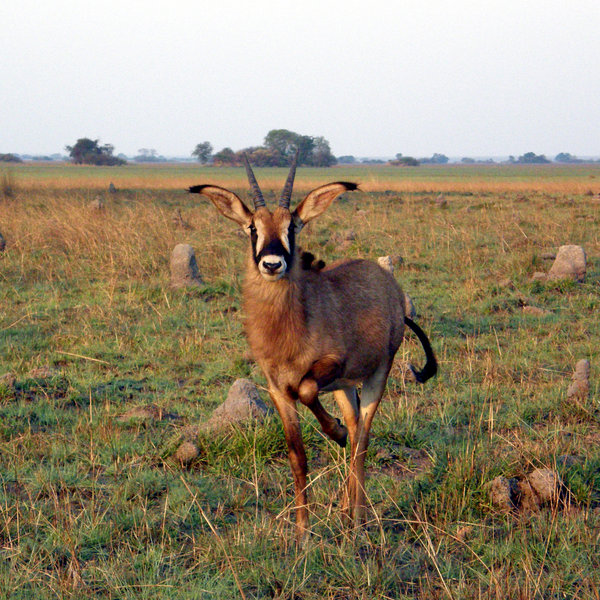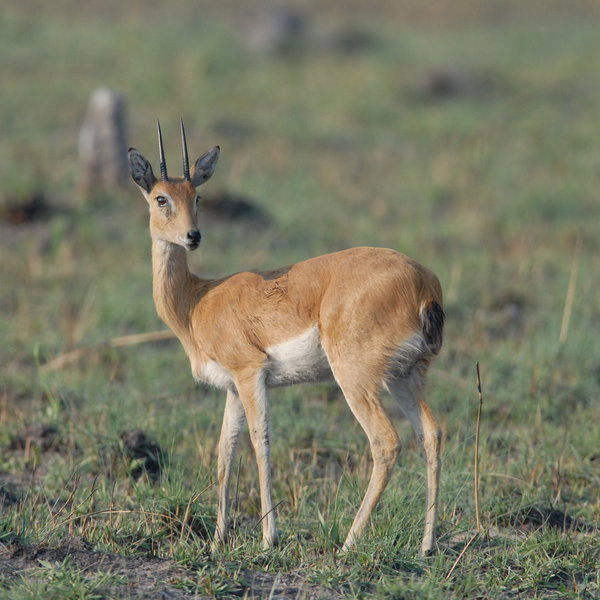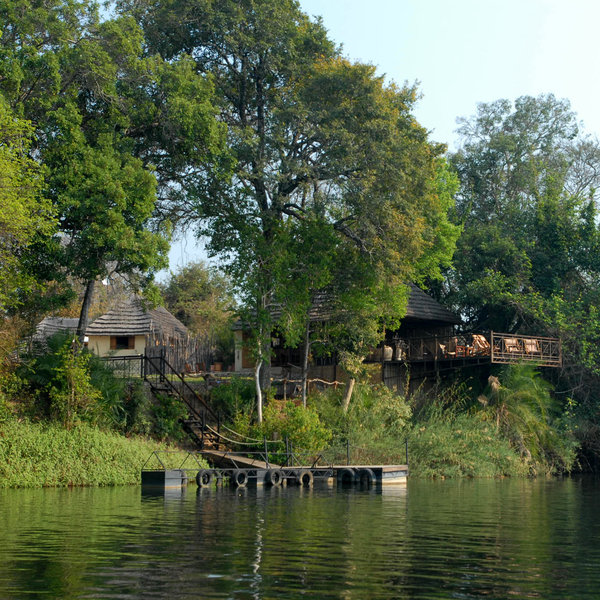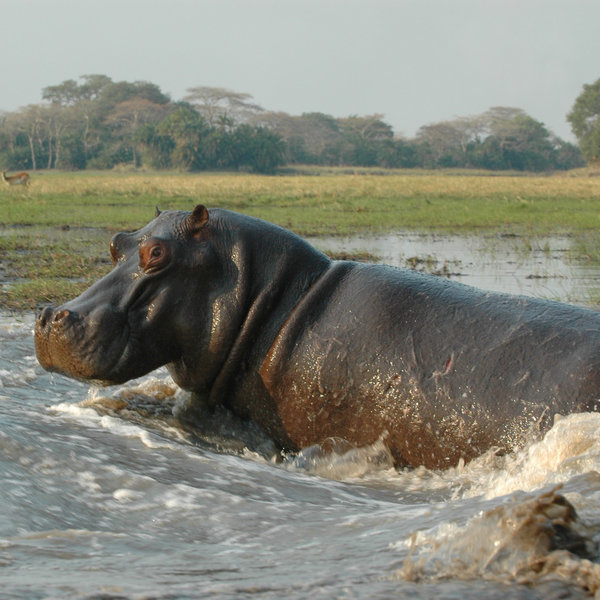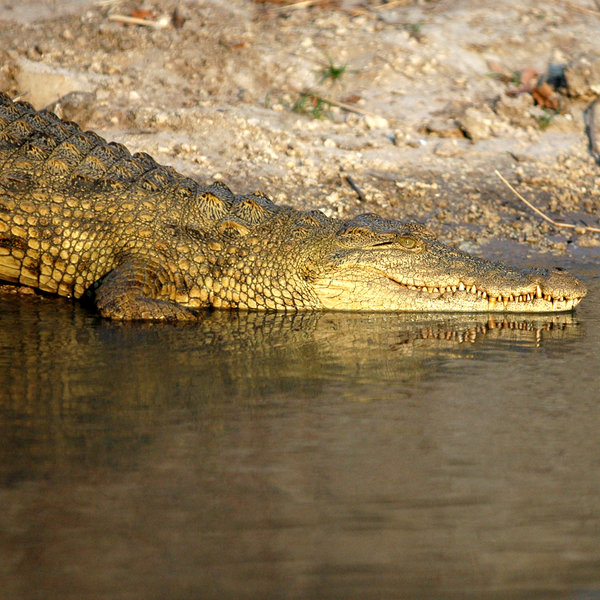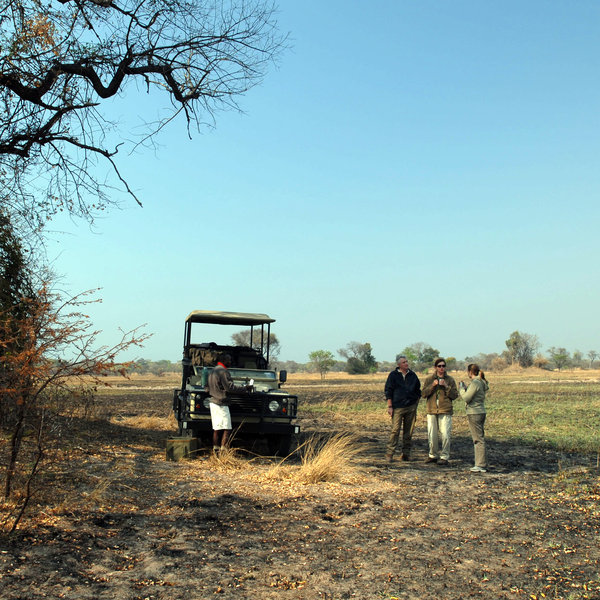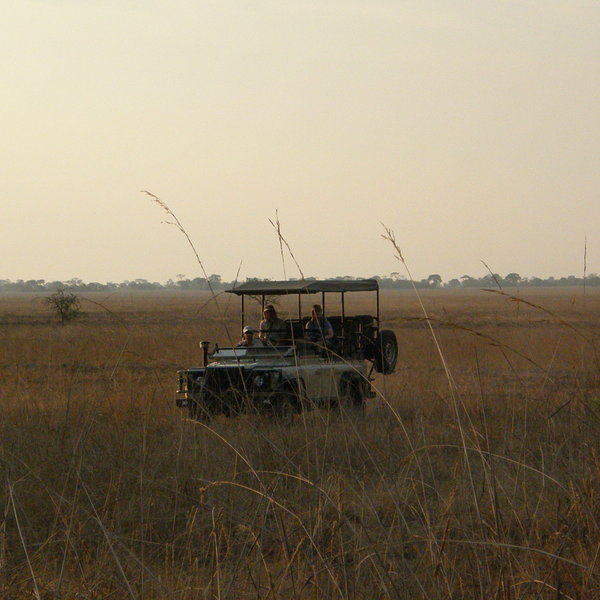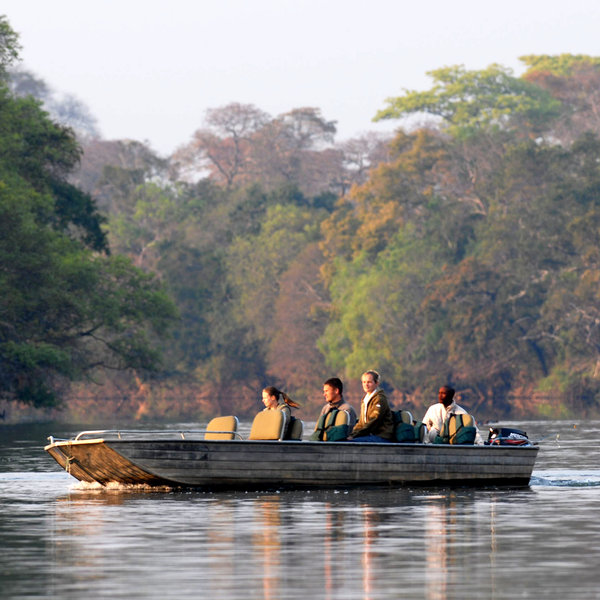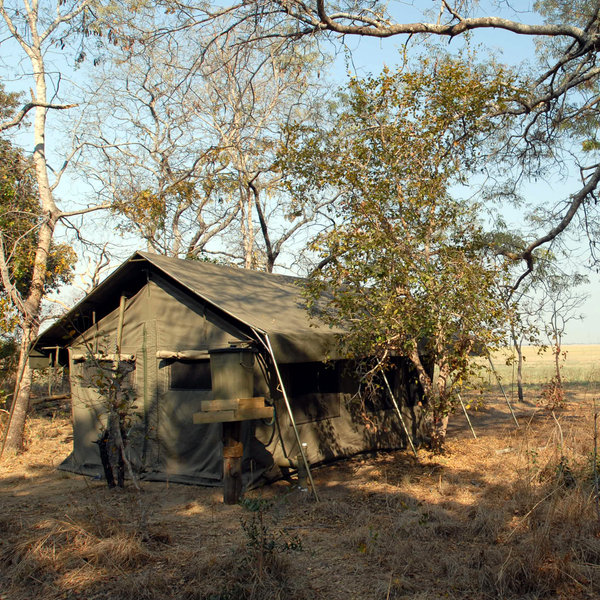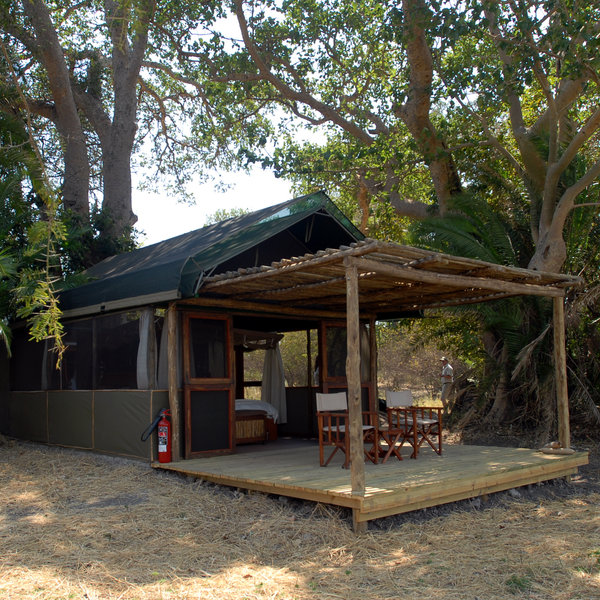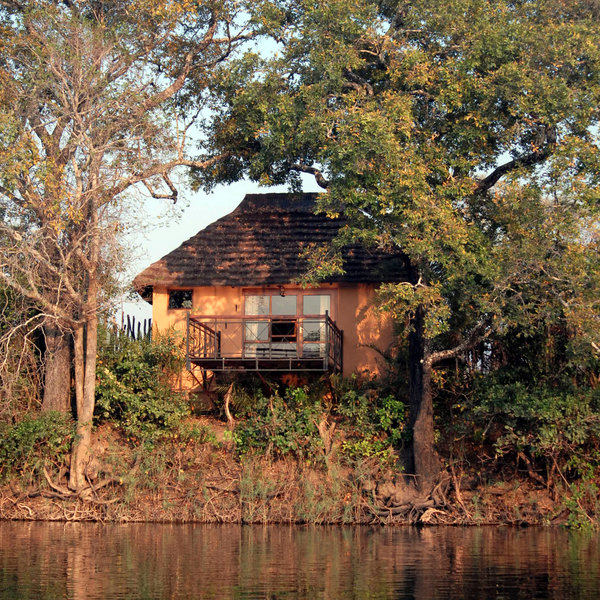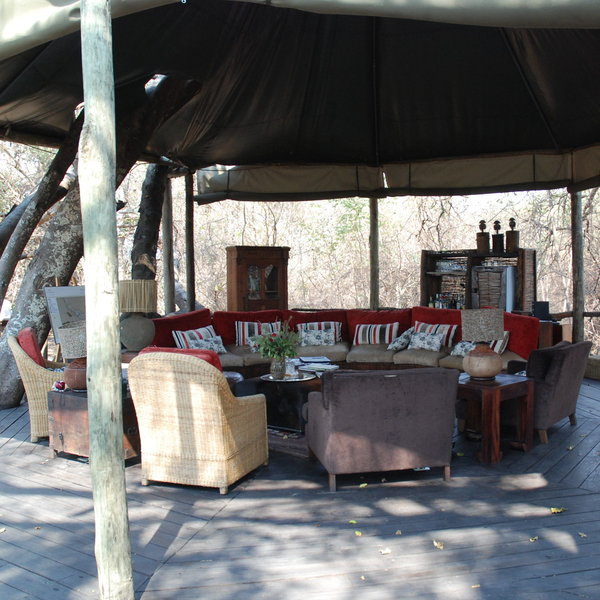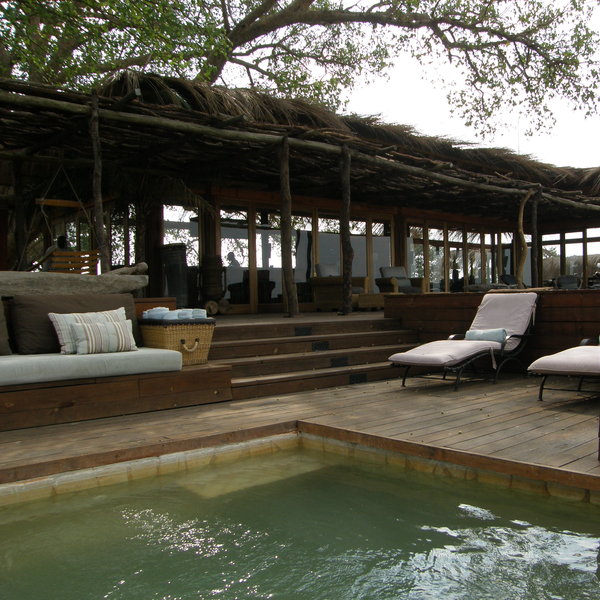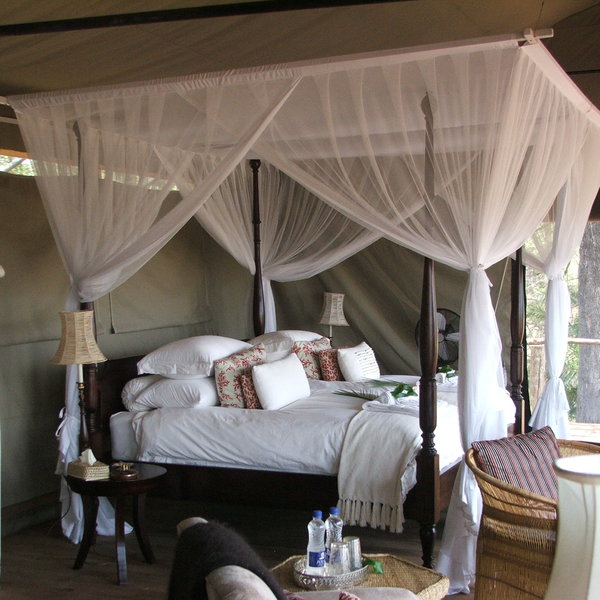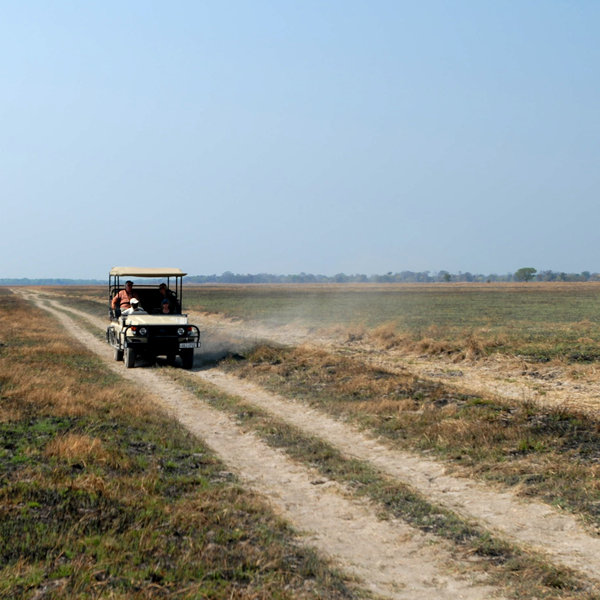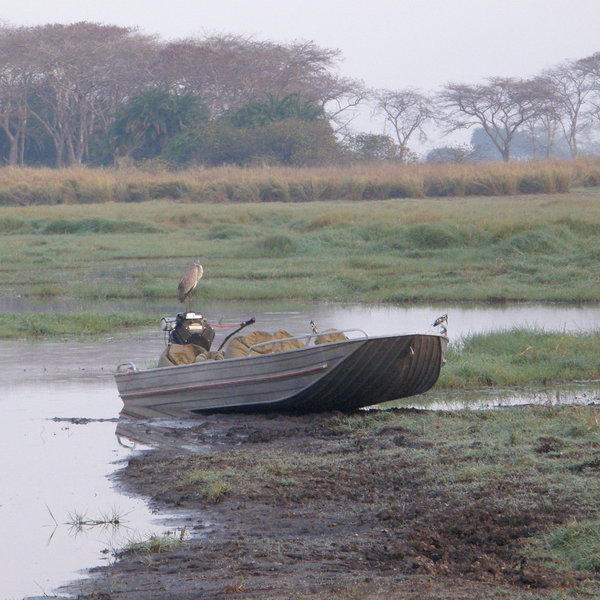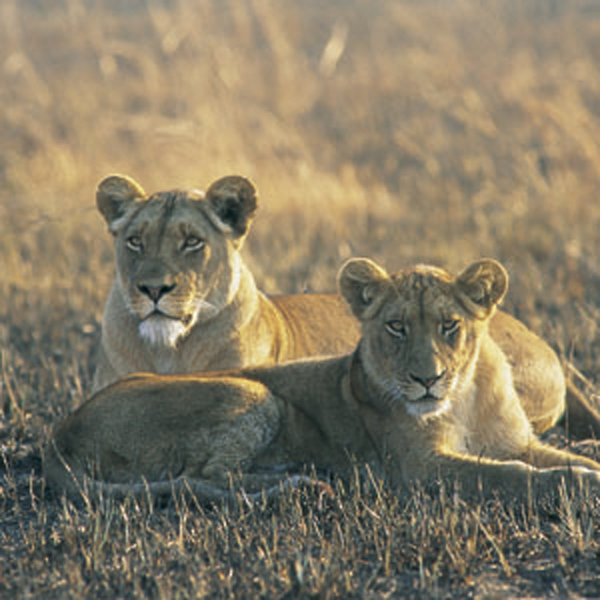 LOLDIA HOUSE in RIFT VALLEY
Safaris visiting Kafue
Just ideas, we'll always tailor-make a trip for you
---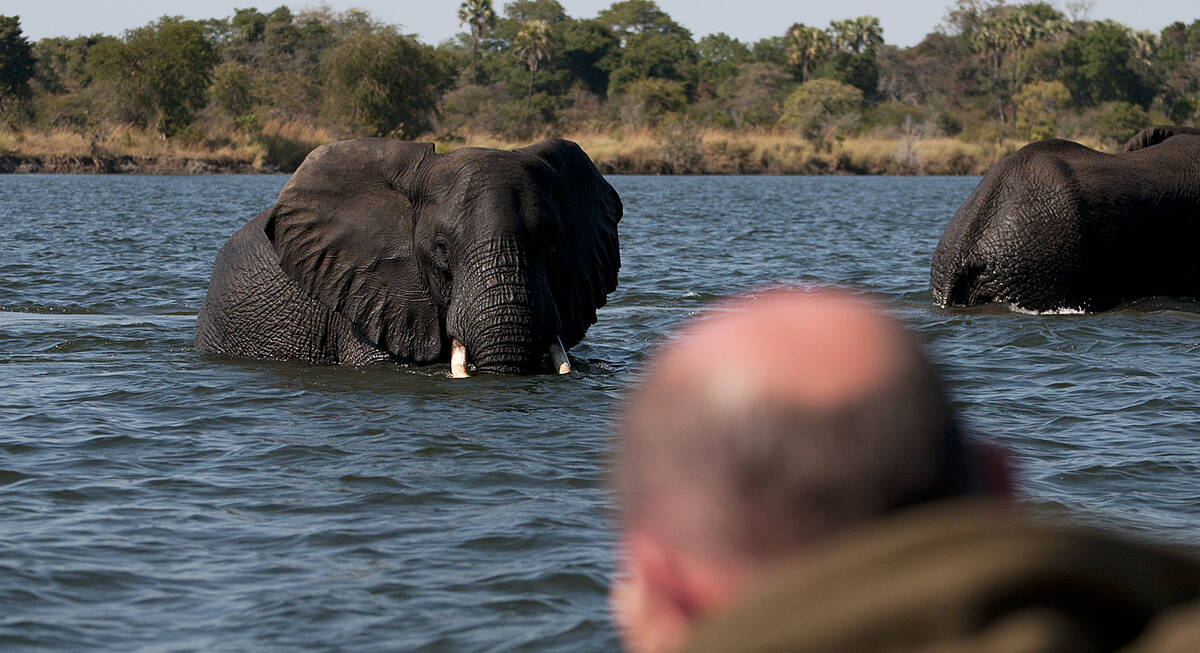 Defassa Waterbuck Safari
9 days • 3 locations
LUSAKA AIRPORT TO LUSAKA AIRPORT
Stay in three intimate, owner-run camps during this exploration of Kafue National Park. Remote locations, true wilderness and a range of activities make for a real adventure off the beaten track.
US$7,480 - US$7,500 per person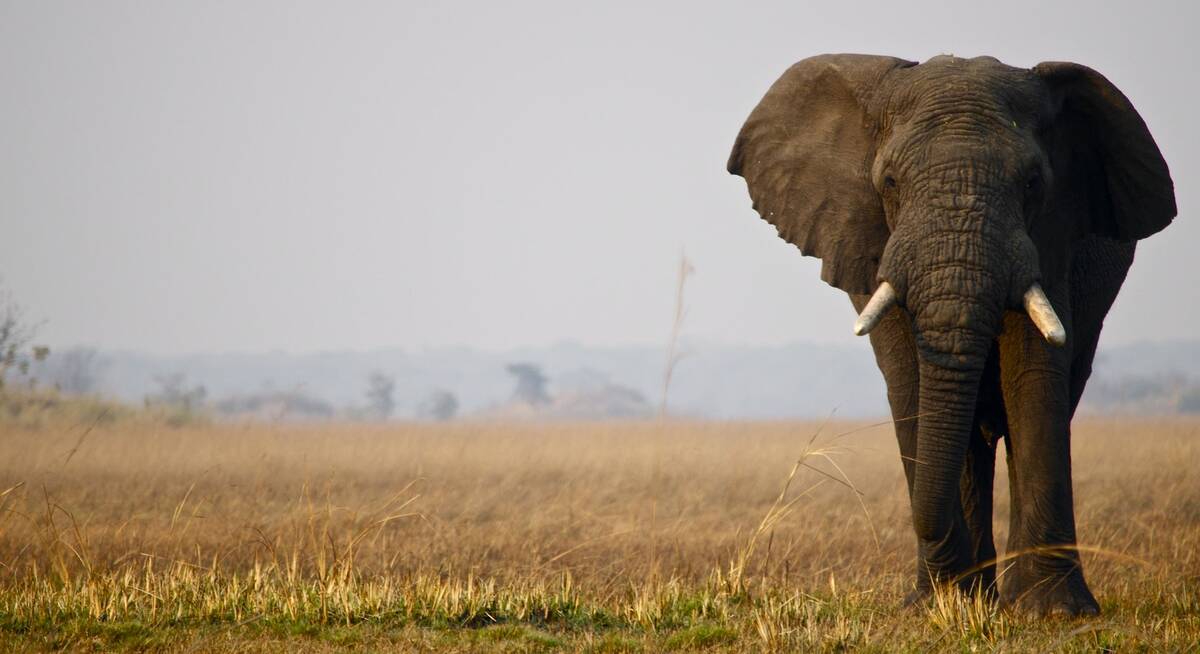 Purple Roller Safari
8 days • 2 locations
LUSAKA AIRPORT TO LUSAKA AIRPORT
Explore the varied habitats and terrain of Kafue National Park with stays in two wonderfully remote bushcamps: sister camps that offer access to both the centre of the park and the wildlife-rich Busanga Plains.
US$7,800 - US$7,800 per person
Where to stay in Kafue
Our suggestions for safari camps in Kafue National Park
---