Overview: Ra-Ikane River Cruise
A river cruise on the Upper Zambezi is justifiably one of the most popular activities around the Victoria Falls – and how special to experience it on a boat reminiscent of Humphrey Bogart's
African Queen
?
From the plethora of cruises available, we've picked some of our favourites, with the
Ra-Ikane River Cruise
really standing out from the crowd. Although it's operated by
Ilala Lodge
, this cruise is available to anyone staying in the vicinity of Victoria Falls town.
The Ra-Ikane River Cruise's 12-seater boats are much smaller than those used by many other operators in the area. As well as offering a much more personal experience, these boats have a much shallower draft, allowing them to explore the quieter side channels of the river, and get closer to the Victoria Falls themselves.
Cruise details
Starting from a pontoon at Ilala Lodge in the town of Victoria Falls, the Ra-Ikane River Cruise takes in two different sections of the river. Your boat will explore some of the upper sections of the river, where the Zambezi is flanked by the Mosi-Oa-Tunya and Zambezi national parks, taking you alongside channels and islands, and offering a fantastic chance of seeing elephants, hippo, crocodiles and some stunning birdlife. The cruise will also take you towards the Victoria Falls, with some fantastic views of the spray thrown up by the waterfall, particularly when the river is in full flood.
Choose from three different times of day for your cruise:
Breakfast cruise
Pick-up time: summer (August to April) around 6.30am; winter (May to August) around 7.30am
Starting at dawn, the breakfast cruise offers an opportunity to see the sun rise over the Zambezi River, with the golden light and clear air perfect for capturing the elephants coming down to the river for their morning drink. Fresh coffee and tea accompany a continental breakfast.
Lunch cruise
Pick-up time: around 11.45am
The Zambezi River provides a stunning backdrop for a midday meal, with a buffet of cold meats, fresh salads, and a selection of cheese and biscuits provided by Ilala Lodge's Palm Restaurant. A well-stocked bar provides cold beers, South African wines, spirits and soft drinks.
Sunset cruise
Pick-up time: summer (August to April) 4.00pm; winter (May to August) around 3.30pm
With a heightened chance of seeing wildlife coming down to the river to drink, and stunning sunsets reflecting off the Zambezi River, the evening cruise is one of the most popular options, enhanced by an array of canapés and a well-stocked bar.
Please note
:
Expert Africa
can only arrange a choice of three possible river cruises along the Upper Zambezi, as part of a full,
Expert Africa
itinerary which includes a stop in Victoria Falls. See the Holiday ideas, below, for examples of such itineraries.
Start location

Any of Expert Africa's hotels or lodges in the vicinity of Victoria Falls

End location

Back at your hotel

Meals included

Breakfast, lunch or canapés - depends on tour booked

Duration

Two hours minimum

Maximum group size

16 people
Photo gallery
What to look forward to.
---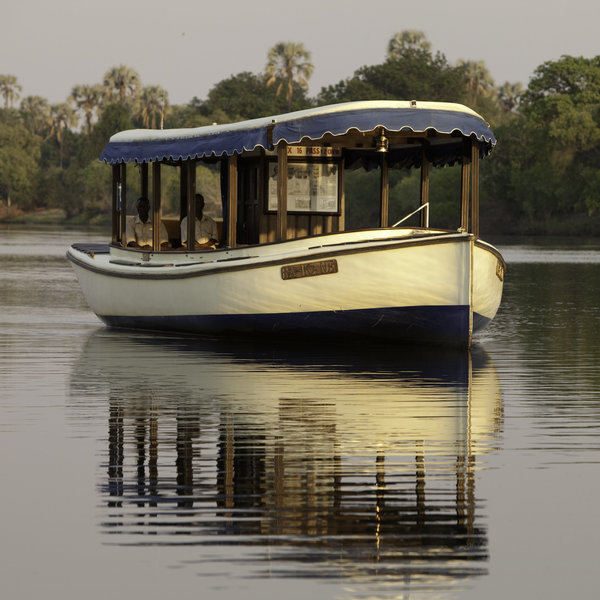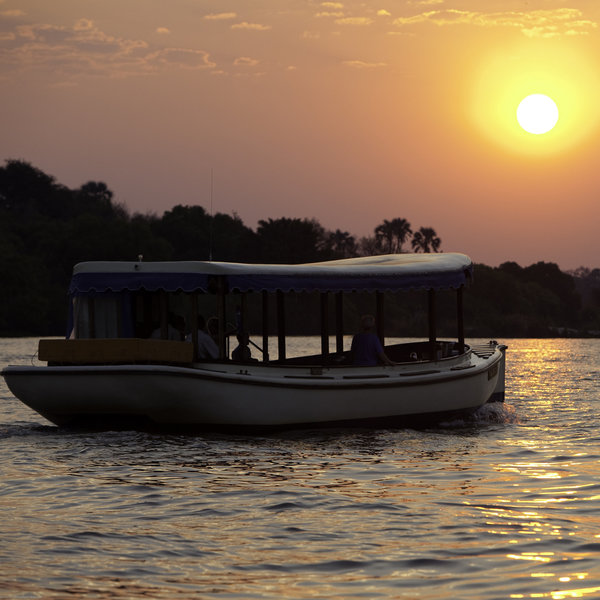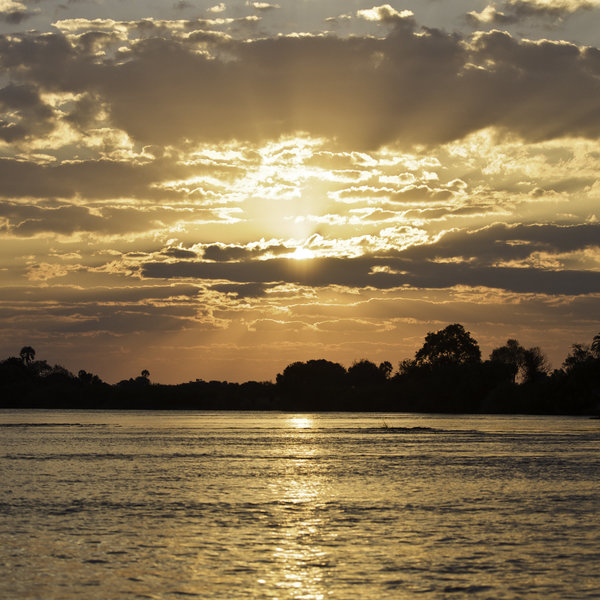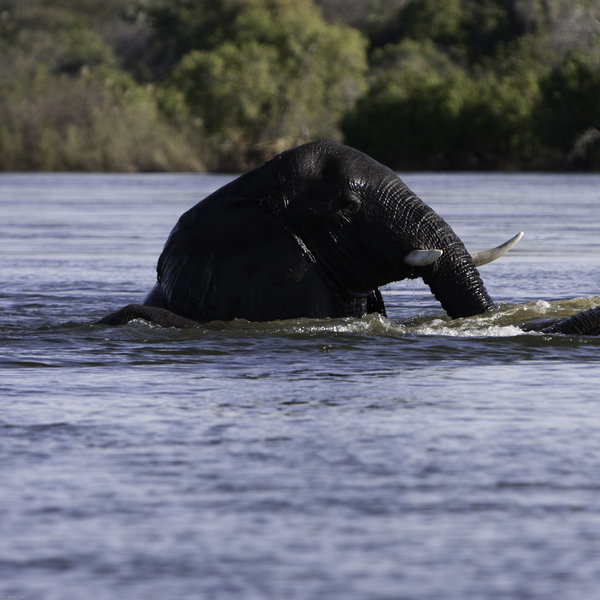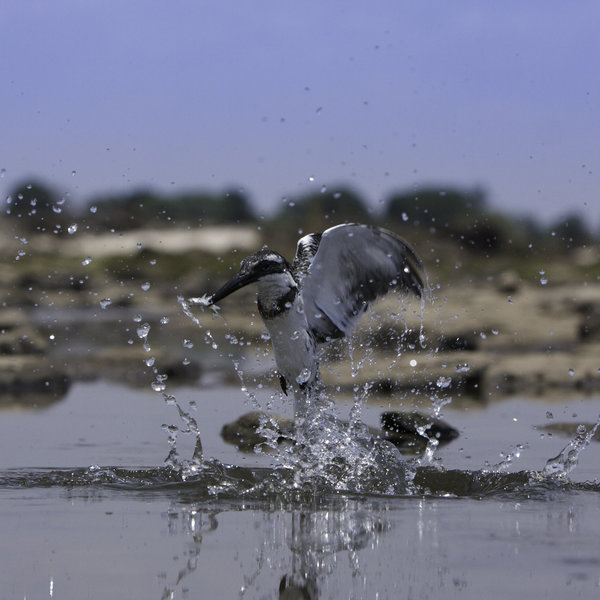 Ra-Ikane River Cruise reviews
45 independent first-hand comments from our travellers.
---
Ideas for holidays which can include Ra-Ikane River Cruise
Add this experience to these trip ideas or contact us to start planning your own tailor-made safari to Zimbabwe.
---
Other excursions in Zimbabwe
Inspiration and great ideas for other experiences in Zimbabwe to include in your safari.
---
Zimbabwe fact file
Useful information to help you prepare for your trip in Zimbabwe
---