2 best hotels and places to stay in Harare
There are some truly delightful accommodations situated in Harare's spacious and scenic suburbs offering luxury and fine dining away from the hustle and bustle of the city.
Ask us for more details of what's where, and what's likely to suit you best!


Sort by:
Name


|
Traveller's rating


|
No. of reviews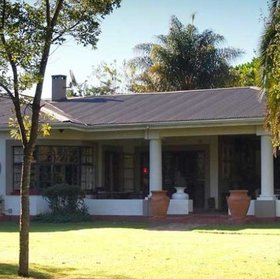 Armadale Lodge
In the northern suburbs of Harare, about a 15-minute drive from the airport and ten minutes from the city centre, Armadale Lodge ...More about Armadale Lodge
We stayed in this hotel for just one night and had the place virtually for ourselves. Friendly and helpful staff, spacious, comfortable rooms and a nice swimmingpool. Good ... Armadale Lodge reviews...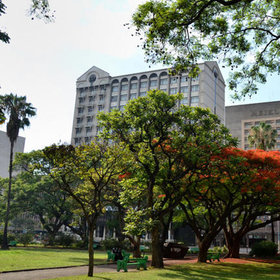 Meikles Hotel

The Meikles Hotel, located in the heart of Harare overlooking the Africa Unity Square Park, is perhaps the Zimbabwean capital's ...More about Meikles Hotel
Dominic stayed here on his own and chose it for old times sake. It was he felt a bit of a business/conference hotel Meikles Hotel reviews...