Nampula Province: in detail
Nampula Province beach holidays: the full story
In northern Mozambique, the Nampula Province has a stunning landscape on a vast scale; verdant inland plains which stretch for miles, punctuated by the odd, enormous rocky kopjie. Few visitors ever come here, and most of those who do simply pass through the airport of the provincial capital, Nampula.

They then head for Nampula's rugged and untouched tropical coastline, which is dotted with small villages and a couple of lovely beach lodges. Travel in this part of Mozambique is off the beaten track. It can be time-consuming, or costly, or sometime both – but the usual reward is finding few other visitors here at the same time; it's the antithesis of mass tourism!

Whilst here, those interested in history and culture should include a visit to Ilha do Moçambique (Mozambique Island) in their trip. Located 3km offshore, it is about 2.5km in length, but has an estimated population of 7,000 people. The Portuguese founded a port and naval base here in 1507, and soon it became a vital trading link between Asia and Europe for slaves, spices, gold and pottery. For the next 400 years, Ilha do Moçambique was the capital of Portuguese East Africa. A 'stone town' developed around the port, of grand buildings built from coral rock which was excavated from the southern end of the island; most of these are still standing today.

The most impressive building is the imposing Fort São Sebastião, which stands on the northern tip of the island. This commanding, defensive structure was built with limestone shipped from Lisbon, and many regard it as the most formidable fortress in Africa.
Other fascinating sites include the dilapidated, yet still stunning, hospital, which was built in 1877, and the Chapel of Nossa Senhora de Baluarte, which dates from 1522, and is believed to be the oldest European building in the southern hemisphere.

Today, much of the island's population lives in the makuti town', an informal settlement at the southern end of Ilha do Moçambique. Located in the depression created by the quarrying of coral rock for the stone town, it is named after the type of thatch which covers most roofs within its maze of wooden buildings. Wander around here for an insight into everyday life in a coastal town in Mozambique: dhow builders at work, fisherman coming ashore with the day's catch, and women washing clothes.

Click here for a satellite map – showing the lodges described below.


Lodges in the Nampula Province
There are two beach lodges in the area – they are very different in style, though both are of excellent quality and situated on stunning beaches. There are also a handful of boutique hotels which are the perfect base to explore Ilha do Mozambique.
Coral 15.41
New to this area, the luxurious Coral Lodge 15.41 combines a contemporary, minimalist style with the odd piece of African art to beautiful effect. Coral has just nine large open plan villas which sit on a long and lovely stretch of beach. The open-sided restaurant serves some of the best food we know of in Mozambique and the lodge's PADI dive centre organises diving trips into the ocean. Coral Lodge is about 25-minutes' boat ride from Ilha do Mozambique, and so makes for a great base for exploring this fascinating island, too. (
Coral Lodge
)
Nuarro Mozambique
It is about a four-hour 4WD journey from Nampula to Nuarro Mozambique – half of which is on a rough dirt road. We think it's worth it though to reach this impressive eco-lodge, which has a strong focus on responsible tourism. Set beside rural African villages on a long stretch of beach, it opened in June 2009. Nuarro has 12 comfortable chalets, with polished stone floors, beds draped in mosquito netting, storage for clothes and 24-hour solar power.
Activities are the big attraction here, as Nuarro stands beside a protected marine reserve which shelters some of the best coral we have seen in African waters. Though it is not a base from which you can visit Ilha do Mozambique. (
Read more about Nuarro by clicking here…..
)
Where to stay in Nampula Province
Our suggestions for beach lodges in Nampula Province
---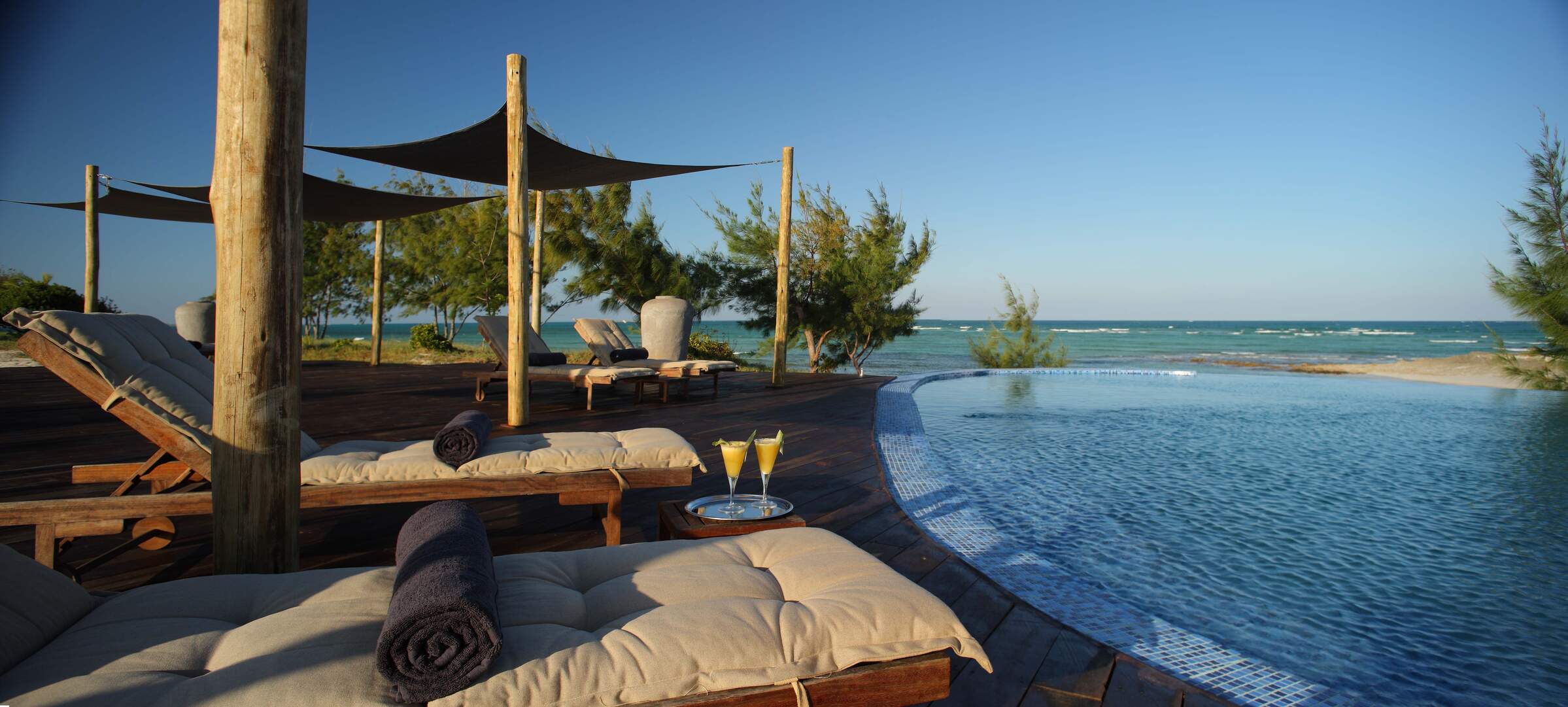 Coral Lodge
Coral Lodge 15.41 is a luxury lodge in a remote part of central Mozambique and is a great base from which to explore the historical Ilha do Mozambique
---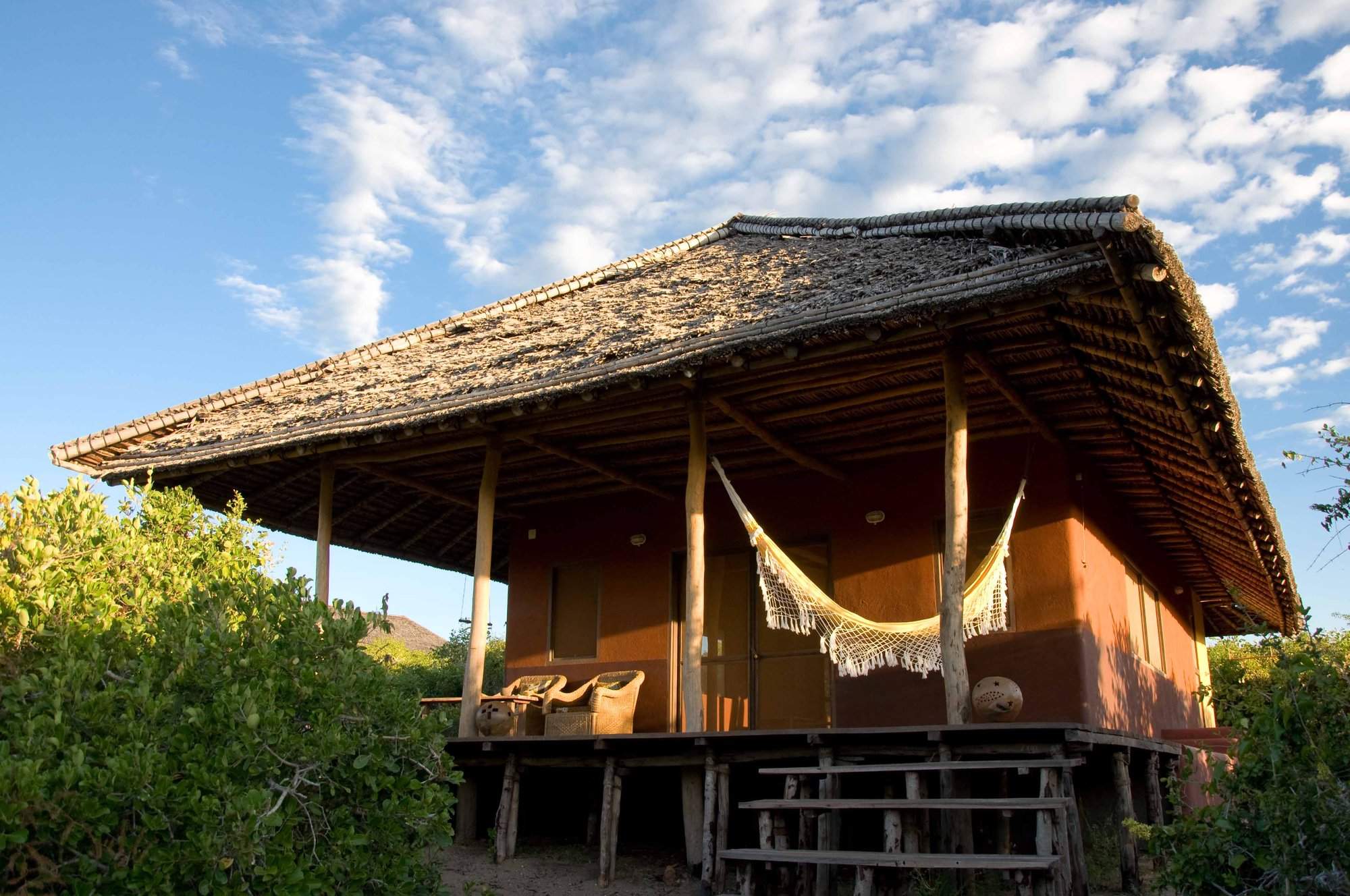 Nuarro Mozambique
Nuarro is a small eco lodge in a remote location, offering exceptional diving and friendly service well off any tourist trail.

---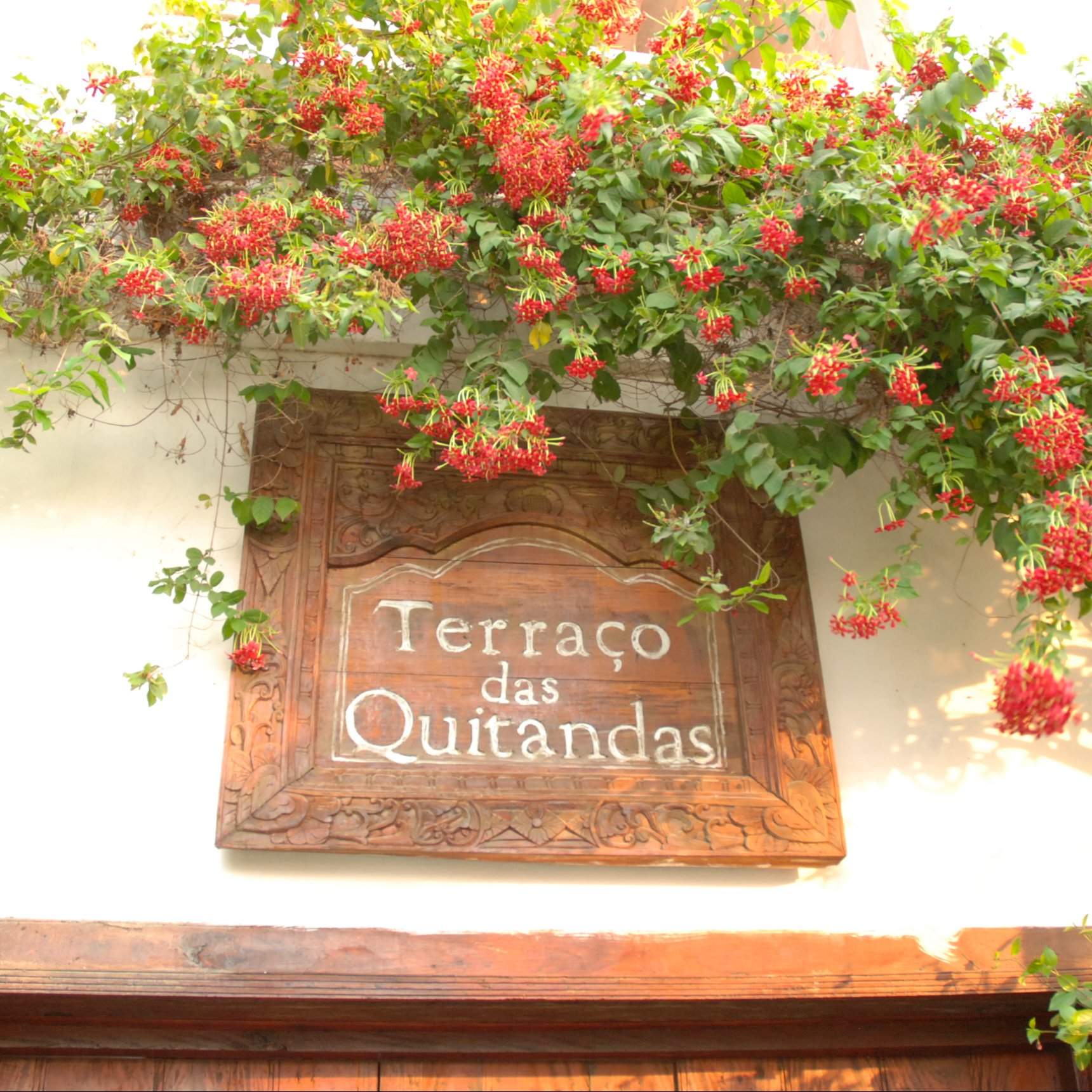 Terraco das Quitandas
Terraço das Quitandas is a small idiosyncratic boutique hotel, stuffed to the ceiling with beautiful antiques and perfectly located to explore Ilha do Moçambique.

---
Other areas in Mozambique
---