Overview: Kigali Tour and Genocide Memorial Visit
Your
private guide
, who will be with you for the duration of your time in Rwanda, will drive you around Kigali, through the new developments and to the outer city limits. You'll see the more poverty-stricken areas, along with the measures the government is putting in place to reduce these, though you'll see also the massive amount of development the city has undergone.
President Paul Kagame is a staunch advocate of making Rwanda a country to be proud of, and many initiatives are in place to do so. Environmentally, not only are plastic bags banned, but
Umuganda
(the country's monthly cleaning project) has resulted in one of the cleanest cities you'll have seen, and not just in Africa - Kigali puts London and New York to shame.
When you're visiting Rwanda, it's inevitable to be confronted with the effects of the 1994 genocide, which had such a profound impact on the country's history. On this tour you will have an opportunity to stop at the Genocide Memorial and museum, which will give you a fascinating, though sobering, insight into Rwanda's shocking modern history. It is humbling yet remarkable to learn just how far Rwanda has come in such a short period of time and it certainly adds a deeper understanding about the Rwandan people.
After visiting the museum you will finish off the tour with a buffet lunch at the Kigali Serena Hotel.
The timings will vary for this excursion, depending on your arrival and departure timings, and also how long you decide to spend in the museum. As a rough guide, you can expect the tour to take between two and four hours.
Please note
:
Expert Africa
only books excursions as a part of a full,
Expert Africa
itinerary.
Start location

Any of Expert Africa's hotels in Kigali

End location

Back at your hotel

Meals included

Buffet lunch

Duration

Half day

Maximum group size

Private tour - accommodates the number of people travelling
Photo gallery
What to look forward to.
---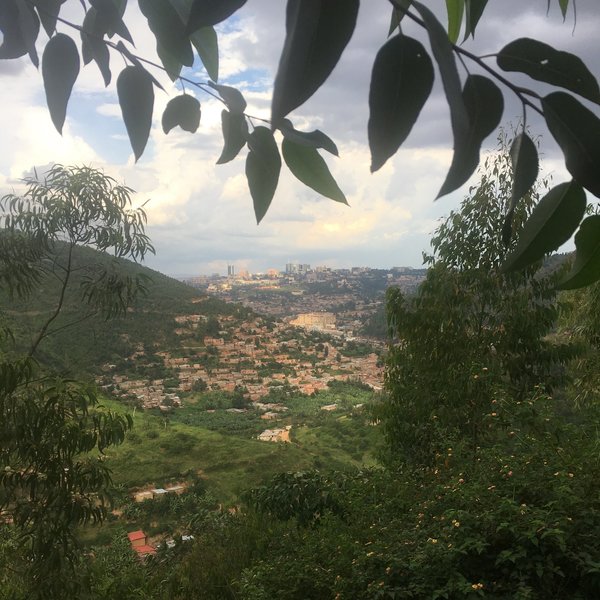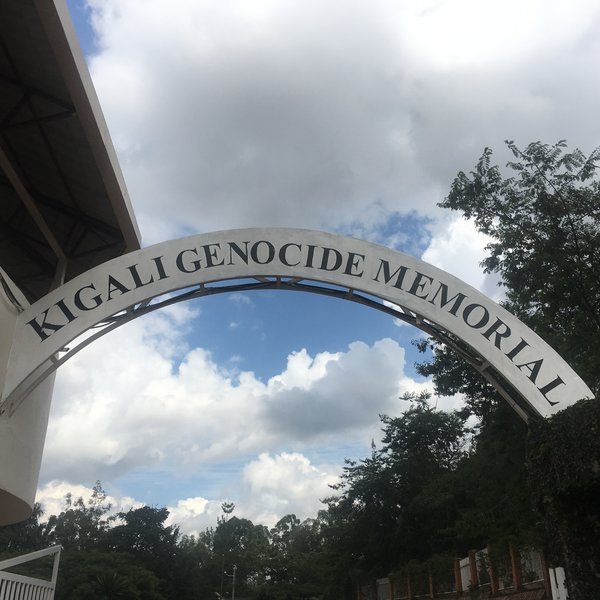 Kigali Tour and Genocide Memorial Visit reviews
37 independent first-hand comments from our travellers.
---
Ideas for holidays which can include Kigali Tour and Genocide Memorial Visit
Add this experience to these trip ideas or contact us to start planning your own tailor-made safari to Rwanda.
---
Other excursions in Rwanda
Inspiration and great ideas for other experiences in Rwanda to include in your safari.
---
Rwanda fact file
Useful information to help you prepare for your trip in Rwanda
---