Picture Gallery
View pictures from the Fregate Island
---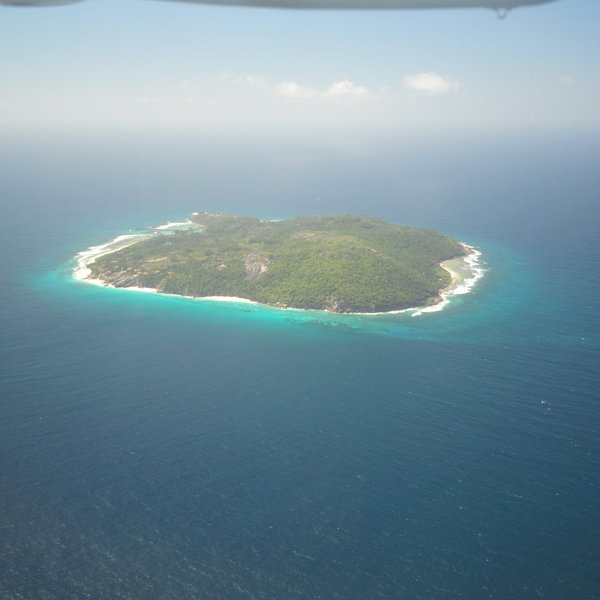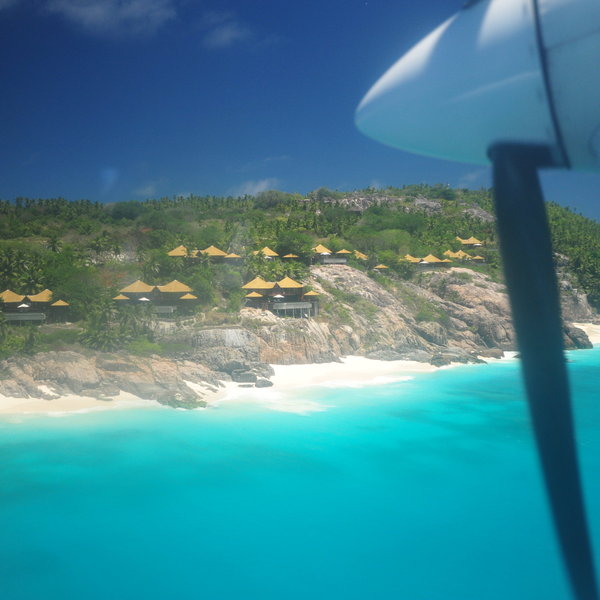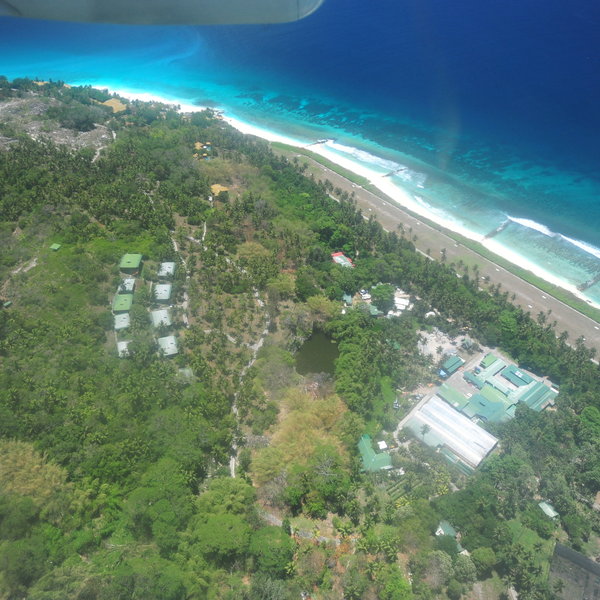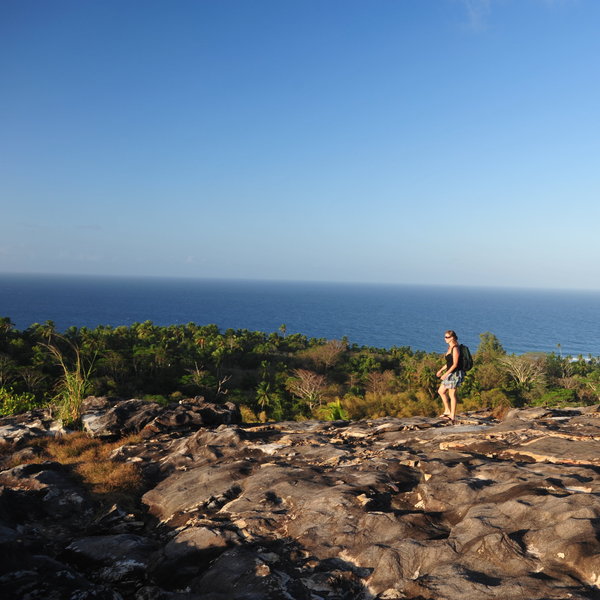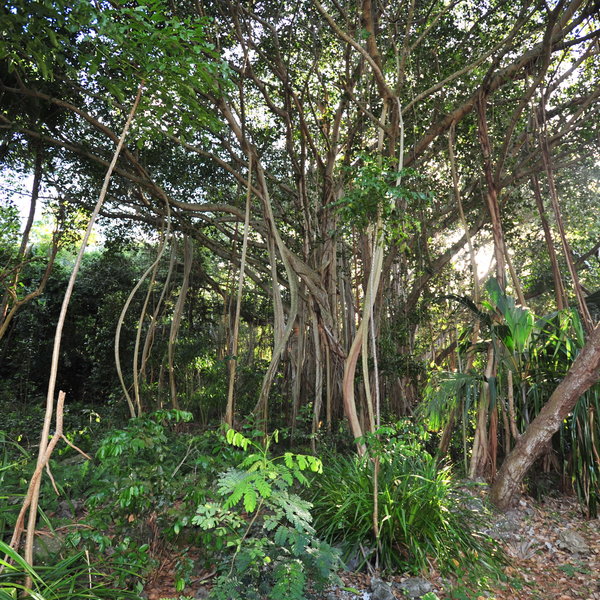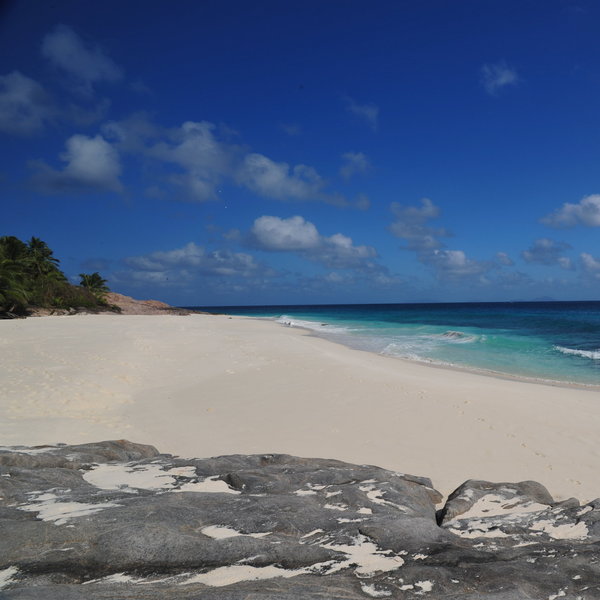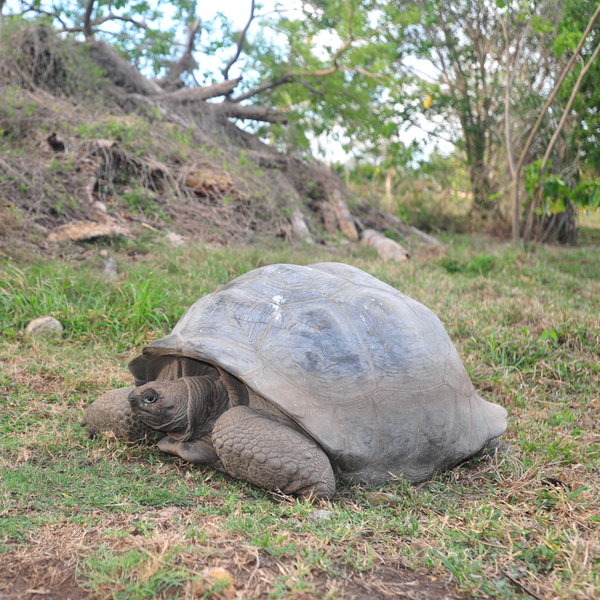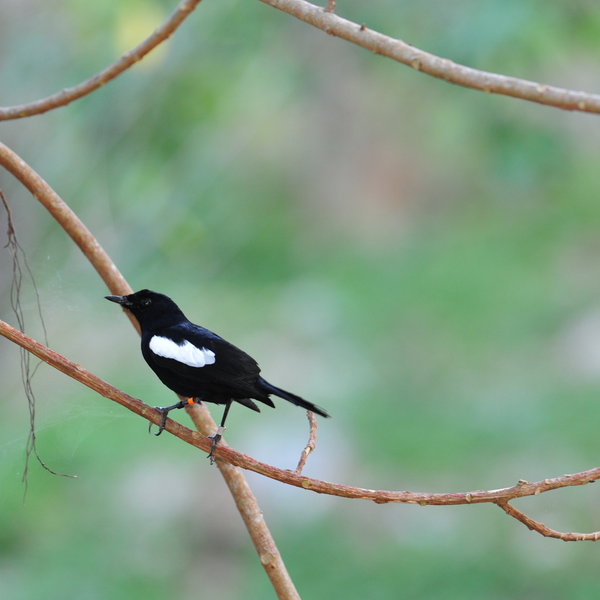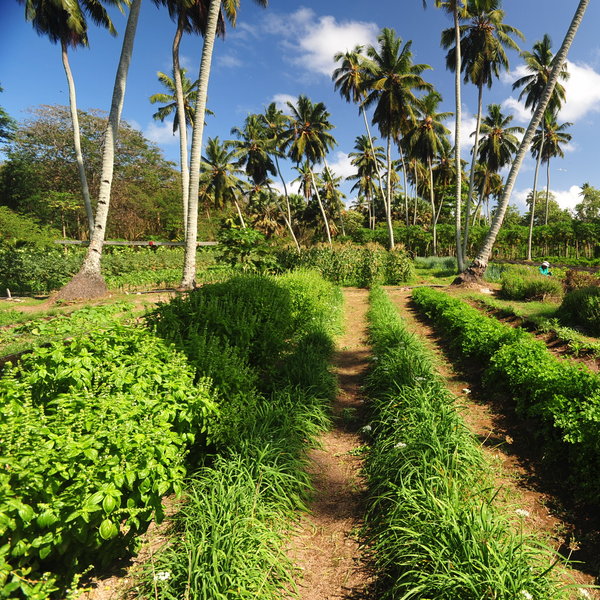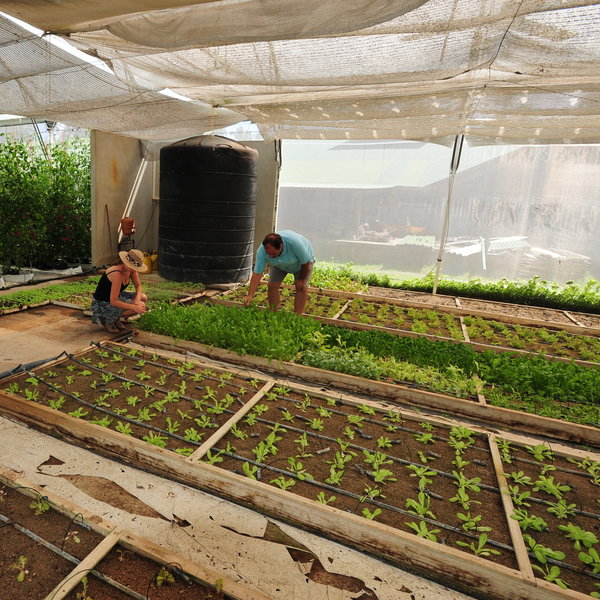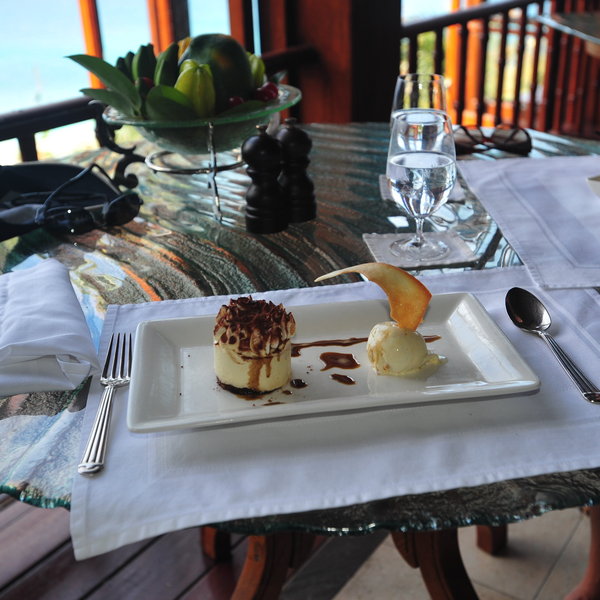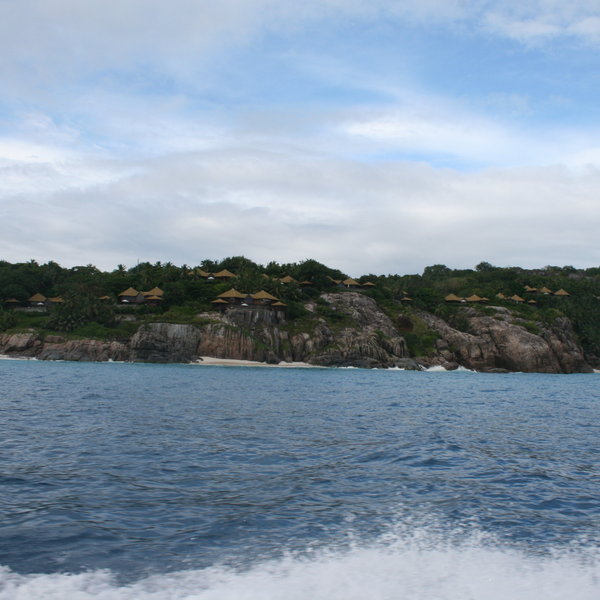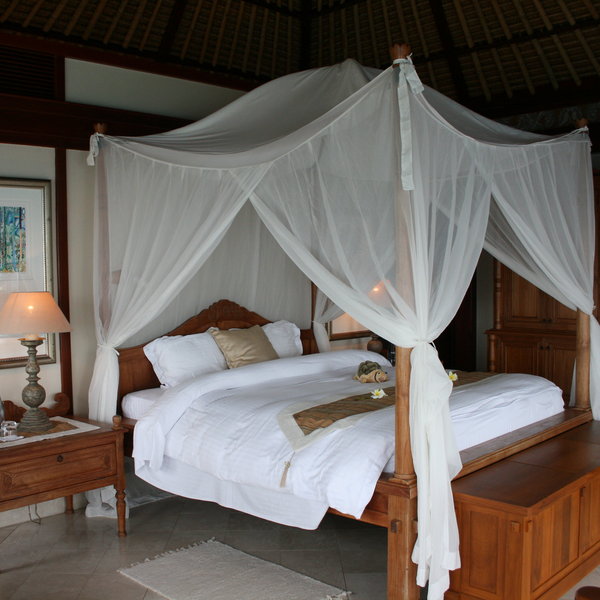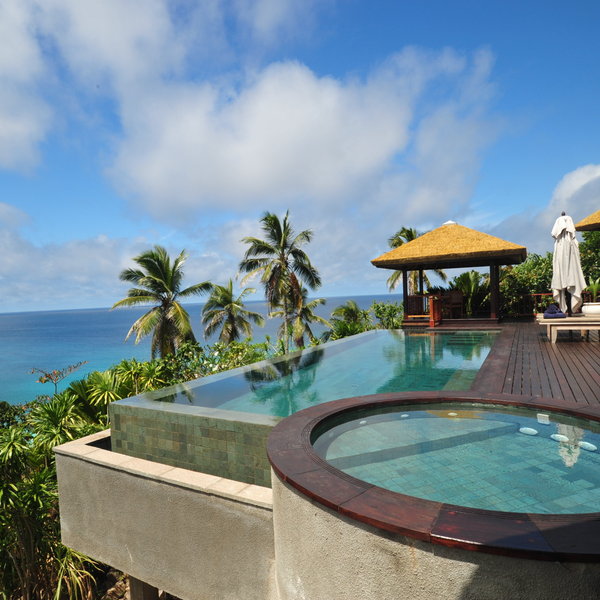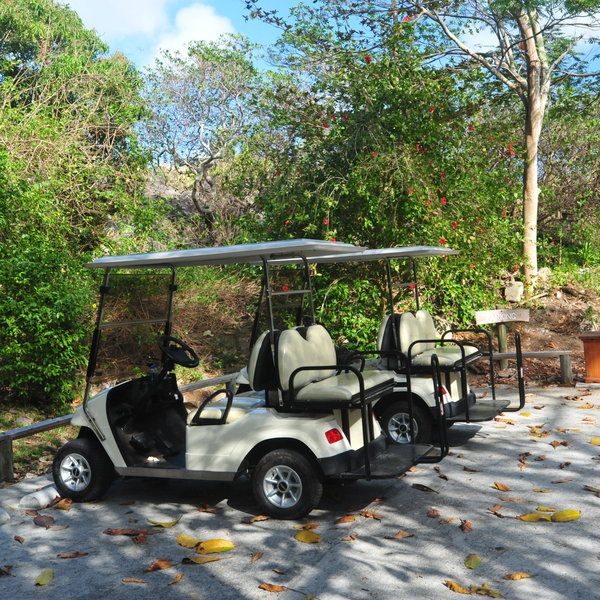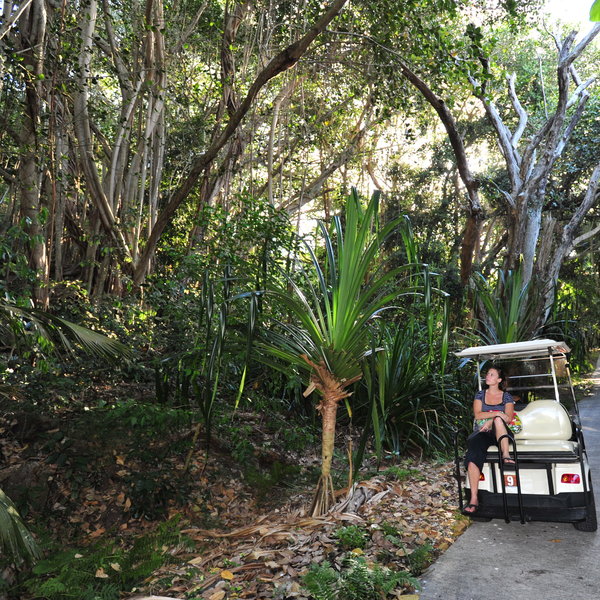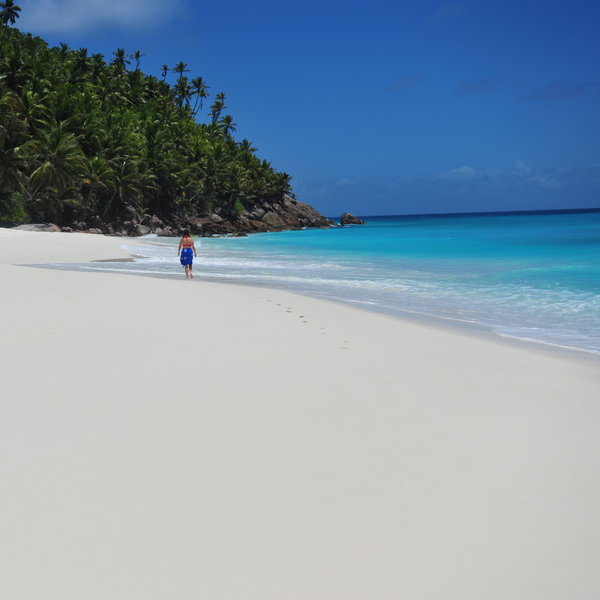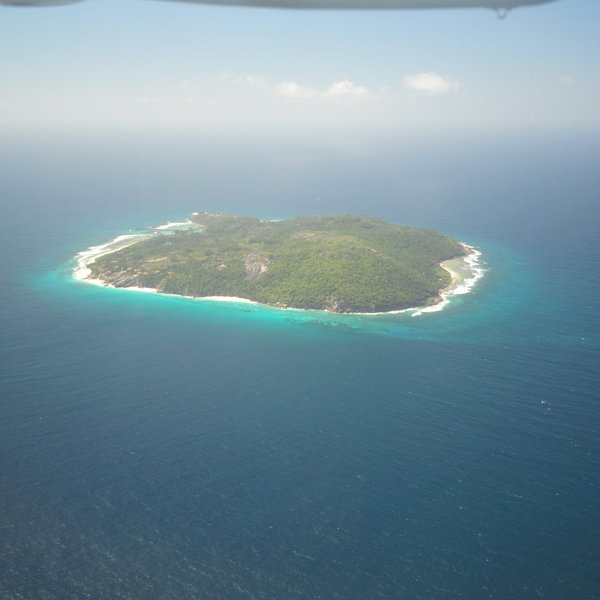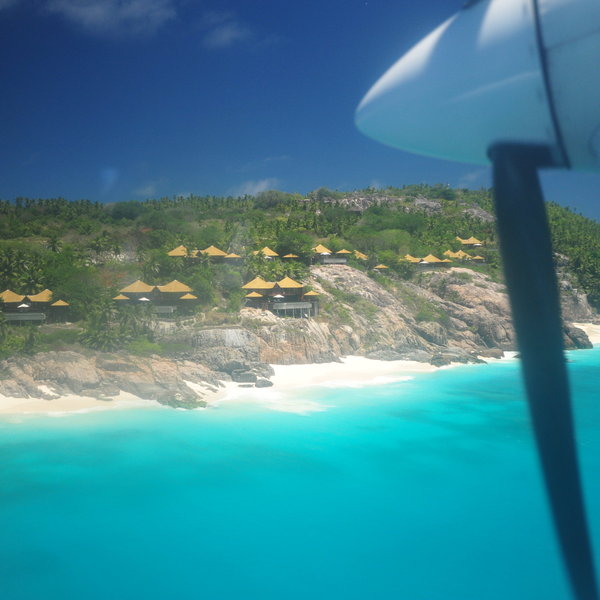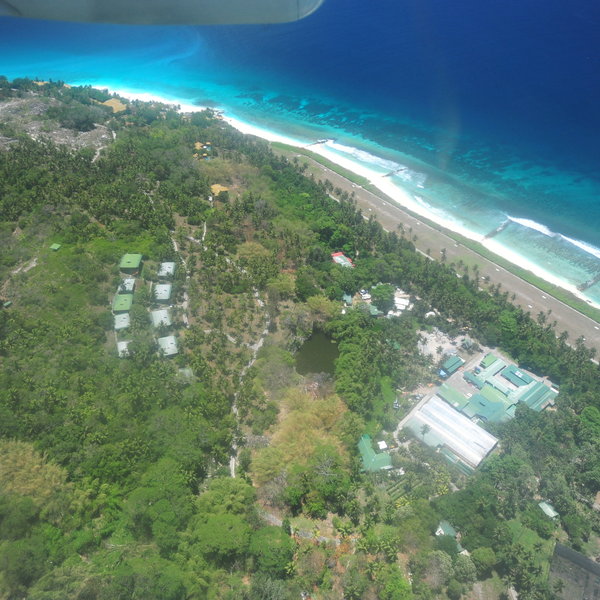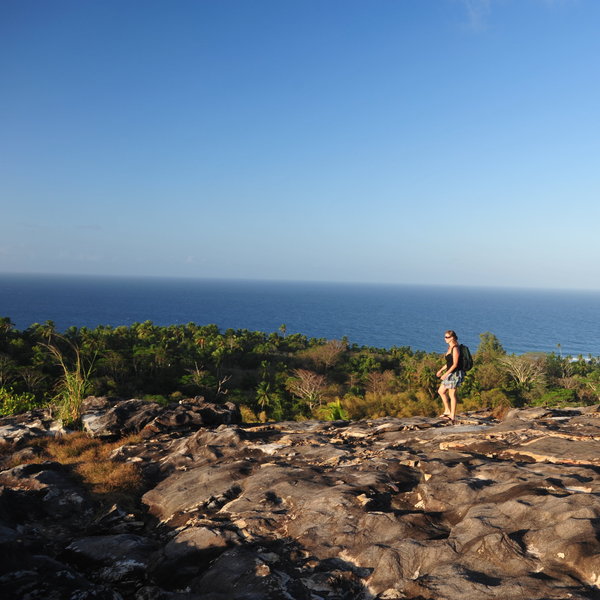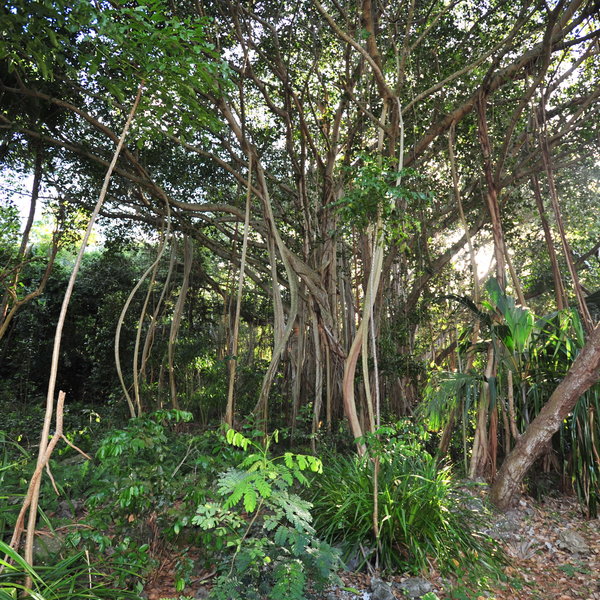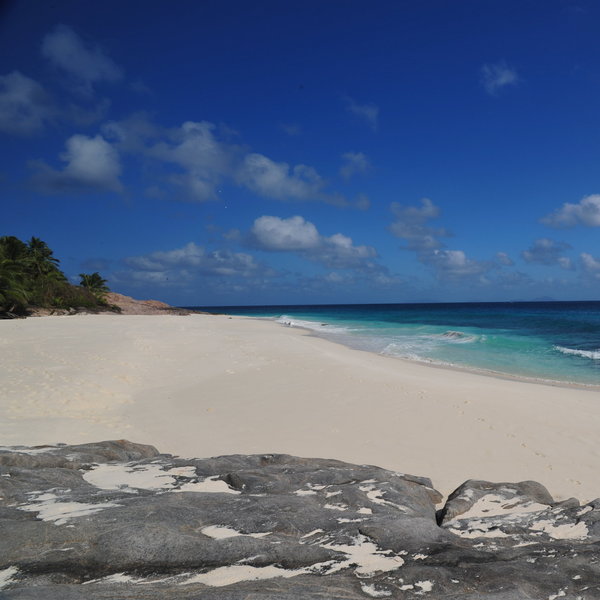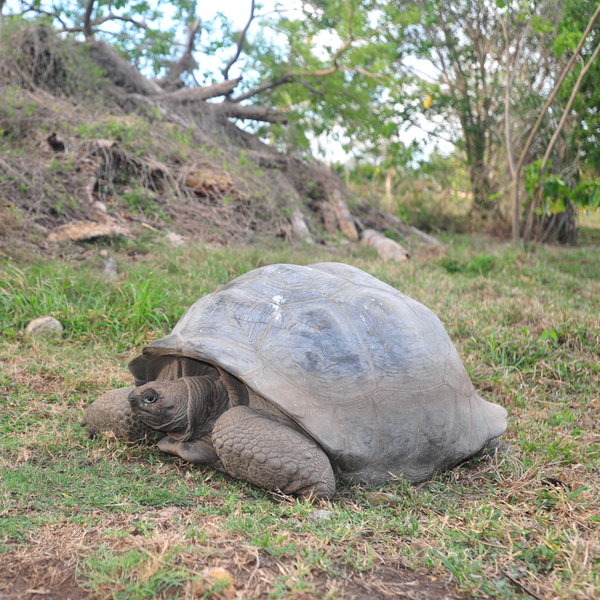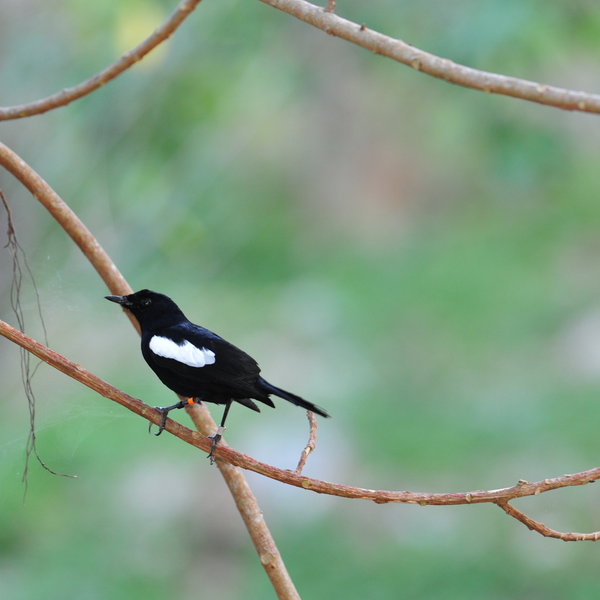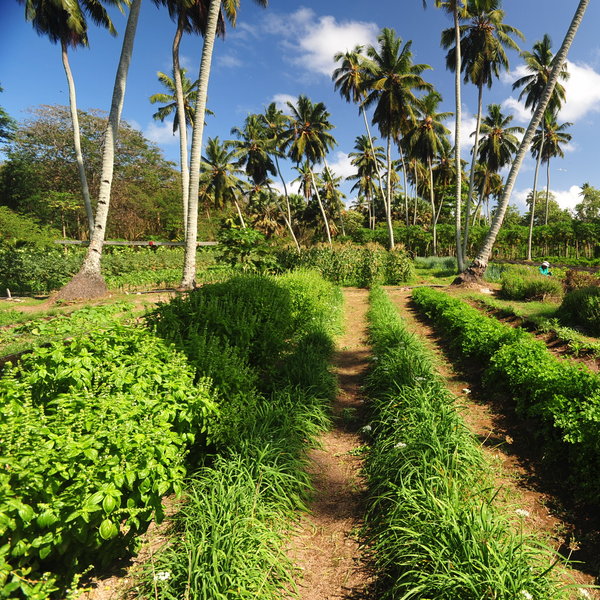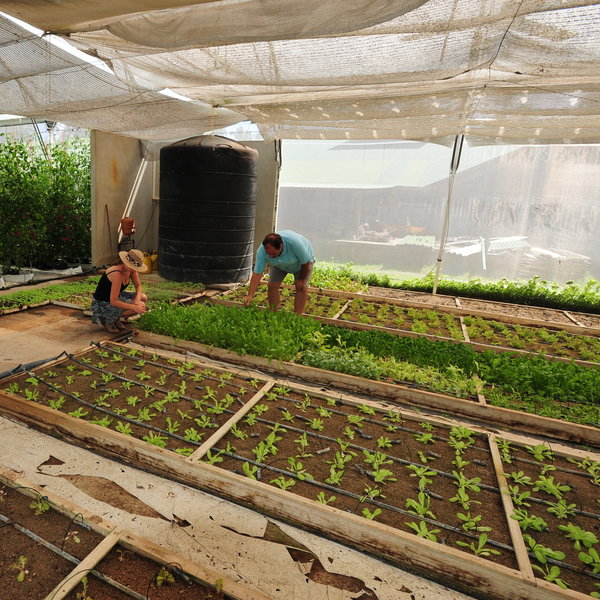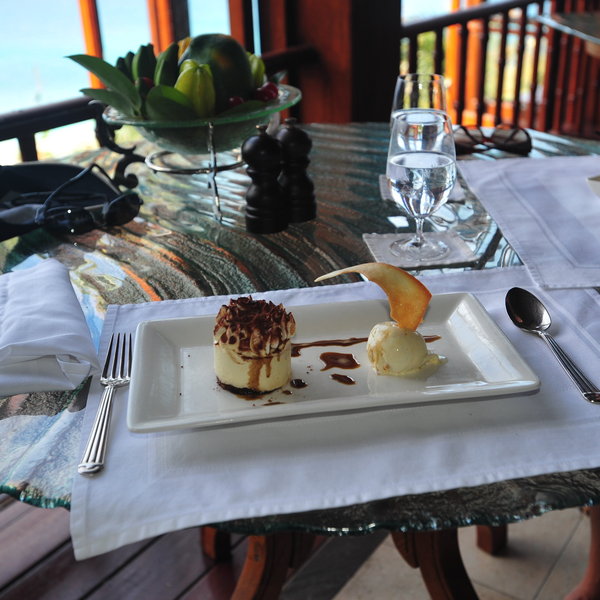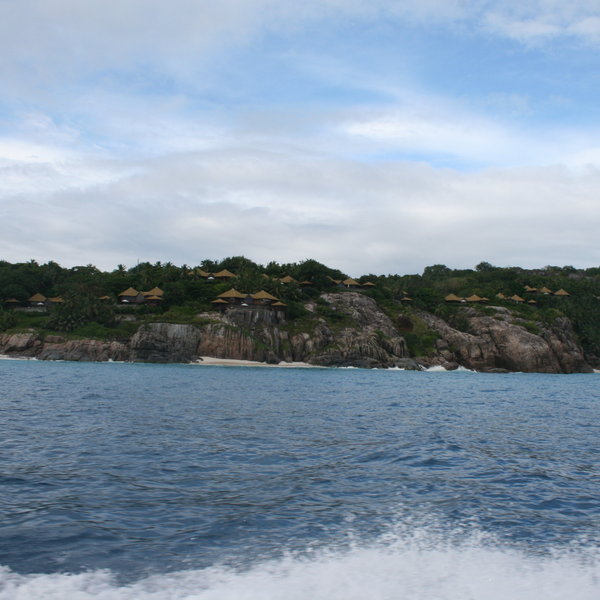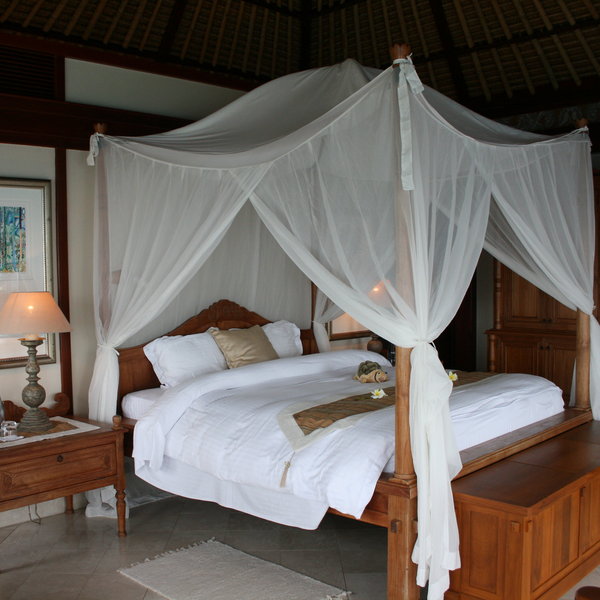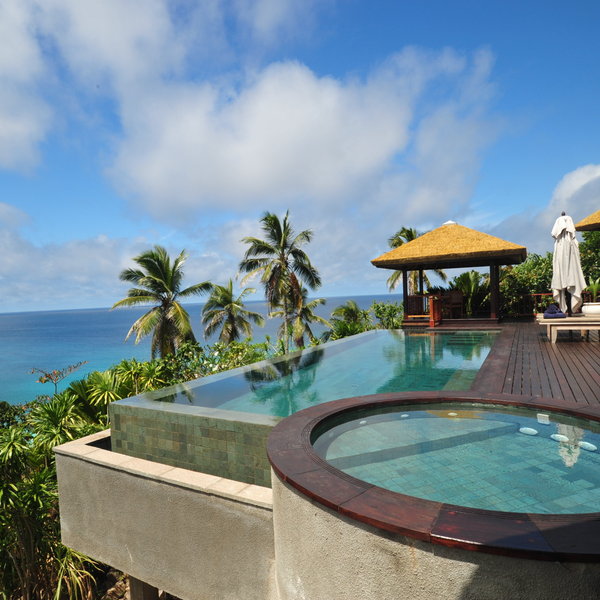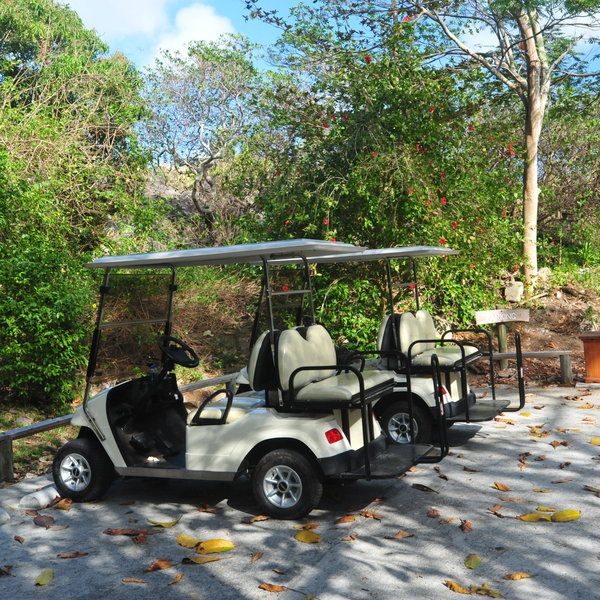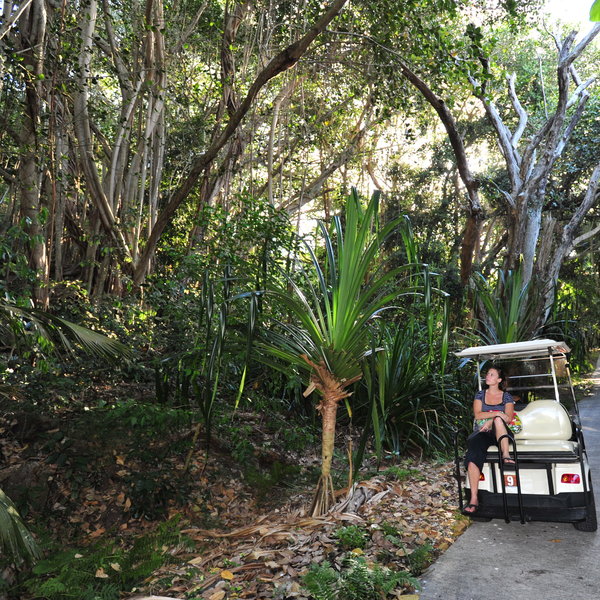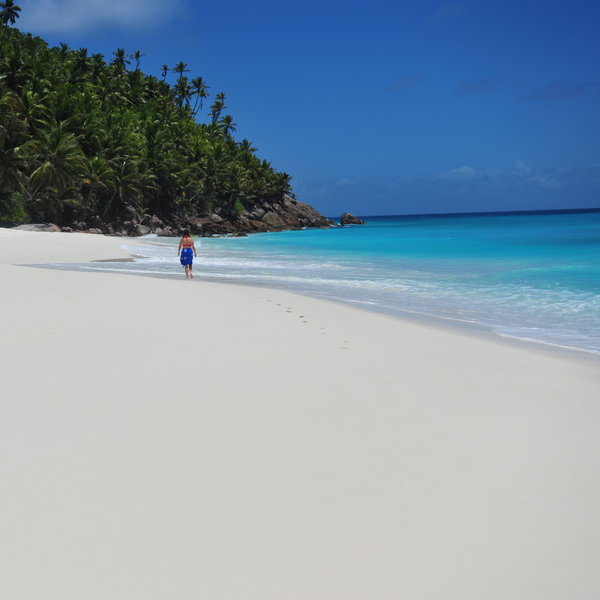 LOLDIA HOUSE in RIFT VALLEY
Holidays visiting Fregate Island
Just ideas, we'll always tailor-make a trip for you
---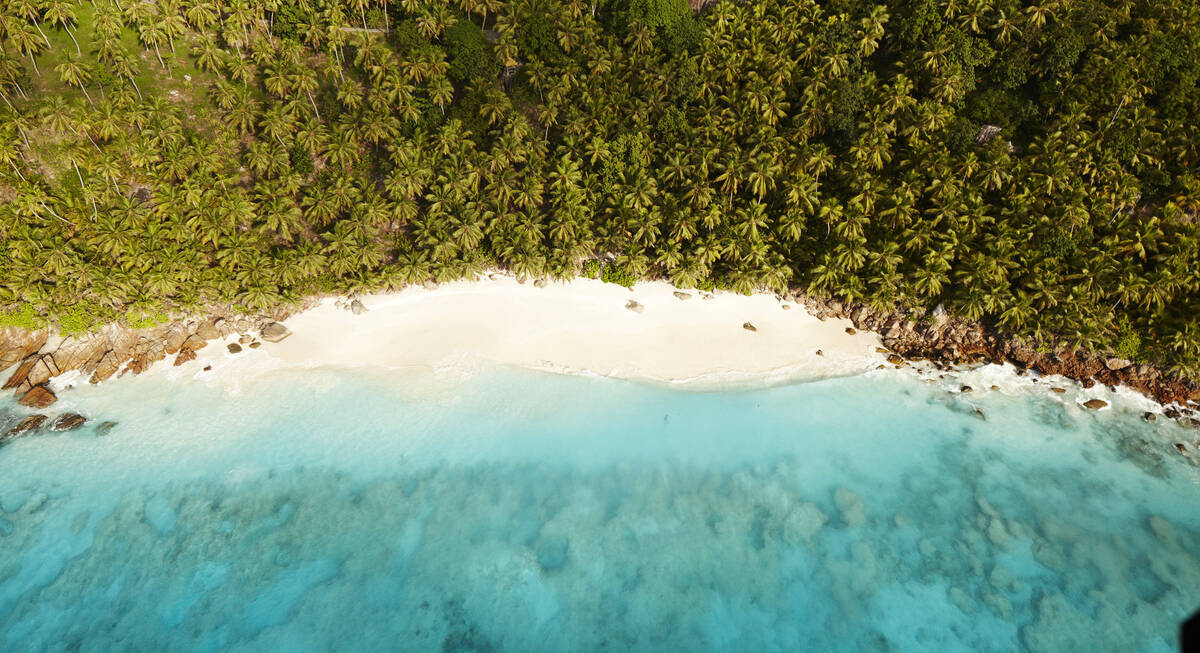 Hawkfish Island holiday
4 days • 1 locations
MAHÉ AIRPORT TO MAHÉ AIRPORT
Fregate is an idyllic private island skirted by white sand and coral reefs that's home to just 16 villas and incredible wildlife. The perfect mix of romance, indulgence, adventure and conservation.
US$12,200 - US$18,360 per person
Where to stay in Fregate Island
Our suggestions for beach lodges in Fregate Island
---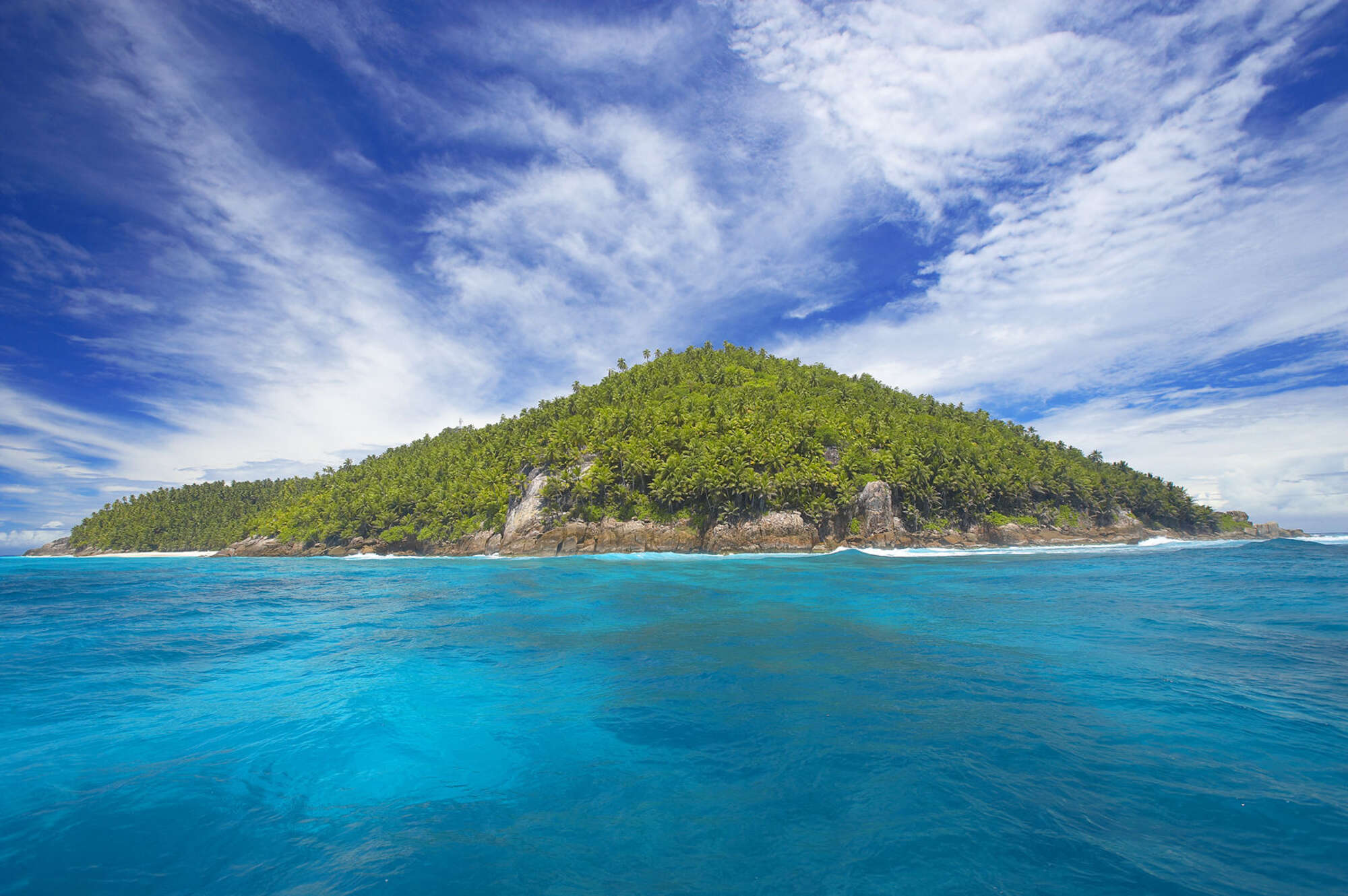 Fregate Island Villas
Fregate Island is one of the Seychelles' most secluded and luxurious private hotels, an island retreat in a beautiful tropical setting.
---
Other areas in Seychelles
---