Best 6 beach lodges and resorts in Mafia Island
Mafia isn't a place for easy backpacking, but rather a place for budget travellers, who head straight through town and over to one of the more upmarket small lodges on Chole Island for example.
Ask us for more details of what's where, and what's likely to suit you best!


---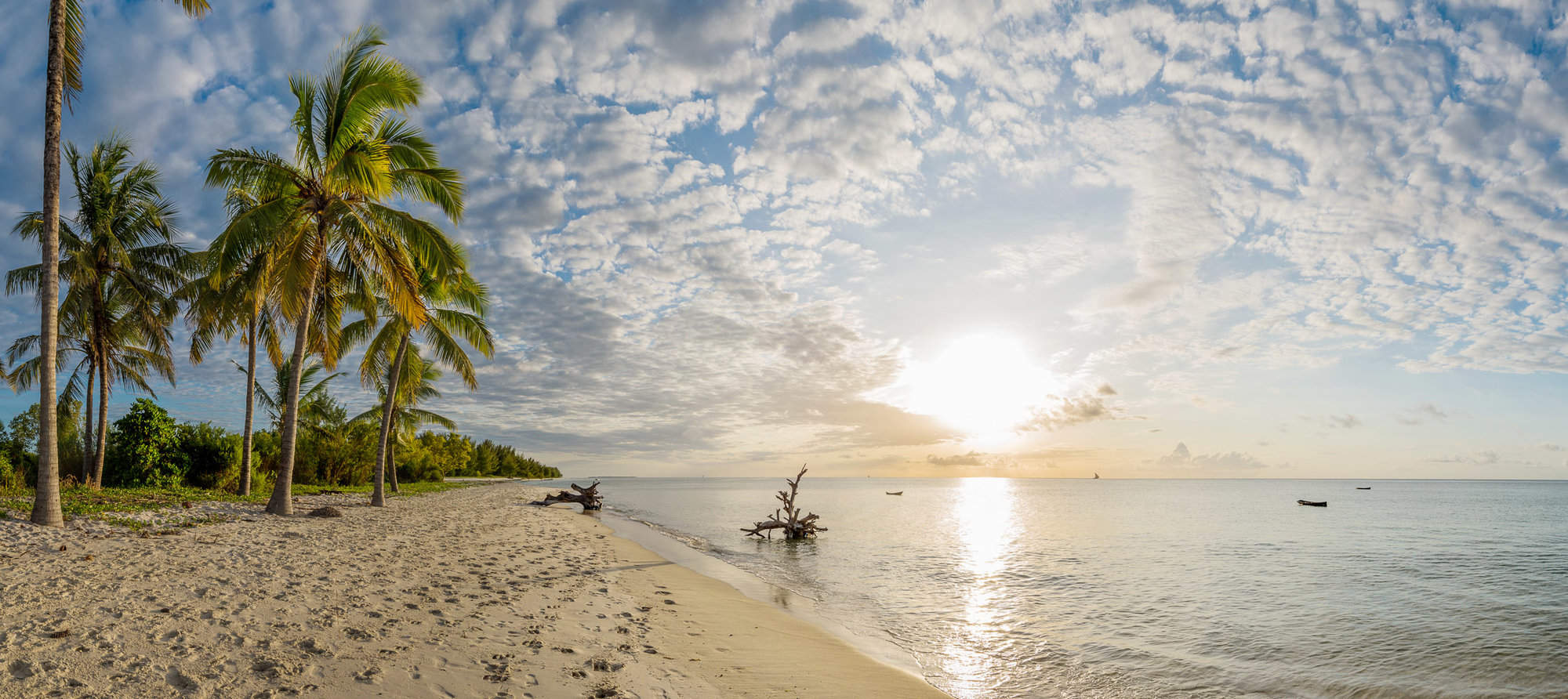 Butiama Beach
Situated just west of Kilondoni, the main town on Mafia, Butiama Beach is a simple beach lodge with friendly managers and a laid back vibe.
---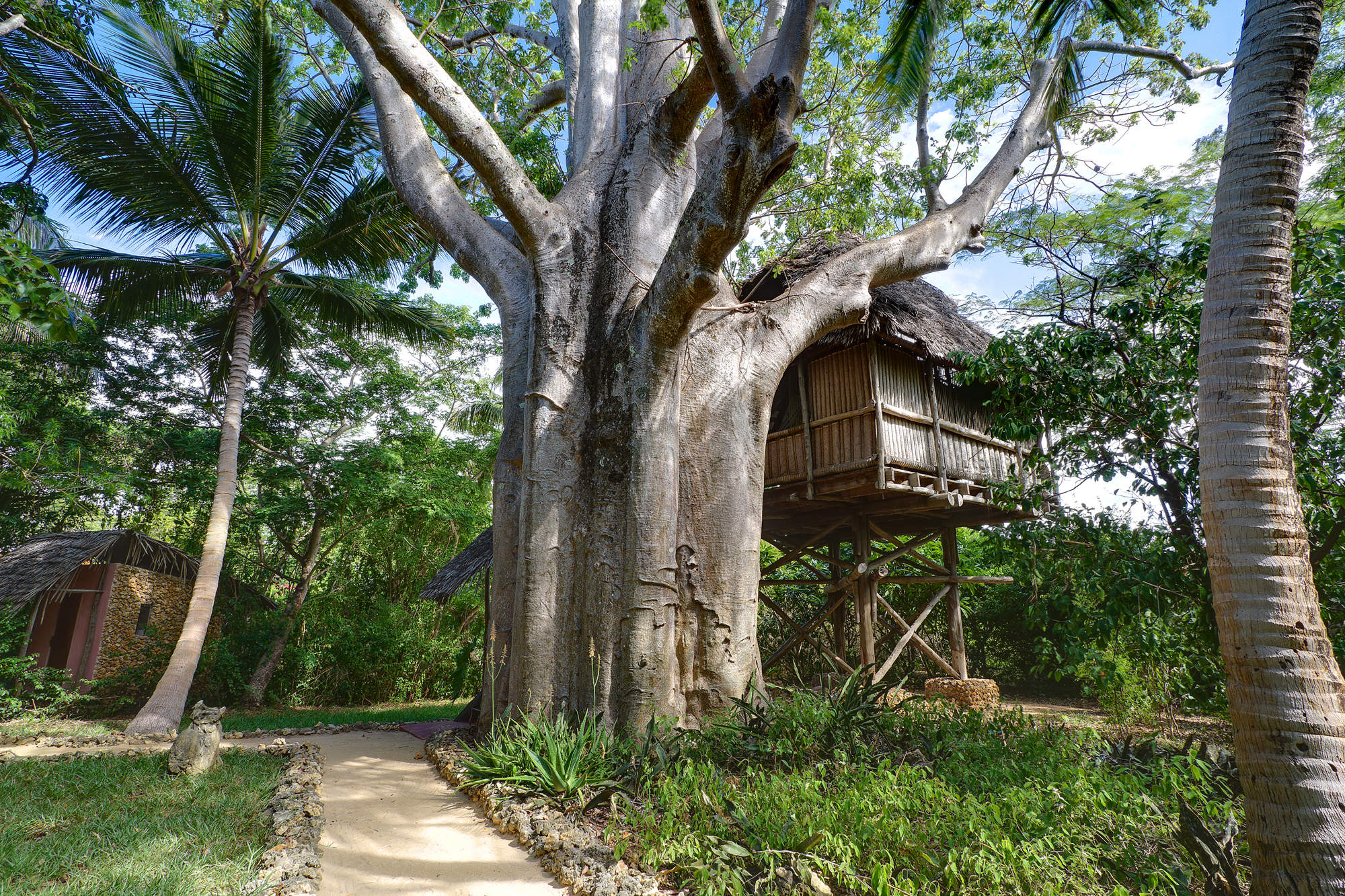 Chole Mjini
Chole Mjini is one of Tanzania's most environmentally aware lodges. With tree-houses, superb diving and a fantastic location on the rural island of Chole, this is ideal if you want to get back to nature.
---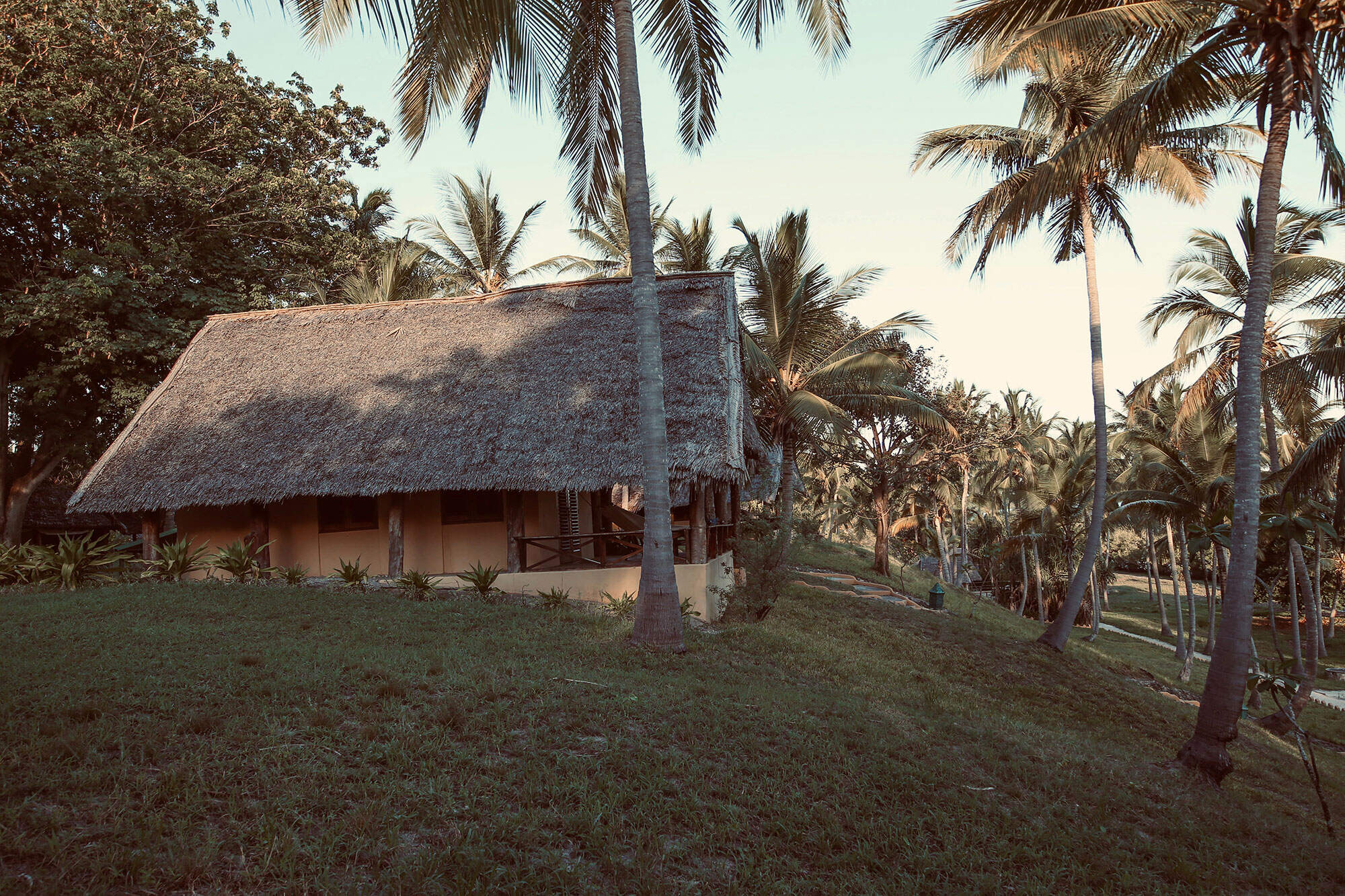 Kinasi Lodge
Kinasi is a small, personal beach lodge on Mafia Island that has the features of a larger hotel, including a large pool and spa.
---

Pole Pole
Pole Pole is a small, quiet beach lodge on Mafia. It's comfortable, almost luxurious, and has a great range of activities.
---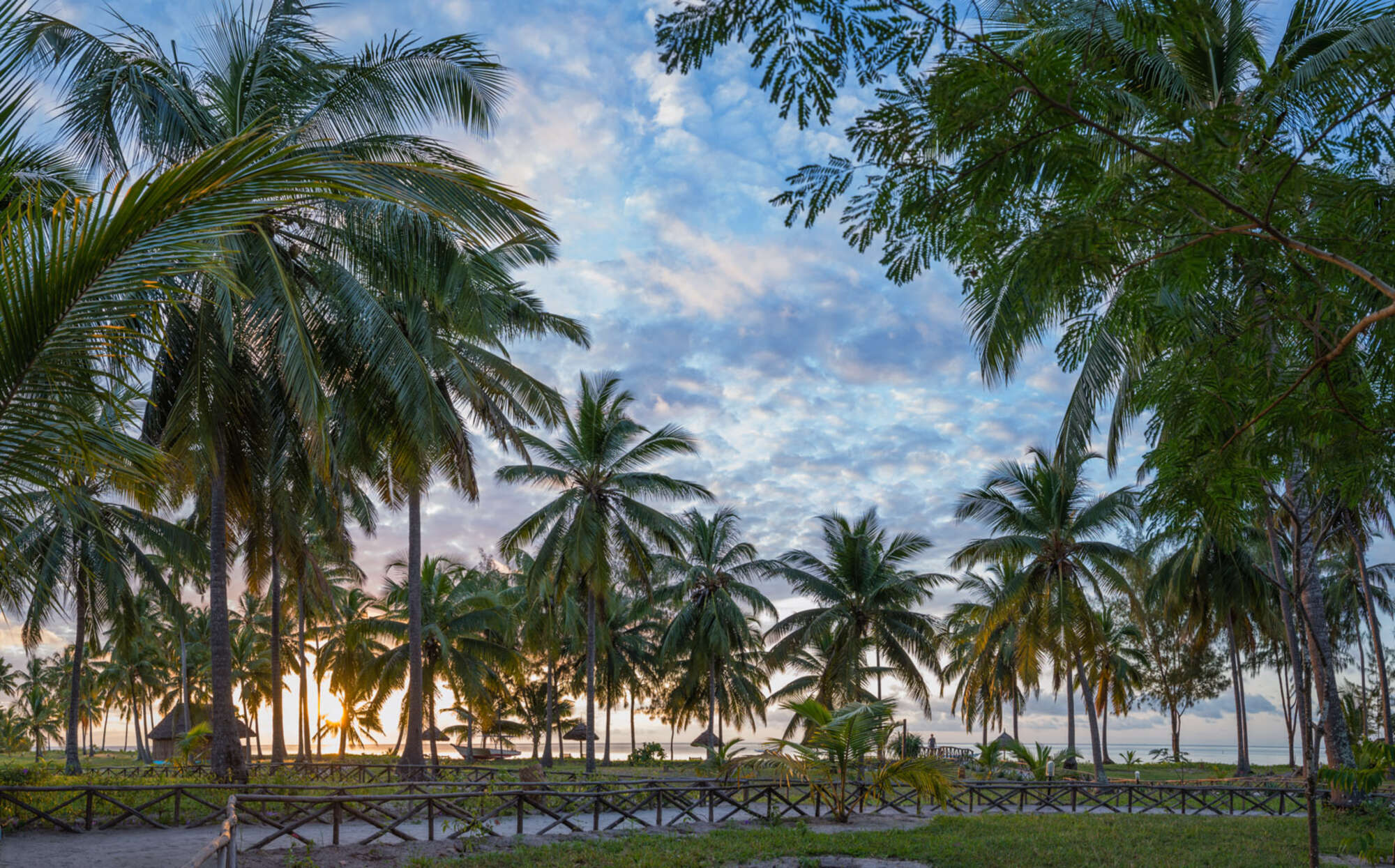 Shamba Kilole
Shamba Kilole is a charming Italian-owned eco-lodge on the coast of Mafia Island, with simple rooms and friendly owner-managers.
---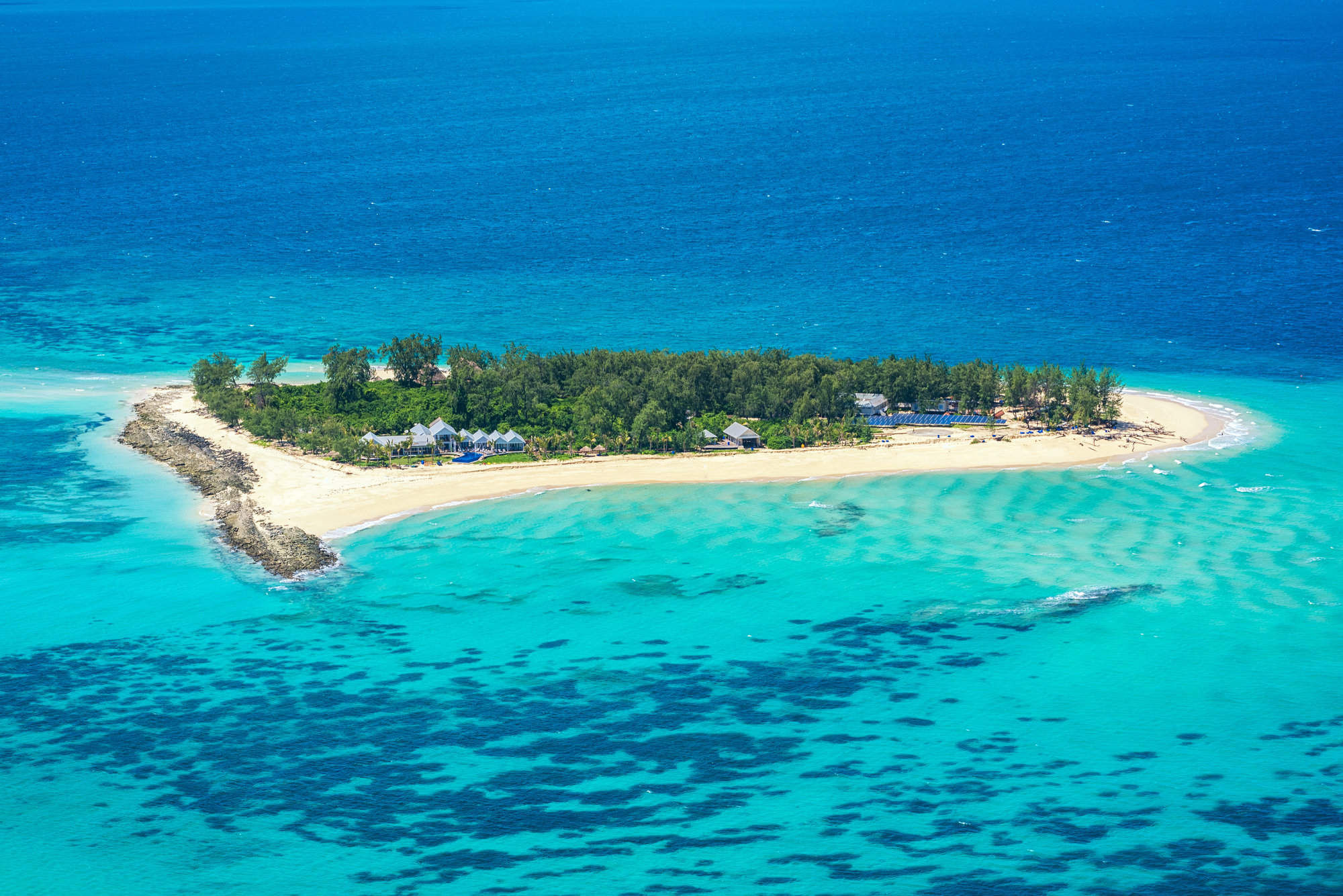 Thanda Island
Thanda Island is a high-end private island destination that caters to just one group of travellers at a time.
---

Holidays visiting Mafia Island
Just ideas, we'll always tailor-make a trip for you
---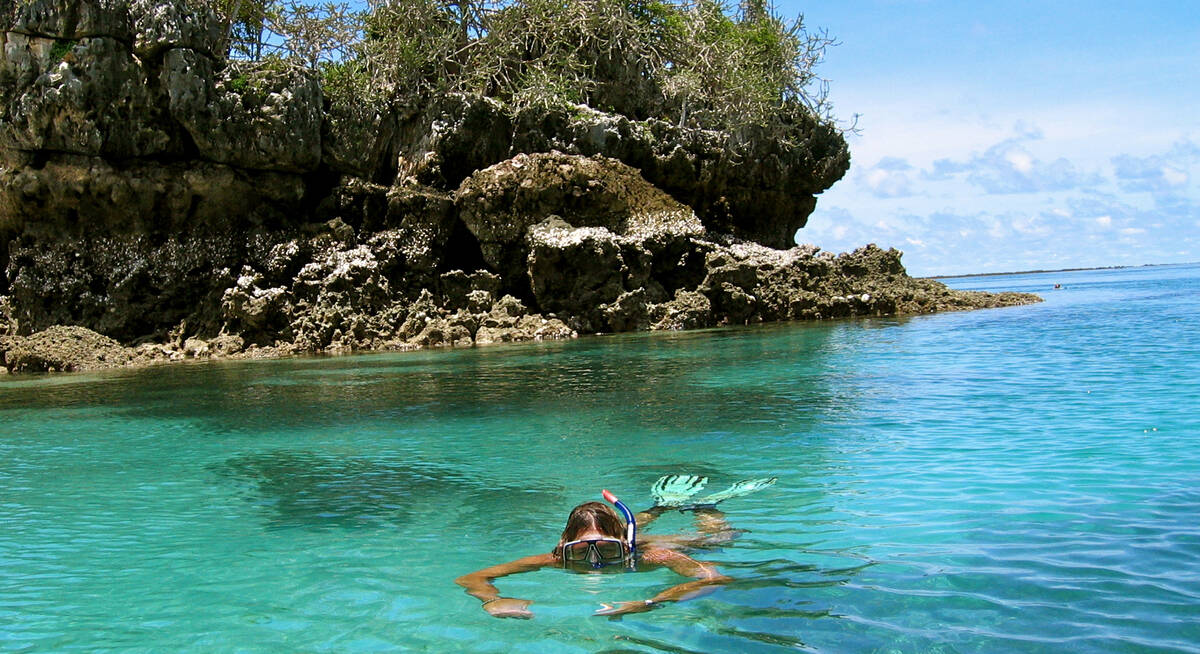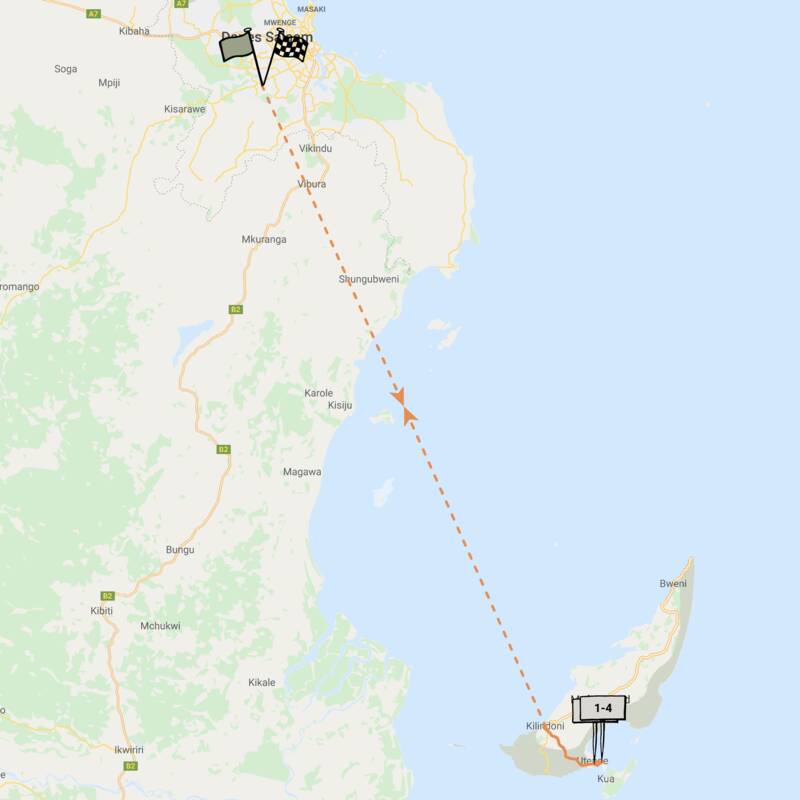 Lemon Grass Beach Holiday
6 days • 2 locations • 1 country
DAR ES SALAAM AIRPORT TO DAR ES SALAAM AIRPORT
Enjoy undisturbed leisure at the Mafia Archipalego's lesser-visited Chole and Mafia Islands. Two charming, elegant lodges provide opportunity for total relaxation as well as a range of activities.
Visiting Mafia Island
US$2,040 - US$2,800 per person