Travel reviews by Mr & Mrs W from Croydon
Well organised and memorable holiday
Zambia between 22 Sep 2018 and 6 Oct 2018
"This was a very enjoyable holiday involving an overnight stay in Lusaka, three camps, three internal flights and a boat transfer between two camps. All the arrangements worked out well with no problems. It was helpful to be met at Lusaka airport on two arrivals and departures, and guided through procedures there (including on best passport/visa queue). The advice in the Expert Africa Zambia booklet about checking the correct number of days on the Visa was pertinent as the officer misheard and initially gave us too short a period - but it was quickly corrected when we pointed out the error.

The camps were all excellent and well run by friendly staff. Overall, we had a good variety of types of game watching trips (drives, boat, canoe, walking and hides) with knowledgeable guides who put a lot of effort in to searching for animals while spending plenty of time to observe animal behaviour. Although the variety of mammals was not as great as on previous safaris in other countries we had a number of very memorable wildlife experiences.

Many thanks to Megan for her advice and for organizing the holiday which was our third with Expert Africa."
Arranged By Megan Green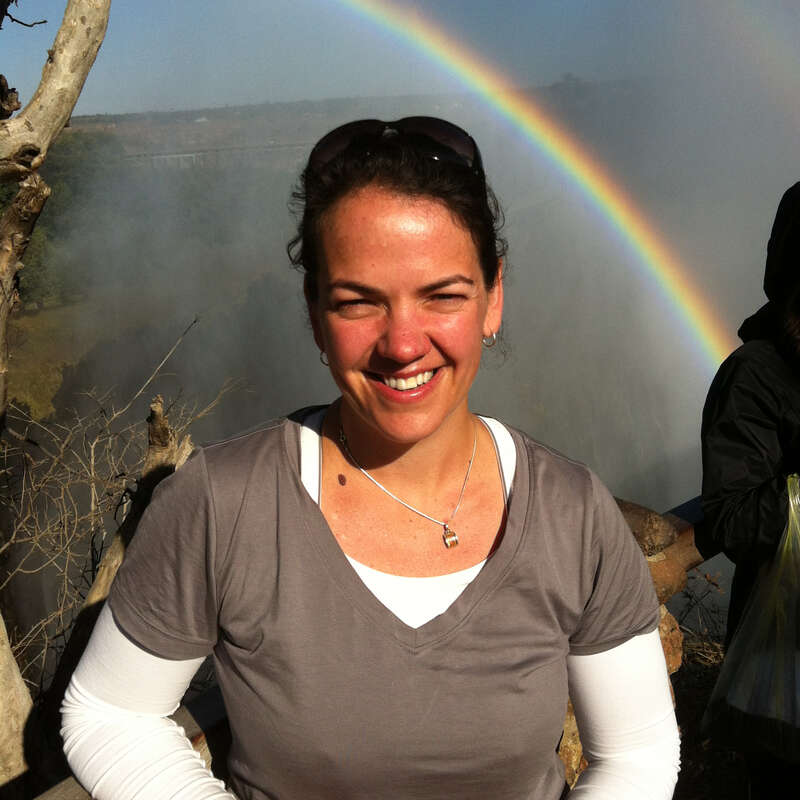 ---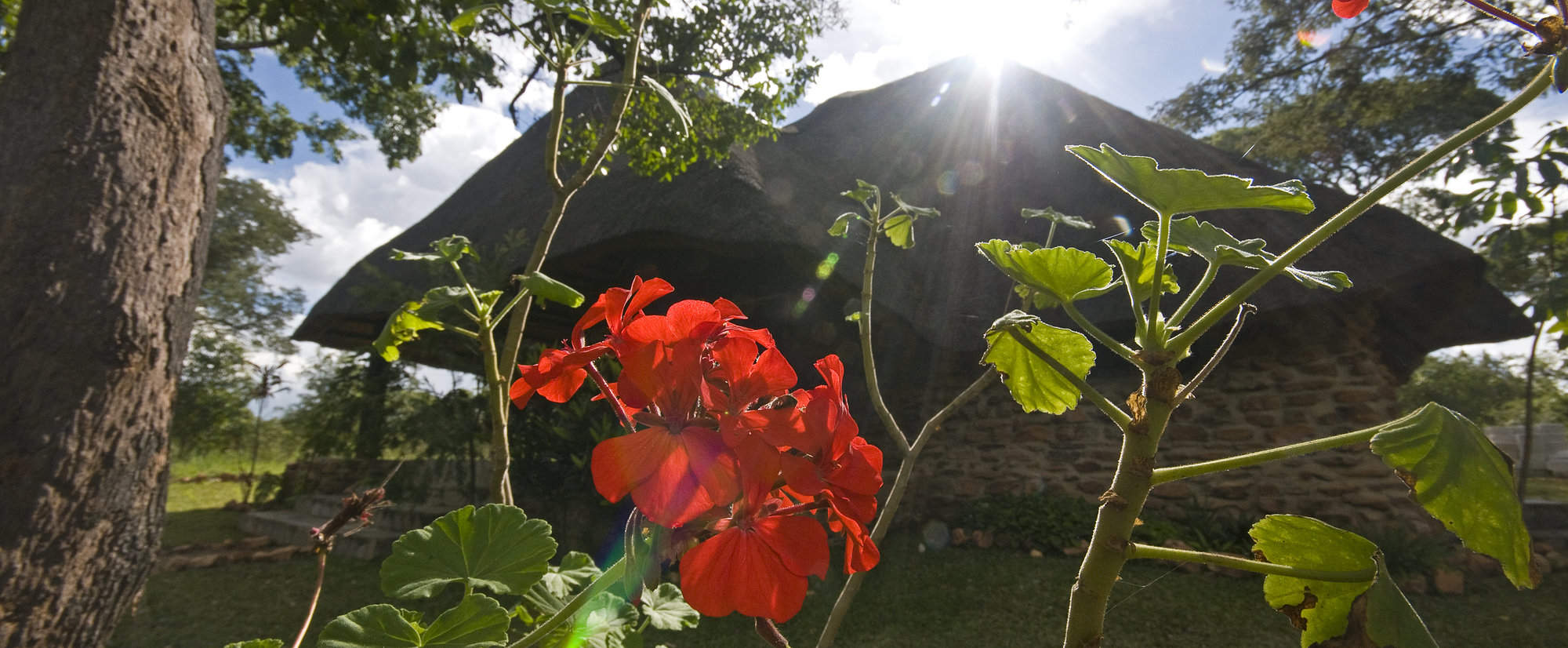 Pioneer Camp
"Satisfactory and convenient overnight stay "
1 night
Arrived 23 Sep 2018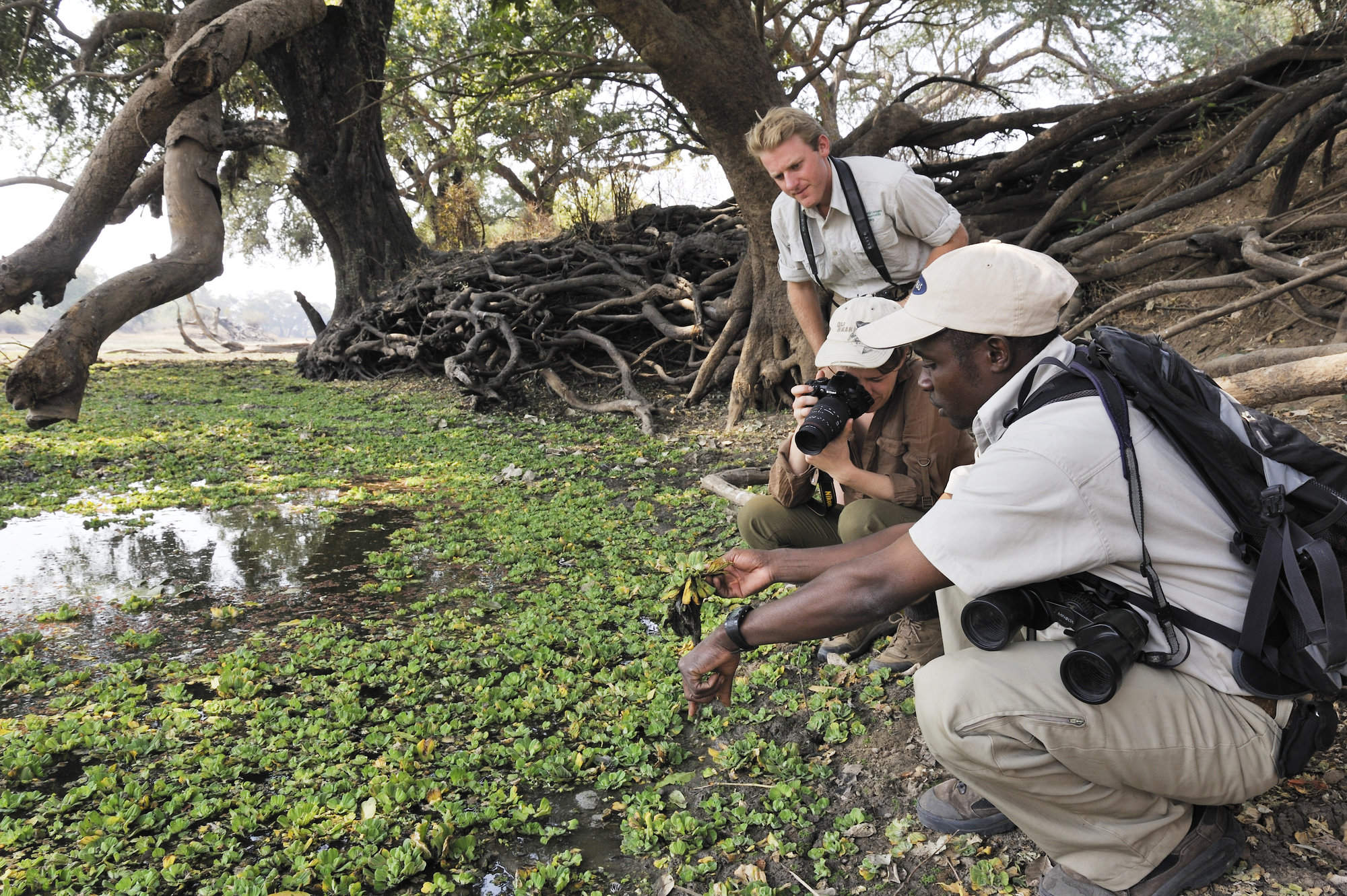 Kaingo Camp
"Excellent camp and great safaris"
4 nights
Arrived 24 Sep 2018
Sightings report
---









Chongwe River Camp
"Excellent camp and great safari"
4 nights
Arrived 28 Sep 2018
Sightings report
---








Potato Bush Camp
"Luxurious camp with great safari experiences"
3 nights
Arrived 2 Oct 2018
Sightings report
---





Excellent and enjoyable safari holiday
Tanzania between 24 Aug 2014 and 6 Sep 2014
"Our holiday as a whole was excellent and extremely enjoyable.

We saw a great variety of wildlife including some particular animals that we had hoped to see. The guides were all excellent and knowledgeable, and were keen to meet our expectations. We never felt rushed and were able to spend plenty of time at different sightings.

Accommodation was generally excellent and well run with good food. The camps were all open so that animals could wander through but we always felt safe with the camps' security arrangements.

The arrangements for travel between airports/airstrips and camps generally worked well. Camp guides were always at airstrips to meet us and took us to meet planes on time. The transfer between two internal flights at Dar was not as smooth as it could have been (see comments) but was sorted out without too much difficulty.

The first part of the holiday at Ngorogoro and Dunia was arranged by Asilia. Overall, we were impressed by what we learnt of the company and its community support, as well as the quality of its safaris.

Suggestions to help us improve our trips or our service:

This is the second time we have arranged a holiday with Expert Africa and again we have been very impressed from original discussions to the trip itself. Liz was very helpful and knowledgeable in setting up the itinerary. The holiday more than met out expectations.

There is just one suggestion relating to internal flights. We had expected that we would find out about any plane changes as we took each internal flights which is what happened. However, you will see that we have commented on a bit of confusion in changing at Dar on our trip from Seronera to Selous. This was essentially because the pilot who took over our incoming plane said he was going to Selous and we did not realise at that time that Coastal planes do not call at all the Selous airstrips. We think it would be worth having a note in your Tanzania guidance notes to warn about this and the need to check-in at Dar (with luggage)."
Arranged By Elizabeth Chapman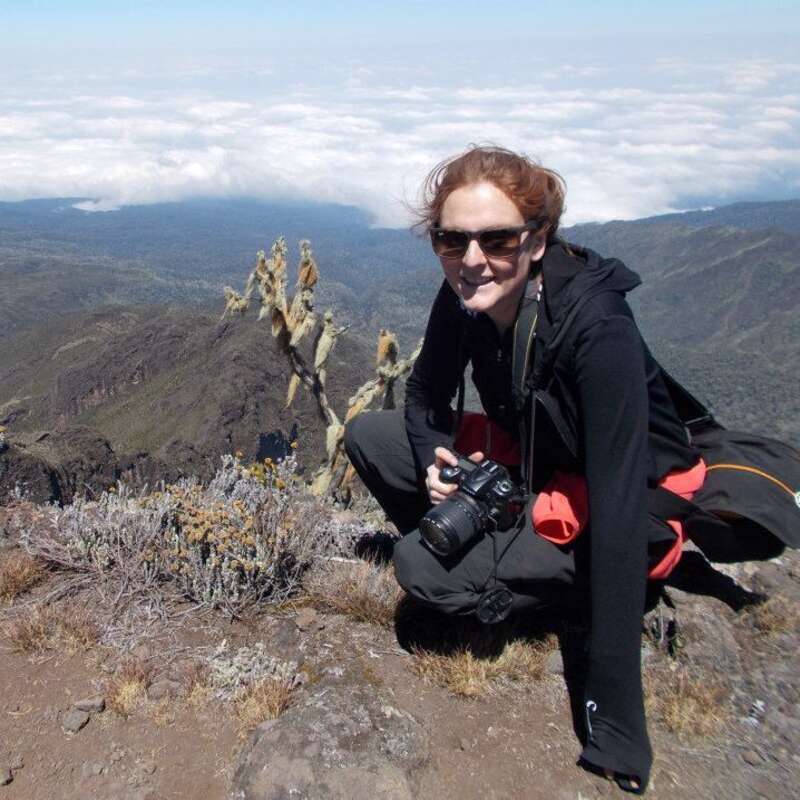 ---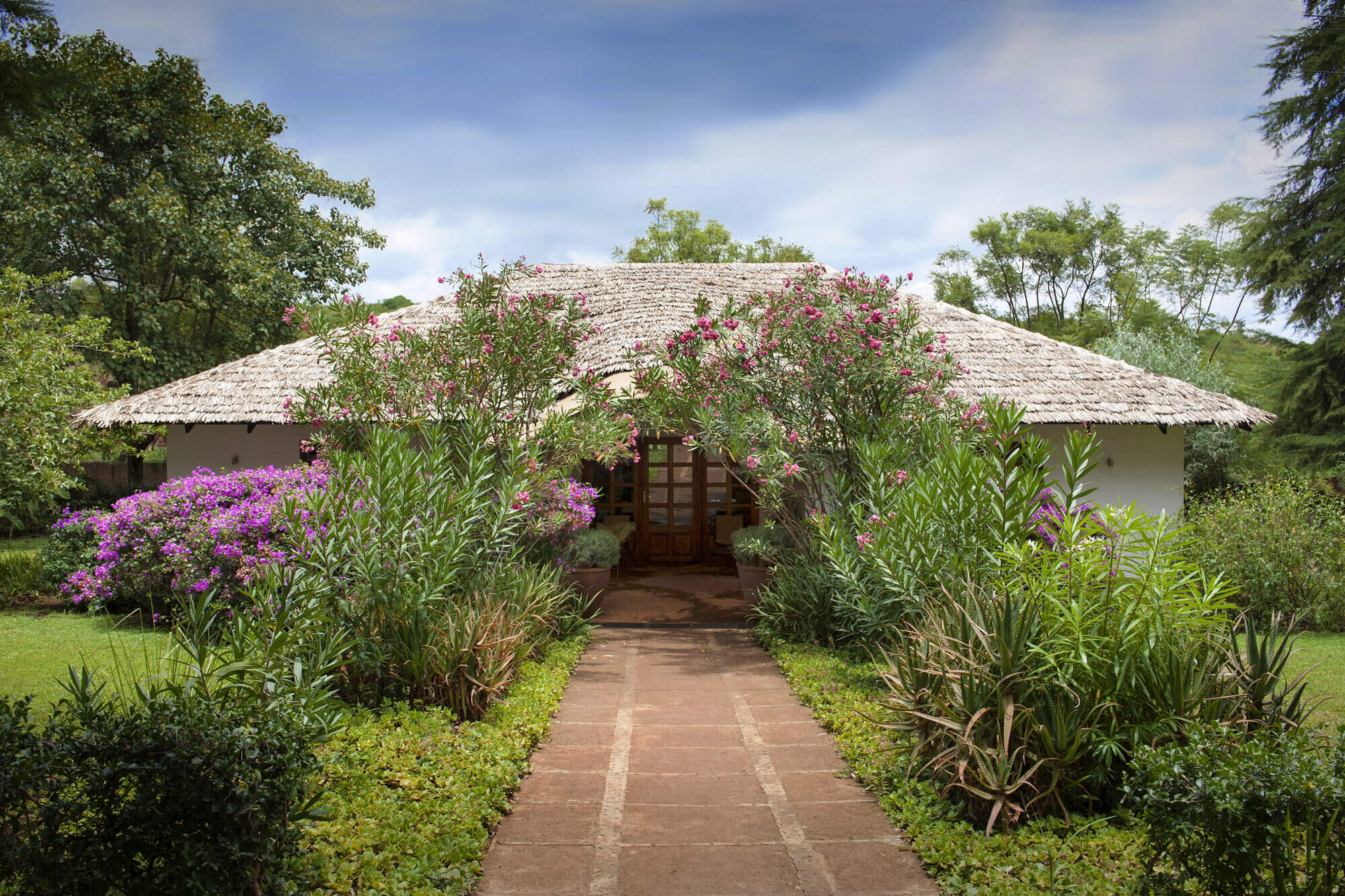 Plantation Lodge
"Great place to stay after long journey"
2 nights
Arrived 25 Aug 2014

Dunia Camp
"Stunning location at Dunia"
3 nights
Arrived 27 Aug 2014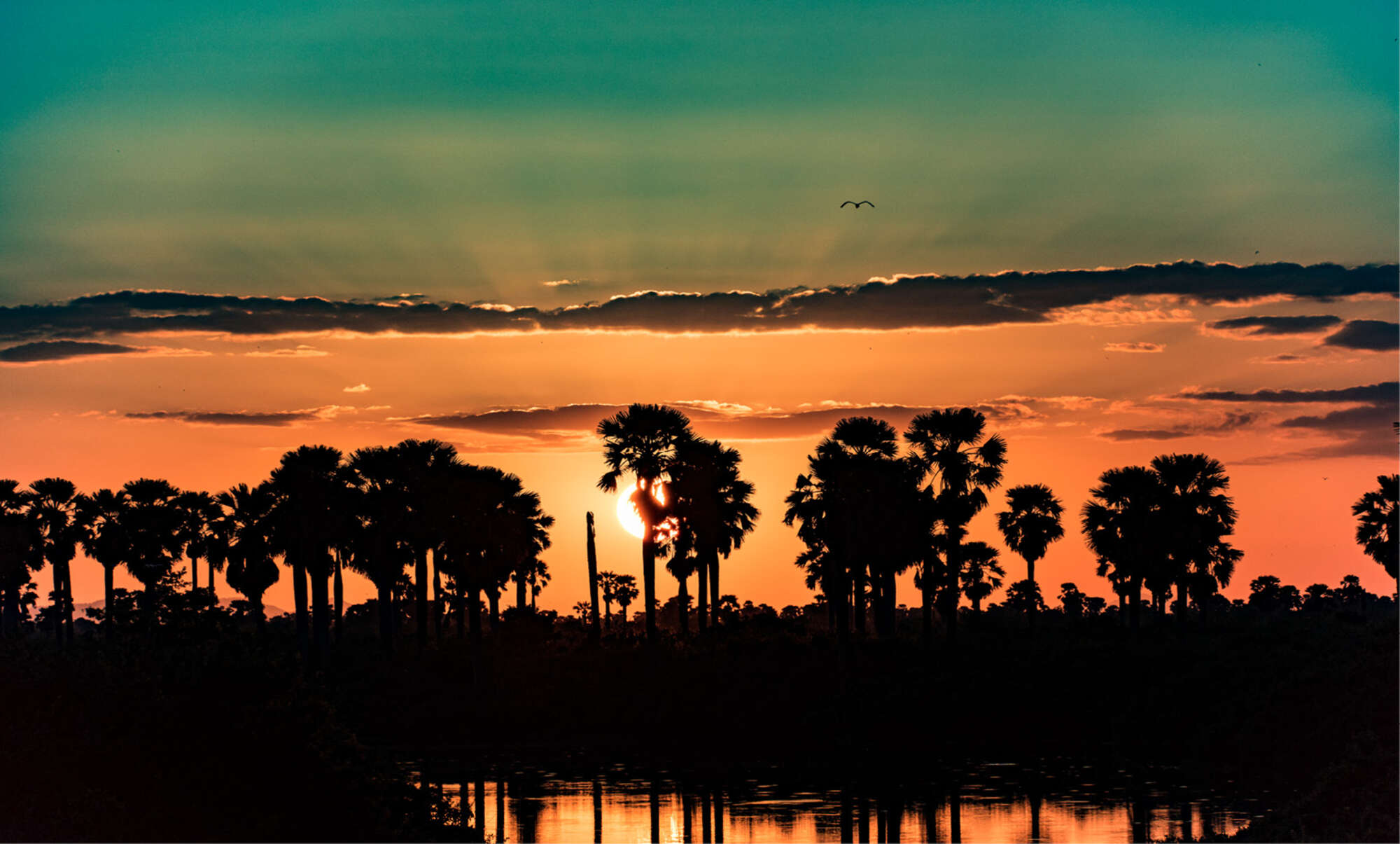 Selous Impala Camp
"Great variety of safaris at Impala"
4 nights
Arrived 30 Aug 2014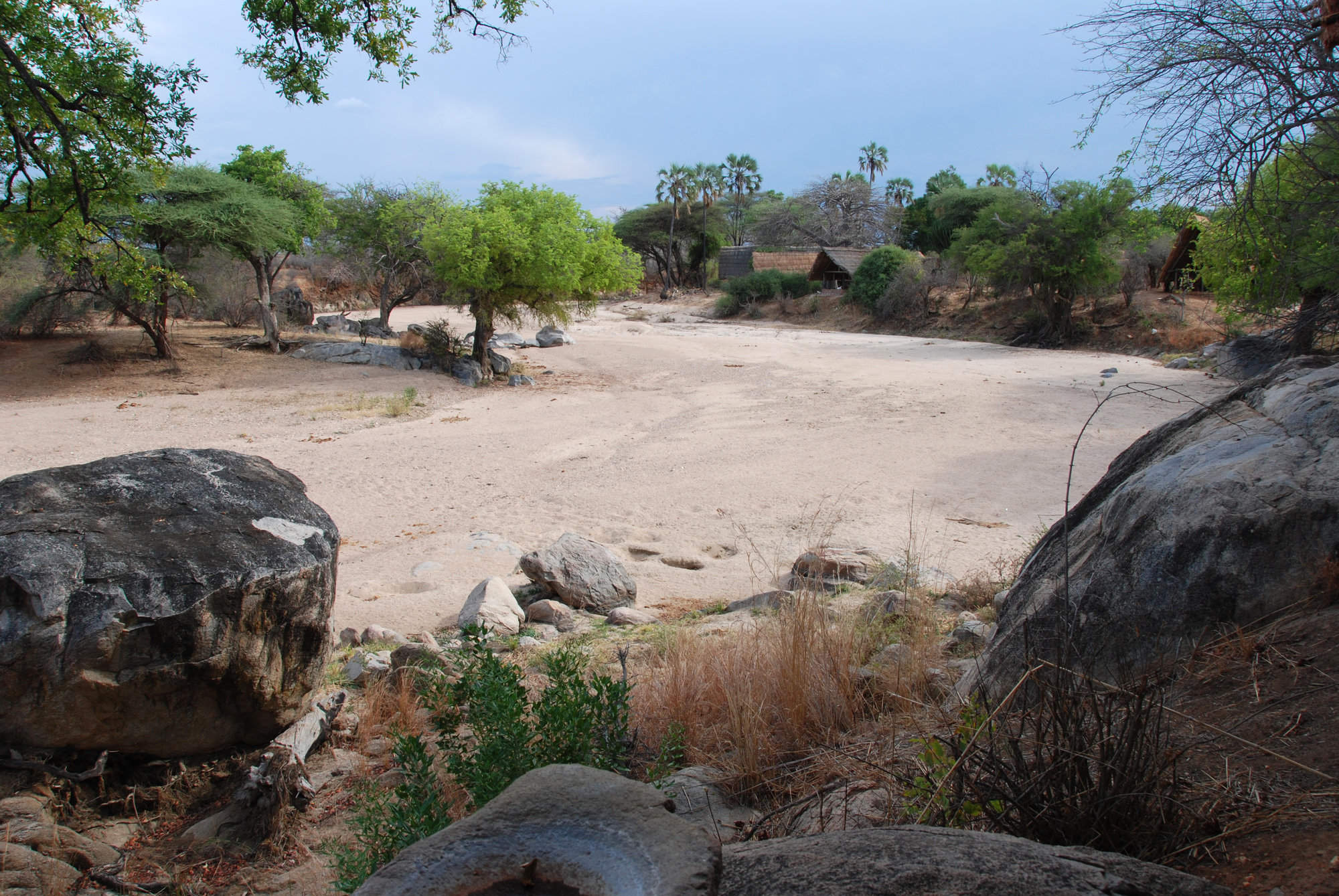 Mwagusi Safari Camp
"Great camp and great wildlife at Mwagusi"
3 nights
Arrived 3 Sep 2014
Excellent holiday - exceeding expectations
Namibia and 2 other countries between 16 Sep 2012 and 4 Oct 2012
"Overall, we had an extremely enjoyable holiday. The variety of wildlife experiences exceeded our expectations. Accommodation was all very good or excellent. All the arrangements within the control of Expert Africa, whether for accommodation or transfers, worked out fine, without any problems.

The holiday wasn't one of Expert Africa's standard holidays. We spent some time working out the itinerary with them. That was time well spent and their expert advice was invaluable. Thanks very much to Gwynneth and also Nick for his advice on Botswana early on.


A couple of specific comments which don't fit in elsewhere:

1. We had two flights with Mack Air and had a good experience with them both times: friendly pilots and good flights. In addition, we had arranged for suitcases to be flown on separately from Maun to Kasane. This was handled efficiently and there was no difficulty retreiving the suitcases at Kasane airport.

2. We had a transfer with Wilderness Safaris from Kasane airport to Victorial Falls. This was handled efficiently so that we were able to complete the border formalities on entering Zimbabwe without a hitch.

Suggestions to help us improve our trips or our service:

No - well organised holiday, plenty of helpful information."
---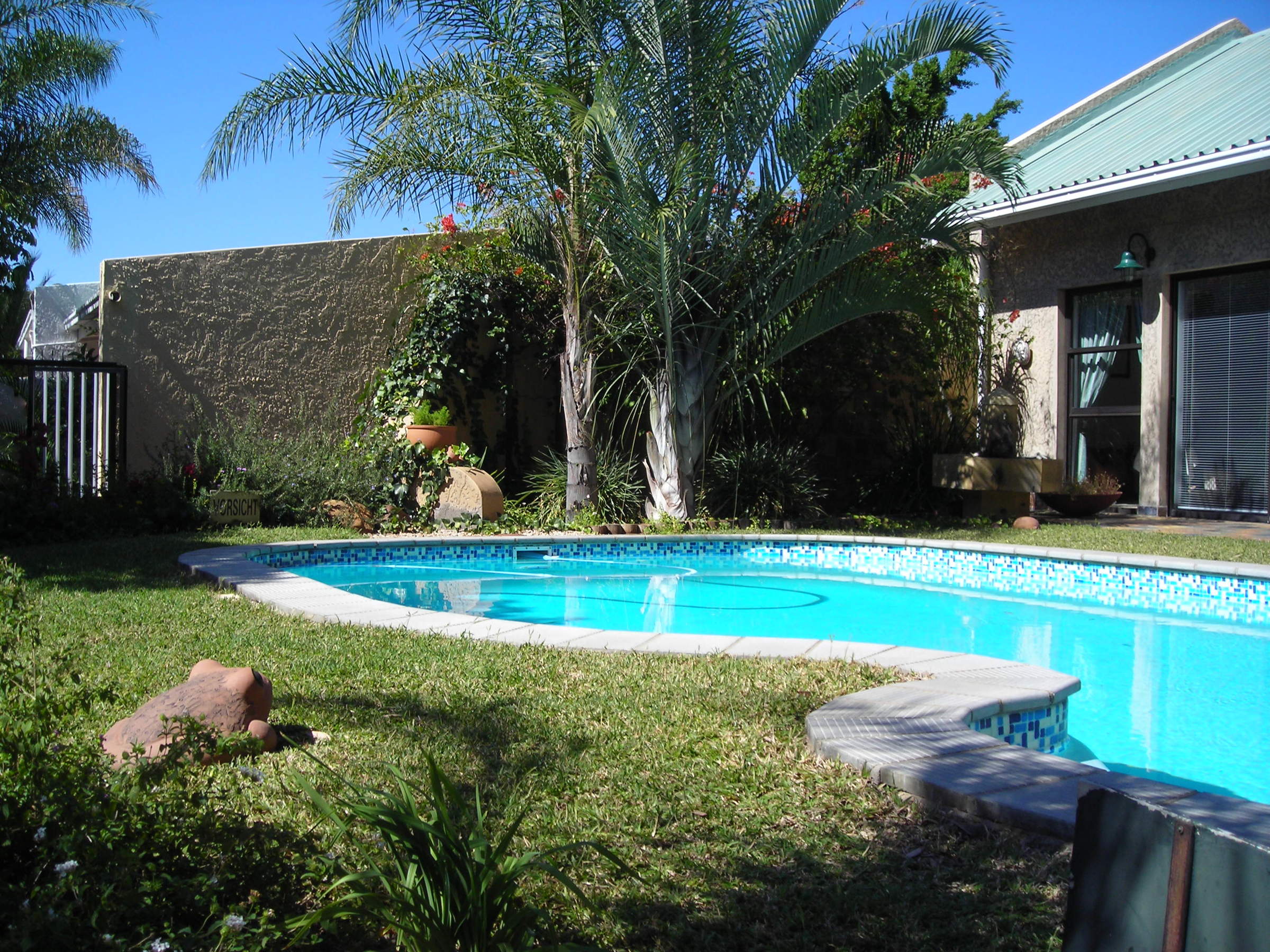 Haus Sonneneck
"Great welcome, great lodging"
1 night
Arrived 17 Sep 2012

Lagoon Lodge
"Room with a great lagoon view"
2 nights
Arrived 18 Sep 2012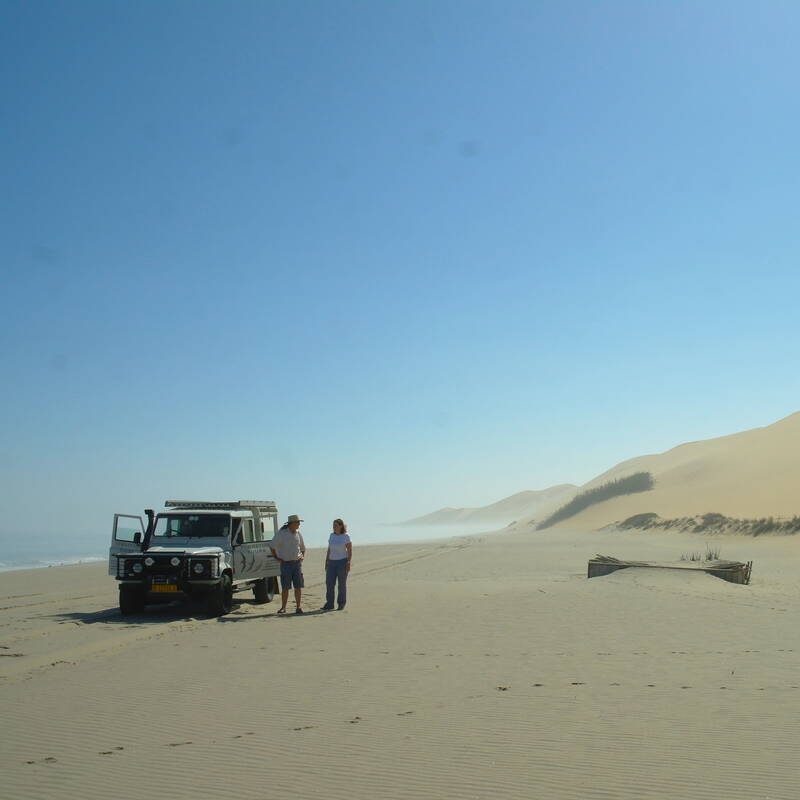 Coast and Sandwich Harbour
"Ernst made trip very informative & memorable"
19 Sep 2012 • All-day excursion

Otjibamba Country Lodge, Namibia (this camp has since closed)
"Good lodge for an overnight stop"
1 night
Arrived 20 Sep 2012
Lodge not featured by Expert Africa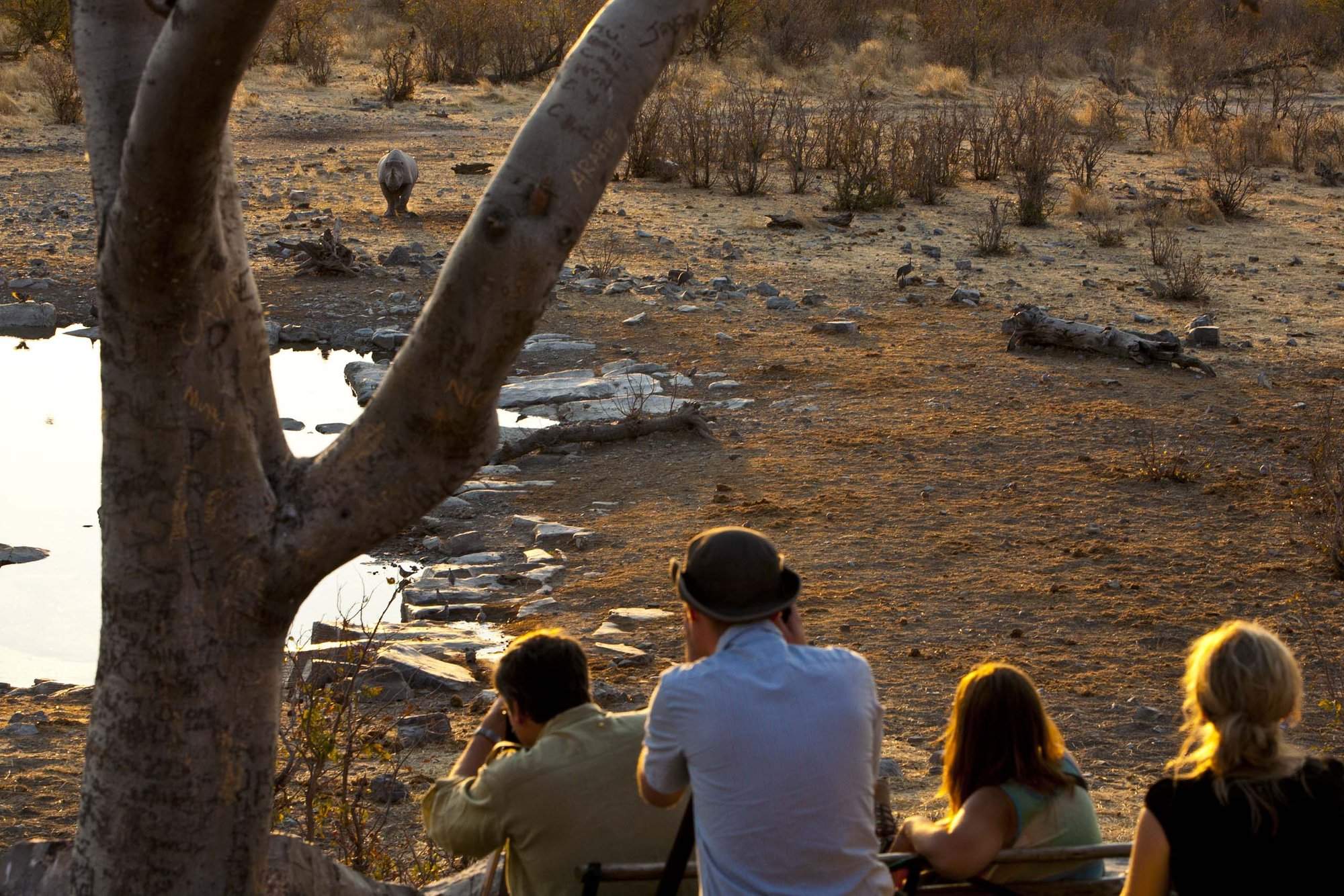 Halali Camp
"Great location for driving in Etosha."
2 nights
Arrived 21 Sep 2012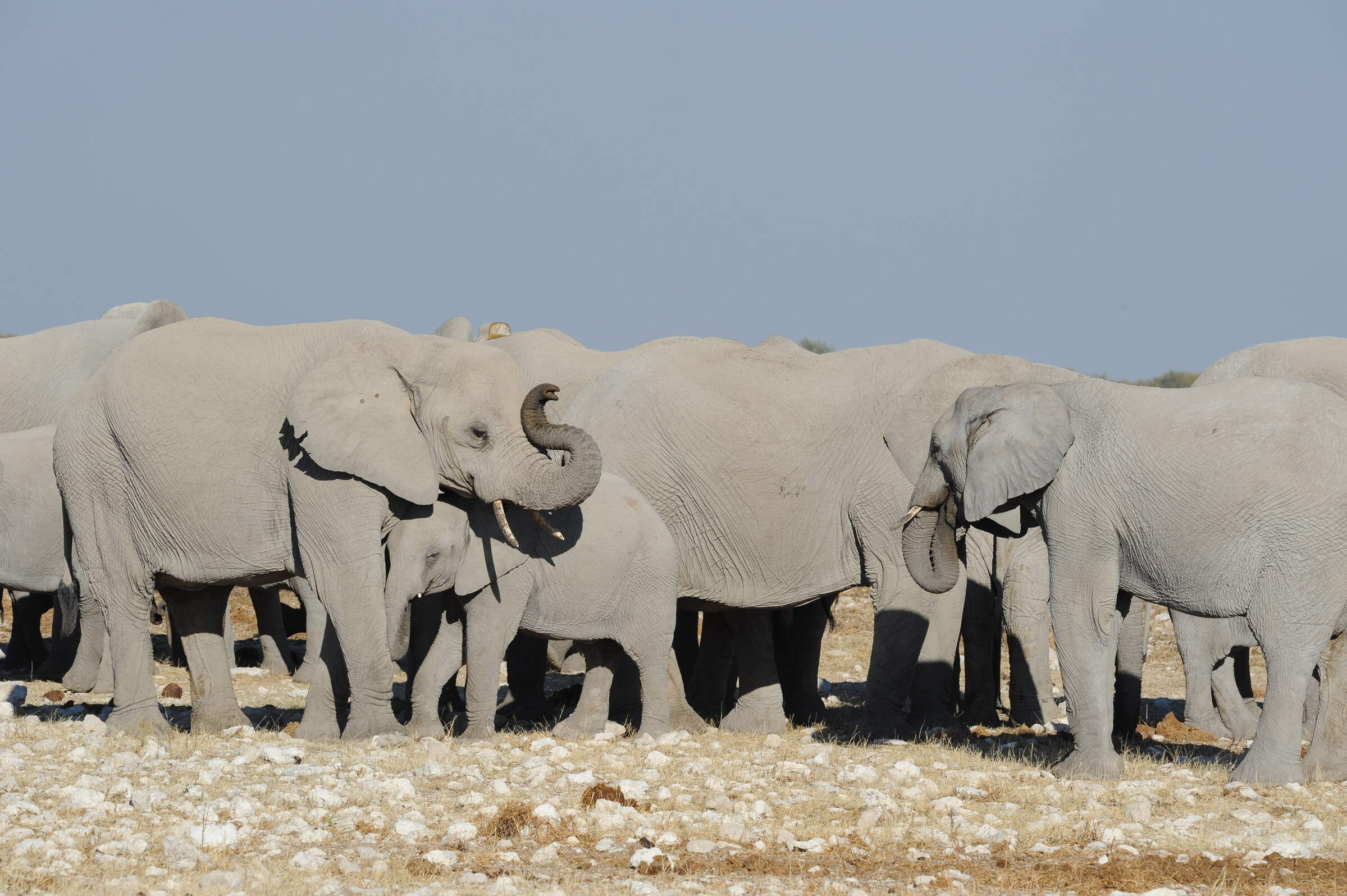 Okaukuejo Camp
"Relaxing stay and excellent waterhole"
2 nights
Arrived 23 Sep 2012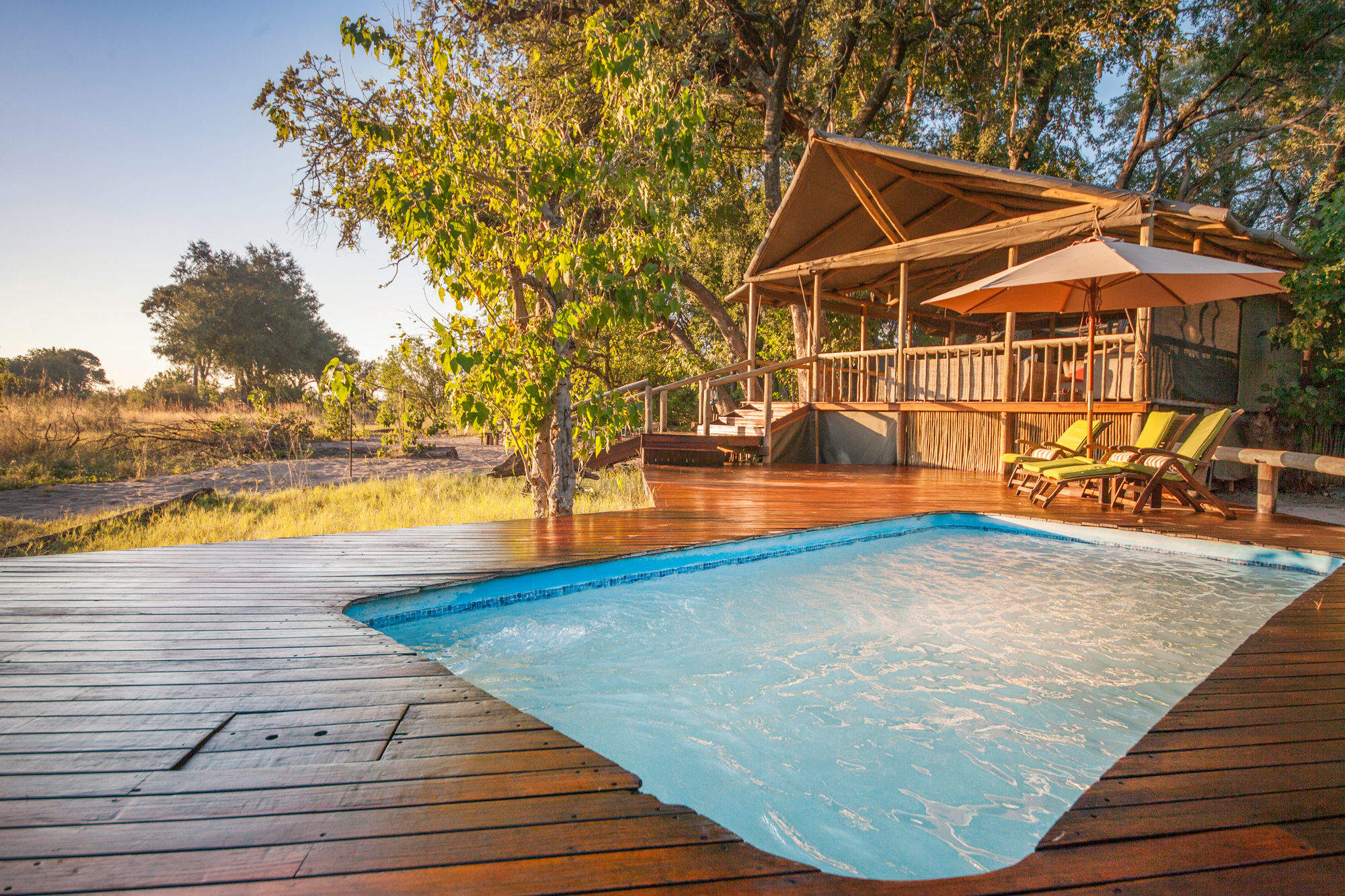 Little Kwara
"Wonderful animal sightings at Little Kwara"
3 nights
Arrived 26 Sep 2012

Muchenje Safari Lodge
"Excellent game viewing and quality lodge"
3 nights
Arrived 29 Sep 2012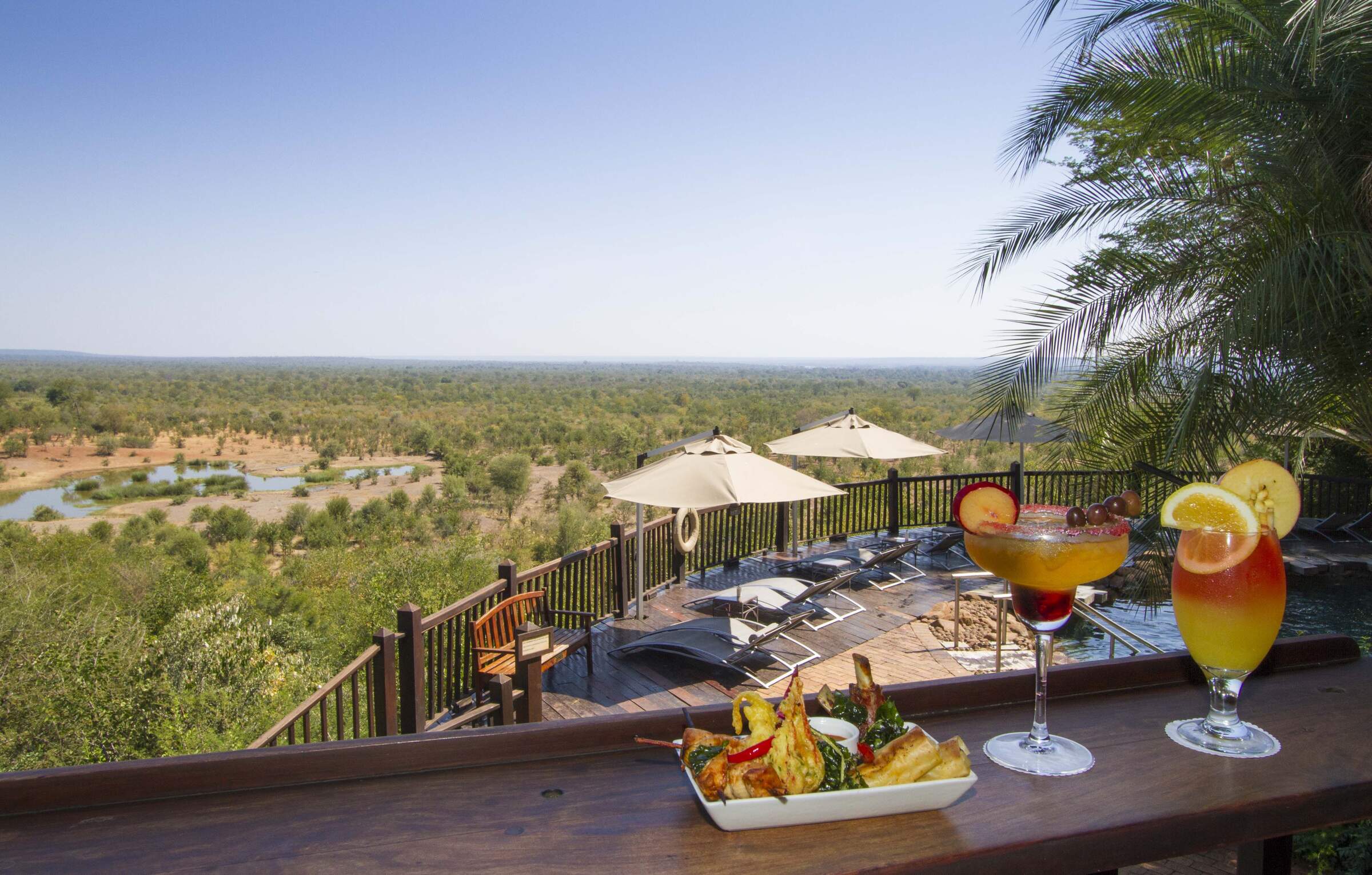 Victoria Falls Safari Lodge
"Very comfortable base for exploring the falls"
2 nights
Arrived 2 Oct 2012