Travel reviews by Mr MW & Mr M from UK
Namibia between 21 Apr 2015 and 30 Apr 2015
"It was an excellent trip in every way. Everything went smoothly without a single hitch. Everywhere we went we were met by the most charming, friendly and professional staff (less so at Onguma, but while it was disappointing it didn't spoil our overall enjoyment). Of course we loved the landscape, especially Damaraland, and the game, but it is always the people, the staff, who make your trip and your stay memorable. It's been sixteen years since we were last in Namibia and I can't wait to go again. Loved it.

( Just an aside, and I don't want to seem to be going on about it too much, but Onguma Tented Camp promised so much and delivered so little, especially compared to the others. We got the impression that all the Wilderness Safari camps/lodges were very well managed and the staff seemed happy in their job, which is always something positive and pleasing when you come across it. )"
Arranged By Sabina Hekandjo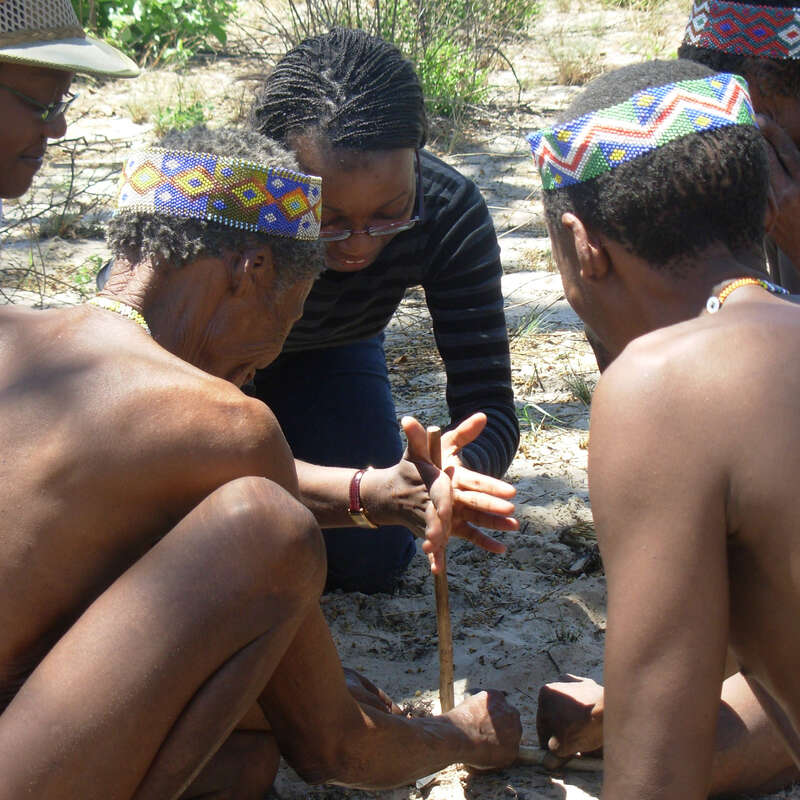 ---

Okonjima Plains Camp
"Lacks something"
1 night
Arrived 21 Apr 2015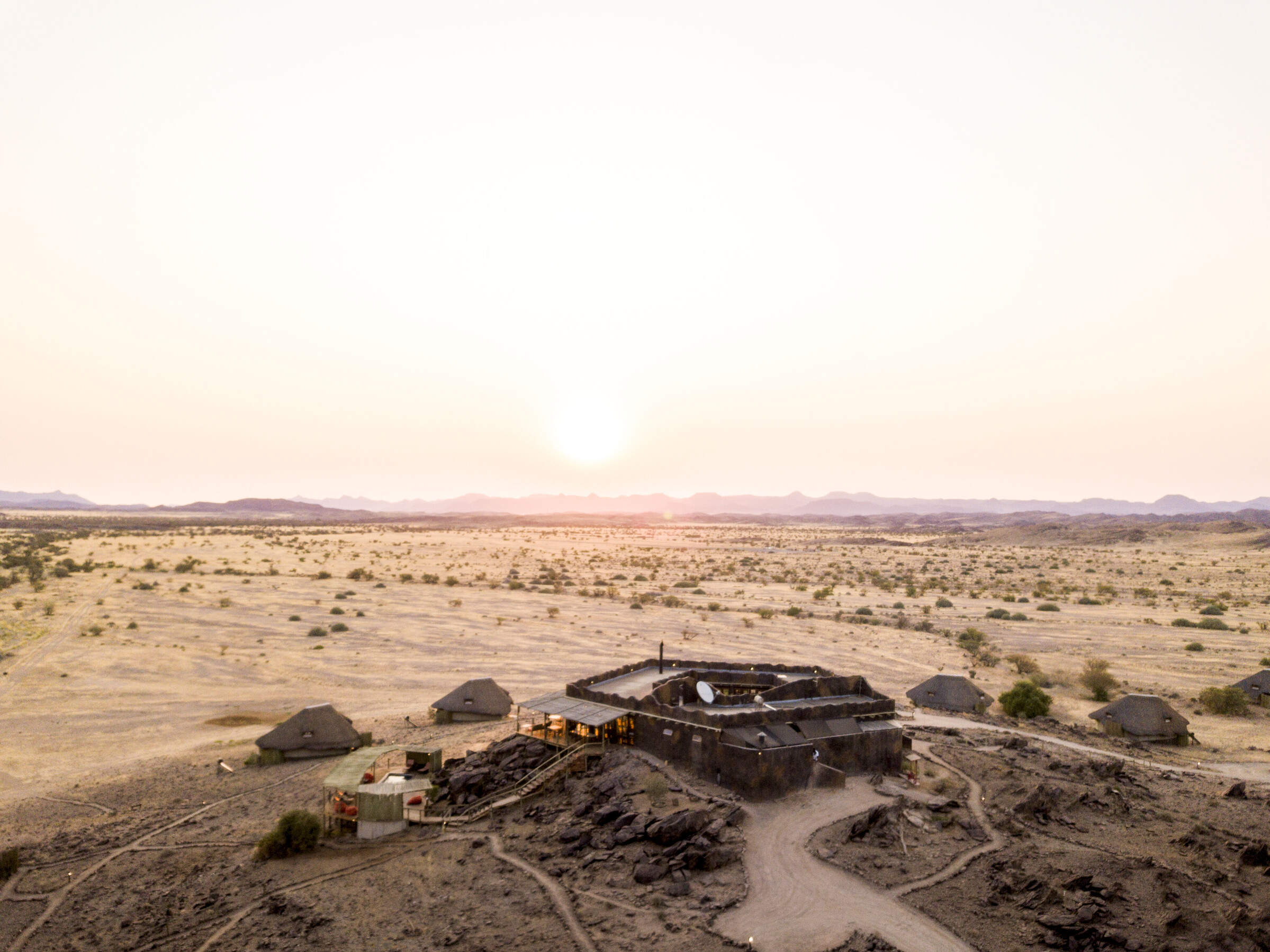 Doro Nawas
"Location, location, location"
1 night
Arrived 22 Apr 2015

Desert Rhino Camp
"Well worth the effort"
2 nights
Arrived 23 Apr 2015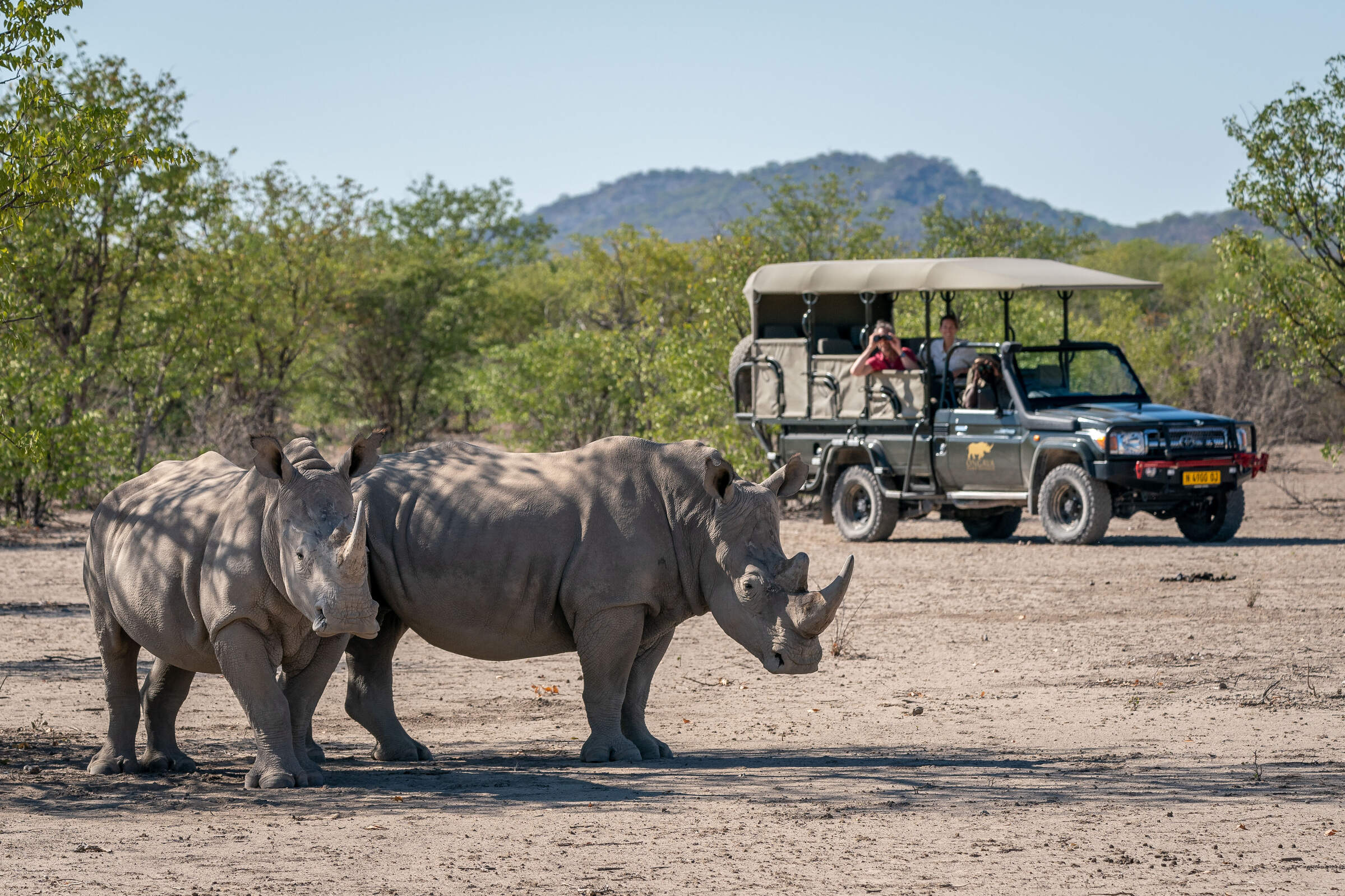 Ongava Lodge
"Pleasantly surprised"
2 nights
Arrived 25 Apr 2015

Onguma Tented Camp
"Lots of superficial gloss but no substance"
2 nights
Arrived 27 Apr 2015

River Crossing
"River Crossing review"
1 night
Arrived 29 Apr 2015
Wonderful despite the weather
Tanzania and 1 other country between 3 Feb 2014 and 16 Feb 2014
"We had a wonderful time and had quite a few 'wow' moments. The weather was not what we expected and we were surprised at how cold it could be in the Serengeti but obviously there's nothing you can do about the weather.

We had one small hiccough at Nairobi airport but apart from that everything went very smoothly and everybody we encountered at every stage of the journey was most helpful.

It has to be said that travel in this part of Africa is now very expensive compared to the competition and we feel that better guidelines could have be given on tipping."
Arranged By Claire Scott

---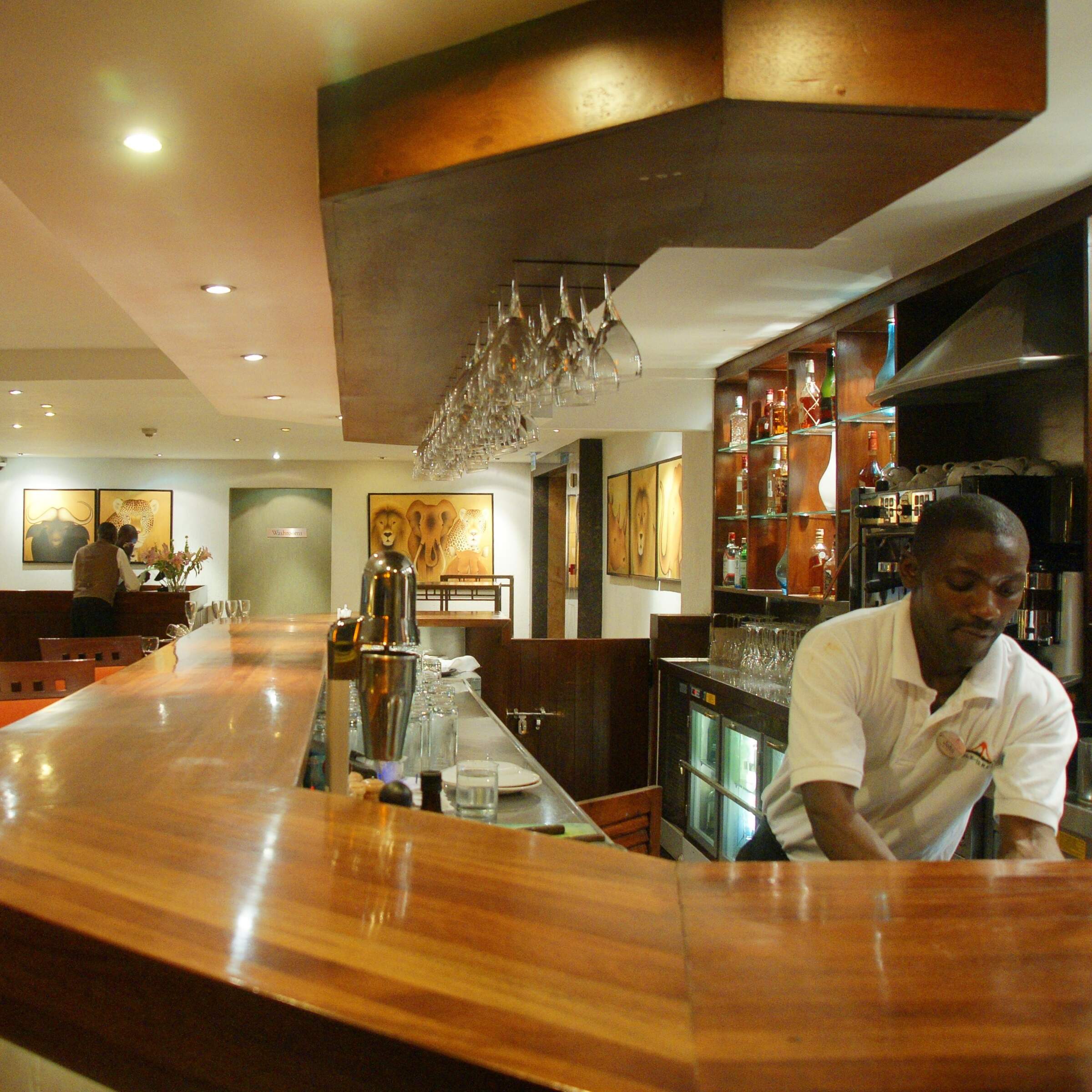 Ole-Sereni
"Adequate stop-over"
1 night
Arrived 3 Feb 2014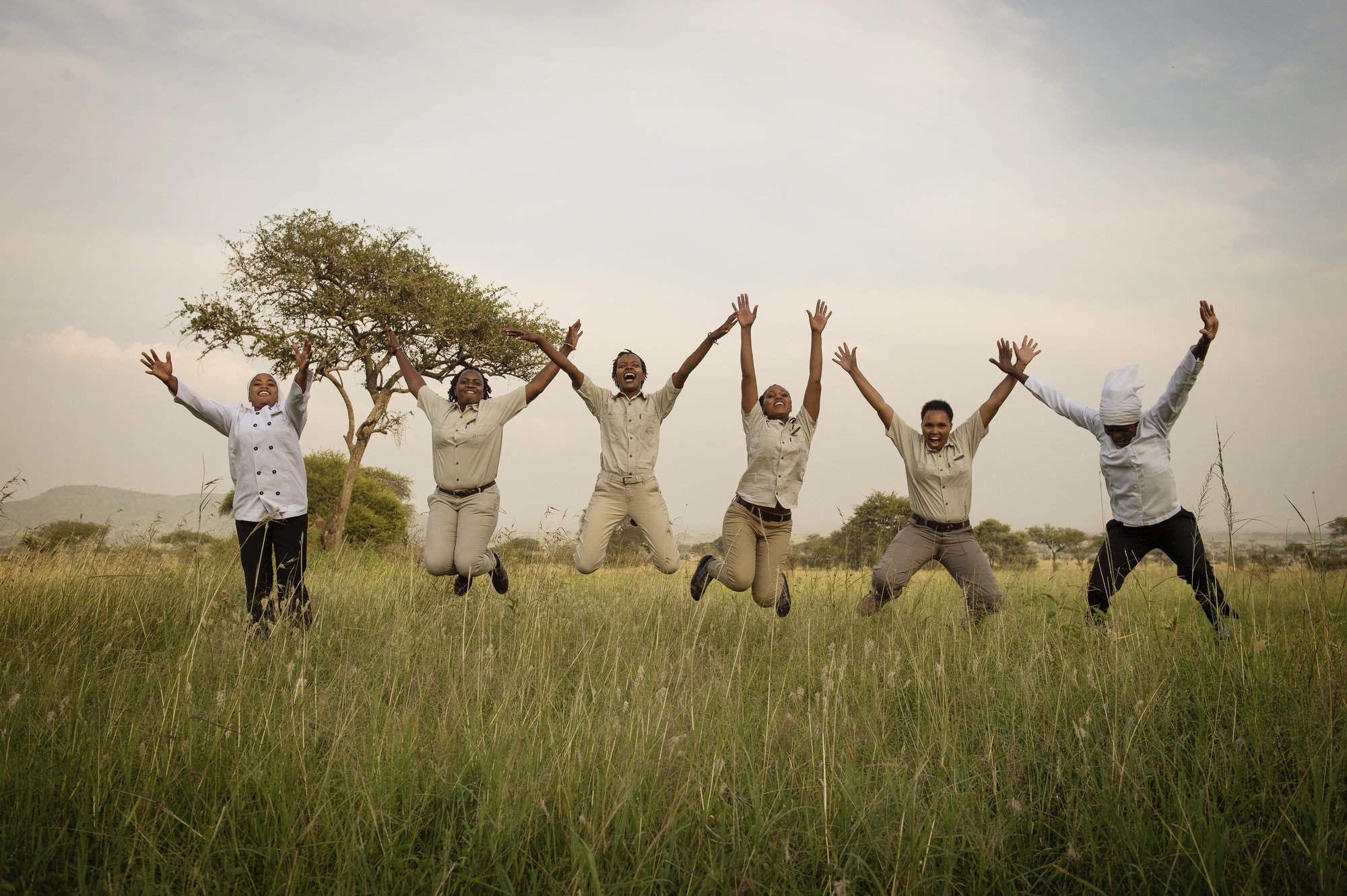 Dunia Camp
"Charming all round"
4 nights
Arrived 4 Feb 2014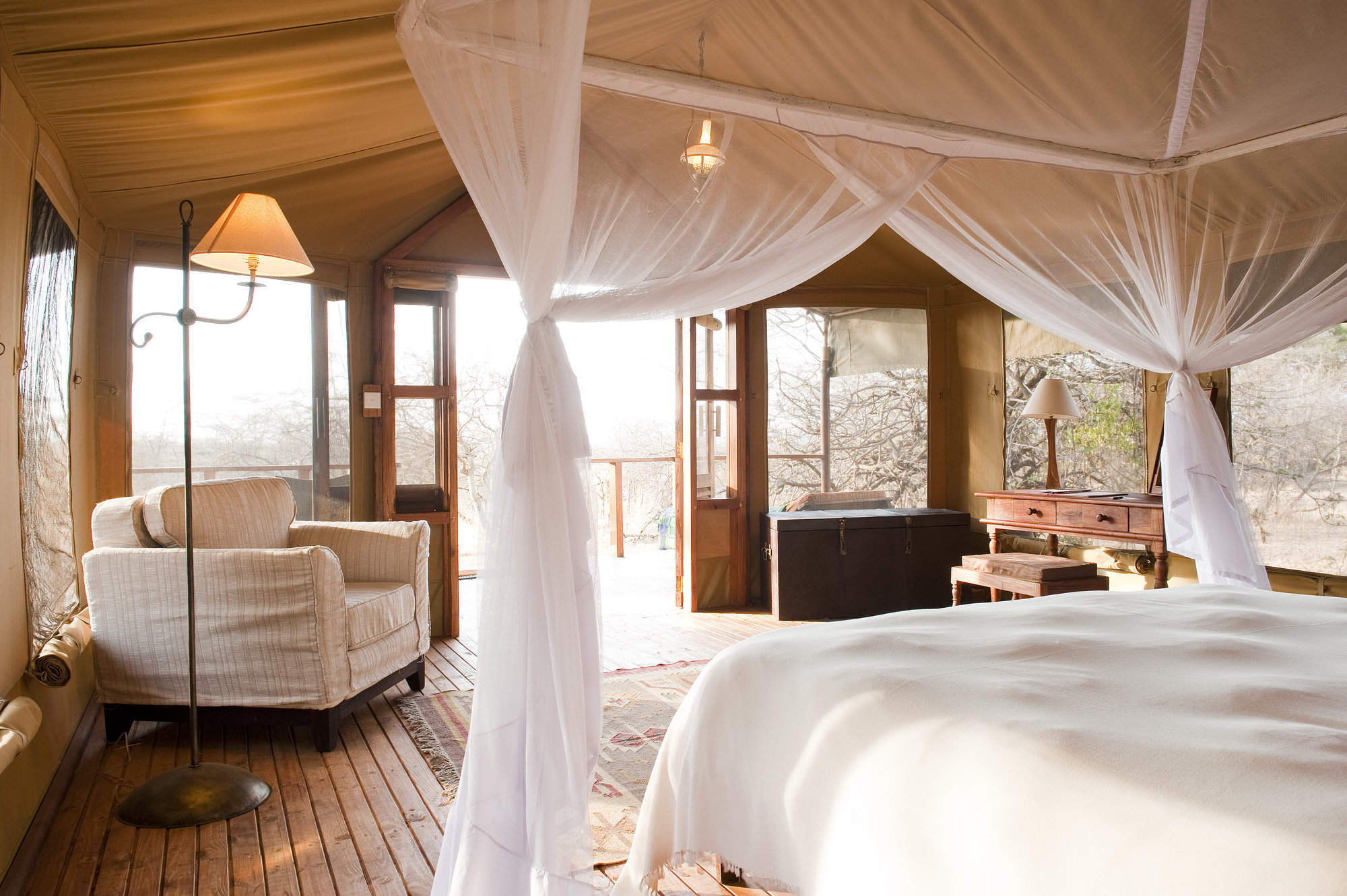 Kusini Camp
"Great location"
3 nights
Arrived 8 Feb 2014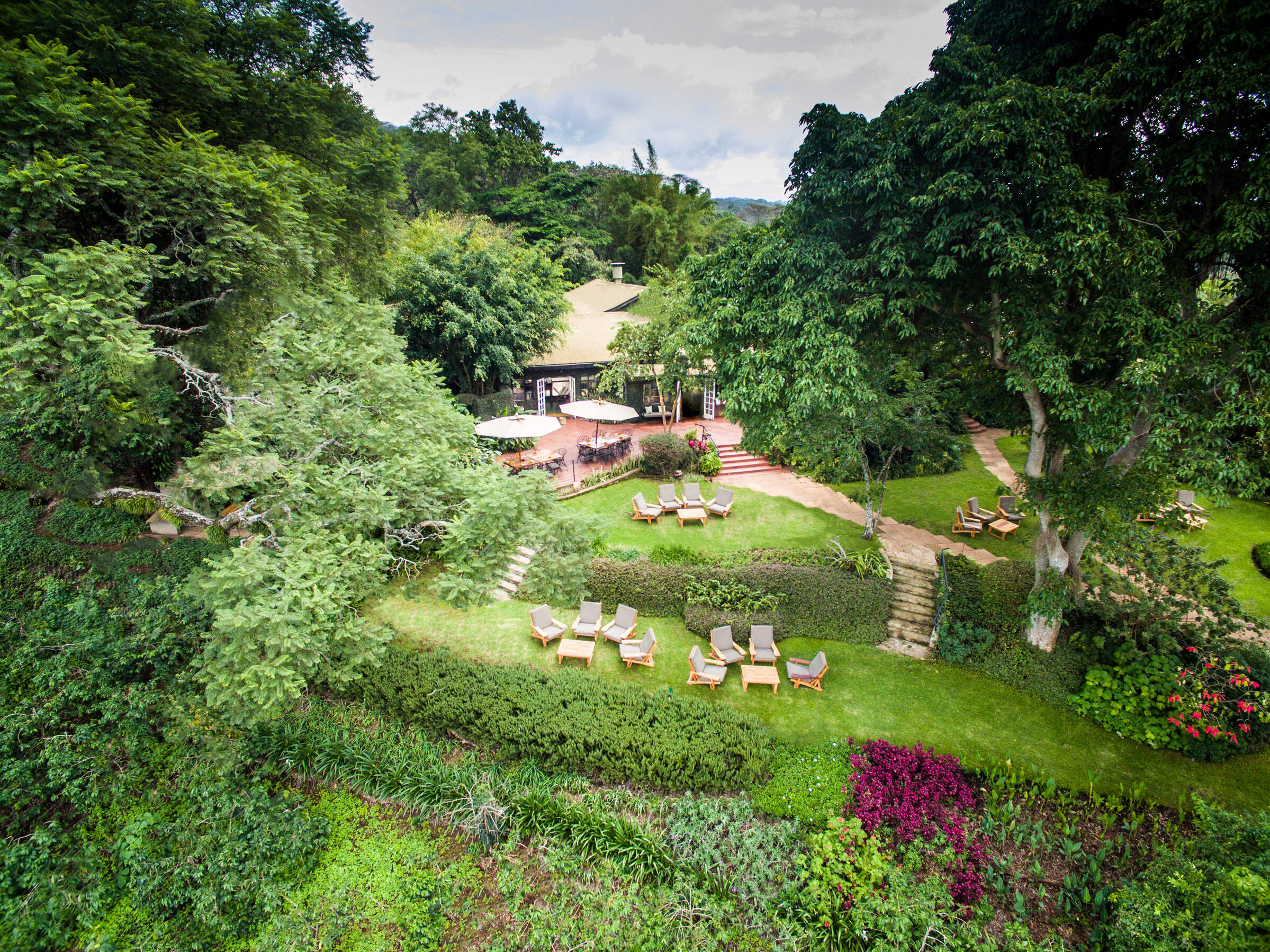 Gibb's Farm
"Beautiful setting"
2 nights
Arrived 11 Feb 2014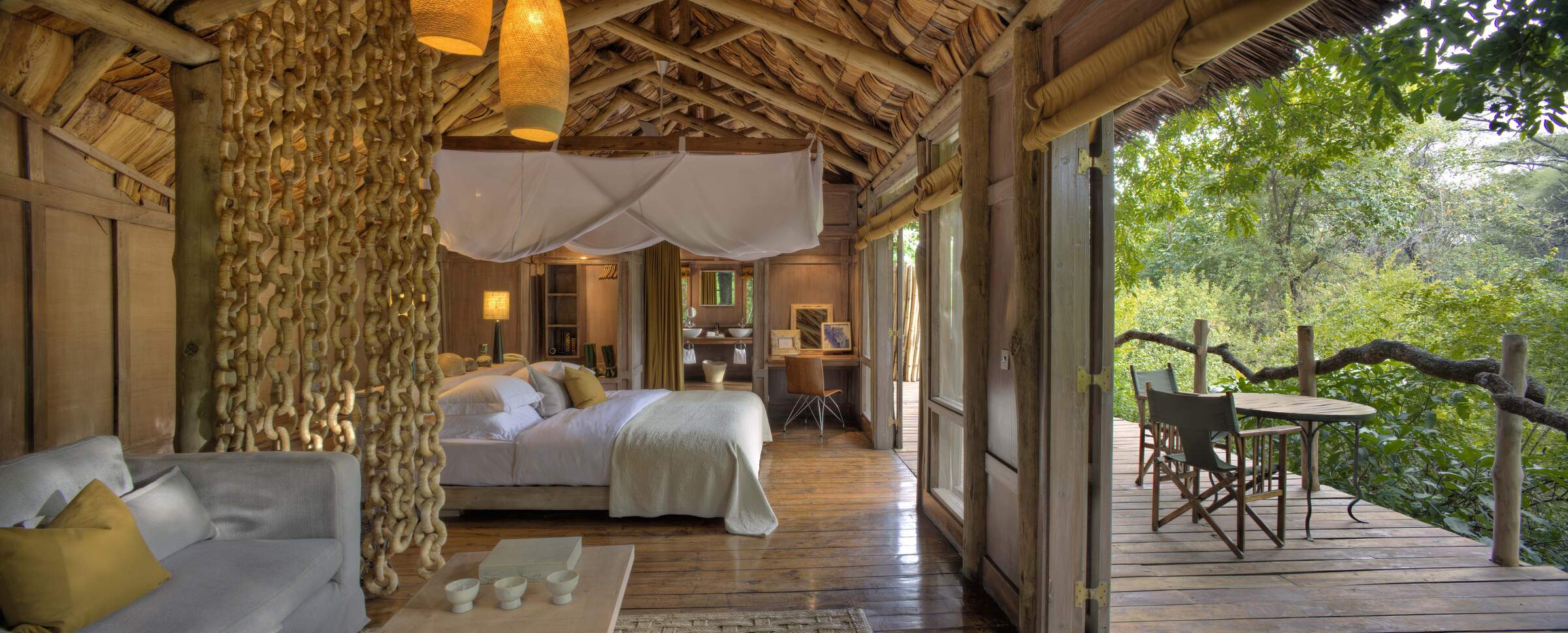 Lake Manyara Tree Lodge
"Luxury in the bush"
3 nights
Arrived 13 Feb 2014