Travel reviews by Mrs & Mr P from Essex
Namibia and 1 other country between 15 Jul 2017 and 3 Aug 2017
"This was our 7th visit to Botswana and 4th to Namibia. As ever we had a wonderful time. Expert Africa was once again exceptionally helpful and friendly. Although Megan booked our trip initially and was our contact more recently, Tracy also looked after us very well while Megan was away.
As usual, we mainly used Wilderness Safaris camps and, as usual, were particularly impressed with the high quality of the guiding in all locations. Transfers between camps were organised seamlessly.We were also very impressed with their care and consideration with regard to Ken's problems with balance in the dark, and in all locations they went out of their way to ensure that he had good lighting to escort us back to our tent at night.
We were also impressed by the way information was passed from camp to camp, so that when we arrived in a new location they already knew, for example, what drinks we liked for sundowners and other details of things we liked, which made us feel at home.
The Wilderness lounge at Windhoek was a good addition as somewhere to escape while waiting for the next connection and to use a computer to check in for flights.
Our only regret is that some camps now have separate tables for meals, as one of the things we have always enjoyed about these holidays has been the opportunity to meet and talk to people from so many different countries."
Arranged By Megan Green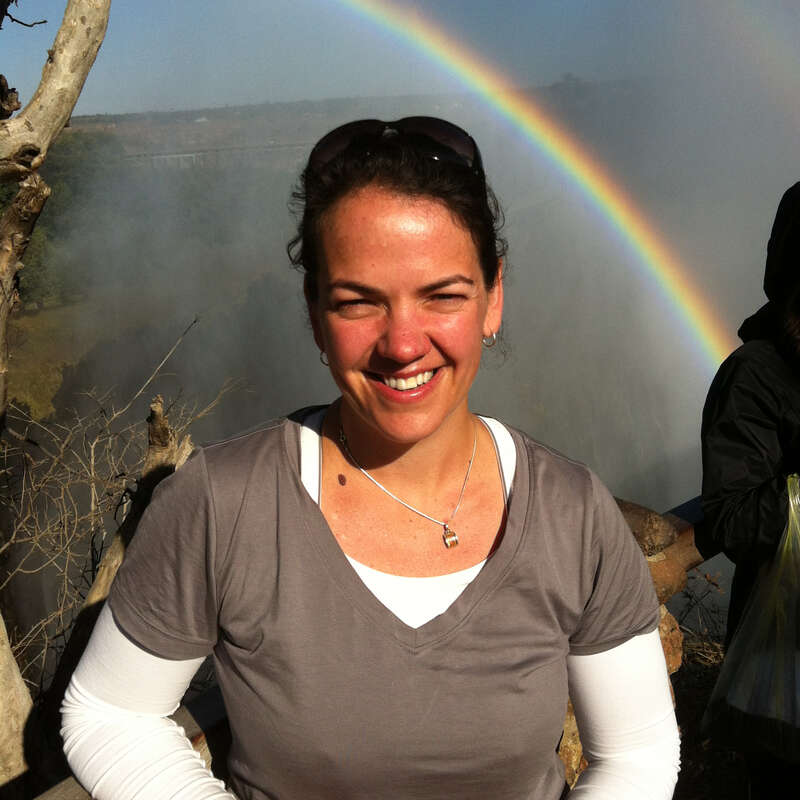 ---

Olive Grove
"excellent location for a stop over"
1 night
Arrived 15 Jul 2017

Kulala Desert Lodge
"Stunning location"
2 nights
Arrived 16 Jul 2017

Desert Rhino Camp
"My favourite Namibia scenery"
2 nights
Arrived 18 Jul 2017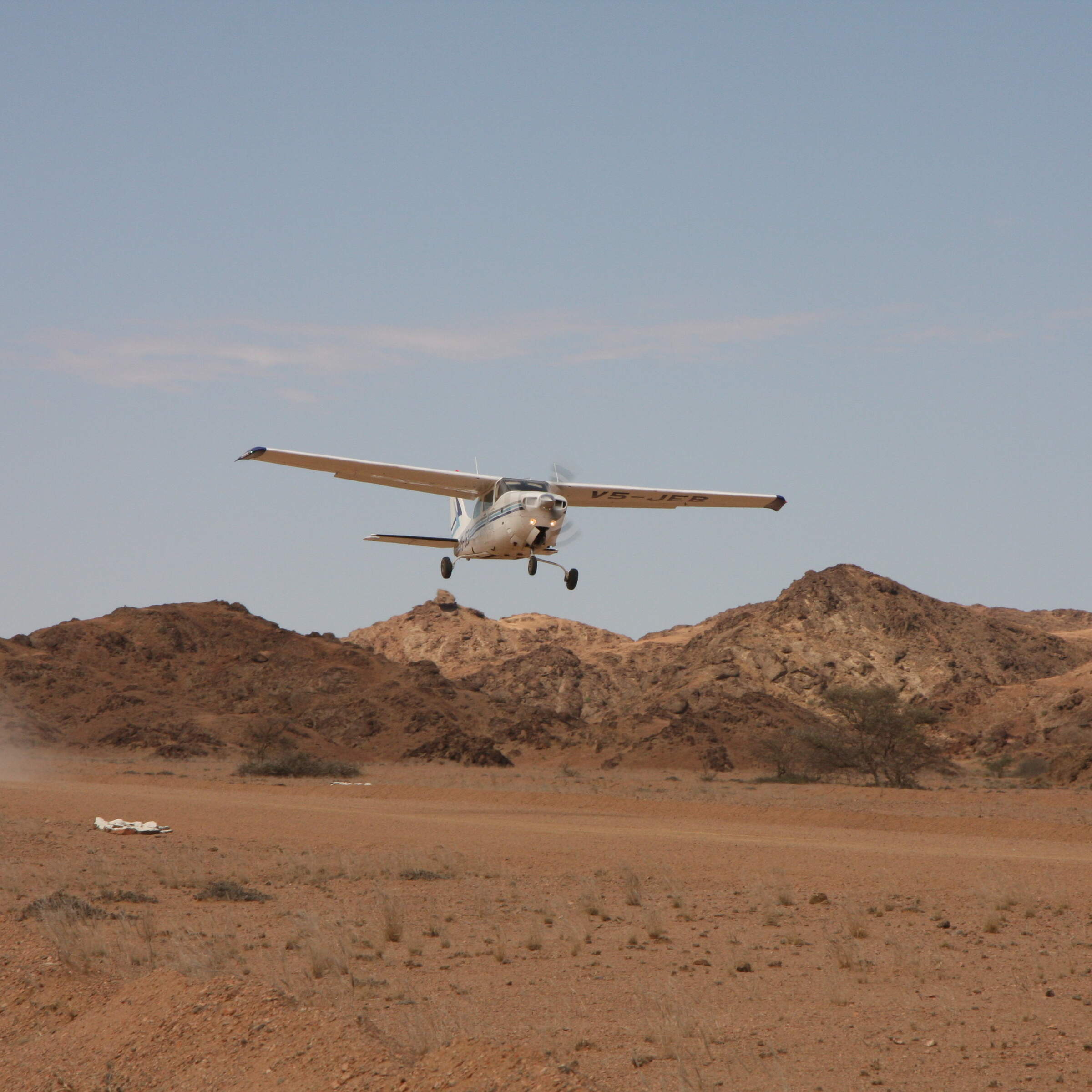 Hoanib Skeleton Coast Camp
"A stunning new camp"
3 nights
Arrived 20 Jul 2017

Olive Grove
"Good place for a stop over"
1 night
Arrived 23 Jul 2017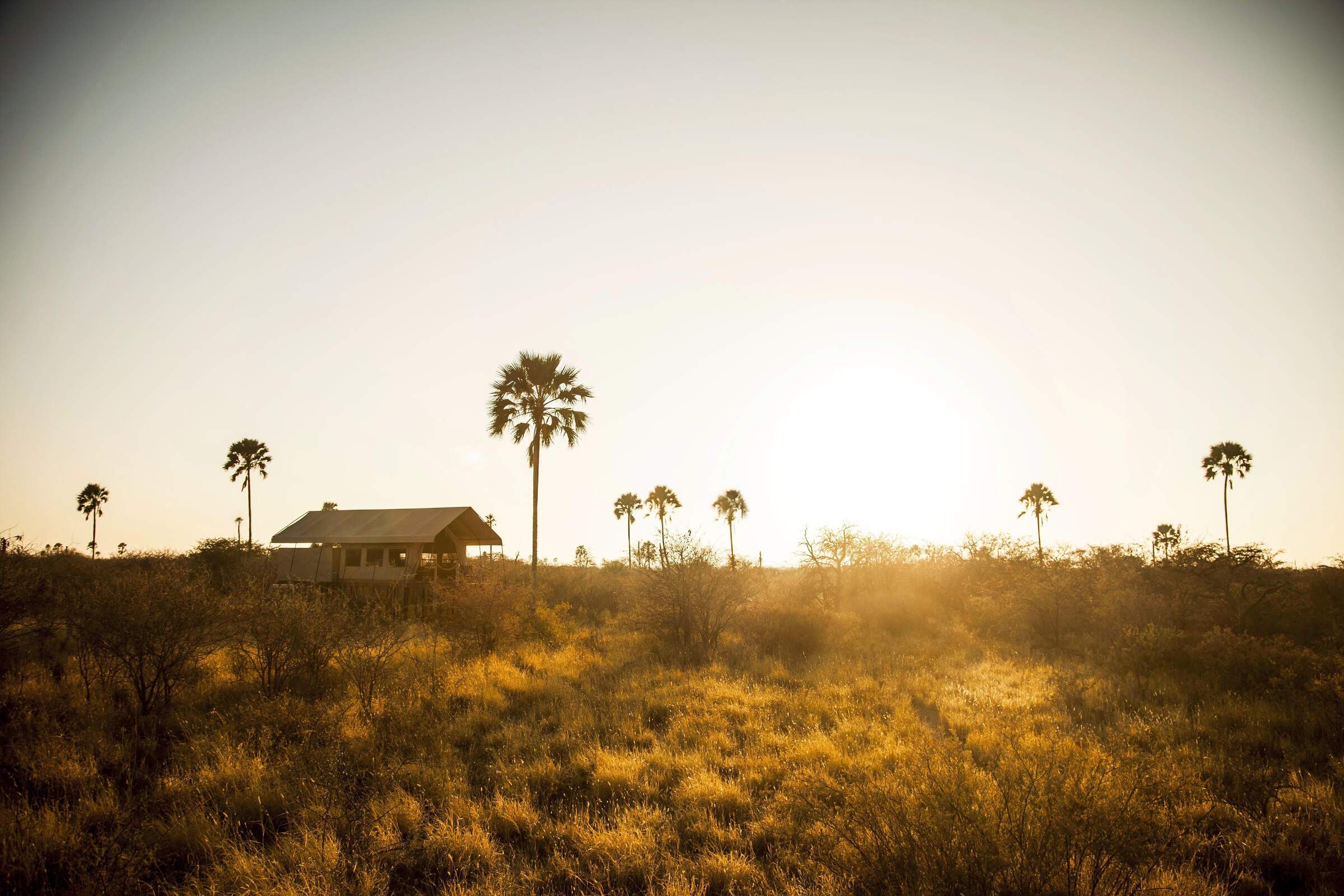 Camp Kalahari
"A fabulous experience"
2 nights
Arrived 24 Jul 2017

DumaTau Camp
"still one of our favourite places"
3 nights
Arrived 26 Jul 2017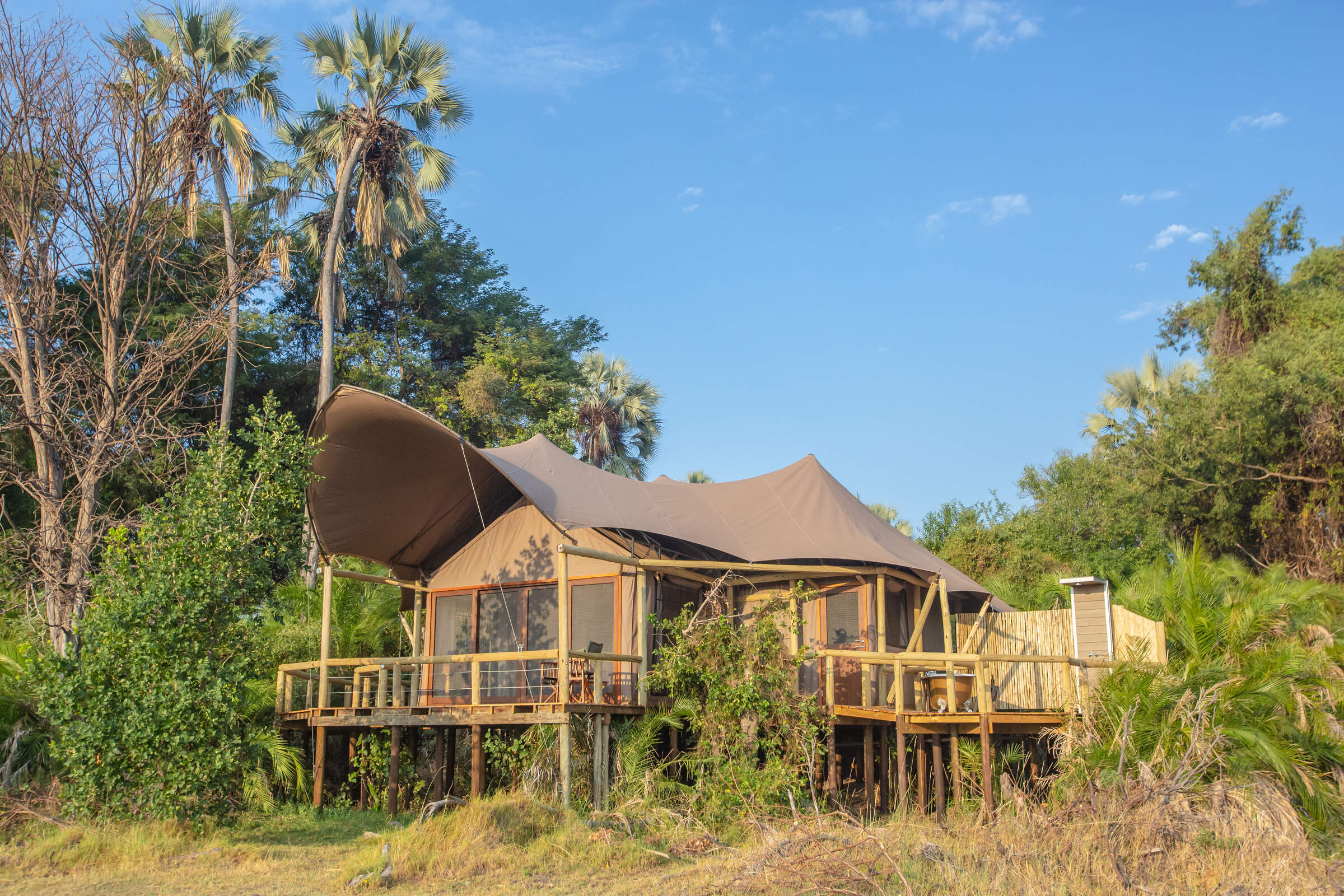 Jacana Camp
"Always my favourite"
3 nights
Arrived 29 Jul 2017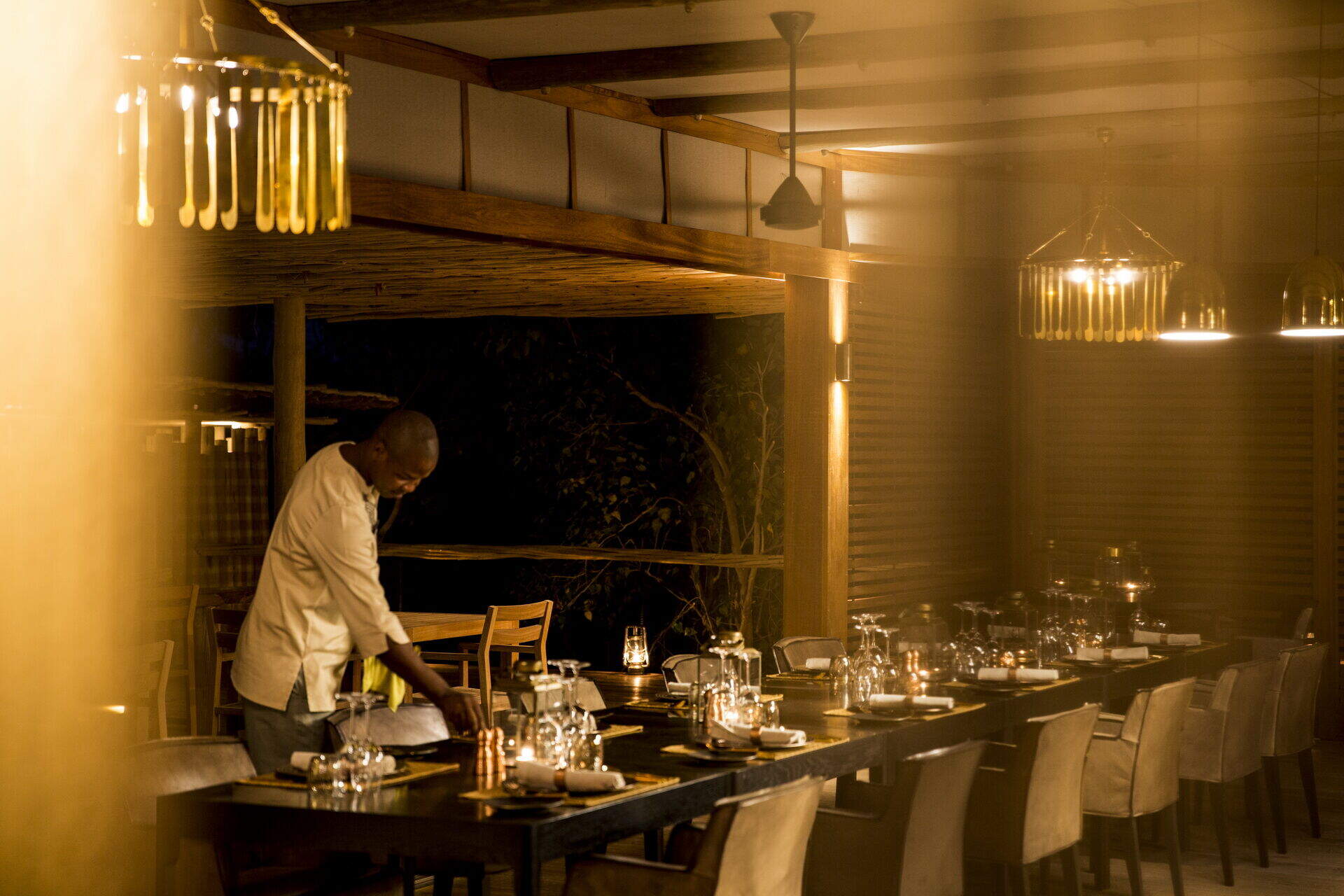 Mombo Camp
"What a pity Mombo Trails is temporary"
2 nights
Arrived 1 Aug 2017
My 2013 trip- as wonderful as the previous 5
Botswana and 1 other country between 25 Jul 2013 and 10 Aug 2013
"Where do I start? As usual Botswana was amazing. The scenery, the wildlife, the excellent Wilderness Safaris camps all as good as ever.


As usual Expert Africa ensured that everything ran like clockwork. All just as we have come to expect on our repeated visits to this area.

Suggestions to help us improve our trips or our service:

I cannot think of any way it could be improved.

Expert Africa staff could not be more responsive, helpful and generally good to deal with."
---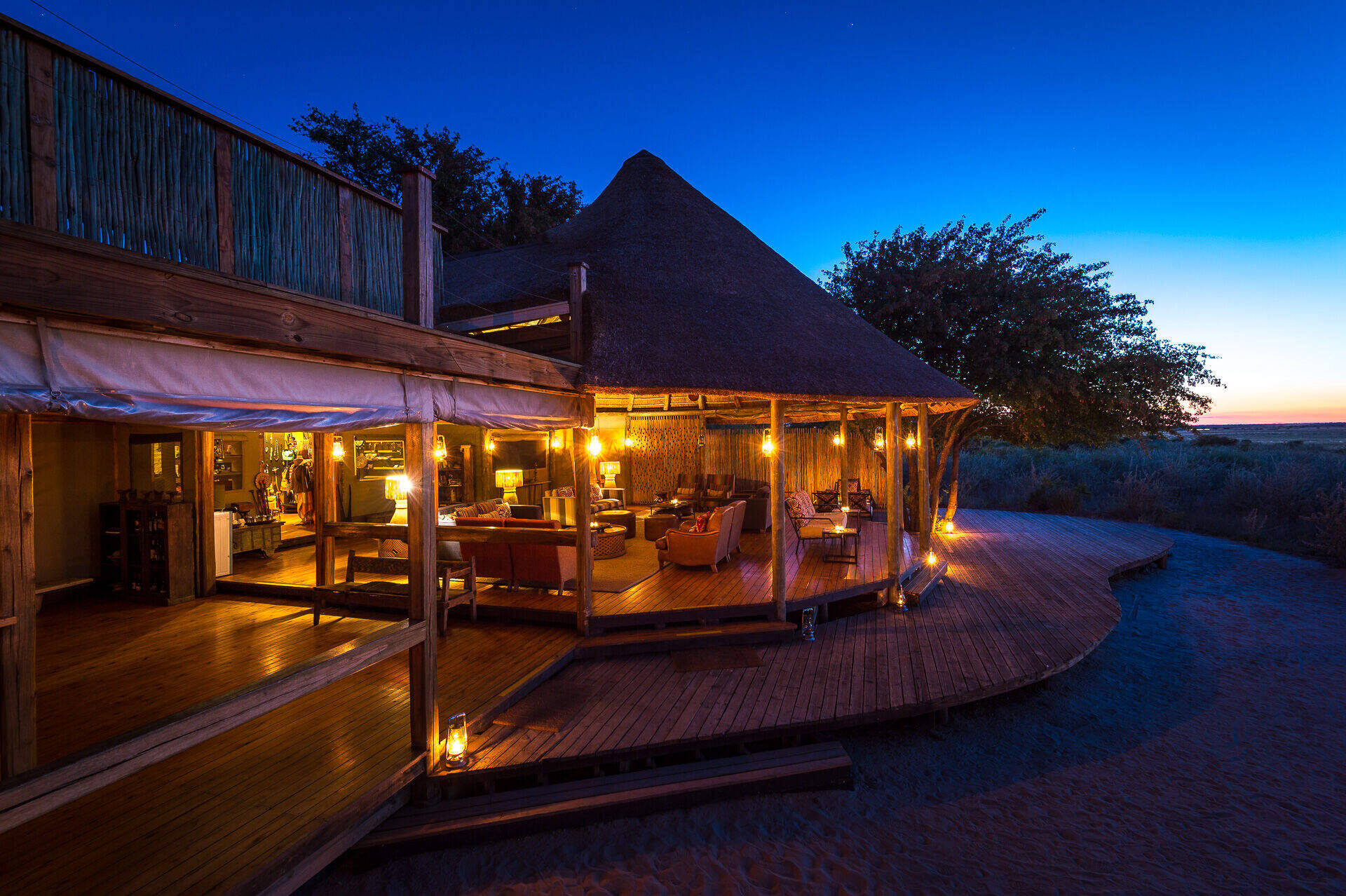 Kalahari Plains Camp
"Very interesting visit to Kalahari Plains"
3 nights
Arrived 25 Jul 2013

DumaTau Camp
"Duma Tau was wonderful"
3 nights
Arrived 28 Jul 2013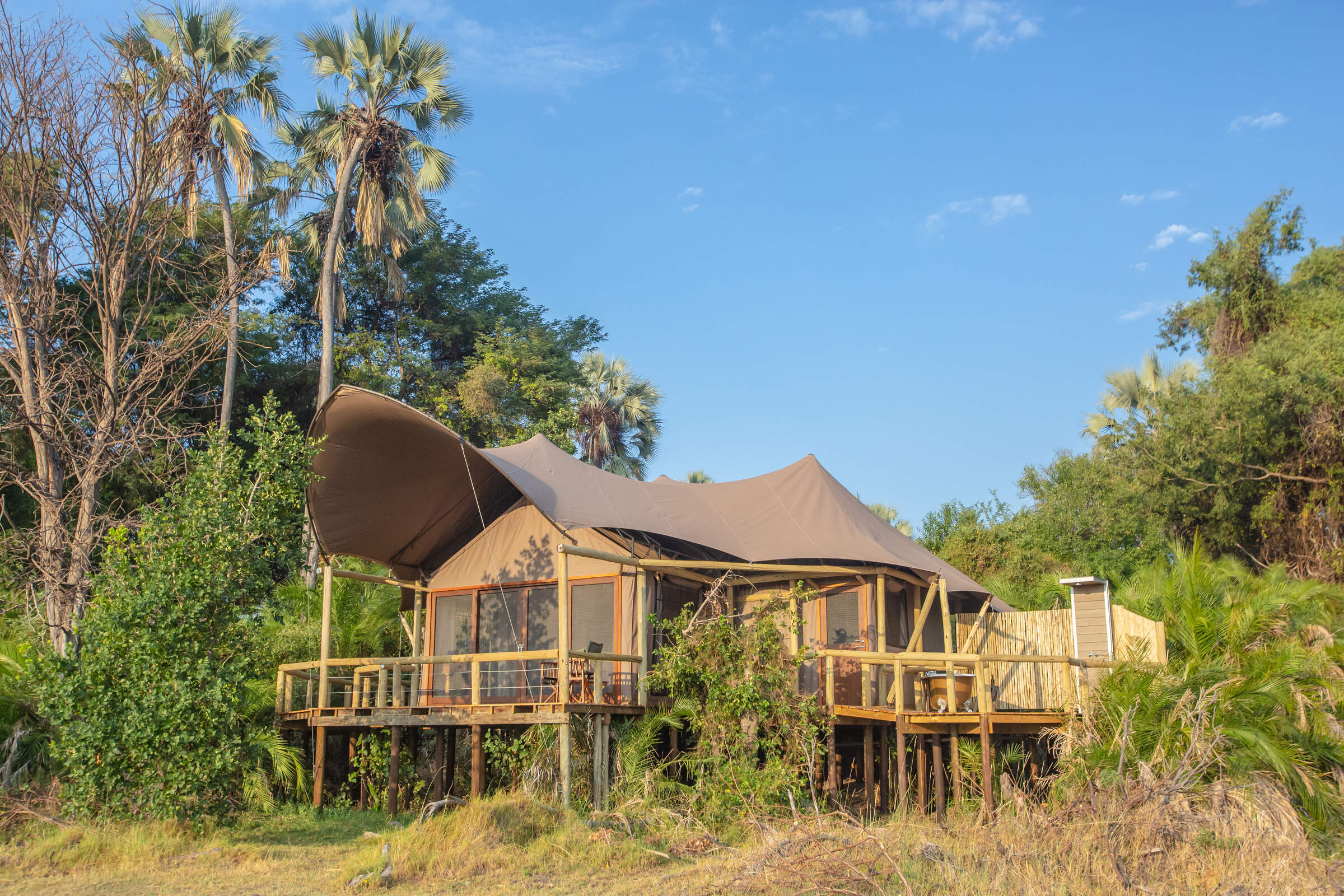 Jacana Camp
"Jacana, still one of my favourite locations"
3 nights
Arrived 31 Jul 2013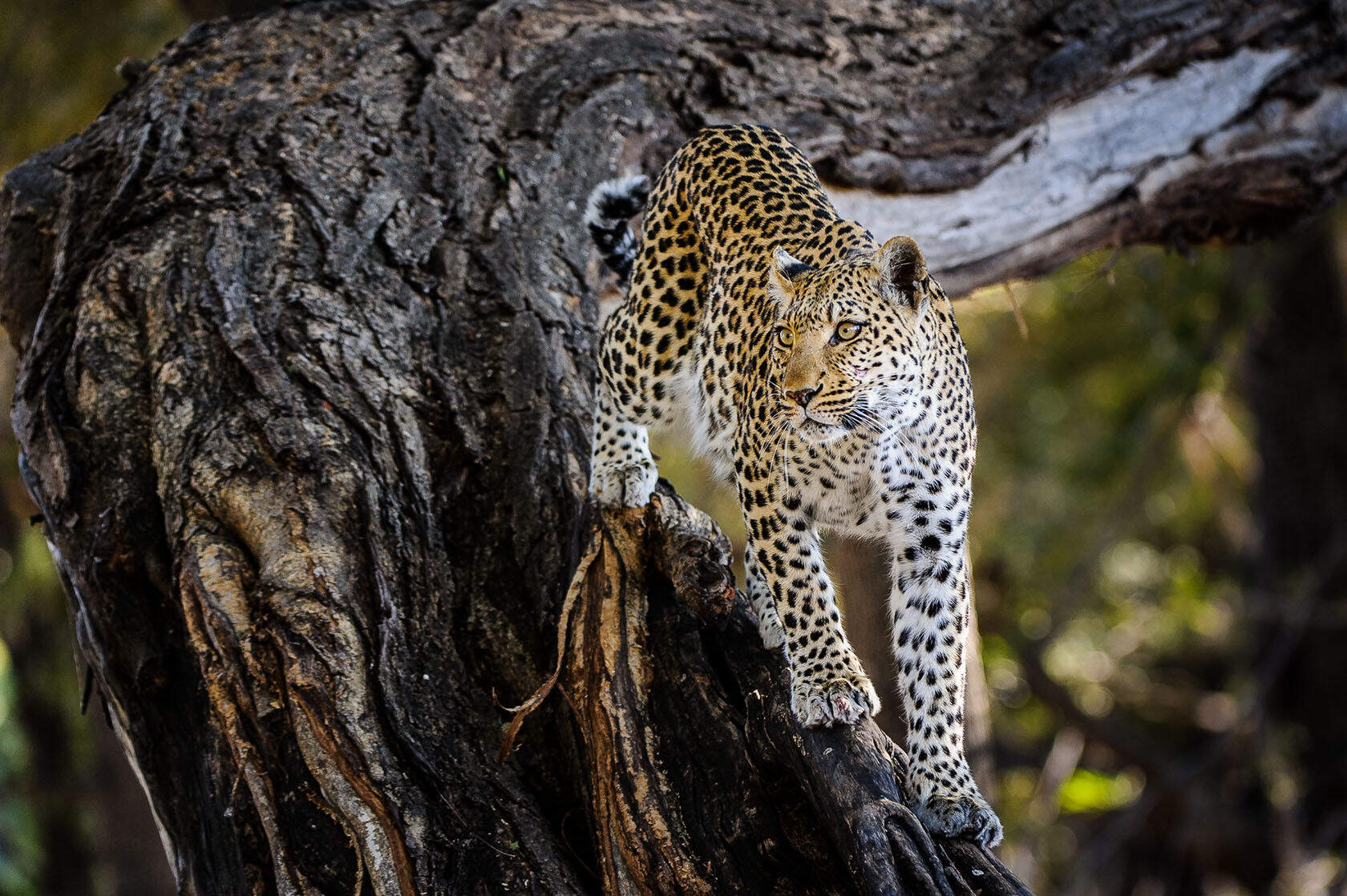 Little Mombo
"Little Mombo review"
2 nights
Arrived 3 Aug 2013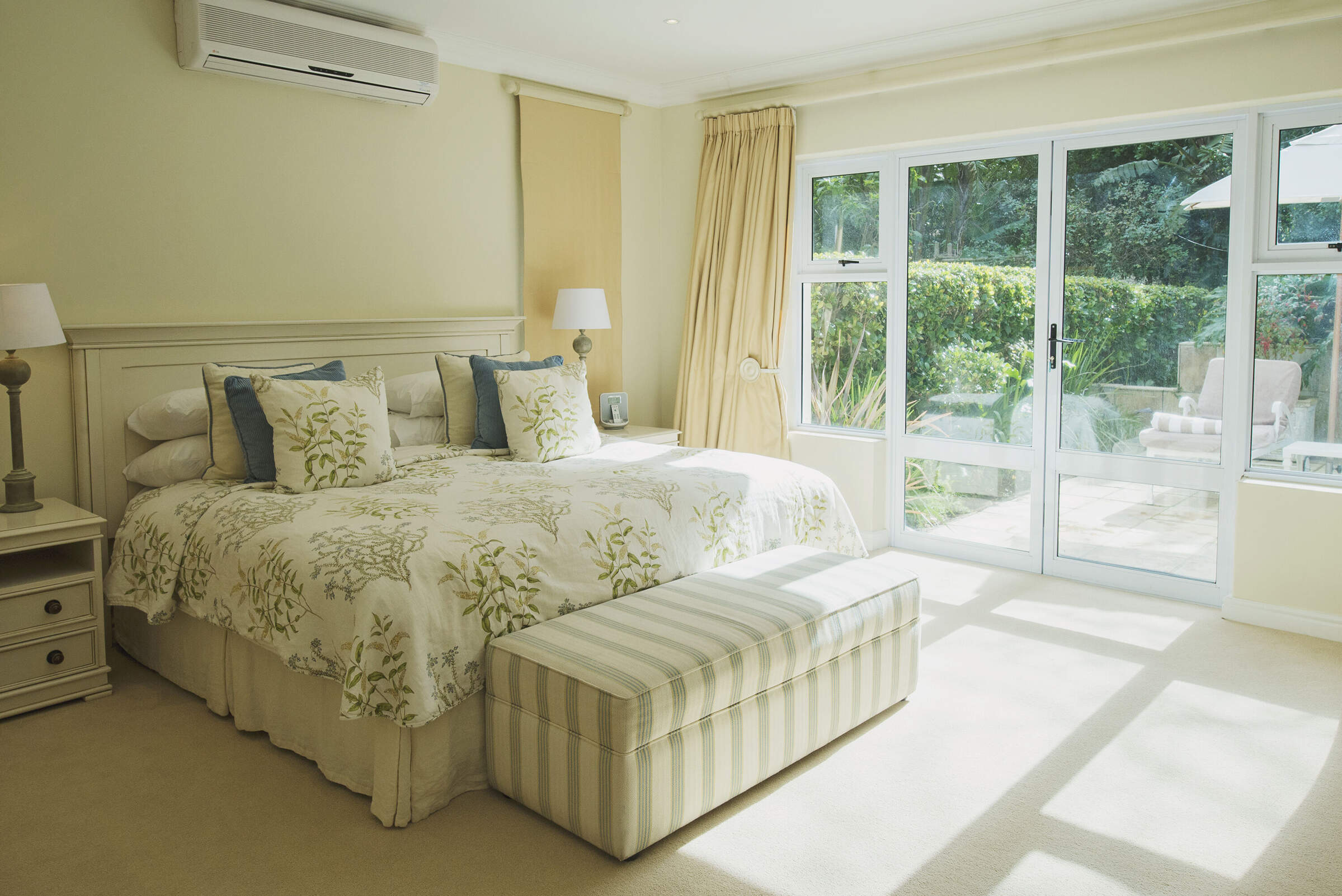 The Constantia
"Excellent stay at the Constantia"
3 nights
Arrived 5 Aug 2013

Grootbos Garden Lodge
"Good whale watching at Grootbos"
2 nights
Arrived 8 Aug 2013
Botswana and 2 other countries between 3 Aug 2009 and 23 Aug 2009
"Another fabulous trip to Africa, we can't wait to go back

One thing we did notice however, was that, while the standard of guiding remains generally very good, there seem now to be some guides who are doing the job just to make enough money to be able to fund other business/life plans. As a result we encountered one or two without the old passion/feel for the job. While their knowledge was probably very good, it was in a bit of a textbook style and seemed to lack an empathy with the animals/environment.

Possibly because the good rains had meant animals were more dispersed and therefore a bit more difficult to find, there seemed to be a lot of racing around trying to find things without stopping to evaluate the surroundings and potential. I also felt that there was a bit more harrassing animals by changing position to let people get a different shot rather than just sitting quietly to observe, again perhaps because of the perceived need to move on to try to find something else. Also because there were possibly fewer 'opportunities to view' there tended to be several vehicles at each sighting.

Suggestions for improvements:

Difficult to think of anything Expert Africa could do better. We are always delighted with the service and have recommended you to lots of friends.

It would have been helpful to have seen the questionnaire before we went so that we could make notes on relevant points as we went along. After three weeks and lots of locations it is a bit difficult to remember precise details for"
Arranged By Maruska AdyeRowe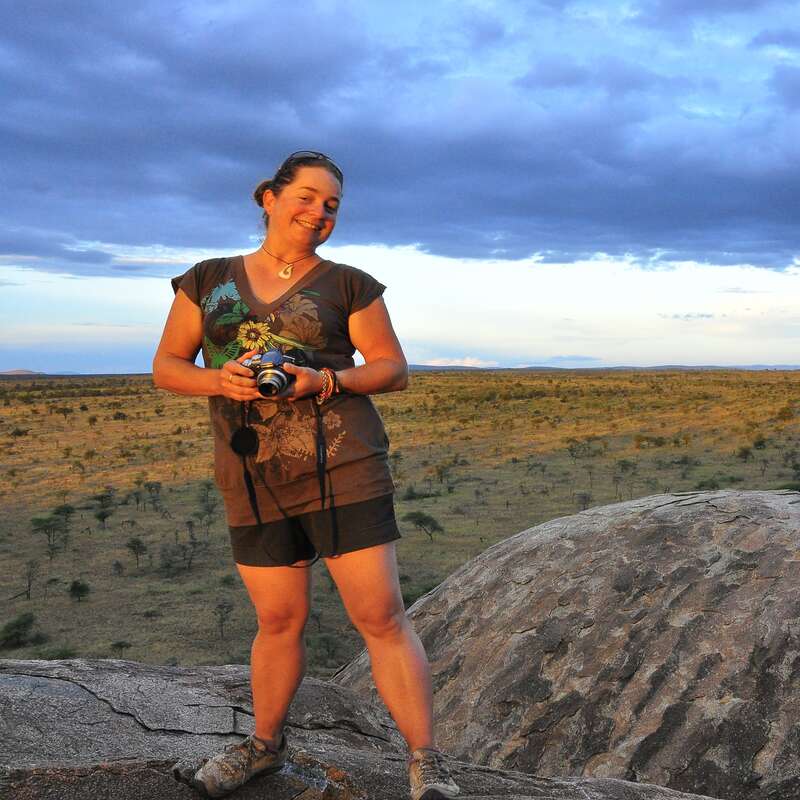 ---

Bishops' Court, South Africa (this camp has since closed)
"Great fun at Bishops'Court"
2 nights
Arrived 4 Aug 2009
Lodge not featured by Expert Africa

Grootbos Garden Lodge
"Stunning location"
2 nights
Arrived 6 Aug 2009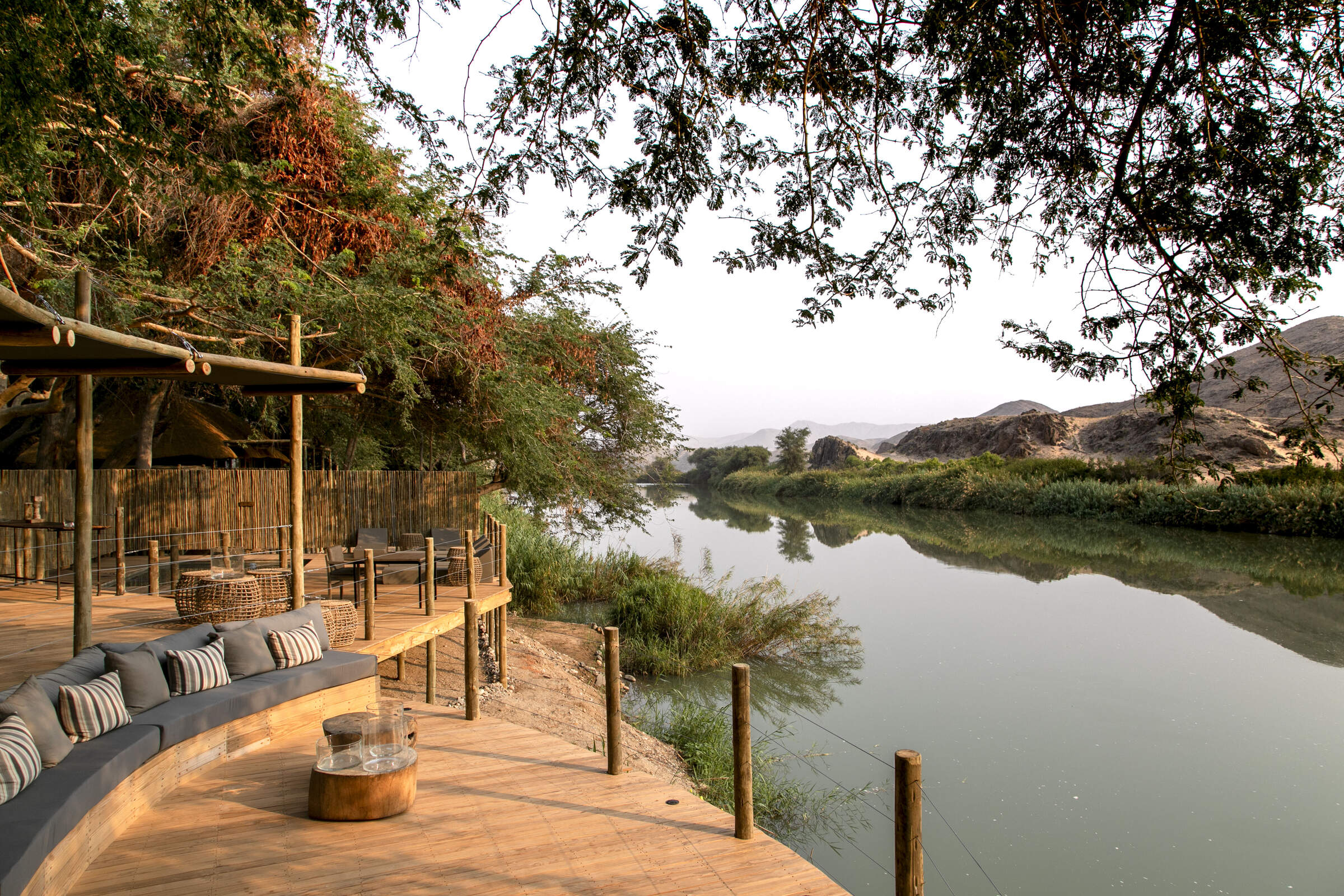 Serra Cafema
"Serra Cafema review"
3 nights
Arrived 9 Aug 2009

Desert Rhino Camp
"Desert Rhino Camp review"
2 nights
Arrived 12 Aug 2009

Terra Africa, Namibia (this camp has since closed)
"Ok for a one night stop over"
1 night
Arrived 14 Aug 2009
Lodge not featured by Expert Africa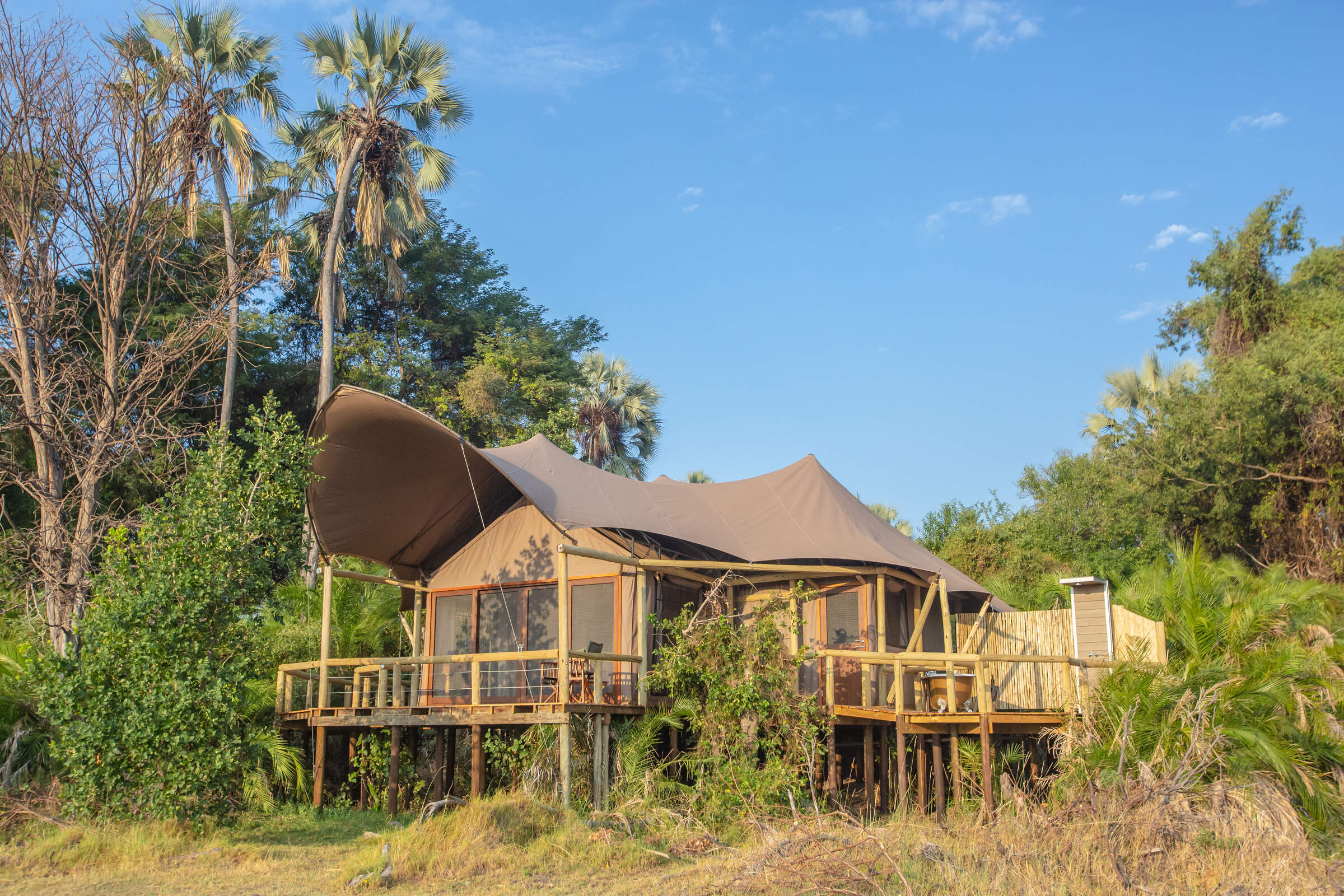 Jacana Camp
"our favourite wet camp"
2 nights
Arrived 15 Aug 2009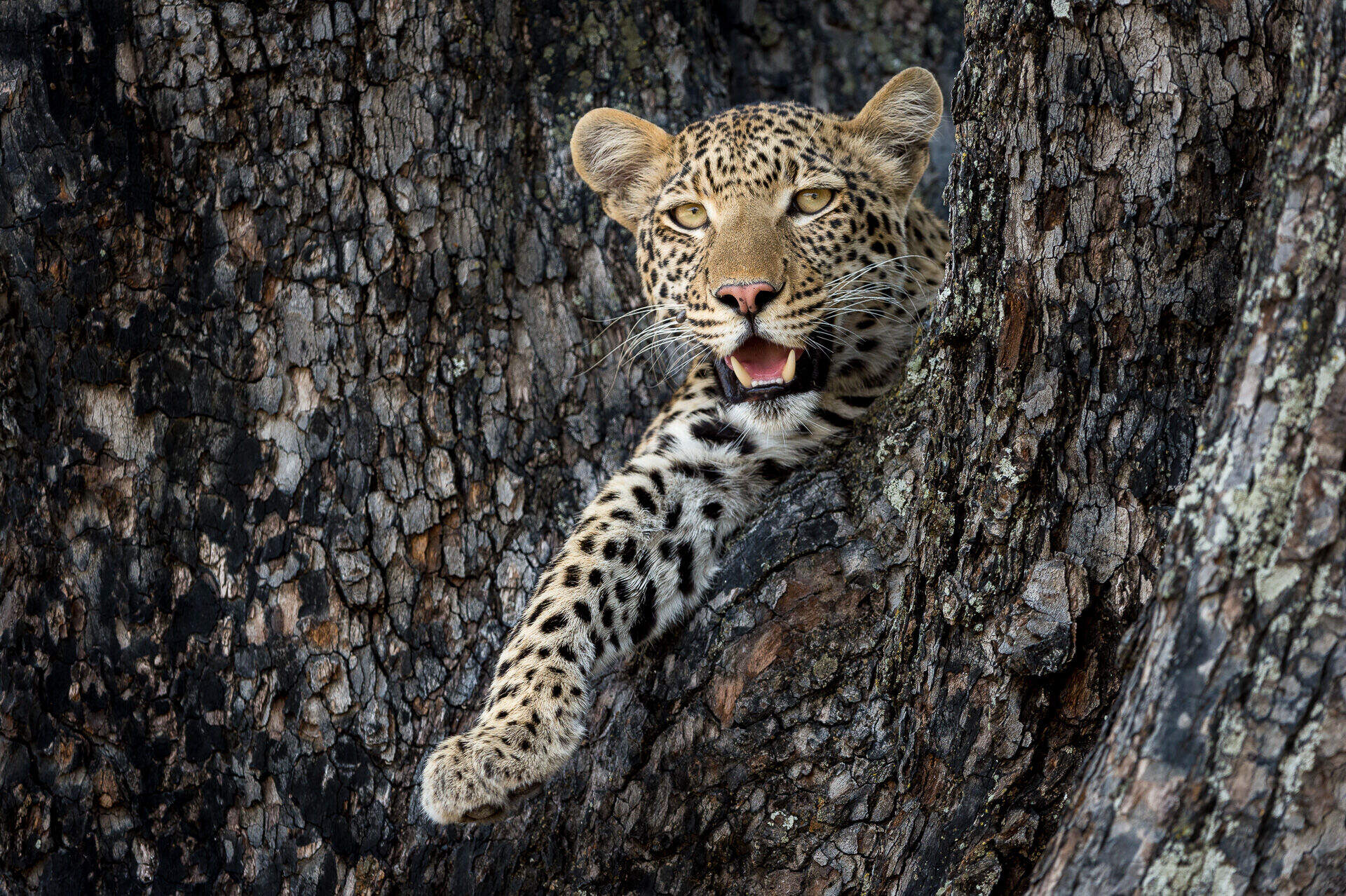 Little Vumbura
"Lovely setting"
2 nights
Arrived 17 Aug 2009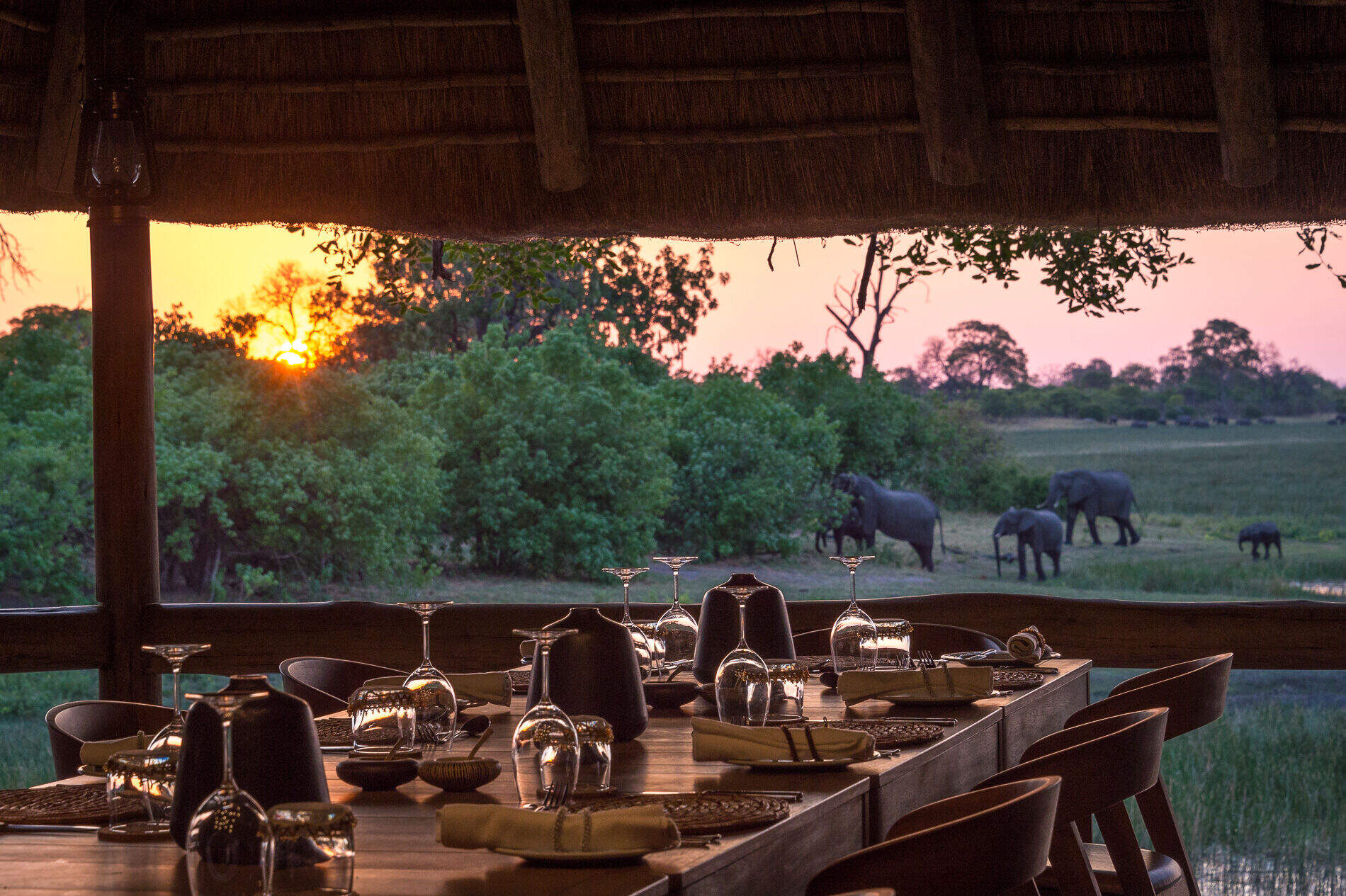 Savuti Camp
"An amazing transformation"
3 nights
Arrived 19 Aug 2009
Feedback response
---
The team at Savuti wrote back to us about this feedback, commenting:

"Thanks very much for passing on this feedback; it's quite likely that the game has dispersed due to the amount of water in the area. However this should have some great positives! Previously, during the dry season, the game used to concentrate around the water hole in front of camp as this was the only water hole for miles. Whilst this provided for tremendous game viewing, it did mean there was a level of stress amongst the game as well as resulting in limited grazing in the surrounding area. However, now that the Savuti Channel has water (after more than 20 years of it being dry), the game no longer needs to concentrate in the one small area - the result being the game is less stressed and the surrounding vegetation is getting an opportunity to recover.

To clarify though, on average we think that the game viewing out of Savuti Camp is as good as it always has been (much of the game has still followed its normal migratory patterns) but its more a matter of the game not being concentrated in the one small area. The elephants are back in the Linyanti in good numbers and, as is the case elsewhere, the predators have retained their territories. Further, as a result of the increased water and less concentrated grazing, the herbivore populations have also benefited.

We're really pleased that guests now have the added experience of seeing the Savuti Channel with water as well as great game viewing."