Amazing walking in Zambia
With expertly trained guides and high concentrations of wildlife, Zambia is one of Africa's best destinations for walking safaris. Explore the great parks of South Luangwa and enjoy walking trails leading through verdant woodland, across clear rivers and past magical waterfalls. If you're interested in exploring big game on foot, and in face to face encounters with Africa's wild predators, see our suggestions for walking safaris in Zambia.

However, Zambia also has one or two camps where it's great to wander around and explore the country's magical scenery, either accompanied by a guide or on your own.
Robin Pope Walking Safari
7 days • 3 locations
LUSAKA AIRPORT TO LUSAKA AIRPORT
The definitive, original mobile walking safari; explore the remote north of the South Luangwa on foot while staying in a simple mobile camp that moves with the group.
US$6,500 - US$7,870 per person
---
Robin Pope mobile
The main activity and key focus of this mobile camp is walking safaris. More an extended nature ramble than a route march or a gruelling hike, they'll stop to marvel at creatures great and small in the context of their natural environment.
Nile Monitor Safari
6 days • 2 locations
LUSAKA AIRPORT TO LUSAKA AIRPORT
Great-value South Luangwa safari to two sister camps: a classic safari camp for 4WD safaris by day and night and its simpler sibling: a remote, seasonal bushcamp for expert-guided walking safaris.
US$4,110 - US$4,660 per person
---
Island Bush Camp
Island Bush Camp is a simple, remote camp in the far south of Zambia's South Luangwa National Park that focuses almost entirely on walking safaris, led by expert guides and an armed scout.
Hyena Safari
11 days • 4 locations
VICTORIA FALLS AIRPORT TO LILONGWE AIRPORT
Mix relaxation and adventure on a safari combining the South Luangwa with Victoria Falls and the beaches of Lake Malawi. These three locations are among the most iconic in southern Africa.
US$7,680 - US$10,320 per person
---
Kaya Mawa
From Kaya Mawa, on Likoma Island, you can take a gentle stroll through the village to visit the cathedral. Either walking alone, or with a locally arranged guide, Kaya Mawa is good for some light walking in Malawi.
Walking elsewhere in Africa
Our top ideas and inspiration for Walking in other countries.
---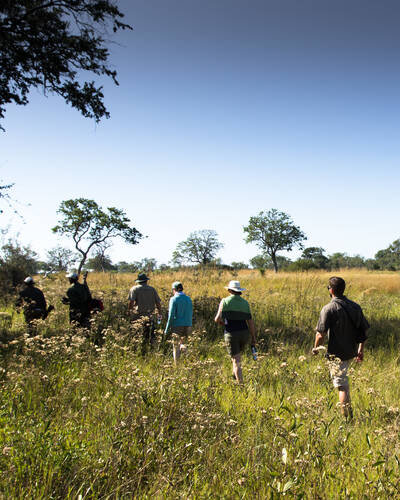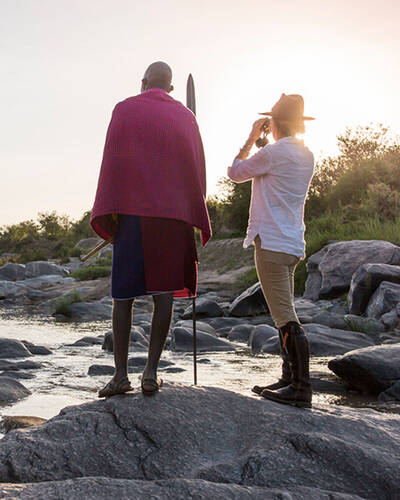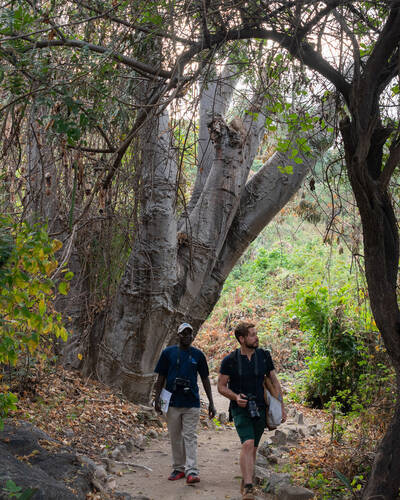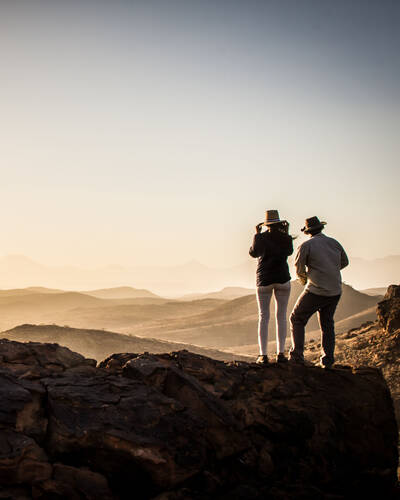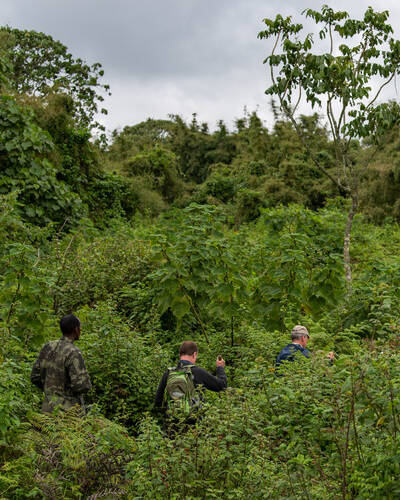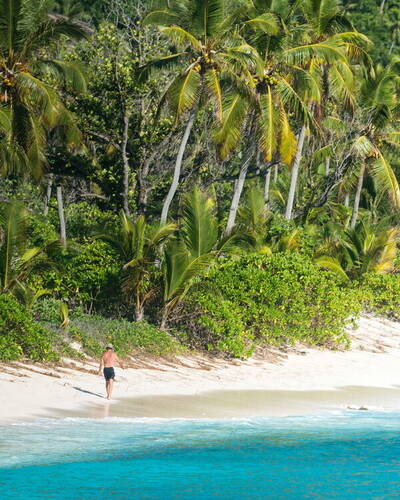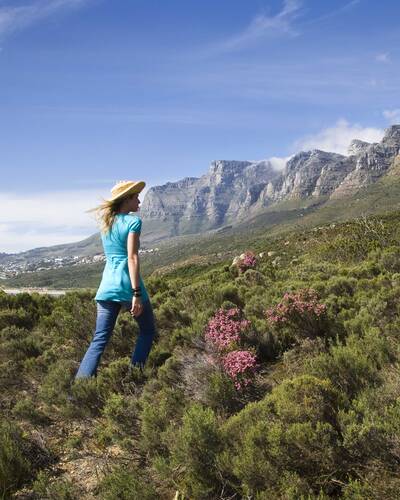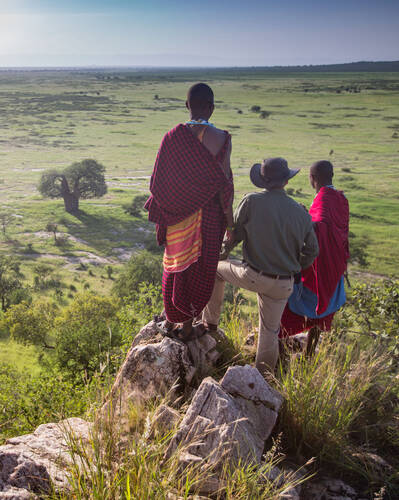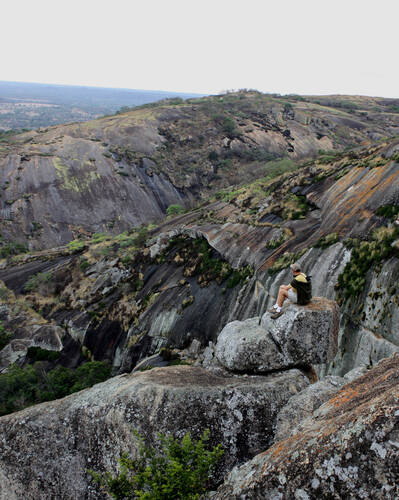 Where to see wildlife species in Africa
Maximise the chances of seeing your favourite African animals based on traveller sightings reports from the field.
---