Our 12 best beach lodges and resorts in East Coast Zanzibar
The east coast of Zanzibar boasts an almost continuous expanse of picture-perfect beach; it's arguably the island's greatest attraction for visitors. Listed below are our recommendations.
---

Green & Blue
The pretty Green and Blue hotel has a picture-postcard setting on a sweep white sand in the Matemwe area of Zanzibar's north-east coast.
---

Matemwe Beach House
Located on Zanzibar's stunning east coast, Matemwe Beach House offers private accommodation for friends or families travelling together.
---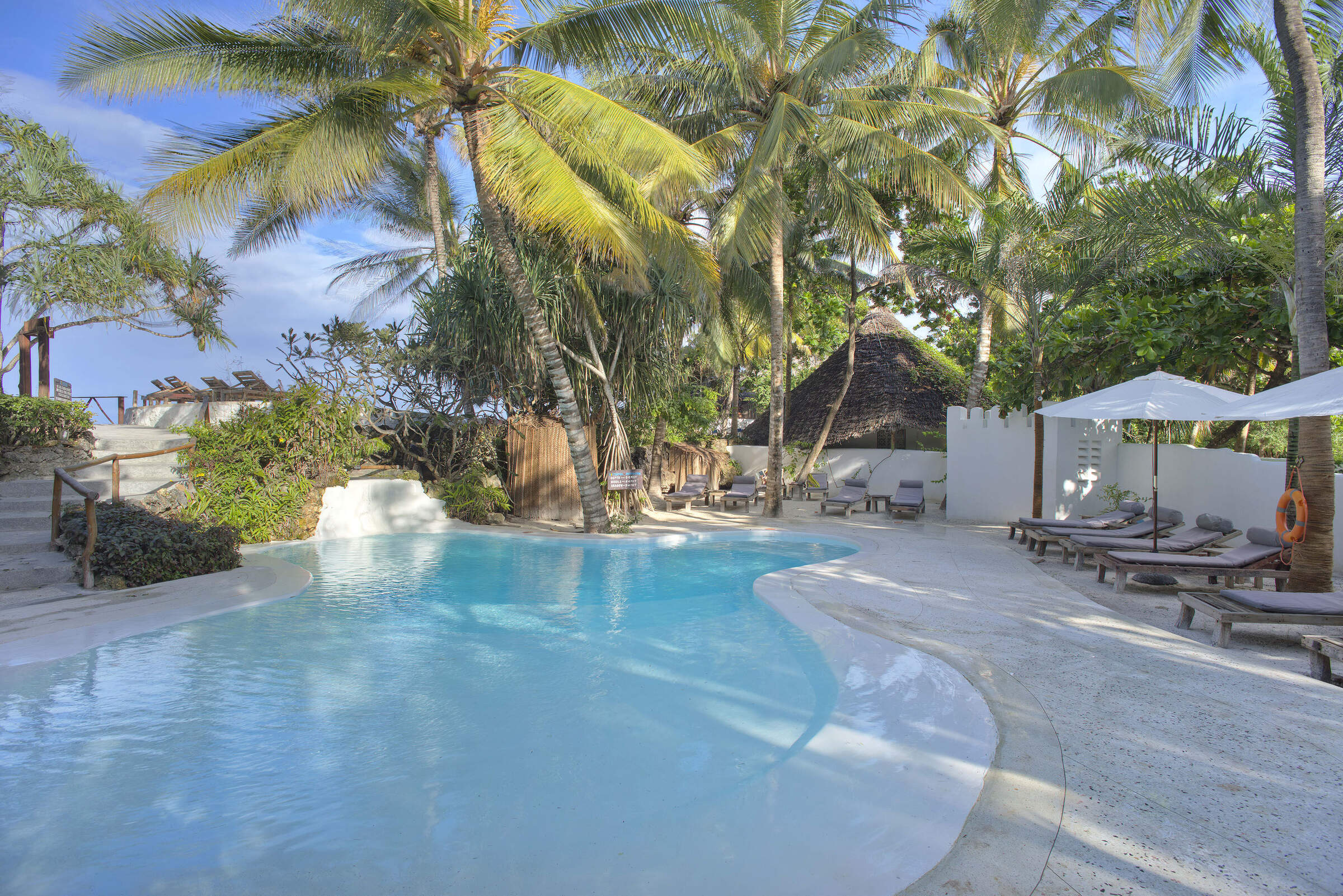 Matemwe Lodge
Matemwe Lodge is one of our favourite beach lodges. With only 12 cottages right on the edge of the old coral cliff, it is personal and relaxing.
---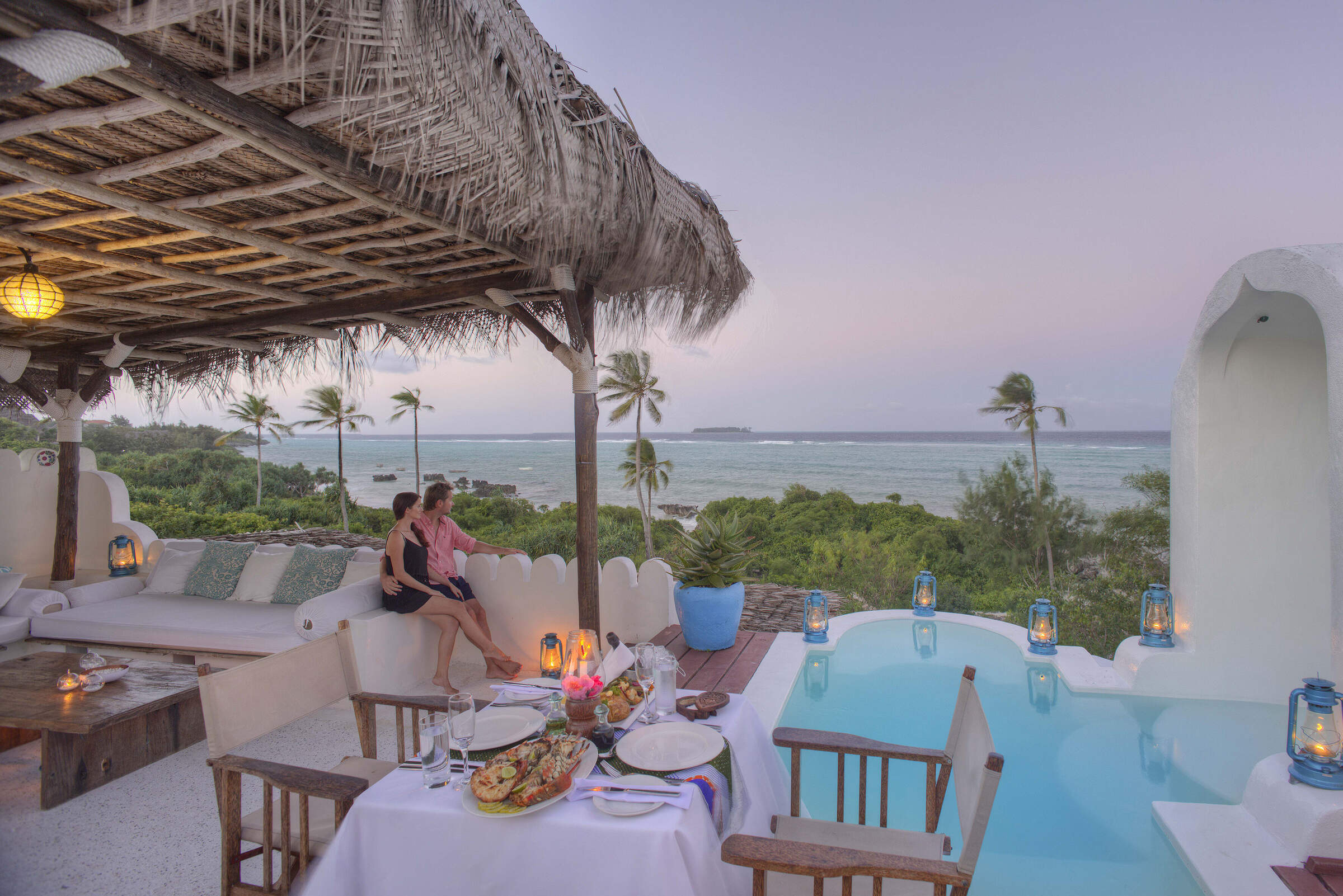 Matemwe Retreat
Matemwe Retreat is one of the most exclusive lodges on Zanzibar, with four split-level villas each with their own veranda, sun terrace, plunge pool.
---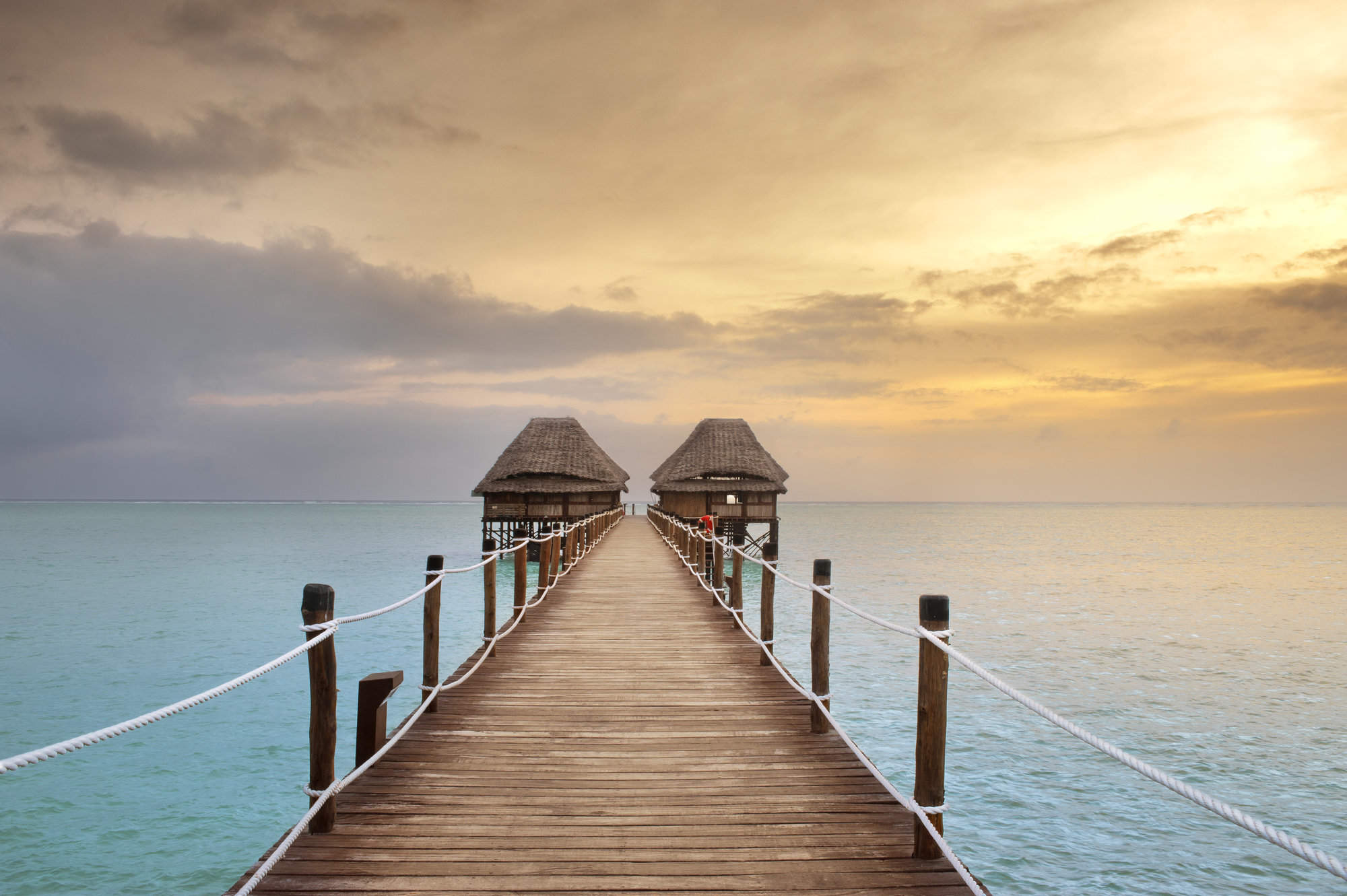 Melia Zanzibar
Melia Zanzibar is a very large resort hotel on Zanzibar's east coast and is well equipped for business and leisure trips.
---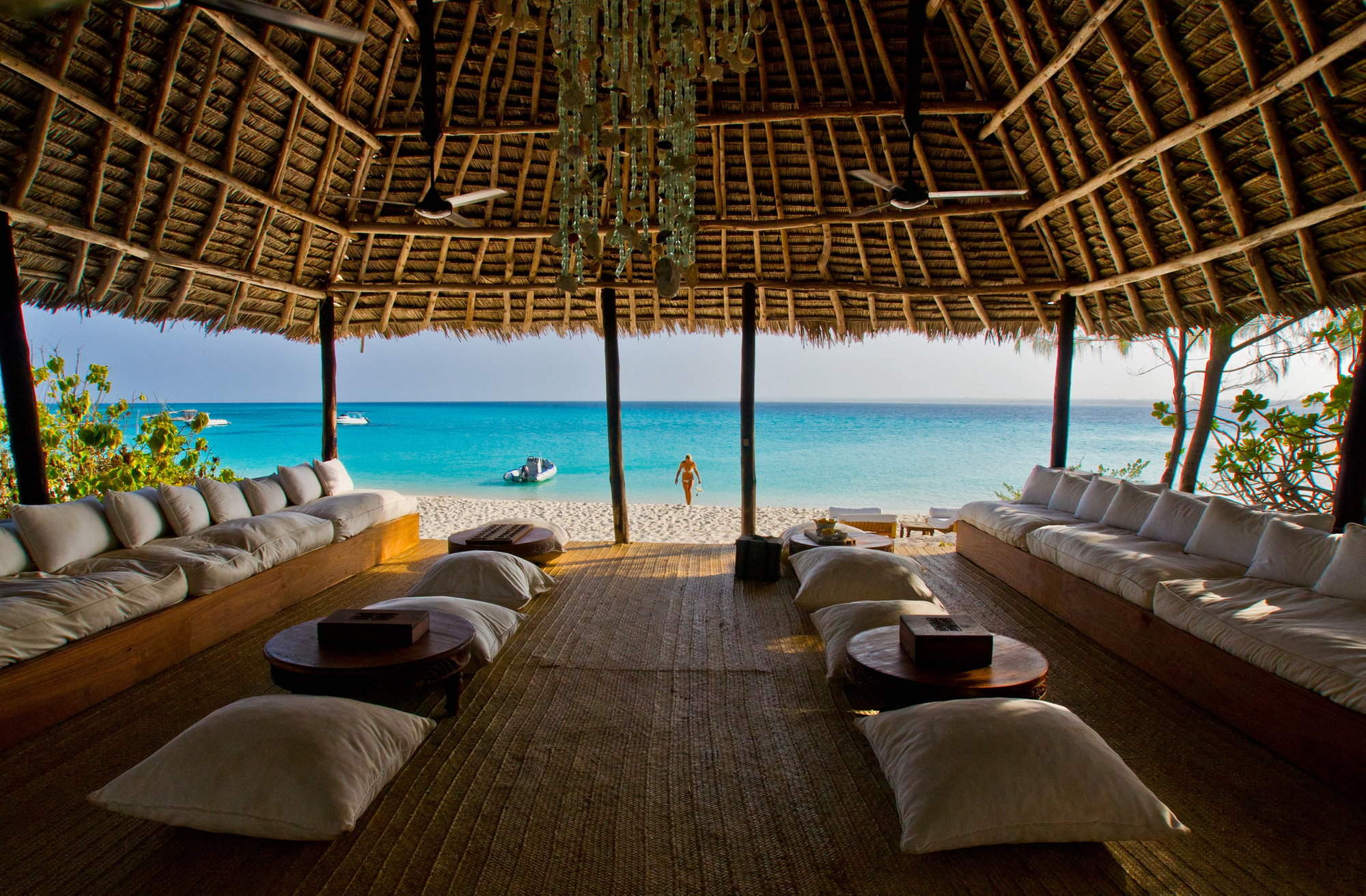 Mnemba Island Lodge
Mnemba is a private island resort with 11 chalets, fringed by some of the best coral reefs in the Zanzibar area.
---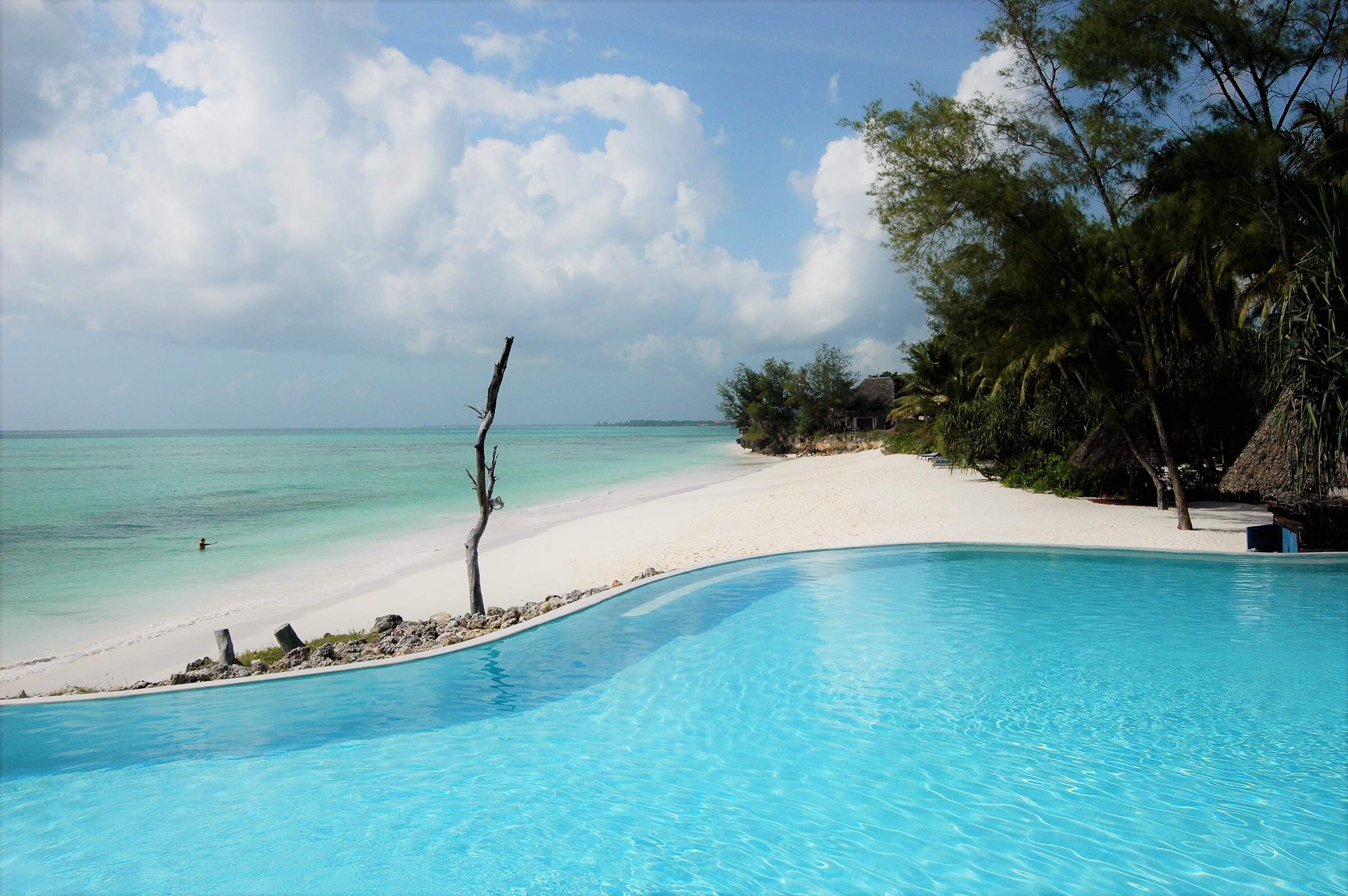 Pongwe Beach Hotel
Pongwe Beach Hotel is comfortable, good-value, family-friendly beach lodge, with a lovely pool, secluded beach and good food.
---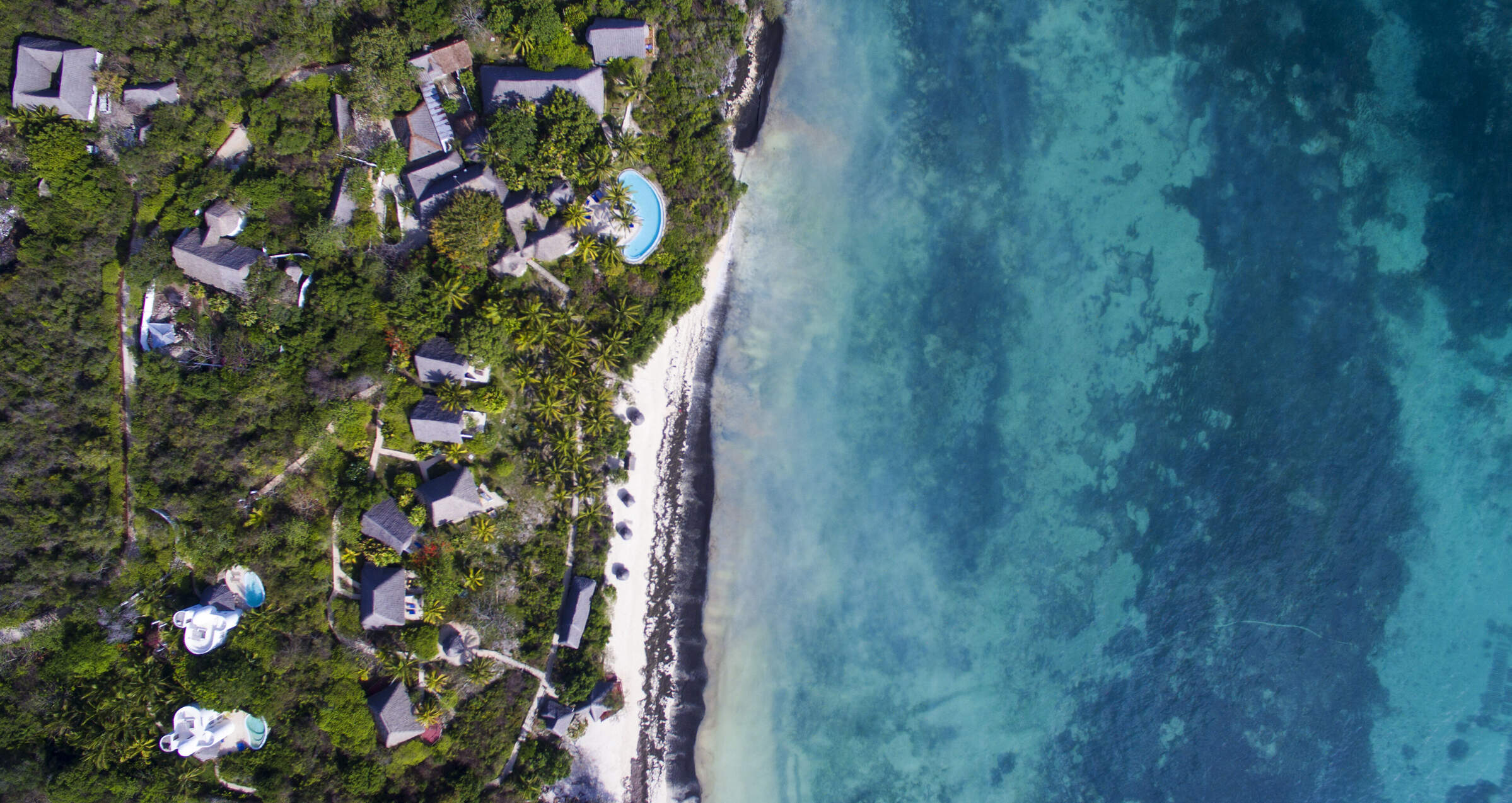 Shooting Star Lodge
Shooting Star Lodge has a friendly atmosphere and a beautiful infinity pool, sitting above a stunning stretch of beach on Zanzibar's east coast.
---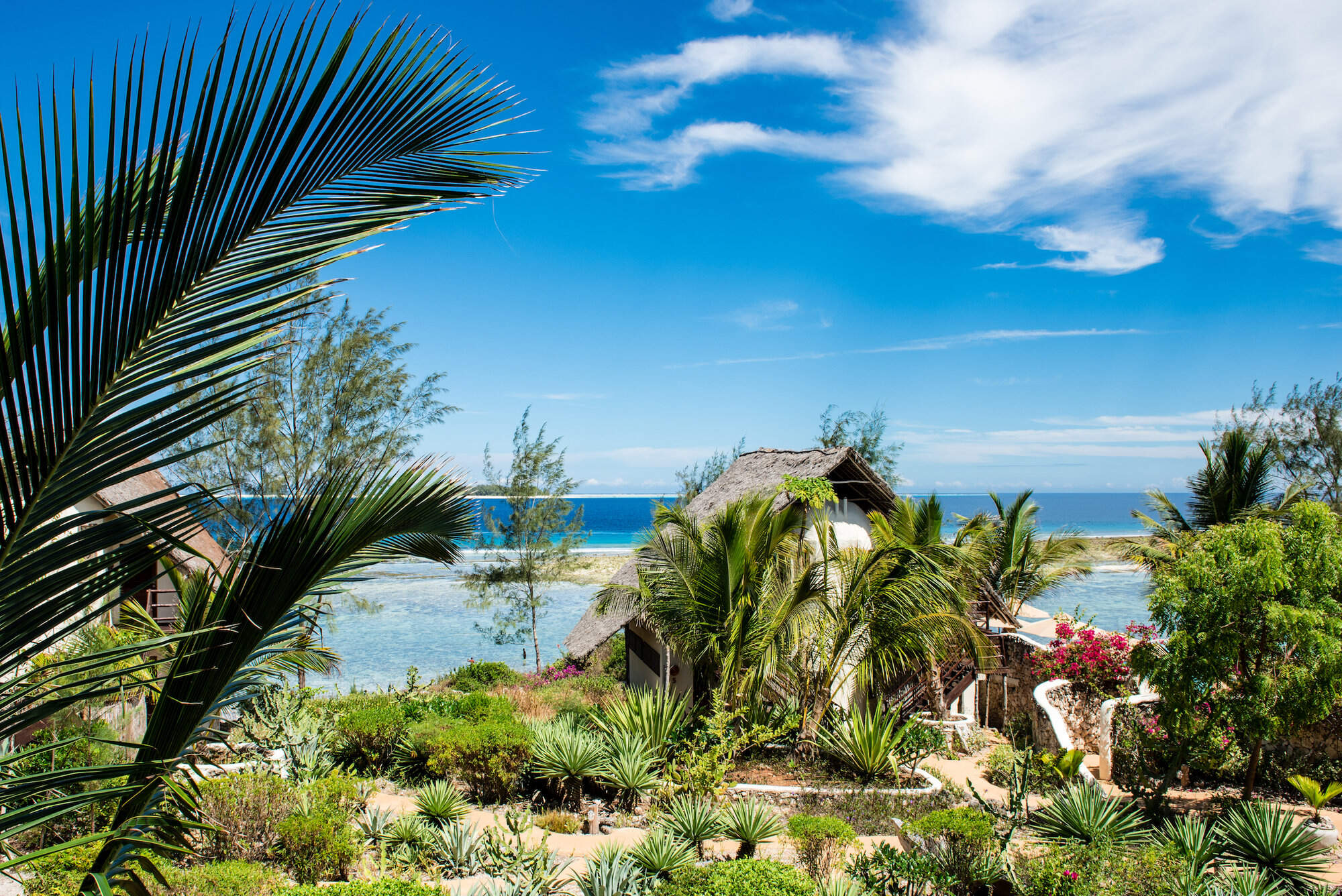 Sunshine Marine Lodge
Sunshine Marine (sister of Sunshine Hotel) is located in a secluded part of the east coast, with a first-rate, in-house dive centre.
---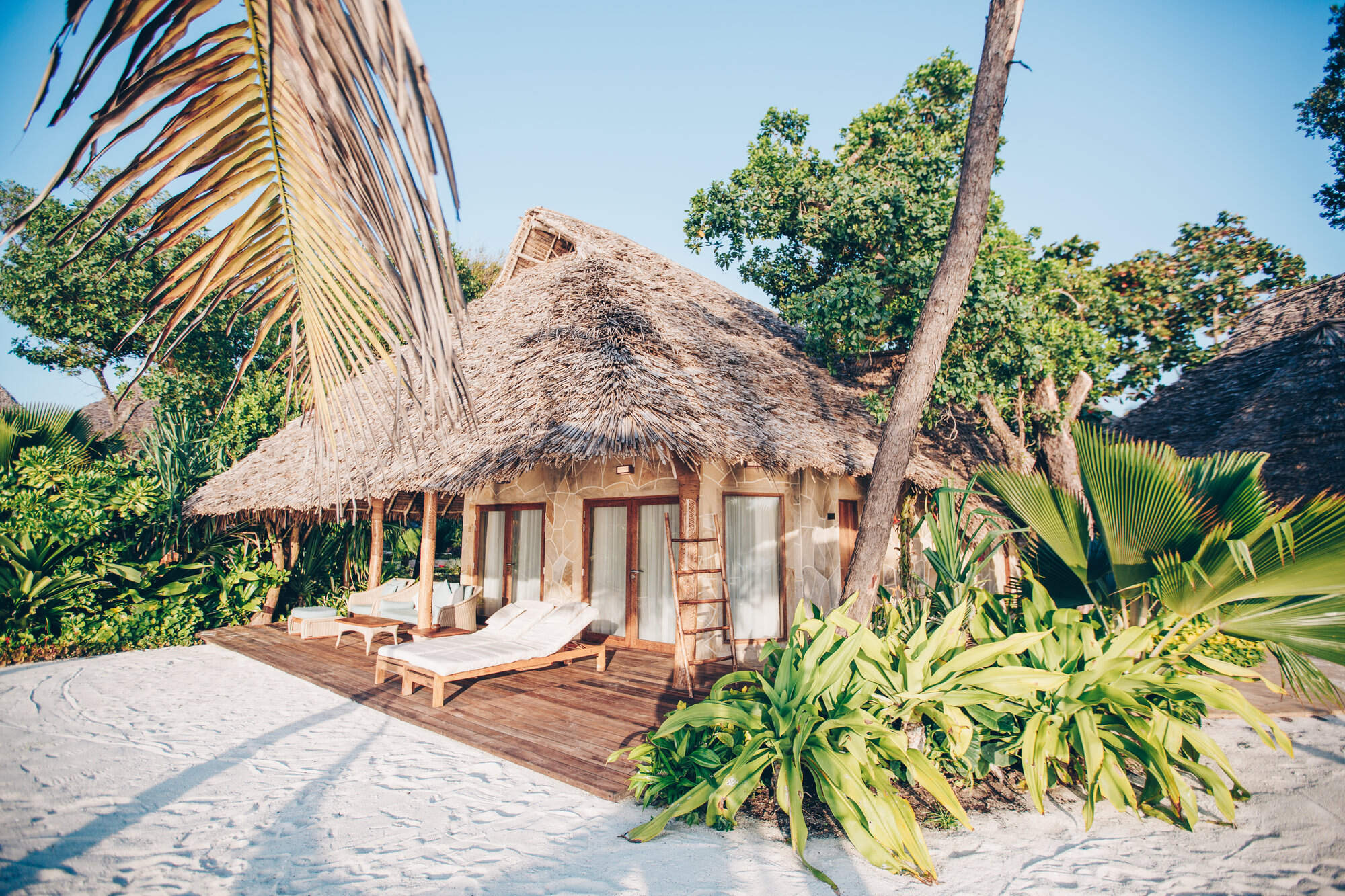 Tulia Zanzibar
Tulia Zanzibibar Beach Resort is a 16-room boutique beach hotel that opened in 2016 on Zanzibar's east coast.
---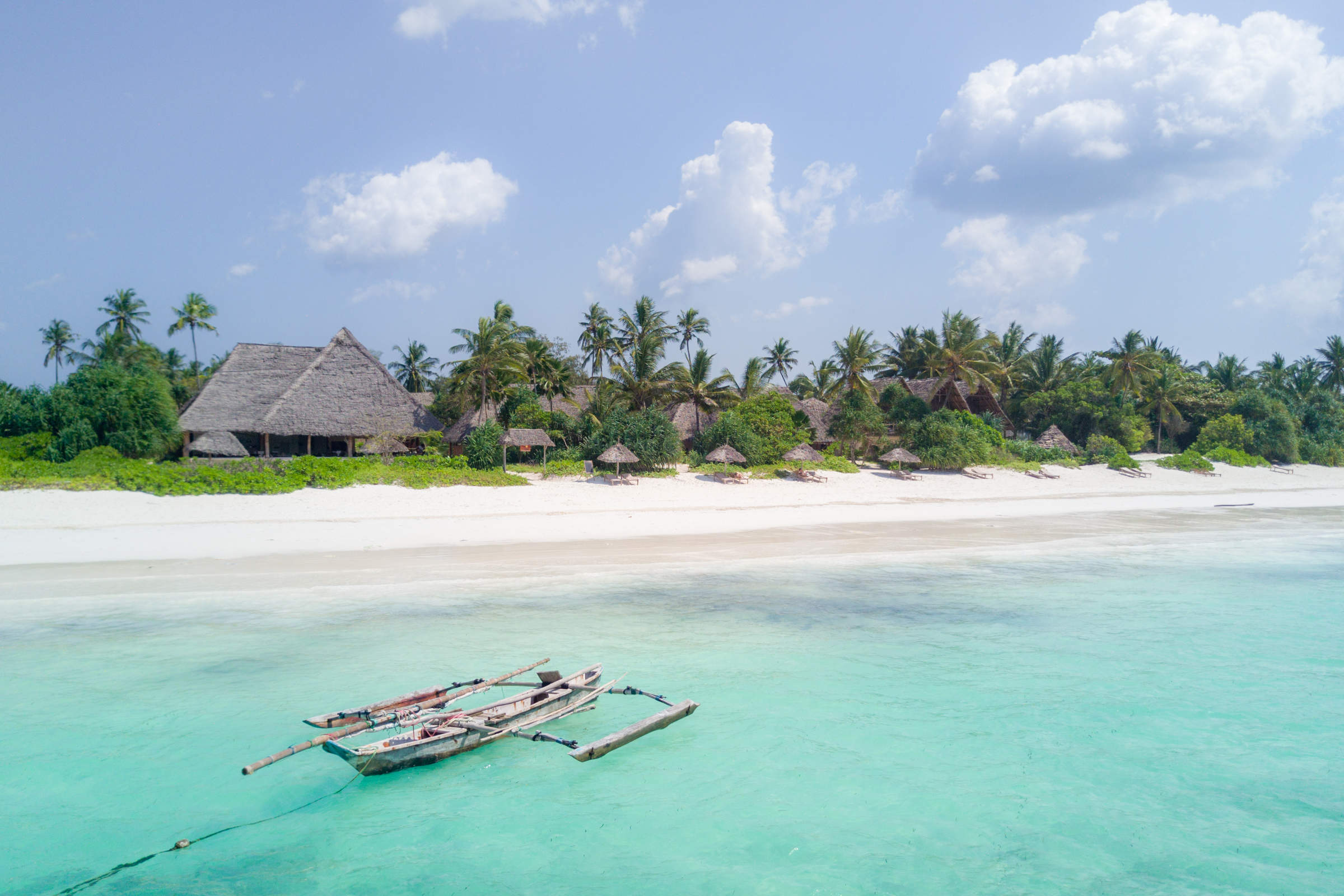 Zanzibar Pearl
Formally known as Matemwe Beach Village, Zanzibar Pearl Boutique Hotel is one of the newest properties on the island
---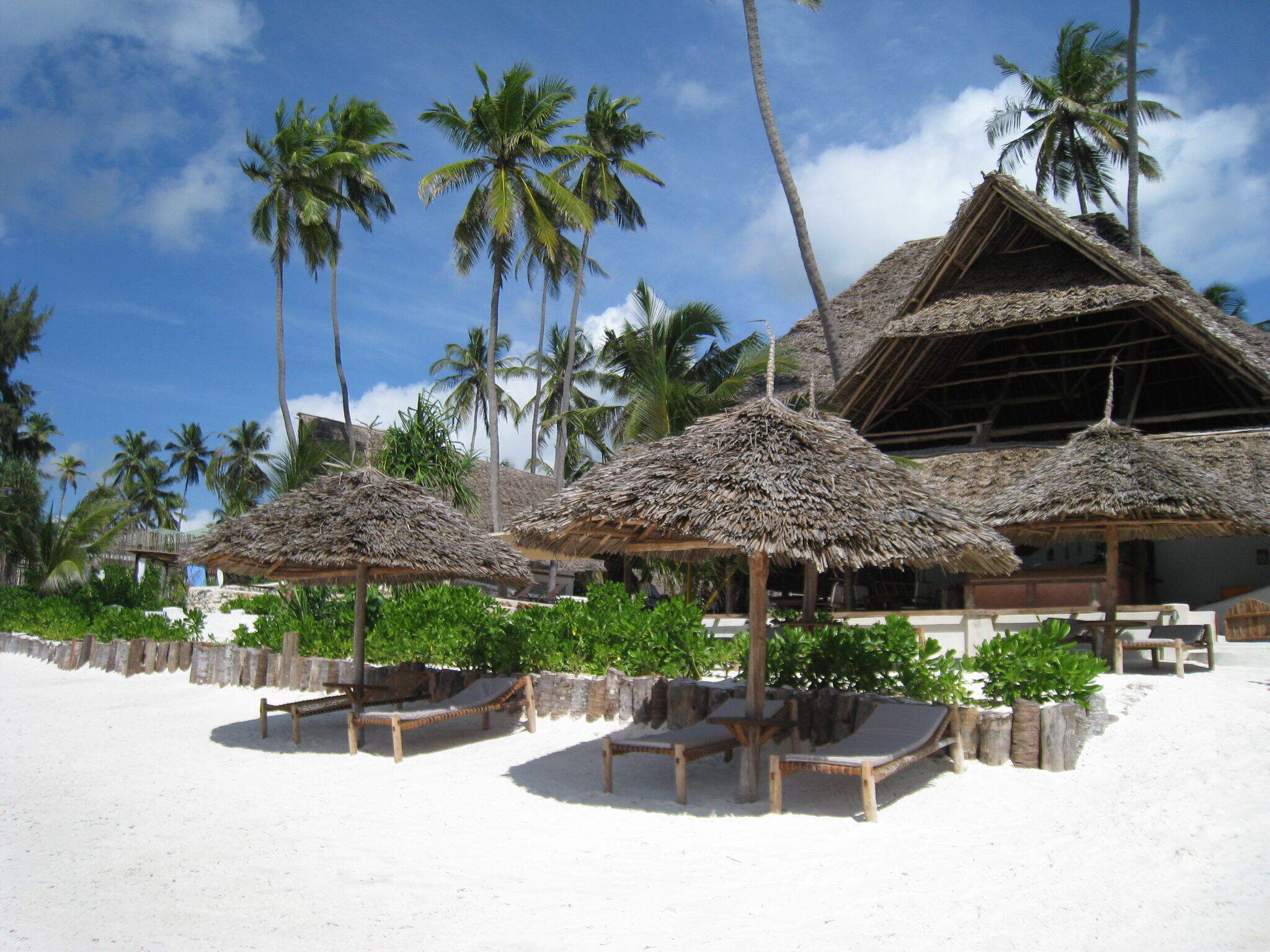 Zoi Hotel
Located right on the beach, with bright rooms and a colourful garden, the Zoi Boutique Hotel has a lively, relaxed atmosphere.
---

Holidays visiting East Coast Zanzibar
Just ideas, we'll always tailor-make a trip for you
---
Excursions in East Coast Zanzibar
Optional extra day-drips and excursions possible whilst your staying within East Coast Zanzibar. Talk to us: these are usually best arranged before you go.
---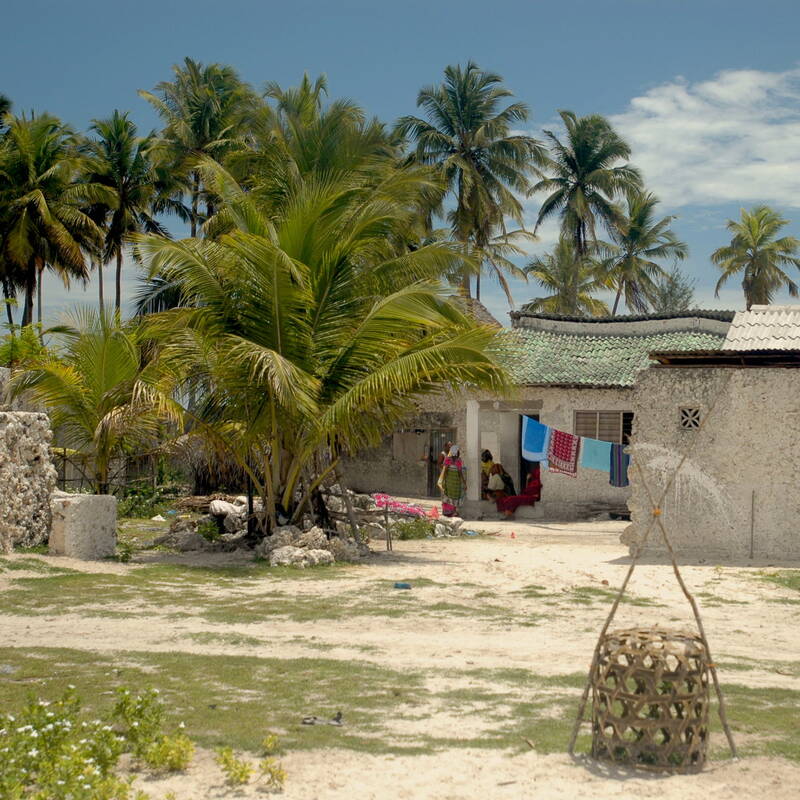 Jambiani Village Tour
Half-day - mornings
Tear yourself away from the soft white sands of Zanzibar to get under the skin of the history and culture of Jambiani village. Join a knowledgeable local guide to discover the intricacies of day-to-day life in this traditional coastal village, with much of the profits being ploughed back into the community.
More about Village Tour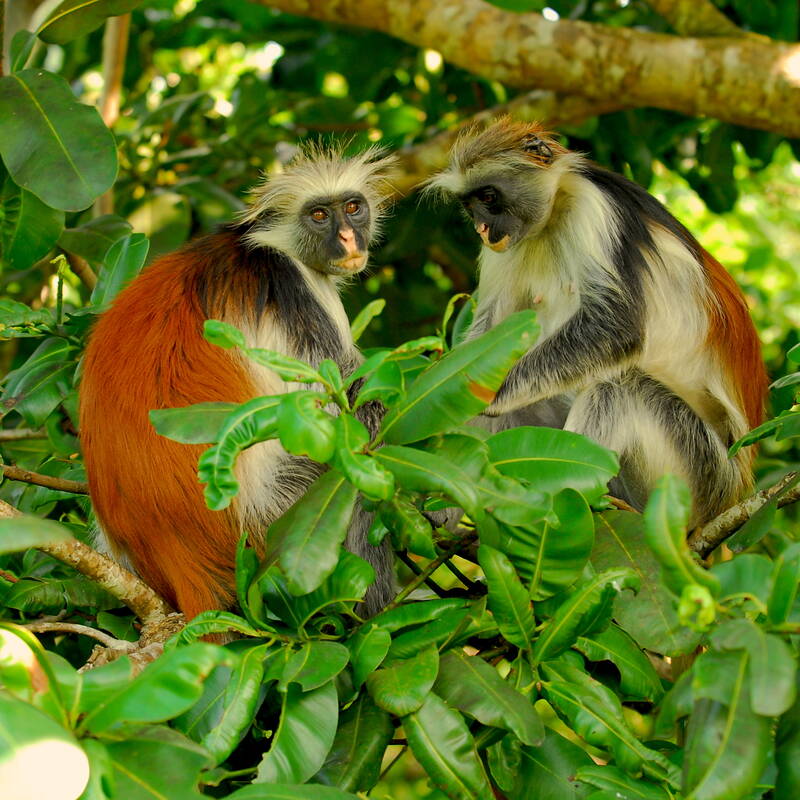 Jozani Forest Tour
Half-day or combine with other tours
For nature lovers, Jozani Forest is a must. One of the last sanctuaries of the red colobus monkey, it features a diverse range of habitats, from mangrove forests to salt marshes. Keep your eyes peeled for other forest residents, including Sykes' monkey, bushbabies, duikers and more than 40 species of bird.
More about Jozani Forest