3 top lodges and safari camps in Gonarezhou National Park
This part of the national park is one of Zimbabwe's true wilderness areas. However there is an excellent lodge (Chilo Lodge) and also a number of camping opportunities within the park.
Ask us for more details of what's where, and what's likely to suit you best!

Sort by:
Name


|
Traveller's rating


|
No. of reviews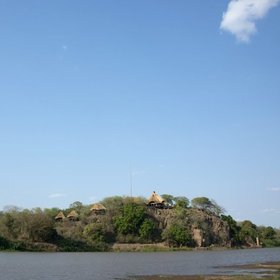 Chilo Gorge Safari Lodge
Elevated atop a cliff, Chilo Gorge Safari Lodge has fantastic views over the Save River below and Ghonarezhou National Park beyond...More about Chilo Gorge Safari Lodge
The position of the camp was lovely, overlooking the river and the park. The lodge was very luxurious with excellent facilities, food and service. We are really pleased ... Chilo Gorge Safari Lodge reviews...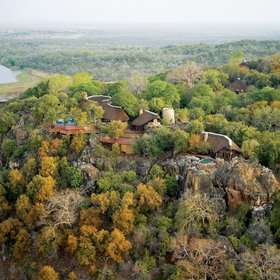 Pamushana Lodge
Pamushana Lodge is located within the private Malilangwe Wildlife Reserve in southeastern Zimbabwe, which shares its southern ...More about Pamushana Lodge
Really amazing. The work they are doing in the Malilangwe reserve is amazing. The lodge is beautiful and the staff/service are fabulous. Pamushana Lodge reviews...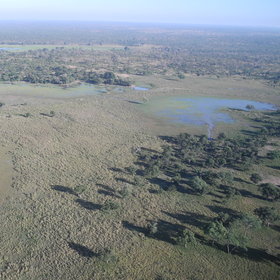 Chilo Gorge Tented Camp
Gonarezhou National Park is one of the quietest areas in Zimbabwe, with only three camps sharing over 5,000km2 of wilderness...More about Chilo Gorge Tented Camp