Reviews of Saruni Wild
Wildlife sightings and reviews
3 independent comments and wildlife information from our travellers who have visited Saruni Wild and kindly agreed to share their thoughts. They do not necessarily represent the views of Expert Africa
"Real Bush Feel"
3 nights
Arrived 30 Oct 2019
"In terms of game viewing, our experience at Saruni Wild was great, We saw all the big cats, as well as the wildebeests that we did not see at Lewa. Our guide, Kisame was outstanding.
Our experience, however, was more exciting than some people might want because a Black Spitting Cobra joined my husband in the tent while he was resting reading. The staff had to kill it in the end since it would not exit but went under the platform tarp. We were then offered accommodation at their lodge, but we chose to stay and just moved into the other tent that had been recently vacated. We recognize that we were in the bush, and had signed statements to such, and besides, it has made a great story to tell.
The main drawback to a small tent bush experience like this is that little more than game drives can be offered. While we were very happy to experience Saruni Wild, and were particularly pleased with our guide, we were glad we were not there any longer because of the limited activity available. (Our one walk was very short and not terribly interesting.)"
See all these reviews: 8n in Kenya
Feedback Response
---
The experience these clients had of encountering a snake in their tent is exceptionally rare, but it is a possibility in camps that really are wild and deep in the bush. The tents are very secure in terms of large wildlife, although it's a challenge for them to be completely sealed from all creatures, particularly the smaller ones. Fortunately, snakes tend to keep a very wide berth anyway as noise from humans is a disturbance to them. We were pleased that this incident was well handled and did not negatively impact this stay at Saruni Wild, and if anything, reinforced to these clients that they really are out in the bush!
"Saruni Wild was a delight."
2 nights
Arrived 16 Apr 2018
"Saruni Wild was a delight. I was the only guest, so I had a private guide. Just lucky!
The tents are very comfortable indeed, the food was delicious, and the Maasai who work there are charming. I think my guide, Nemeria, gets himself inside the head of a lion, because I have never had such wonderful lion sightings anywhere else in Africa. (Mating lions, a pride with 10 cubs, a hunt and a kill).
We were out one day from 6.00am-9.30pm, with 1 1/2 hours in the middle for lunch."
See all these reviews: 3n in Kenya
"Saruni Wild review"
3 nights
Arrived 15 Aug 2017
"We loved Saruni! From the amazing open skies of Lemek to the incredible food and the fantastic feeling of being right in the middle of the bush...it is an unbeatable experience.
Our guide Tinka was a wonderful person to spend time with as well as being a relaxed, knowledgeable and extremely dedicated guide. The two hours or so we spent with him and the leopard we found literally just outside the camp border was unforgettable.
And our journey down to the Mara river to see our first crossing also a lifetime memory.
The camp itself is gorgeous - tents very comfortable and the dining fantastic. But it it the fact that you are surrounded by the wild without a fence that makes the experience unforgettable. One evening we drove into the camp surrounded by three female lions and a male strolling along and through the camp. But please please remember that the feeling of security and safety here - managed by the amazing William and his team is top notch. You feel secure at all times as long as you obey their extremely sensible rules.
So thanks you so much to William, James and the rest of the team - and we miss you Tinka!!"
See all these reviews: 14n in Kenya; 6n in Tanzania
Holiday styles & special interests in Kenya
From birdwatching breaks to walking holidays, find great ideas for your trip in Kenya.
---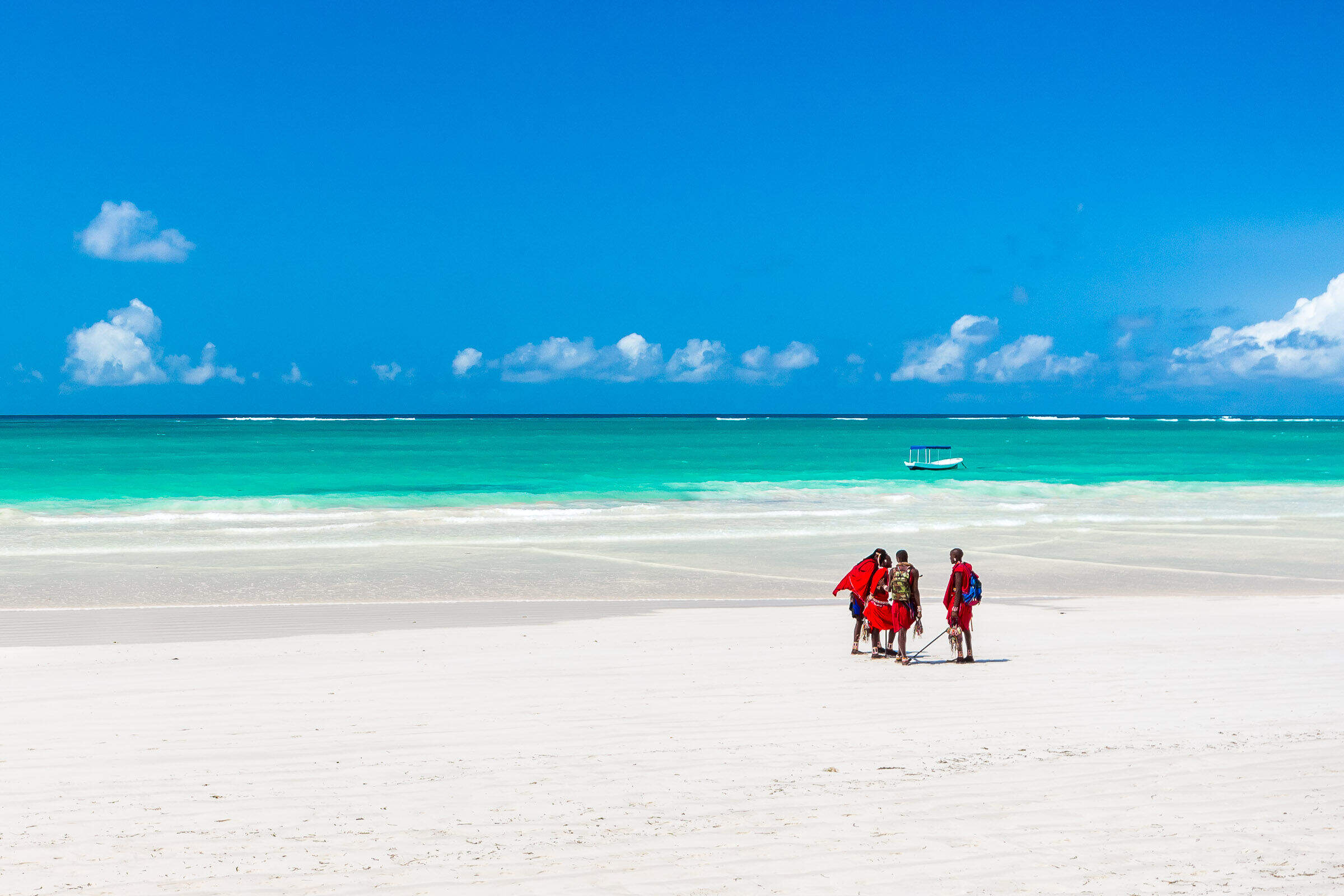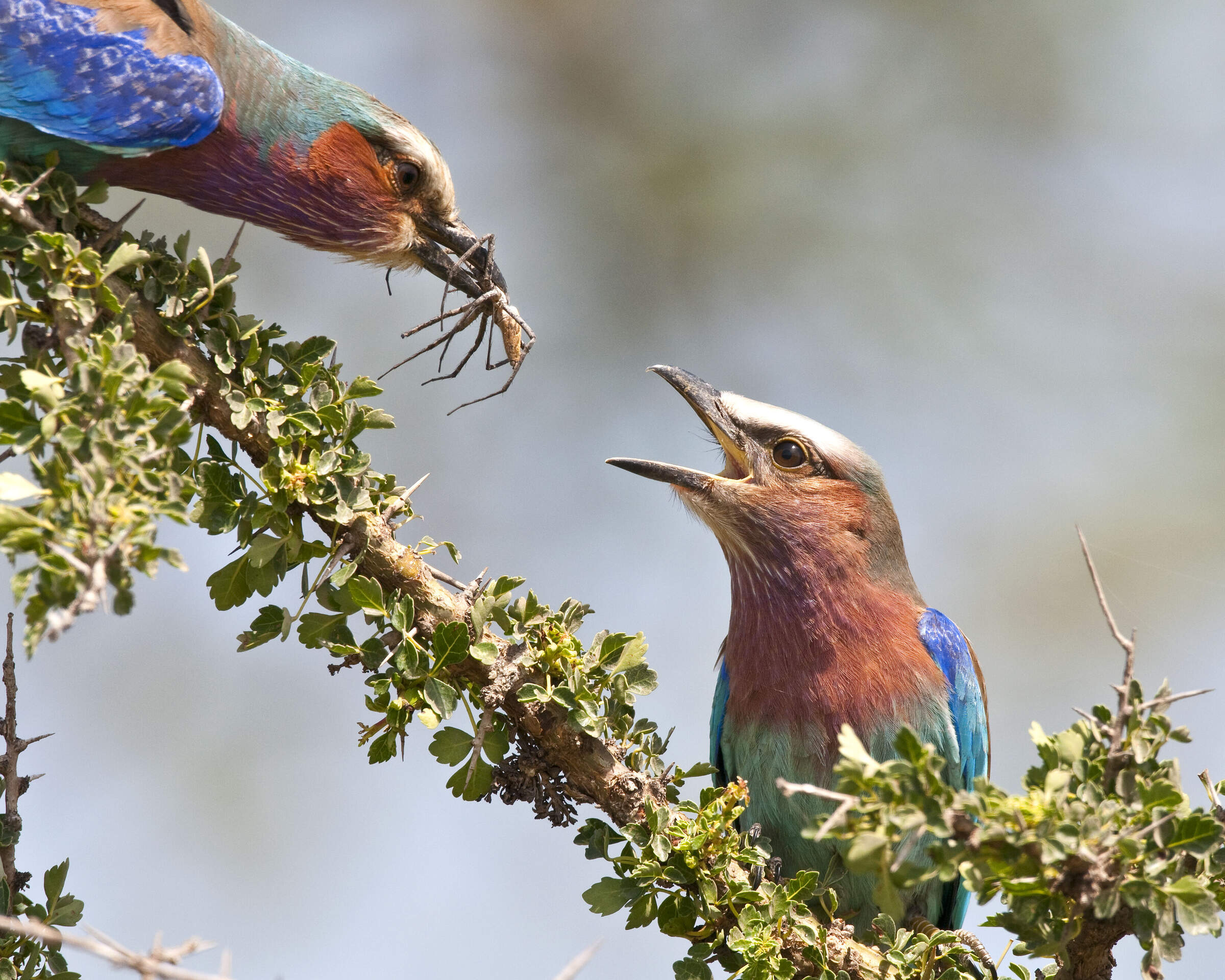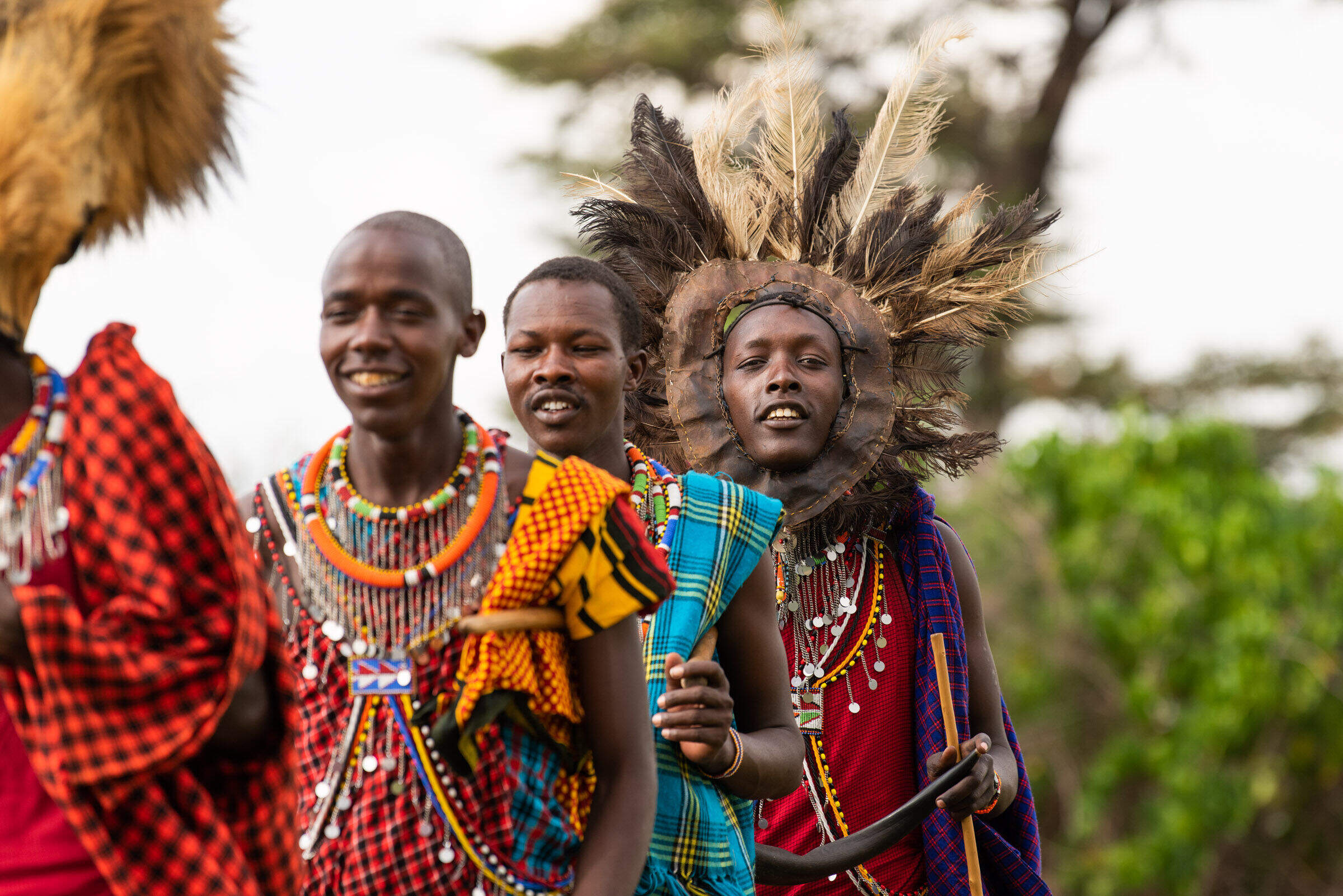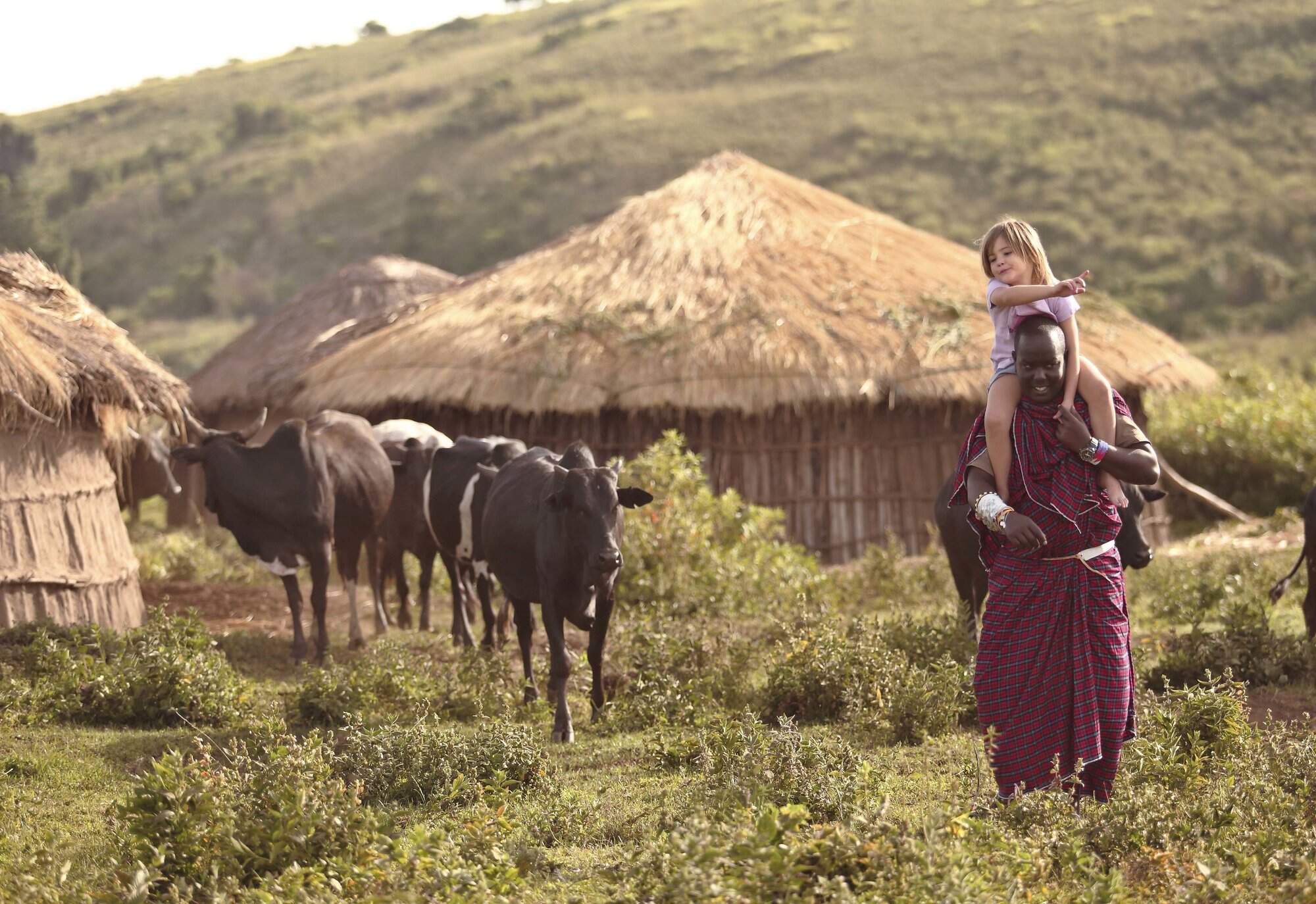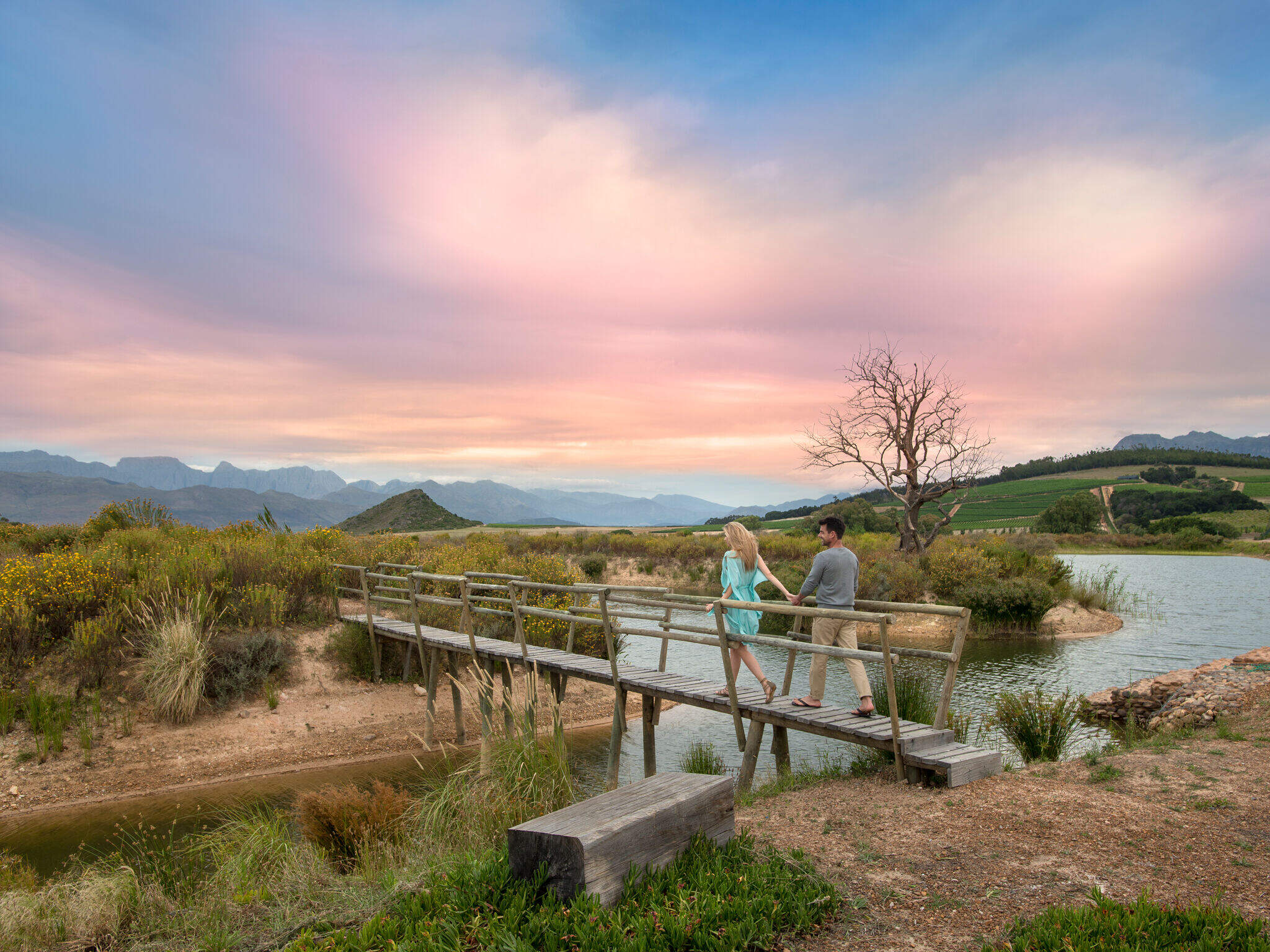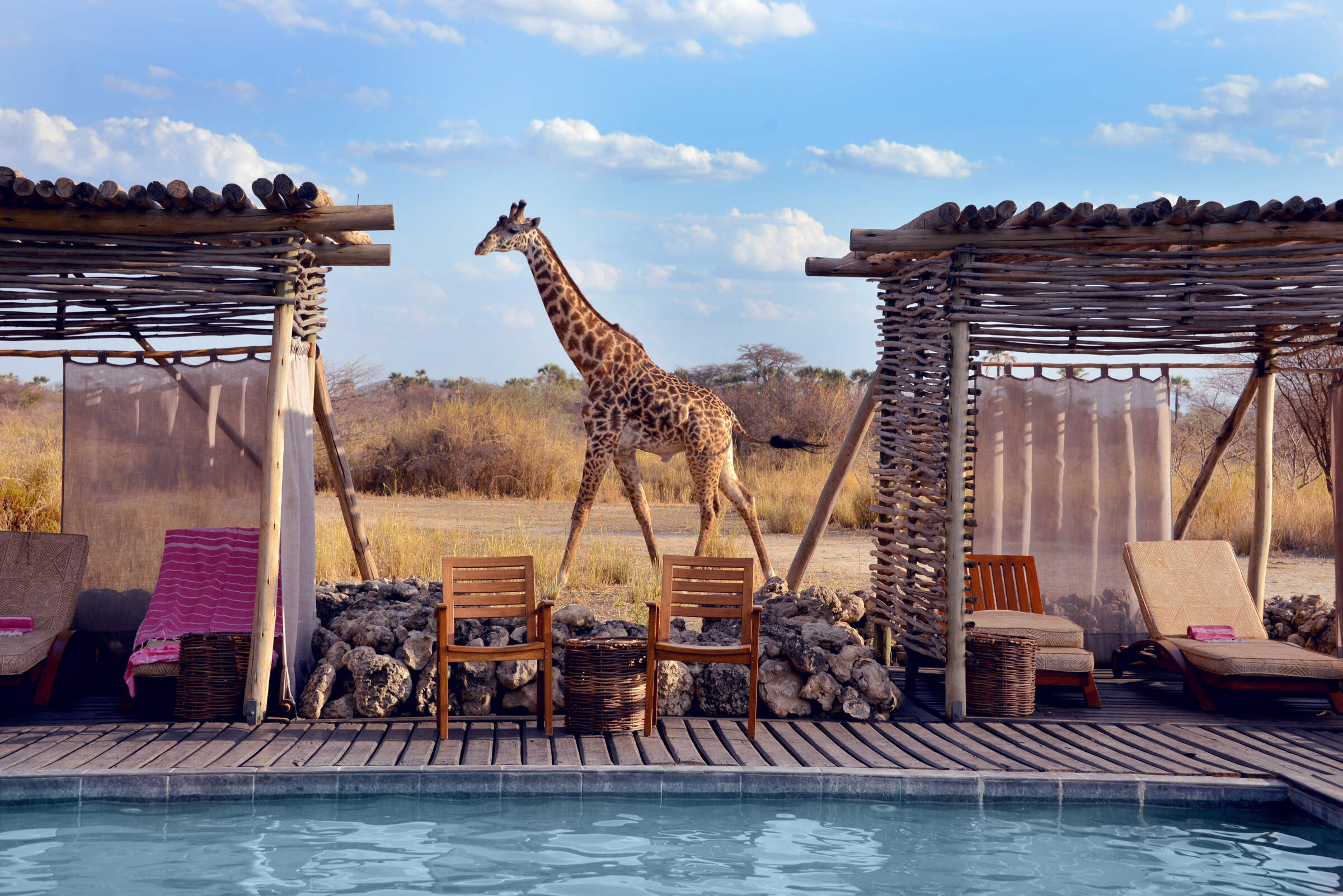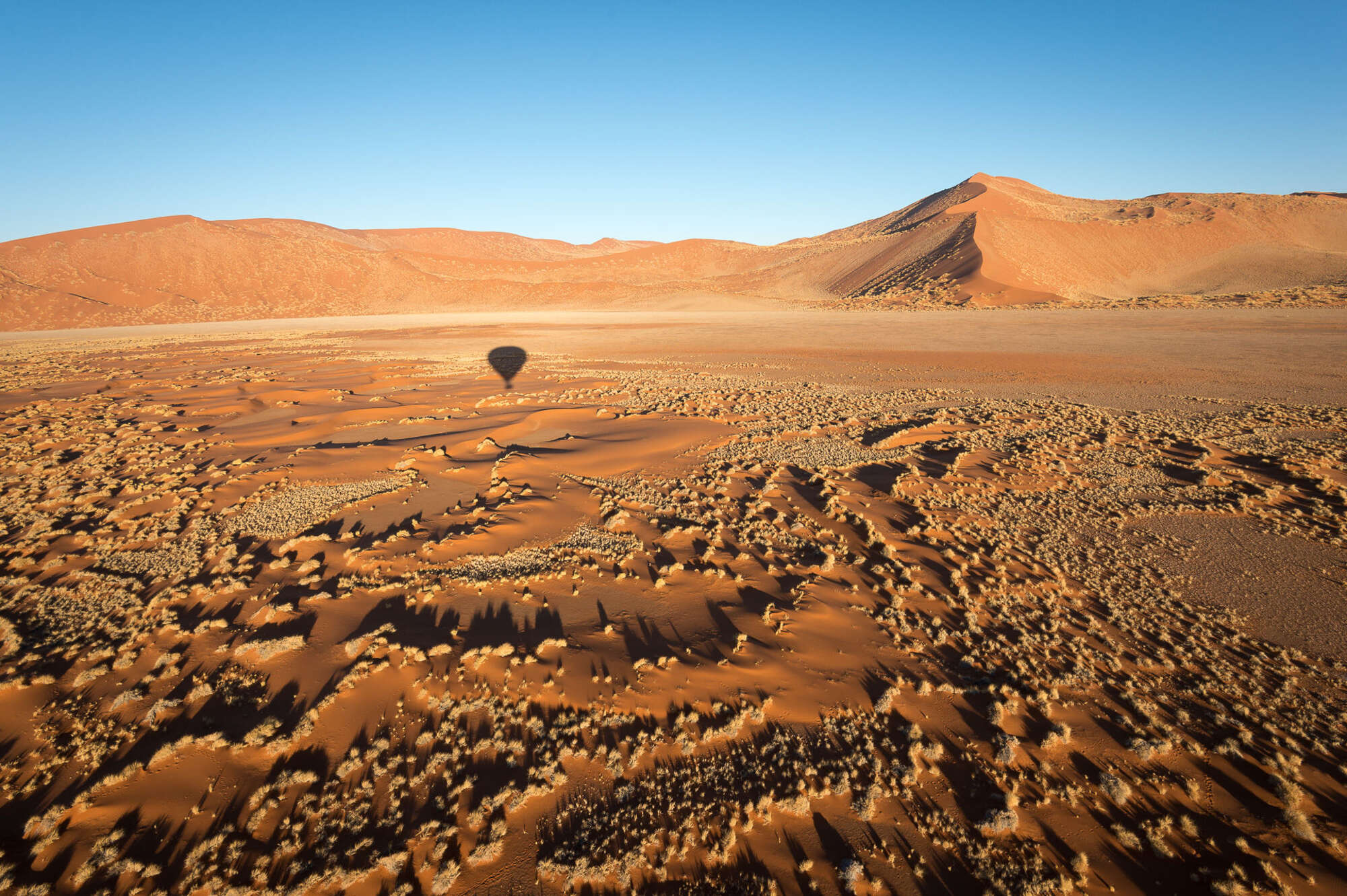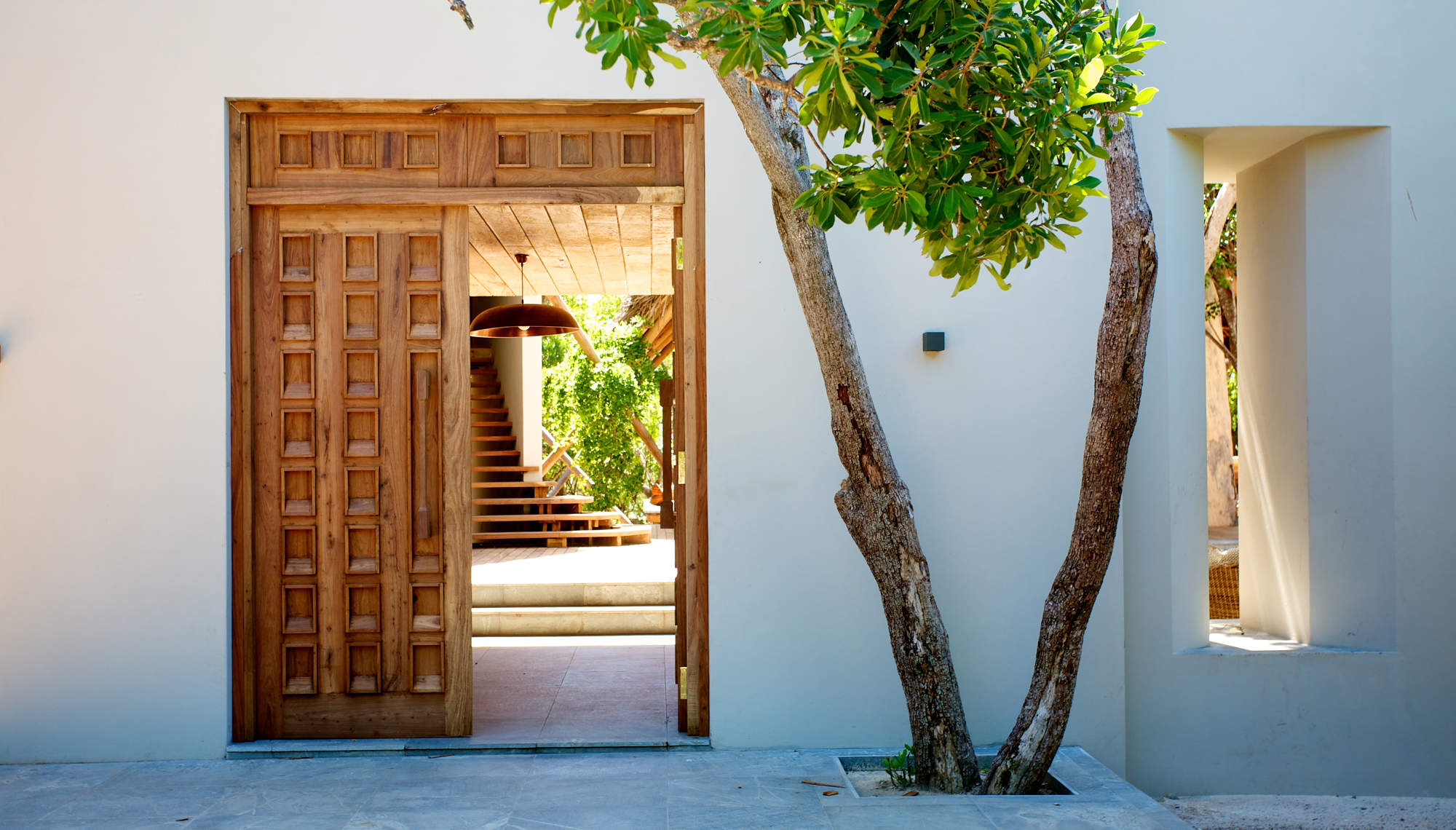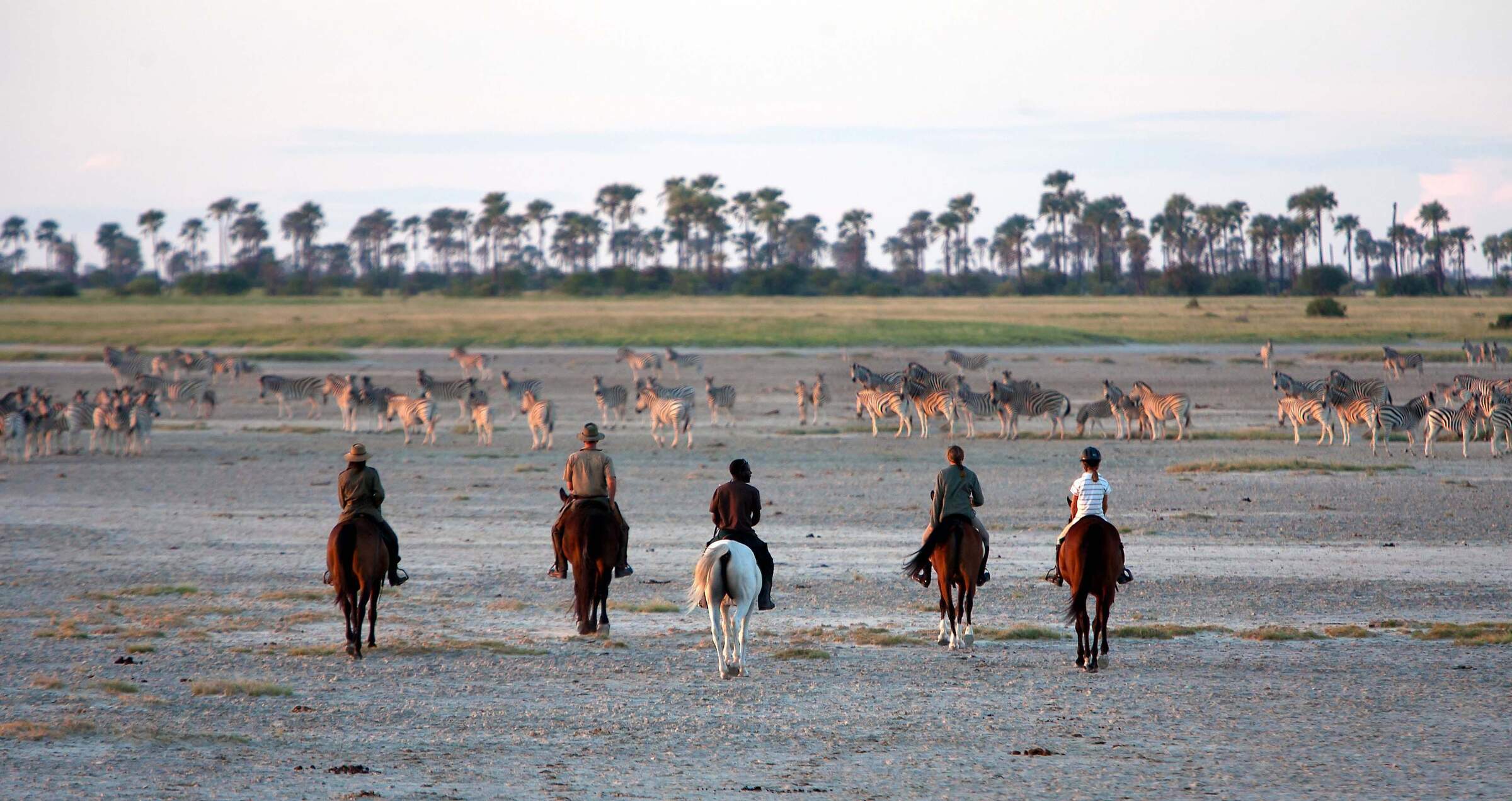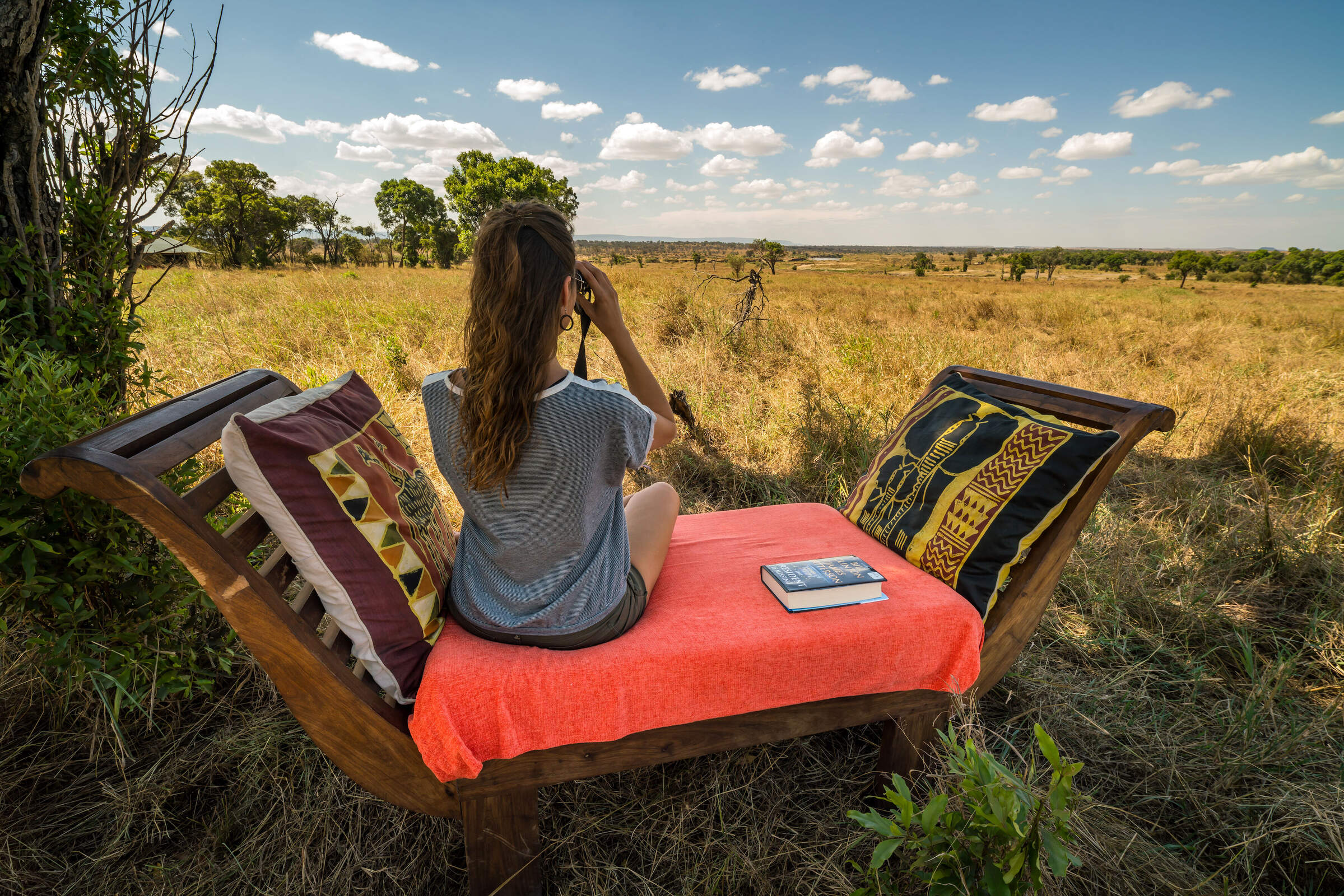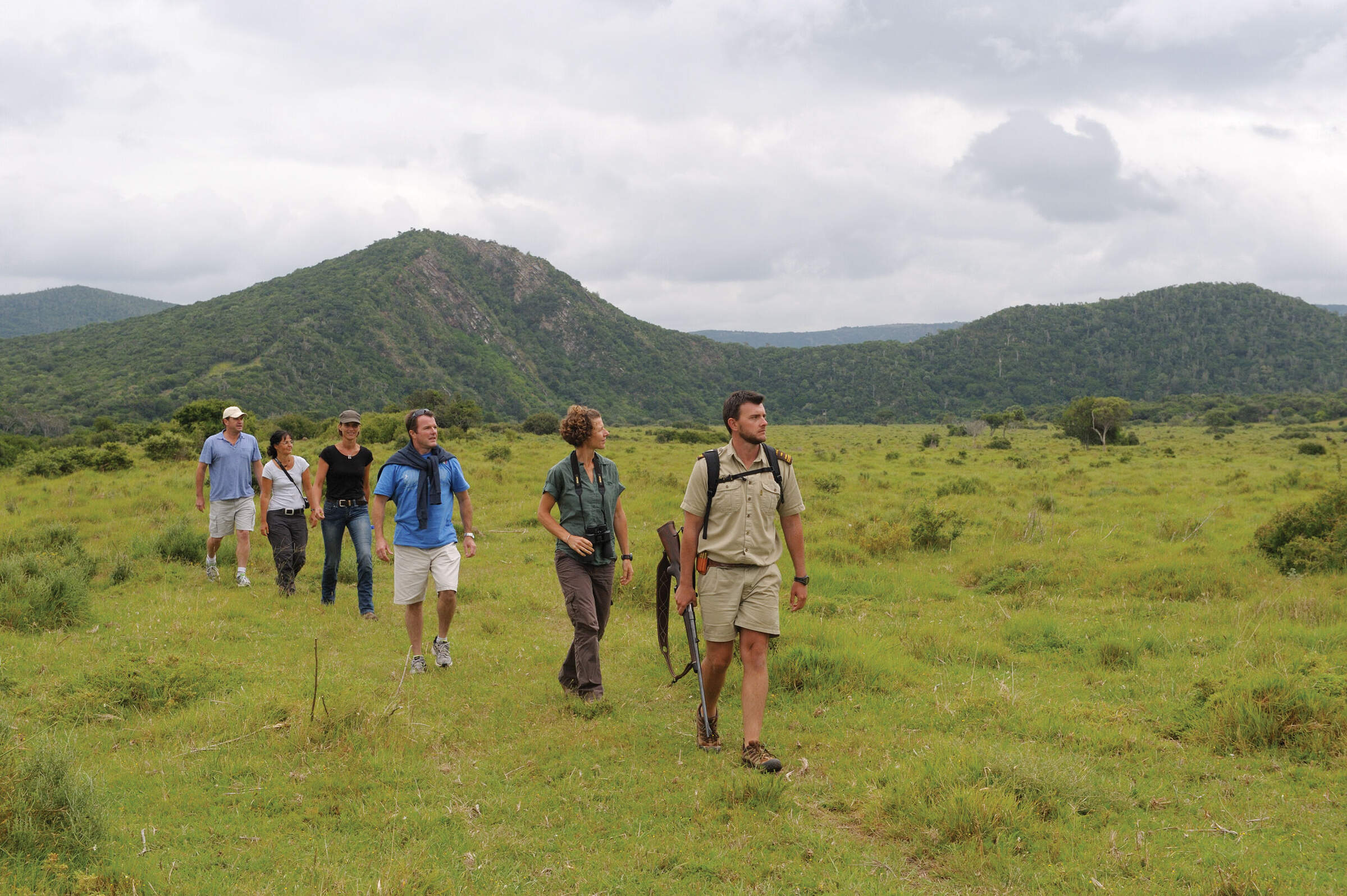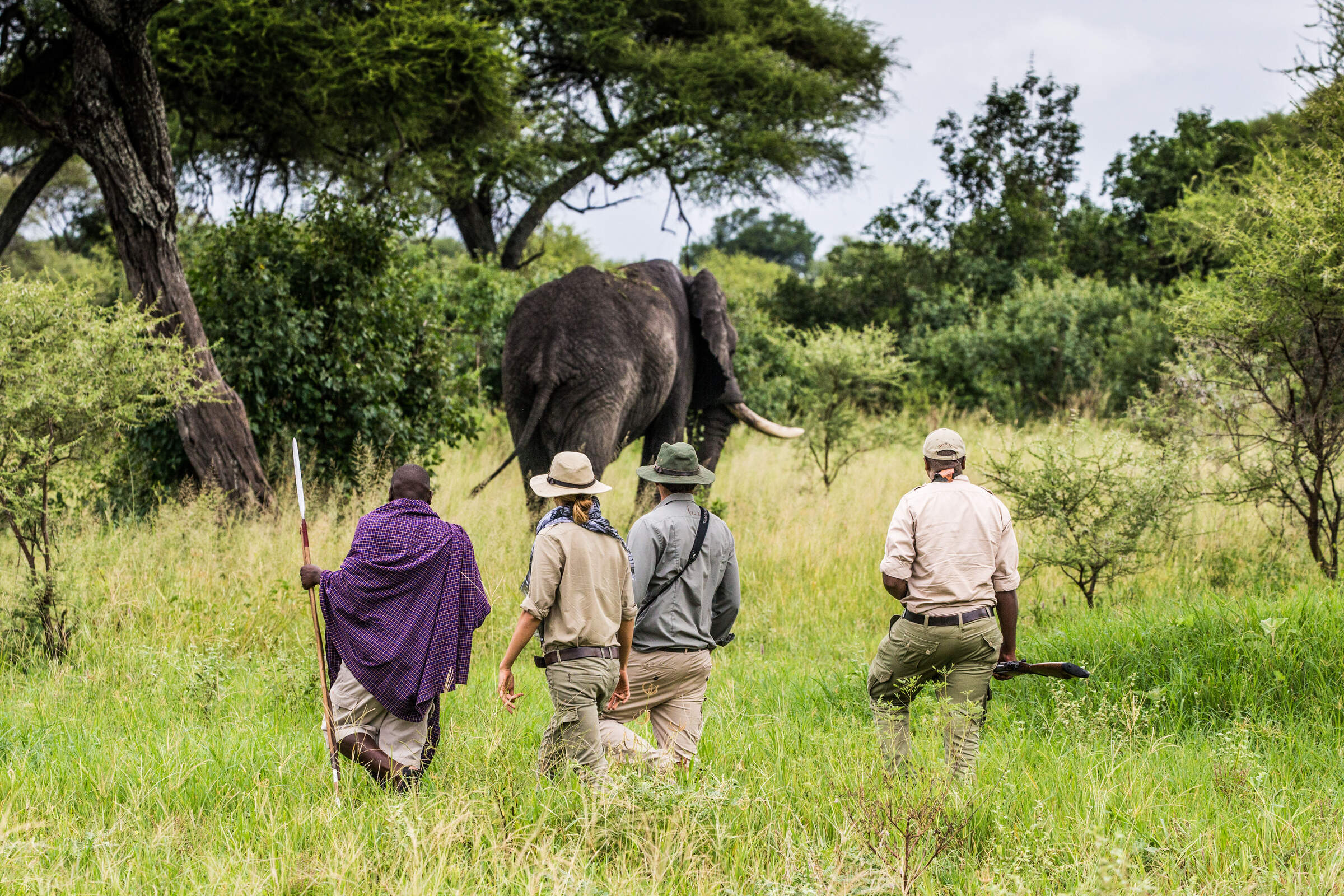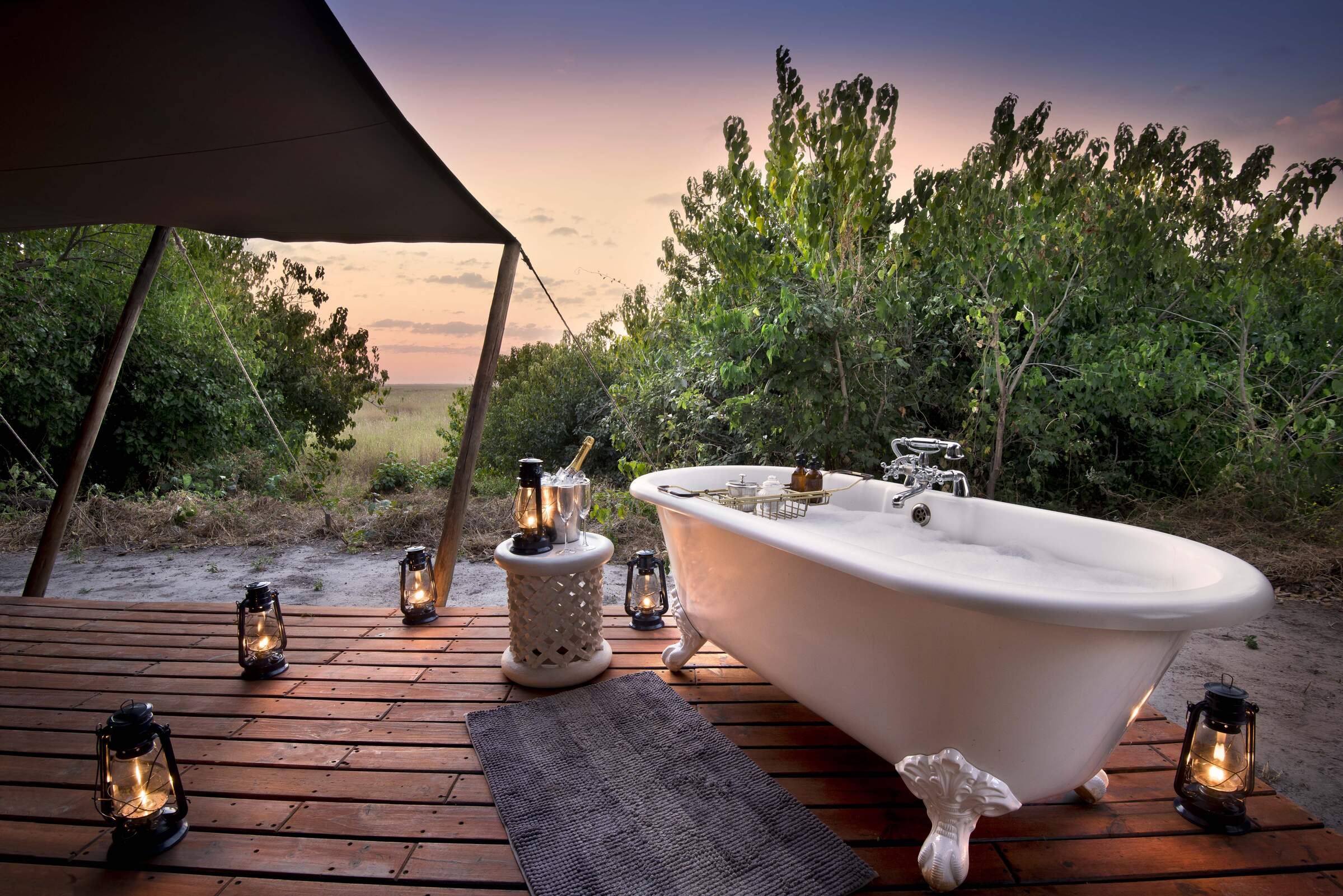 Other lodges in Maasai Mara Conservancies
Alternative places to stay in this same area.
---