Our 2 best places to stay in Likoma Island
Likoma has always generated a great deal of interest among travellers, isolated from the mainland, offering dreamy beaches. Listed below are two of our best accommodations we can recommend, in order to enjoy the remote island and the mellow atmosphere.
Sort by:
Name


|
Traveller's rating


|
No. of reviews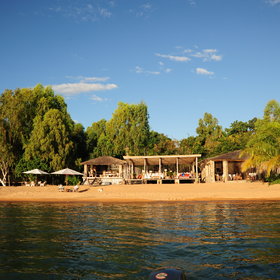 Kaya Mawa
Beside the implausibly clear waters of Lake Malawi, Kaya Mawa's rooms are widely spread around a golden beach and the two headlands ...More about Kaya Mawa
We spent a perfect four nights at Kaya Mawa. What a superb place to relax with kind, generous and welcoming management, wonderful efficient staff and the lovely resident ... Kaya Mawa reviews...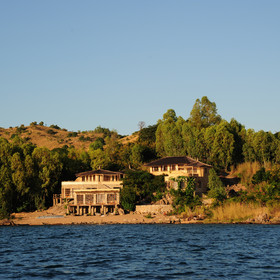 Ndomo Point House

Ndomo Point House is a private four-bedroom house which opened in 2011 on Likoma Island in Lake Malawi. It is separate from, ...More about Ndomo Point House