Our 2 best places to stay in Likoma Island
Likoma has always generated a great deal of interest among travellers, isolated from the mainland, offering dreamy beaches. Listed below are two of our best accommodations we can recommend, in order to enjoy the remote island and the mellow atmosphere.
Sort by:
Name


|
Traveller's rating


|
No. of reviews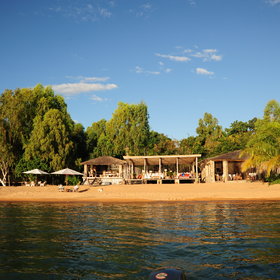 Kaya Mawa
Beside the implausibly clear waters of Lake Malawi, Kaya Mawa's rooms are widely spread around a golden beach and the two headlands ...More about Kaya Mawa
This place is truly paradise. From the moment we arrived, we started smiling and we didn't stop. The location is wonderful and it has been used to good effect to create ... Kaya Mawa reviews...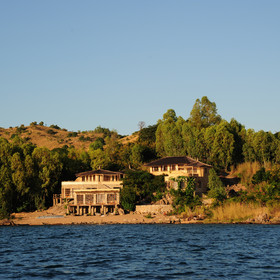 Ndomo Point House

Ndomo Point House is a private four-bedroom house which opened in 2011 on Likoma Island in Lake Malawi. It is separate from, ...More about Ndomo Point House