Travel reviews by Ms A & Mr M from Lagos
Malawi between 17 Aug 2018 and 26 Aug 2018
"Malawi is the third trip that we have booked with Expert Africa in the last year following Namibia and Rwanda (incorporating Uganda) and disregarding the issue with the Ulendo flight from Likoma and the miscommunication with Latitude 13, it was another wonderful trip.

Many thanks as always for the organisation and recommendations that have made our trips so memorable and special. We look forward to the preparations for our next one.

Sincerely, Anna & Malcolm

Suggestions to help us improve our trips or our service:

Pack me in one of your suitcases please.....😊

Its always a pleasure dealing with the staff of Expert Africa!"
---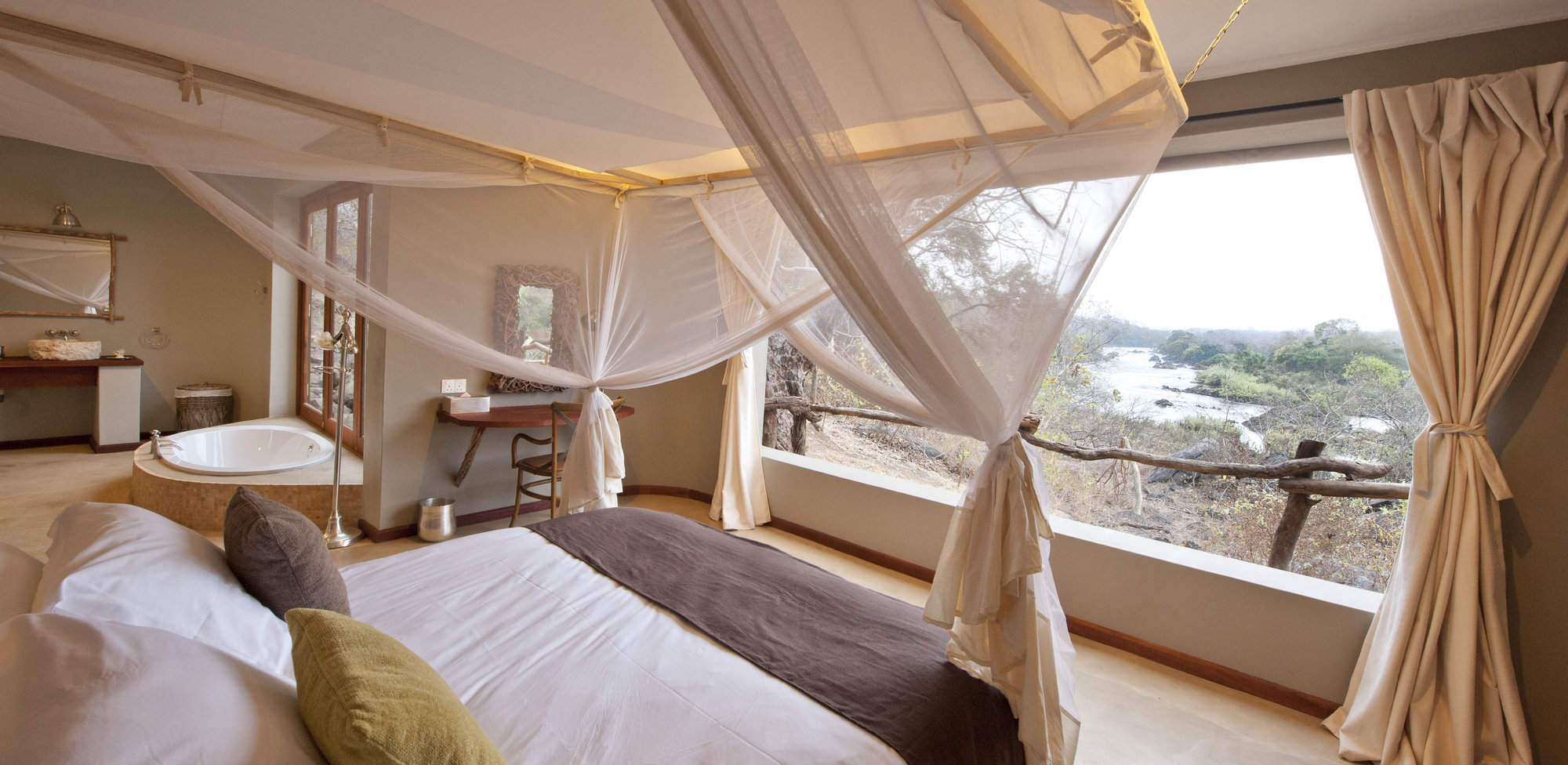 Mkulumadzi Lodge
"Stunning Location with wonderful hosts.."
4 nights
Arrived 17 Aug 2018
Sightings report
---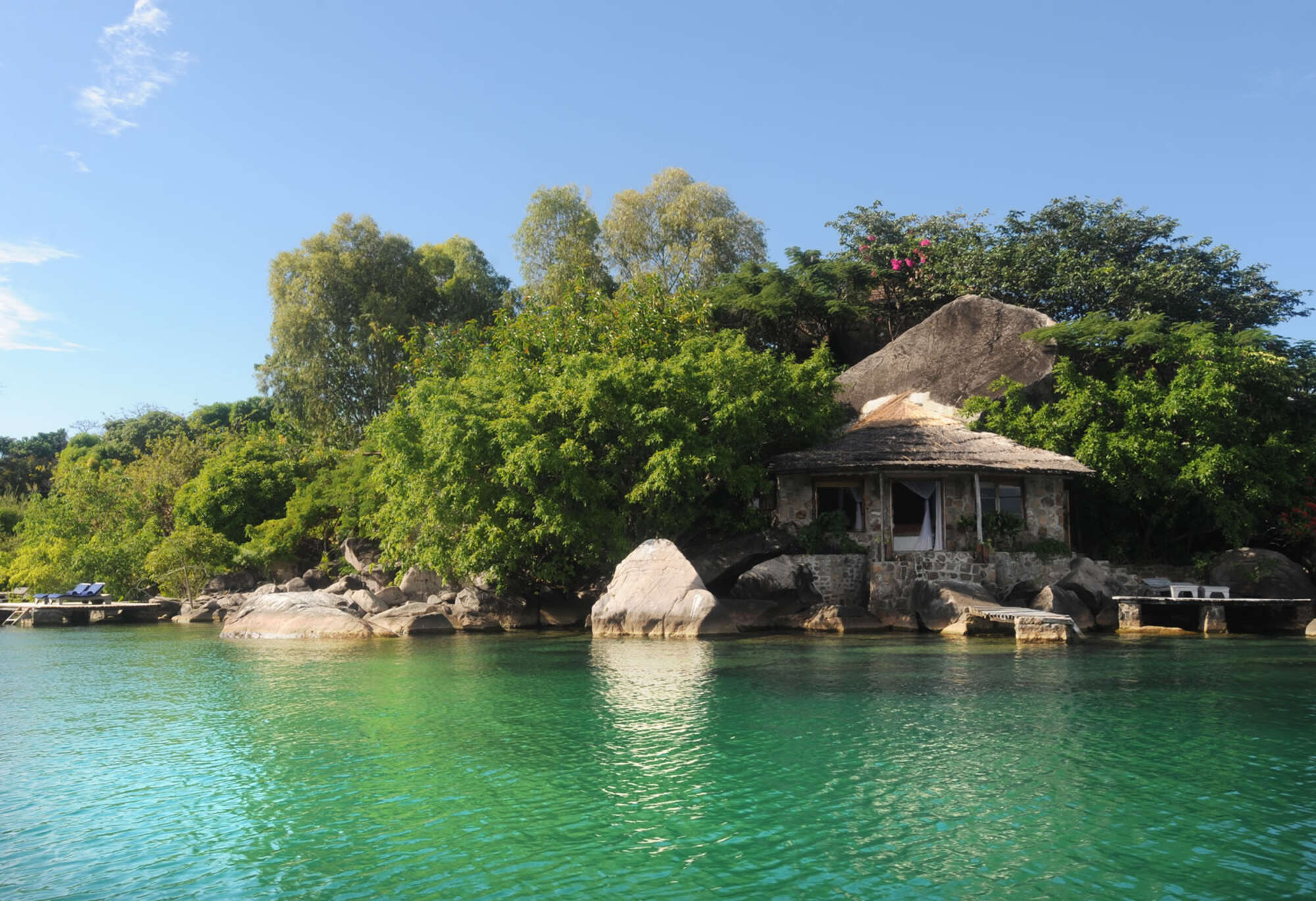 Kaya Mawa
"As life should be...."
4 nights
Arrived 21 Aug 2018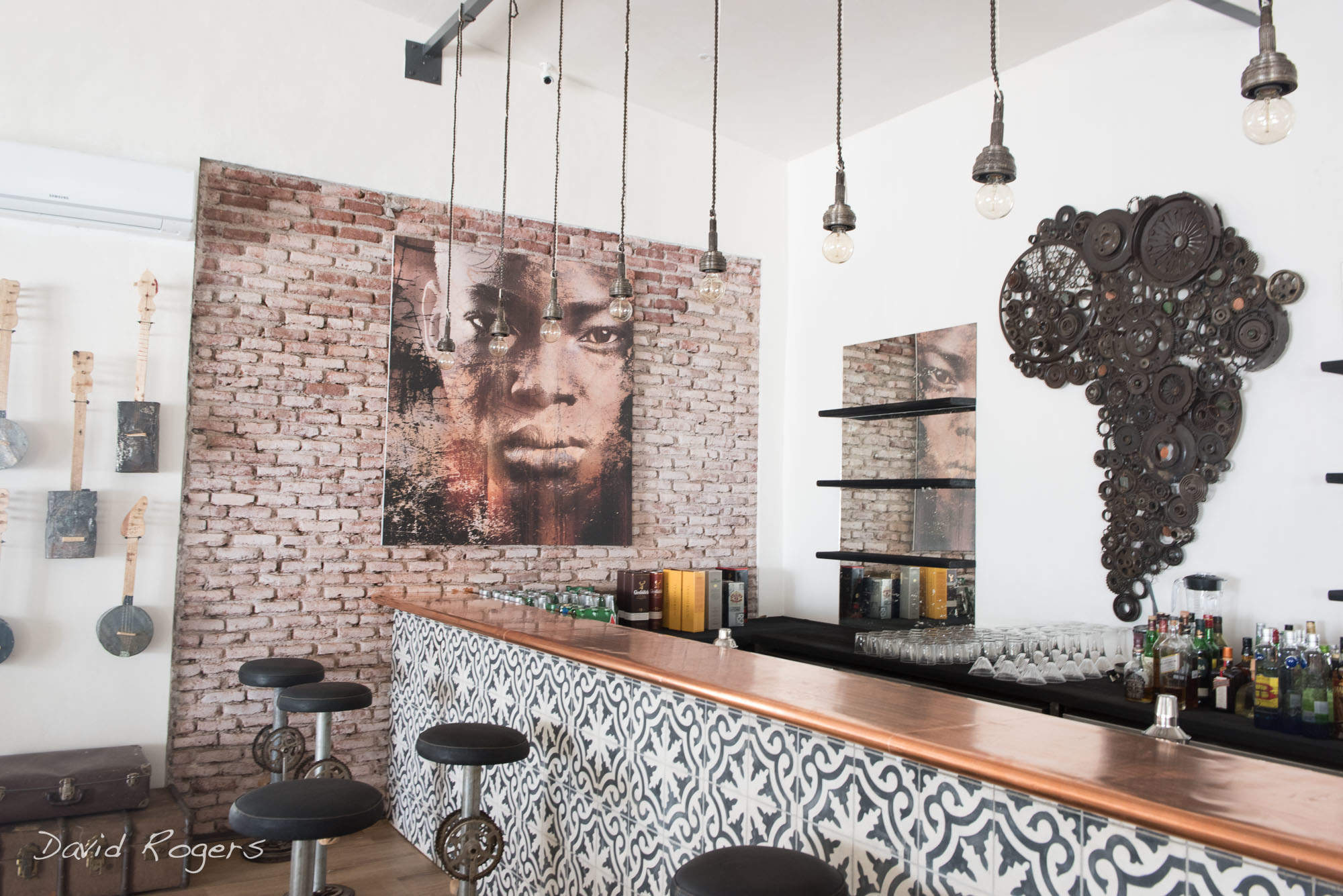 Latitude 13
"Great option before homeward flight..."
1 night
Arrived 25 Aug 2018
Rwanda between 13 Jun 2018 and 21 Jun 2018
"This is the second trip that my husband and I have used Expert Africa for after travelling to Namibia last year, and our experience this time as previous was exceptional.

Rwanda exceeded all of our expectations, obviously gorilla trekking was a highlight but all other aspects equally as enjoyable.

Rwanda especially was so green, agricultural, wildlife, stunning scenery, clean with kind and gentle people and on the surface full of progress and opportunity after a period of sad history.

It would be our pleasure to return to explore further.

The concept of the East African visa for multiple entry travel to Uganda, Rwanda and Kenya available on arrival in Kigali for a fee of US $100 to holders of a British passport among others is excellent and very convenient.

The service of Primate Safari's and Sura our guide/driver were without fault, from being greeted at the airport on arrival to being dropped off at departure.

Sabina last year and Amanda this year went out of their way to offer their suggestions, experiences and recommendations and tailor itineraries as needed.
It is their personal involvement, enthusiasm and experience which enable them to offer a superior product.

Africa can be a challenging and expensive Continent to travel in but the knowledge and cohesiveness of the Expert Africa team and their local vendors makes the entire experience so special and worthwhile.

They are a credit to their organisation and we have no hesitation in using them repeatedly or recommending to other people.

Many thanks for another superb and memorable trip! We wish you continued success.

Suggestions to help us improve our trips or our service:

At present nothing that we can think of... a pleasure to deal with."
Arranged By Amanda Bond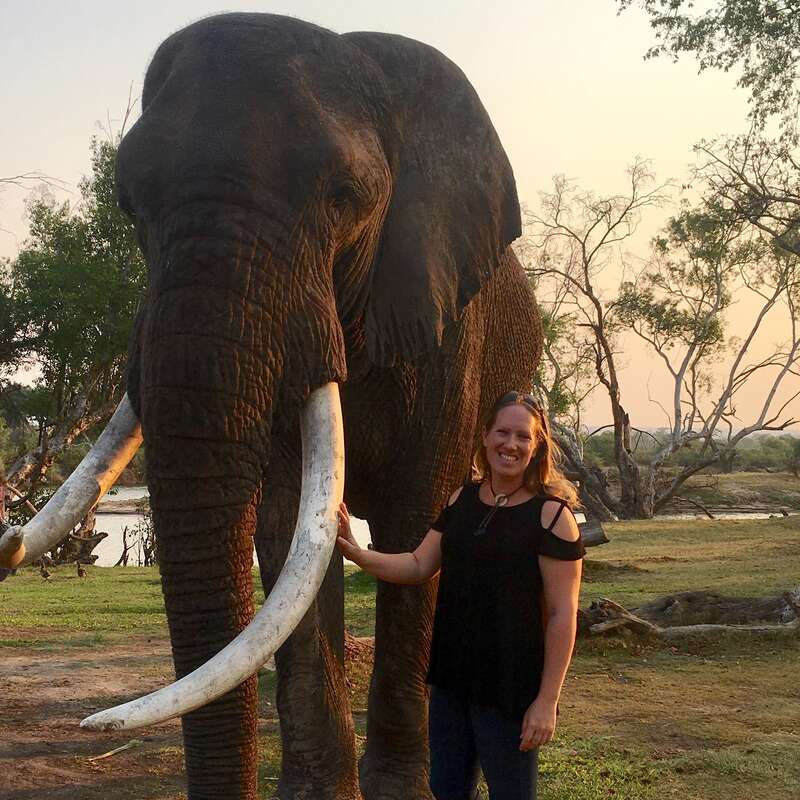 ---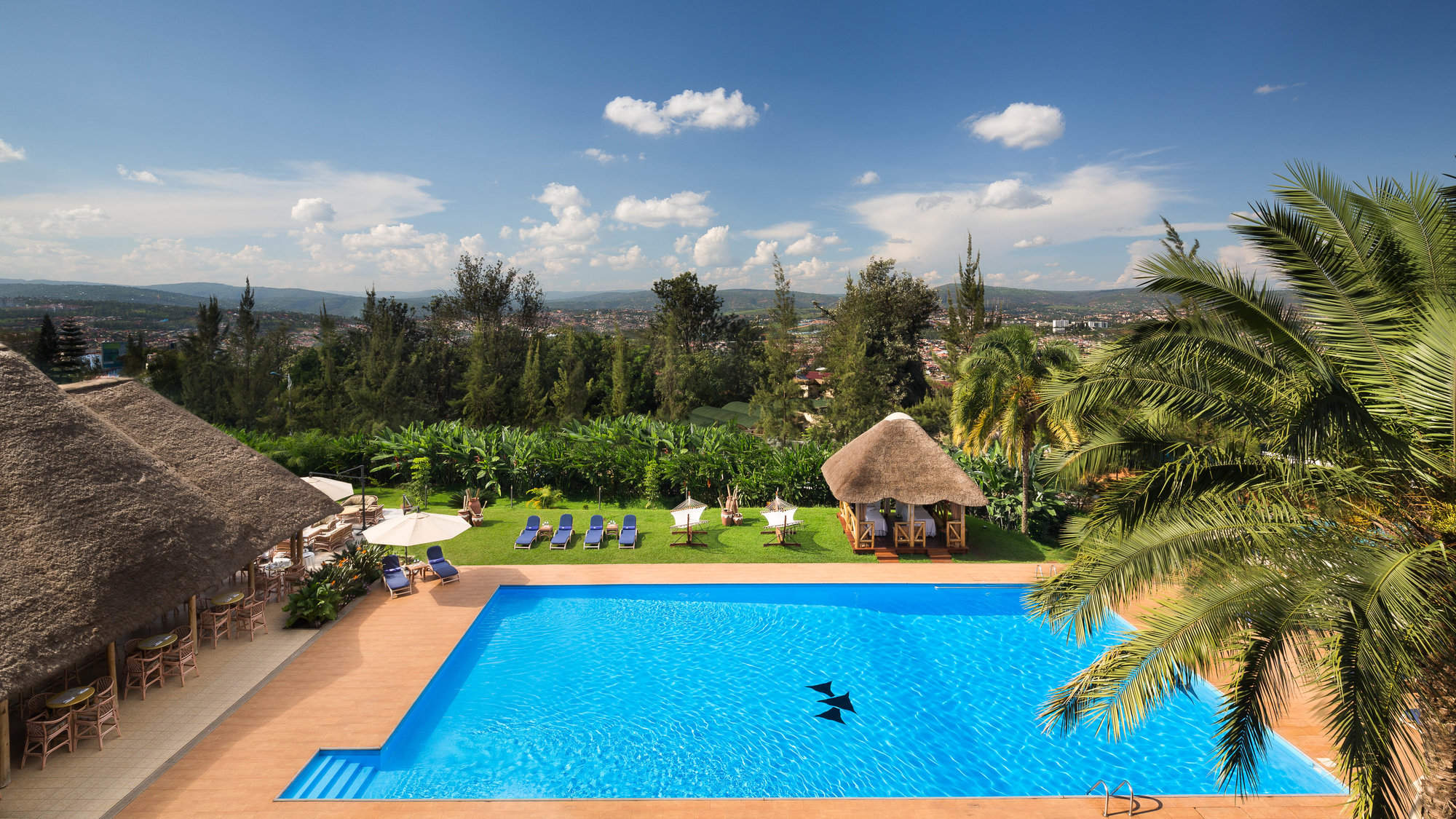 Hotel des Mille Collines
"Good base for our needs in Kigali.."
1 night
Arrived 13 Jun 2018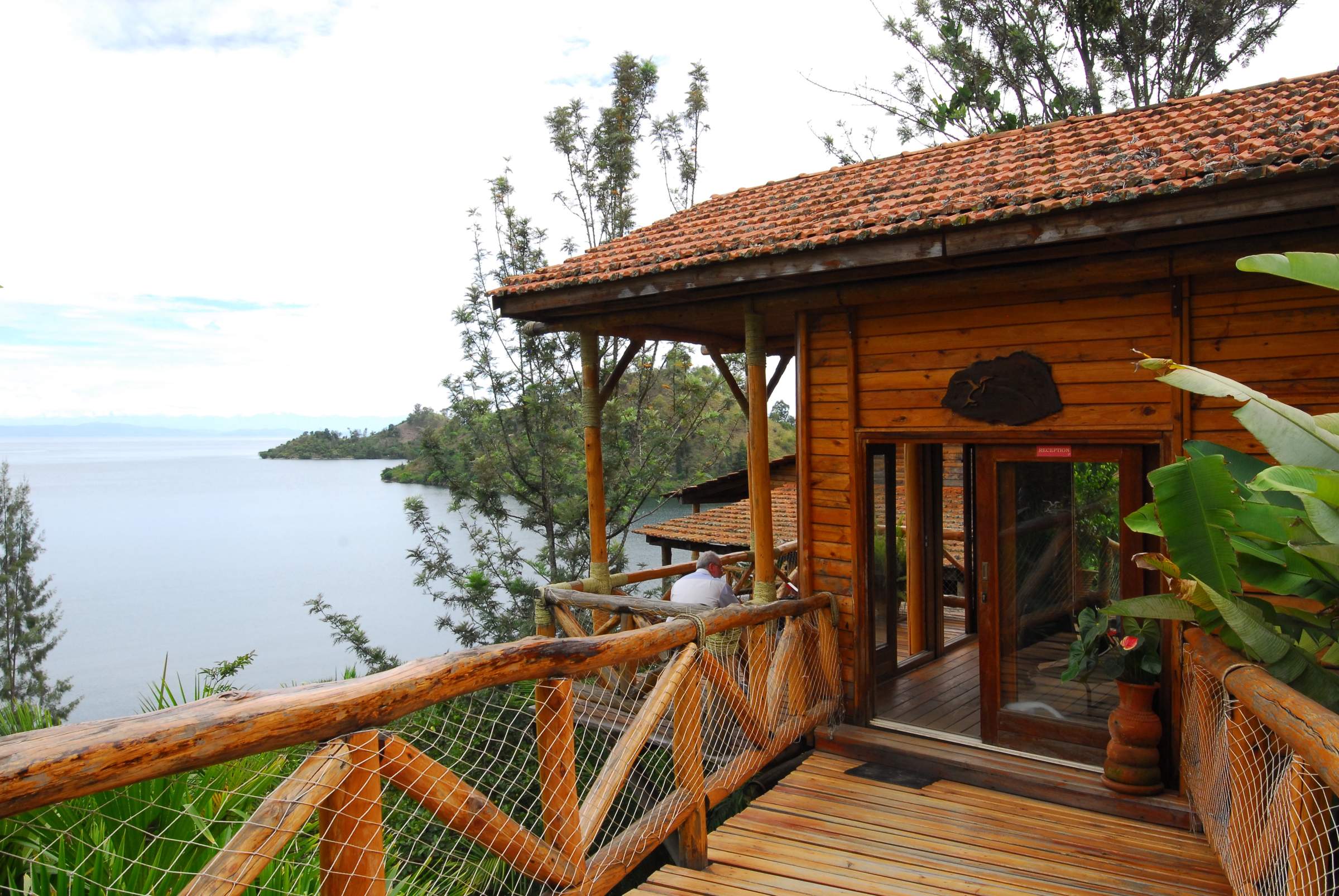 Cormoran Lodge
"Beautiful lakeside location, stunning views.."
2 nights
Arrived 18 Jun 2018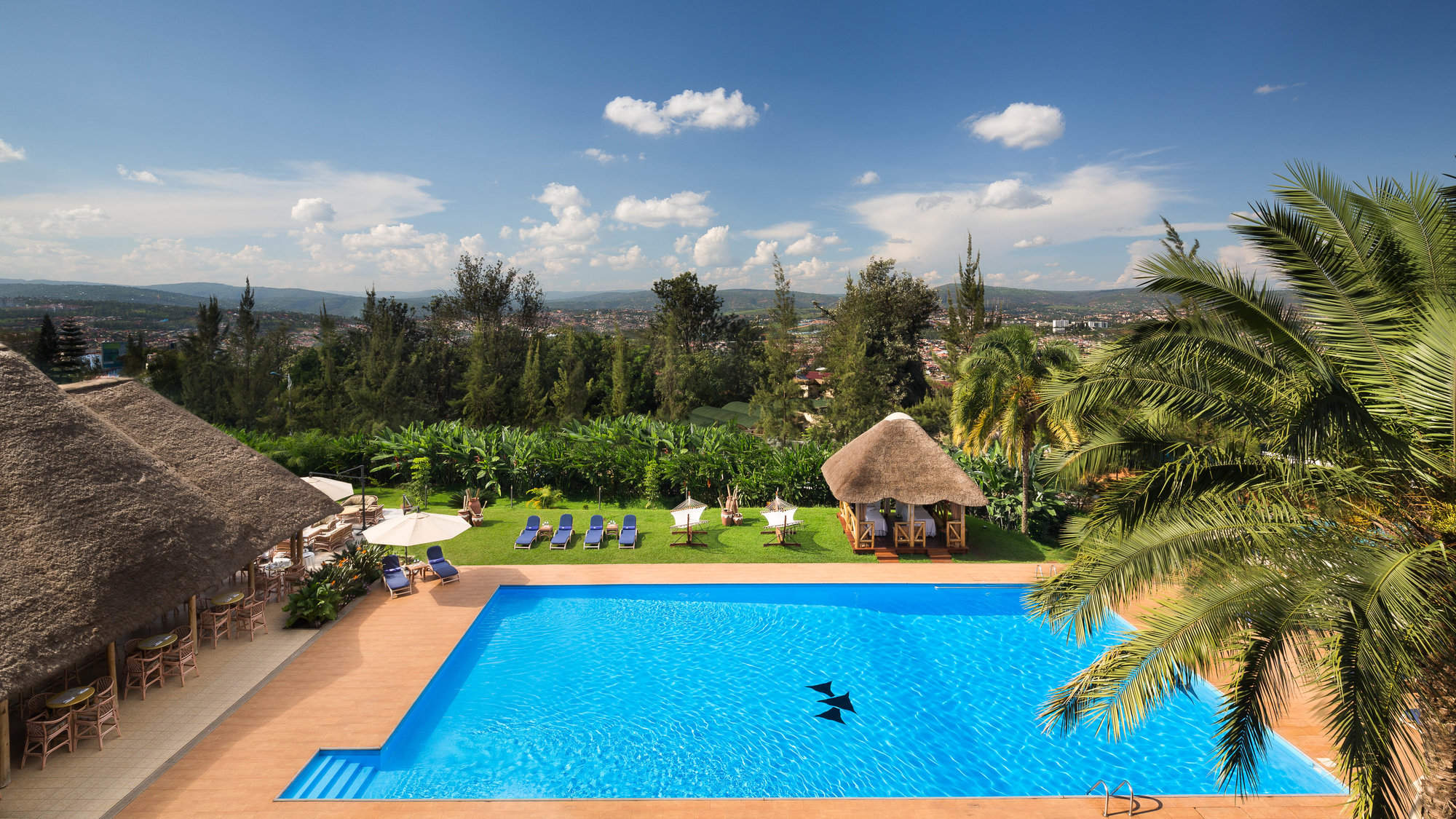 Hotel des Mille Collines
"Nice option for arrival/pre departure stay.."
1 night
Arrived 20 Jun 2018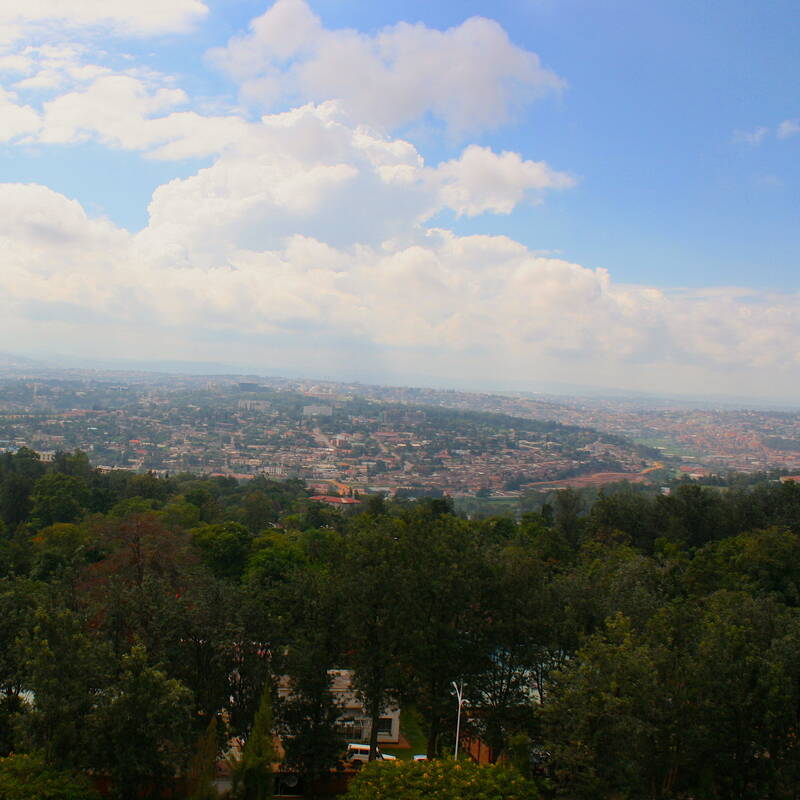 Kigali Tour and Genocide Memorial Visit
"Moving Memorial - Great City.."
20 Jun 2018 • All-day excursion
Fantastic Memories - Thank You!
Namibia between 26 Aug 2017 and 17 Sep 2017
"Namibia exceeded our expectations and that credit can be attributed to Expert Africa and the very attentive and super patient Sabina.

We had corresponded with Sabina for some months before finally and very late confirming an itinerary. This was due to our schedule and various decisions that we were waiting on before being able to commit, therefore our itinerary was amended multiple times due to availability of lodges and car hire.
We have no complaints at all with the service of Sabina and Expert Africa, and have no hesitation in recommending or in using Expert Africa again to book a trip.
We encountered no problems with our reservations, paperwork or logistics and felt the coordination with Wilderness Safari,s was exceptional.

The recommendation of the Sandwich Harbour trip with Turnstone Tours was superb and one of the highlights of our trip. Highly recommended for other travellers.

We live in Nigeria so the ability to drive ourselves in an African Country was fantastic and we throughly enjoyed Namibia, the scenery, the accommodations and warmth of the people.

I have written fairly extensive reviews of our various experiences and sincerely hope that these are taken in the constructive manner that they are intended and not as direct criticisms.
We have lived in numerous Countries, some more challenging than others and are well aware of the often difficult balance of customer expectations, staff training and the logistics of the environment.

On a side note I became unwell towards the last two days of our trip, thankfully when back in Windhoek, and from our point of view when we were still in Namibia and not back in Lagos where we live as this would have necessitated medical evacuation.

On the day of our departure I was admitted to MediClinic in Windhoek and that afternoon underwent emergency surgery for acute appendicitis. After four days in hospital I joined my husband at The Hilton and after a further check the following Saturday with the surgeon (the thoroughly lovely Manoj Kamble) we flew later that day.

I can only add that my medical emergency did nothing to dampen our love of Namibia and its people, and I can assure other travellers who may have a concern about an unexpected medical emergency that I received superb first class care from the Hospital, surgeon, nurses and all the medical and administrative and ancillary personnel, and at no point did we feel that I was receiving anything but exceptional care.

As I was admitted on a Sunday there were some administrative issues with contacting our Insurance Company (International SOS) so we opted to pay and claim which was not a problem for us as we are very familiar with our insurance and know this option to be fine, however it is fair here to note that an unexpected hospital stay can be costly and so therefore some sort of insurance provision is mandatory.

At this point I would like to add that Bidvest car rental were very cooperative with our unexpected circumstances when my husband went to return our rental car on the appropriate day, and with finding us another suitable small vehicle for local use.

We had some issues with changing our flight with SAA but this was more to do with the SAA staff who were uncertain how to manage our changes. This was resolved eventually but had we needed to we would have contacted Expert Africa/Wilderness Safari for assistance.

Whilst you obviously did not request feedback for the Hilton Hotel I will add that my husband stayed there seven nights and me for two as a result of my hospital stay. It was well located with all the standard facilities and amenities that you would expect from The Hilton chain. Room service was good and they had a fantastic roof top bar which I managed to enjoy before we left.

My husband became very familiar with Windhoek during our unexpected extended stay to the point where his beer was poured for him without asking on arrival at the bar at Joe's Beerhouse.

We both sincerely look forward to another visit to Windhoek in the future and hopefully to explore the Caprivi Strip and the Falls,

Many thanks to Sabina and all who helped make our trip very special with wonderful memories.
You are a credit to your organization.

Sincerely,
Anna & Malcolm

Suggestions to help us improve our trips or our service:

None at all - Superb service from our very first enquiry to booking and returning home."
Arranged By Sabina Hekandjo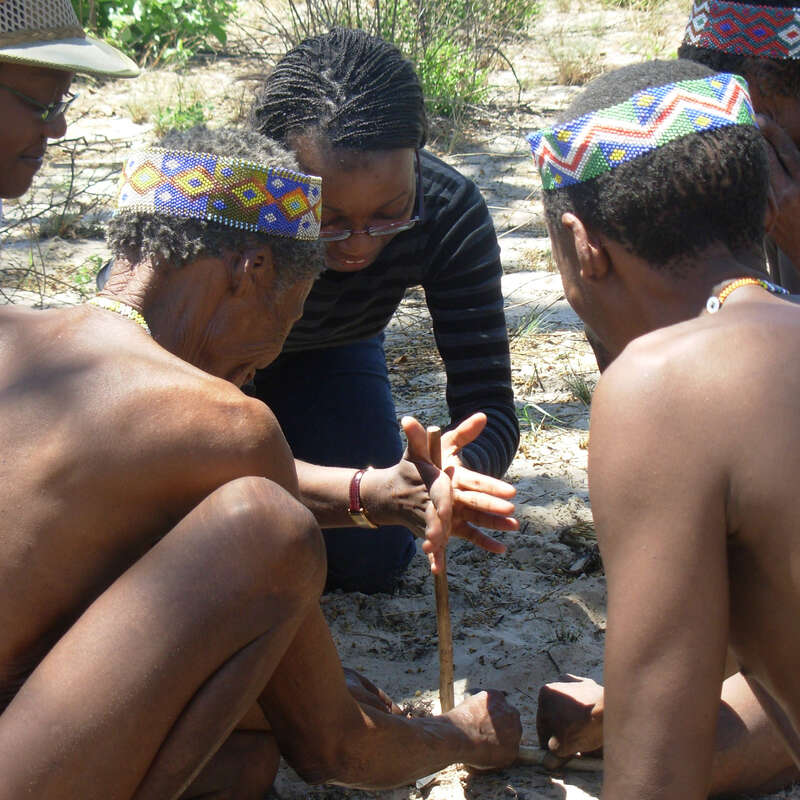 ---

River Crossing
"Excellent option for first or last night stay"
1 night
Arrived 26 Aug 2017

Bagatelle Kalahari Game Ranch
"Stunning location, mixed experience"
1 night
Arrived 27 Aug 2017

Fish River Lodge
"Spectacular Location"
2 nights
Arrived 28 Aug 2017
Feedback response
---
We have followed up with the lodge managers, and as a result there have been discussions with the guide to make changes for the future.

Wolwedans Desert Lodge
"Desert Luxury.."
1 night
Arrived 30 Aug 2017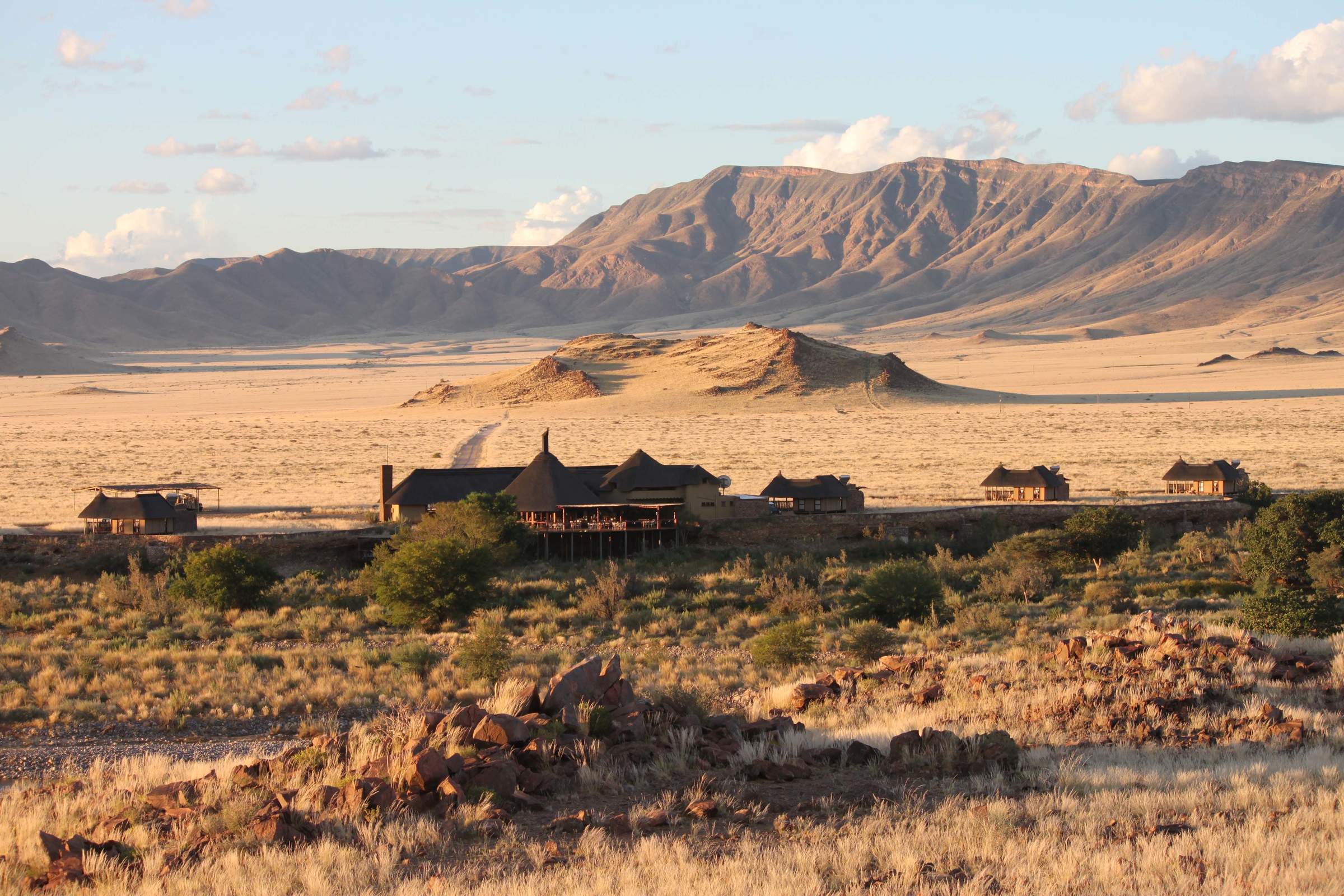 Hoodia Desert Lodge
"Loved Hoodia Lodge..."
2 nights
Arrived 31 Aug 2017

Strand Hotel
"Lovely modern Hotel. Very Enjoyable."
3 nights
Arrived 2 Sep 2017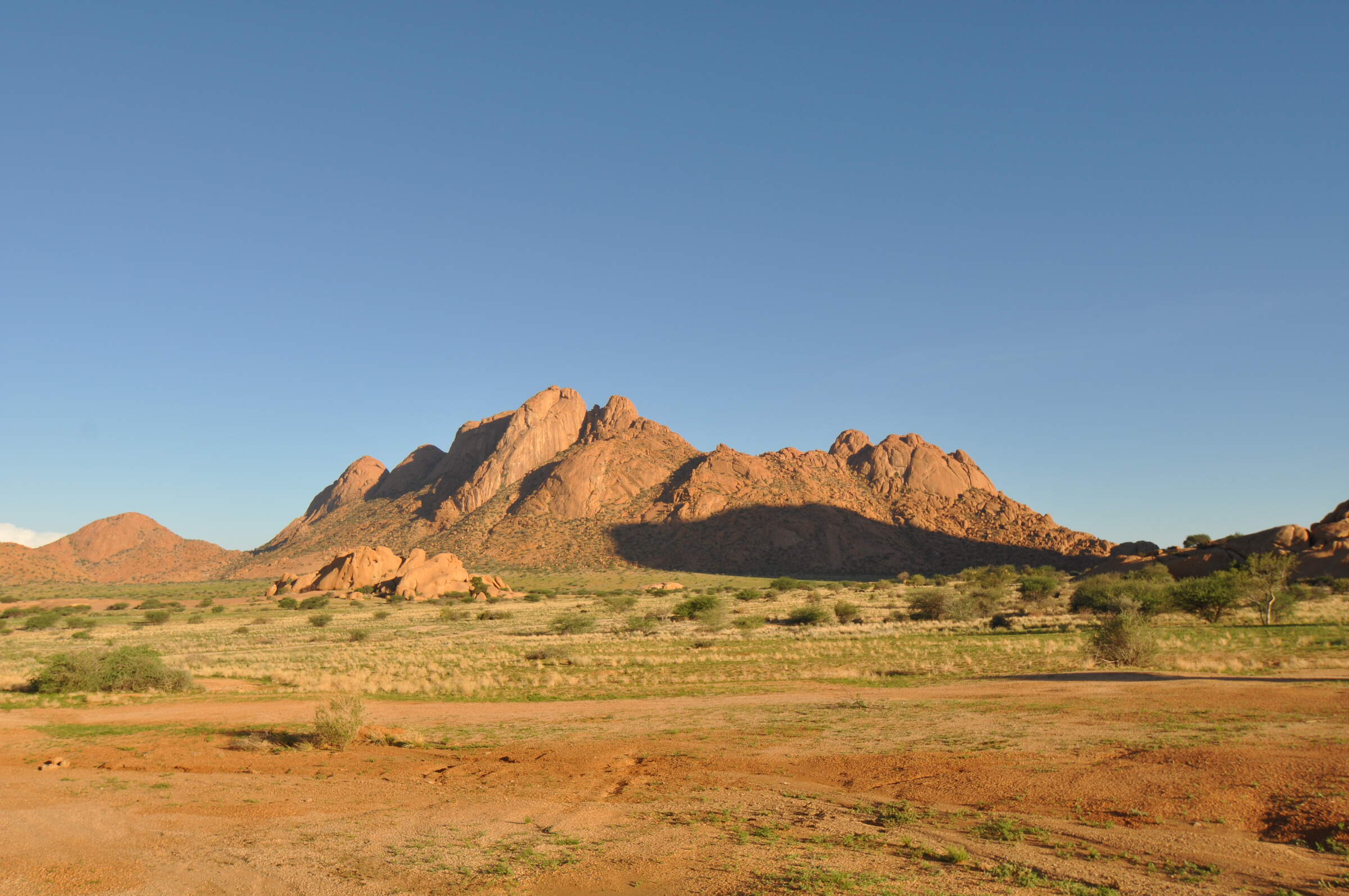 Spitzkoppen Lodge
"Mixed Feelings.."
2 nights
Arrived 5 Sep 2017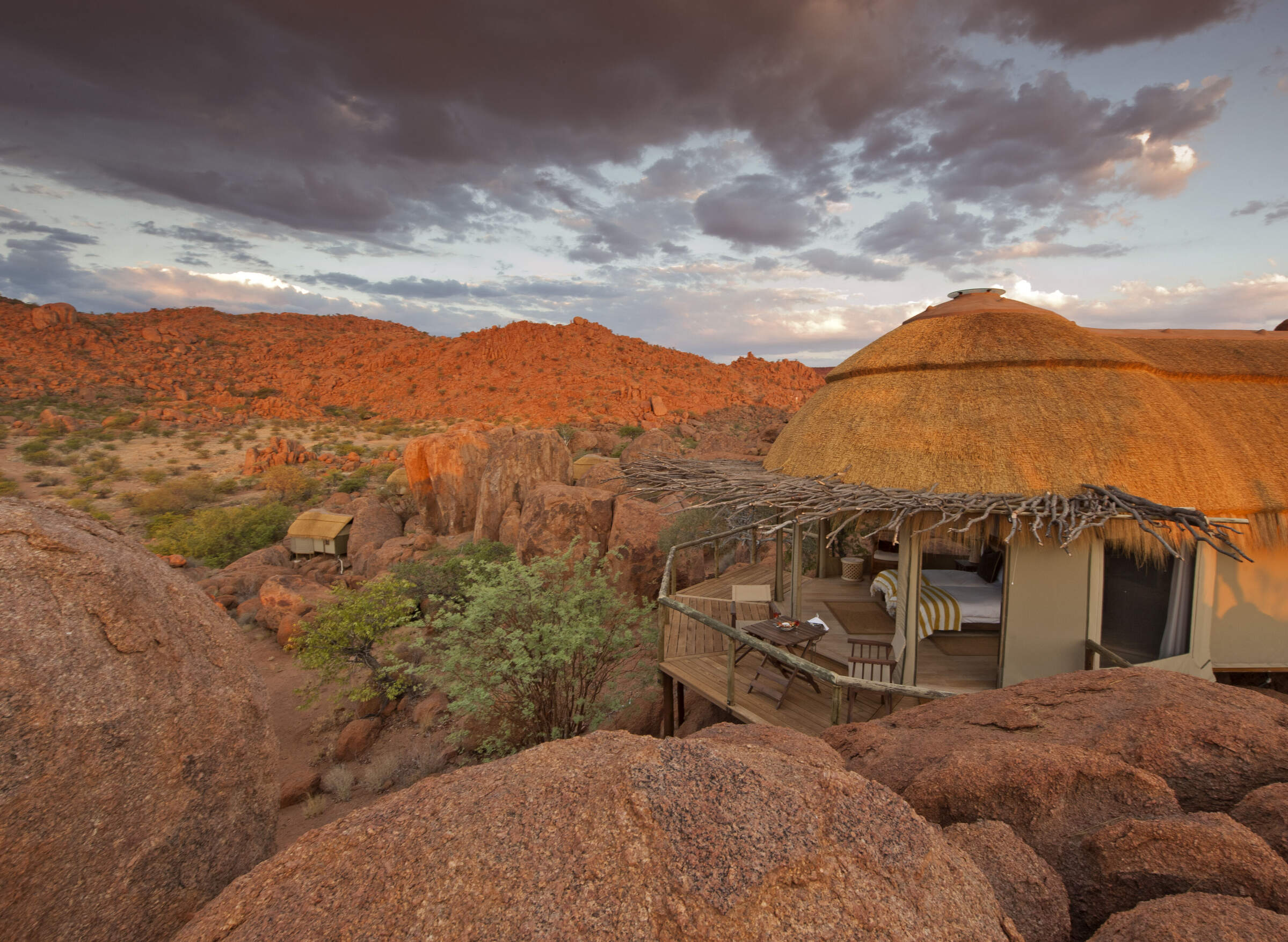 Mowani Mountain Camp
"Perfect Sundowner spot - Wonderful!"
2 nights
Arrived 7 Sep 2017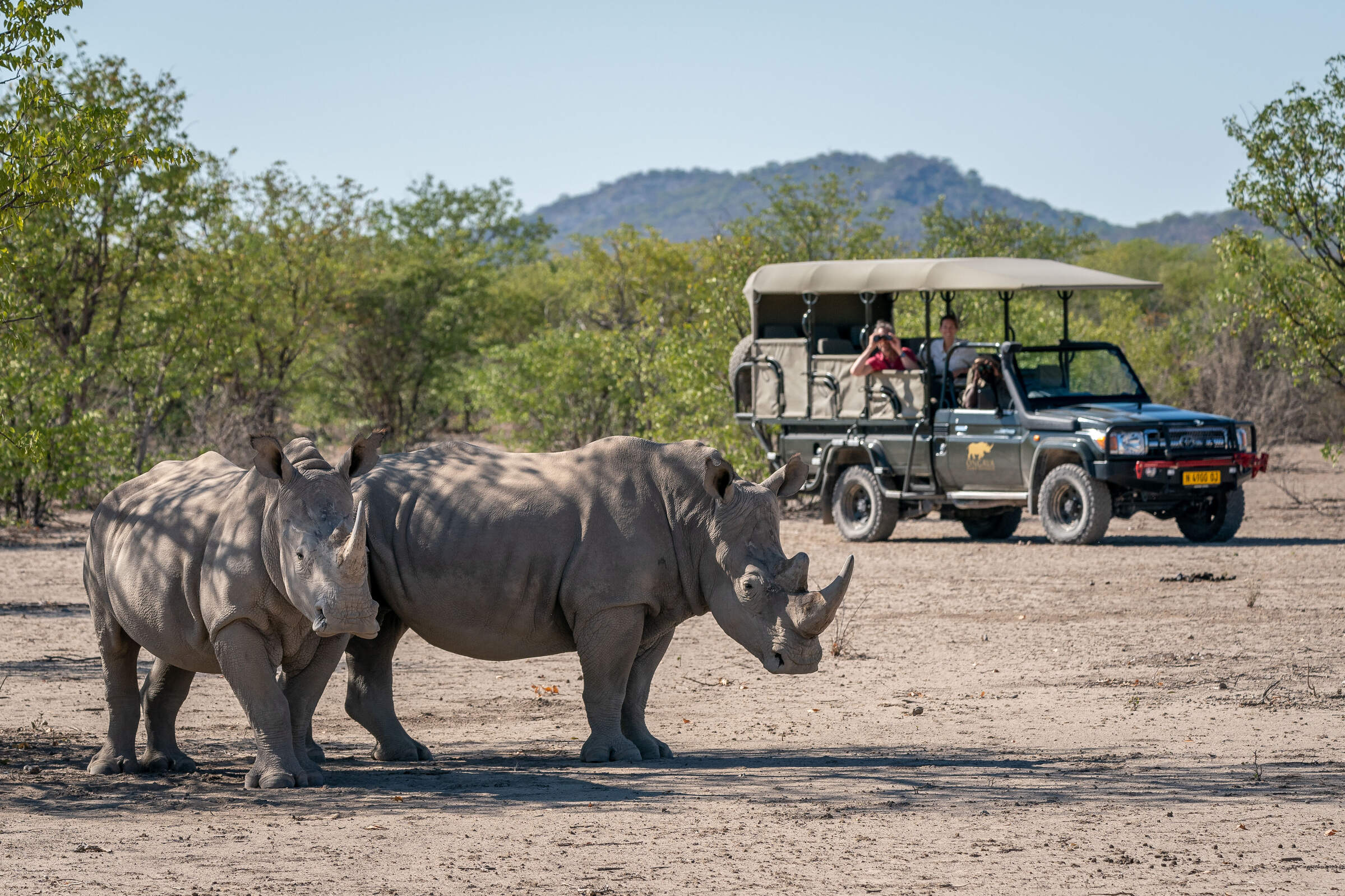 Ongava Lodge
"Great Waterhole..."
2 nights
Arrived 9 Sep 2017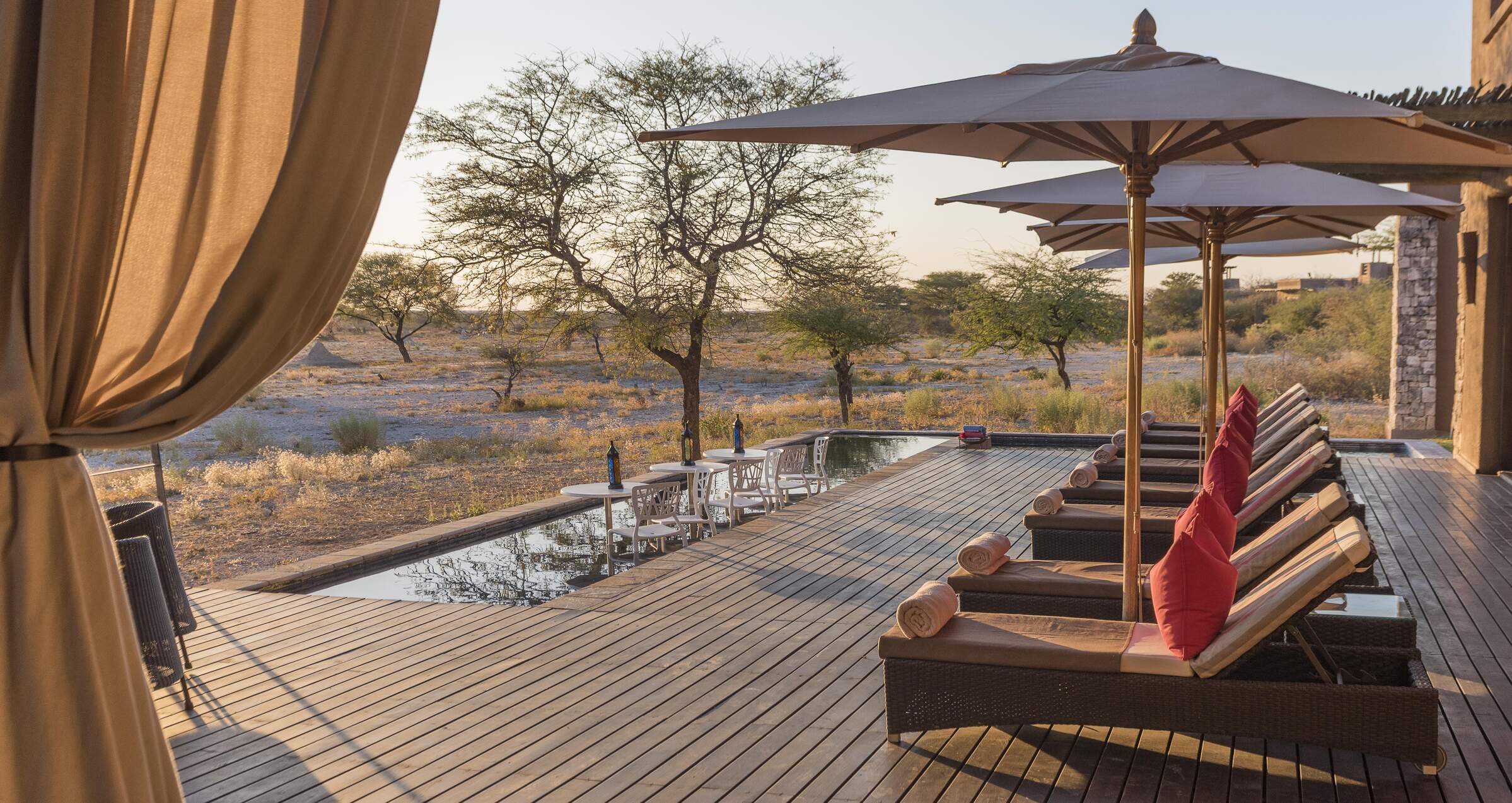 Onguma The Fort
"Beautiful location to spend our anniversary."
2 nights
Arrived 11 Sep 2017

Okonjima Bush Camp
"Okonjima & The AfriCat Foundation."
2 nights
Arrived 13 Sep 2017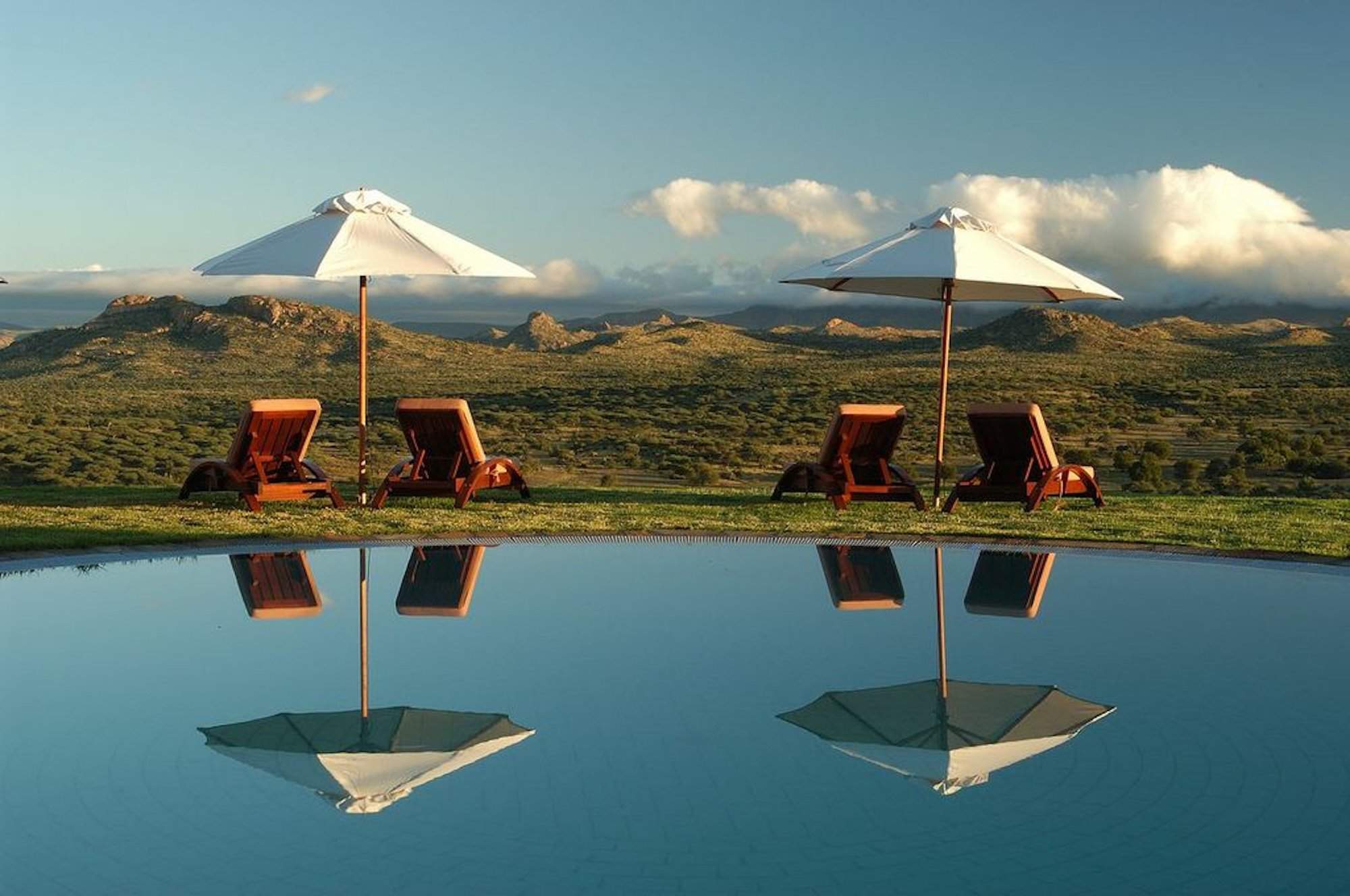 GocheGanas
"Gochegansa Lodge & Spa"
1 night
Arrived 15 Sep 2017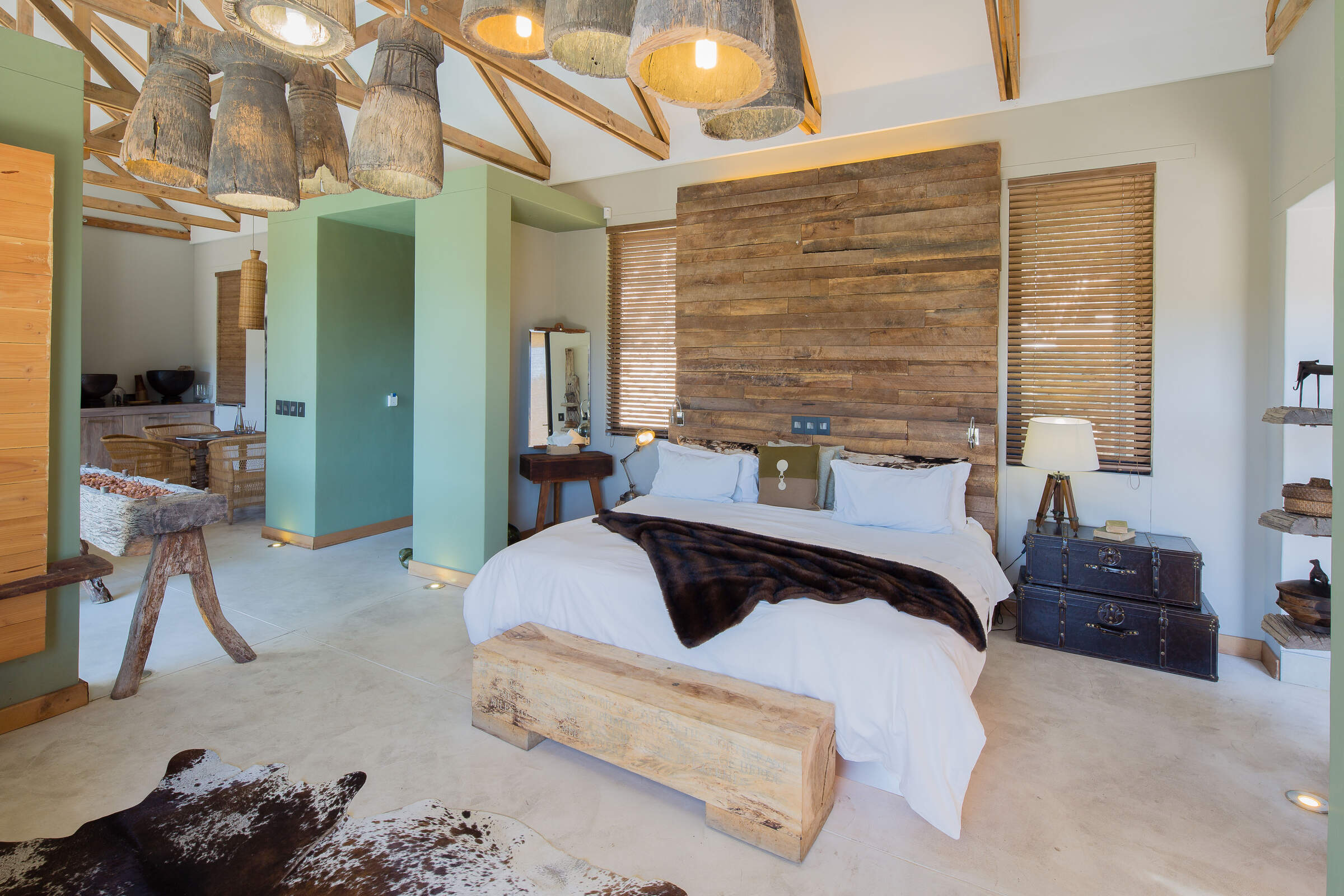 Olive Exclusive
"Lovely High End Boutique Property."
1 night
Arrived 16 Sep 2017