7 of our top beach lodges and resorts in Shore of Lake Malawi
There are many places to stay overlooking the lakeshore, which offer diving and snorkeling. Listed below are some of our recommendations.
Ask us for more details of what's where, and what's likely to suit you best!


---

Blue Zebra
Blue Zebra is a simple and affordable beach lodge with lots of character, which is popular with expats and ever increasingly with international visitors.
---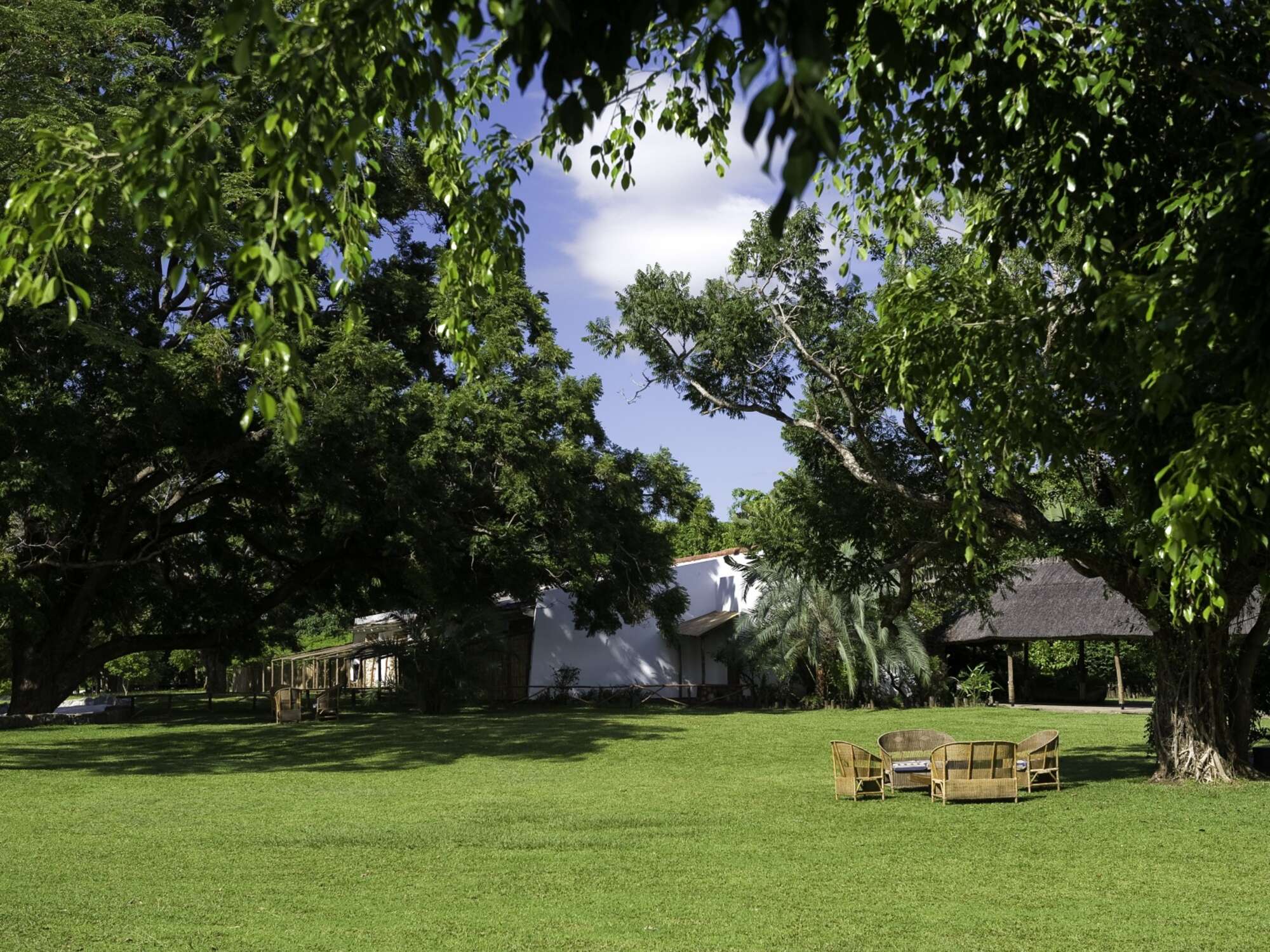 Chintheche Inn
A warm, welcoming beach lodge on the western shore of Lake Malawi, Chintheche Inn offers simple but comfortable accommodation, and a wide range of activities, from watersports to cultural excursions.
---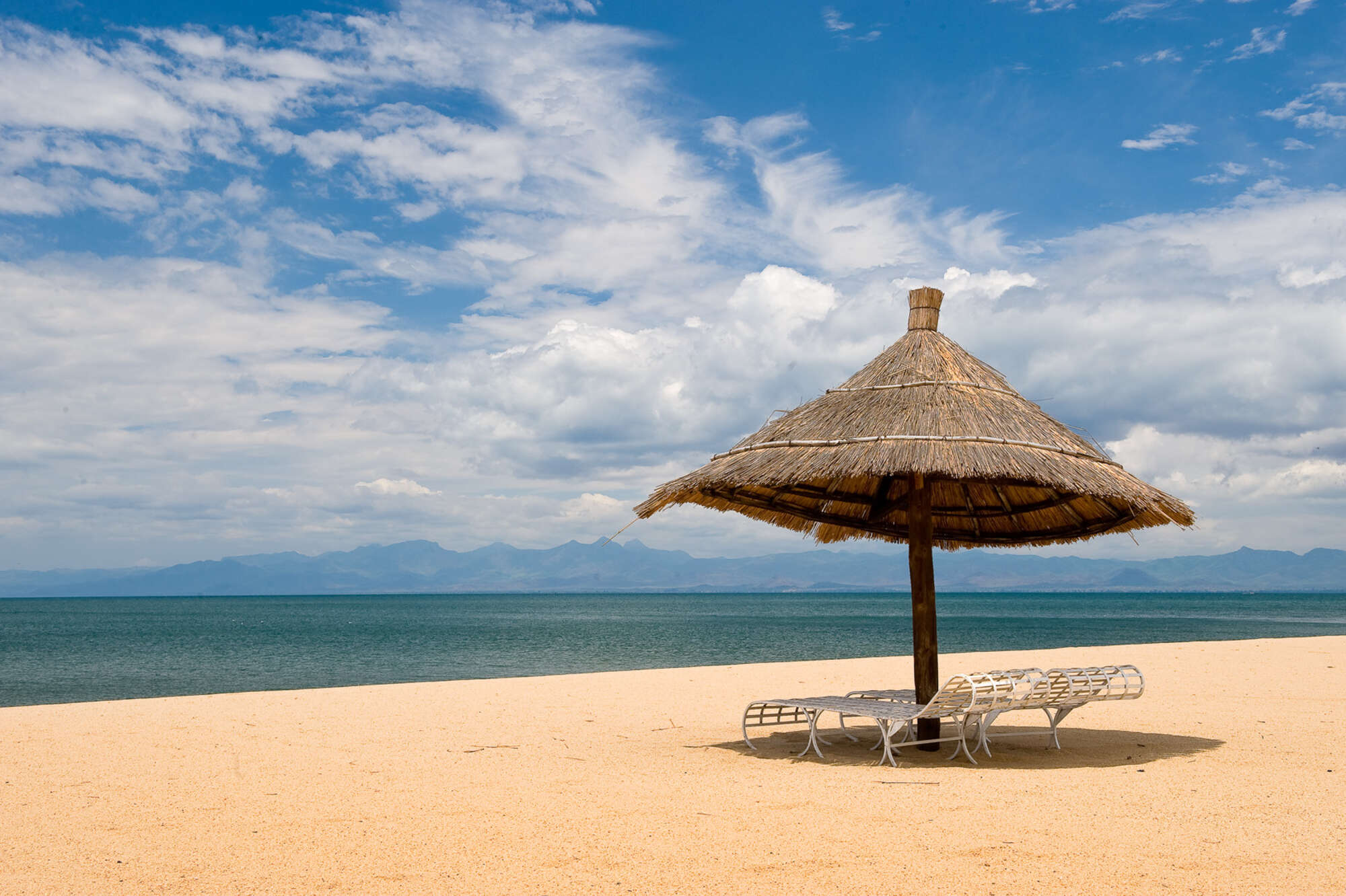 Makokola Retreat
Makokola Retreat is a large, family friendly lodge located on a stunning beach on the southern lakeshore of Lake Malawi.
---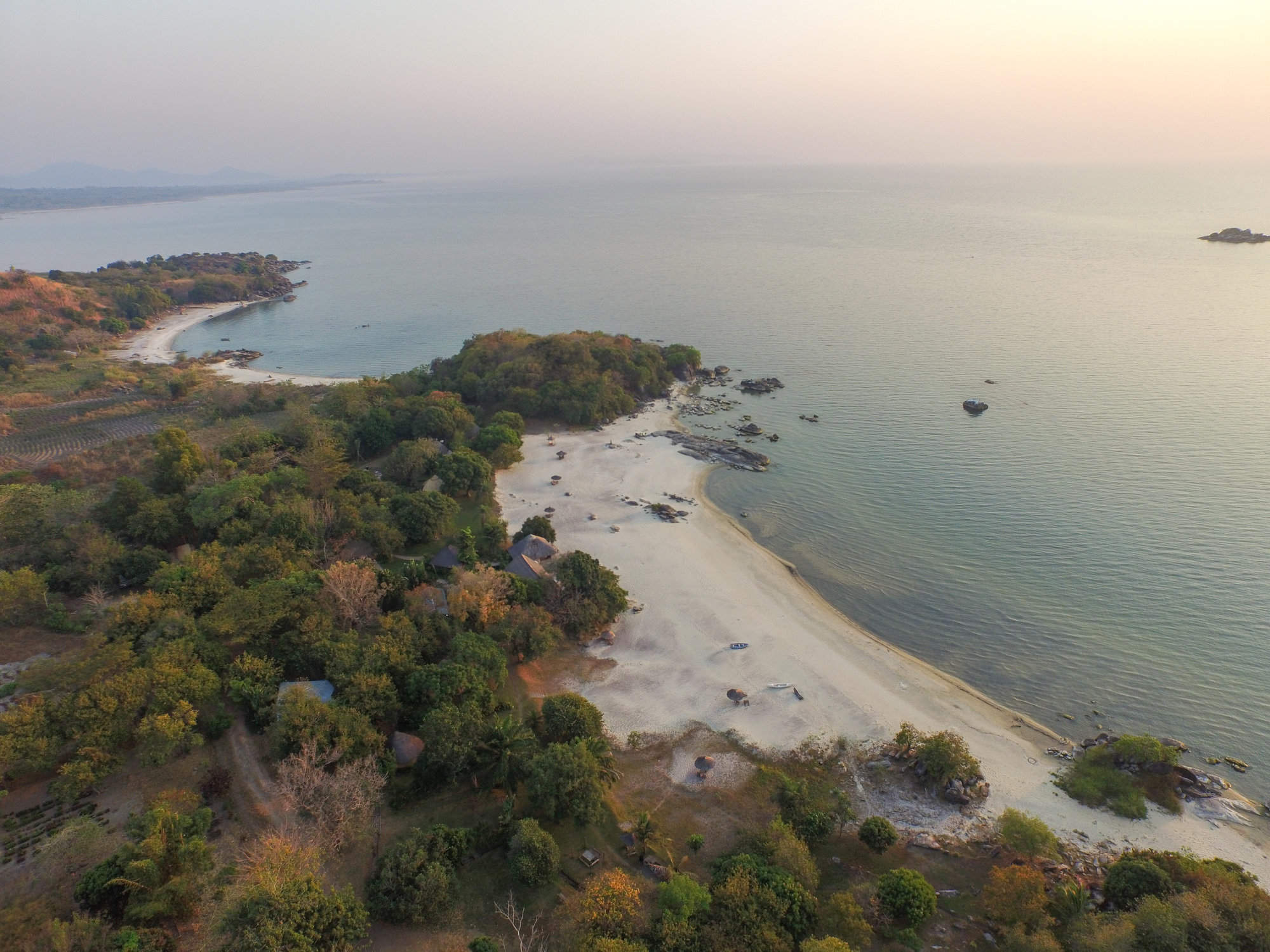 Makuzi Beach
Makuzi Beach Lodge is situated on the northern shores of Lake Malawi and has one of the very few private beaches in Malawi
---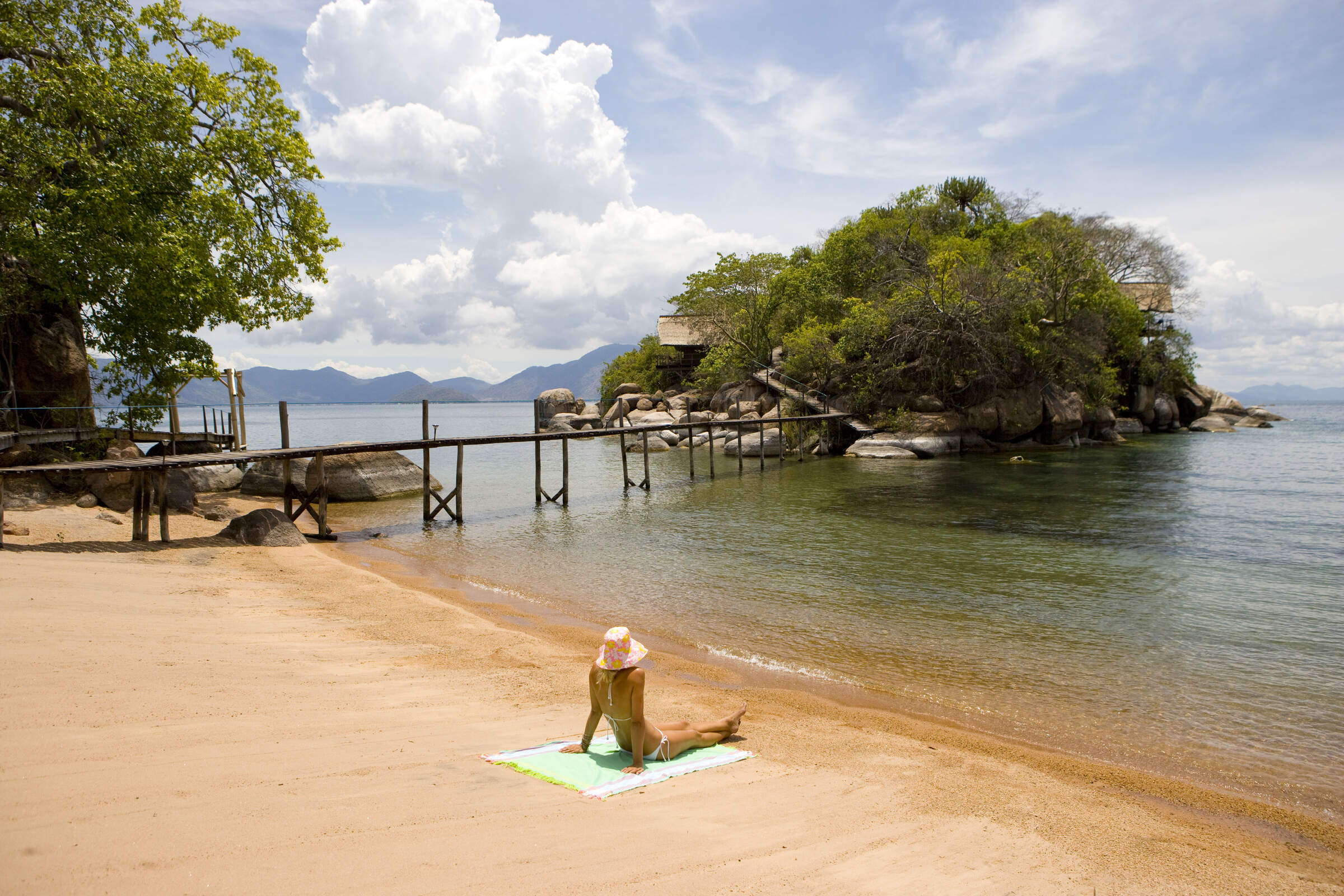 Mumbo Island
Mumbo Island Camp is a small eco camp on a small granite island in Lake Malawi. This is a great, remote spot for kayaking and snorkeling.
---

Pumulani
Beside the lakeshore, Pumulani is a smart, beach retreat. It's owned by Robin Pope Safaris, from Zambia, and perfect for a few relaxing nights after a safari.
---

Holidays visiting Lakeshore
Just ideas, we'll always tailor-make a trip for you
---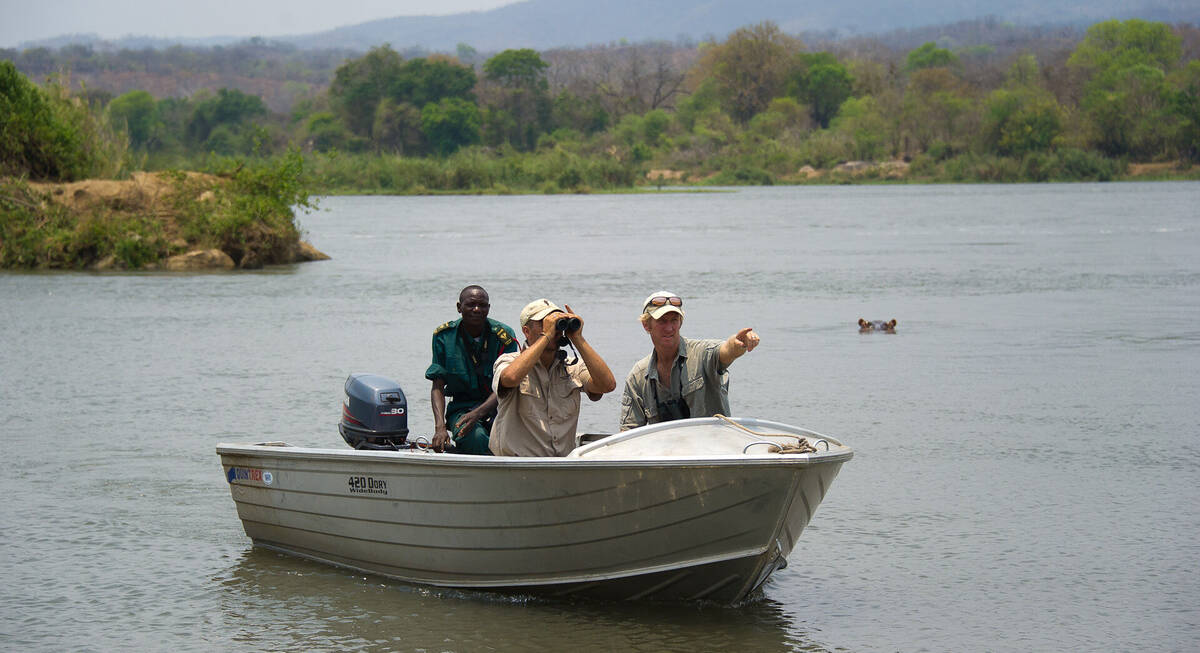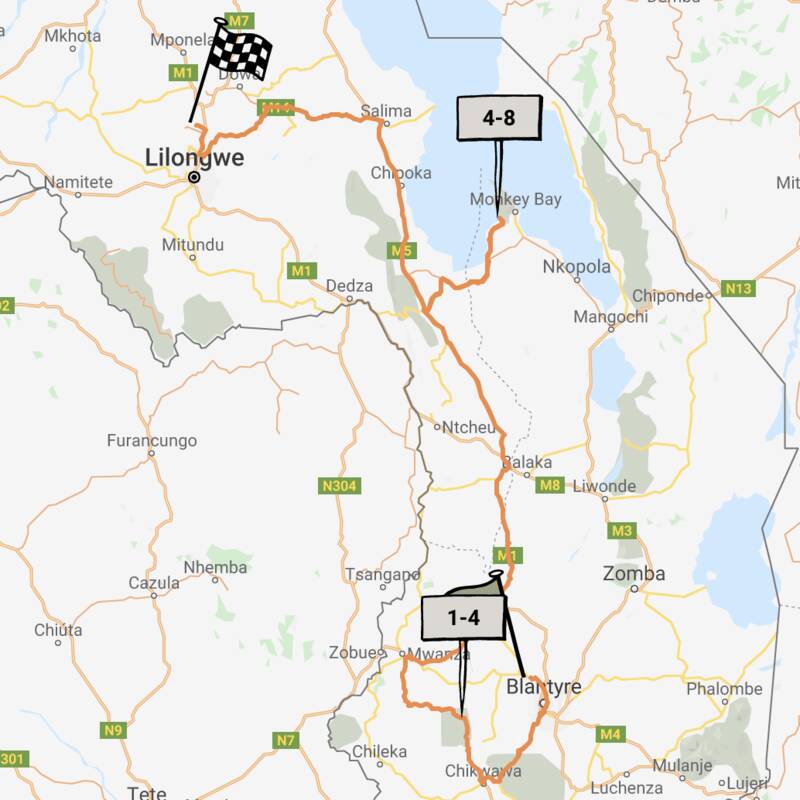 Red Zebra Cichlid Safari
7 days • 2 locations • 1 country
BLANTYRE AIRPORT TO LILONGWE AIRPORT
Explore two of Malawi's highlights with a safari in rugged, remote Majete Wildlife Reserve before some beach time relaxing, snorkelling and sailing in Lake Malawi National Park.
Visiting Lakeshore, Majete
US$3,350 - US$4,200 per person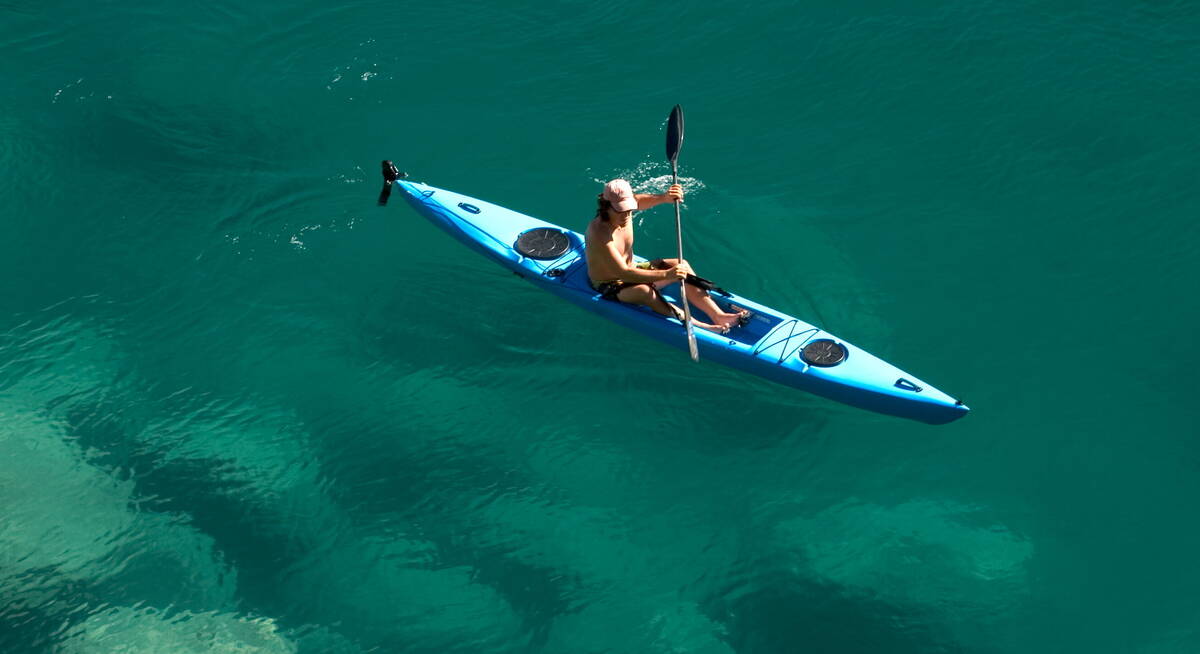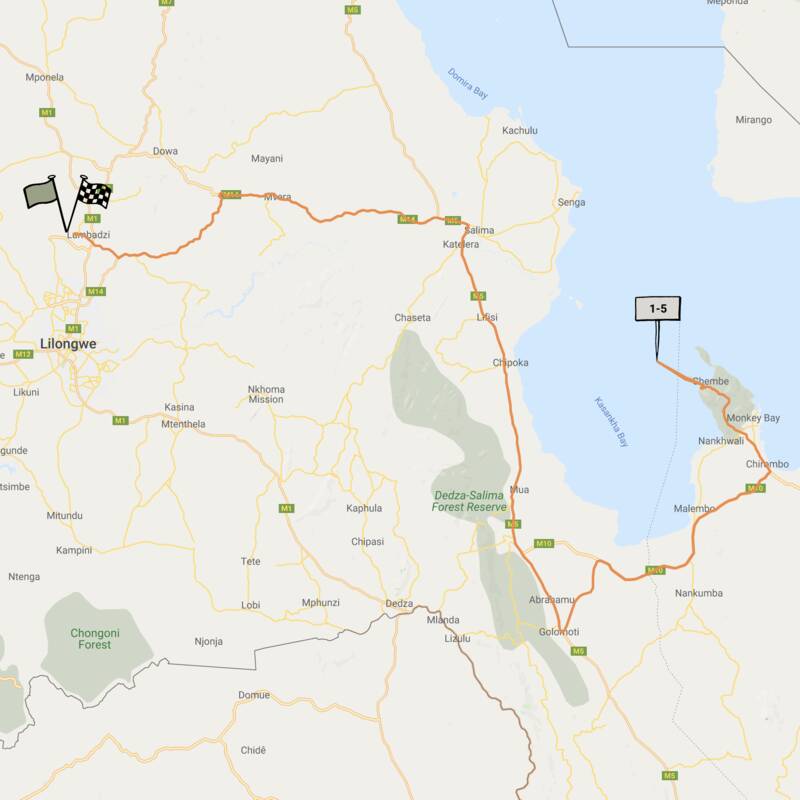 Blue Neon Cichlid Safari
4 days • 1 location • 1 country
LILONGWE AIRPORT TO LILONGWE AIRPORT
Four nights at a charming eco-camp on Mumbo Island in Lake Malawi National Park surrounded by some of the world's best freshwater snorkelling. A great value end to your safari.
Visiting Lakeshore
US$2,010 - US$2,150 per person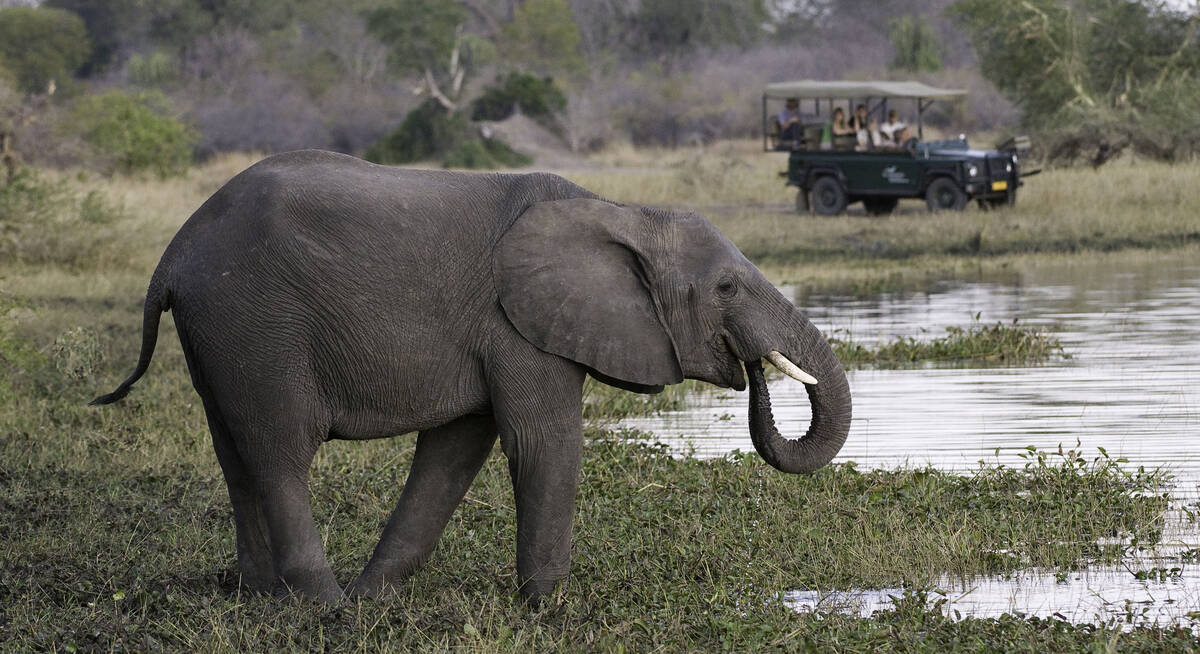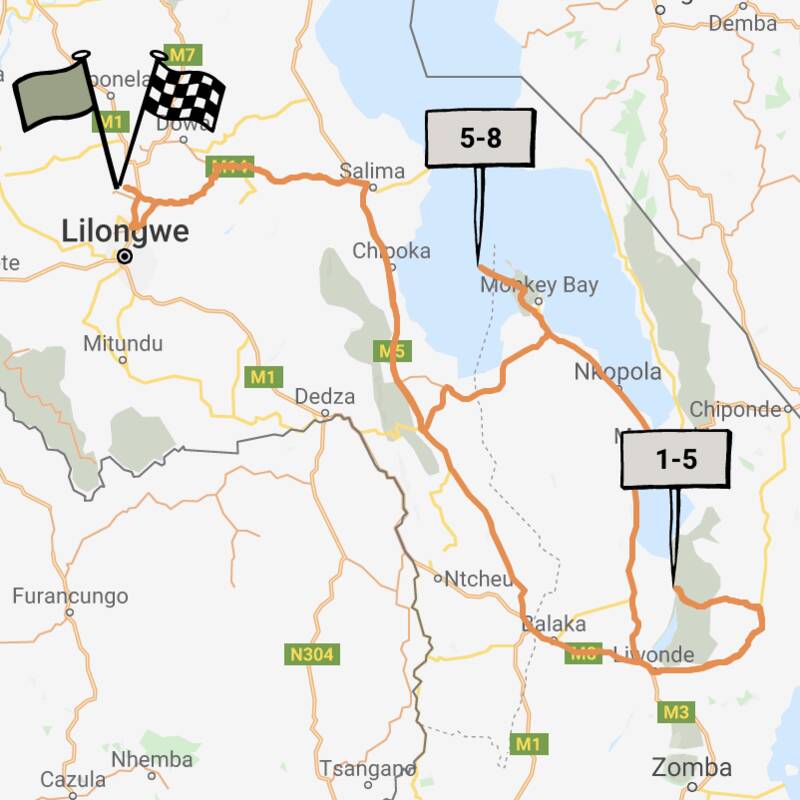 Orange Cap Cichlid Safari
7 days • 2 locations • 1 country
LILONGWE AIRPORT TO LILONGWE AIRPORT
Combine a safari in the lush and resurgent Liwonde National Park with down time at an island eco-retreat in the middle of Lake Malawi. A great way to explore Malawi.
Visiting Lakeshore, Liwonde
US$3,860 - US$4,360 per person