Reviews of trips to Grootbos Private Nature Reserve
21 holiday reviews from our travellers of holidays which include Grootbos Reserve.
21
reviews of Grootbos Reserve by travellers since August 2007
Overall rating by our travellers
Where to stay in Grootbos Reserve
Our suggestions for places to stay in Grootbos Private Nature Reserve
---

Garden Lodge
The Garden Lodge at Grootbos is a high-quality retreat in this fascinating, well-cared-for reserve which caters as well to families with young children as it does for couples and small groups.
---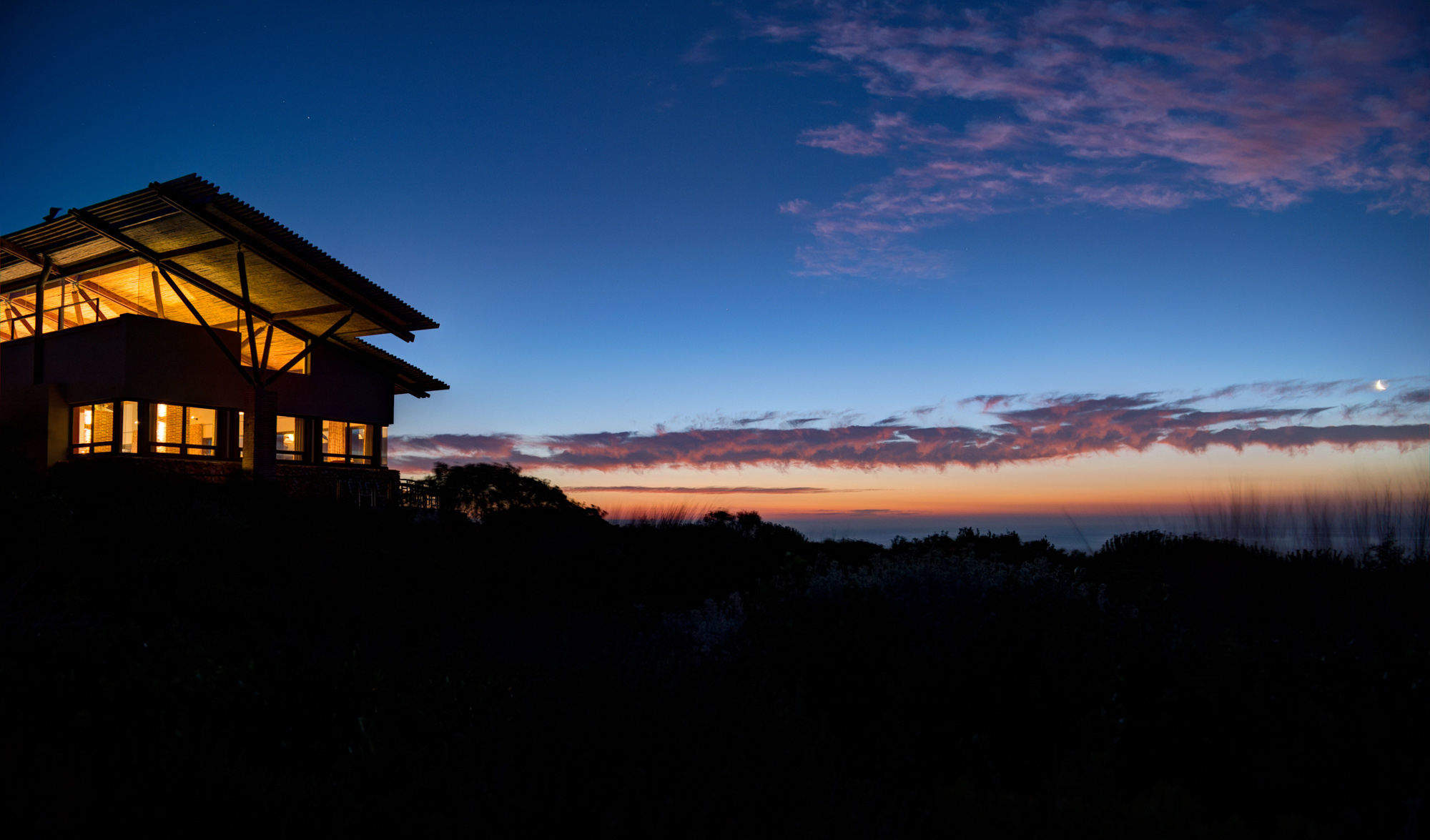 Forest Lodge
Set in a magical milkwood forest, Grootbos Forest Lodge is a well-run modern retreat offering a high-quality environment in which to relax, and to enjoy some of the guided activities on offer.
---
Other areas in South Africa
---