Reviews of trips to Tsitsikamma | Garden Route National Park
41 holiday reviews from our travellers of holidays which include Garden Route | Tsitsikamma.
"A Memorable honeymoon"
I visited South Africa and 1 other country between 3 Aug 2007 and 23 Aug 2007
"Superb planning by Expert Africa, thank you so much.
Great memorable smiles on the faces of children who have nothing in this world. Shows the Brits that there are people with nothing in this world and they can still smile and not winge. Did not realise that Bic pens can be used to bargain with in the markets.
We have sent our valet at Tongabezi a Chelsea shirt with his hero printed on the back to say a further thank you and we have sent a parcel for the school in the Zambian school of Simonga, they have nothing out there. What a wonderful life experience. All Brits ought to pay a visit to Africa."
Read full review: 20 nights in Africa; 6 on a South Africa trip
41
reviews of Garden Route | Tsitsikamma by travellers since August 2007
Overall rating by our travellers

Where to stay in Garden Route | Tsitsikamma
Our suggestions for places to stay in Tsitsikamma | Garden Route National Park
---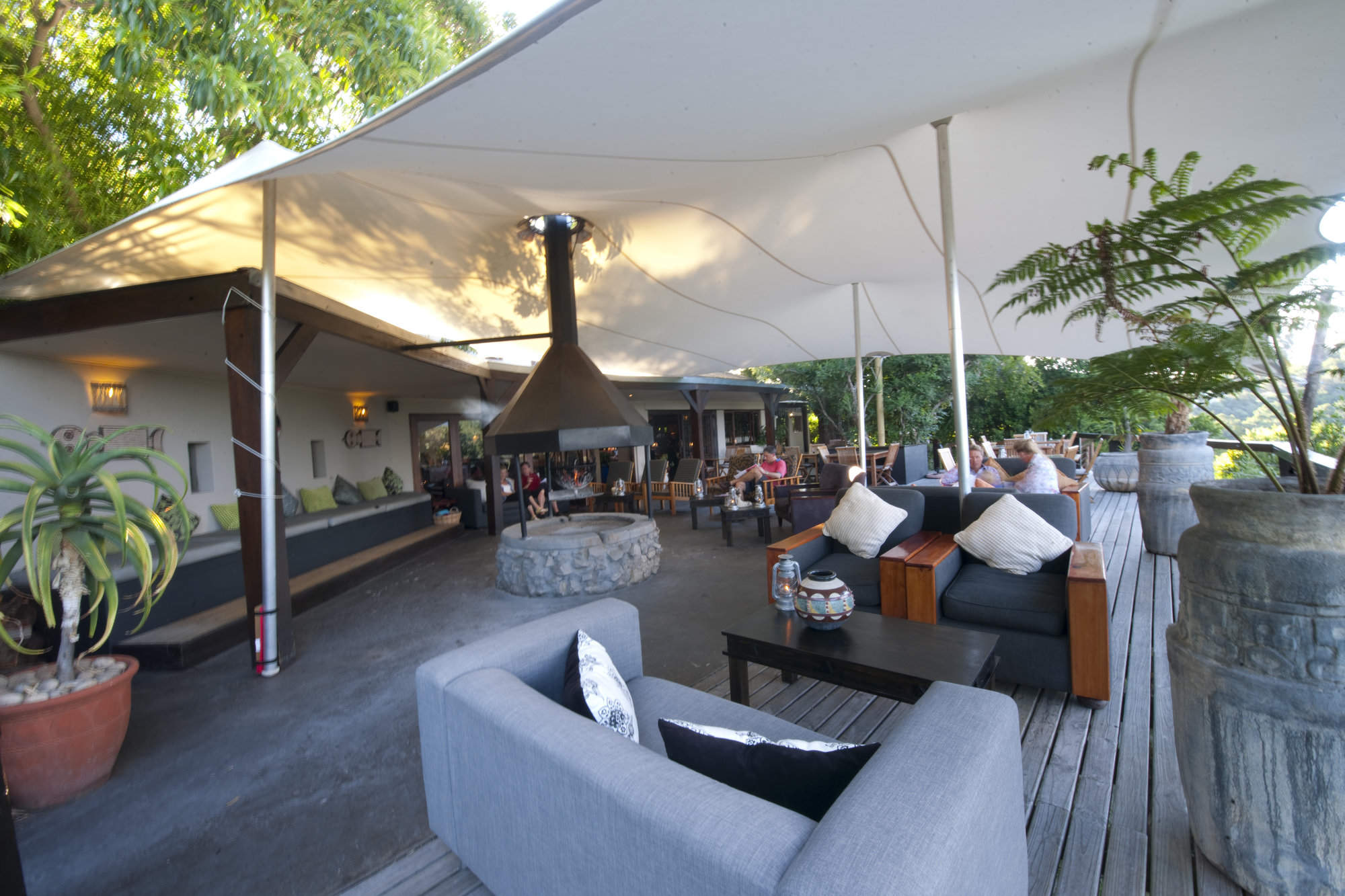 Hog Hollow
In a beautiful setting with superb scenery Hog Hollow is a wonderful retreat where personalised service is key, the staff are friendly and the food imaginative.
---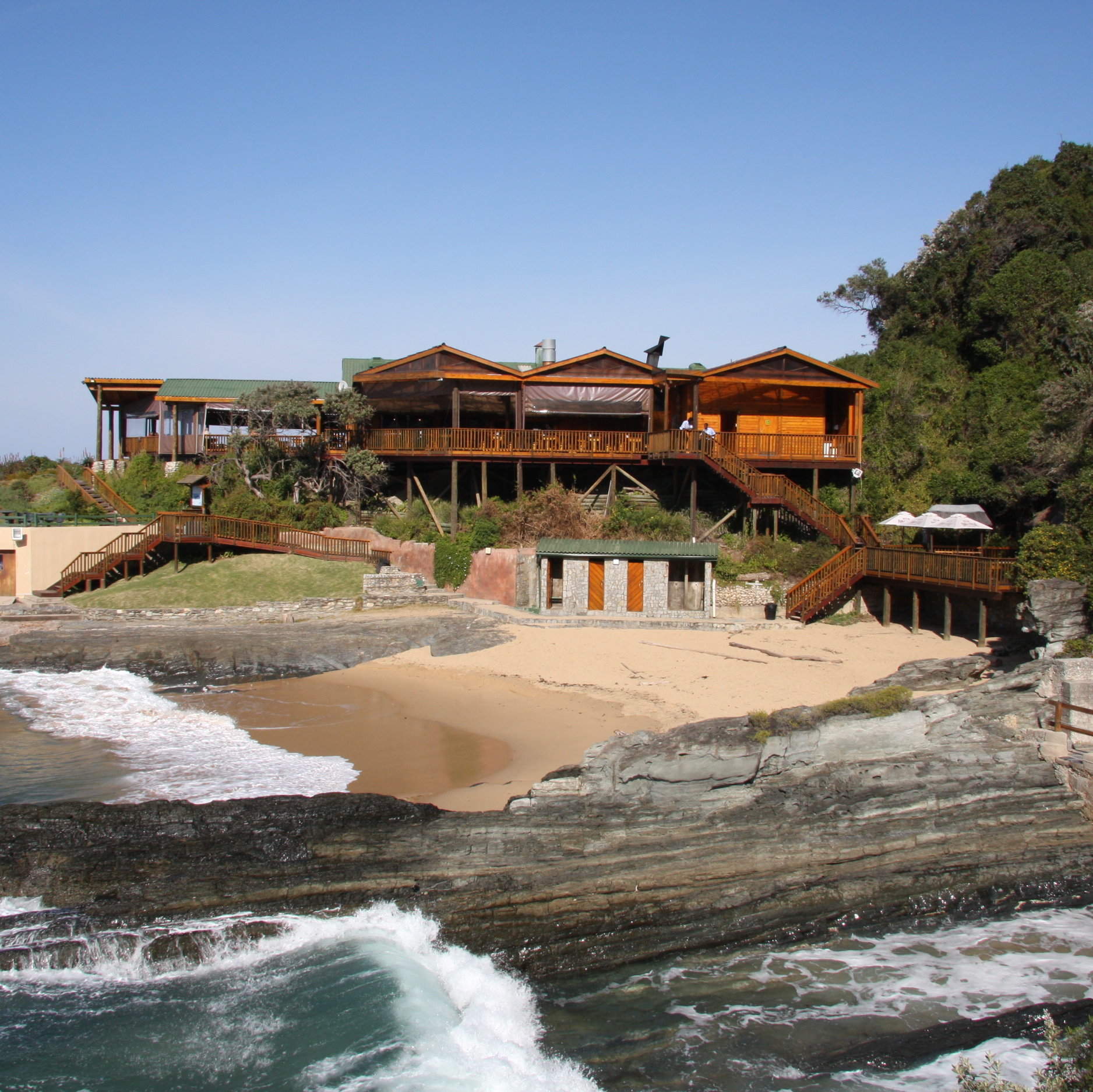 Storms River Restcamp
Storms River Mouth Restcamp, offers simple self-catering accommodation and a restaurant – with truly impressive views of the South African coastline; it is perfect for a stop along the Garden Route
---
Other areas in South Africa
---