Reviews of safaris to Mahale Mountains National Park
42 holiday reviews from our travellers of holidays which include Mahale Mountains.
42
reviews of Mahale Mountains by travellers since August 2007
Overall rating by our travellers
Where to stay in Mahale Mountains
Our suggestions for safari camps in Mahale Mountains National Park
---

Greystoke Mahale
Greystoke Mahale's lakeside location in the Mahale Mountains makes it one of Africa's most remote and original upmarket safari camps.
---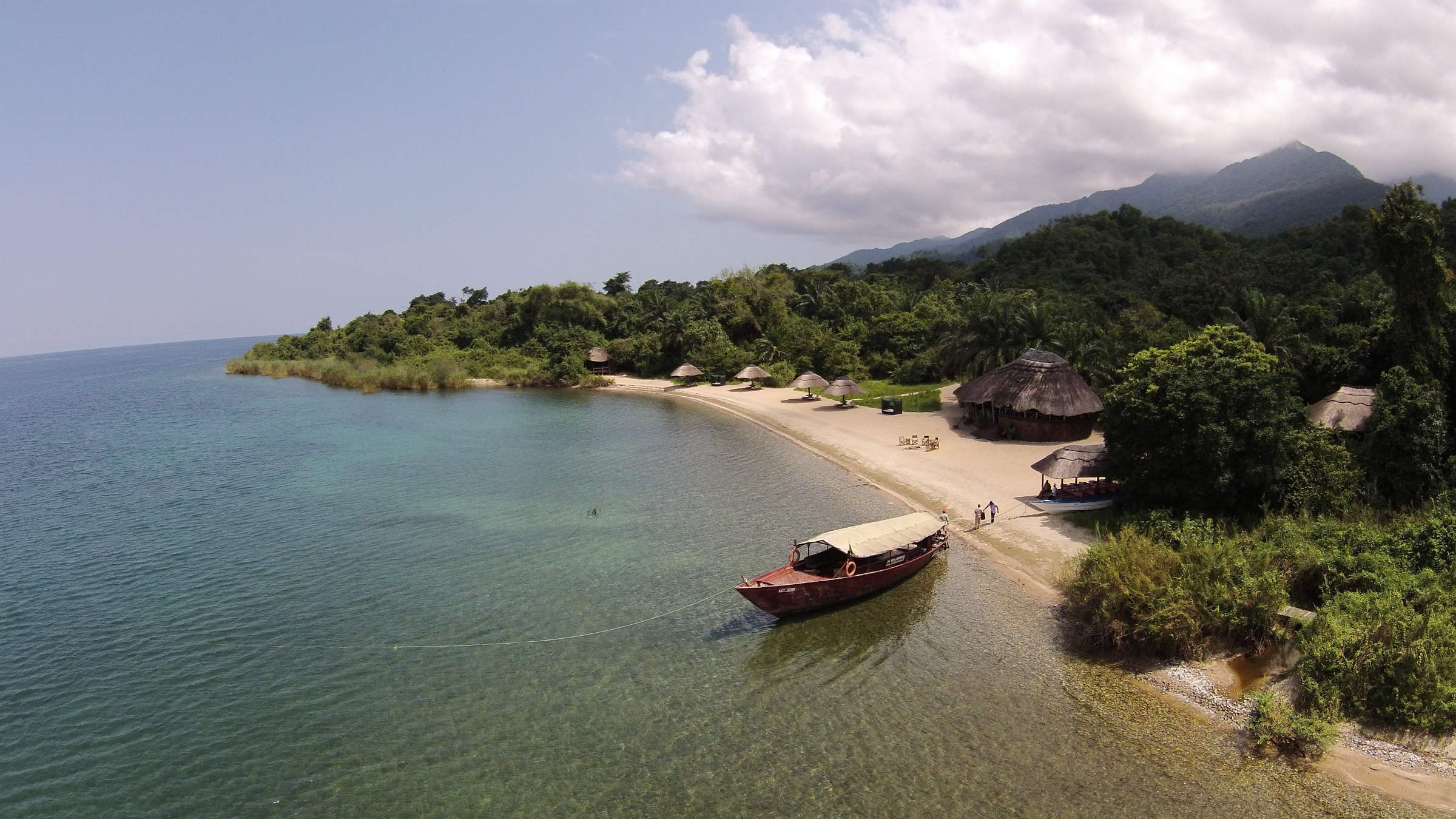 Mbali Mbali Mahale
Mbali Mbali Mahale is a smart lodge on the shores of Lake Tanganyika, primarily visited by travellers keen to meet habituated chimpanzees.
---