Travel reviews by Mr & Mrs C from Bucks
Three great safari experiences in Tanzania
Tanzania between 16 Aug 2023 and 28 Aug 2023
"Lyndsey helped us to put together a great itinerary and the wildlife of Tanzania and people in the Nomad camps delivered a holiday that exceeded our expectations.

The three elements (Tarangire, Ngorongoro and north Serengeti) worked well in terms of travel between national parks, variety of landscapes and mix of wildlife.

The three Nomad camps were of a high standard and the leadership of the camp managers and dedication of staff was apparent at them all. Whilst similar in some ways they each had their unique identity. The only slight disappointment was that meals were taken at individual tables. In previous safaris we have enjoyed chatting to other guests at communal tables or round the boma.

We cannot fault the organisation by Expert Africa and Nomad to ensure all elements of the trip went to plan."
Arranged By Lyndsey Marris

---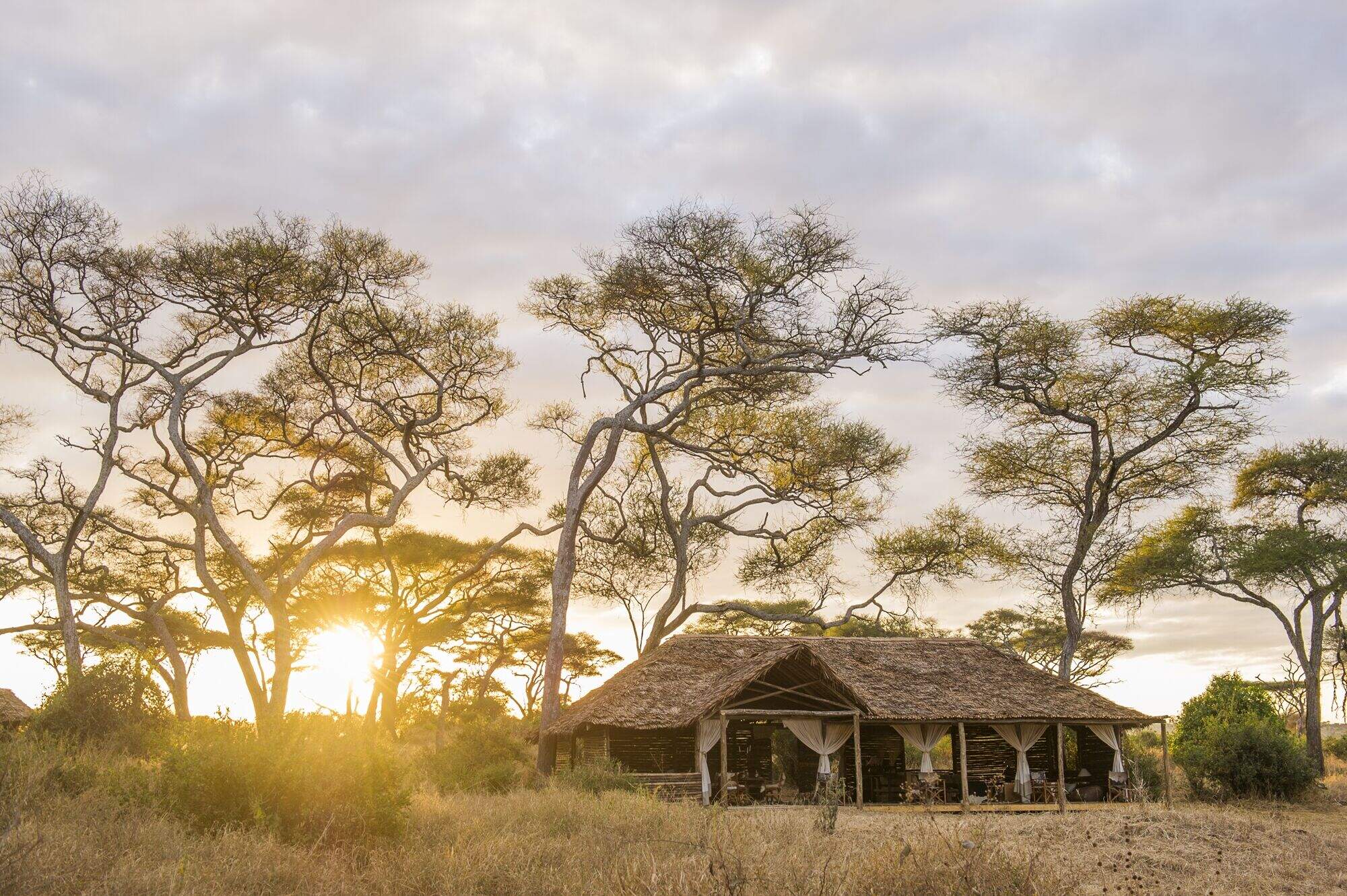 Kuro Tarangire
"Kuro Tarangire review"
3 nights
Arrived 18 Aug 2023
Sightings report
---











Entamanu Ngorongoro
"Entamanu Ngorongoro review"
2 nights
Arrived 21 Aug 2023
Sightings report
---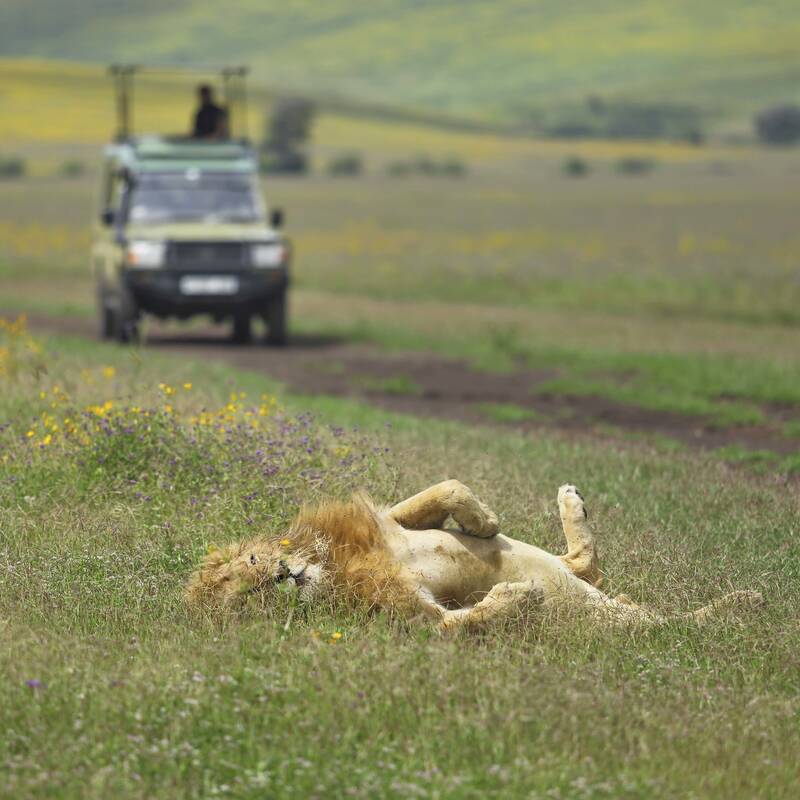 Safari in Ngorongoro Crater
"Safari in Ngorongoro Crater review"
22 Aug 2023 • All-day excursion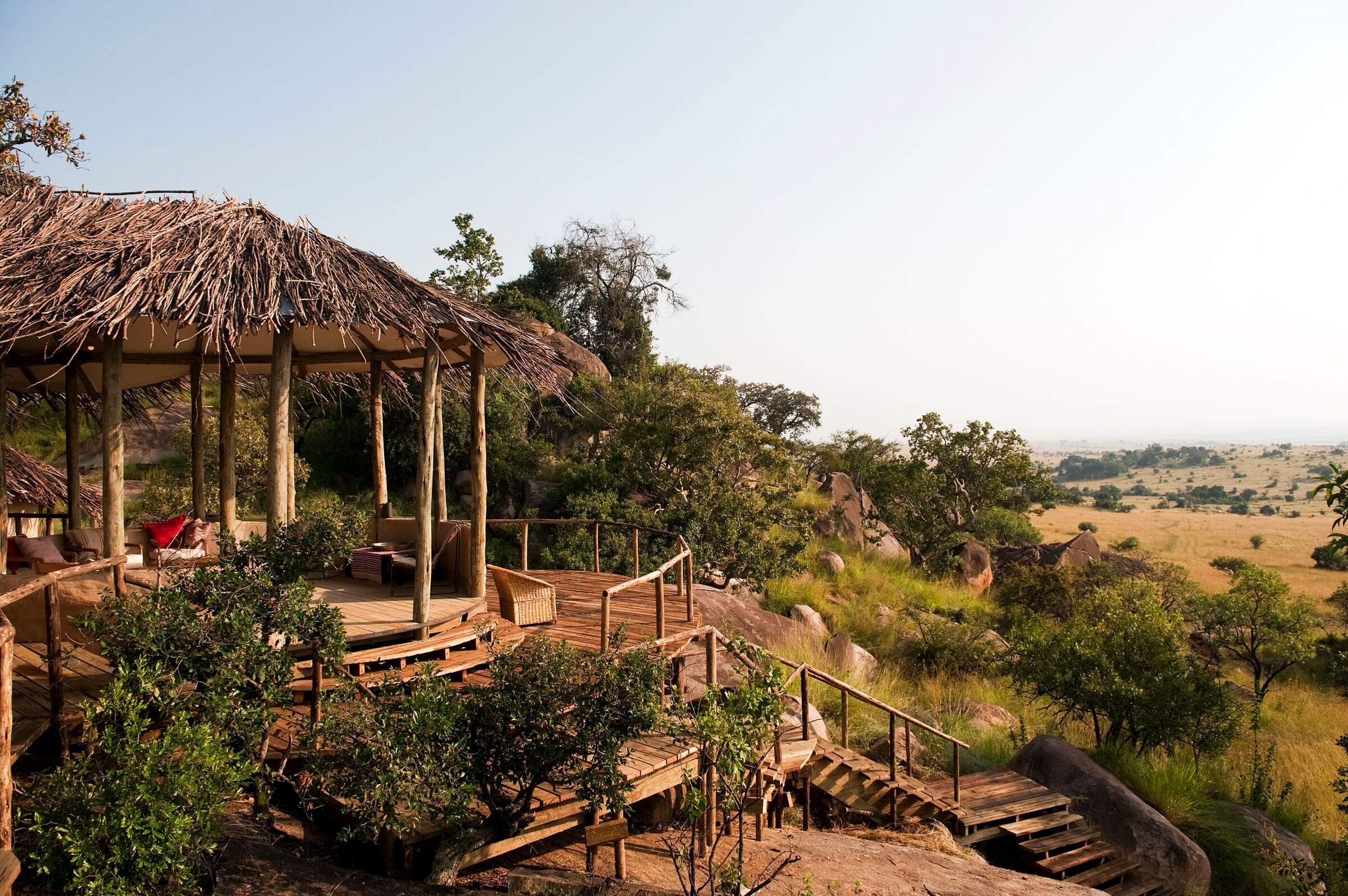 Lamai Serengeti
"Lamai Serengeti review"
4 nights
Arrived 23 Aug 2023
Sightings report
---











"We thoroughly enjoyed our Zambian experience. We had great wildlife encounters with knowledgeable and charming guides, fabulous camps, outstanding food and very welcoming camp staff. We couldn't have asked for more and whilst Botswana remains my favourite safari destination because of the magnificent Okavango Delta, Zambia is a very close second."
---
Botswana and 1 other country between 4 Sep 2013 and 17 Sep 2013
"The whole trip was excellent. All arrangements worked like clockwork.

The camps, game vewing, quaility of guides met our expectations.

We met lots of interesting people along the way which enriched the experience and encouraged us to do even more safari travelling in the future!"
Arranged By Megan Green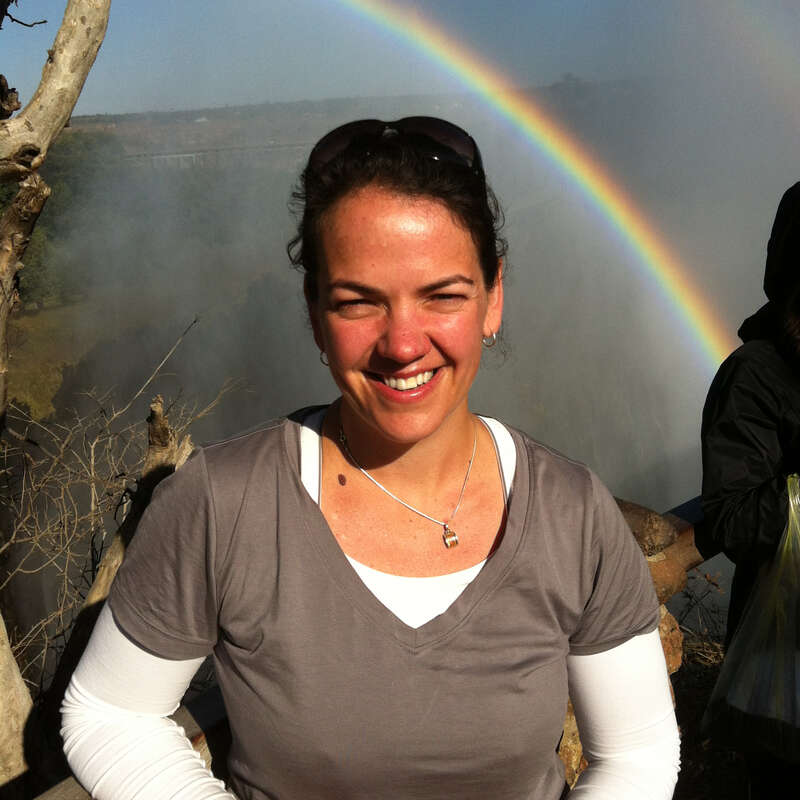 ---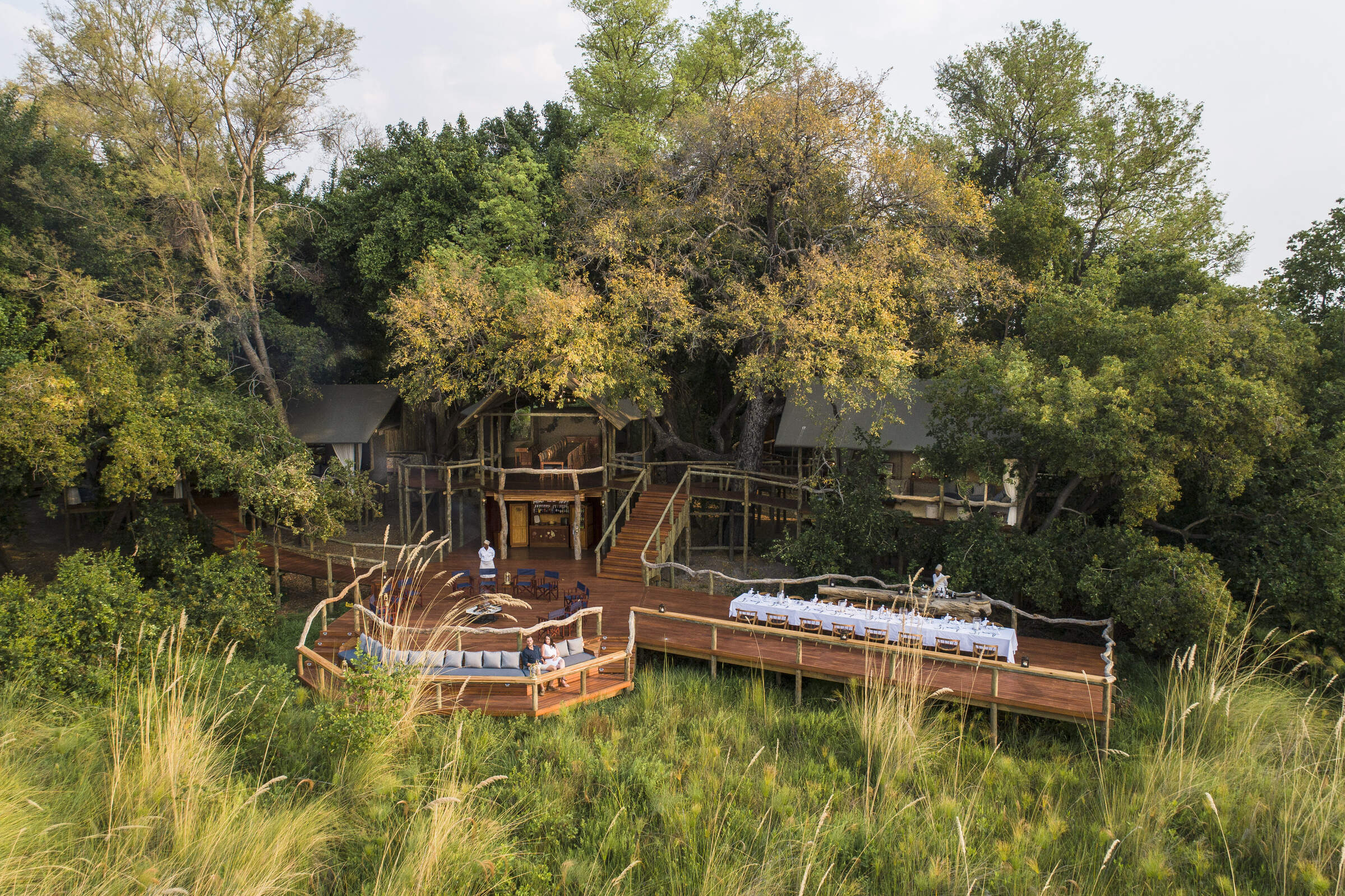 Shinde Camp
"Shinde gets the holiday off to a great start!"
3 nights
Arrived 5 Sep 2013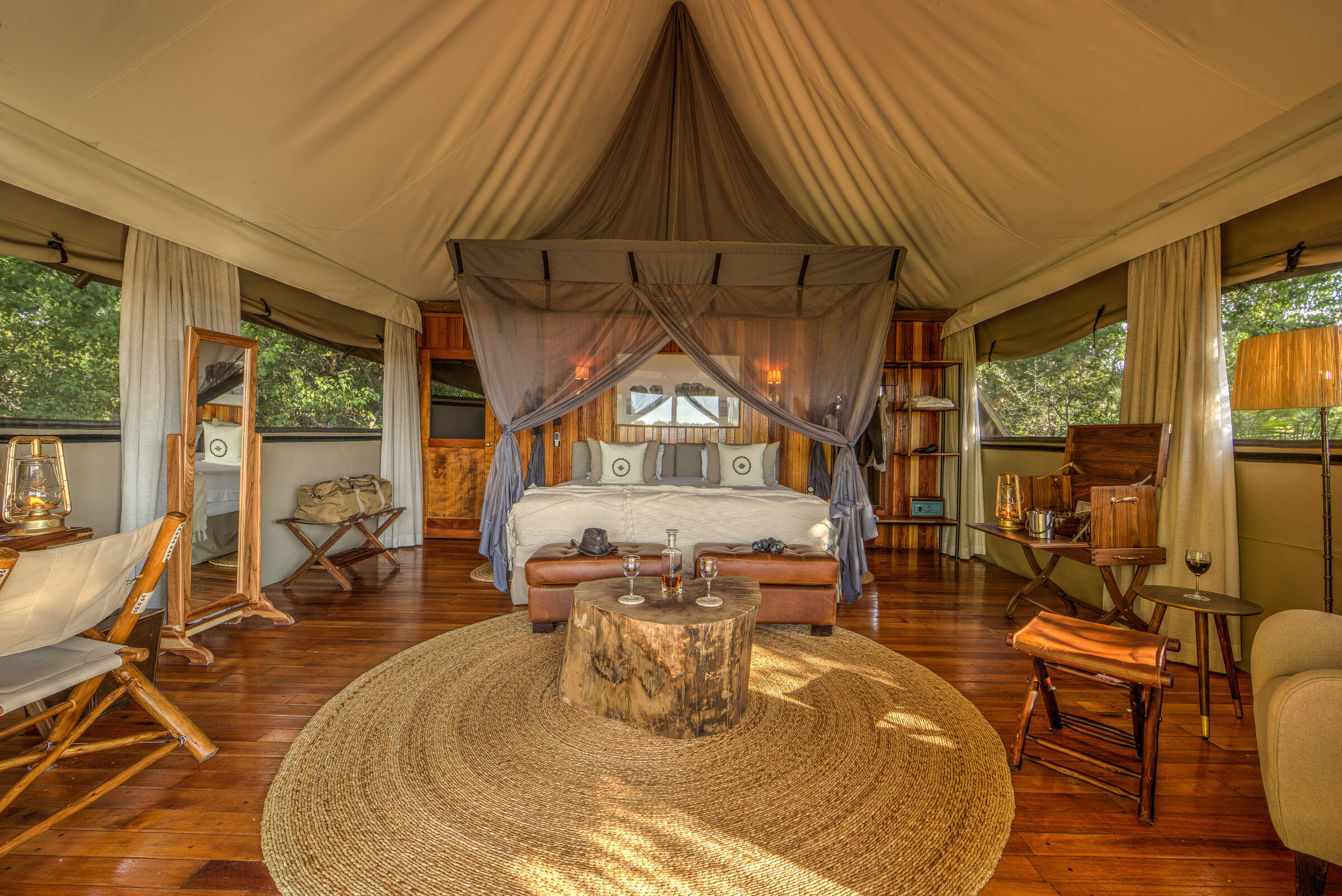 Kanana
"Kanana - a gem in the Delta"
3 nights
Arrived 8 Sep 2013

Lebala Camp
"Wild dogs at Lebala!"
3 nights
Arrived 11 Sep 2013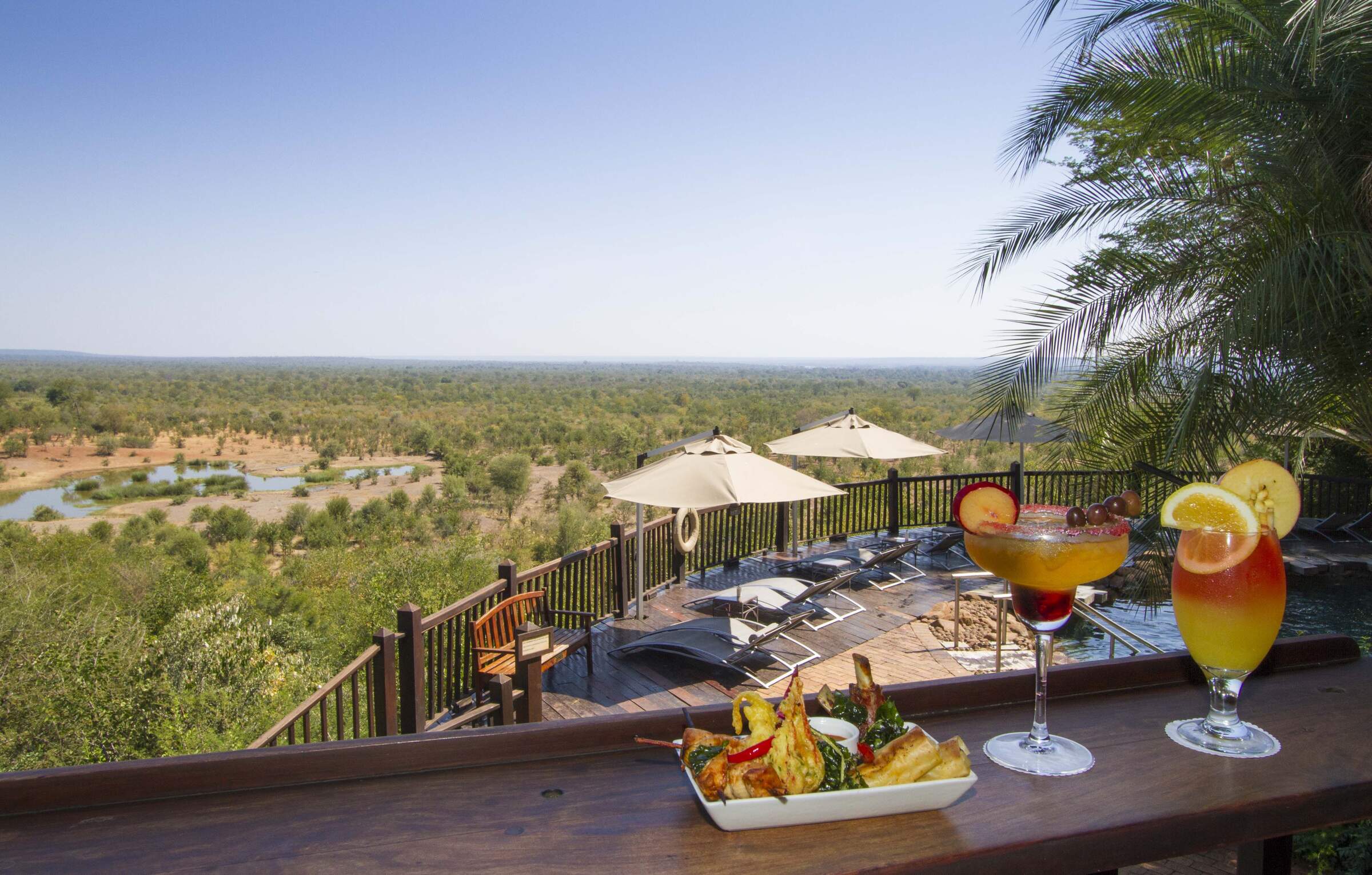 Victoria Falls Safari Lodge
"Victoria Falls Safari Lodge review"
2 nights
Arrived 14 Sep 2013