Travel reviews by Mr & Mrs S from Chichester
Still plenty of unspoilt parts of Kenya
Kenya between 22 Jan 2014 and 2 Feb 2014
"We thoroughly enjoyed our trip and it was really illuminating to find that the game viewing in the conservancies is even better than in the parks/reserves. With the right guide, wonderful sightings can be had away from the crowds that are associated with some of the main parks. Given the places we specified we wanted to go to, we do not think you could have chosen better camps for us and you did well to recommend adding Lewa to our itinerary.

We went on from our trip with Expert Africa to join a photographic trip in two of the conservancies north of the Maasai Mara, staying at Kicheche Mara and Bush camps. The sightings here were superb and we highly recommend these camps/conservancies too.

Suggestions to help us improve our trips or our service:

Keep up the good work! Every trip Expert Africa has planned for us has been superb and we are very grateful.

The client feedback on your website and your staff's knowledge of the camps also really helps us to make the right choices time after time."
---

Ole-Sereni
"Ole-Sereni location is great"
1 night
Arrived 23 Jan 2014

Offbeat Meru
"Offbeat Meru was delightful"
3 nights
Arrived 24 Jan 2014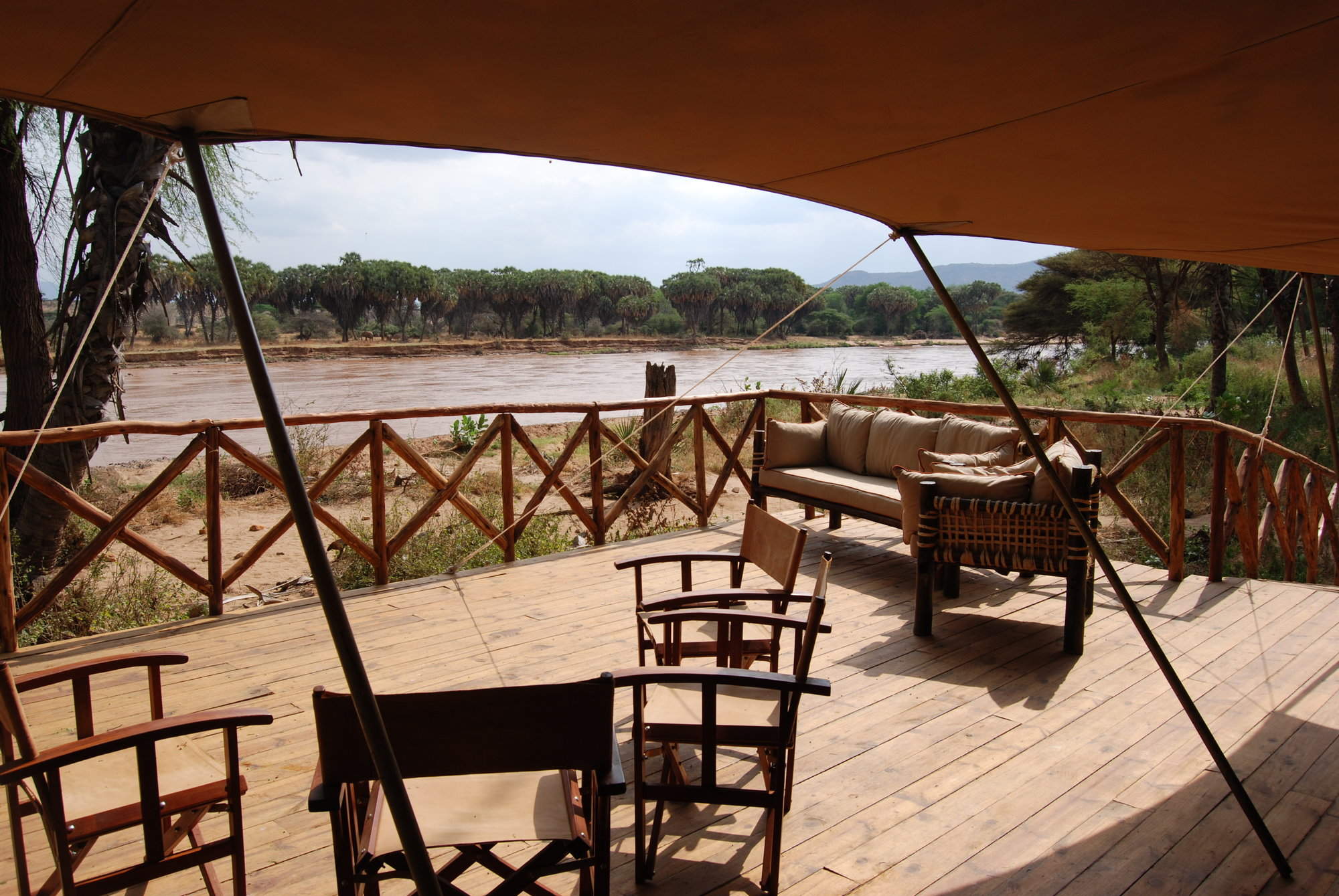 Elephant Bedroom
"Great location"
3 nights
Arrived 27 Jan 2014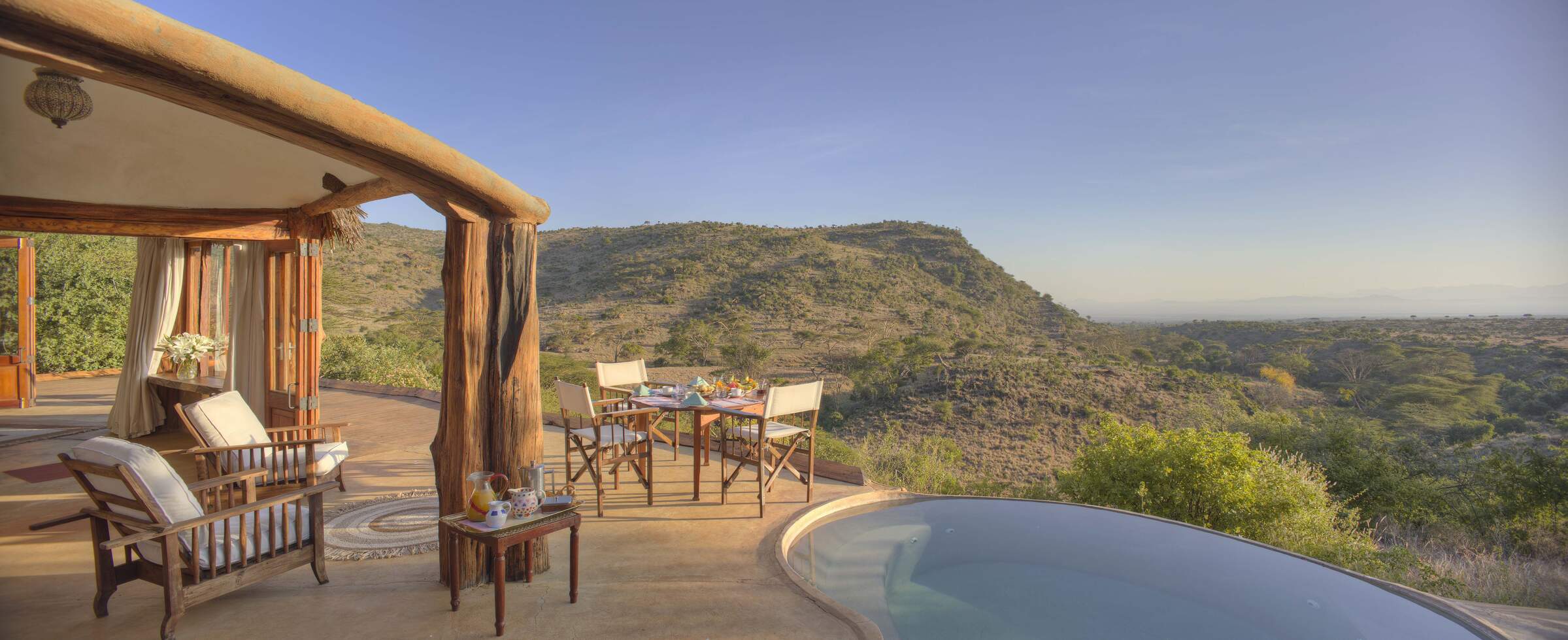 Lewa Wilderness
"Lewa Wilderness was fantastic"
3 nights
Arrived 30 Jan 2014
Zambia between 24 Sep 2010 and 14 Oct 2010
"Our fourth trip with you and another magnificent holiday in a different country - we're very impressed you can provide consistent excellence over a range of varying trips and destinations. Lucy gave us very good advice on both the camp selection and the balance of the trip (gently refuting a couple of our ideas - you were right!)

Our very positive impression of the company was further enhanced when Ellie came up and introduced herself at Lusaka airport having by chance spotted the luggage labels - many would have just kept there heads down and got on with their own business.

We met many not travelling with you who had admired/used your website but then gone elsewhere and had some minor issues - we suspect some will soon become clients..."
Arranged By Lucy Copson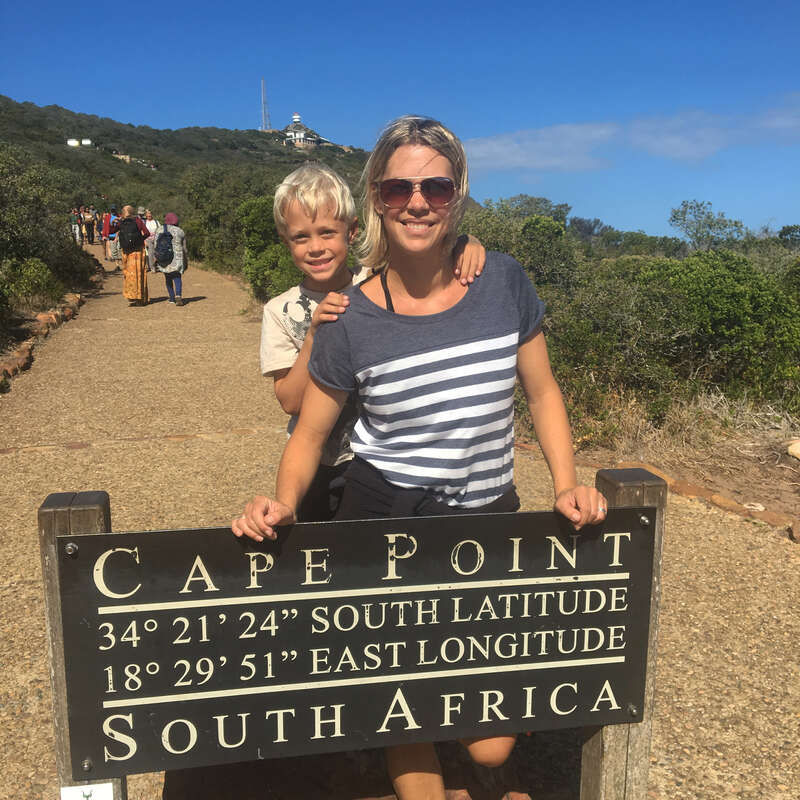 ---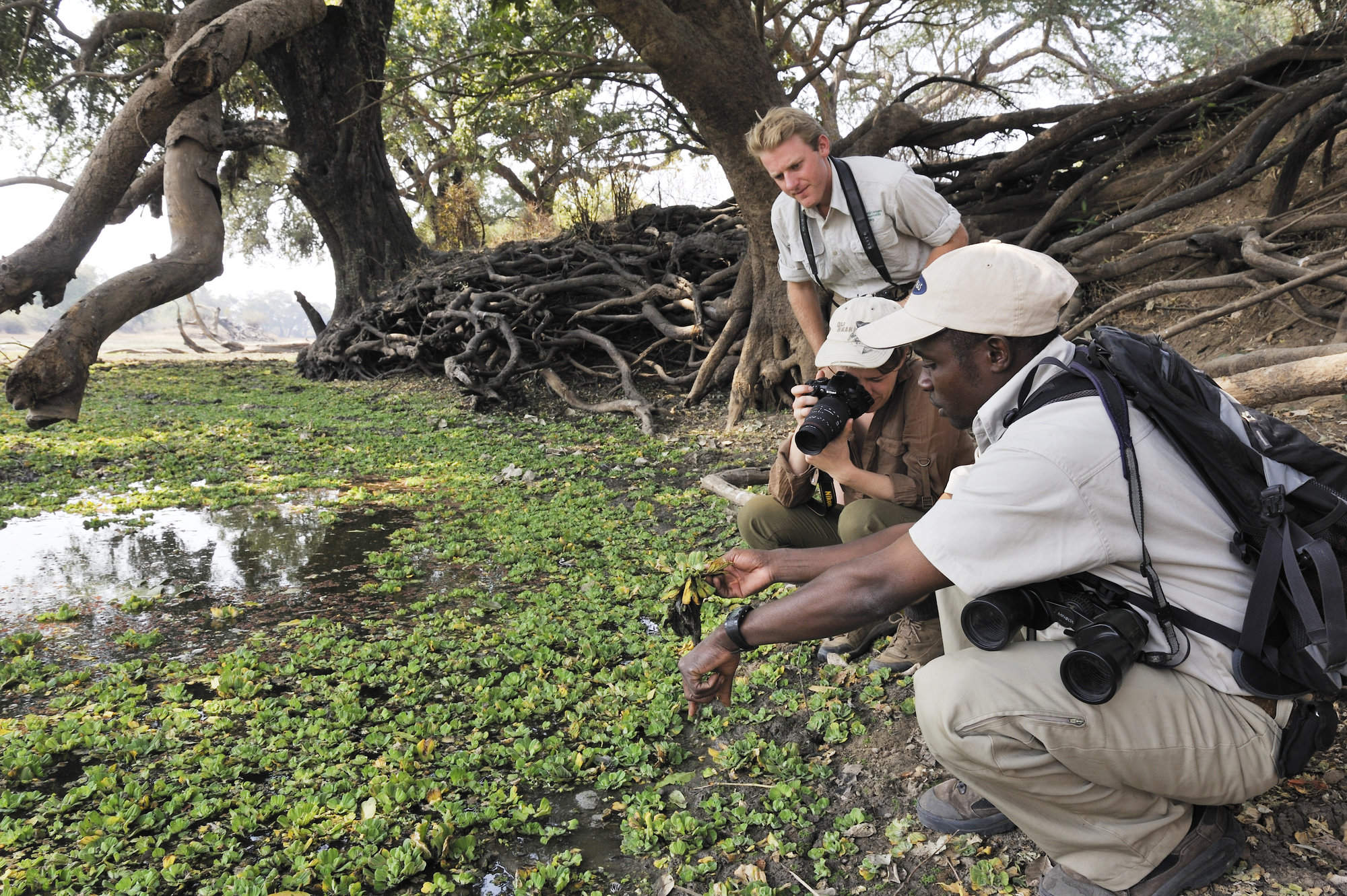 Kaingo Camp
"Excellent team at Kaingo"
4 nights
Arrived 25 Sep 2010

Mwamba Bushcamp
"Possibly our best camp ever....."
3 nights
Arrived 29 Sep 2010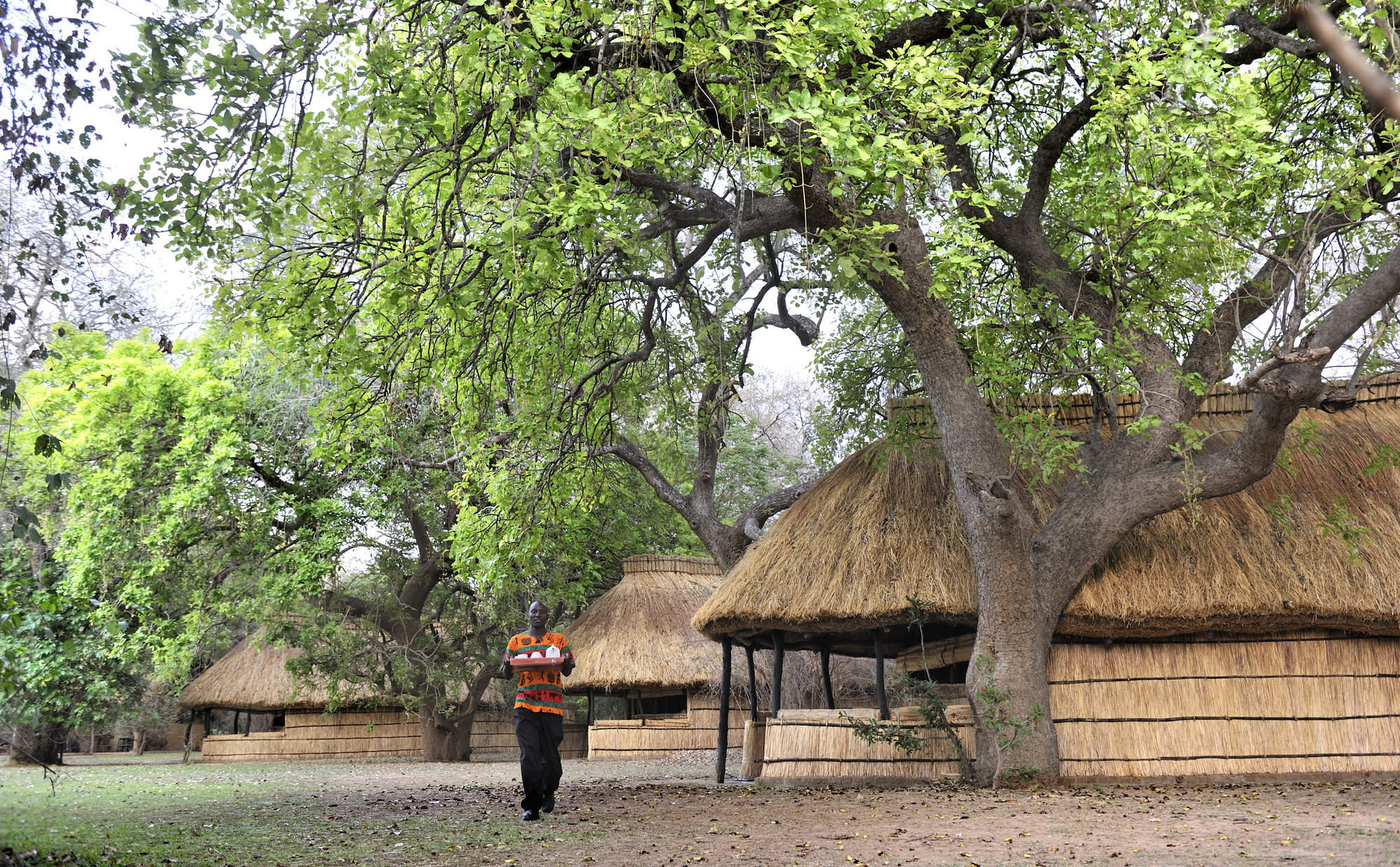 Tafika
"Good variety of game"
2 nights
Arrived 2 Oct 2010

Crocodile Bushcamp
"Good bush feel at Crododile"
1 night
Arrived 4 Oct 2010

Chikoko Tree Camp
"Great sightings in a short visit"
1 night
Arrived 5 Oct 2010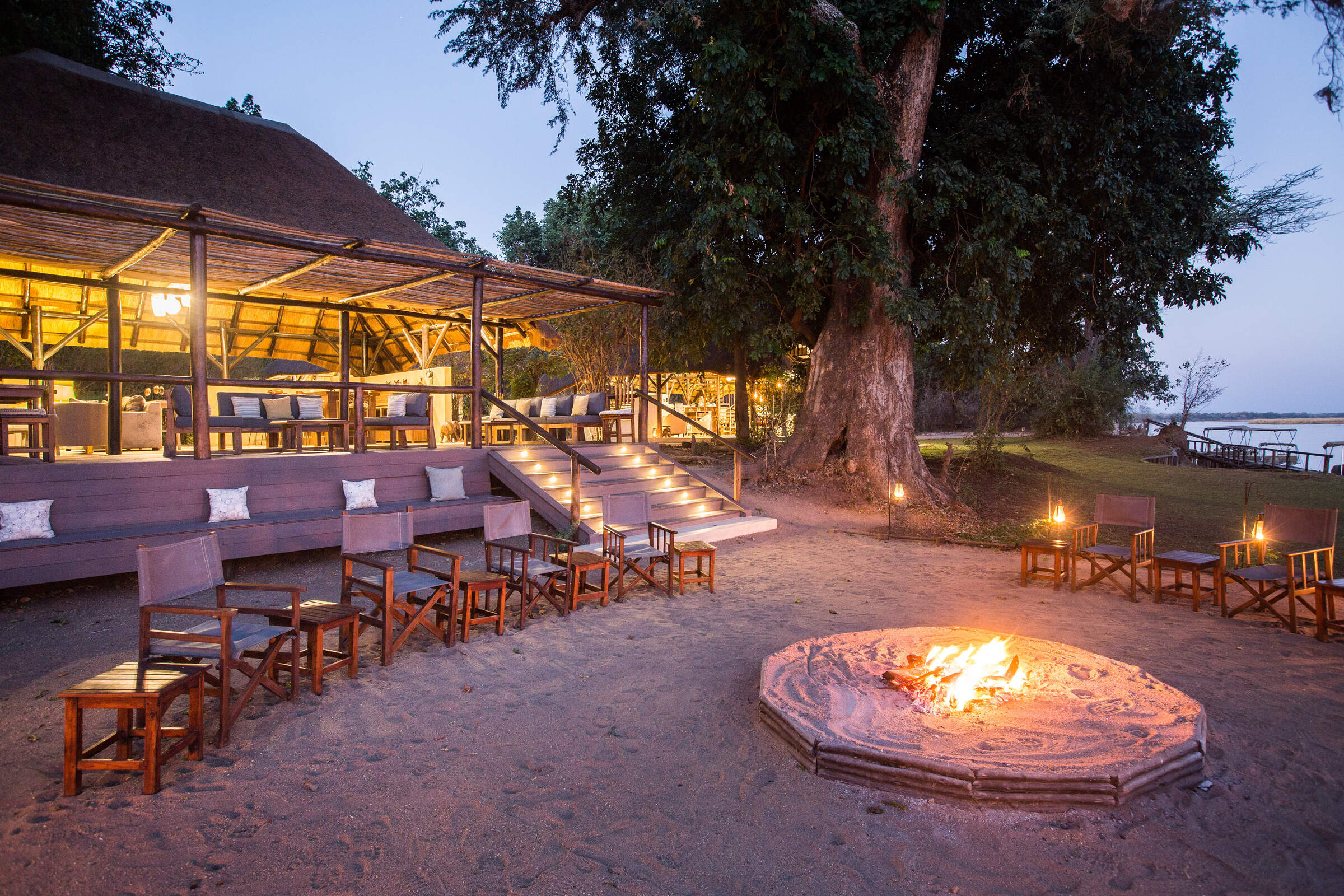 Chiawa Camp
""Simply messing about in boats""
4 nights
Arrived 8 Oct 2010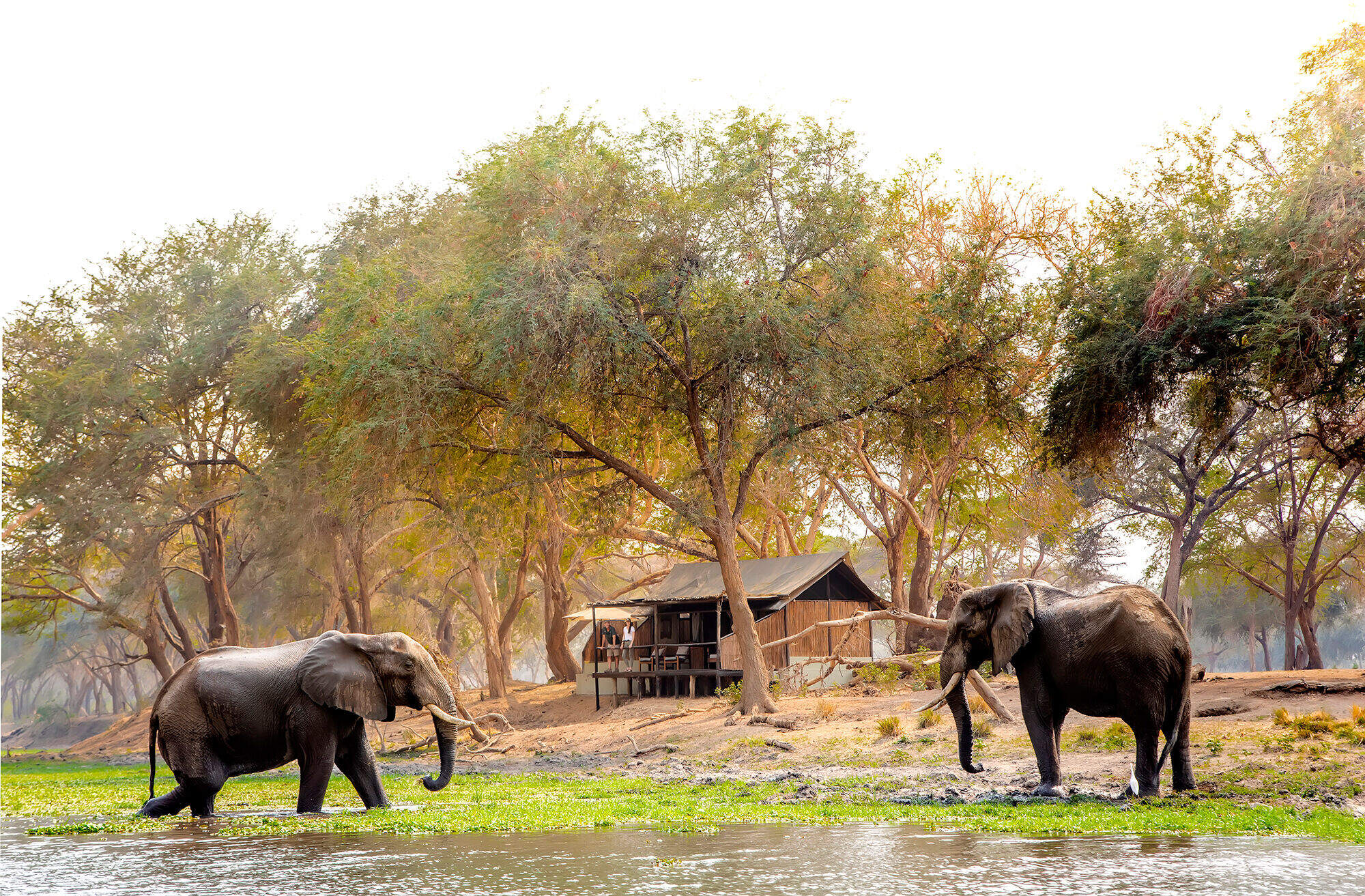 Old Mondoro Bushcamp
"A lovely finish"
2 nights
Arrived 12 Oct 2010