Reviews of trips to Maun
103 holiday reviews from our travellers of holidays which include Maun.
103
reviews of Maun by travellers since August 2007
Overall rating by our travellers
Where to stay in Maun
Our suggestions for places to stay in Maun
---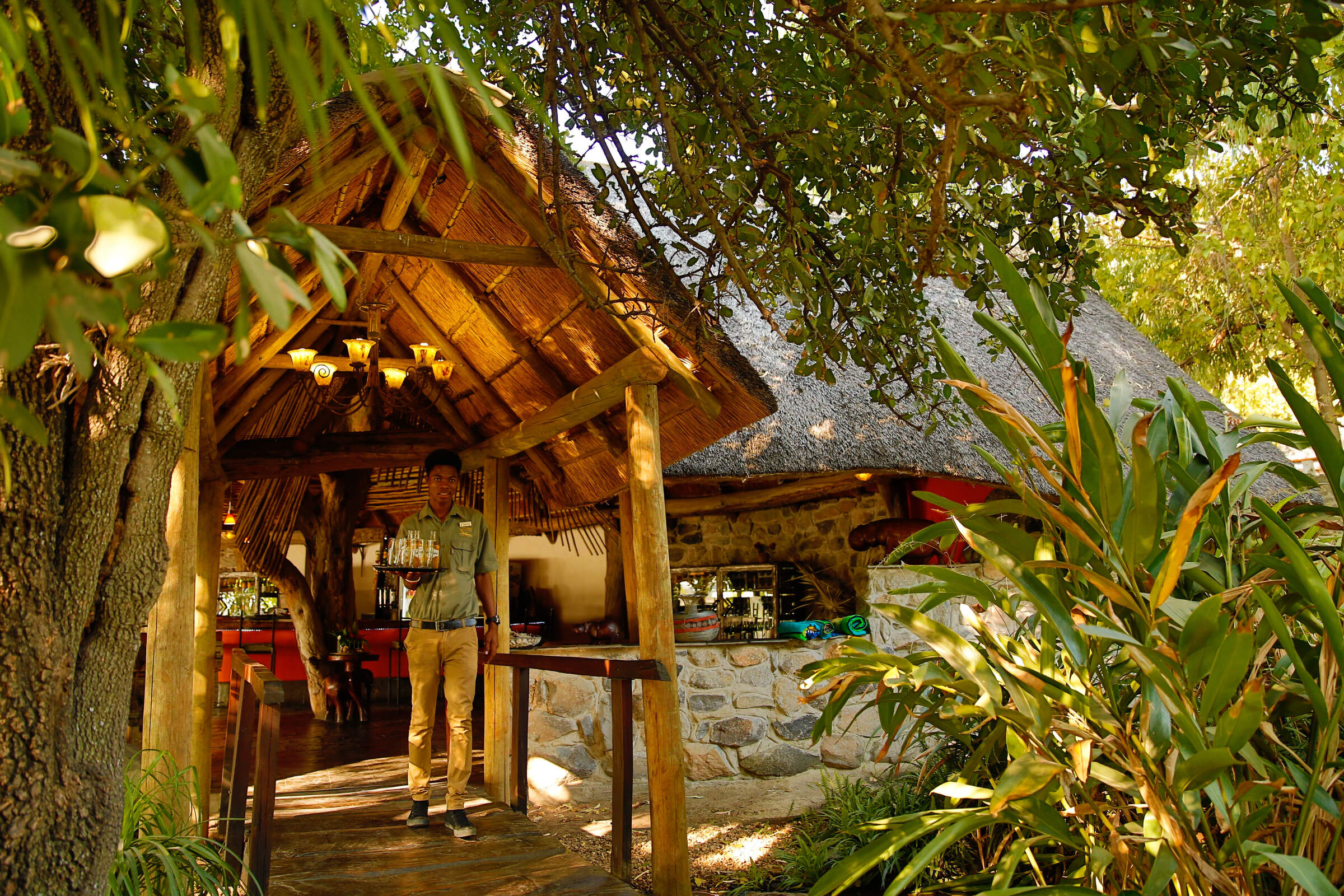 Thamalakane River Lodge
With its tranquil riverside location, Thamalakane makes an excellent buffer between a tiring long-haul flight and the magic of a safari.
---

Thamo Telele
Royal Tree is a beautiful tented lodge on the outskirts of Maun, in its own private game reserve. With walking trails and delicious meals, it's ideal for a night or two at the start or end of a safari.
---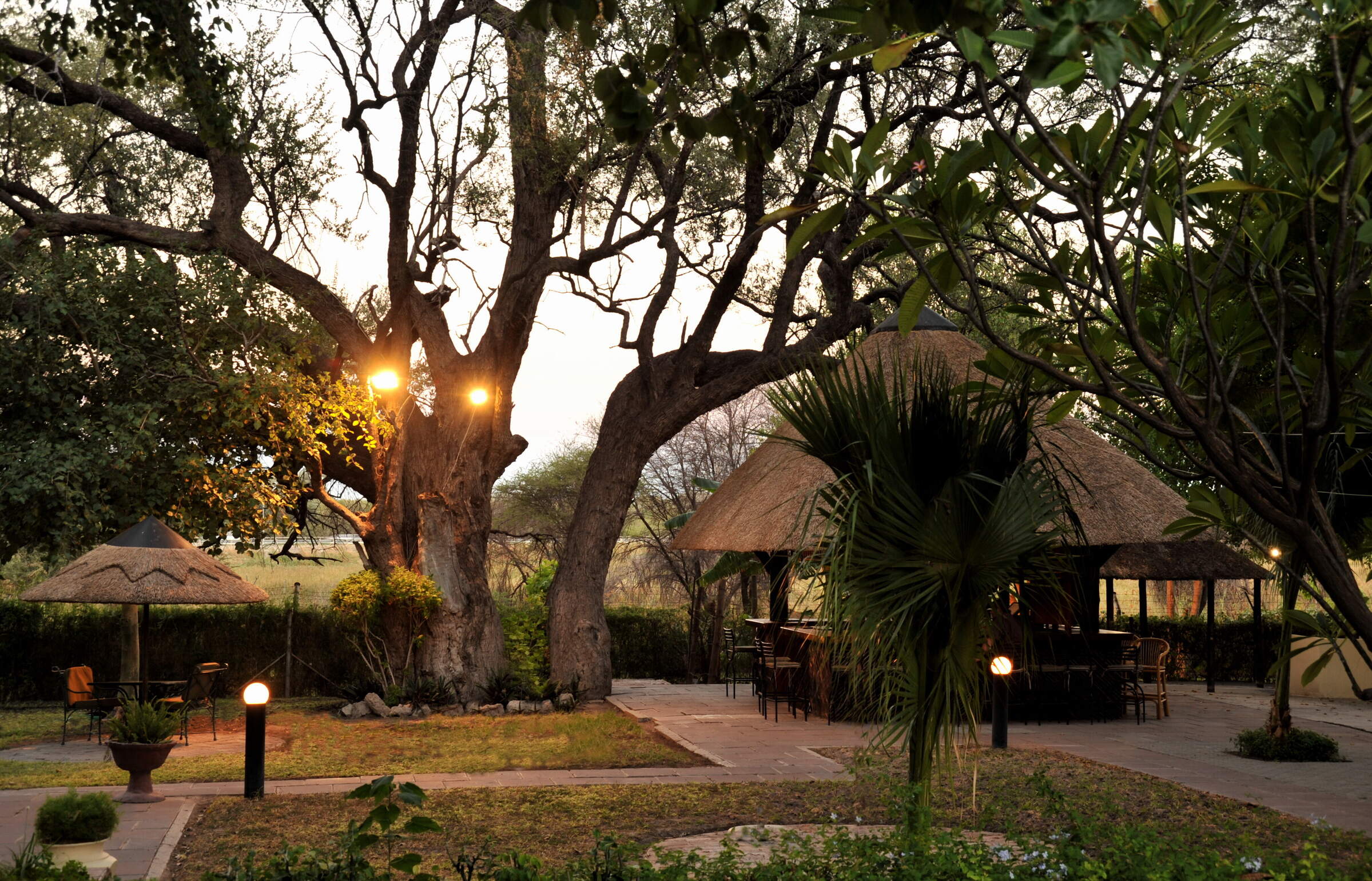 Riley's Hotel
In the heart of Maun, about 3km from the airport, Riley's makes a relatively reliable stopover for one night.
---