Top 2 lodges and safari camps in Tsavo East National Park
Tsavo East's accommodation options are various but listed below are our favorite places to stay in this region. Ask us for more details of what's likely to suit you best!
---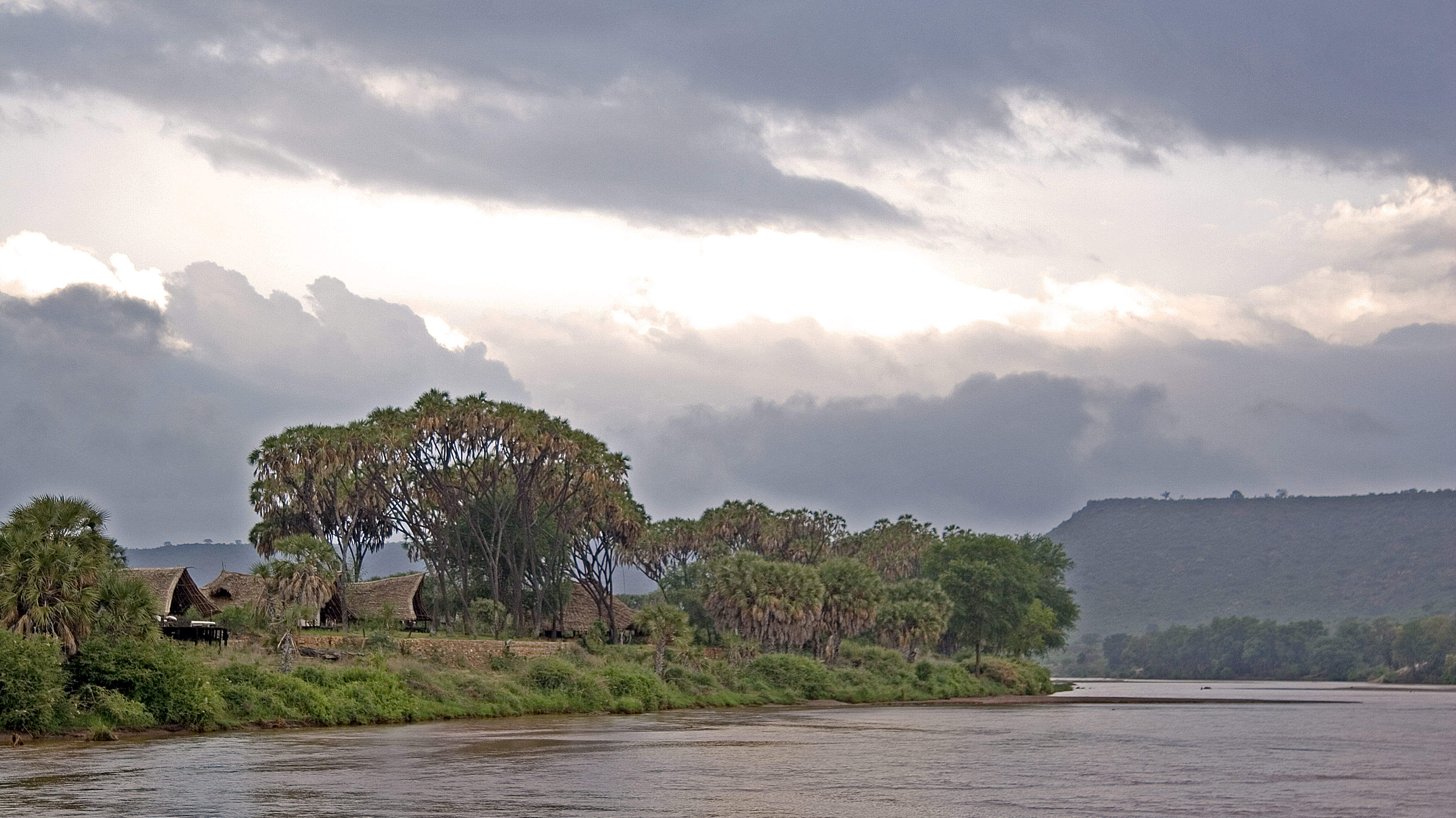 Galdessa
Galdessa is Tsavo East National Park's best safari camp, sitting in a spectacular location on the banks of the broad Galana River.
---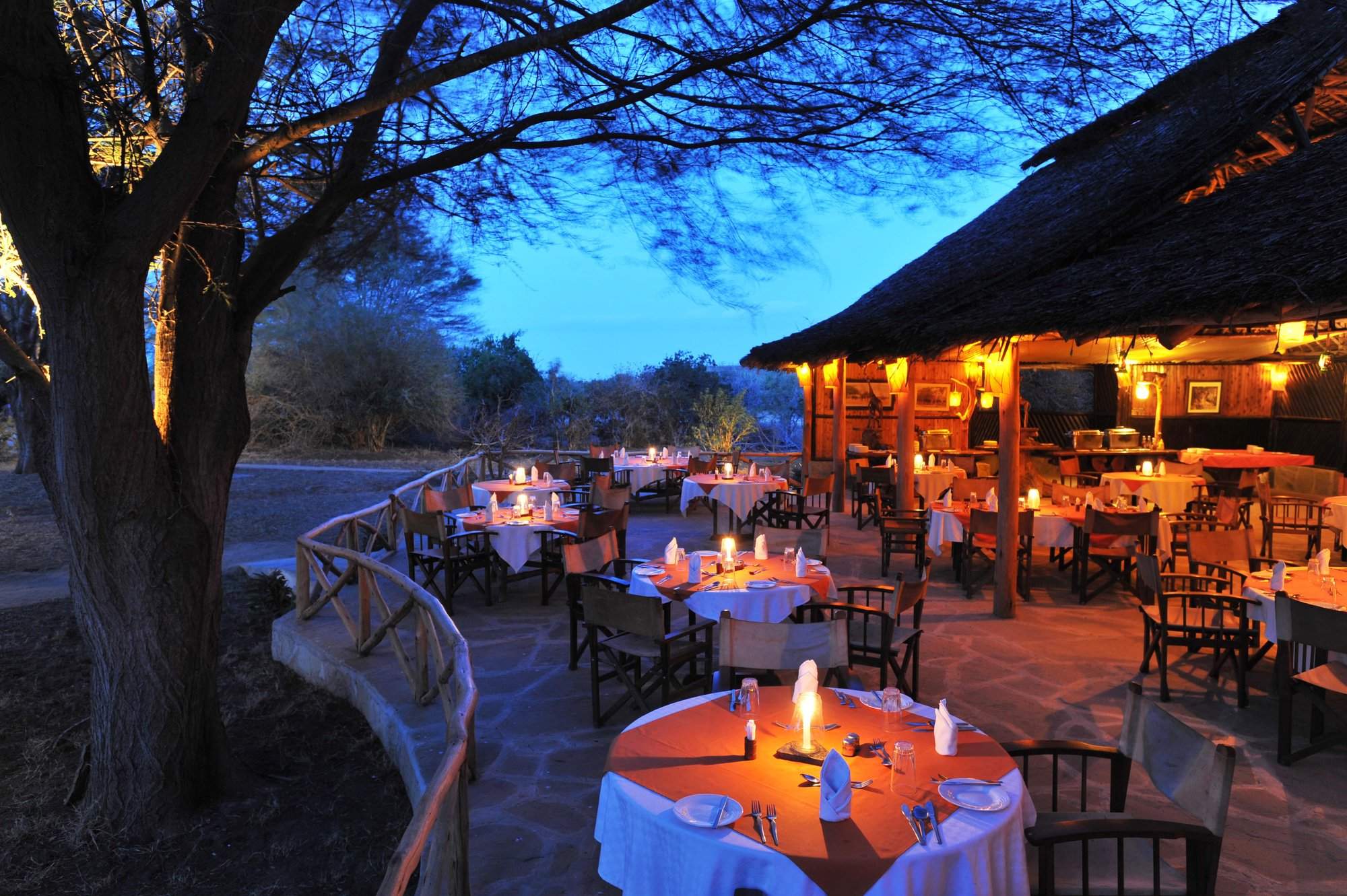 Satao Camp
Satao Camp is a traditionally styled, unfenced tented camp of generously sized tents set under shady trees around one side of a waterhole on a wildlife-rich plain in a remote part of Tsavo East National Park.
---

Safaris visiting Tsavo East
Just ideas, we'll always tailor-make a trip for you
---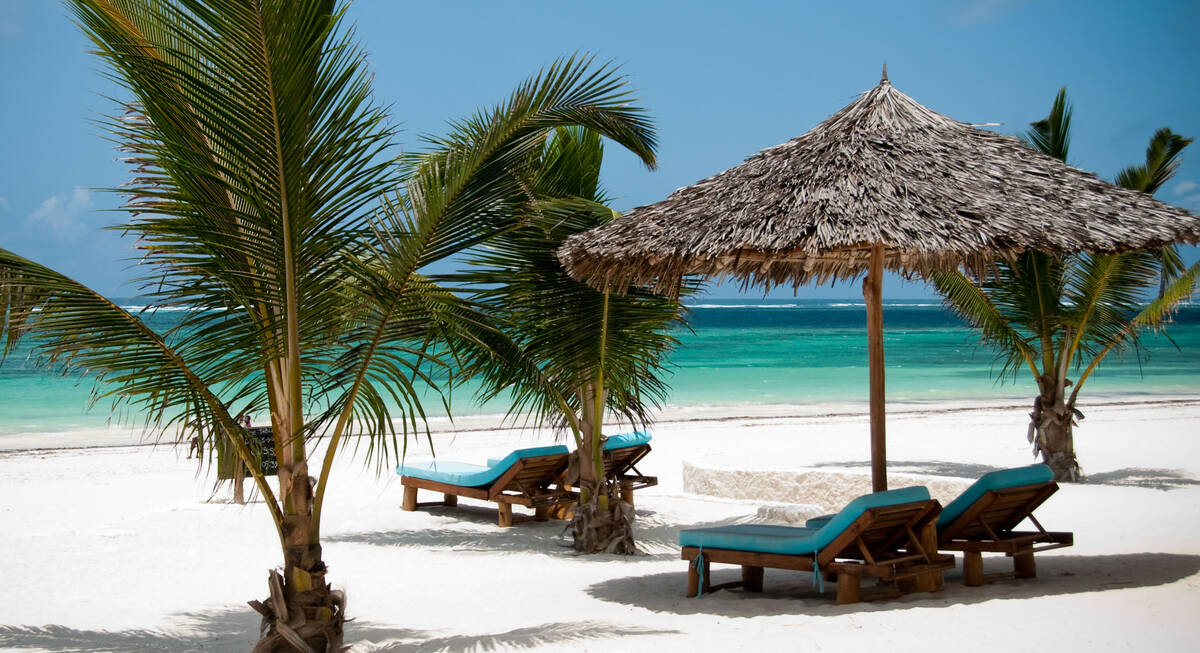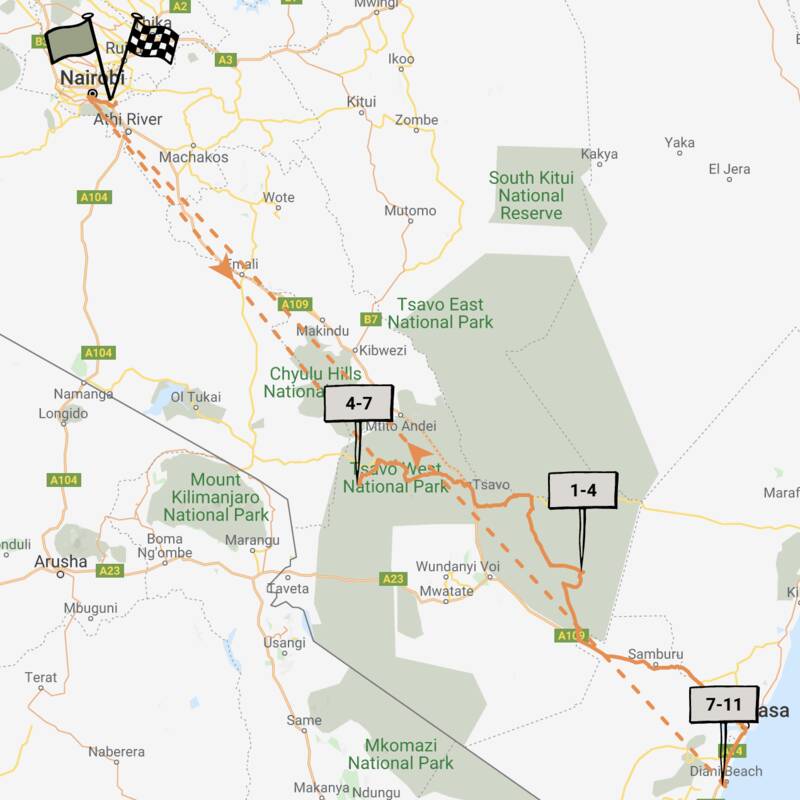 Elephant Safari
10 days • 3 locations • 1 country
NAIROBI AIRPORT TO NAIROBI AIRPORT
This example of a mid-range Kenya safari and beach trip explores the wildlife of Tsavo West's volcanic plains and woodlands, Tsavo East's immense plains and the white-sand beaches and lush environment of Diani Beach.
Visiting Tsavo East, Tsavo West and 1 other area
US$4,550 - US$4,890 per person
Our travellers' wildlife sightings in Tsavo East
This is their success for sightings in Tsavo East National Park.
Click on a species for more detail. How we work this out.
---








Spotted Hyena
75% success





Striped Hyena
25% success