Guludo Beach Lodge: Our full report
Guludo Beach Lodge is a fascinating lodge, located on a stunning stretch of coastline in northern Mozambique.
It is simple in comparison to the other properties in the Quirimbas, but it is absolutely charming and amongst the best examples of responsible tourism we have seen.

The ideology of Guludo is clear – for the presence of tourism to benefit the local community and environment. When the owners, Amy and Neal, were looking for a site for their lodge in 2002 they were looking for a beautiful stretch of coastline in an area that could really benefit from tourism - so an area that was living in extreme poverty. They chose the location not just for its beauty and potential as a beach lodge, but for the good that could be done in the surrounding areas.

An example of their commitment to conservation and ongoing community projects is Nema: the charity that they set up to help support their ongoing projects. 5% of the revenue from every guest's stay goes directly to Nema, as do any guest donations. So far this has helped them to provide clean drinking water to over 12,000 people, supply 4,400 mosquito nets to the mothers of young children, fund 79 secondary school scholars and it continues to feed 550 children one nutritious meal a day at school.

But Guludo Beach Lodge offers a lot more than sustainable tourism – it is also a lovely beach lodge in a remote location.

The main lounge and dining banda sits above the beach, with views over the sea. Its construction is simple, with open sides, stone floors, high thatch roofs and locally made furniture. The lounge sits at one end of the room, with low sofas molded out of stone and covered in large scatter cushions made from local fabric. Wooden tables and chairs are doted around for dining, some under the thatch roof and some outside on the terrace in front. There is no electricity at the lodge and in the evenings this area is lit solely by storm lanterns – it is very atmospheric.

The bar is at the opposite end to the lounge, and is a beautiful dark wooden top. It is well stocked with local beers and wines and spirits. Next to the bar is a set of shelves made from reclaimed dhow wood, where you will find small trinkets and curios made by local people – and nearby is Guludo's book swap.

Though the design of the bar and lounge at Guludo Beach Lodge is simple, it is really nicely done and the result is a rustic, stylish area that is welcoming and comfortable.

Guludo is a place to be active, as well as to relax; some activities are included in the rates here, whilst others are an extra cost.

Included in the cost of your stay at Guludo Lodge are:

- A visit to Guludo Village – where you can go into the local community and learn a little more about what Nema is managing to achieve. You will receive a warm welcome and often have revealing insights into how the people here live.
- For even more interaction, visitors can return in the evening to the "Guludo disco" – and enjoy a few local beers and a dance.
- If asked one of the villagers, an ex-poacher, will encourage you to try your hand at beach archery.

Activities that cost extra include:

- Guided boat trips into the nearby mangroves – which were U$45 per person when we last visited in October 2008.
- Day-trips to Ibo Island, which a fascinating island steeped in Portuguese colonial history.
- Day-trip to Rolas Island, for stunning beaches, snorkelling and the change to explore and perhaps find one of the huge coconut crabs that live here!
- Scuba-diving. A short walk from this main area is the Guludo's dive centre, where the resident dive instructor and activities manager can help arrange a variety of things to do. The diving around the lodge is great and the dive centre is really well equipped – so this is a great base for avid divers. Sites around Guludo such as Rolas Island, Ibo island and the Matemo channel offer stunning coral, abundant reef fish, large game fish, reef sharks and rays. NOTE: As of December 2017 the dive centre is currently closed and will be for the duration of 2018.

There are three room categories at Guludo Beach Lodge:

- Arguably the most popular are the five Adobe Bandas which offer very comfortable accommodation in clean spacious rooms. The high thatch roofs and white washed walls help to give the rooms a cool feel, while the terracotta tiles and locally made soft furnishings add style. The tiles are made by local women, who fire them in a kiln which Guludo built for them and trained them to use. Then Guludo buy the tiles back off the local women – a great example of how Guludo Beach Lodge do their utmost to support local people.

The walls are made from mud and lime – so no concrete is used at all. The 'hatching' pattern at the front is made from fish basket weave and produced by local people.

There is hanging space for clothes, and a hatch in the wall through which your morning coffee will be passed. You can open up the front of the banda to make the most of the sea views, or close it for increased privacy. Then in front is a wide veranda where a hammock and some beach loungers invite you to relax.

- The Tented Bandas are spacious tents, which are simpler than the bandas but great value. They have a high thatch roof over the canvas to help them keep cool, and mosquito gauze walls so that you really feel like you are sleeping outside.

- There is also a family and a honeymoon Suite both of which offer more space and more privacy. Here design is broadly similar to that of the Adobe Banda – with whitewashed walls, rustically tiled floors and thatch roofs. But the family suite has an additional room for children and the honeymoon suite has a private outside lounge area where a 'bed under the stars' can be set up.

All of the different rooms at Guludo Beach Lodge share very similar open-air bathrooms. These have tiled floors, reed walls and are vast! Each bathroom has twin sinks, a shower and a toilet with a view of the sea. Hot water for the shower is delivered by housekeeping in the morning and evening – and then a clever lever system controls the flow of water. It reminded us a little of the Flintstones – ingenious yet simple engineering, which needs no electricity but which works perfectly.

The food and service at Guludo is good – friendly staff try really hard to make sure that you have a great stay. Almost all of the staff are local people who are new to tourism and so have had to learn everything from scratch. The result is that neither the service nor the English are perfect, but the individuals are trying so hard that you can't help but find any mishaps endearing. The fact that Guludo are training local people from scratch is an example of their commitment to the area. It is part and parcel of the experience here.
Our view
Guludo Beach Lodge is a rustic place and not to everyone's taste – those who like the finer things in life might find the lodge a little rudimentary. But if you don't mind the lack of electricity, and enjoy the concept of a true eco-lodge then this place is superb. It is full of character and does so much good for the community that you can't help but feel like you have contributed something when you leave. The ingenuity behind the build and fittings is incredible and you can see why this place has won awards for its design and contribution to ongoing conservation and fighting poverty.

Stop press: Being in an area that the British FCO had on its list of countries that it advised against all but essential travel to for a while, Guludo Beach Lodge received a further devastating blow in 2019. On 25th April that year, Cyclone Kenneth made landfall in Mozambique, with the eye of the storm ripping through Guludo and the surrounding communities it was so closely linked with. It was the strongest cyclone to ever hit Africa and sadly it completely razed the lodge and villages to the ground.

Thus, we are very sad to say that we cannot feature this lodge in any itinerary. Please call us for the latest details and alternative options.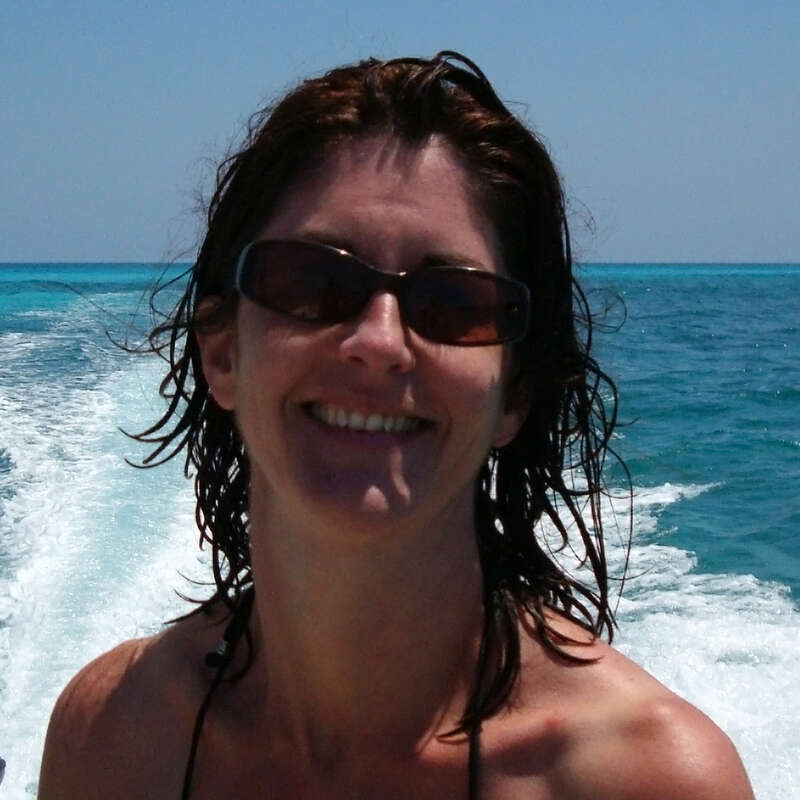 Country manager: Mozambique
Geographics
Location

Directions

Guludo Beach Lodge is a 3- or 4-hour drive from Pemba.

Accessible by

Fly-and-Transfer
Food & drink
Usual board basis

Full Board

Food quality

The food at Guludo Beach Lodge is sourced locally wherever possible and so the meals are wonderfully fresh and tasty as a result. The menu isn't complicated, but it is varied and the food is cooked really well.

Breakfast is served from 7am – first course is a plate of fruit and fresh bread. Then you have a choice for the second course – either a healthy bowl of muesli; a cooked breakfast with eggs of your choice, mushrooms and baked beans; or pancakes with a filling of bananas & chocolate, honey or lemon and brown sugar.

There is a set menu for lunch which is served between 12:30 and 2pm daily. These meals tend to focus around the catch of the morning and so expect lots of fresh seafood and a tasty desert

Dinner at Guludo is also likely to include lots of seafood. When we were last there, in October 2008, we enjoyed a starter of calamari, main was a fresh fillet of tuna with a tomato sauce. This was accompanied by metapa – a traditional Mozambique dish made from leaves, coconut and peanuts. It tastes very much like a peanut sauce and is delicious! Desert was then a banoffee pie.

If you get hungry between meals, Guludo Lodge serves tea at 4pm with a selection of cakes tea and coffee. Then at 6pm it is time for cocktails and snacks – this is a lovely social time where the guests usually mingle and chat.

We especially liked the local influence in the cooking at Guludo Beach Lodge – there was a great mix of European and traditional flavours.


Dining style

Individual Tables

Dining locations

Indoor and Outdoor Dining

Further dining info, including room service

No – although they can provide tea and coffee in the morning at your room.

Drinks included

Drinks are not included, a soft drink is about £1.50 and a beer is about £2.
Children
Attitude towards children

Children are very welcome at Guludo Beach Lodge.

Property's age restrictions

There are no age restrictions here.

Special activities & services

Most of the activities at Guludo are child friendly – they can go and play football in the village, learn beach archery and snorkel.

Equipment

No

Generally recommended for children

Yes – especially if you want your children to experience a different culture. Guludo can arrange for children to the village to try out local crafts and visit a local school.
Communications
Communications

There is mobile phone reception on the beach, and the lodge has internet access but it's for office and emergency use only.

TV & radio

There is no TV or radio here.
Sustainability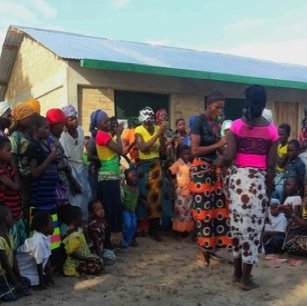 A door-opening project for children's education
Guludo Beach Lodge is guided by the strong belief that a better education for future generations is essential in building a thriving society, and that tourism can be an essential tool of achieving this. Perhaps the biggest positive impact the lodge has brought to the neighboring villages has been through the construction of several primary schools.
With many schools in Mozambique having classes held beneath the shade of a tree, Guludo Beach Lodge, through its own foundation Nema, has gathered the support of tourists, local institutions and international business and in 2016 has opened Lumuamua School. It took Guludo Lodge just five months to transform a mud hut where teachers were oftentimes drunk or simply not attending, in a modern building with 3 classrooms and one double toilet which are now administrated by a new headmaster. The school also provides clean drinking water for the children through and a water catchment system. Nevertheless, the lodge's support did not end with the construction of the building. To make sure children are attending classes, the lodge offers pupils a daily school meal which covers 75% of their nutrition needs. Furthermore, Guludo makes sure tourists play a central role in influencing children's education, and provides many ways in which they can contribute. Visitors can donate $10 – the equivalent of one desk, which the lodge urgently needs to finish building another primary school in the nearby village of Crimize, or can donate any amount for the school meals.

Since 2006 the lodge has built two primary schools and feeds 820 primary school children daily. Nevertheless, this is just a glimpse of the conservation work of a lodge deeply rooted in the local community.
See more great sustainability projects in Mozambique
Health & safety
Malarial protection recommended

Yes

Medical care

There is a first aid kit on site and in each boat and vehicle. Guludo Beach Lodge also have links to flying doctors and have a heli-pad for emergencies.

Dangerous animals

Moderate Risk

Security measures

There is a safe in the office for your valuables.

Fire safety

There are extinguishers dotted around.
Extras
Disabled access

Not Possible

Laundry facilities

Laundry is Included – it is hand washed and line dried, taking between 24-48 hours depending on the weather.

Money

Guludo Beach Lodge can help change Metical (the currency in Mozambique) to pay for things in the village.

Accepted payment on location

You can settle your bill at Guludo Beach Lodge in dollars and pounds sterling cash. You can also use all major cards but is a charge of 3.5%.

Guludo Beach Lodge do not accept travellers cheques or Amex.

Other lodges in Pemba & mainland
Alternative places to stay in this same area.
---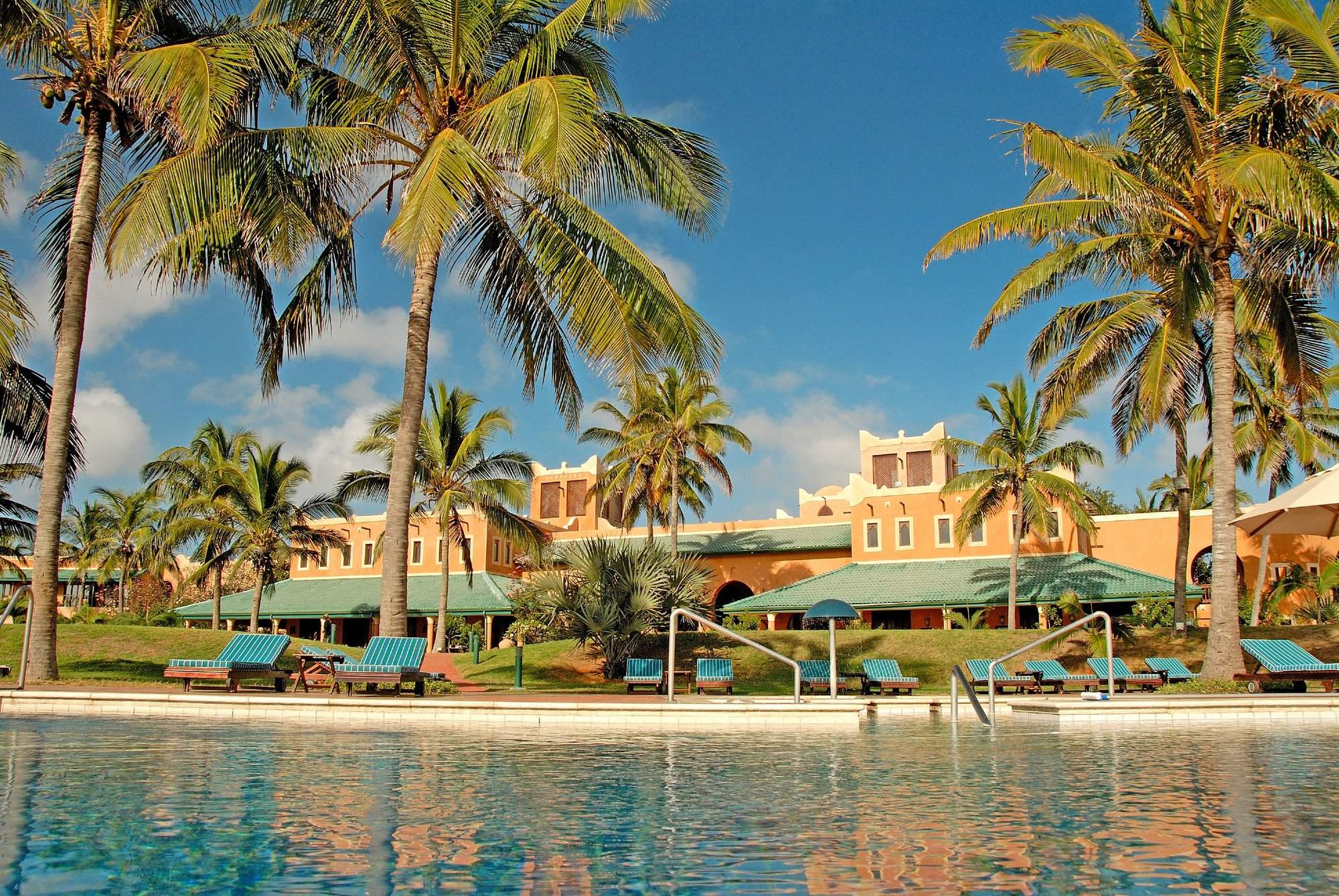 Avani Pemba Beach
Avani Pemba Beach in Mozambique's small, northern town of Pemba - the gateway to the reefs and beaches of the Quirimbas Archipelago
---
Other areas in Mozambique
---