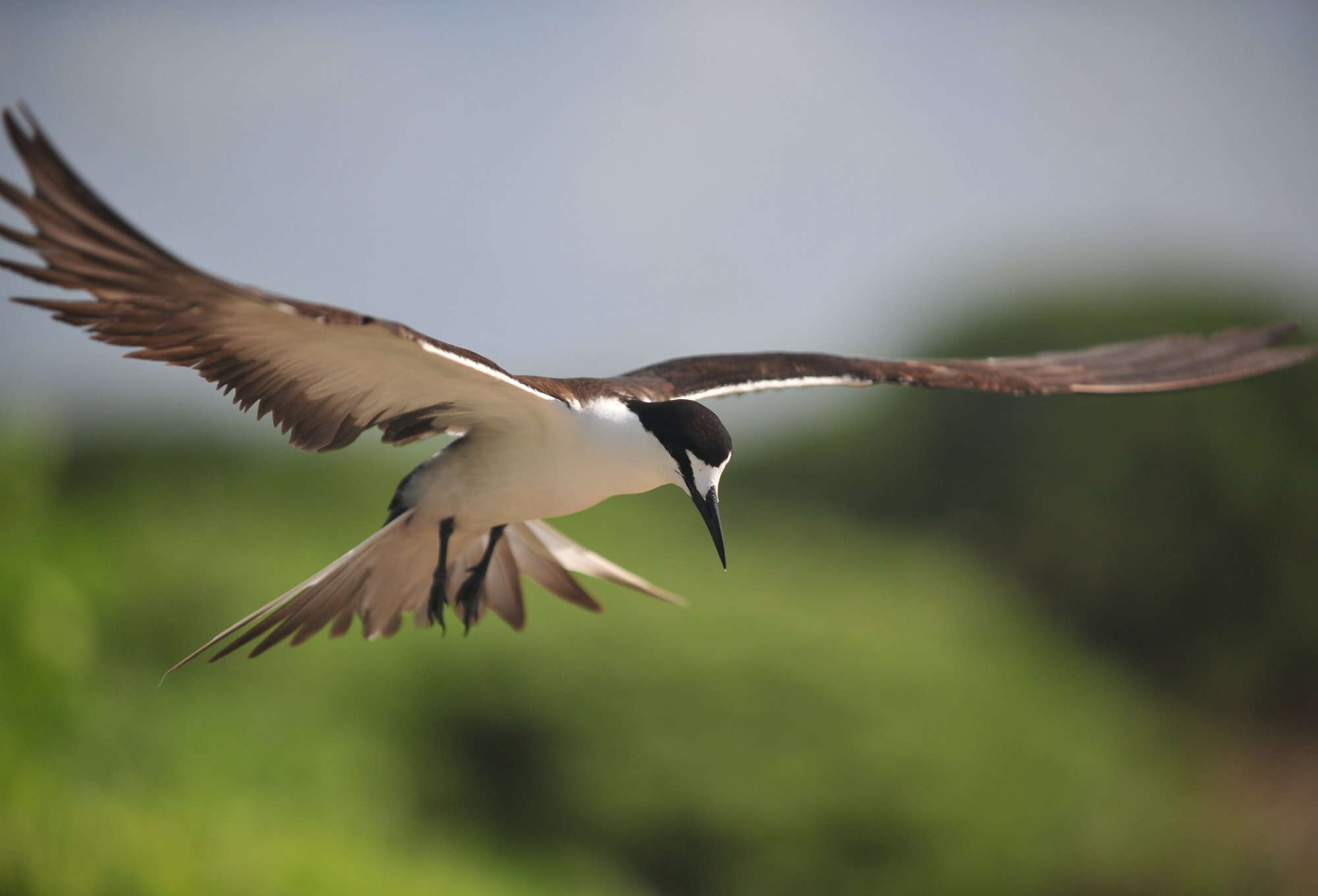 Fairy Tern Island Holiday
It won't take long after landing on Bird Island, the northernmost of the Seychelles archipelago, to see where it got its name from. A coral cay, bordered by 3 miles of white sand and reefs, its green interior is home to a cacophony of birdlife.

Your bungalow, one of 24 here, is a simple, slightly rustic affair, while the main lodge is comfortable but free of the frills found on most private islands. What this gives you is four days to explore at your own pace, perhaps joining resident ornithologists for a guided walk, but you're mostly left to do as you please.

For birders, there's nowhere quite like it. It's most spectacular when over a million sooty terns arrive between April and October, but there is always an astonishing number of species wherever you look be they nesting on the ground, in the trees, passing through on migration or resident.

There are also giant Aldabran tortoises to be found and you can borrow snorkels and kayaks to discover the turquoise Indian Ocean waters to see turtles and a rainbow of tropical fishing on the coral reef.
Includes:
Starts/ends:
Prices:
US$1,302 per person sharing
Reviews
Recently reviewed trips visiting some of these places include: