Picture Gallery
View pictures from the Bulawayo
---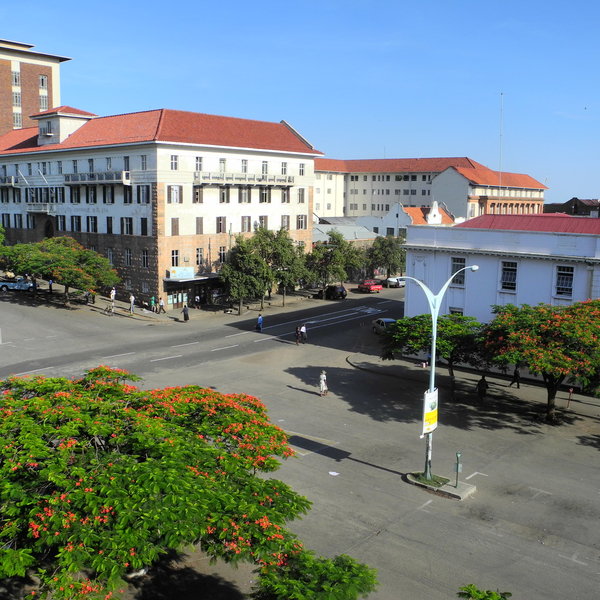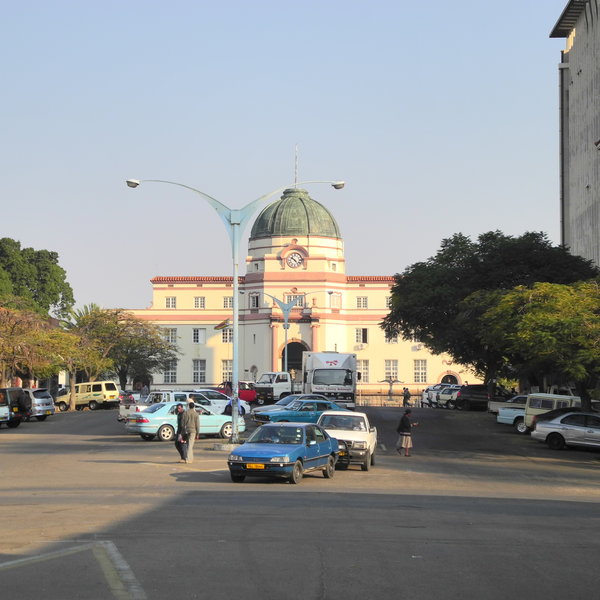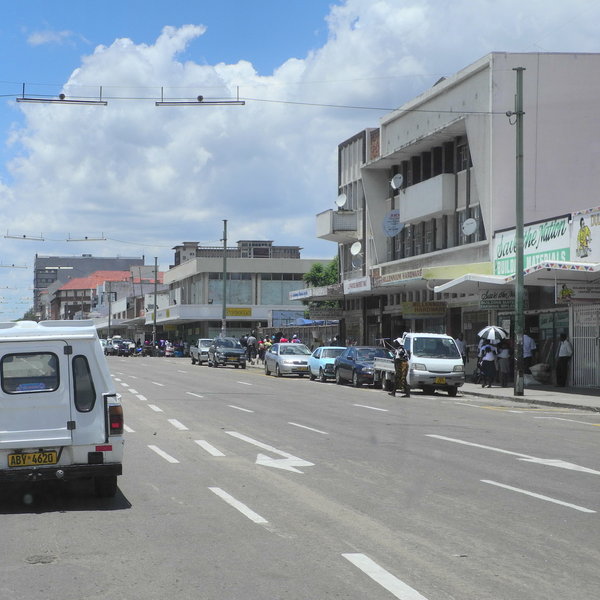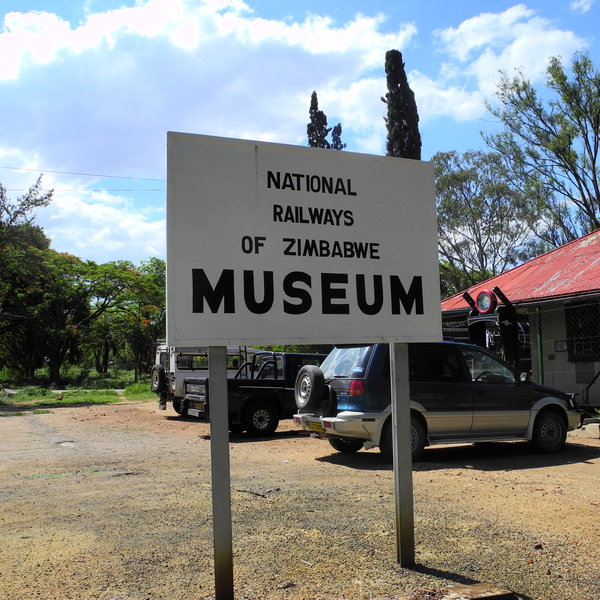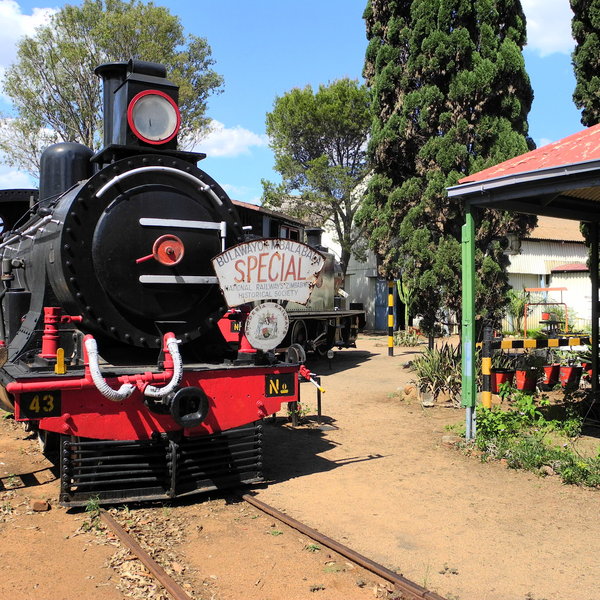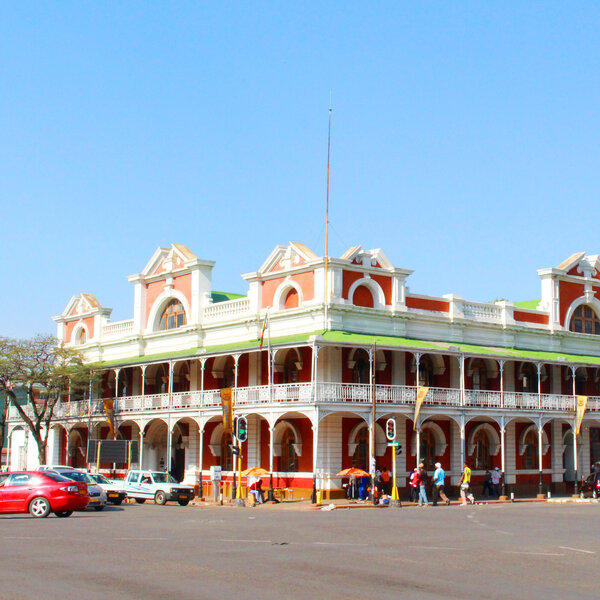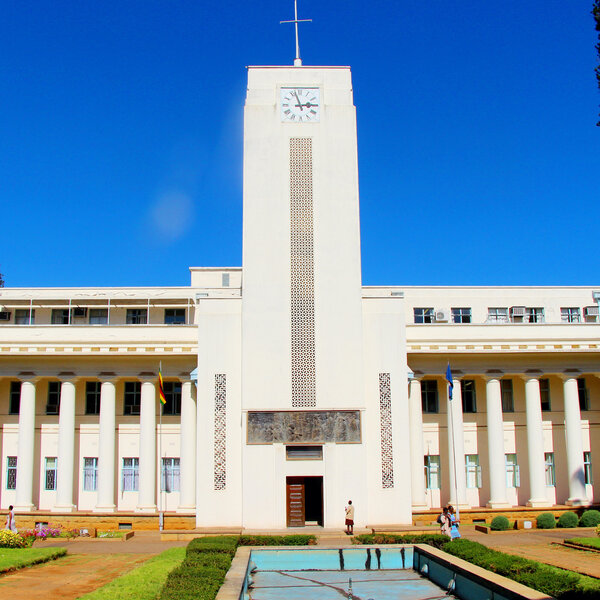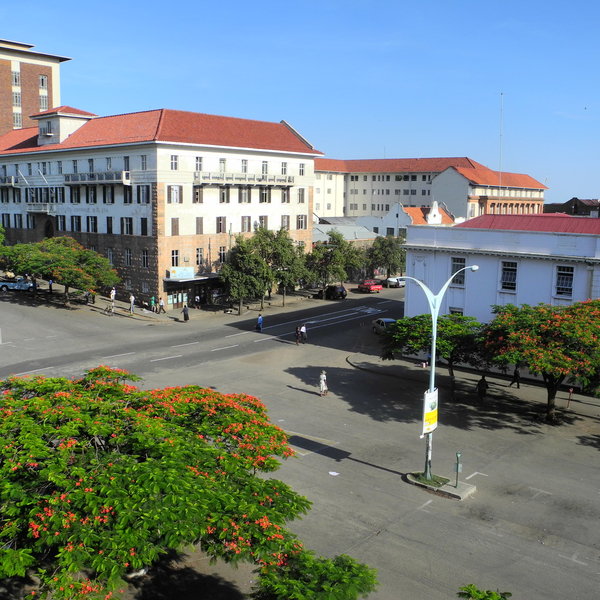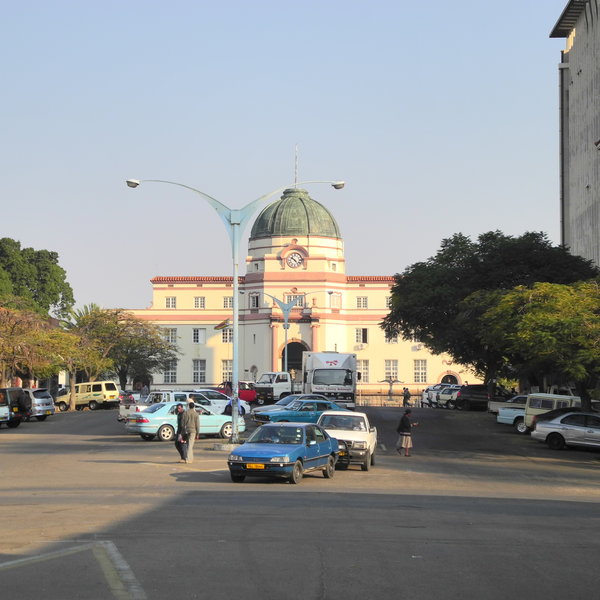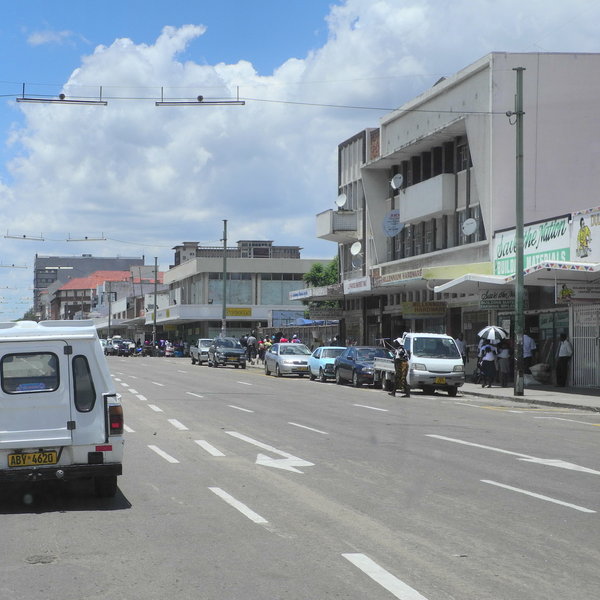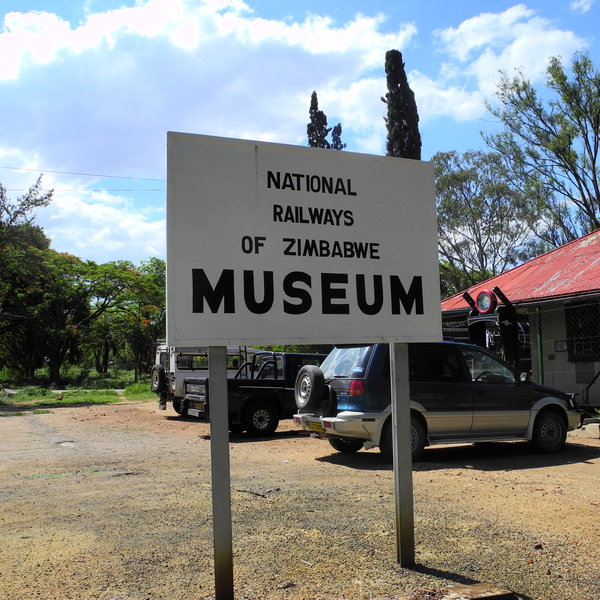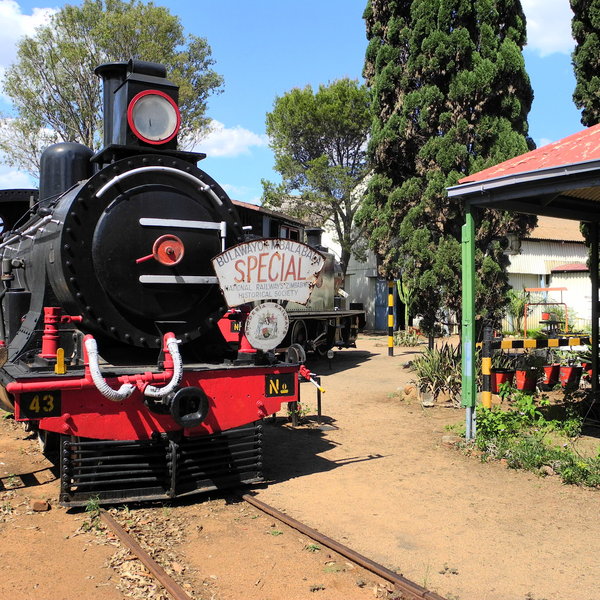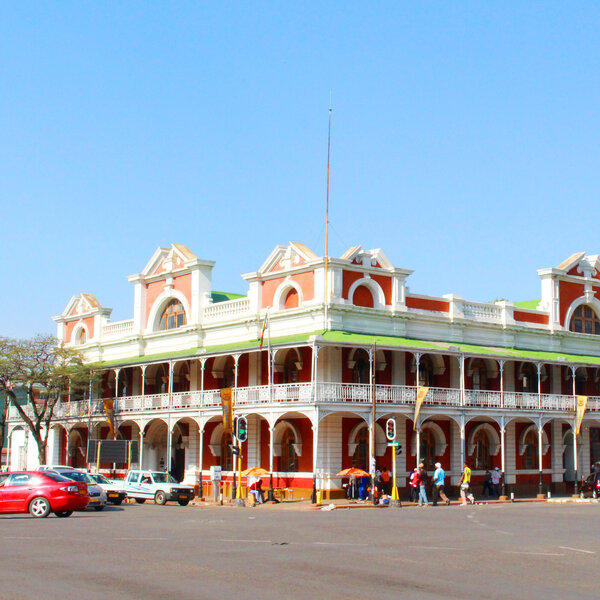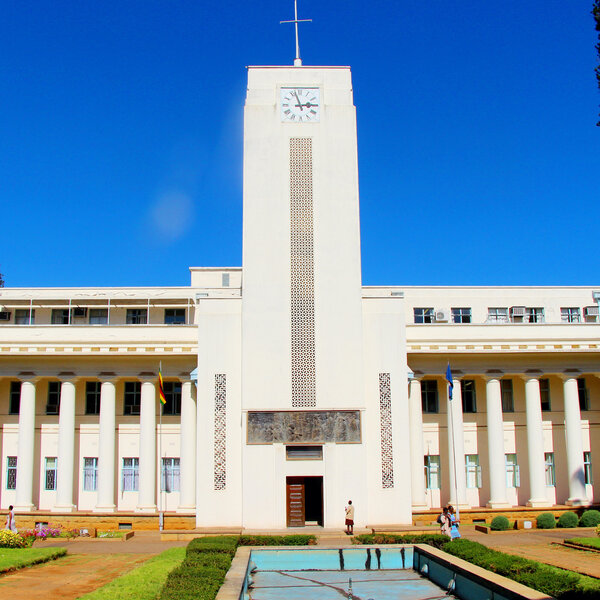 LITTLE VUMBURA in OKAVANGO DELTA
Our top safaris in Zimbabwe
Here are 16 great Zimbabwe safaris to inspire you.
---
Where to stay in Bulawayo
Our suggestions for places to stay in Bulawayo
---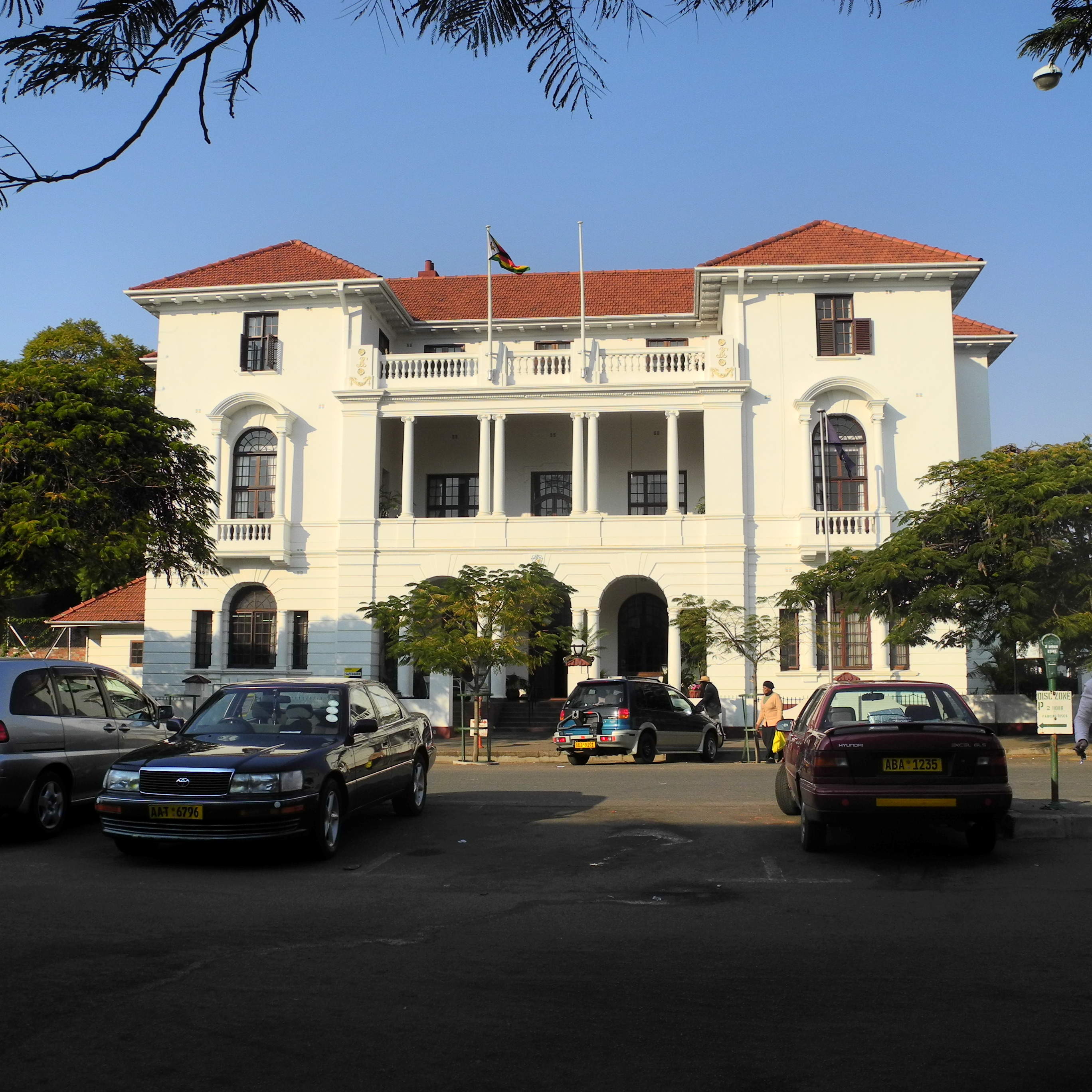 Bulawayo Club
In the centre of Bulawayo, the Bulawayo Club is a small hotel with lots of history and character, and is a good spot to start or end a trip around Zimbabwe.
---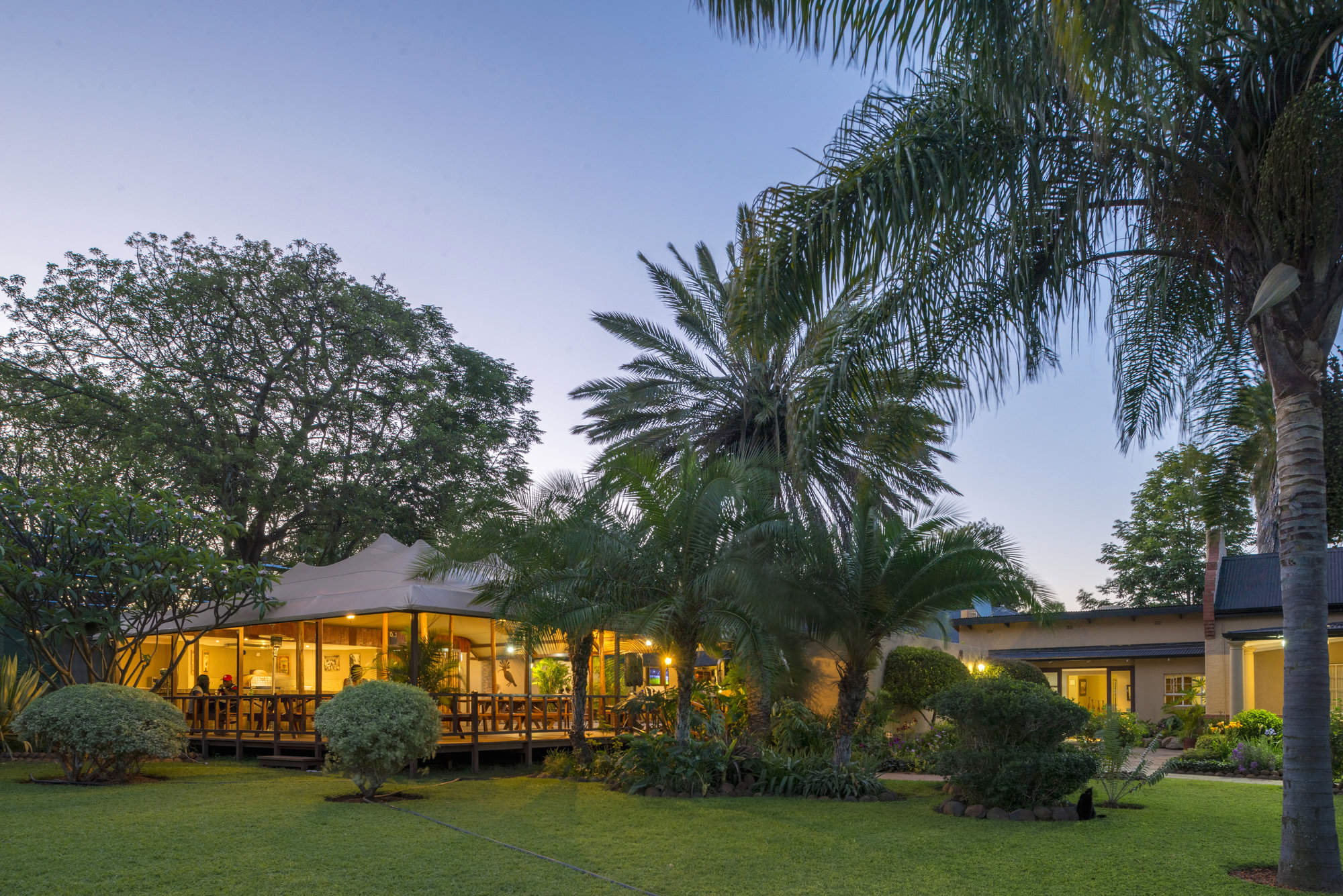 Banff Lodge
Banff Lodge offers mid-range accommodation in the suburbs of Bulawayo, expect good food, comfortable rooms and friendly staff.
---