Ideas with inspiration: 2 birdwatching holidays in Malawi
Malawi has a number of species which are rare in the rest of Southern Africa, and birdwatching in Malawi is probably at its best in the country's water and forest habitats. Malawi's birding highlights include near endemics such as the Malawi batis, east coast akalat and white-winged apalis.

In terms of water birds, the expansive Lake Malawi is very important. Its lengthy shores are lined with marshes, savannah and evergreen forests, which support a variety of species. The lake also drains into the Shire River, which is lined with lush riverine vegetation and wide floodplains. This stretch of the Shire beside Liwonde National Park has some of the most spectacular birding in Malawi, with night trips to find Pel's fishing owl on many birder's wish-lists.

A handful of further noteworthy habitats for birdwatching in Malawi include mopane and miombo woodlands, palm savannah and marshes. Birders may also be keen to explore the montane grassland of the Nyika plateau, which supports the uncommon and localised blue swallow.

Orange Cap Cichlid Safari
7 days • 2 locations
LILONGWE AIRPORT TO LILONGWE AIRPORT
Combine a safari in the lush and resurgent Liwonde National Park with down time at an island eco-retreat in the middle of Lake Malawi. A great way to explore Malawi.
US$4,280 - US$5,310 per person
---
Mumbo Island
Nature walks and kayak trips around Mumbo Island are great addition to a birdwatching break in Malawi. From the tiny and colourful paradise flycatcher to the large African harrier hawk there is a great range of birds to be seen here.
Hyena Safari
11 days • 4 locations
VICTORIA FALLS AIRPORT TO LILONGWE AIRPORT
Mix relaxation and adventure on a safari combining the South Luangwa with Victoria Falls and the beaches of Lake Malawi. These three locations are among the most iconic in southern Africa.
US$7,680 - US$10,320 per person
---
Nsefu
Beside the river, with bush, open plains and salt pans nearby, Nsefu is a great location for birdwatching in Zambia. Knowledgeable guides, flocks of crowned cranes in the dry season, and yellow-billed storks during the rains are a bonus.
Nkwali
Nkwail has first-rate guides who know their birds very well – even the more obscure species. The superb location will also appeal when planning a birdwatching holiday in Zambia, as Nkwali overlooks the Luangwa River.
Birdwatching elsewhere in Africa
Top ideas and inspirational ideas for holidays which can focus on birds and birdwatching in other countries.
---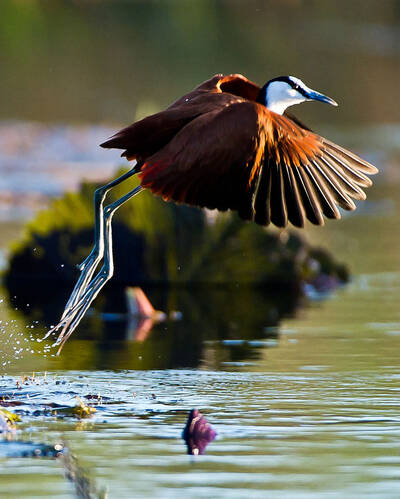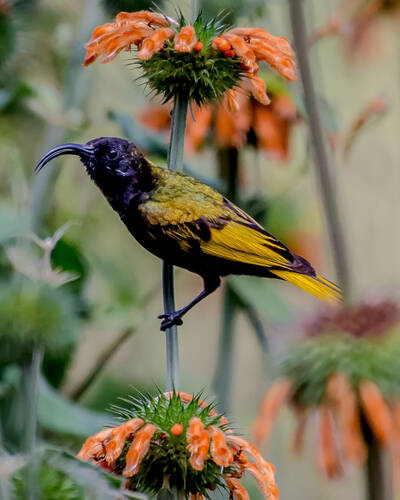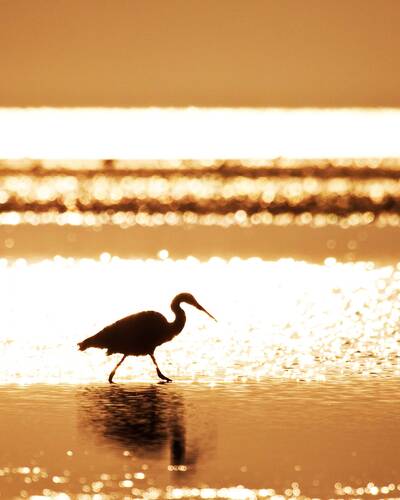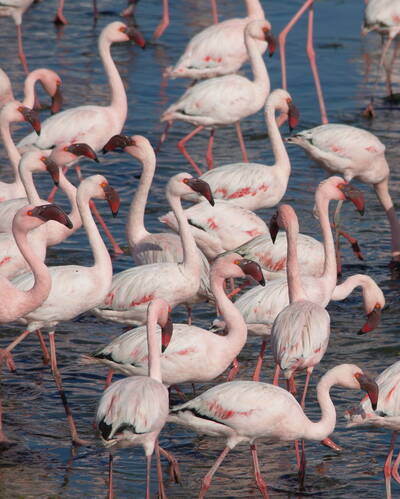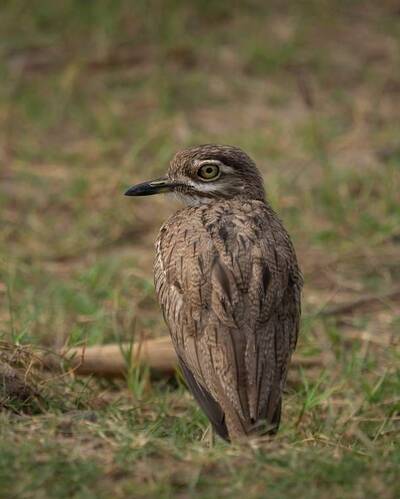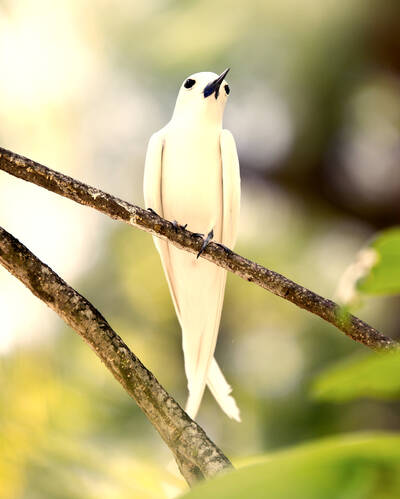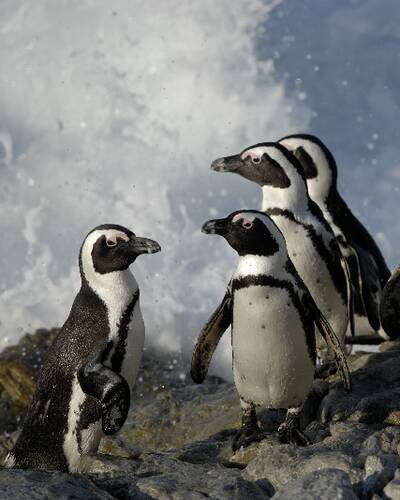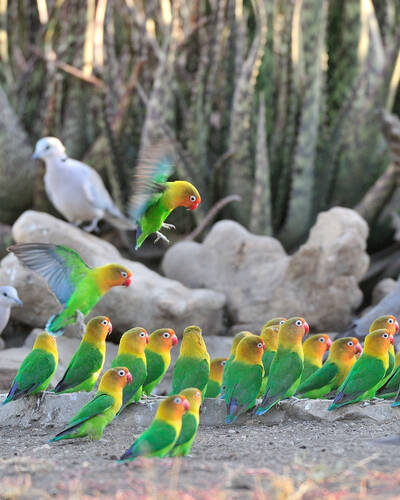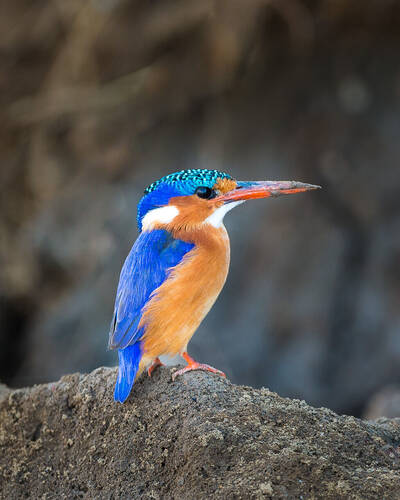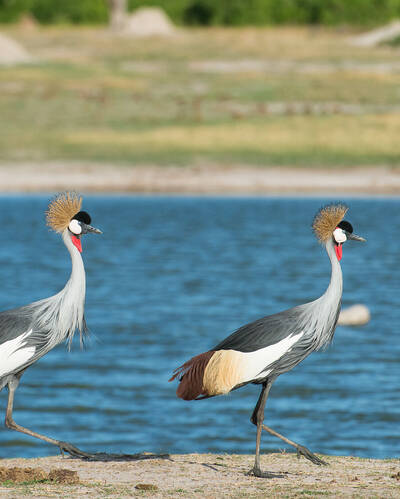 Where to see wildlife species in Africa
Maximise the chances of seeing your favourite African animals based on traveller sightings reports from the field.
---