Some excellent places for birdwatching in Botswana
Much of northern Botswana consists of vast tracts of untouched wilderness with plenty of wildlife. Observe also that it encompasses two extremes of environment: the arid Kalahari and the verdant, watery Okavango - and you'll understand why birdwatching in Botswana can be as good as it gets!

The Okavango Delta is perhaps the ultimate destination for birding in Botswana. Best visited after the rains, around October, enthusiasts may seek the slaty egret, wattled crane and lesser jacana. Elsewhere, Chobe National Park and the vast expanses of largely undisturbed wilderness are also suitably commendable for keen birders.

Herons and larks are two well-represented bird families found in Botswana. Although it has no endemic bird species, birders in Botswana will often seek out several specialities of note, including: groups of southern pied-babblers and hartlaub's babblers; swamp boubou; brown fire finch; and melodious larks.

Birdwatching elsewhere in Africa
Our top ideas and inspiration for Birdwatching in other countries.
---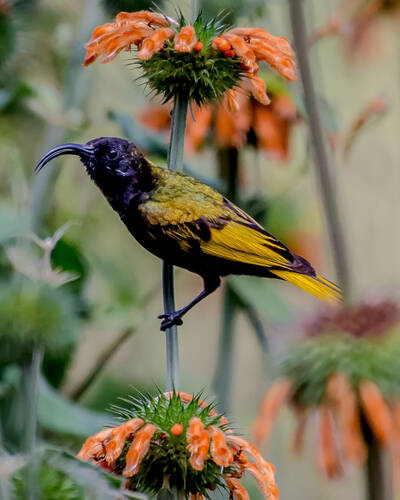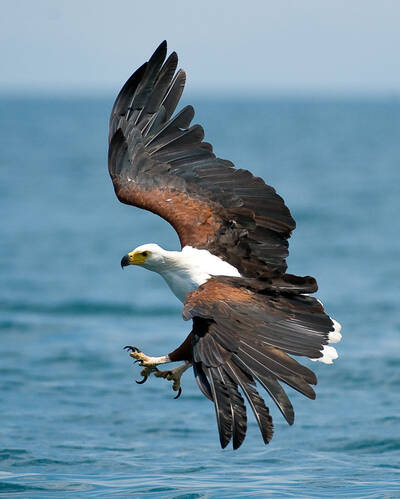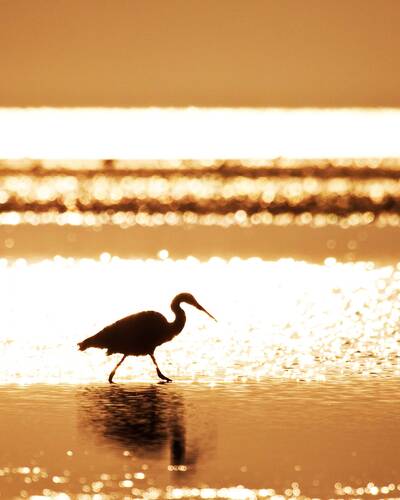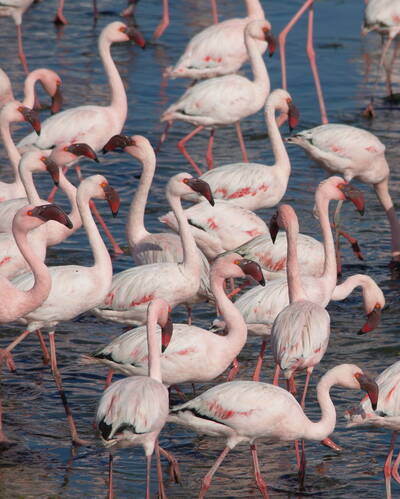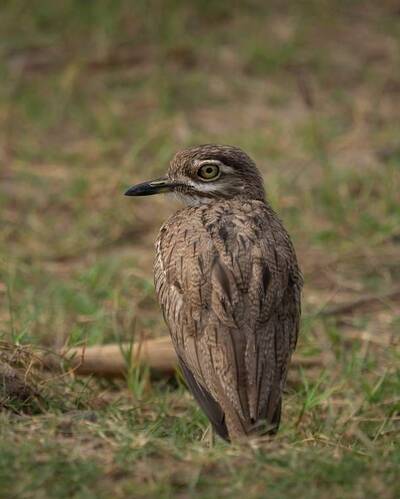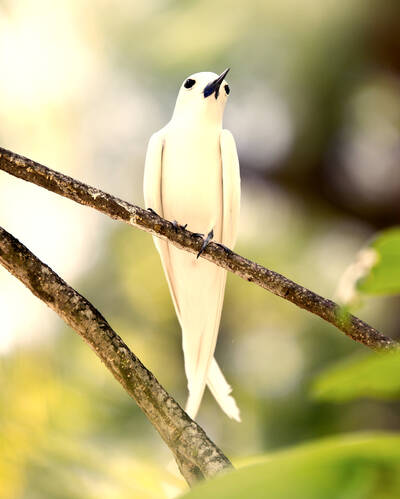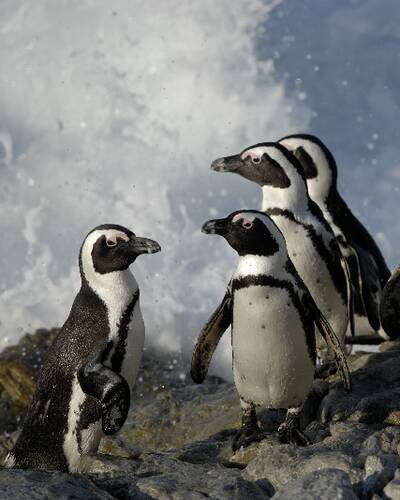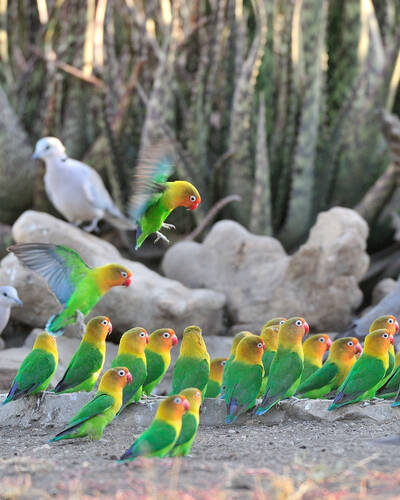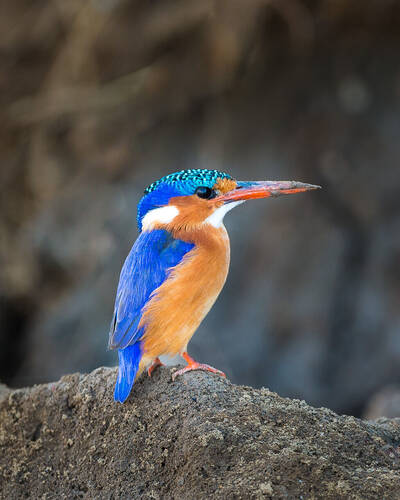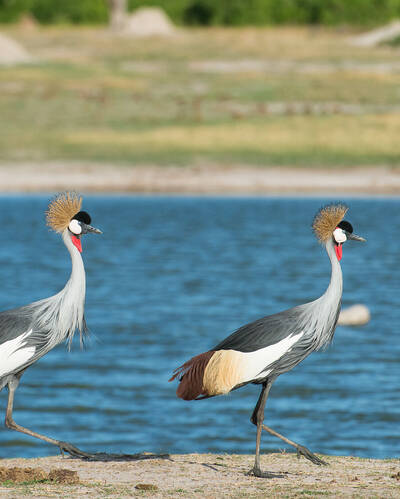 Where to see wildlife species in Africa
Maximise the chances of seeing your favourite African animals based on traveller sightings reports from the field.
---