Ideas for photography holidays in Botswana
Botswana is one of Africa's top safari destinations and also one of our key recommendations for a photography holiday. From birdlife to big game, the opportunities for wildlife photography in Botswana won't disappoint you!

Areas protected for wildlife conservation form almost 40% of the country and in the north of Botswana, the game roams freely between the huge national parks and the enormous private reserves. In all you'll find great photographic opportunities, but the private reserves offer the best because:


The guides can drive off-road in most of these, and so position you in the right light and at a good angle for the best pictures.
4WD drives continue into dusk and night drives, and so allow you to make the most of the twilight to photograph those sought-after crepuscular animals. This time is especially productive if you're looking for images of big cats hunting.
Botswana is seldom cheap, but for photographers whose budget is really flexible, it's often possible to pay extra for a private vehicle and guide, which gives you much greater exclusivity and control over exactly how and where you spend your photography time. It can also extend your shooting time, by giving you the opportunity to spend more of the day out with your guide looking for great shots.

Aside from its game, parts of Botswana are stunning: very photogenic. The Okavango Delta stands out for its patchwork of papyrus swamps, reed-beds, floodplains and small palm-fringed islands which all go to make it such a beautiful destination for a photography holiday. Botswana's Makgadikgadi Pans: the residues from an ancient lake, these vast salt-flats offer a complete contrast, forming the starkly beautiful backdrop to stands of swaying, feathery palms.

Cultural experiences attract some visitors to Botswana, and often their focus is the groups of the San / Bushmen people. Photographers are often fascinated by these hunter-gatherers, who live such different lives from our own, and in such a different environment. Meanwhile, at the Tsodilo Hills you can see ancient images carved and painted millennia ago: it is of the one of the greatest collections of San / Bushmen rock art in Africa. These stark hills, rising out of the flat desert, and adorned with ancient rock art are a great location for photographers.

As you look through some ideas of trips that might suit photographers, below, bear in mind that few are group trips led by photographers – but most are great safaris shared with others who love wildlife, and love to capture it on film.
Photography holidays elsewhere in Africa
Our top ideas and inspiration for Photography holidays in other countries.
---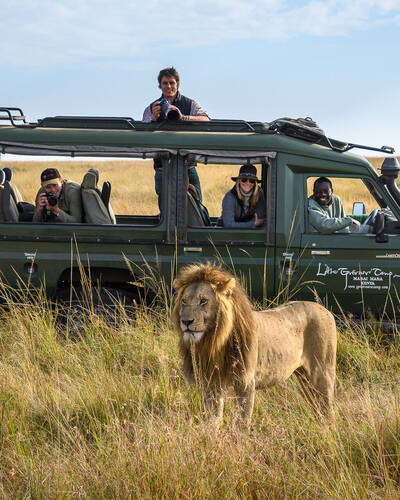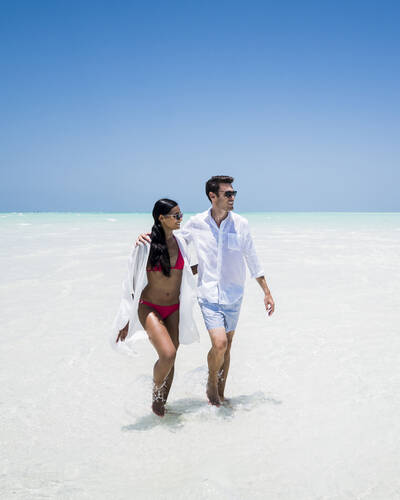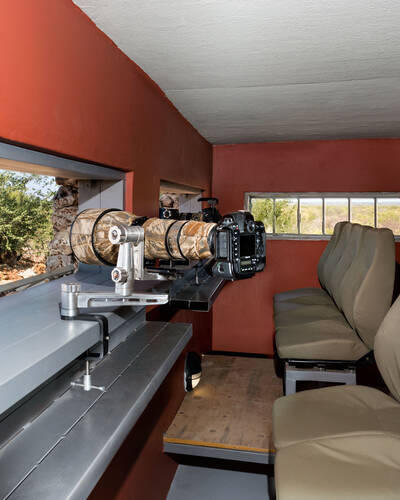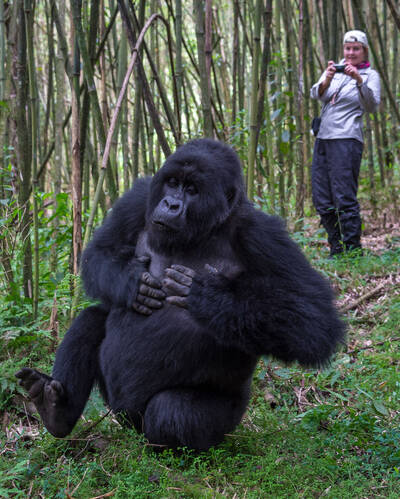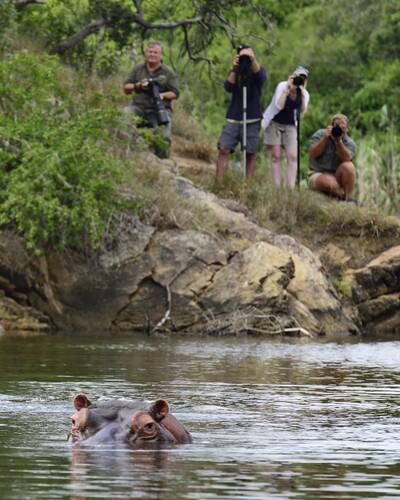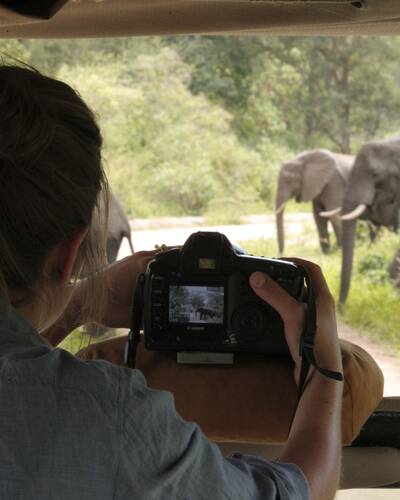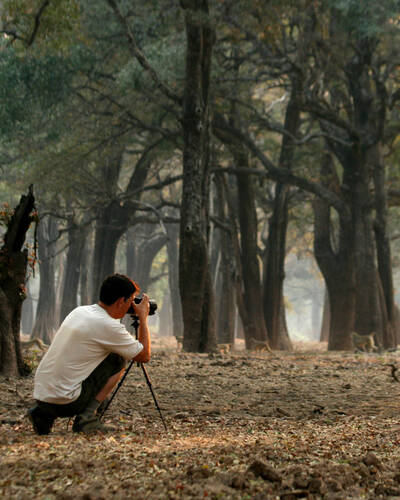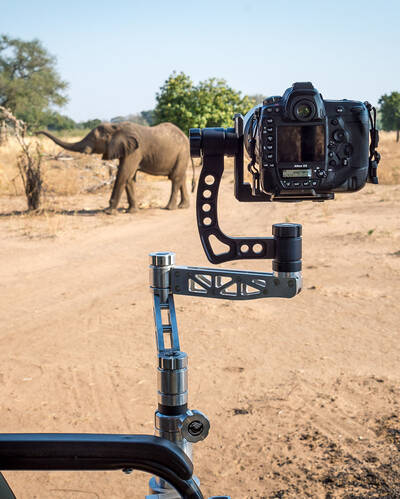 Where to photograph African wildlife
Maximise your chances of being ably to photograph your favourite species using sightings reports from the field.
---