Our top tips for Namibia birdwatching
The best time for bird watching in Namibia is during the rains - typically between around November and April. Then many migrants visit, adding to the native species found inland; food is plentiful and many species sport colourful breeding plumage. Meanwhile Namibia's rich, cold ocean attracts large permanent populations of coastal birds.

If you're looking for the highlights of birding in Namibia, start with Etosha National Park in the early months of the year, when the vast saltpan there fills with water. Great flocks of blue cranes descend to feed, and flamingos arrive to breed. For Namibia's best birding area, seek out the Caprivi Strip, where dry Kalahari areas stand beside the waterways and swamps of the Okavango and Linyanti Rivers.

Beside Namibia's coast, around Swapokmund and Walvis Bay, birders will find not only Cape cormorants; greater and lesser flamingos and colonies of eastern white pelicans - but also 'specials' like the endangered, ground-nesting damara tern.

The only endemic bird species of Namibia, the dune lark, is highly localised in the Namib Desert - but bird-watchers will find interesting array of birds in many areas.

Ideas for birdwatching elsewhere in Africa
Ideas for holidays in other countries which are great for watching birds
---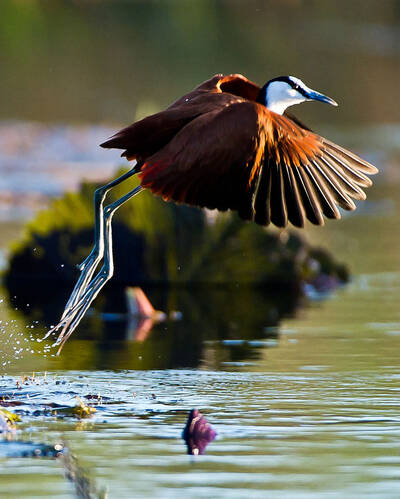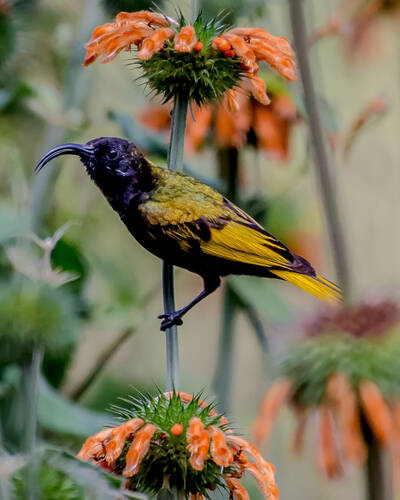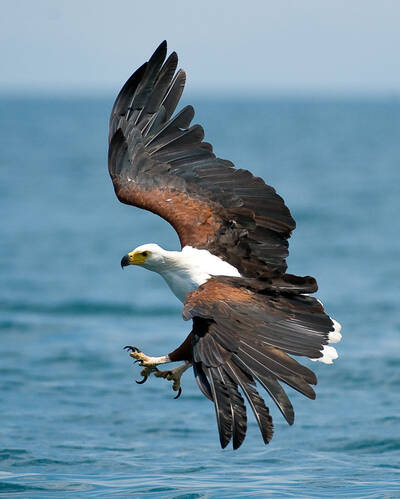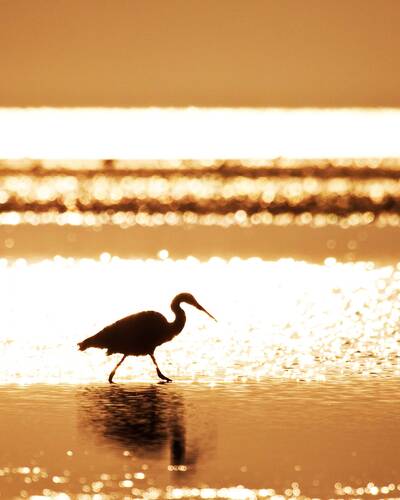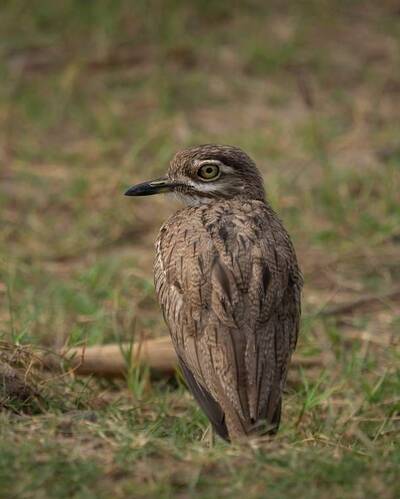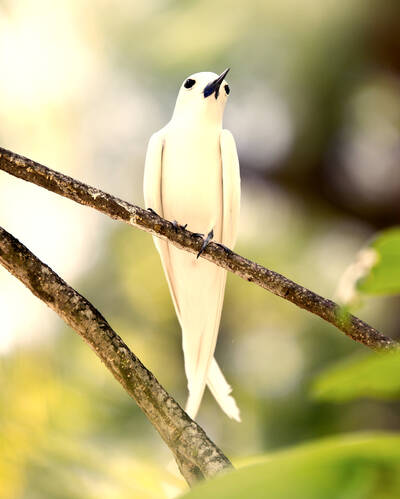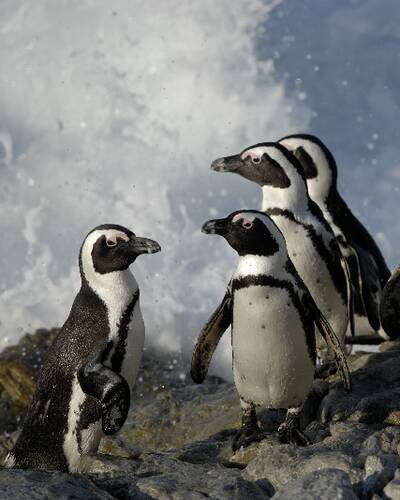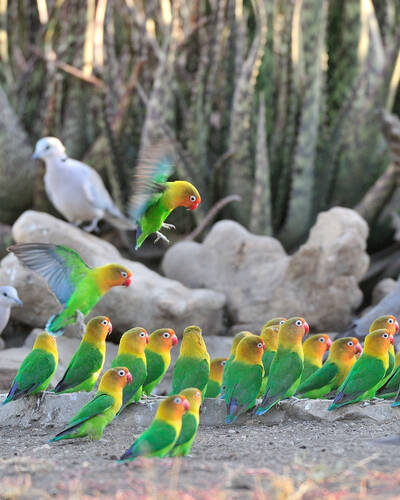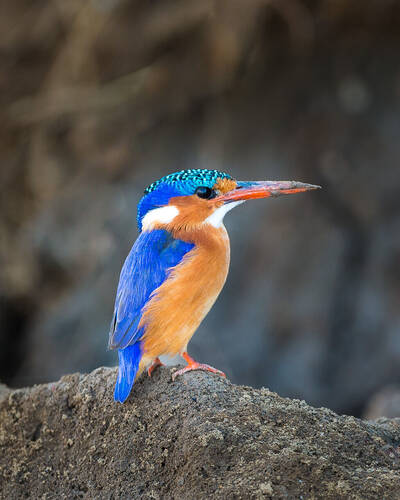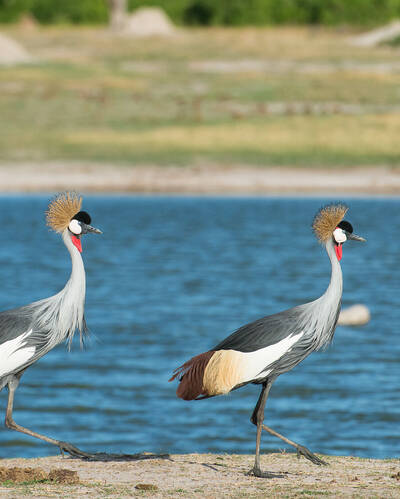 Where to find the best wildlife viewing in Africa
Maximise your chances of seeing your favourite African species using our traveller sightings reports from the field.
---