Best options for birdwatching in Zambia
Birdwatching in Zambia will reveal a mix of south, east and even central African birds. Birdlife is richest during the 'emerald' wet season (Nov-March) when foliage is dense and insects are thriving; this is also when palearctic and intra-African migrants visit. There is limited accessibility to some areas during this time, but some amazing opportunities for keen birders.

In total, there are over 750 bird species in Zambia, across a range of environments. Wetland and swamp areas attract a variety of waterfowl, from herons, storks and ibises to the stately crowned and wattled cranes. Zambia's the most sought-after wetland species, the shoebill stork, is the highlight of any birdwatching break to Zambia's Bangweulu wetlands.

The birding highlights of Zambia's drier areas include the country's only truly endemic bird species, the Chaplin's barbet - with its distinctive red eye patch. Other colourful specialities in Zambia include Bohm's bee-eater, racket-tailed roller and spotted creeper.

Note that the best time for birding in Zambia, the wet season, sees many birds nesting and displaying full breeding plumage; but many camps and lodges close their doors. The good news is that the few which remain open will often offer heavily reduced rates - so this is usually the cheapest time to visit. For some more of our favourite places for birdwatching in Zambia, see below.

Birdwatching elsewhere in Africa
Our top ideas and inspiration for Birdwatching in other countries.
---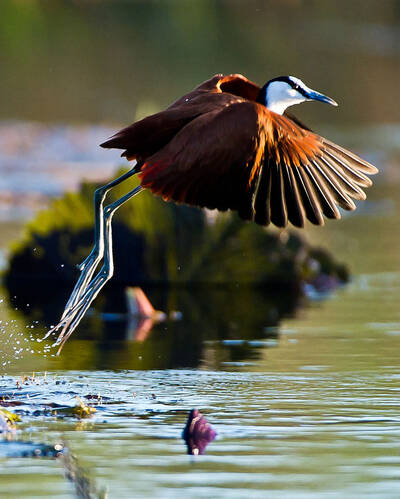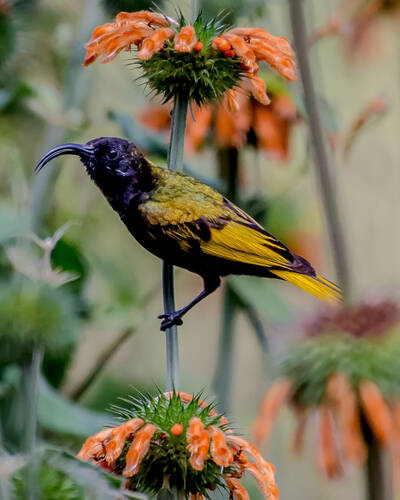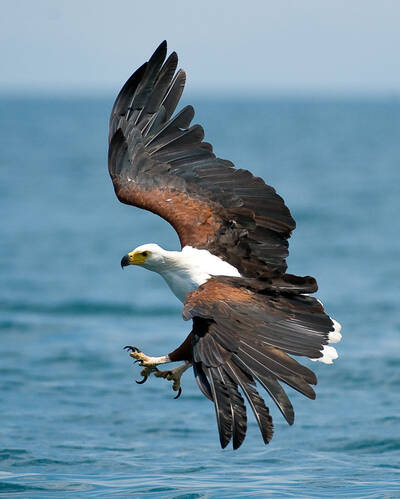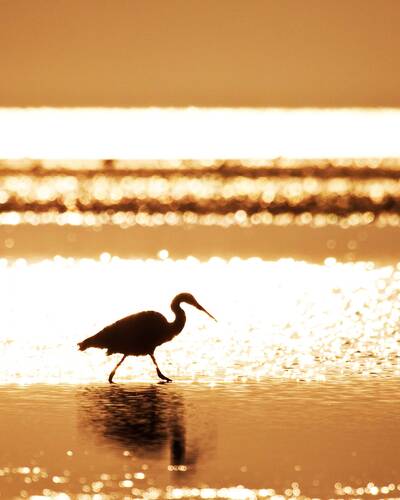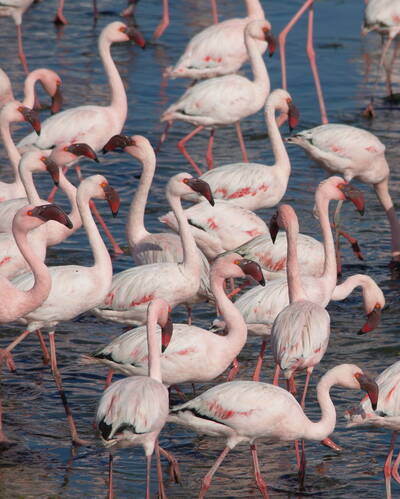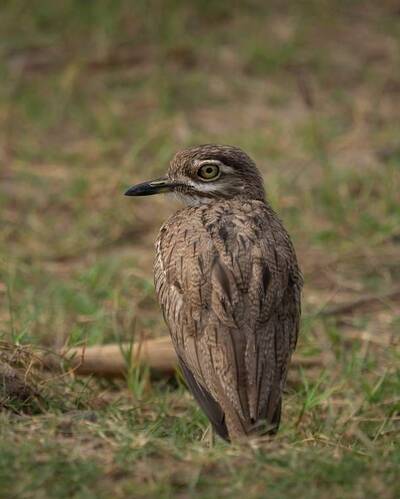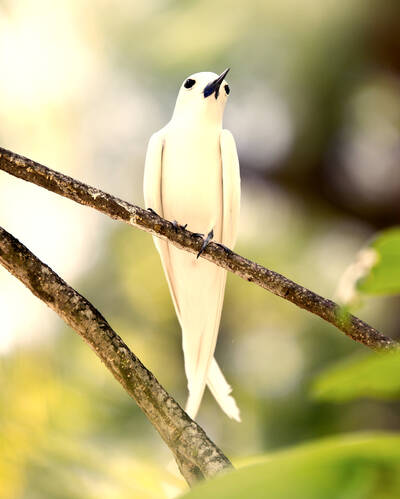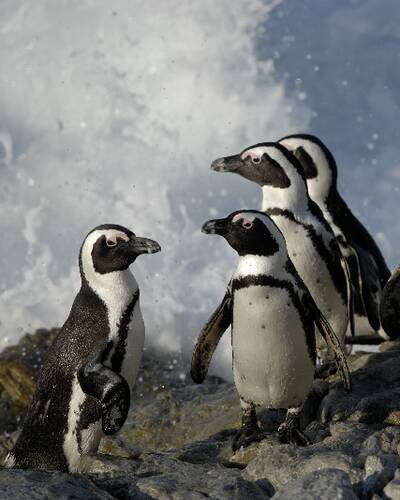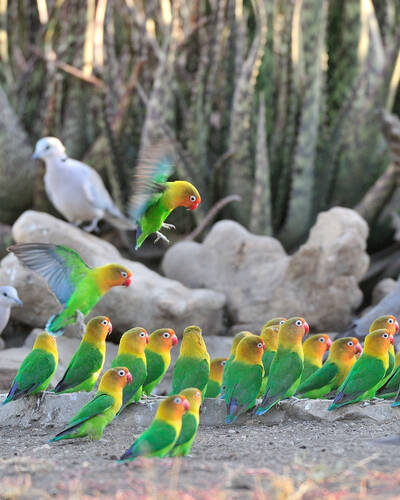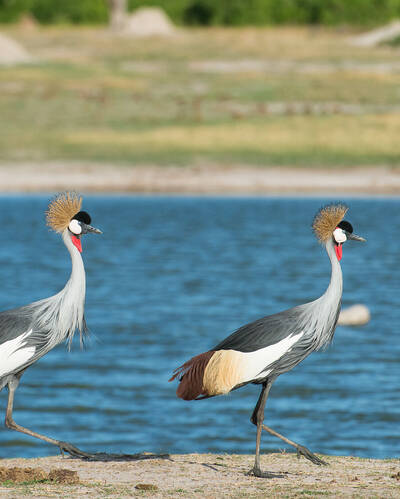 Where to see wildlife species in Africa
Maximise the chances of seeing your favourite African animals based on traveller sightings reports from the field.
---