Useful links featuring Palm Shade Camp
Useful links...
We want you to understand more about Palm Shade Camp. We're not shy to direct you to their own website as we're confident that a trip there with us will cost you the same or less than booking it any other way, even directly. So follow the links below for more information.
Palm Shade Camp is often combined with:
Sort by:
Name


|
% of trips


|
Traveller's rating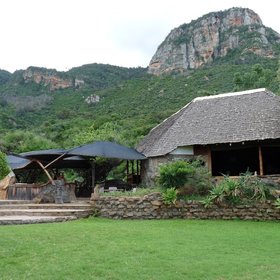 Desert Rose
|
200%
|

Kenya's northernmost luxury lodge, Desert Rose perches in a dramatic setting amid dense forest and jungle foliage in the towering landscapes of Mount Nyiru, 50km south of Lake Turkana. The lodge was built by Dick Hedges, who pioneered budget safaris in Kenya. Although ...
Read more about Desert Rose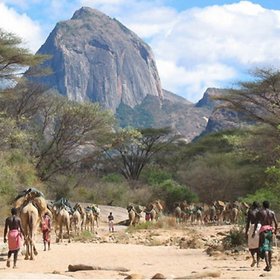 Wild Frontiers Camel Safaris
|
100%

Wild Frontiers is a pioneering mobile camel safari business that operates in some of the wildest parts of northern Kenya. Helen Douglas-Dufresne's camel treks are the stuff of Kenyan legend. Although we haven't yet had the chance to sample this physically challenging activity, ...
Read more about Wild Frontiers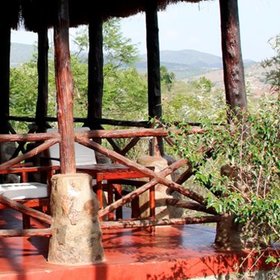 Ngari Hill Ecolodge
|
100%
|


Outside the remote town of Maralal, Ngari Hill Ecolodge is the best accommodation in the area and the only full-service lodge in northern Kenya between Laikipia and Lake Turkana. Since the demise of the much lamented Maralal Safari Lodge, this Dutch-owned lodge has stepped ...
Read more about Ngari Hill Ecolodge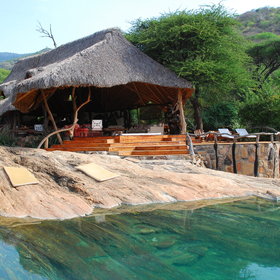 Sarara
|
100%
|


First set up as a mobile camp in 1997, Sarara was rebuilt in 2008 as a permanent luxury tented camp. It lies on the edge of the Mathews Range in the Namunyak Conservancy, which covers more than 340km² and has a variety of wildlife. The name Sarara means 'meeting place': ...
Read more about Sarara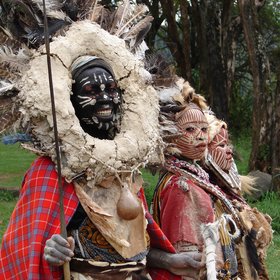 Thomson's Falls Lodge
|
100%

This old colonial pile outside the town of Nyahururu dates from the 1930s. The hotel is right next to the popular viewpoint of Thomson's Falls and offers simple accommodation. Nyahururu, at the northern end of the Aberdare Range, performs a similar role as a supply town ...
Read more about Thomsons Falls Lodge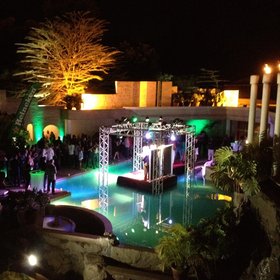 Tribe
|
100%
On the outskirts of Nairobi's northern Gigiri suburb – location of several embassies, the UN complex and the big Village Market mall – the large, design-heavy Tribe hotel opened at the end of 2008, positioning itself as Nairobi's chic new place to stay and espousing a modern, ...
Read more about Tribe