Travel reviews by Mr P M & family from UK
Botswana between 26 Apr 2022 and 9 May 2022
"This was our second trip to Botswana with Expert Africa.

Despite our initial nervousness about this trip post- COVID, everything went extremely well. The advice and support provided by Tracy Lederer was invaluable in setting up our excellent itinerary. Whilst we knew that April/May are not the best times to see wildlife in Botswana, we were nevertheless able to see a wide variety of wildlife and birds during our trip, largely thanks to excellent guiding.

King's Pool was a fantastic place to start as one would expect from a Wilderness Safaris camp. Kwara Camp was an excellent choice with a real focus on wildlife - we were very impressed with Kwando Safaris. Camp Kalahari was a very different and interesting place to finish - we had a wonderful experience there and would highly recommend it.

Overall the trip was amazing - it may have cost a lot of money but we will always treasure the experience.

Suggestions to help us improve our trips or our service:

No - we are very happy with everything done by Expert Africa. Thank you."
---

Thamo Telele
"Royal Tree Lodge review"
1 night
Arrived 27 Apr 2022
Sightings report
---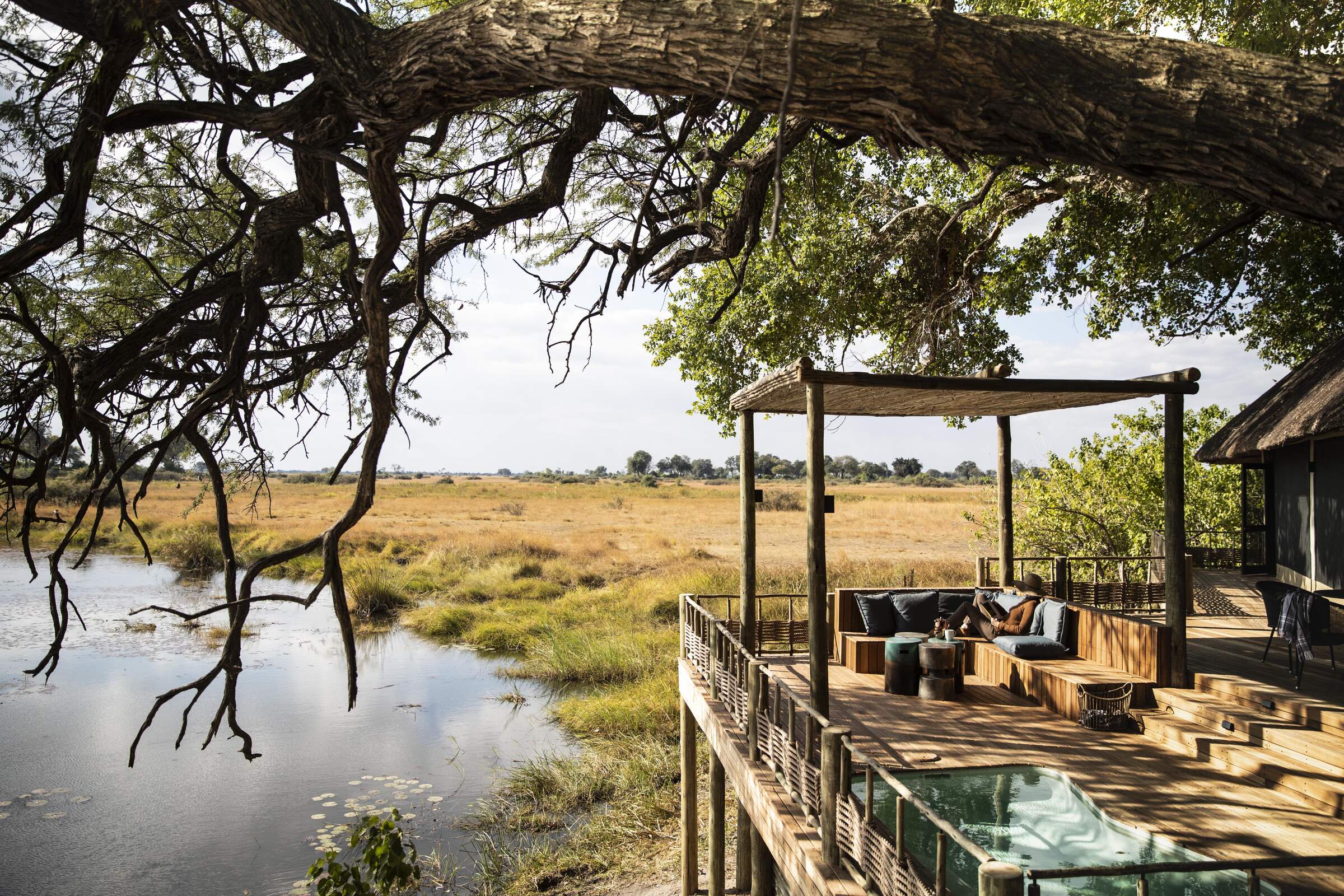 Kings Pool
"Kings Pool review"
3 nights
Arrived 28 Apr 2022
Sightings report
---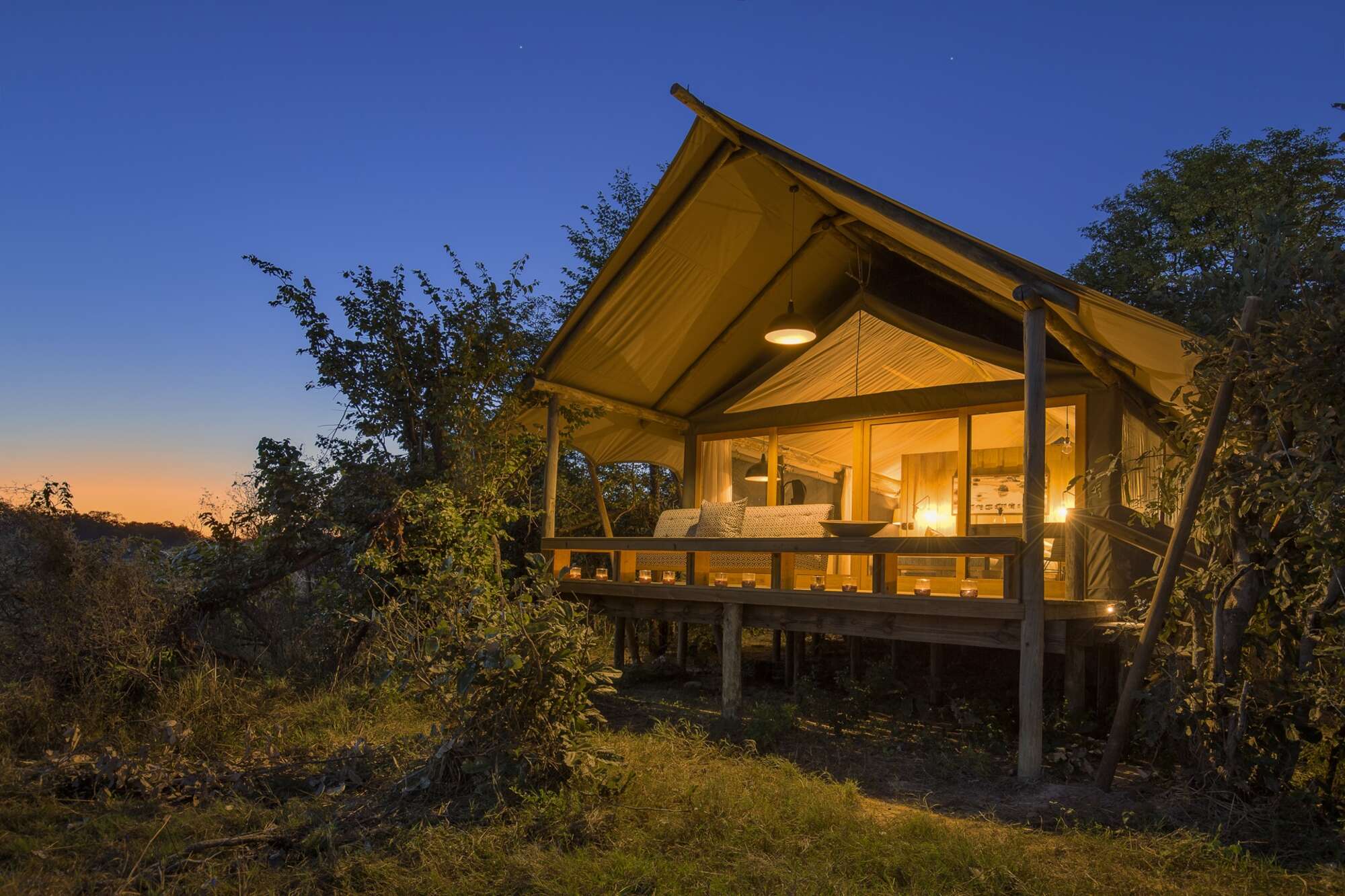 Sable Alley
"Sable Alley review"
2 nights
Arrived 1 May 2022
Sightings report
---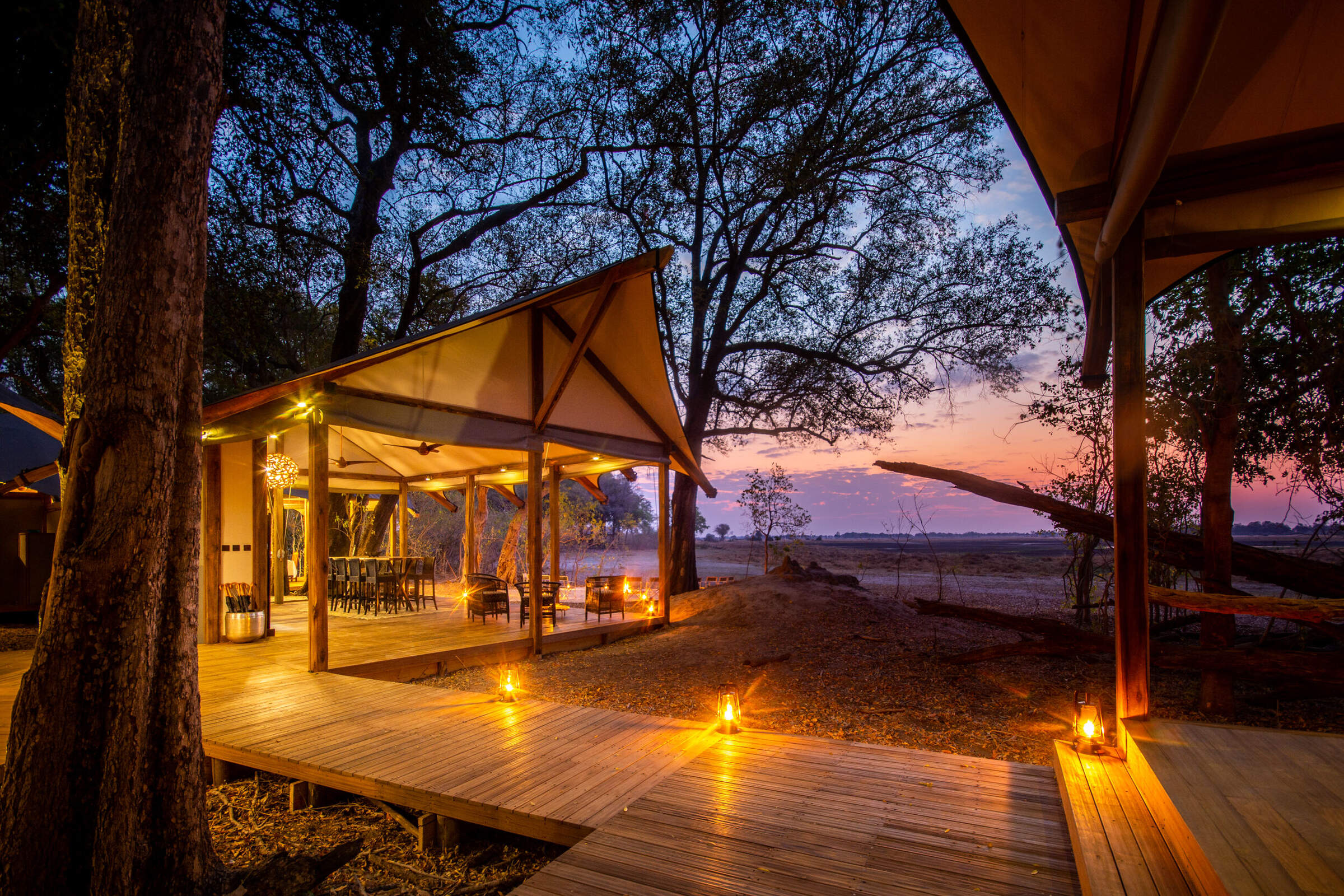 Kwara Camp
"Kwara Camp review"
3 nights
Arrived 3 May 2022
Sightings report
---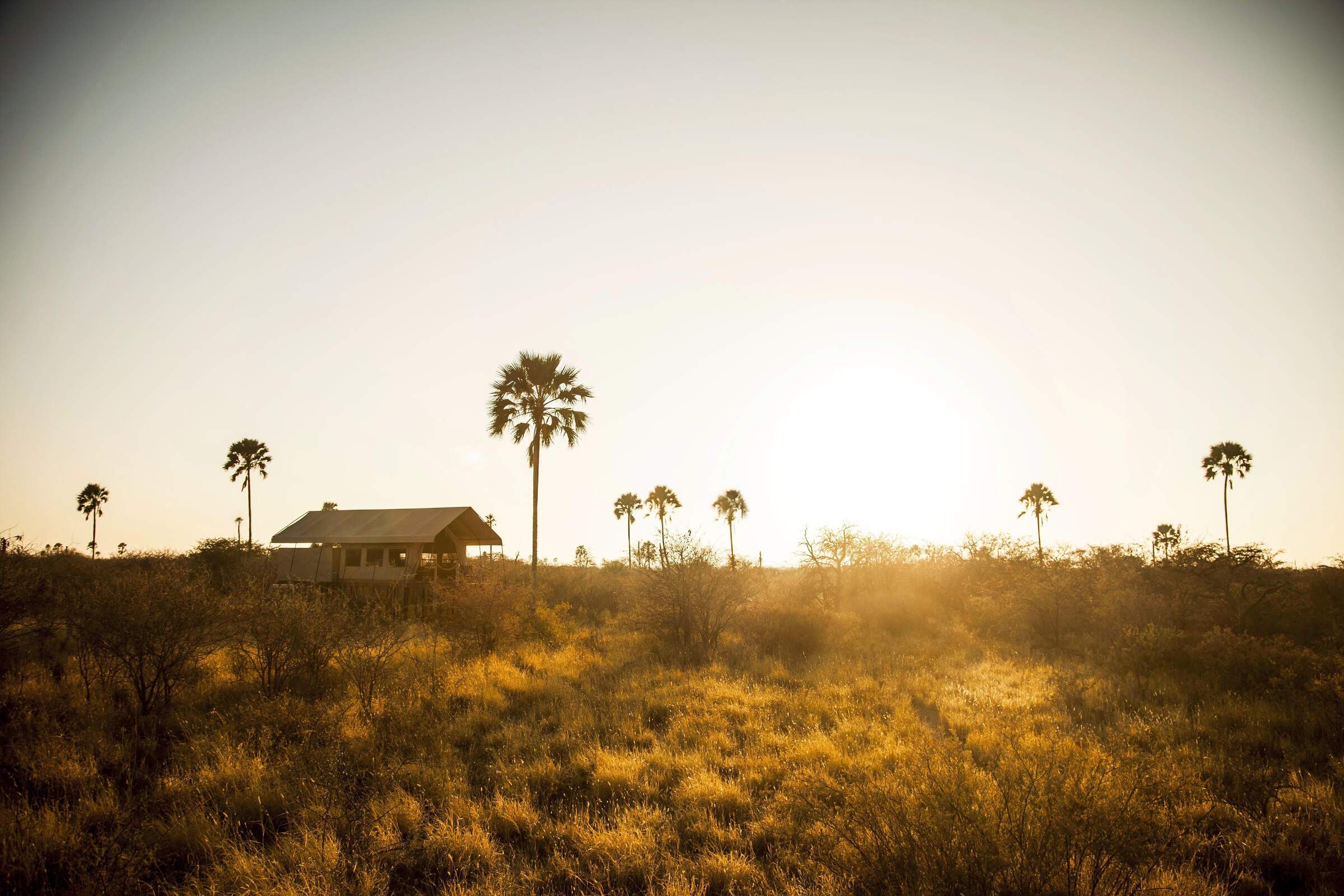 Camp Kalahari
"Camp Kalahari review"
2 nights
Arrived 6 May 2022
Sightings report
---



Botswana and 2 other countries between 13 May 2018 and 23 May 2018
"This was a wonderful holiday and a great experience. Many thanks to Tracy Lederer for her excellent advice in creating our itinerary.

Victoria Falls was a great way to start the holiday. The Wilderness Safari camps at Little Vumbura and particularly Chitabe Lediba were fantastic, giving us a great combination of water and land based activities. We are big fans of Wilderness Safaris - their camps are obviously not cheap but are truly spectacular.

Chobe was also a good way to relax at the end of the holiday. We have done several safaris before but Botswana is without doubt the most spectacular destination - the wildlife, bird life, scenery and landscapes and the people are wonderful.

We hope to return one day and will definitely use Expert Africa."
---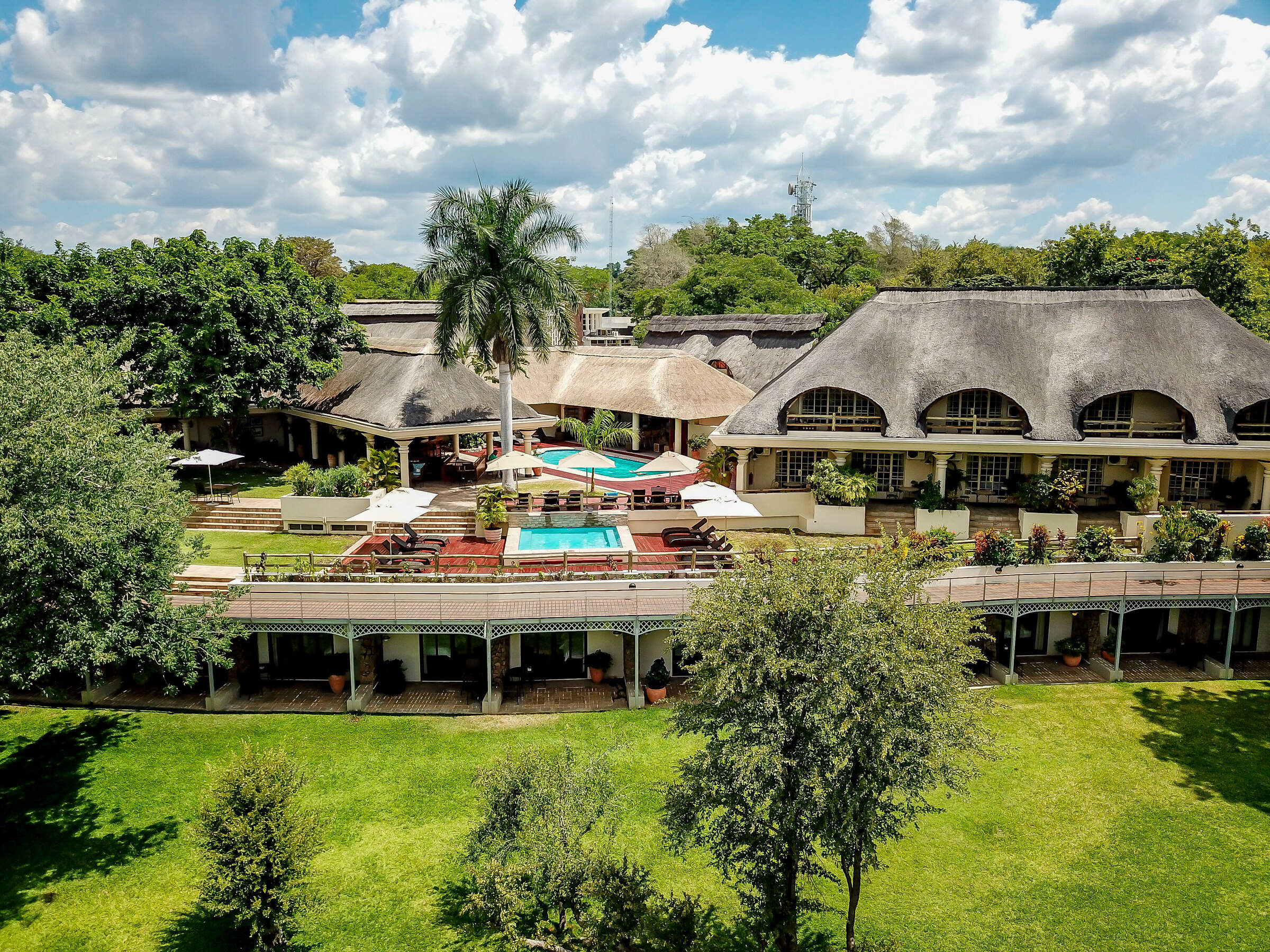 Ilala Lodge
"Ilala Lodge review"
2 nights
Arrived 13 May 2018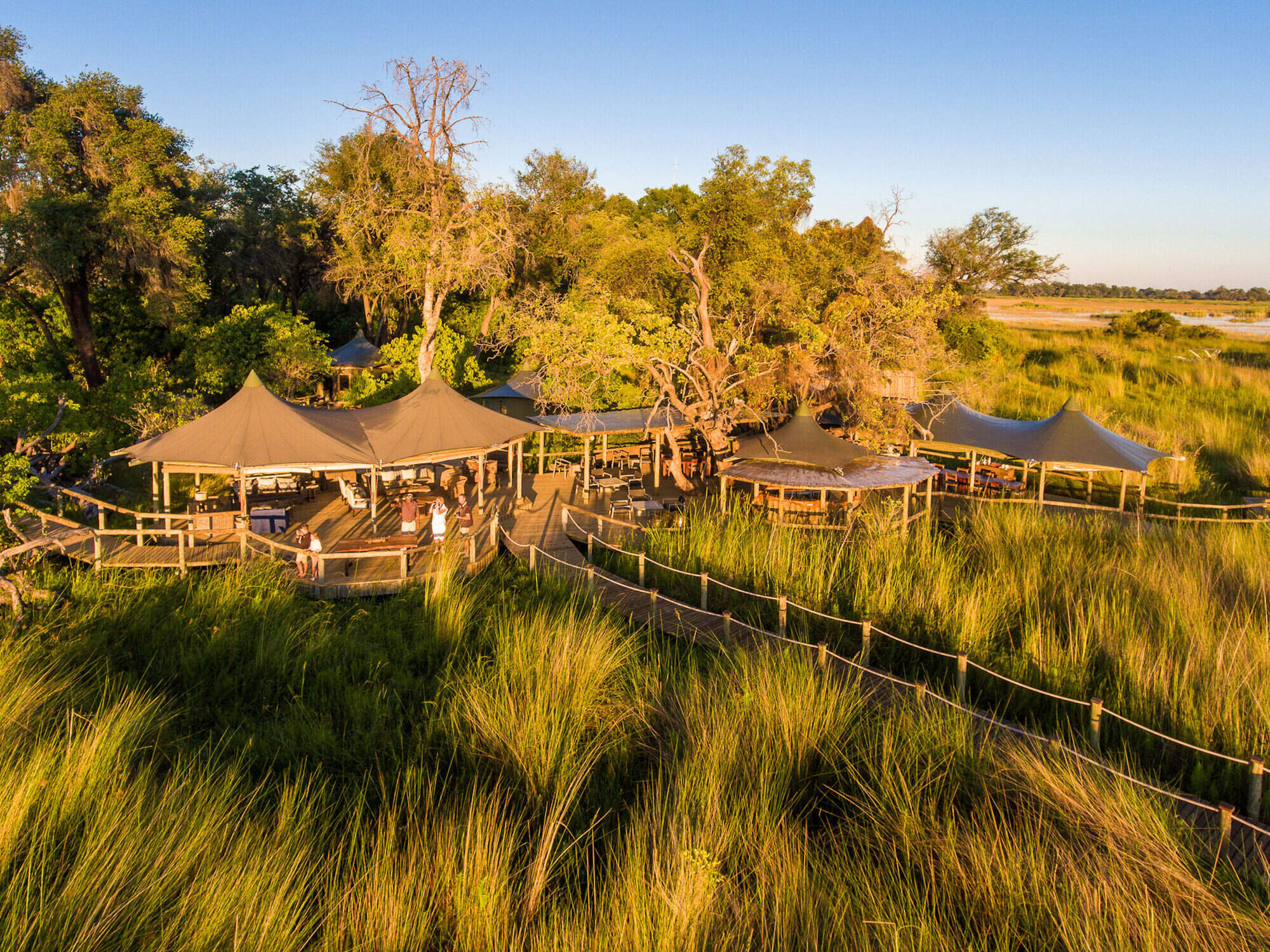 Little Vumbura
"Little Vumbura review"
3 nights
Arrived 15 May 2018

Chitabe Lediba
"Chitabe Lediba review"
3 nights
Arrived 18 May 2018

Chobe Princesses
"Chobe Princesses review"
2 nights
Arrived 21 May 2018
Our Namibia adventure - September 2015
Namibia between 6 Sep 2015 and 19 Sep 2015
"We loved Namibia - the scenery, landscapes, game reserves and overall experience were all fantastic. The people were friendly everywhere we went and we felt safe at all times.

Driving was easy - long straight roads with no traffic, albeit some of the gravel roads in the more remote areas were a challenge. Our party of four are all well travelled and we agreed that Namibia was one of the best places we had visited. Highlights were the walking at Erongo Wilderness Lodge, the game at Etosha (particularly around the waterholes, where we saw large concentrations of animals), the solitude and wilderness at Damaraland Camp and the superb scenery around Sossusvlei.

Many thanks to Sabina and the rest of the team at Expert Africa for helping to organise this wonderful trip."
Arranged By Sabina Hekandjo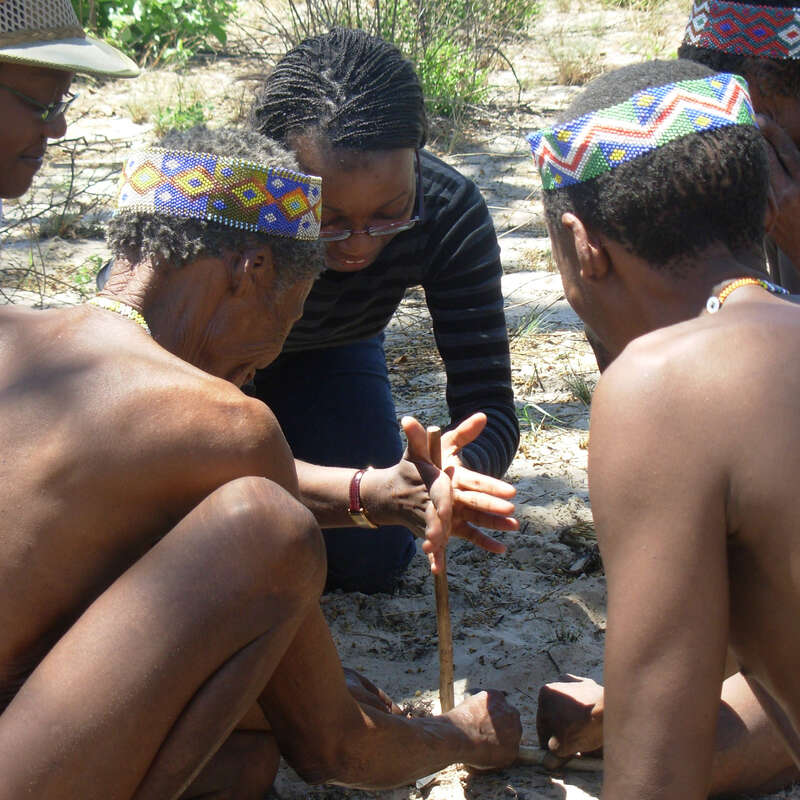 ---

Olive Grove
"A great place for a first night"
1 night
Arrived 6 Sep 2015

Erongo Wilderness Lodge
"Fantastic place - don't miss it"
1 night
Arrived 7 Sep 2015

Onguma Tented Camp
"Beautiful camp but limited game"
2 nights
Arrived 8 Sep 2015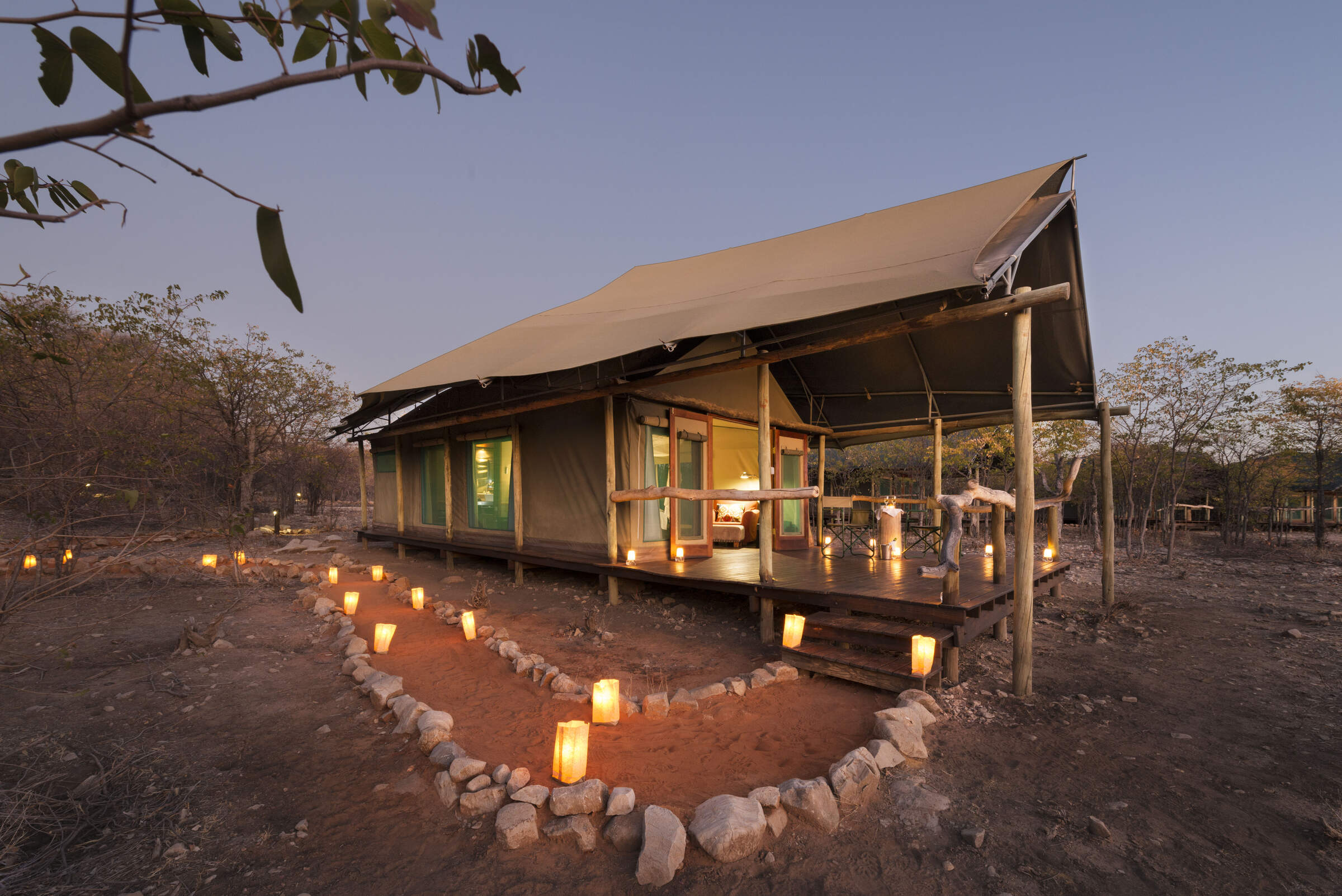 Ongava Tented Camp
"Good location ant excellent for game"
2 nights
Arrived 10 Sep 2015

Damaraland Camp
"This camp is fantastic"
2 nights
Arrived 12 Sep 2015

Central Guest House, Namibia (this camp has since closed)
"Comfortable place to stay"
2 nights
Arrived 14 Sep 2015
Lodge not featured by Expert Africa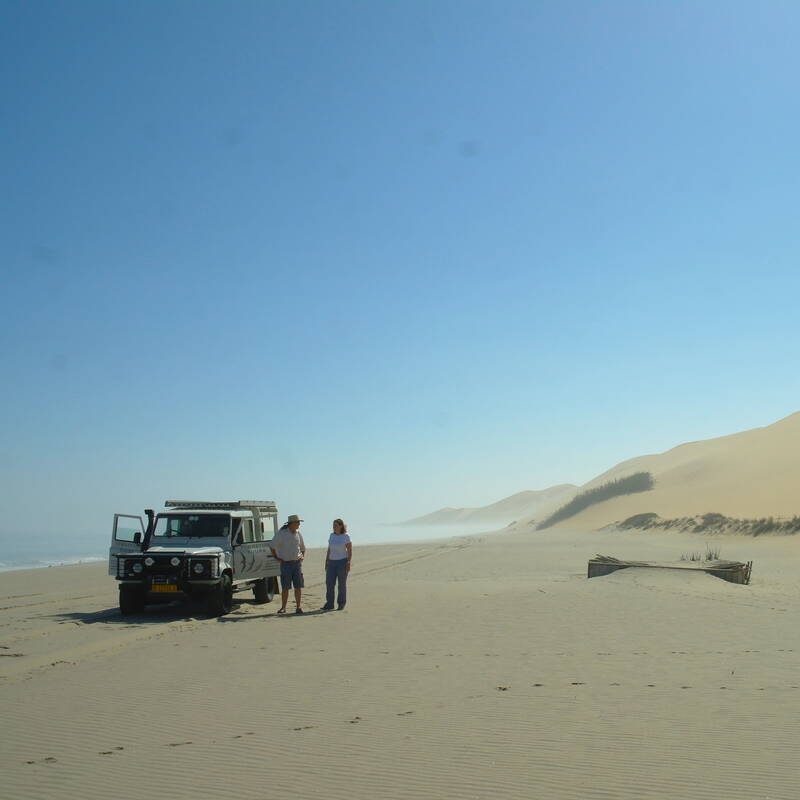 Coast and Sandwich Harbour
"Interesting trip with Burger"
15 Sep 2015 • All-day excursion

Kulala Desert Lodge
"Great location for visiting the dunes"
2 nights
Arrived 16 Sep 2015

River Crossing
"A convenient place for the airport"
1 night
Arrived 18 Sep 2015