2 safari camp in North Luangwa National Park
Being very remote and only accessible for part of the year, the bushcamp stands on the banks of the Mwaleshi, one of the few sources of water for the game, which consequently gravitates to it. The camp is delightfully simple yet well equipped.


Sort by:
Name


|
Traveller's rating


|
No. of reviews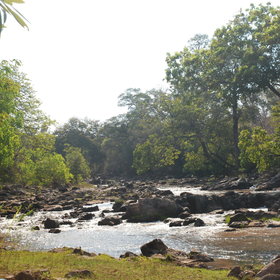 Mwaleshi Camp
Set in a seriously remote part of Zambia's North Luangwa National Park, the seasonal Mwaleshi Camp stands beside the crystal-clear ...More about Mwaleshi Camp
It's a bit of a trek to get to North Luangwa, but definitely worth the effort. The walking here is always special, and this time was no exception, with elephants, wild ... Mwaleshi Camp reviews...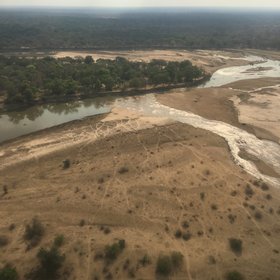 Takwela Camp

For many years the only camps that we have been able to offer in Zambia's North Luangwa National Park have been walking-only camps...More about Takwela Camp