Lodges & safari camps in North Luangwa National Park
Sort by:
Name


|
Traveller's rating


|
No. of reviews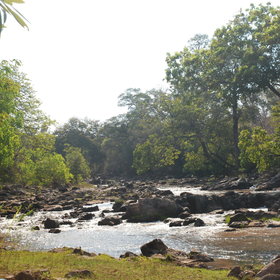 Mwaleshi Camp
Located in the remote, walking-only area of the North Luangwa National Park, Mwaleshi Camp is a rustic little safari camp. It ...More about Mwaleshi Camp
Firstly thanks to Ed for the two fantastic flights in the RemoteAfrica Cessna. The views of the park from the air are magical. Ernst- great guiding, mostly walking safari ... reviews...