Lodges & safari camps in Amboseli and the Chyulu Hills
Sort by:
Name


|
Traveller's rating


|
No. of reviews


Tortilis Camp
Slightly outside the southern boundary of Amboseli National Park, Tortilis, named after the Acacia tortilis trees of the area, ...More about Tortilis Camp
Tortilis Camp was fantastic in all respects and is in a stunning location with a stunning view of Kilimanjaro. Superb accommodation, lovely food, and very welcoming helpful staff... reviews...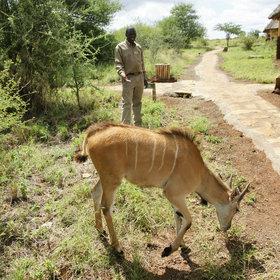 Satao Elerai

In the 40km² private Elerai Conservation Area a little south-east of Amboseli National Park, and on a slight elevation above ...More about Satao Elerai
Satao Elerai is in a wonderful location; a very long way up a very rutted drive, but in return we got great views of Kilimanjaro and across the plains to the west, a well-popu... reviews...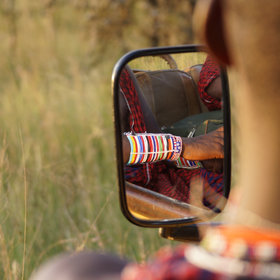 Campi ya Kanzi

Campi ya Kanzi first opened in 1998 as a luxury home stay operated by an Italian couple who were deeply committed to the environment and their local Maasai community. It has since evolved into an expansive, 16-bed tented camp set on the hillsides around the family's former home, which today forms ...More about Campi ya Kanzi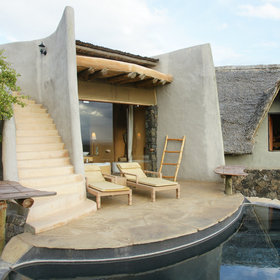 Ol Donyo Lodge

Ol Donyo Lodge (formerly known as Ol Donyo Wuas), is located on the south-western flank of the volcanic Chyulu Hills, on the 1,000km² Mbirikani Group Ranch, facing Kilimanjaro across the savannah. A safari lodge originally built in 1987 by bush pilot and conservationist Richard Bonham, it was transf...More about Ol Donyo Lodge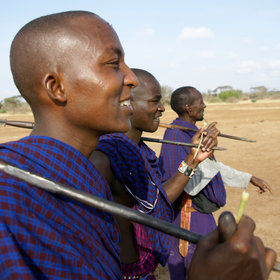 Porini Amboseli Camp
One of the earliest real eco-camps in Kenya, Porini Amboseli Camp first opened in 2001. A low-impact, nine-tent camp, it is located on the Maasai-owned Selenkay (also spelled Selengei) Conservancy to the north of Amboseli National Park. The most outstanding feature of a safari here is the community ...More about Porini Amboseli Camp
Selenkay Adventure Camp

Selenkay Adventure Camp is a simple, budget camp of dome tents in the 60 km² Selenkay Conservancy, a Maasai wildlife sanctuary north of Amboseli National Park. The camp is linked to Porini Amboseli Camp and is able to offer a similar level of high-quality safari experience, with wildlife viewing ...More about Selenkay Adv. Camp