Top 10 lodges and safari camps in Northern Kenya
Listed below are our recommendations for nice places to stay in Northern Kenya. We offer a broad variety, so ask us for more details of what's where, and what's likely to suit you best!
---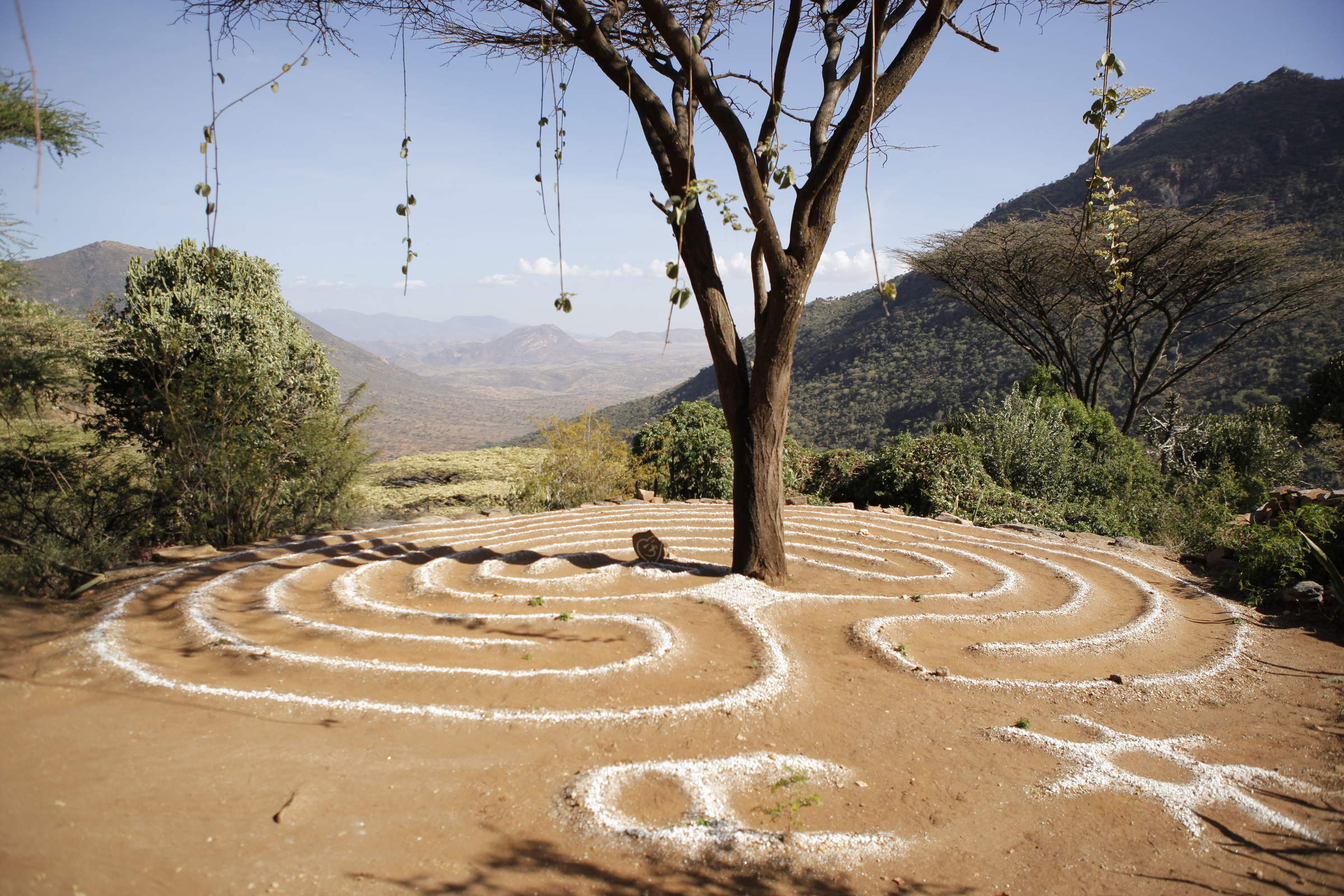 Desert Rose
This small, unique mountain lodge – Kenya's northernmost luxury accommodation – is set amid the towering landscapes of Mount Nyiru, and is a superb place for rest and relaxation.
---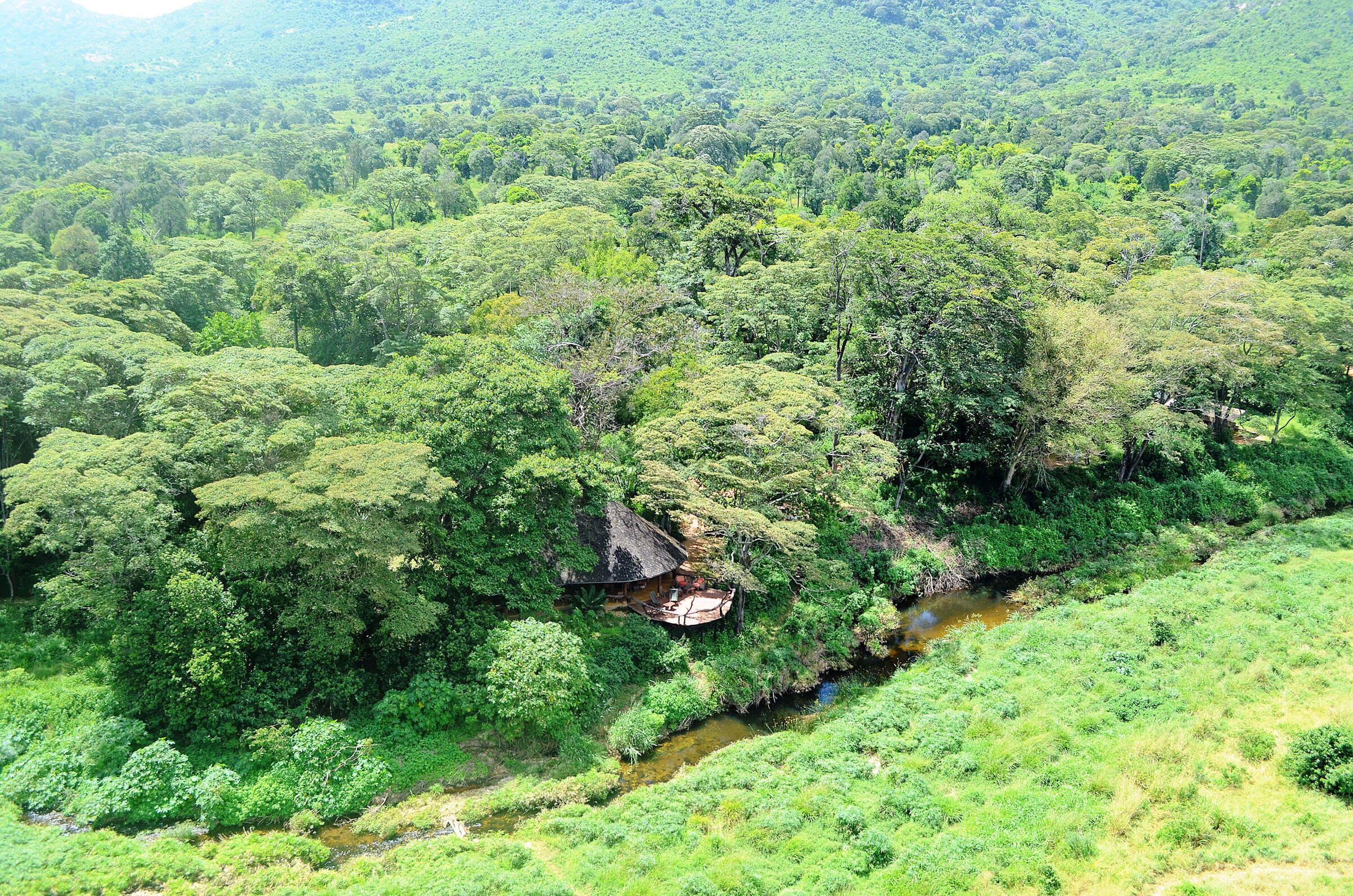 Kitich Forest Camp
Kitich Forest Camp is one of Kenya's most established, remote highland forest camps, offering exciting bush walks and close encounters with big game as well as insects and birdlife.
---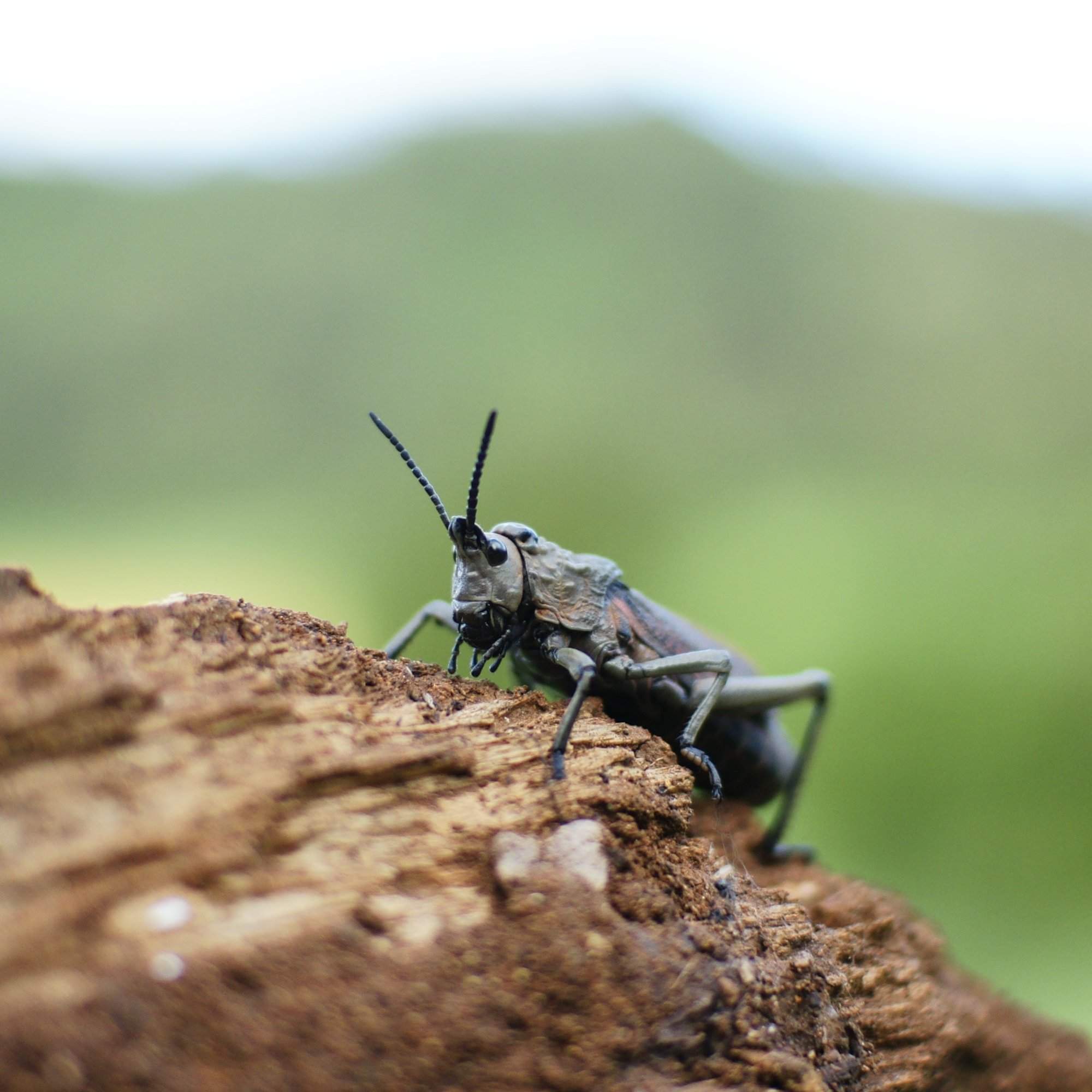 Marsabit Lodge
Marsabit Lodge is the only safari lodge in the fascinating Marsabit National Park, and the only decent accommodation anywhere between the Mathews Range and the Ethiopian border.
---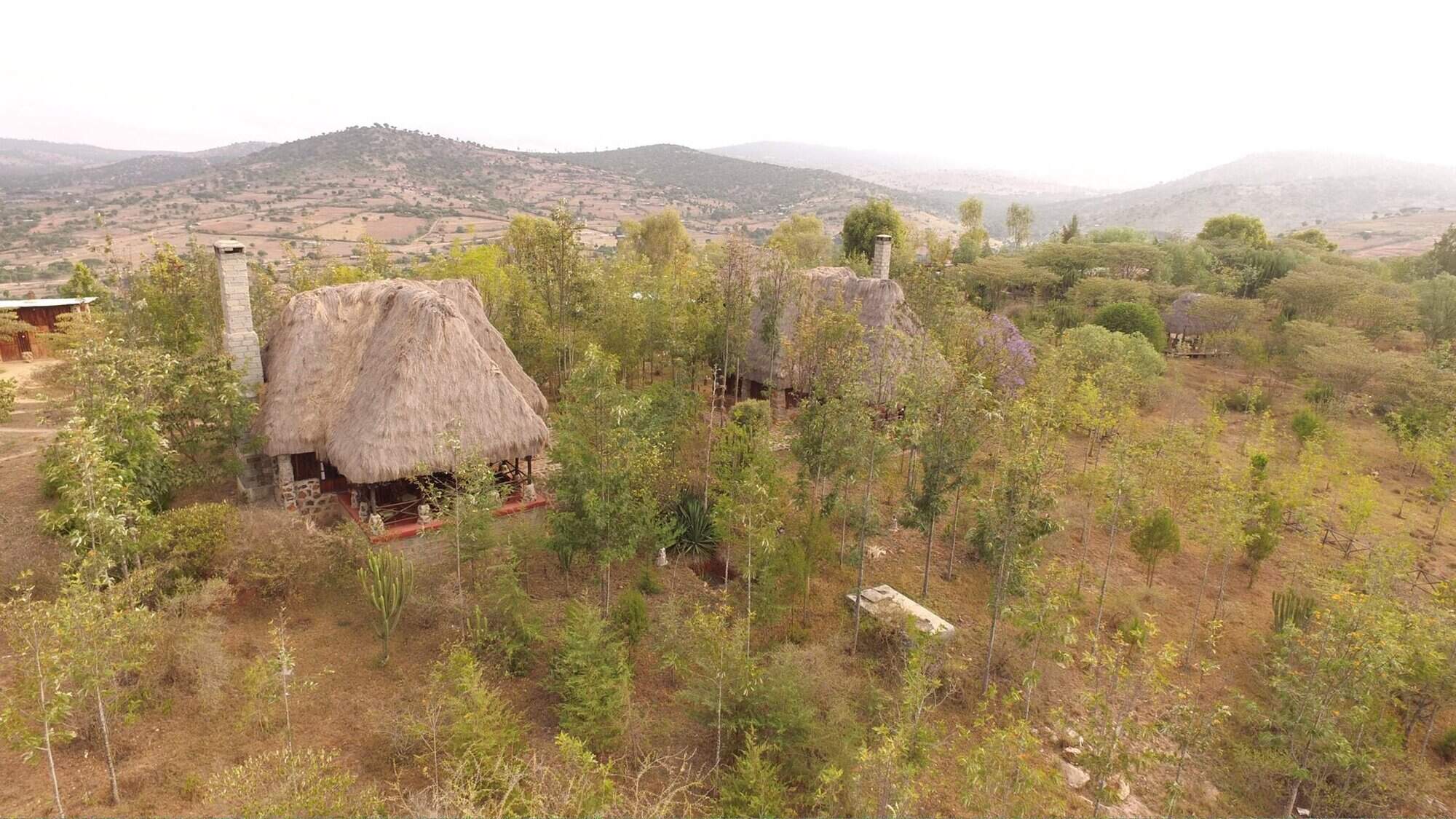 Ngari Hill Ecolodge
The 6-room Ngari Hill Ecolodge is the only full-service lodge in Maralal and makes a convenient overnight stay en route from Nairobi to Lake Turkana.
---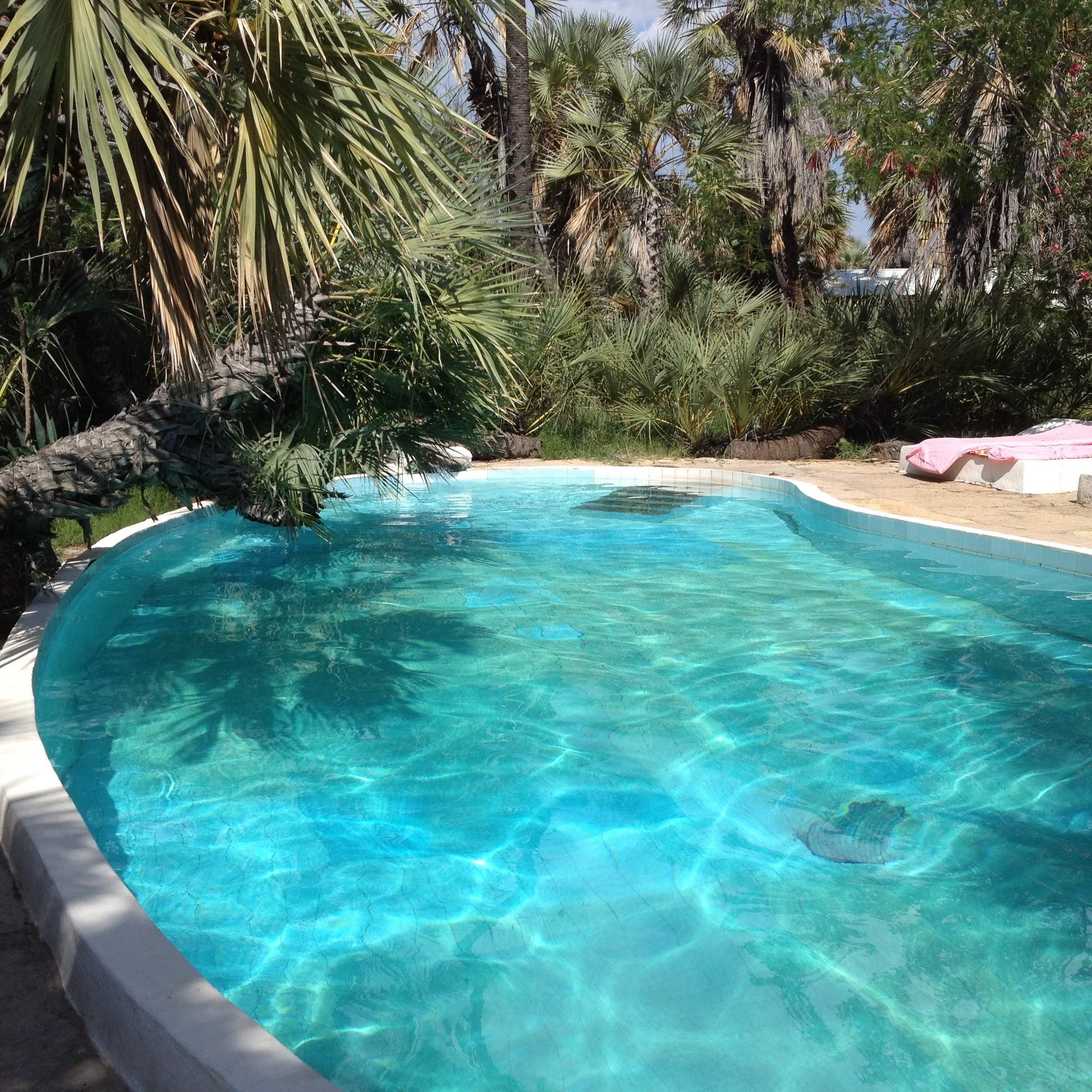 Oasis Lodge
Oasis Lodge is a basic hotel for adventurous travellers near the east shore of Lake Turkana.
---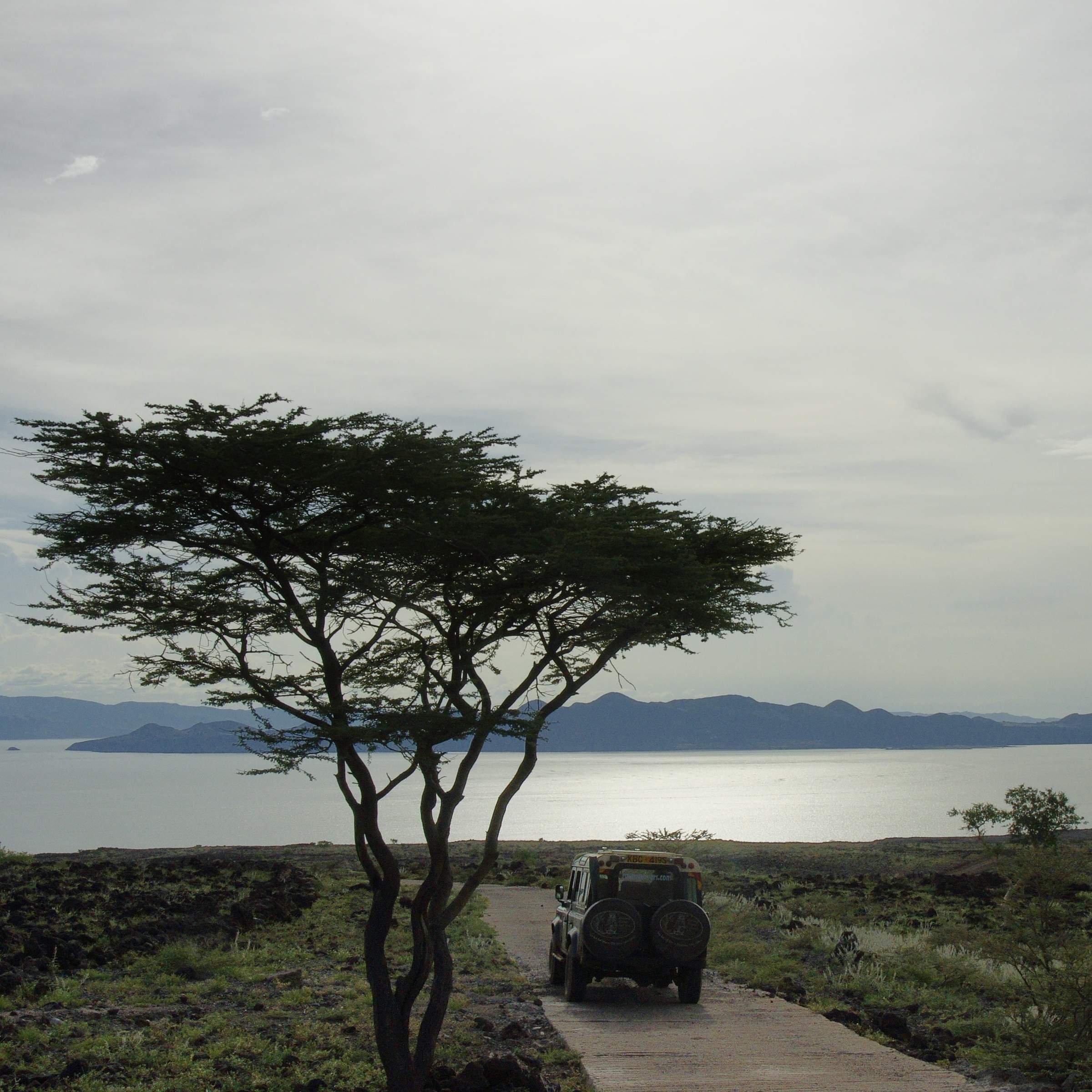 Palm Shade Camp
Palm Shade Camp is a simple camp for adventurous travellers near the east shore of Lake Turkana.
---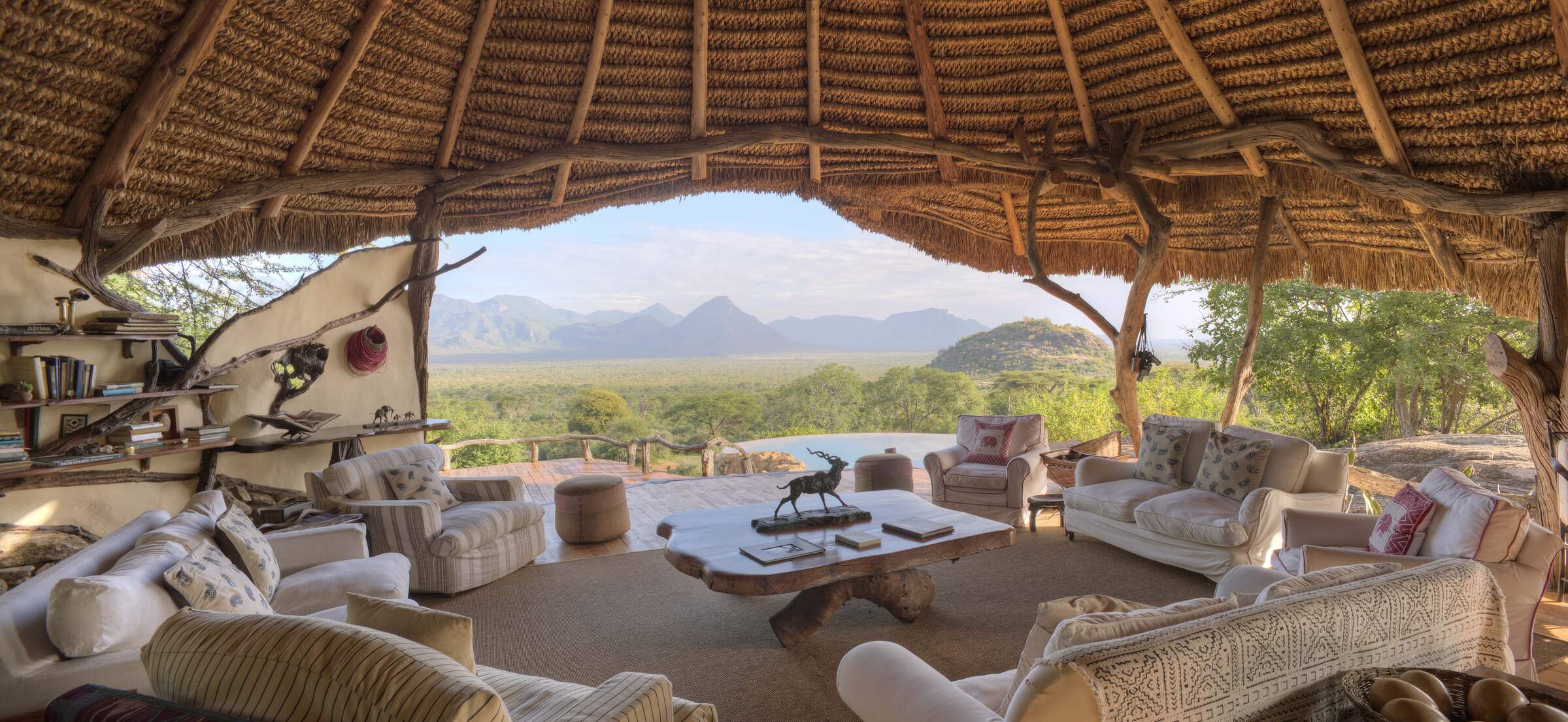 Sarara
Sarara is an outstanding safari lodge, with access to a vast wilderness region. Walks, drives and cultural experiences are on offer, all with very good guides.
---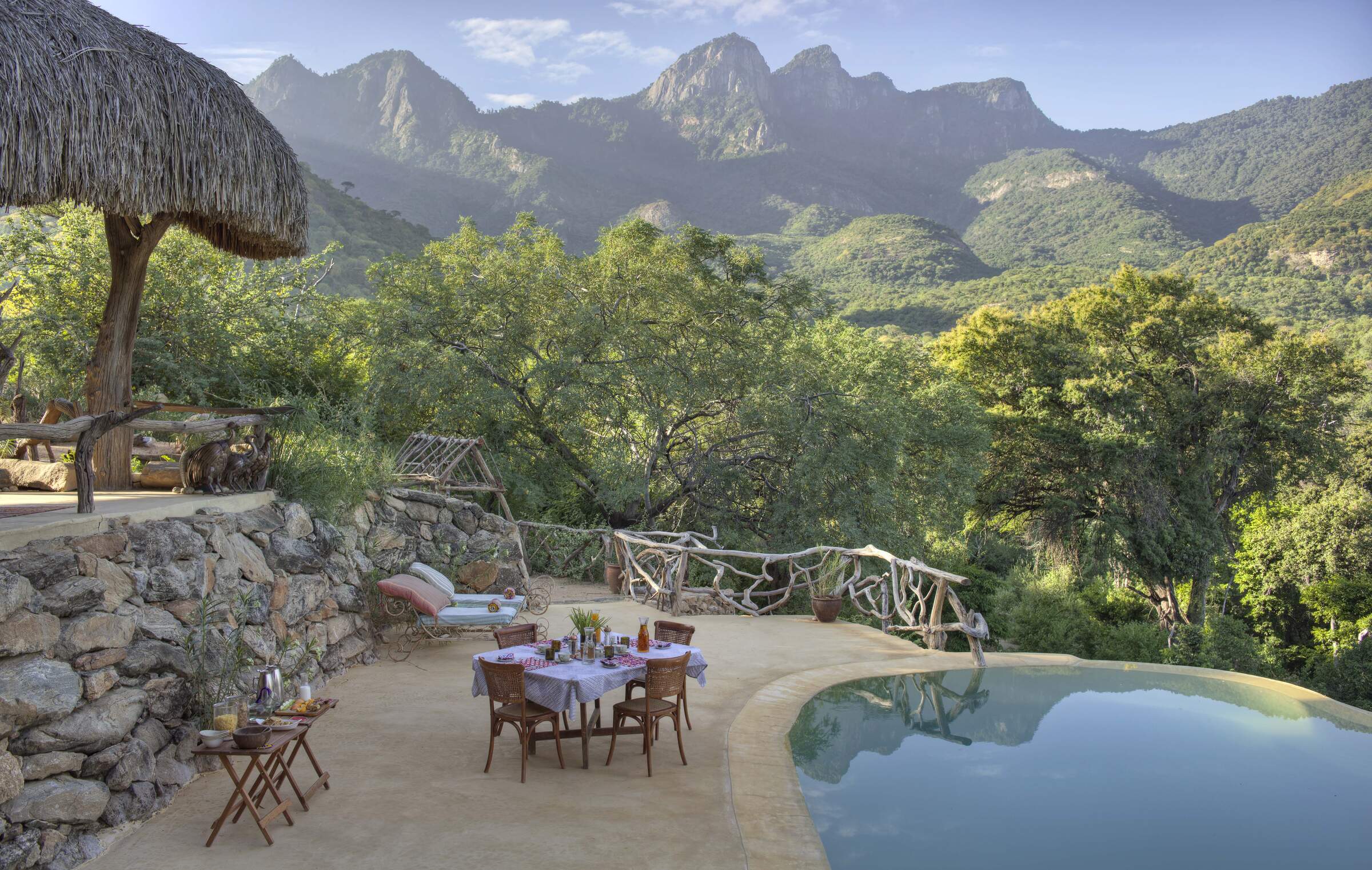 Sarara Treehouses
Sarara Treehouses is a luxurious camp with tents raised up in the forest canopy. Come here for the wildlife, walking and cultural activities, accompanied by excellent local guides.
---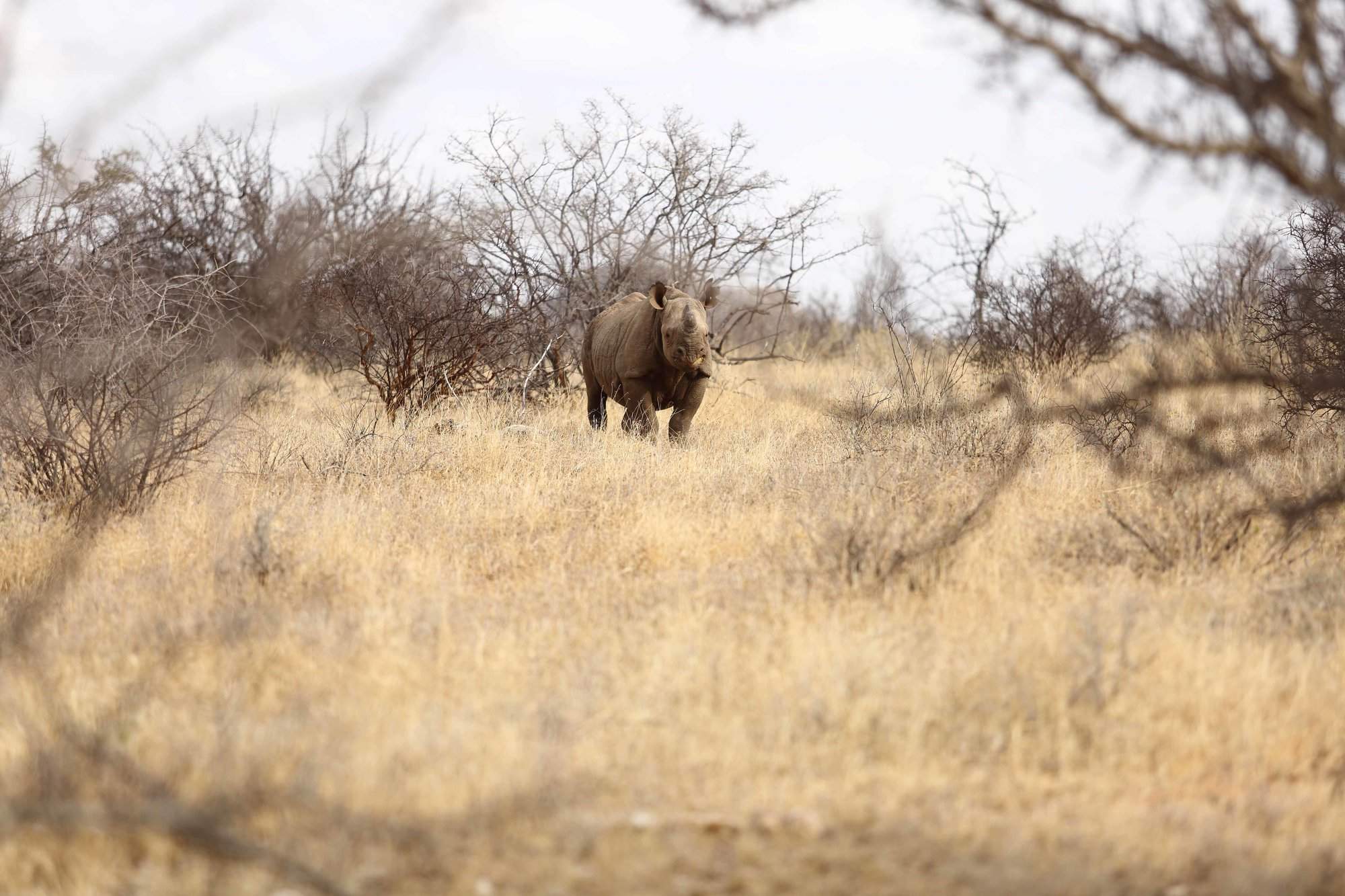 Saruni Rhino
Saruni Rhino is the only camp in the Sera Conservancy in northern Kenya, where guests are based when tracking black rhino on foot.
---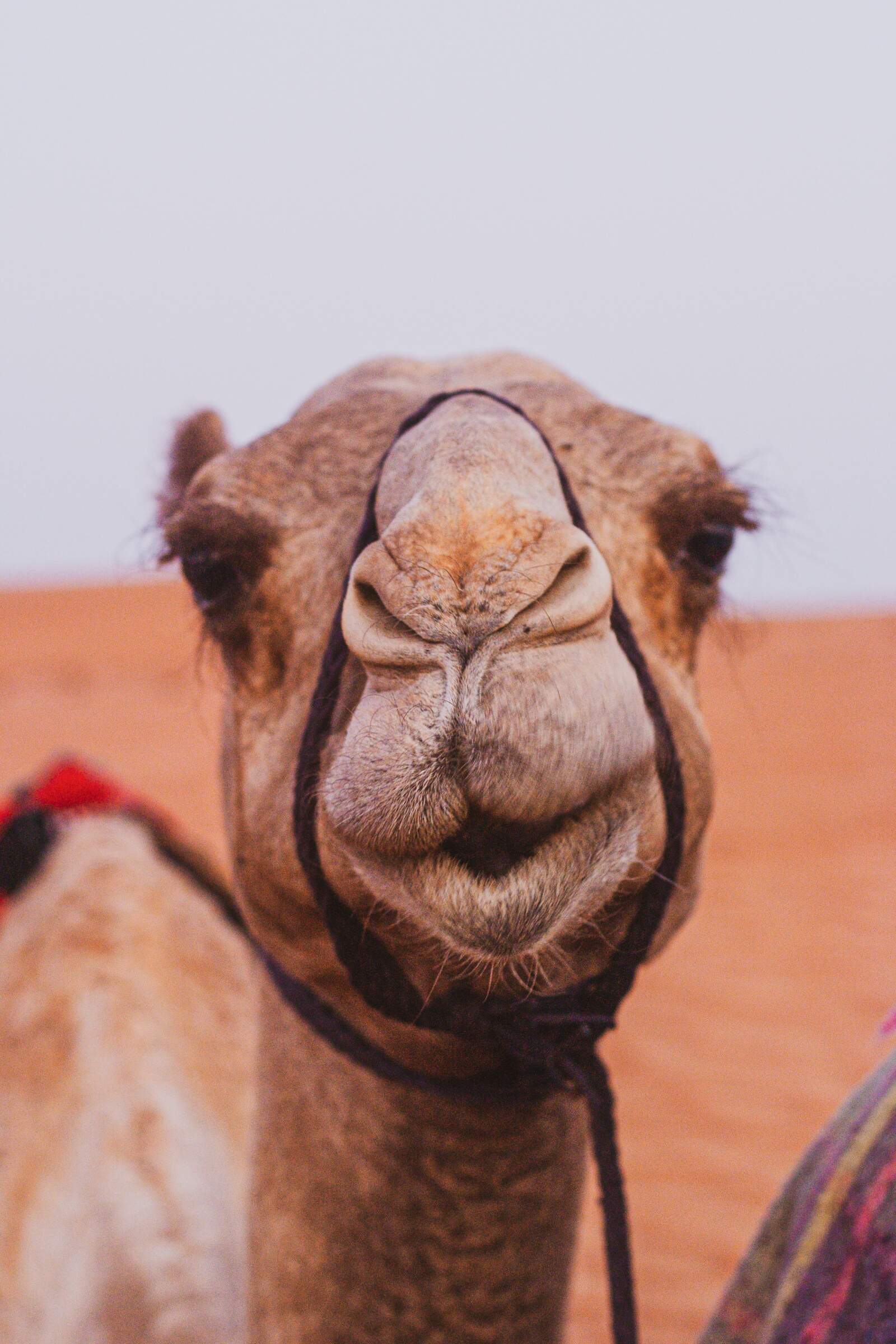 Wild Frontiers
Wild Frontiers Camel treks are based in the Milgis River area and run in various parts of northern Kenya between Lake Turkana and Laikipia.
---

Safaris visiting Northern Kenya
Just ideas, we'll always tailor-make a trip for you
---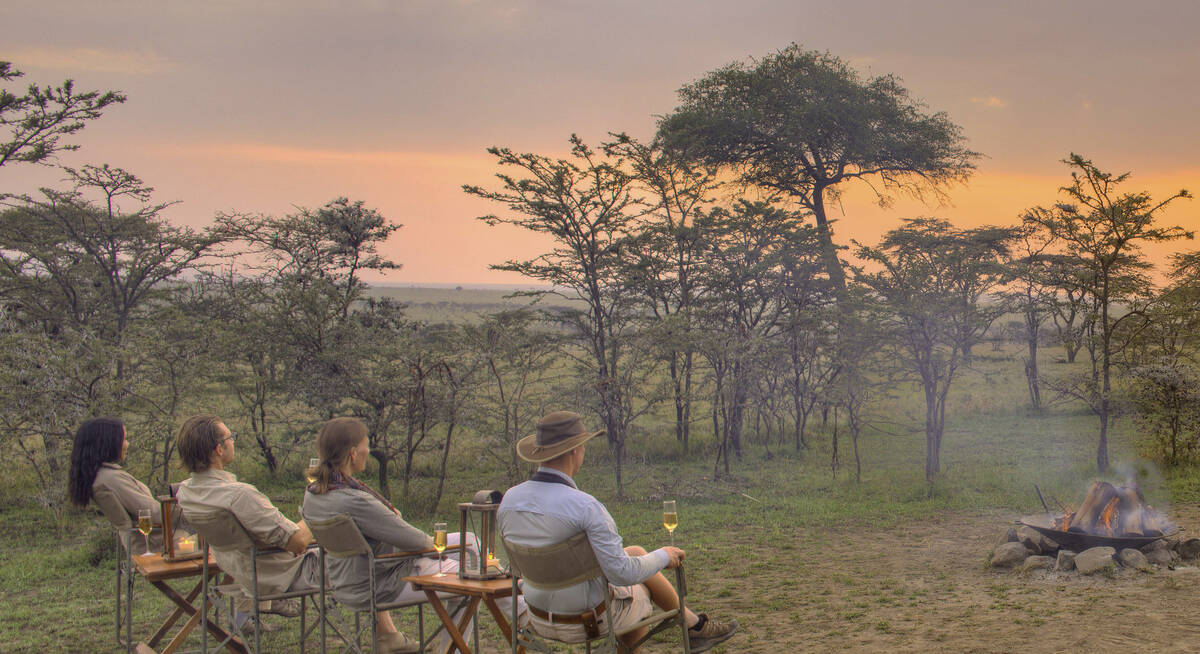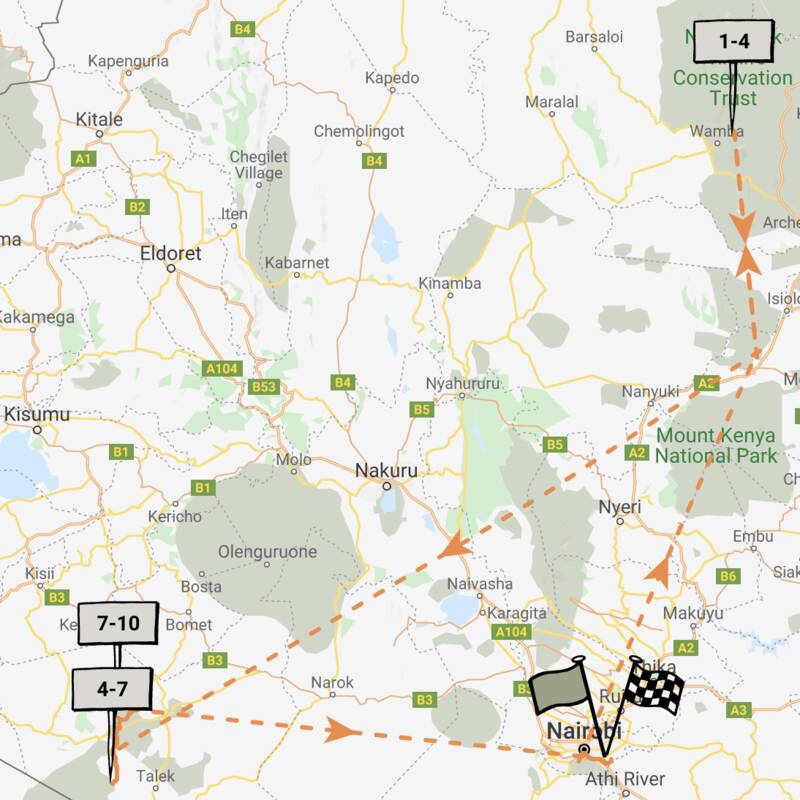 De Brazza Monkey Fly-in Safari
9 days • 3 locations • 1 country
NAIROBI AIRPORT TO NAIROBI AIRPORT
Enjoy a range of activities in the remote wilderness of northern Kenya before exploring the wildlife-rich plains of the Mara ecosystem. Private vehicles and guides heighten the personalisation of this highly immersive safari.
Visiting Northern Kenya, Mara Conservancies and 1 other area
US$10,480 - US$12,260 per person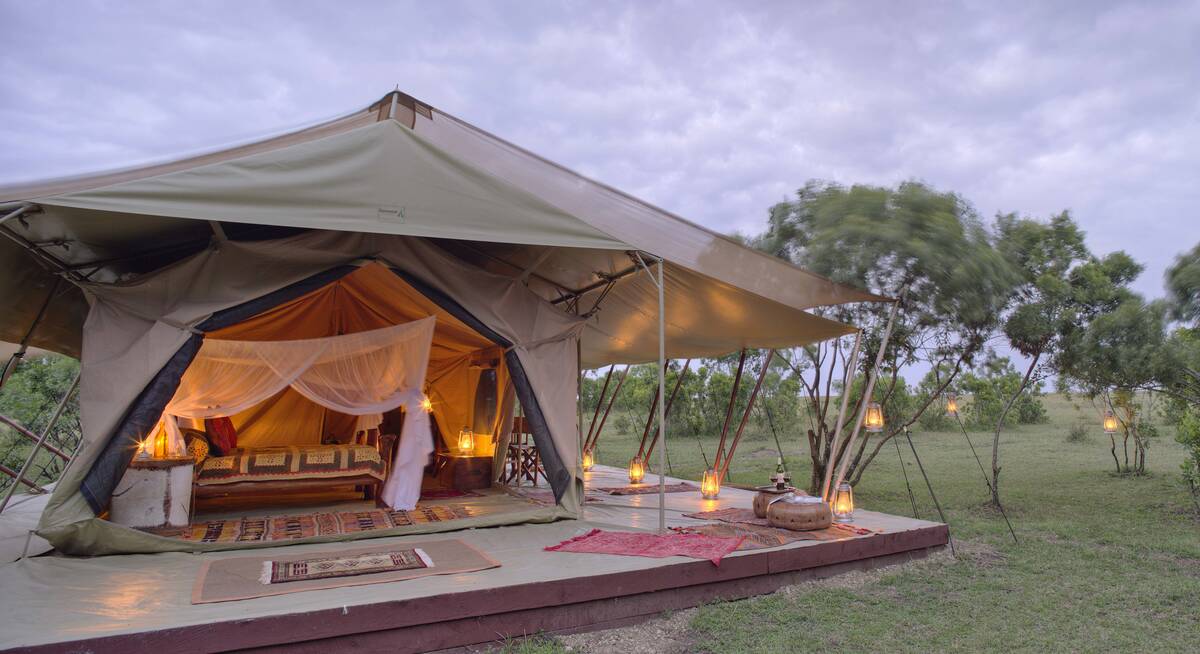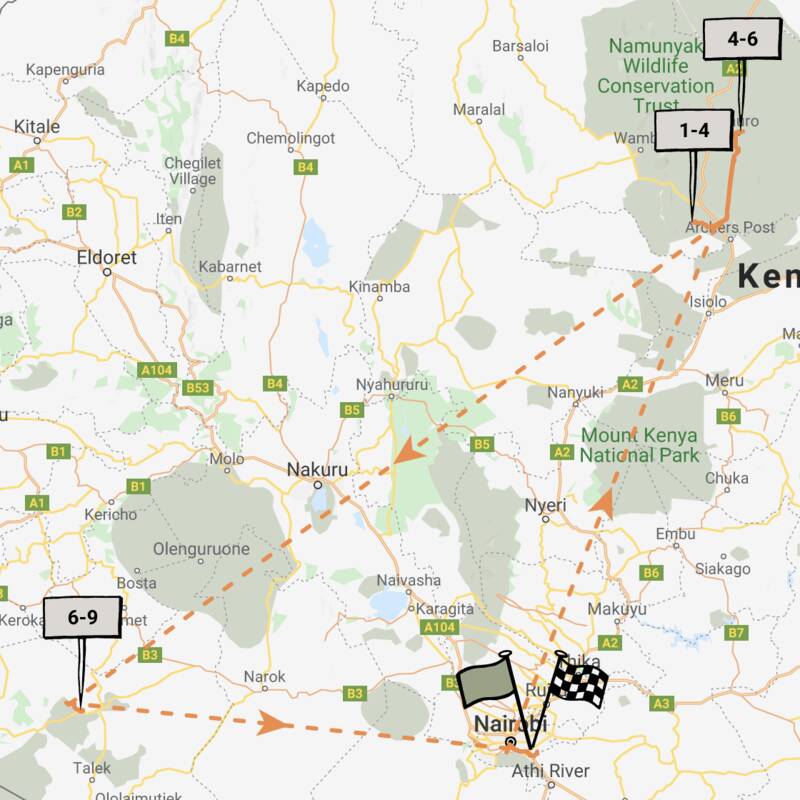 Lanner Falcon Fly-In Safari
8 days • 3 locations • 1 country
NAIROBI AIRPORT TO NAIROBI AIRPORT
Three sister camps offer access to wonderfully remote regions across northern Kenya and the Maasai Mara ecosystem. Enjoy an exclusive safari experience focused on great wildlife, superb guiding and considerable comfort, with a range of activities.
Visiting Samburu, Mara Conservancies and 1 other area
US$5,450 - US$7,490 per person
Our travellers' wildlife sightings in Northern Kenya
This is their success for sightings in Northern Kenya.
Click on a species for more detail. How we work this out.
---






Spotted Hyena
55% success










Excursions in Northern Kenya
Optional extra day-drips and excursions possible whilst your staying within Northern Kenya. Talk to us: these are usually best arranged before you go.
---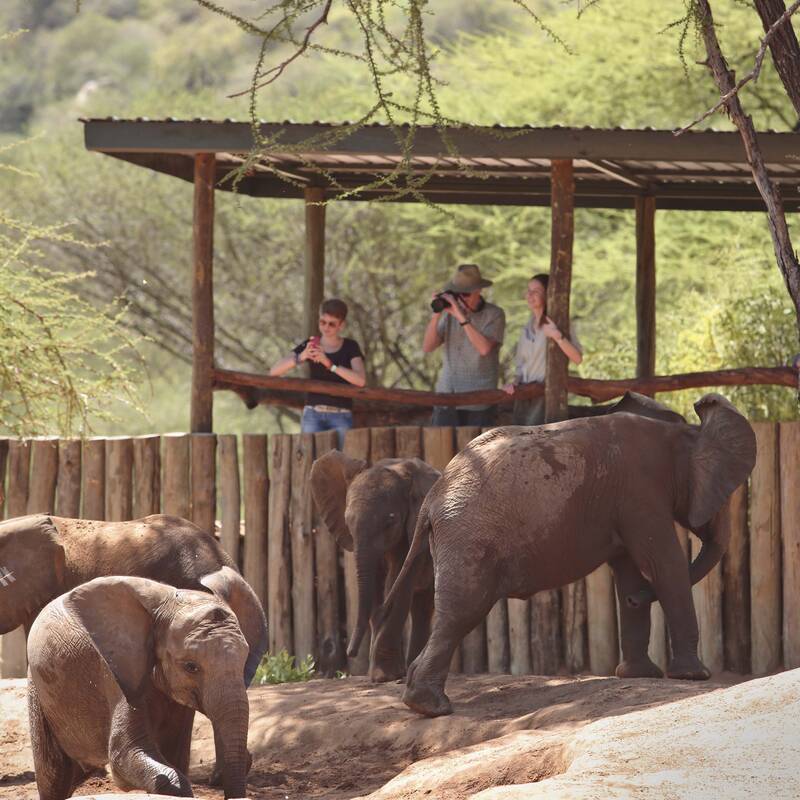 Reteti Elephant Orphanage visit
One-and-a-half hours, plus transfers
Visit the community-run Reteti Elephant Sanctuary in Samburu, for an intimate experience meeting the orphaned baby elephants who have been rescued from the surrounding regions. They are hand-reared by Samburu keepers, until they are ready to be released back into the wild.
More about Reteti Elephant Orphans