Best 5 lodges and safari camps in Samburu National Reserve
There's an increasing range of lodges and tented camps in Samburu, though in recent years they've often seemed too many for the number of visitors. Listed below are our recommendations for nice places to stay in this region. Ask us for more details of what's likely to suit you best!
---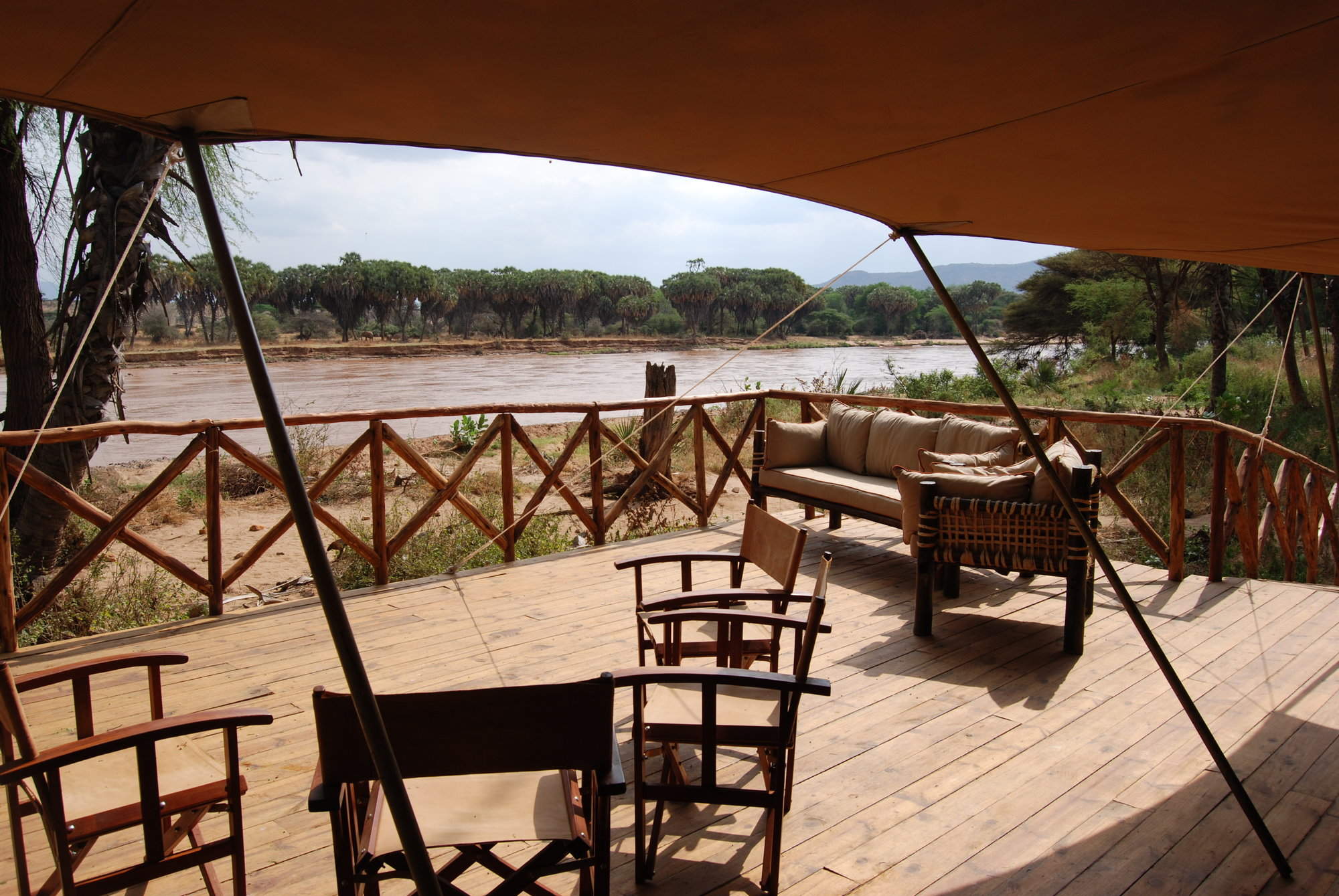 Elephant Bedroom
Elephant Bedroom is a smart tented camp in the heart of the Samburu National Reserve, offering a good degree of comfort without divorcing you from the beautiful natural environment.
---

Joys Camp
Joy's Camp is a remote, luxury bush camp located in Shaba National Reserve in northern Kenya.
---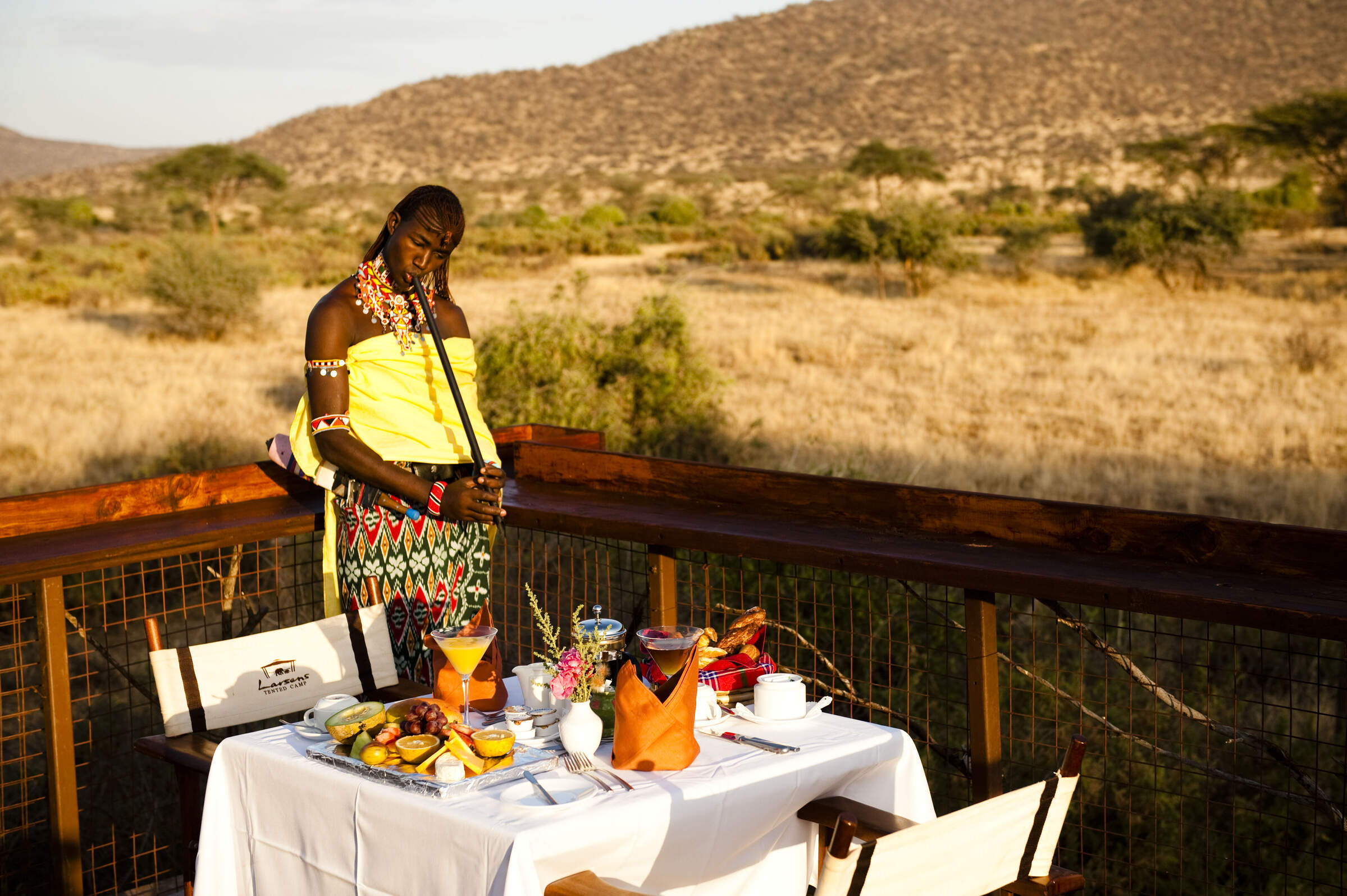 Larsens Tented Camp
Larsen's Tented Camp is a relaxed and welcoming camp, with 20 sturdy tented rooms, a good pool and a very engaging team of staff.
---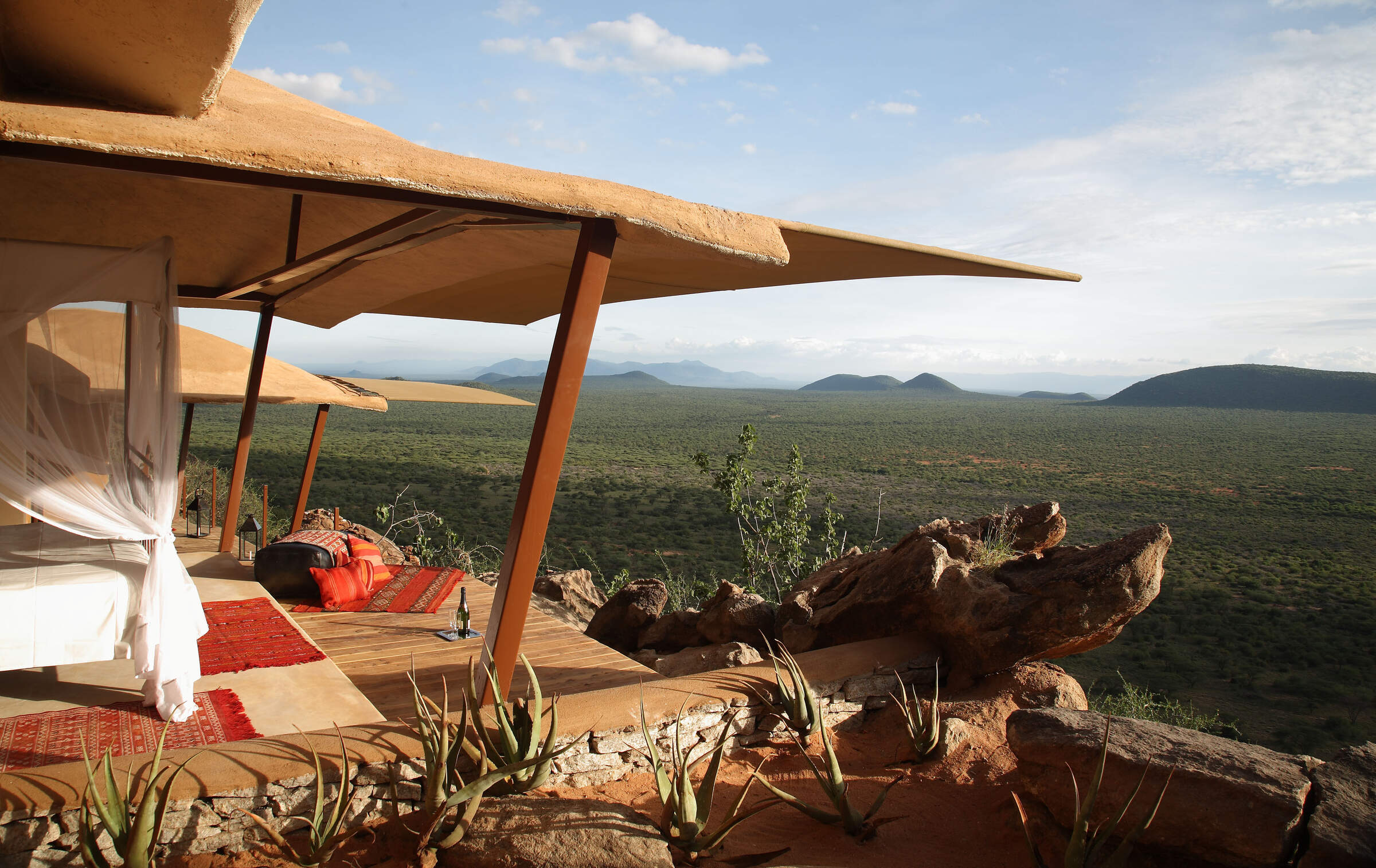 Saruni Samburu
Saruni Samburu is a top-quality boutique lodge, with one of the most breathtaking locations in Kenya overlooking its own private conservancy.
---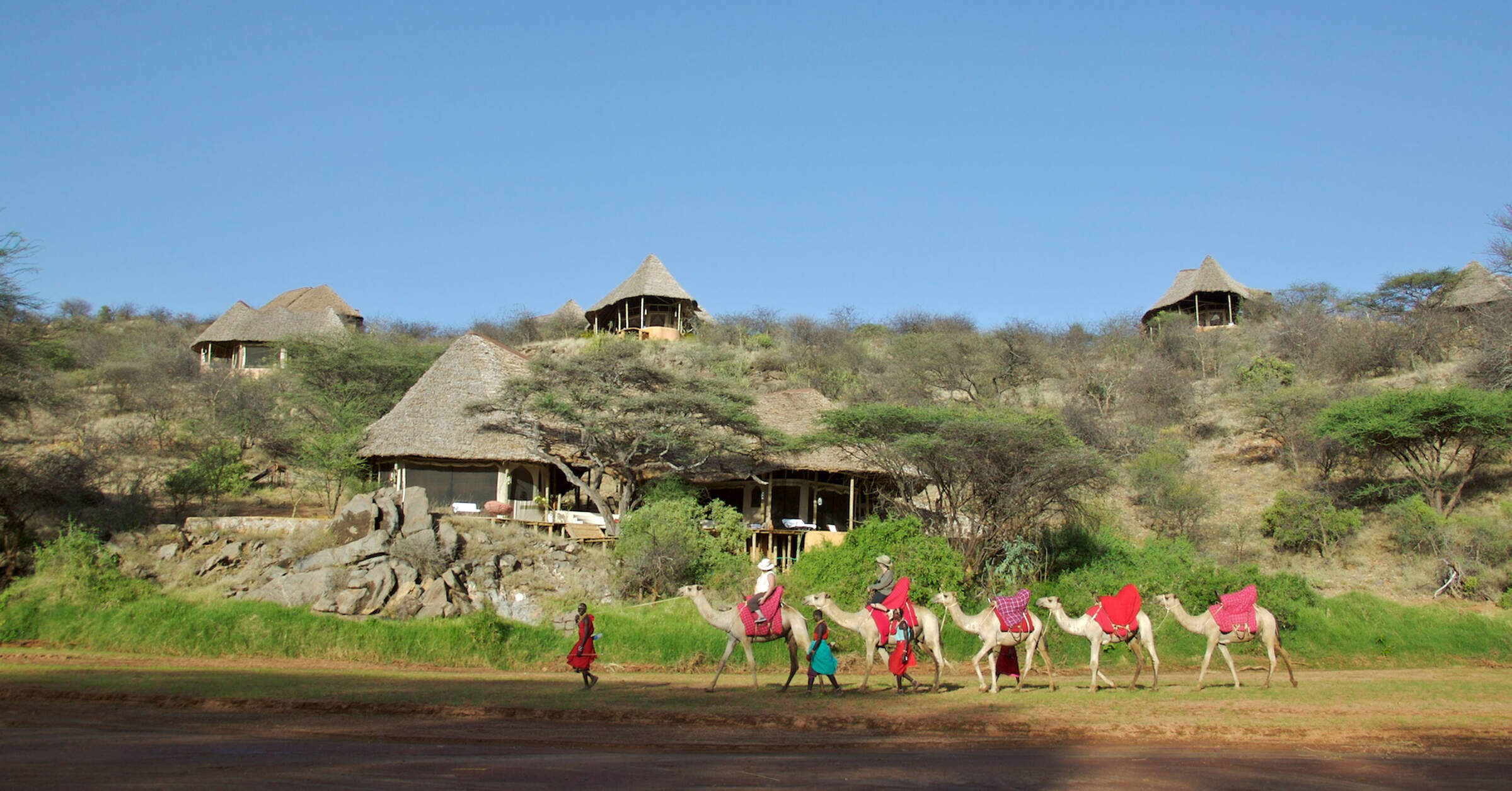 Sasaab
Stylish and luxurious Sasaab has nine rooms with stunning views across the Ewaso Nyiro River to the plains beyond.
---

Safaris visiting Samburu
Just ideas, we'll always tailor-make a trip for you
---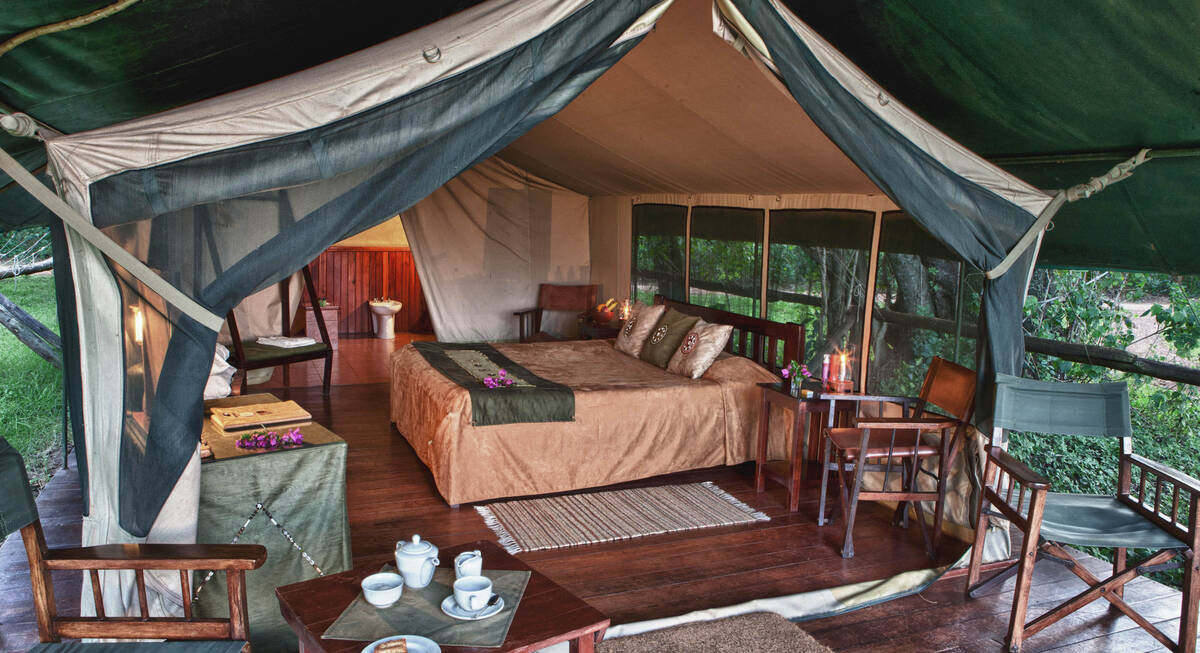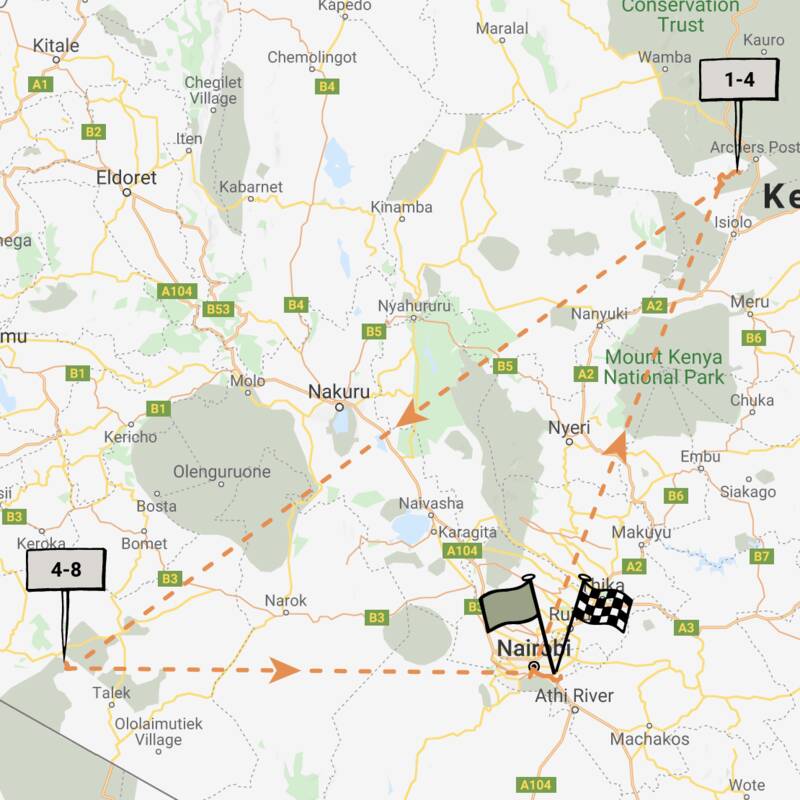 Steppe Eagle Fly-in Safari
7 days • 2 locations • 1 country
NAIROBI AIRPORT TO NAIROBI AIRPORT
Two comfortable tented camps overlooking the Ewaso Nyiro and Mara River put you at the heart of the action. Experience spectacular diversity in species and habitat with safari in Samburu and the Masaai Mara National Reserve.
Visiting Maasai Mara, Samburu
US$5,000 - US$8,240 per person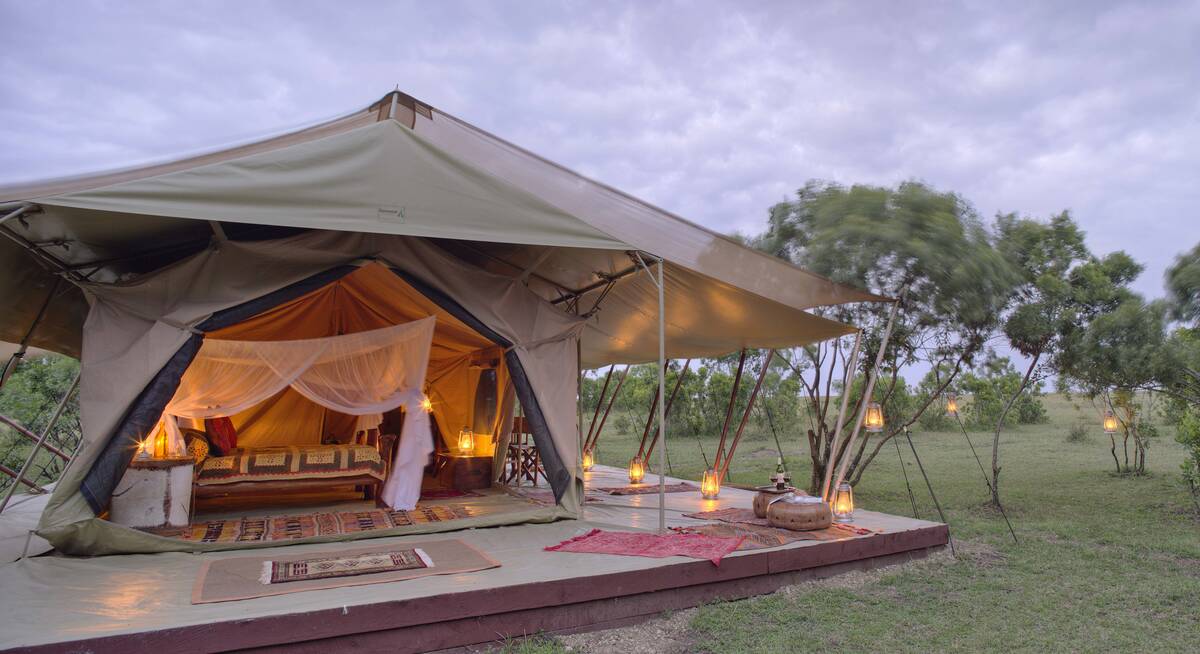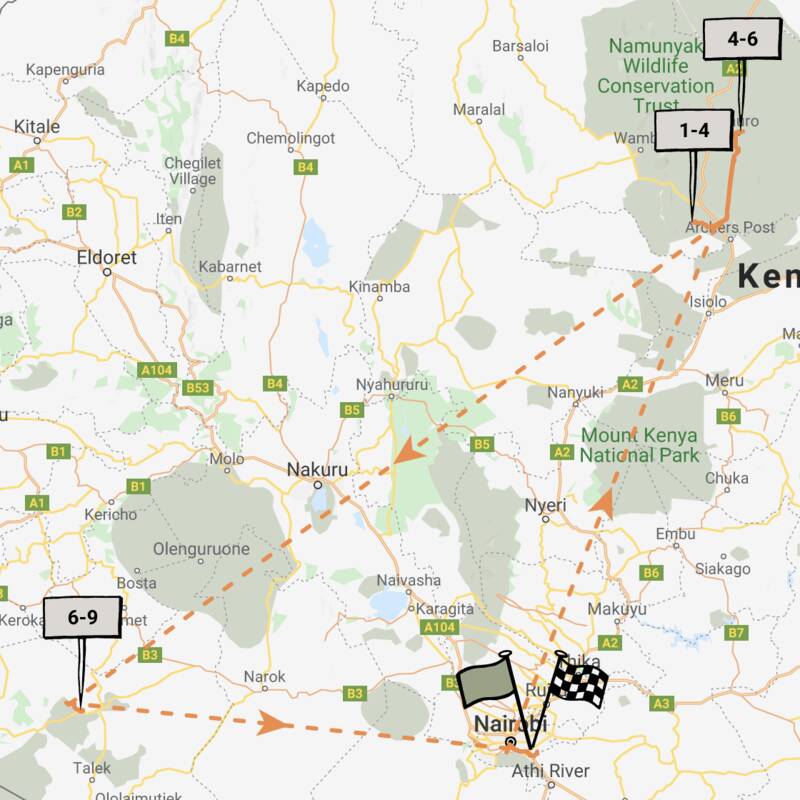 Lanner Falcon Fly-In Safari
8 days • 3 locations • 1 country
NAIROBI AIRPORT TO NAIROBI AIRPORT
Three sister camps offer access to wonderfully remote regions across northern Kenya and the Maasai Mara ecosystem. Enjoy an exclusive safari experience focused on great wildlife, superb guiding and considerable comfort, with a range of activities.
Visiting Samburu, Mara Conservancies and 1 other area
US$5,510 - US$8,080 per person
Our travellers' wildlife sightings in Samburu
This is their success for sightings in Samburu National Reserve.
Click on a species for more detail. How we work this out.
---










Spotted Hyena
23% success






Excursions in Samburu National Reserve
Optional extra day-drips and excursions possible whilst your staying within Samburu National Reserve. Talk to us: these are usually best arranged before you go.
---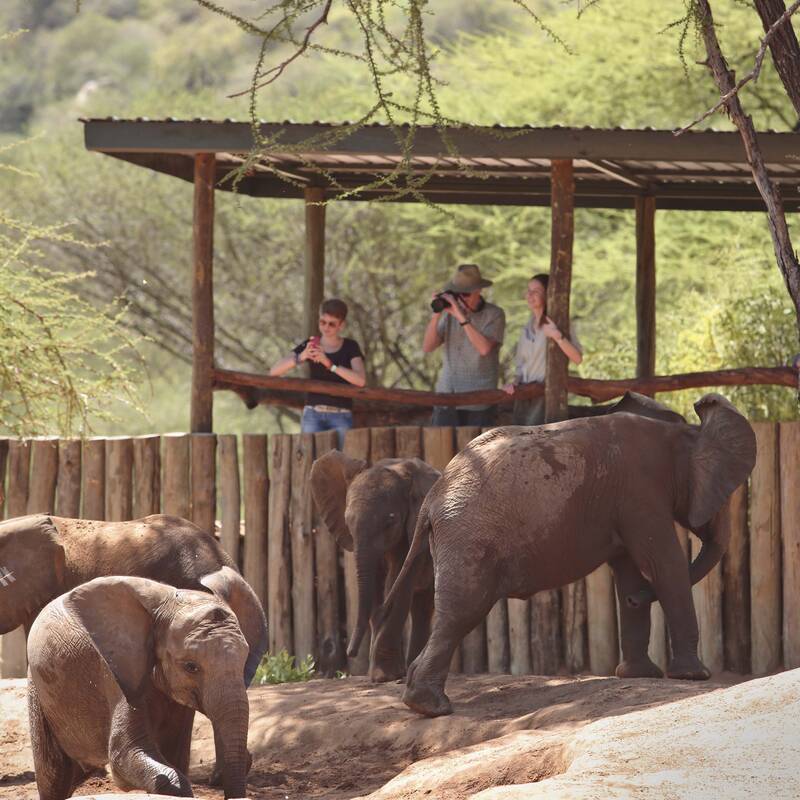 Reteti Elephant Orphanage visit
One-and-a-half hours, plus transfers
Visit the community-run Reteti Elephant Sanctuary in Samburu, for an intimate experience meeting the orphaned baby elephants who have been rescued from the surrounding regions. They are hand-reared by Samburu keepers, until they are ready to be released back into the wild.
More about Reteti Elephant Orphans