North-west Kalahari & Panhandle: Safaris
Safari holidays to the Okavango Panhandle
The choice of safari holidays to the North-West Kalahari is more limited than to other regions of Botswana. All of them are relatively long trips, lasting around two weeks each. Travellers who like to explore independently might consider the self-drive Cheetah safari or Red Lechwe safari, which take in Botswana and Namibia. These give you the chance to travel at your own pace and with great flexibility.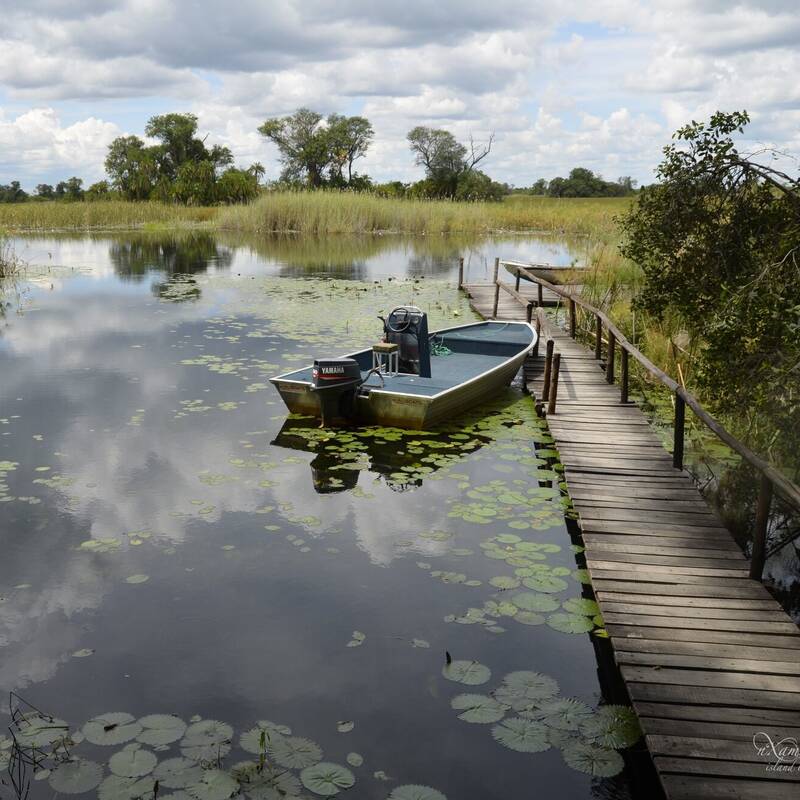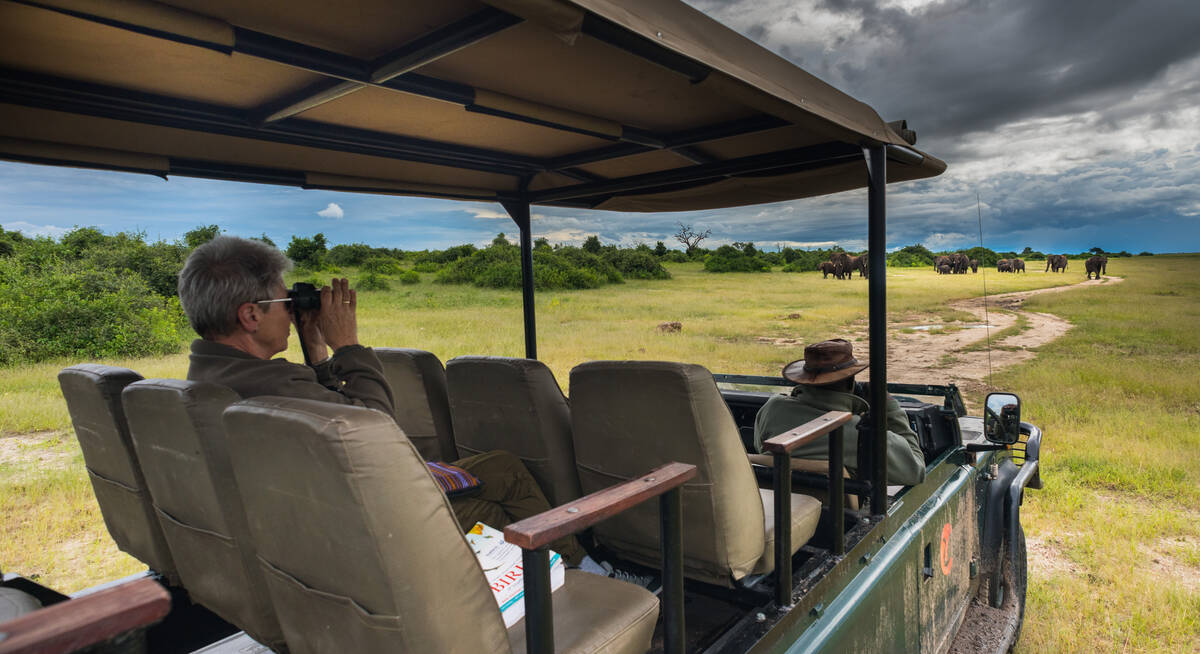 Pygmy Mouse Self-drive Safari
18 days • 10 locations
WINDHOEK AIRPORT TO VICTORIA FALLS AIRPORT
A truly epic southern African self-drive safari adventure from Namibia's mountains and deserts, along the lush Caprivi Strip to Botswana and Victoria Falls in Zimbabwe, staying at luxury lodges throughout.
US$5,240 - US$7,170 per person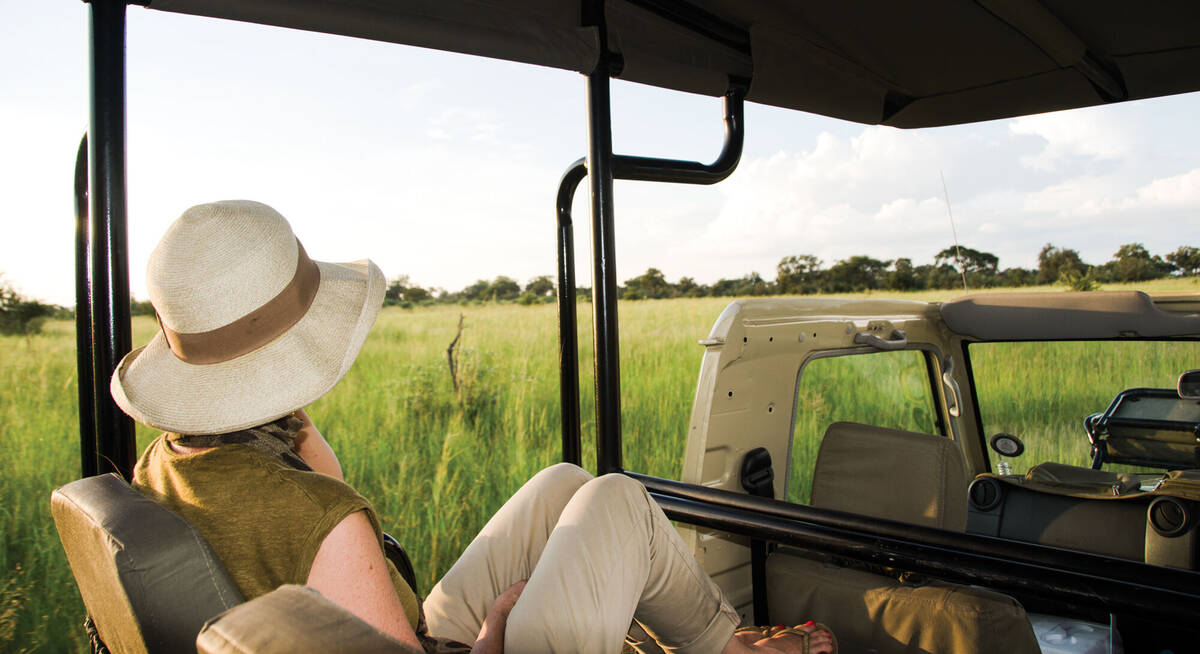 Rock Hare Self-drive Safari
20 days • 12 locations
WINDHOEK AIRPORT TO VICTORIA FALLS AIRPORT
An in-depth look at Namibia from the Namib Desert to the Caprivi, with additional stops in Botswana and Victoria Falls. This three-week adventure includes an unrivalled mix of environments and is great value.
US$5,160 - US$6,530 per person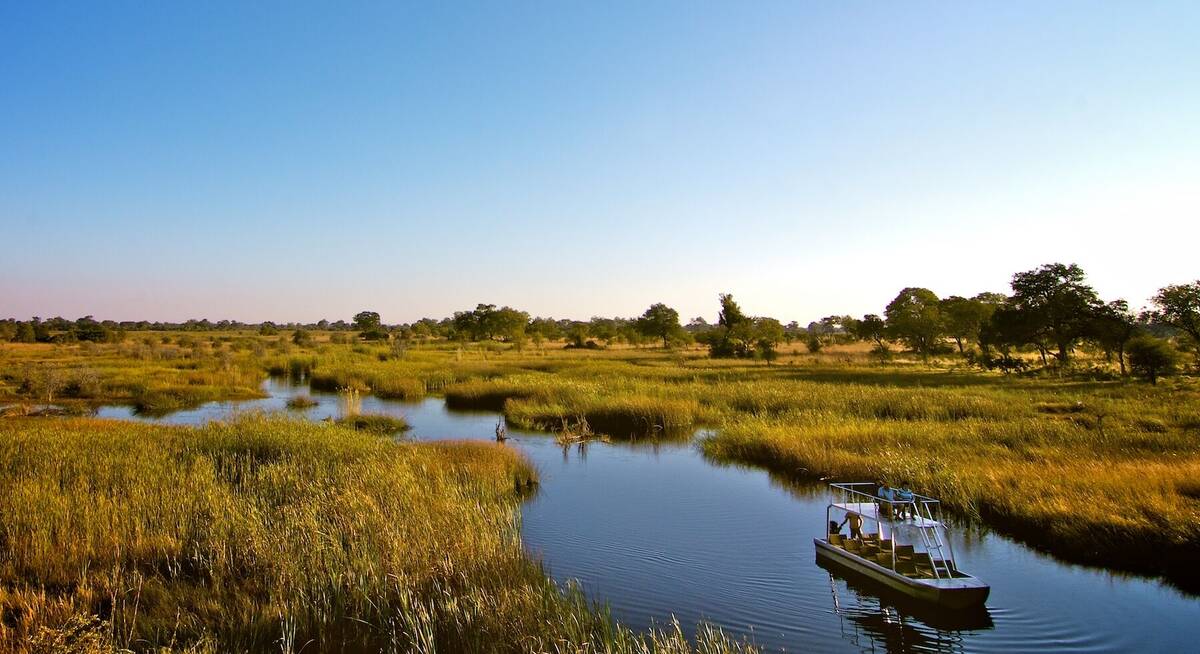 Sable Self-drive Safari
12 days • 7 locations
WINDHOEK AIRPORT TO VICTORIA FALLS AIRPORT
A great value southern African self-drive adventure from Namibia along the Caprivi Strip to Botswana and Zimbabwe, combining otherworldly landscapes, unforgettable wildlife spectacles, rarely visited places and ending at Victoria Falls.
US$3,060 - US$4,110 per person

Holiday styles in Botswana
Browse other experiences across Botswana
---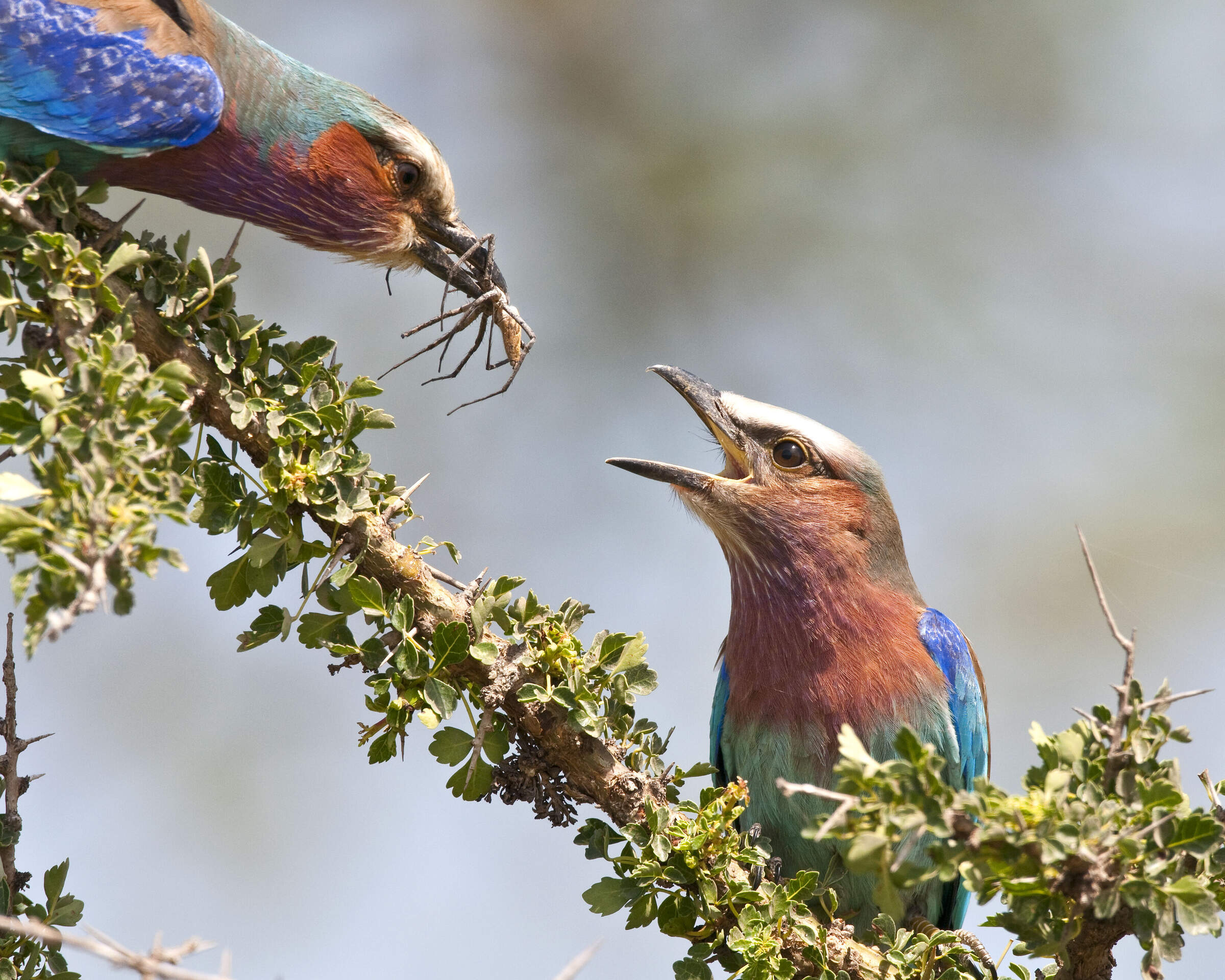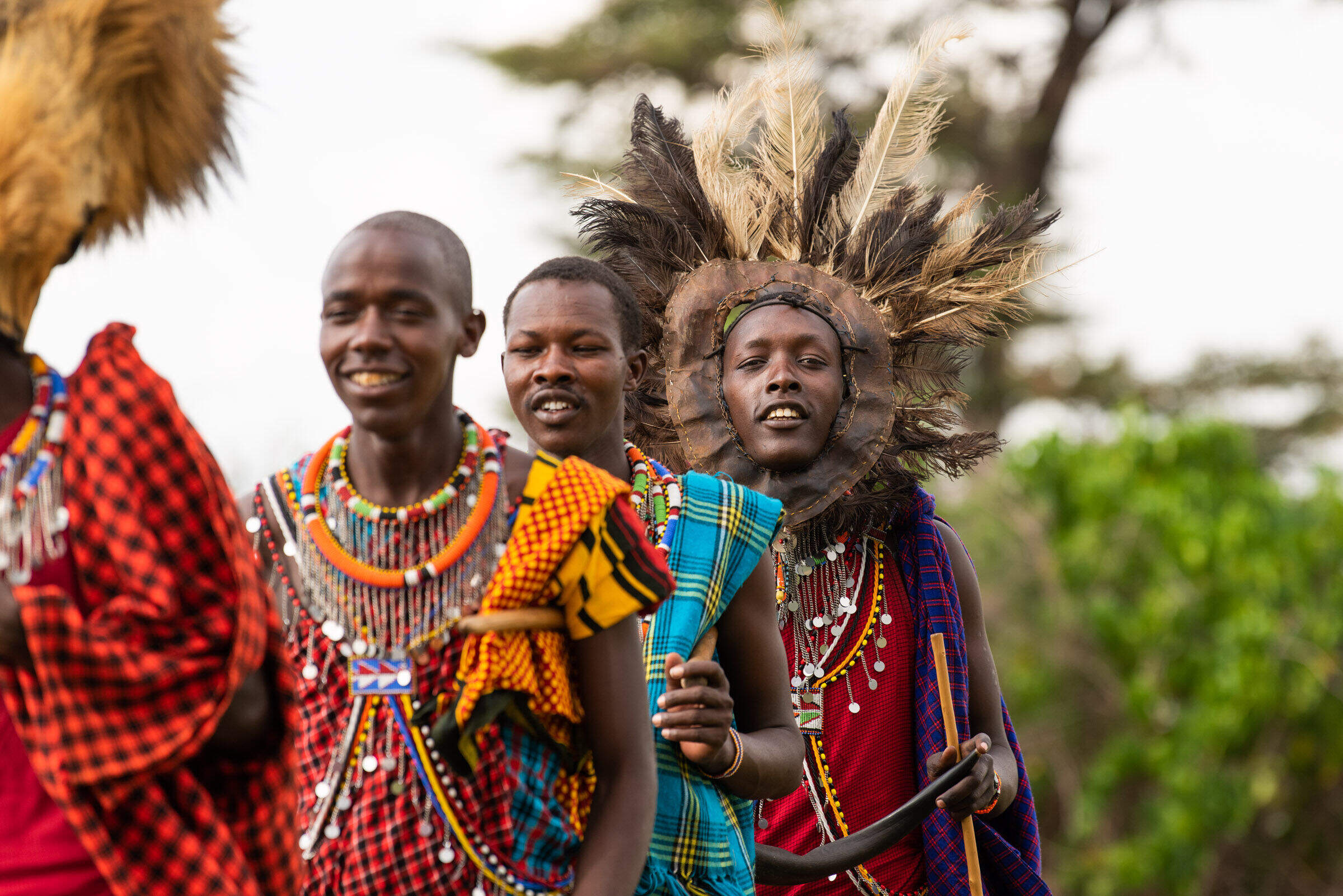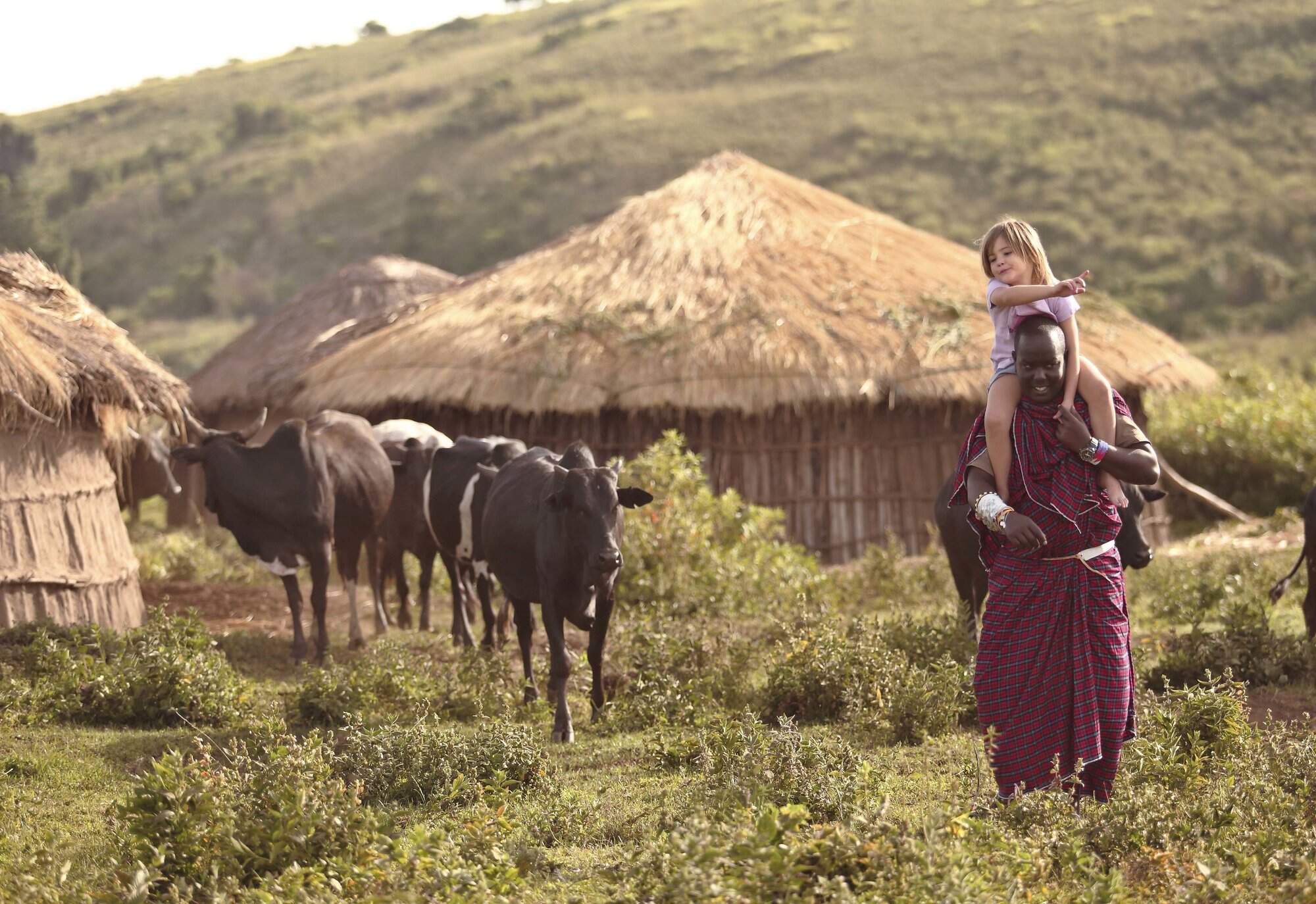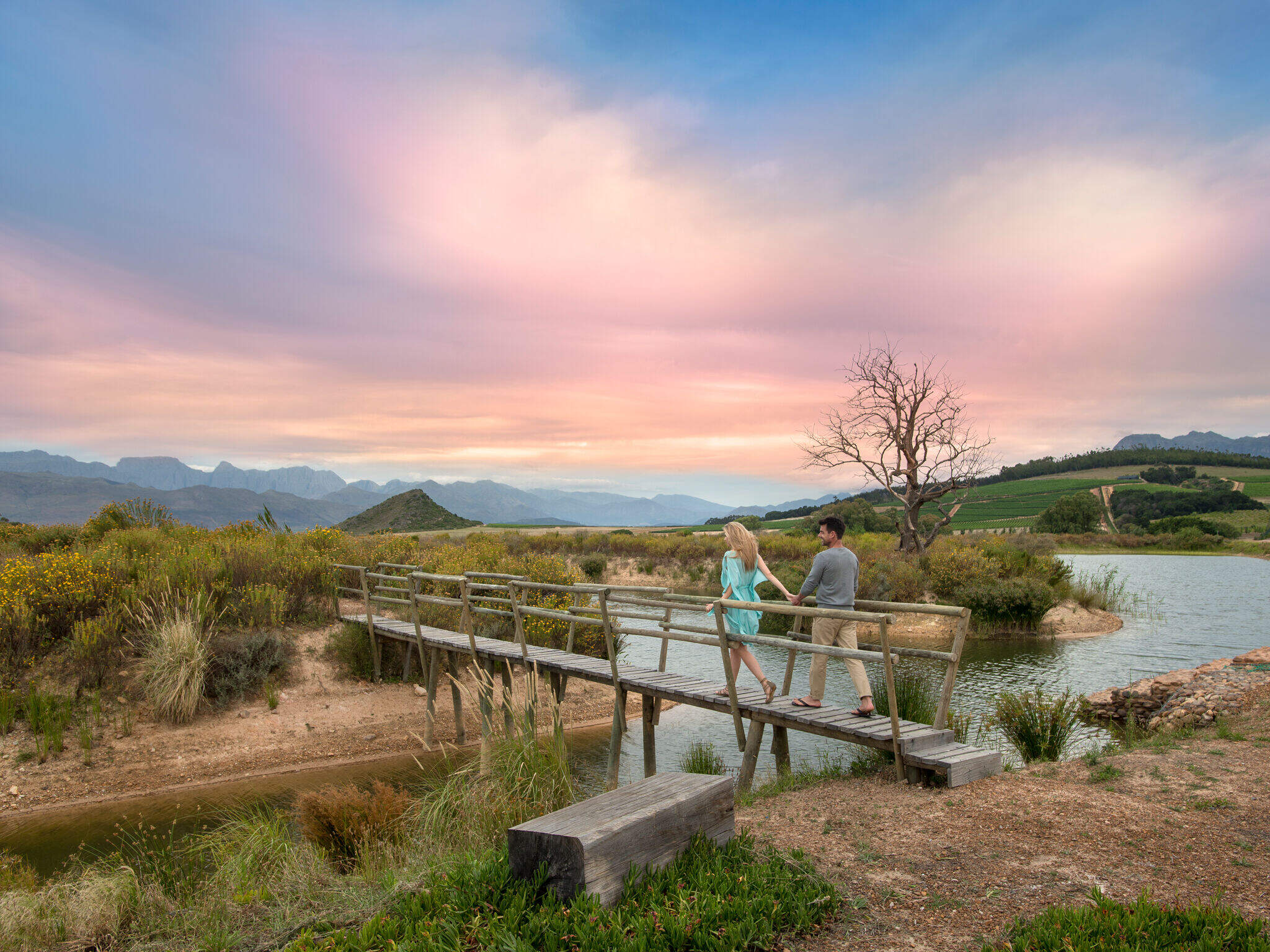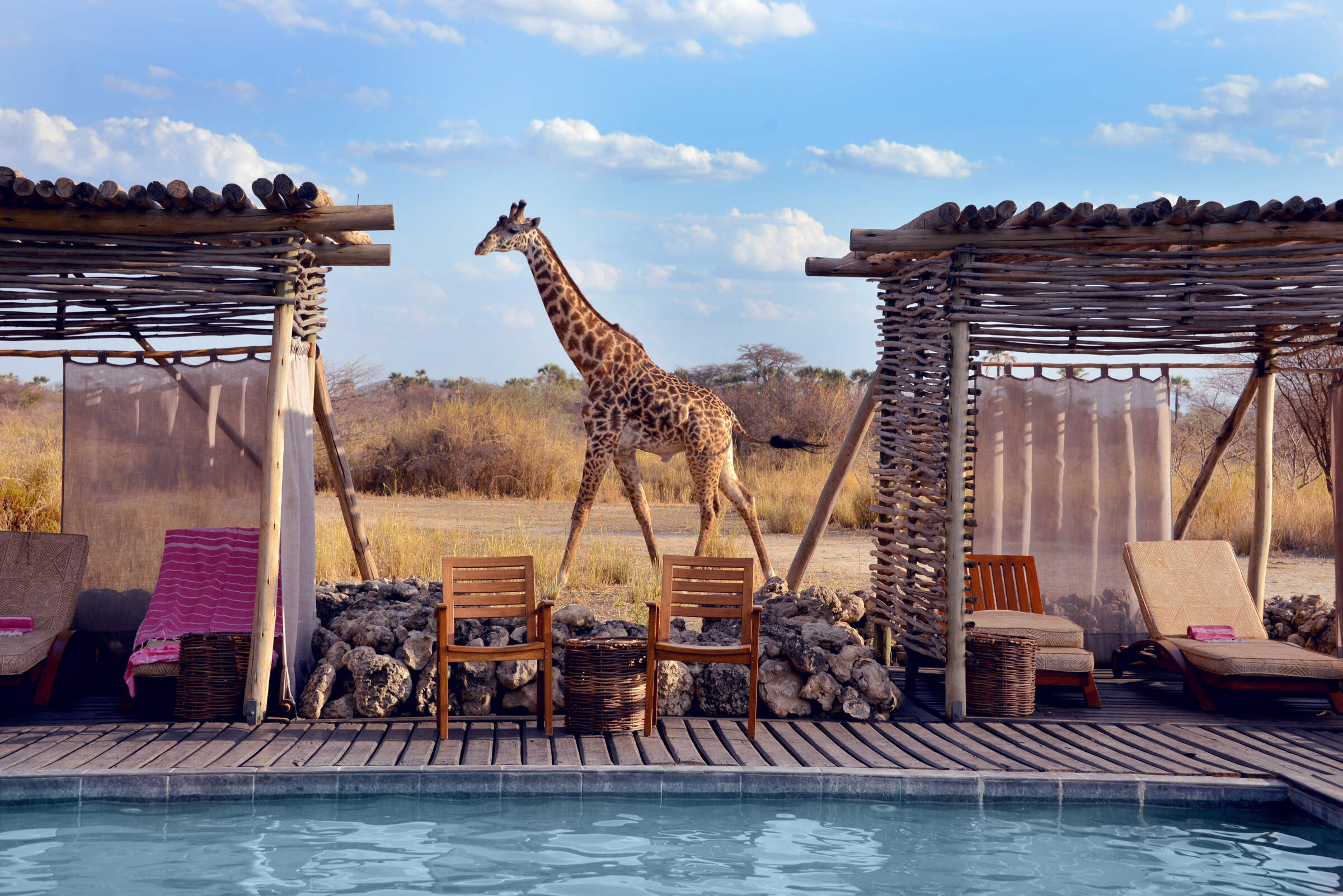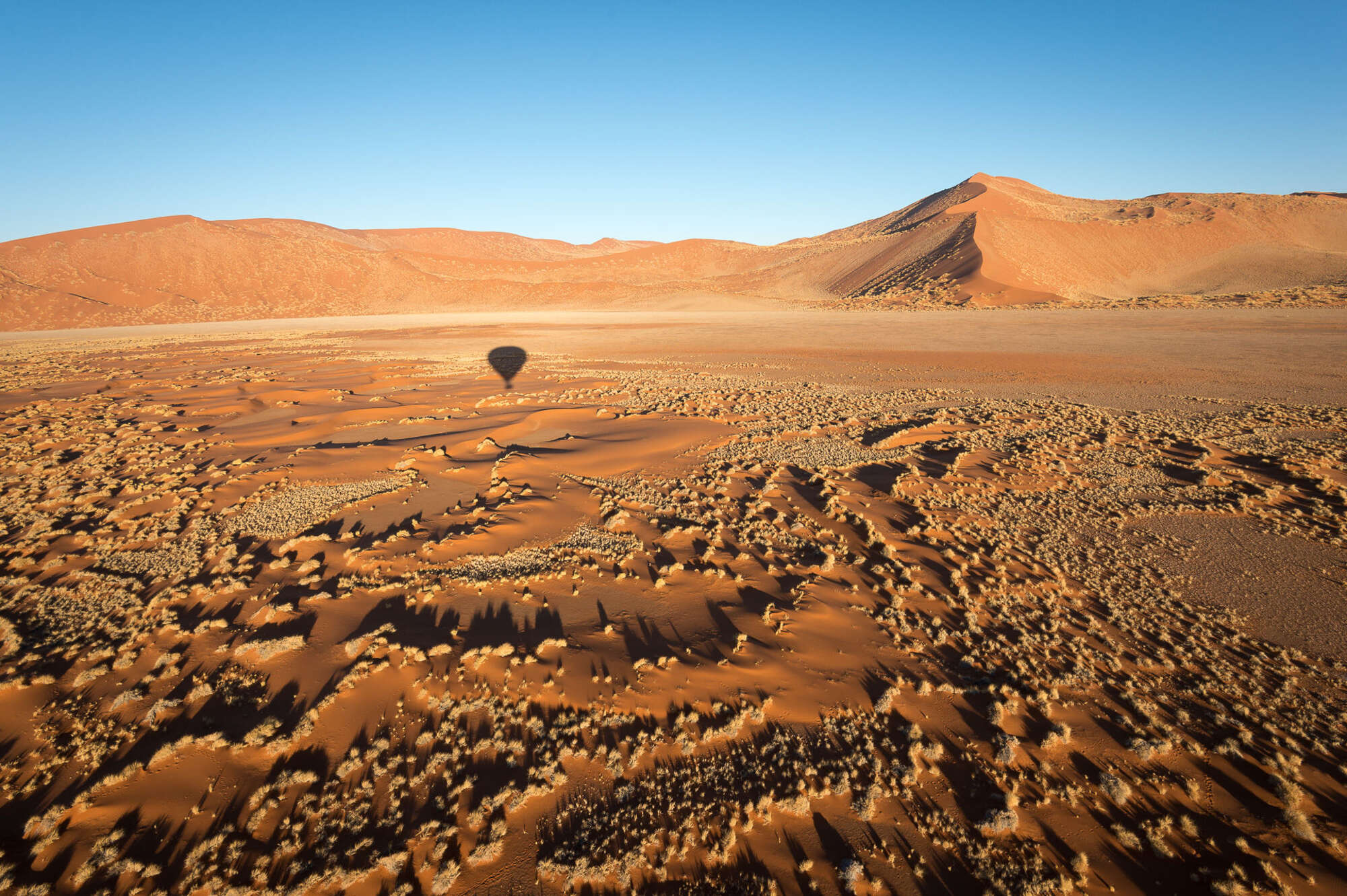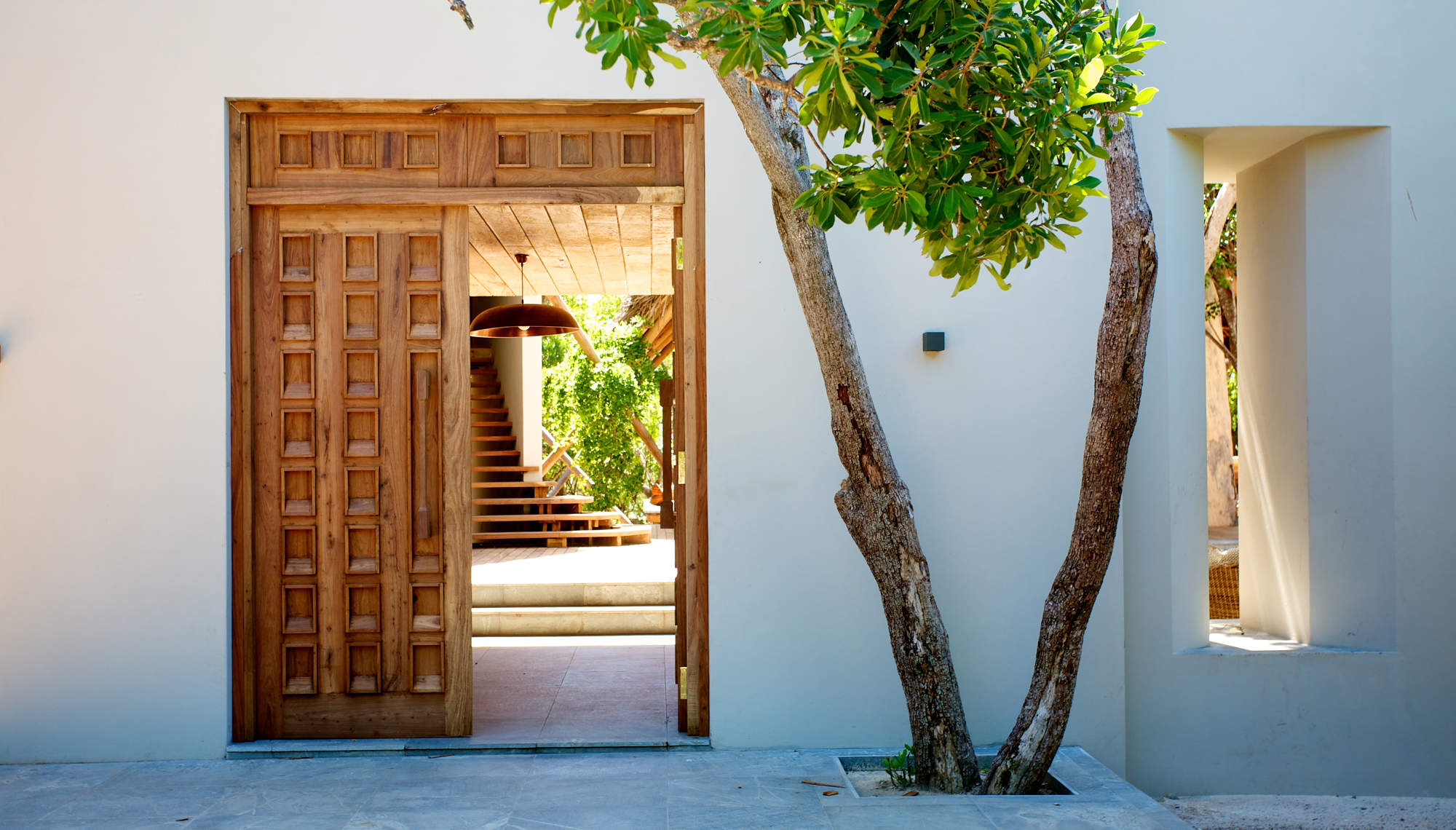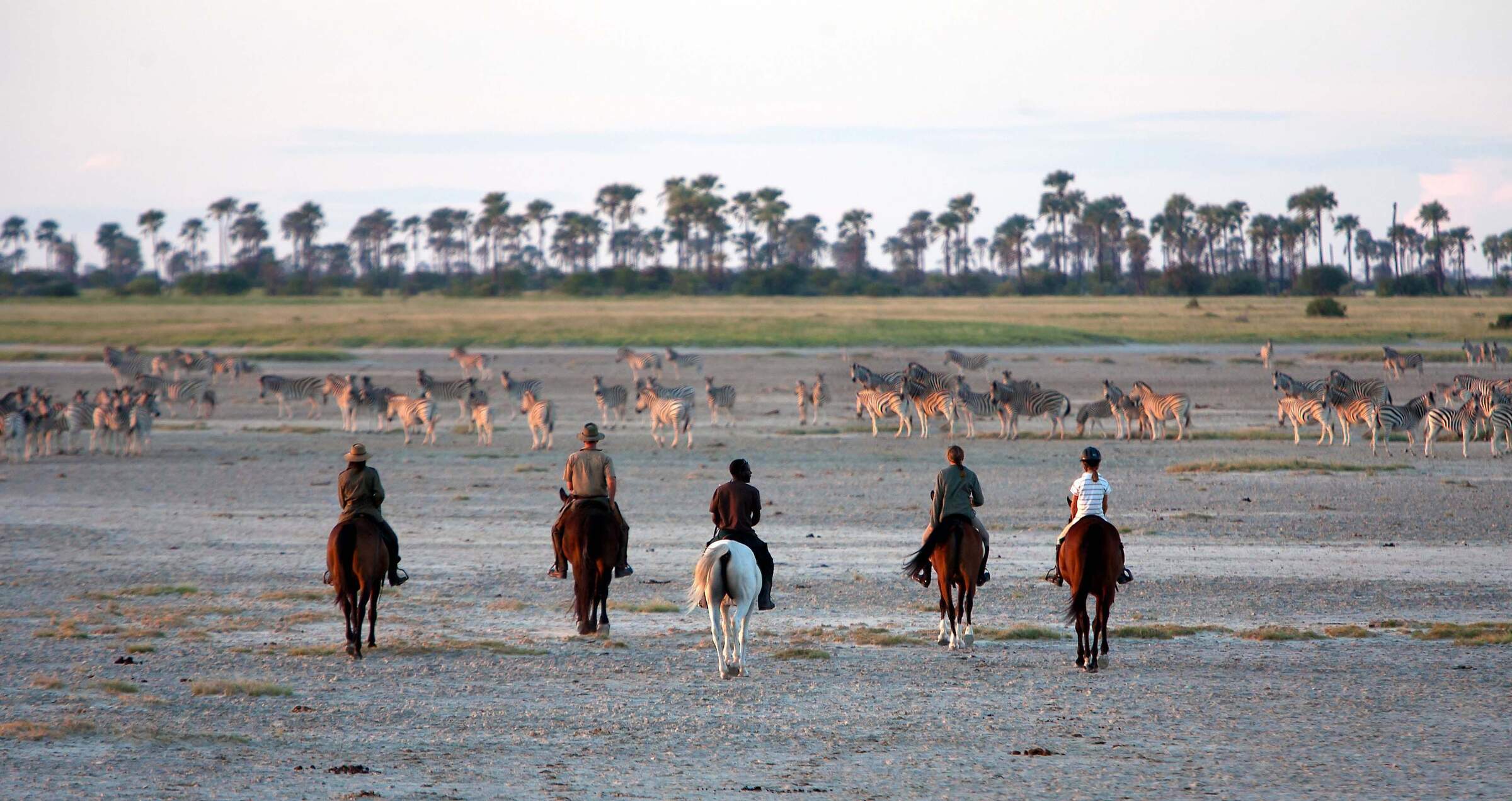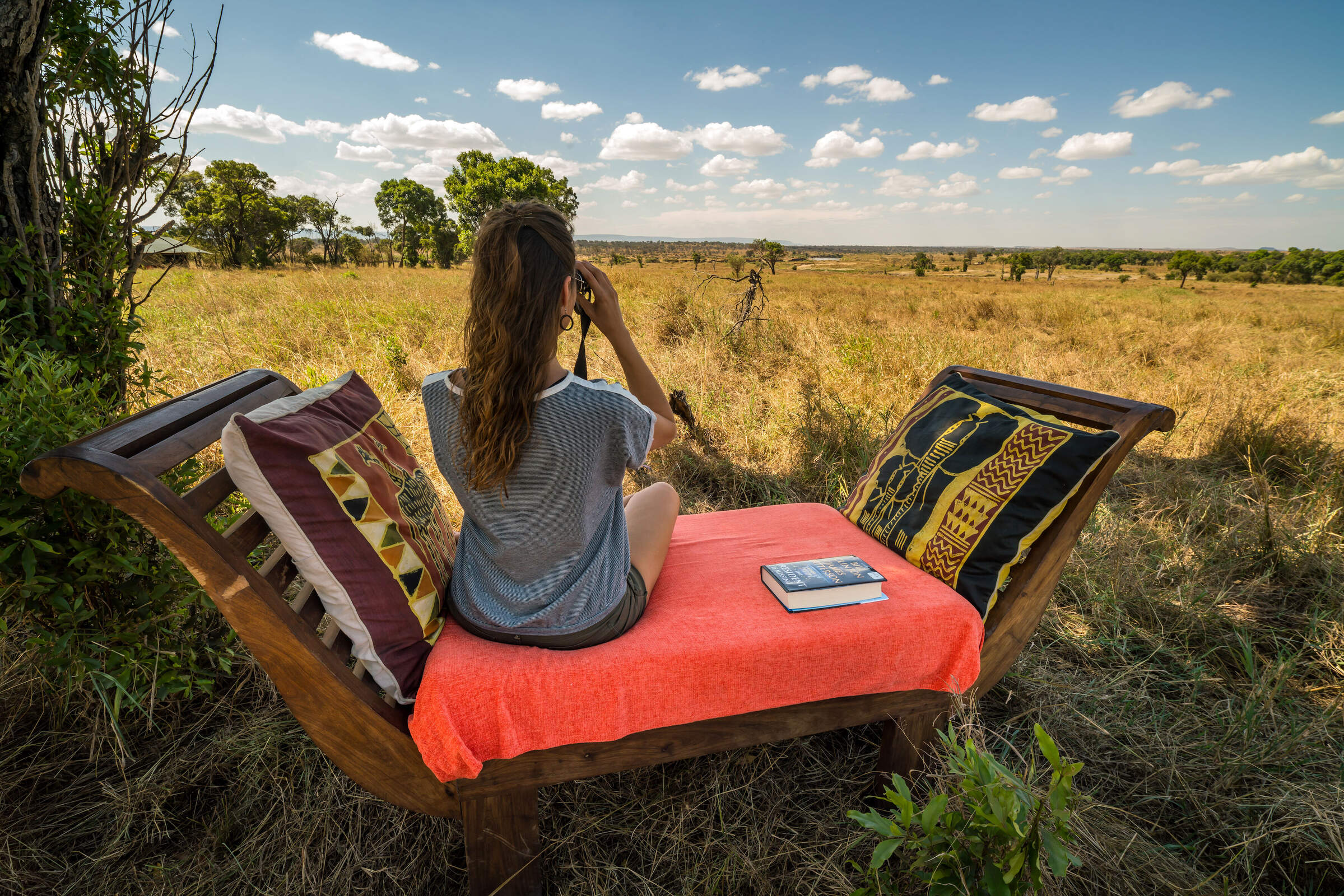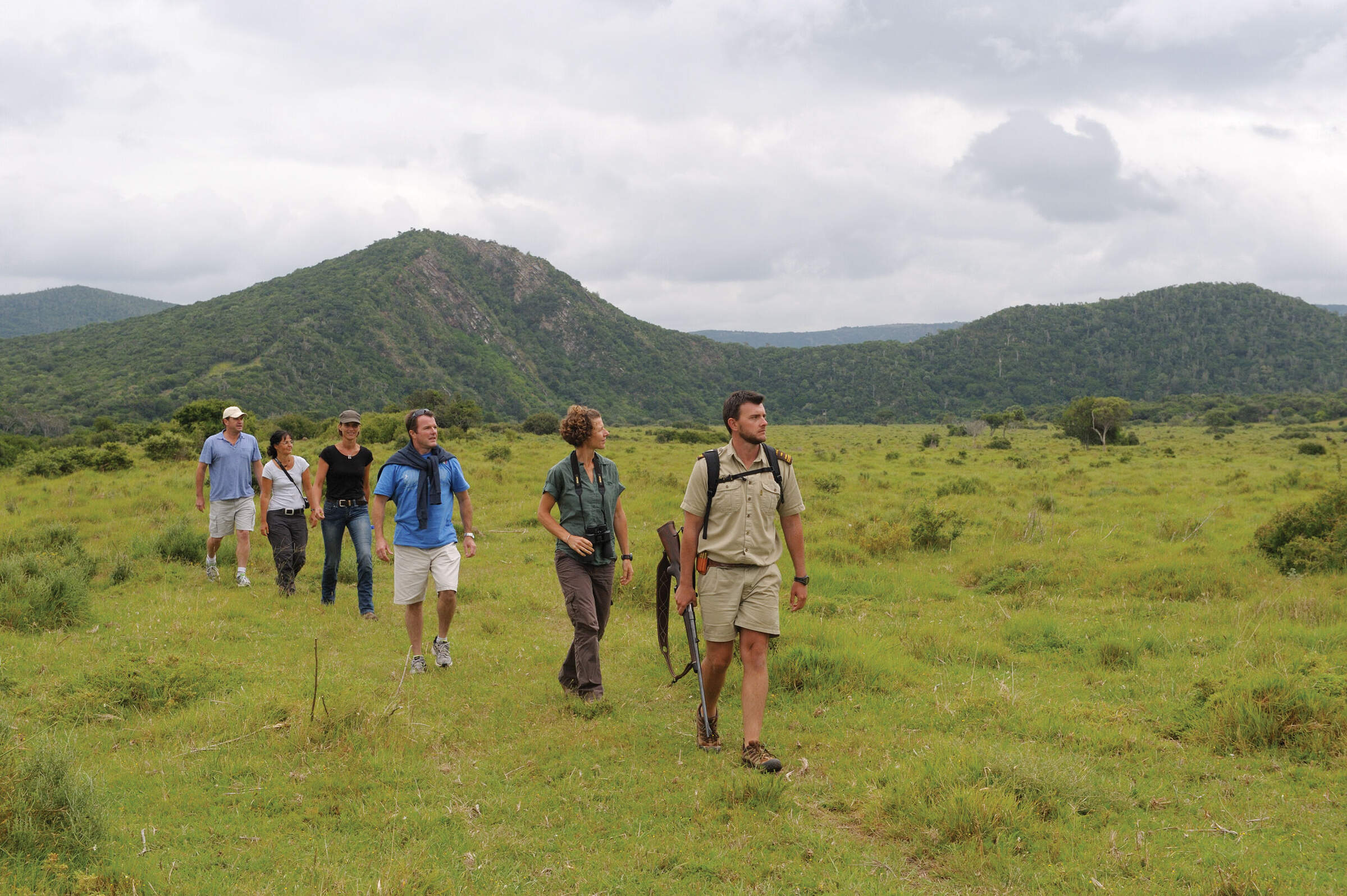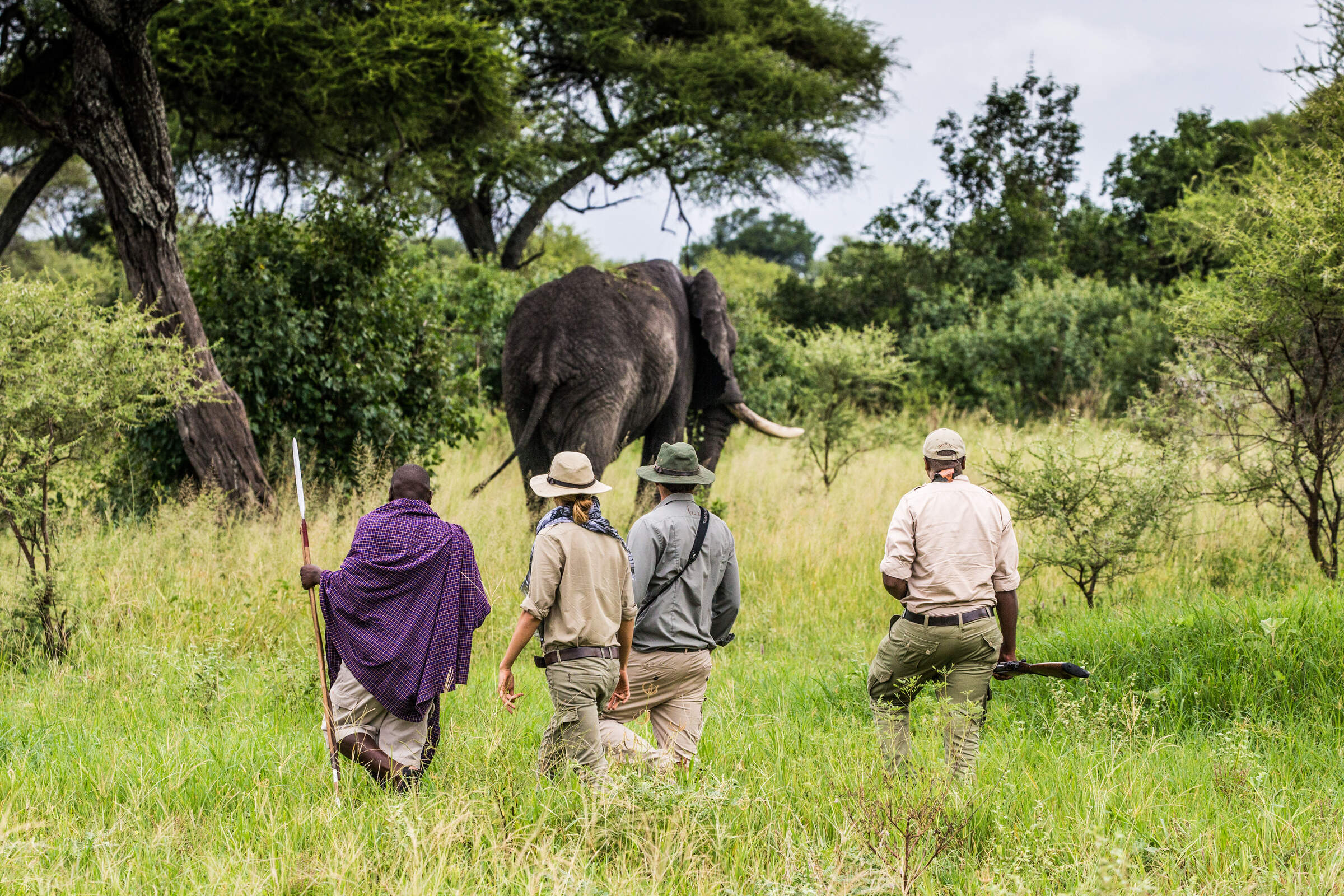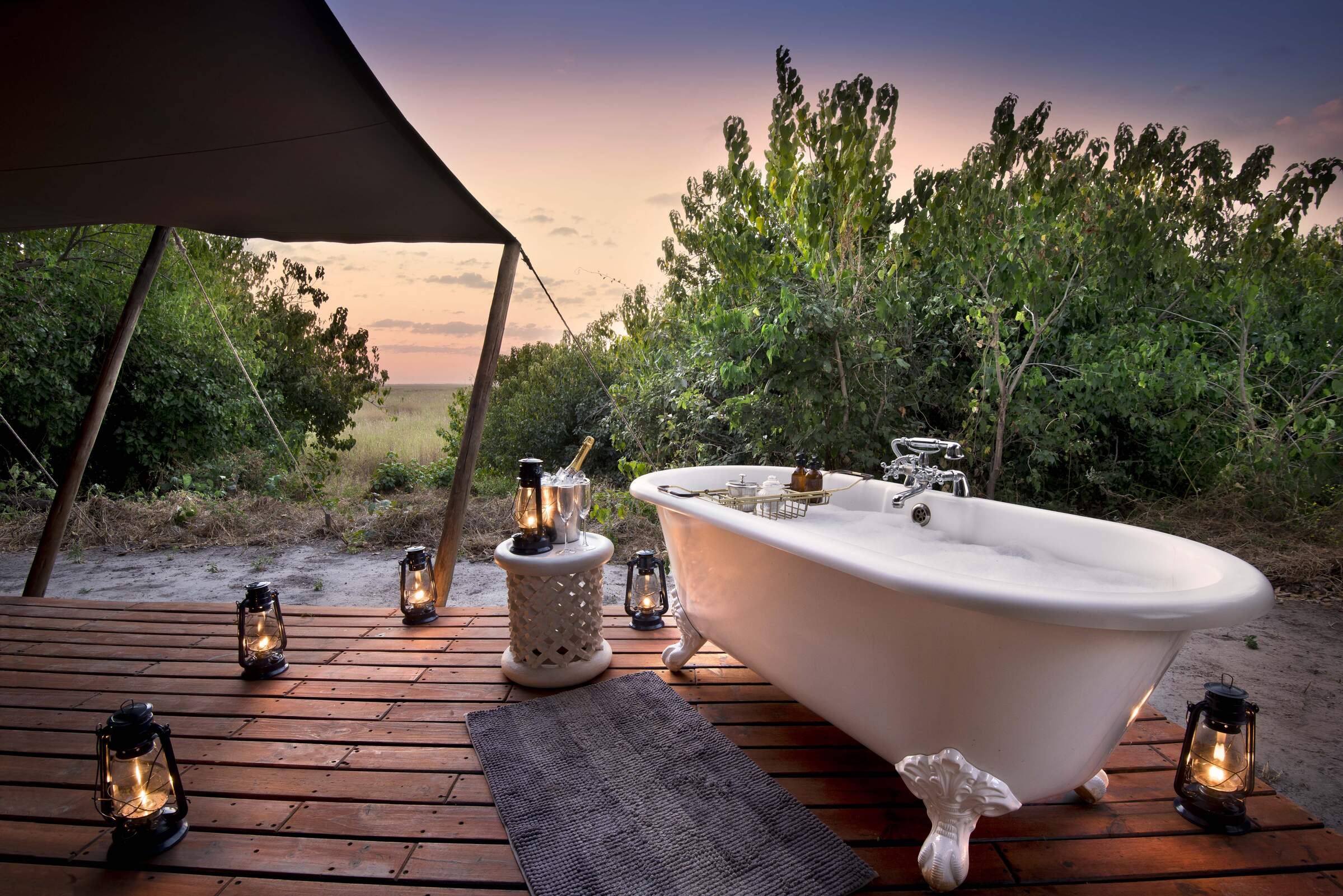 Where to stay in North-west Kalahari
Our suggestions for safari camps in North-west Kalahari & Panhandle
---

Nxamaseri Lodge
From its beautiful island setting, Nxamaseri Lodge offers superb fishing and birdwatching in a relatively affordable area of the Okavango.
---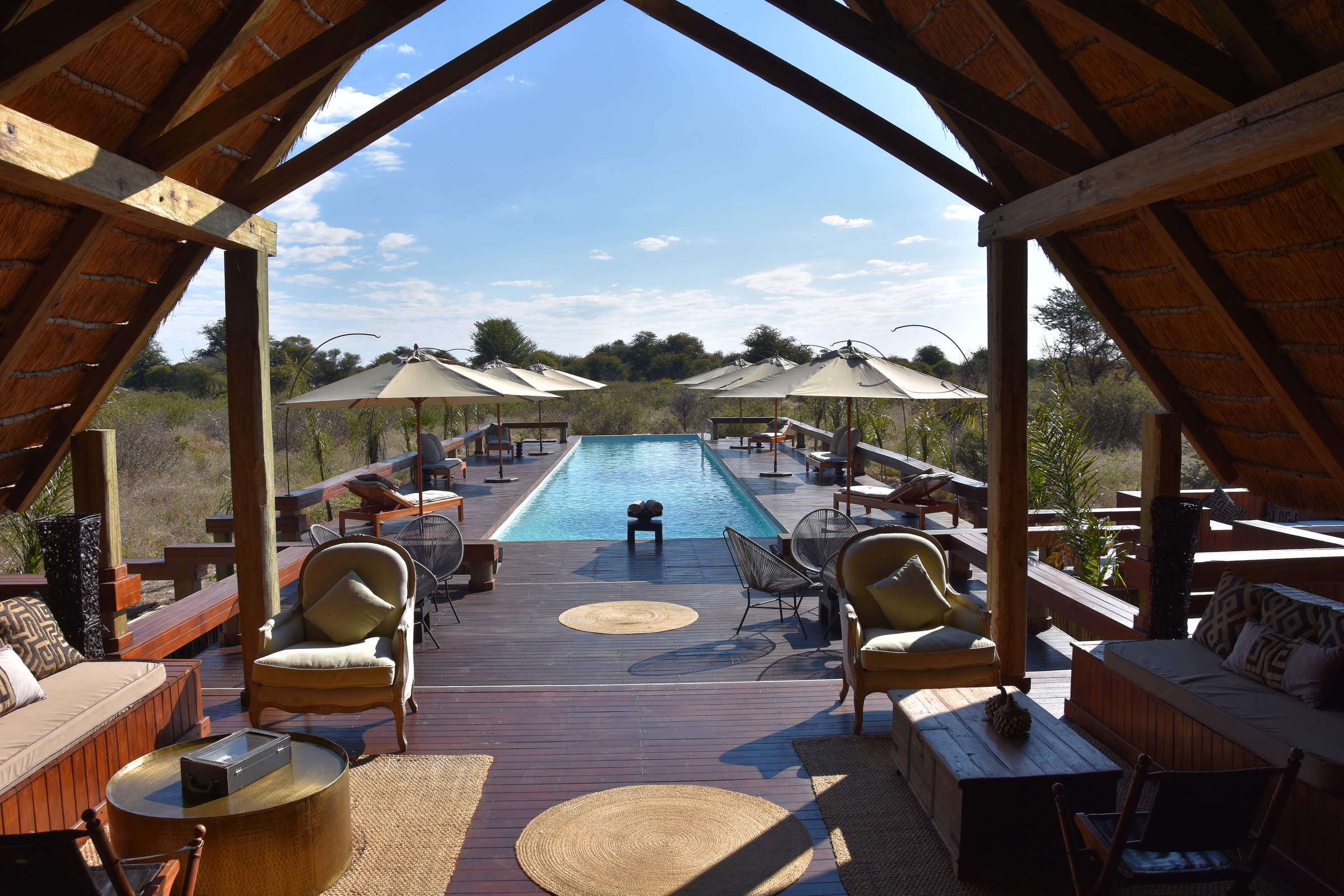 Feline Fields
In a remote corner of the Kalahari, Feline Fields offers guests a luxurious stay in a seldom-visited part of Botswana.
---

Shakawe River Lodge
Shakawe River Lodge has a picturesque location on the banks of a channel of the Okavango River.
---

LOLDIA HOUSE in RIFT VALLEY