2 places to stay at Nyika Plateau
There is only one area to stay on the Nyika Plateau unless you are on a guided safari which has overnight stops.
Ask us for more details of what's where, and what's likely to suit you best!


Sort by:
Name


|
Traveller's rating


|
No. of reviews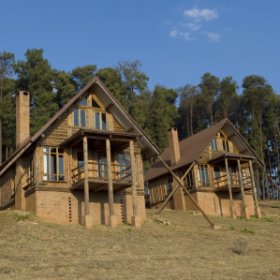 Chelinda Lodge
Chelinda Lodge stands on the edge of a pine forest, with panoramic views over the rolling grasslands of the Nyika Plateau. This ...More about Chelinda Lodge
A delightful flight to the lodge, with great views of the Nyika Plateau. The wooden chalets were wonderfully rustic, with a balcony looking out over the plains and a log ... Chelinda Lodge reviews...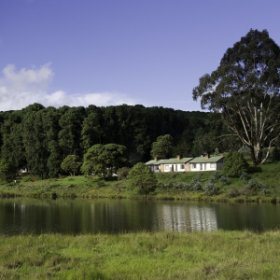 Chelinda Camp

Located in the Nyika National Park, overlooking a crystal-clear trout dam is Chelinda Camp. It has lovely views of the rolling ...More about Chelinda Camp