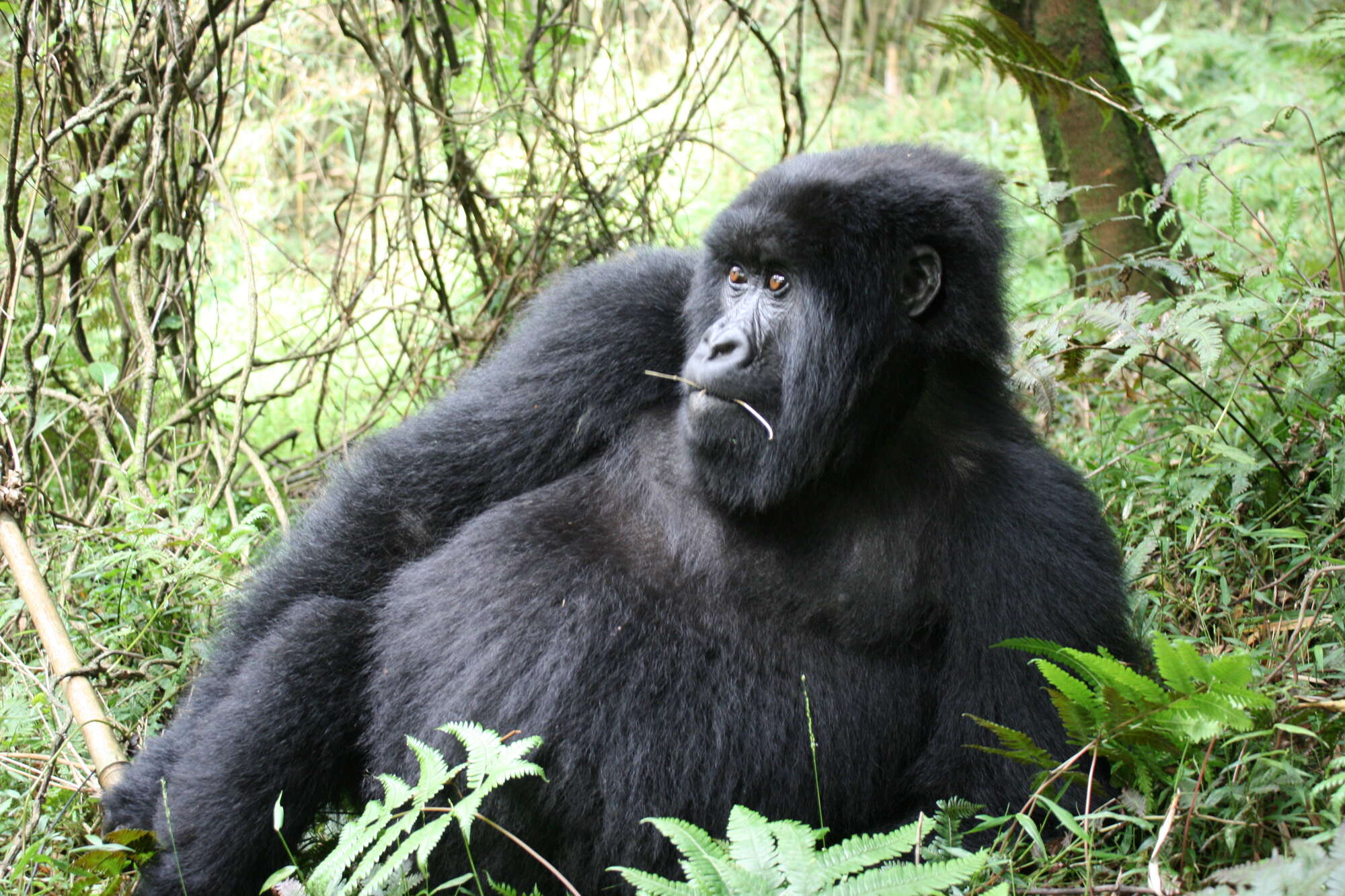 Mona Monkey Safari: In full
This privately guided tour of Rwanda takes in all the main highlights the country has to offer…starting in the colourful capital city, Kigali, before continuing to the Volcanoes National Park where you'll visit the habituated mountain gorillas. Move on for a bit of relaxation on the picturesque shores of Lake Kivu before finishing by tracking some colobus monkeys and exploring the canopy of Nyungwe Forest .
Include:
---
Day 1
---
Day 2
---
Day 3
---
Days 4-6
---
Day 7
---
Day 8
---
Day 9
---
Day 10
After a final breakfast it's time to bid the forest farewell and start the journey back to Kigali. From here, either catch an international flight home or continue on to another destination!
---
See Prices & details for the precise dates/prices for this trip - and all the fine print.