The top lodges for wellbeing in Namibia
Namibia hasn't quite yet caught up with the spa trend, but a handful of lodges offer spas and massage treatments, using local oils and sands. Some of them also offer a sauna, a gym, a fruit and juice bar and yoga sessions. Here you can relax on your own private deck and enjoy panoramic views from your infinity pool. Feel refreshed at the end of a hot and dusty day, or perhaps just relax after your safari with a bit of pampering – perfect ways to combine wildlife watching with the ultimate of relaxing.
Wellbeing elsewhere in Africa
Our top ideas and inspiration for Wellbeing in other countries.
---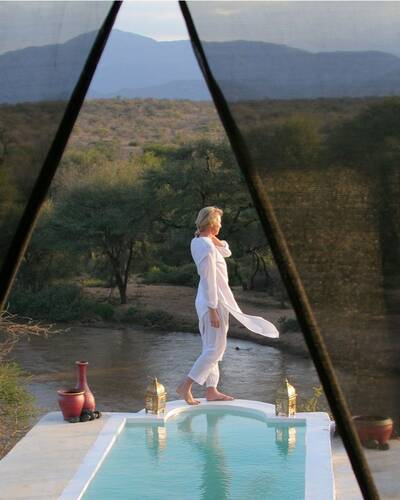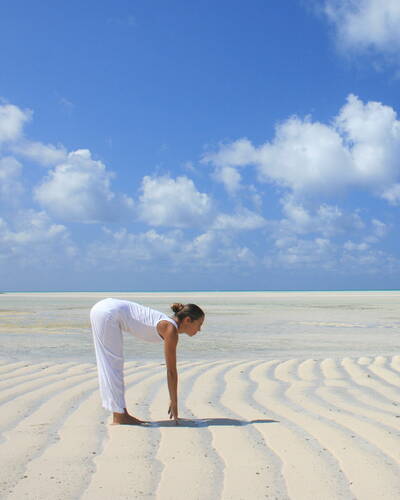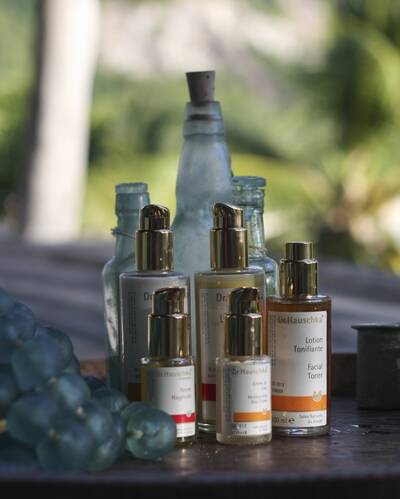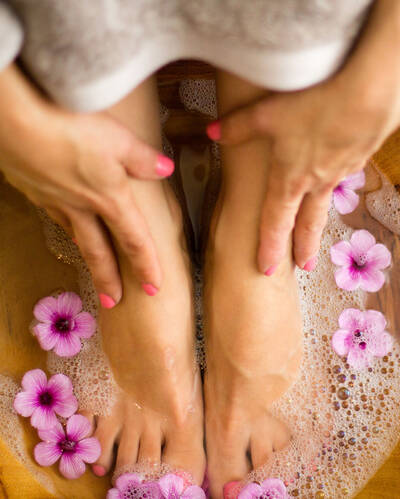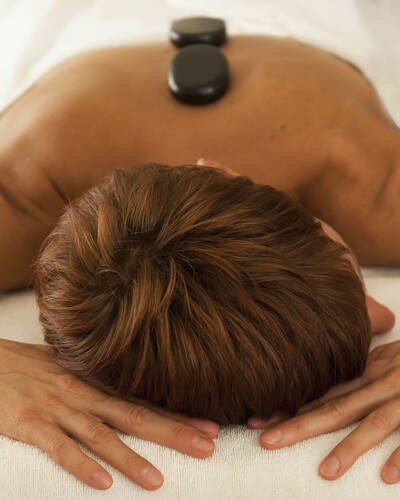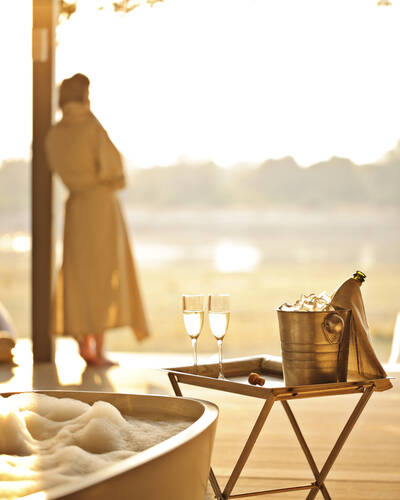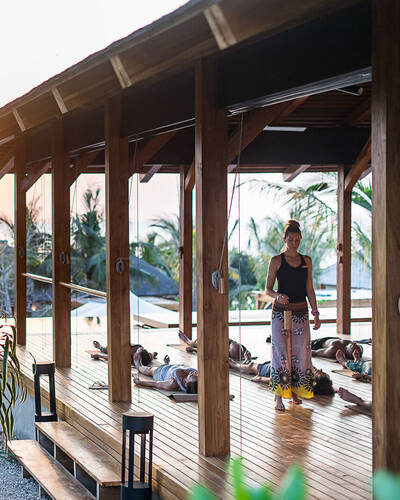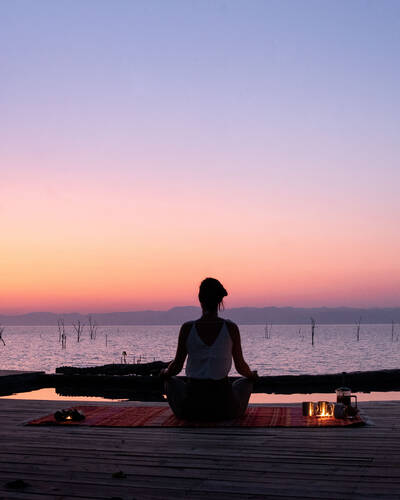 Where to see wildlife species in Africa
Maximise the chances of seeing your favourite African animals based on traveller sightings reports from the field.
---