Our best lodge at Manda Wilderness
Sort by:
Name


|
Traveller's rating


|
No. of reviews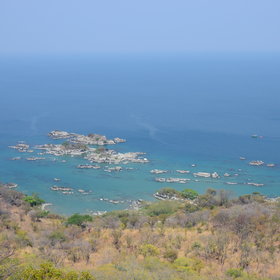 Nkwichi Lodge
Nkwichi Lodge, on the eastern shoreline of Lake Malawi, in Mozambique, is set on a perfect white sandy beach, fringed by rocks, ...More about Nkwichi Lodge
Amazing rooms in the middle of nowhere. Very flexible staff, keen to satisfy guests needs - porridge and mint tea appeared after a little wait - the time needed for them ... Nkwichi Lodge reviews...