Lodges & safari camps in Manda Wilderness
Sort by:
Name


|
Traveller's rating


|
No. of reviews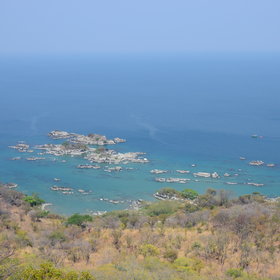 Nkwichi Lodge
Nkwichi Lodge, on the eastern shoreline of Lake Malawi, in Mozambique, is set on a perfect white sandy beach, fringed by rocks, ...More about Nkwichi Lodge
We spent seven days at Nkwichi Lodge in late October 2013 as part of our honeymoon. We loved every moment of our stay. We chose Nkwichi Lodge for the location and we were ... reviews...