Pemba & mainland: in detail
Mozambique's gateway to the Quirimbas Archipelagos is the mainland town of Pemba. Don't confuse this with the Tanzanian island of Pemba, with is far to the north of here.

Mozambique's town of Pemba is a fairly neat but unremarkable town, although it does lay claim to have one of the world's largest natural harbours - the large and sheltered Pemba Bay.

On the edge of town, a short drive from the airport, is the convenient Pemba Beach Hotel.

About five hours' drive north of Pemba is Guludo Beach Lodge.


Where to stay in Pemba & mainland
Our suggestions for places to stay in Pemba & mainland
---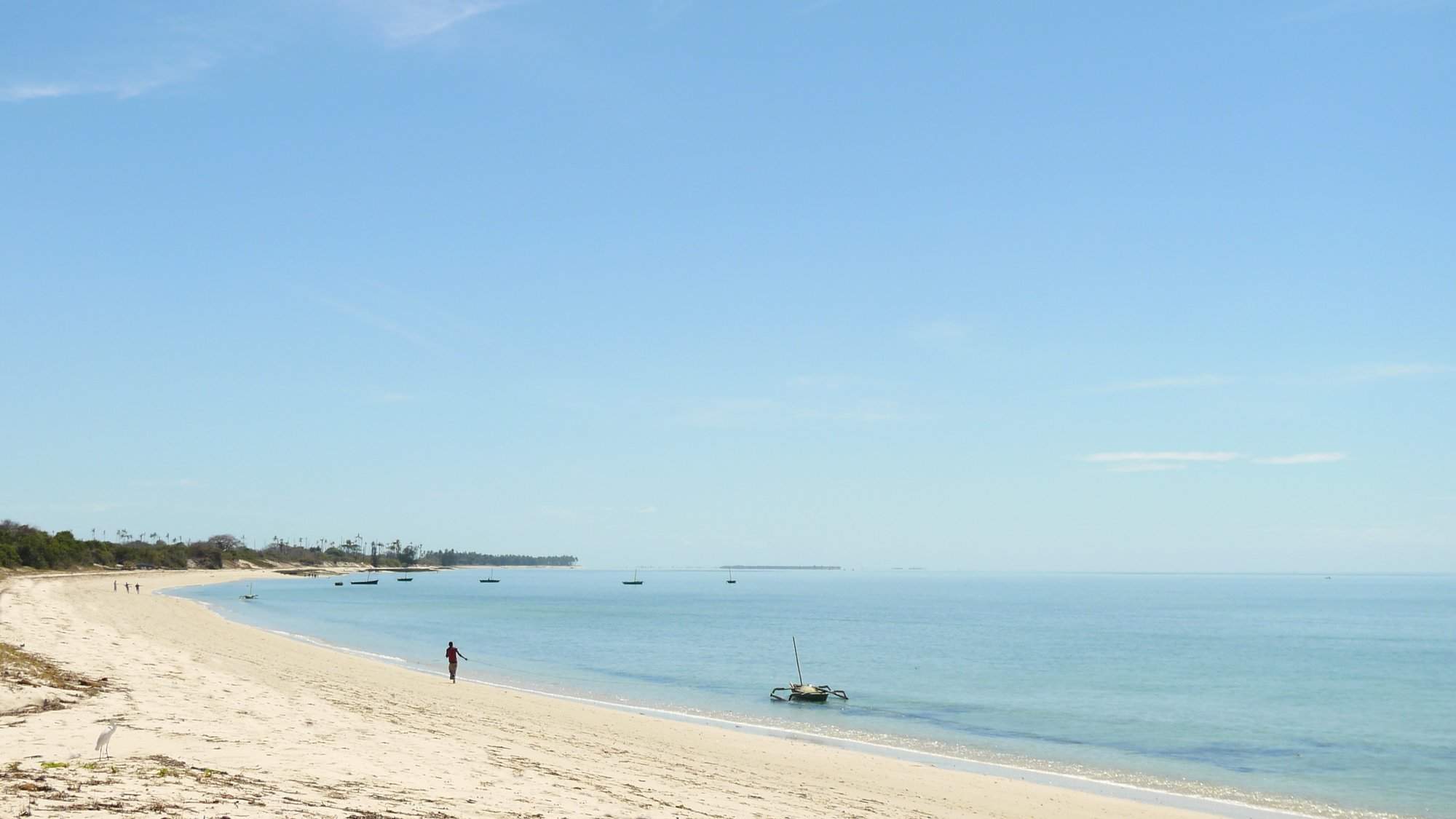 Guludo Beach Lodge
Guludo Beach Lodge is a quiet eco-friendly beach lodge in a stunning and remote location, with a firm commitment to conservation and fighting poverty.
---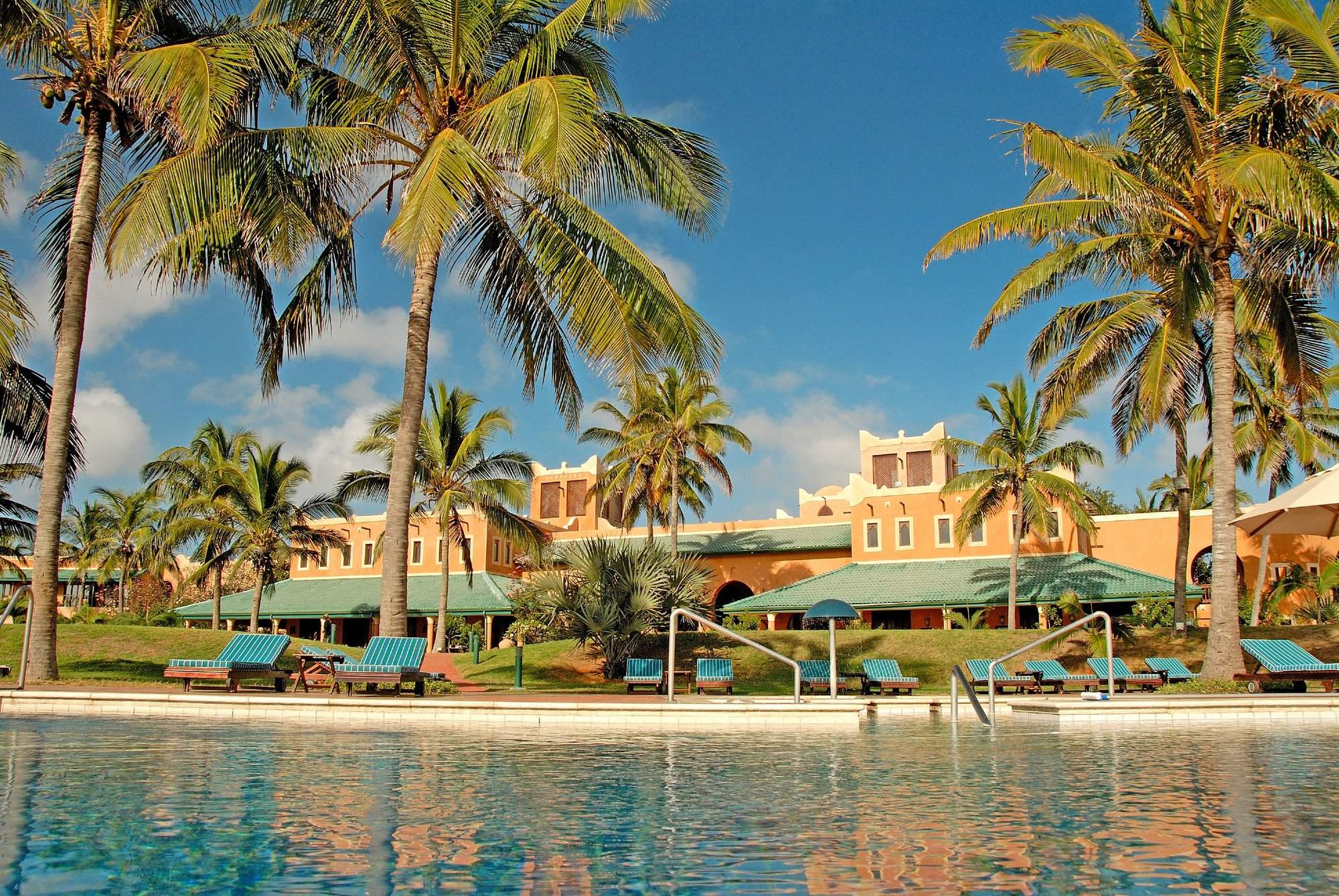 Avani Pemba Beach
Avani Pemba Beach in Mozambique's small, northern town of Pemba - the gateway to the reefs and beaches of the Quirimbas Archipelago
---
Other areas in Mozambique
---