Travel reviews by Mrs & Mr W from Dorset
---
Glad We Chose South Africa
South Africa between 21 Oct 2015 and 7 Nov 2015
"Seeing that this was something of an instant arrangement, Claire worked miracles and came up with the perfect hotels and a perfect route. We started with the splendour of Grootbos and the whales and finished with the spectacular views of Long Beach and more whales!

Because of South Africa's bad press, we were a little concerned, but at no point did we feel unsafe. Everyone we met was very proud of their country and deservedly so. At times we had to remind ourselves we were not in the Home Counties; it was so well-kempt, smooth running and friendly. The quality of hotels, restaurants, tourist attractions and shops is very high. Everyone strives to give the best service possible. The political issues that we hear about are evident, but not defining of a country which is looking forwards not back.

It was a great trip, wonderful hotels, beautiful scenery and welcoming people. We would happily recommend a visit to anyone else.

Suggestions to help us improve our trips or our service:

Our second excellent trip with Expert Africa and I really do not see how your service could be improved (Just a minor point - a better map would have helped our travels!)"
Arranged By Claire Scott

---

Grootbos Garden Lodge
"Amazingly comfortable and keen to help"
3 nights
Arrived 21 Oct 2015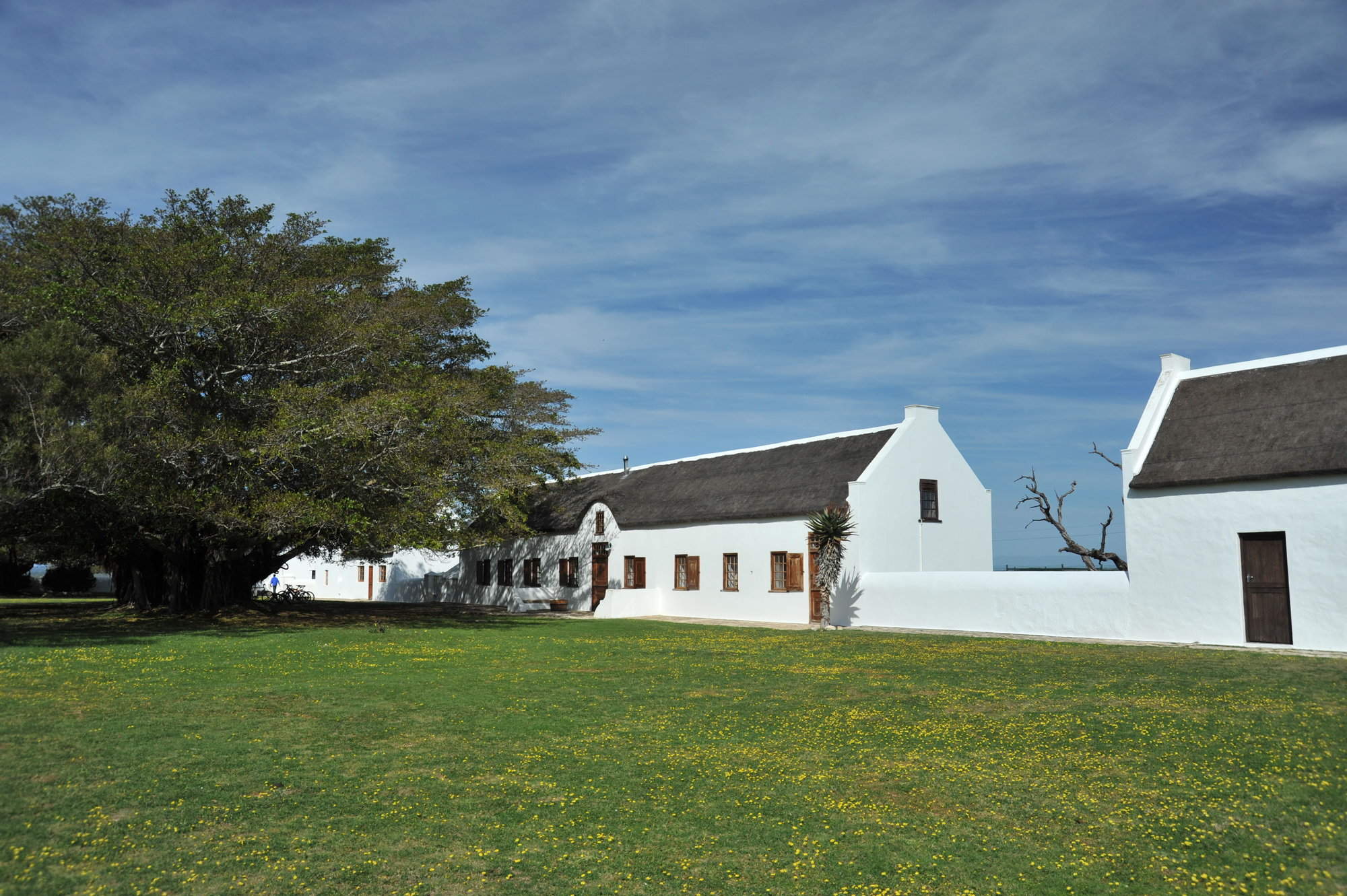 De Hoop Opstal
"Remote and beautiful"
2 nights
Arrived 24 Oct 2015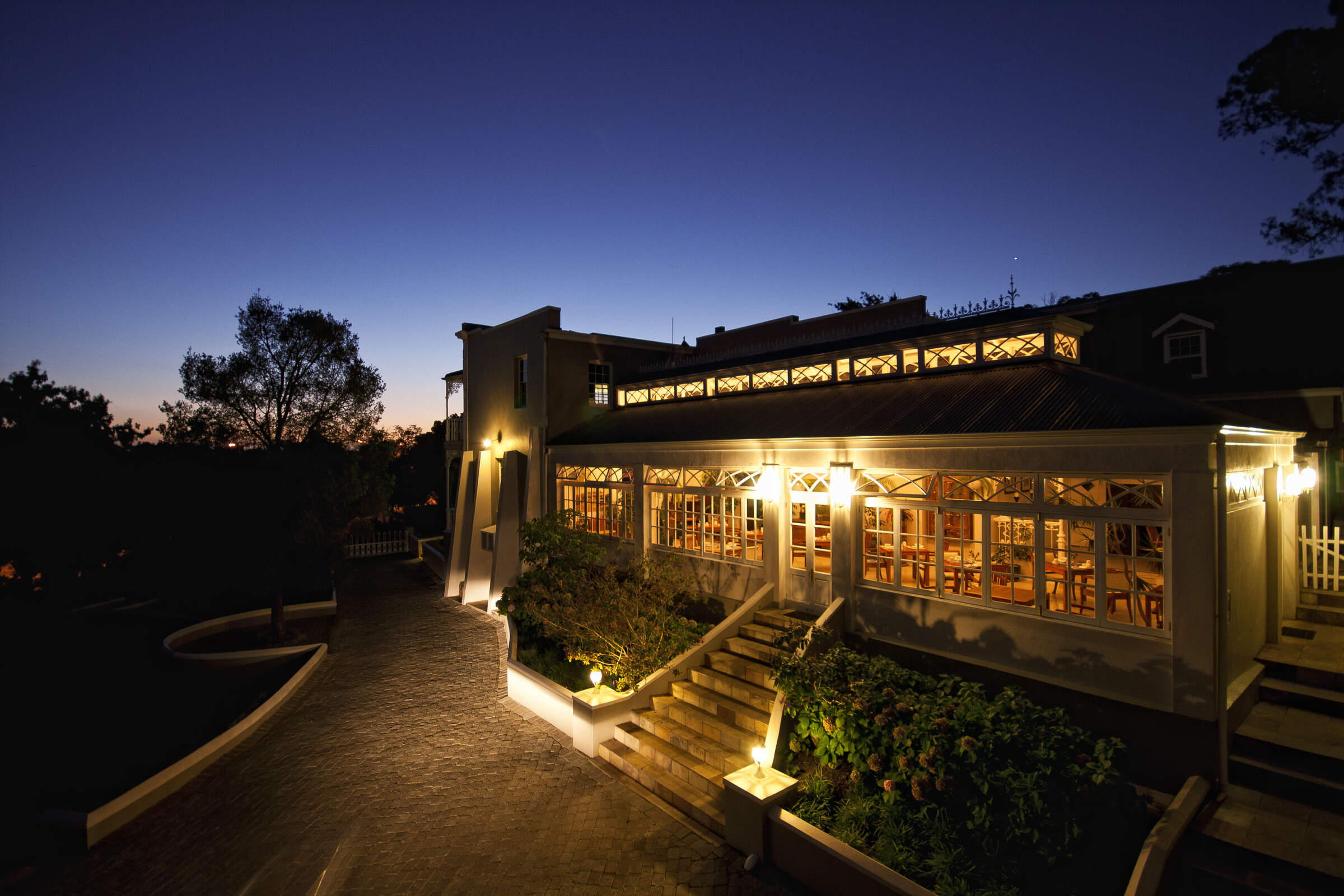 Schoone Oordt Country House
"Lots of effort made and a real treat"
2 nights
Arrived 26 Oct 2015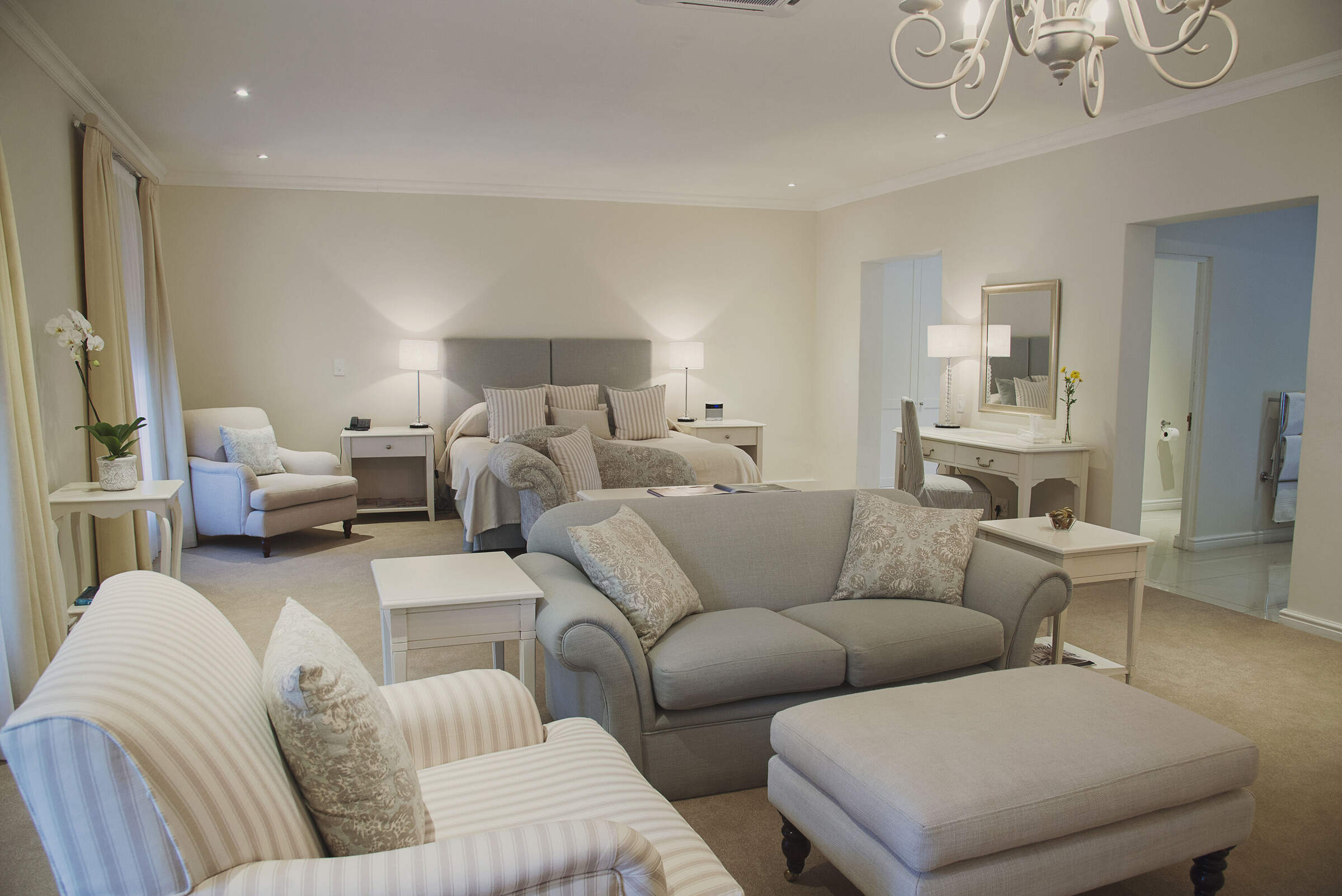 The Last Word Franschhoek
"Like The Tardis!"
3 nights
Arrived 28 Oct 2015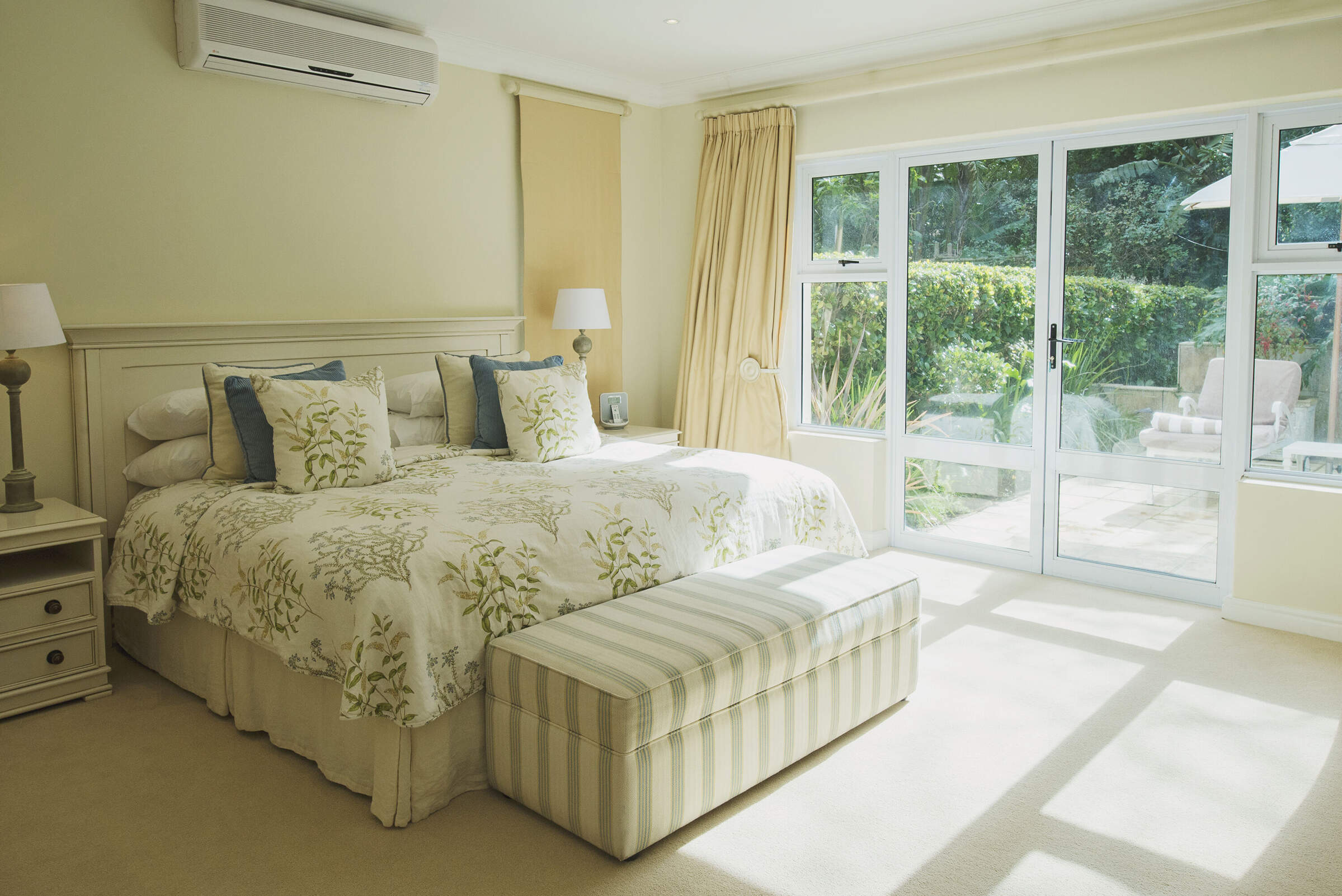 The Constantia
"A Good Base - Lovely Gardens"
3 nights
Arrived 31 Oct 2015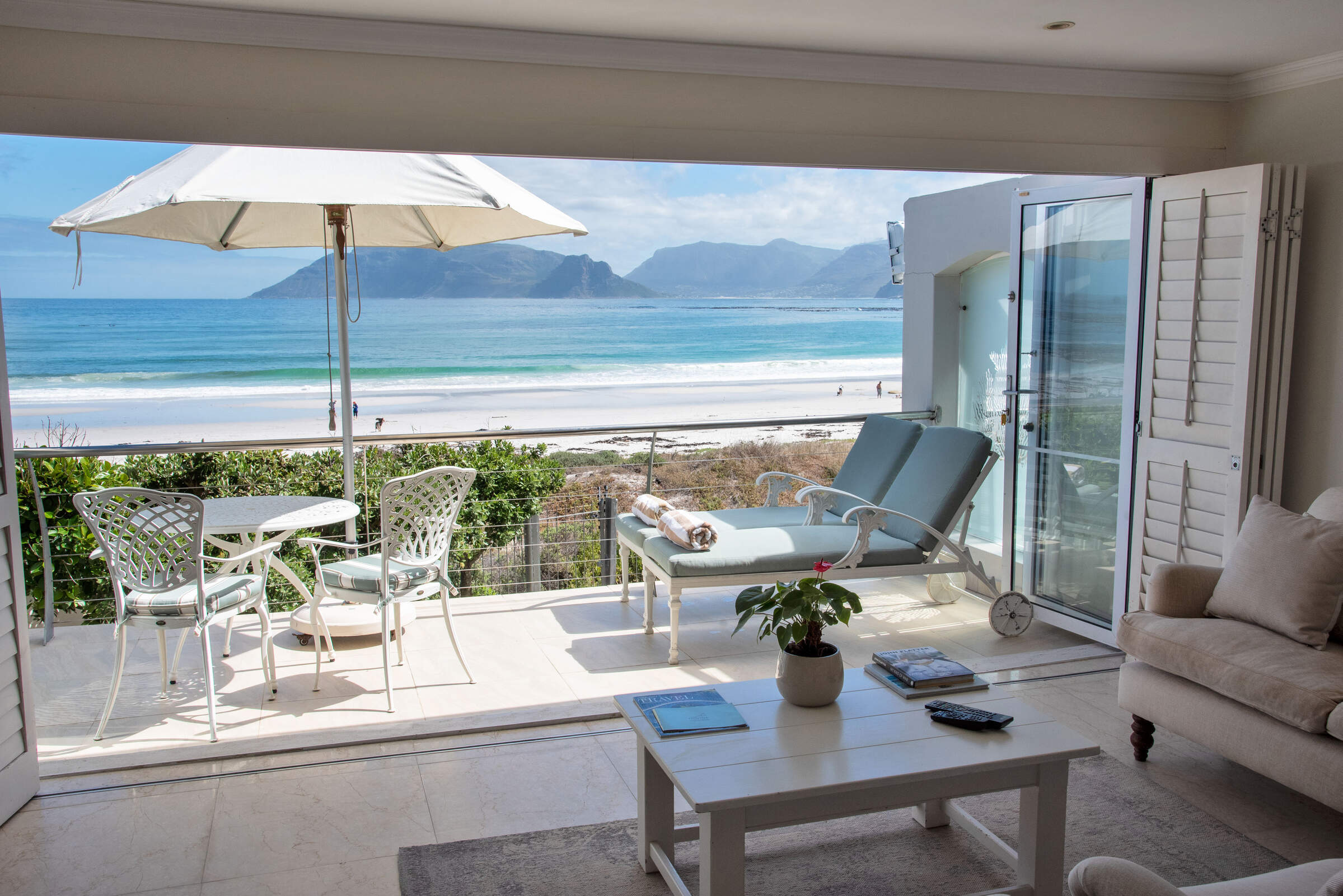 Long Beach
"The Perfect End to our Holiday."
4 nights
Arrived 3 Nov 2015
Namibia and 2 other countries between 7 Nov 2014 and 29 Nov 2014
"From the very beginning, Sabina could not have been more helpful and patient with 2 complete Africa novices!

The itinerary was beautifully constructed, never repeating experiences and building our excitement. There was not a day that we would have changed and many where we wished we had had longer.

The choice of accommodation suited us. The transfers, in fact everything, went smoothly.

It was an incredible holiday from beginning to end."
Arranged By Sabina Hekandjo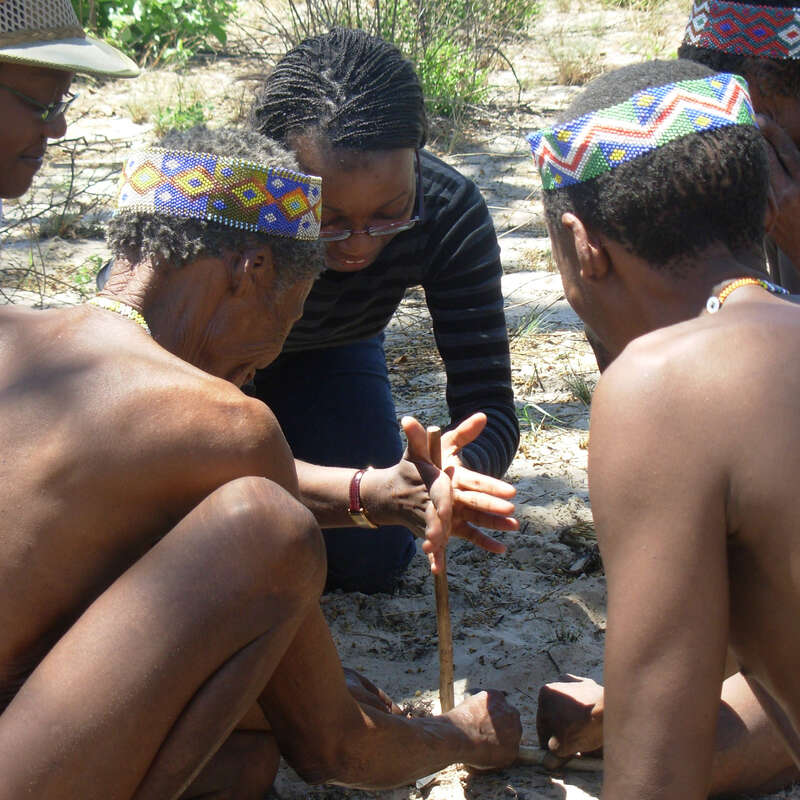 ---

Galton House
"A Good Stopover"
2 nights
Arrived 7 Nov 2014

Erongo Wilderness Lodge
"Wish we had stayed longer!"
1 night
Arrived 9 Nov 2014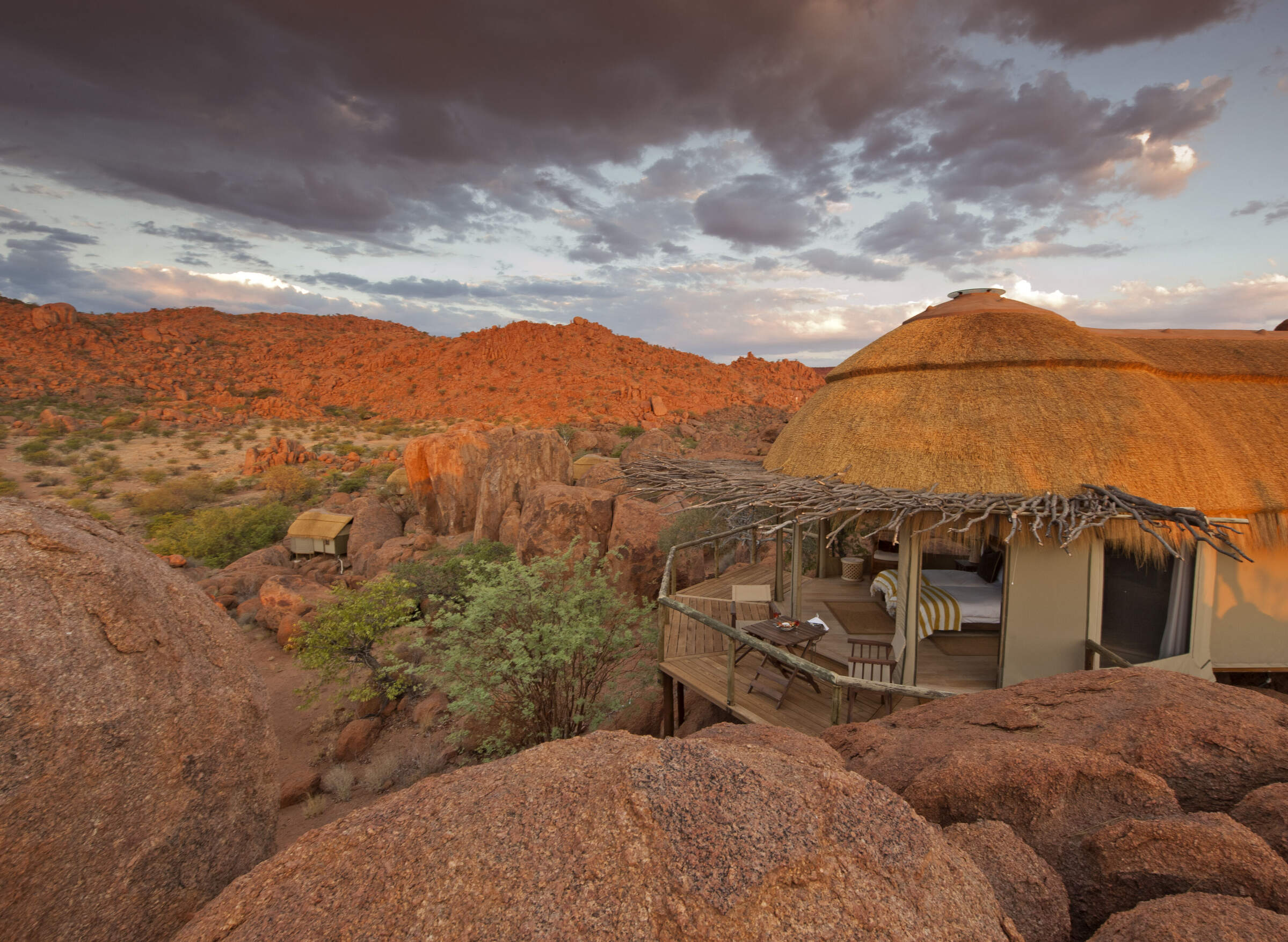 Mowani Mountain Camp
"Loveliness in the middle of nowhere!"
2 nights
Arrived 10 Nov 2014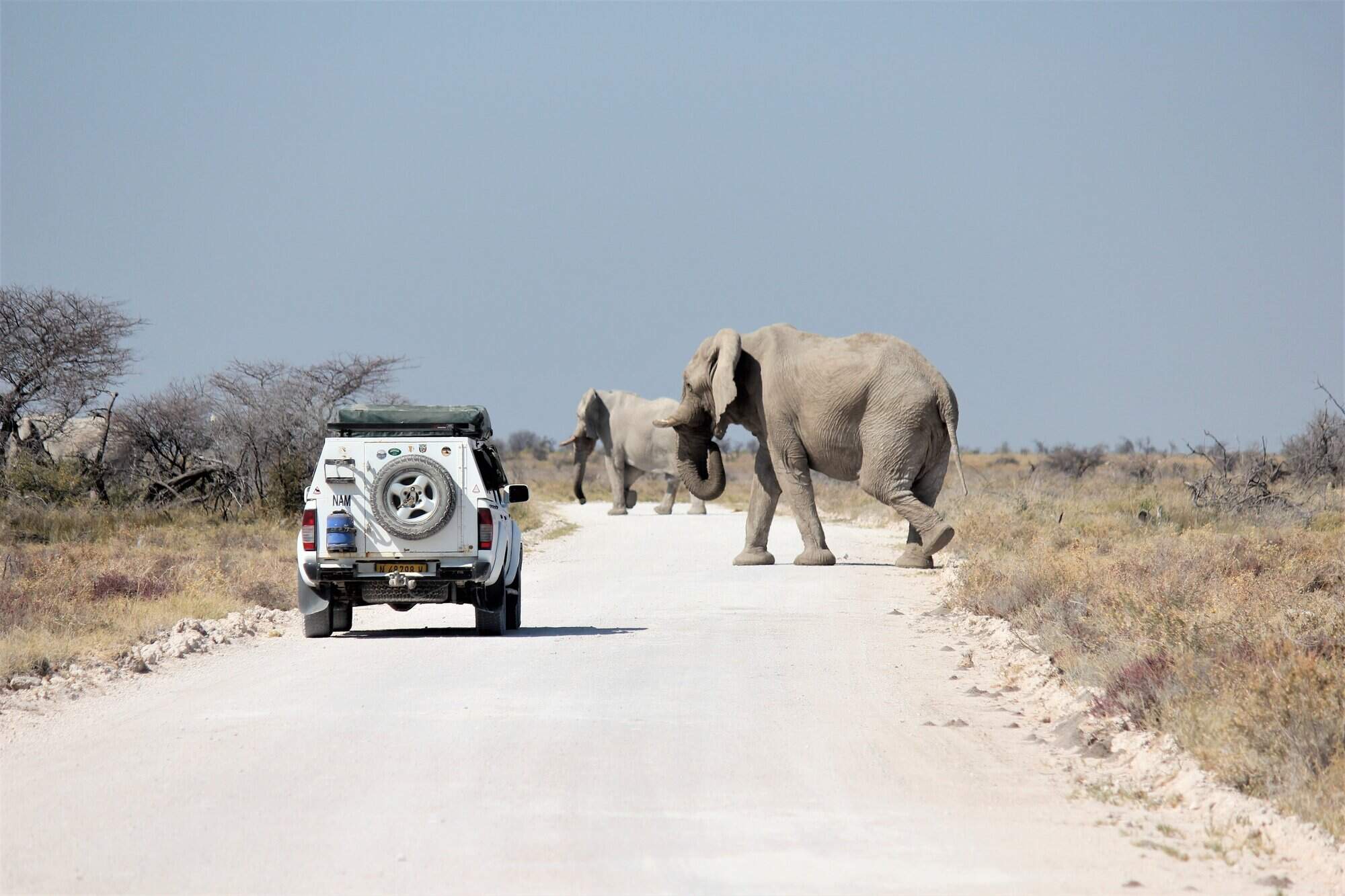 Okaukuejo Camp
"Worth it for the waterhole"
2 nights
Arrived 12 Nov 2014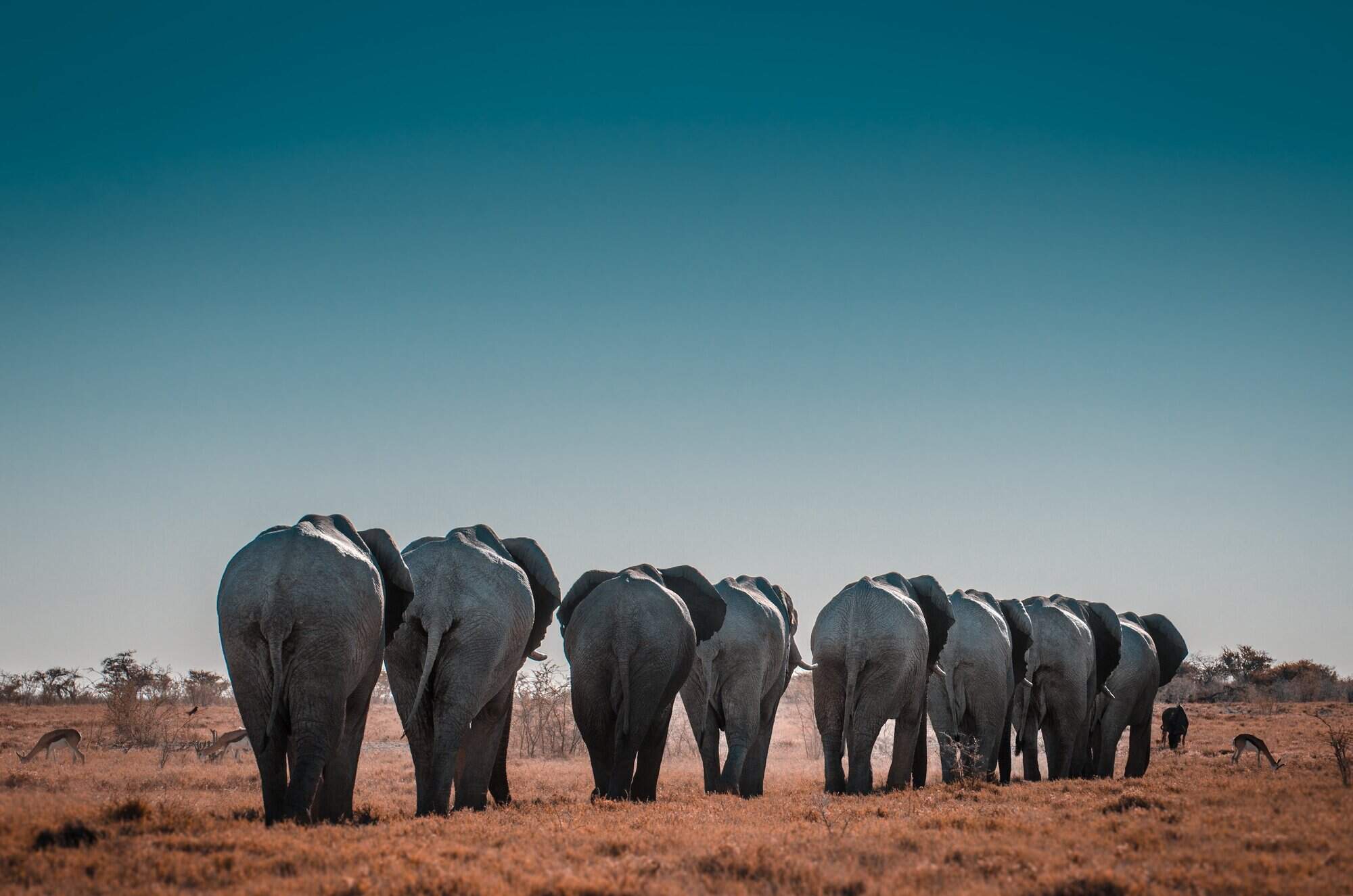 Halali Camp
"Wish we had stayed longer!"
1 night
Arrived 14 Nov 2014

Onguma Tented Camp
"Glorious Setting"
2 nights
Arrived 15 Nov 2014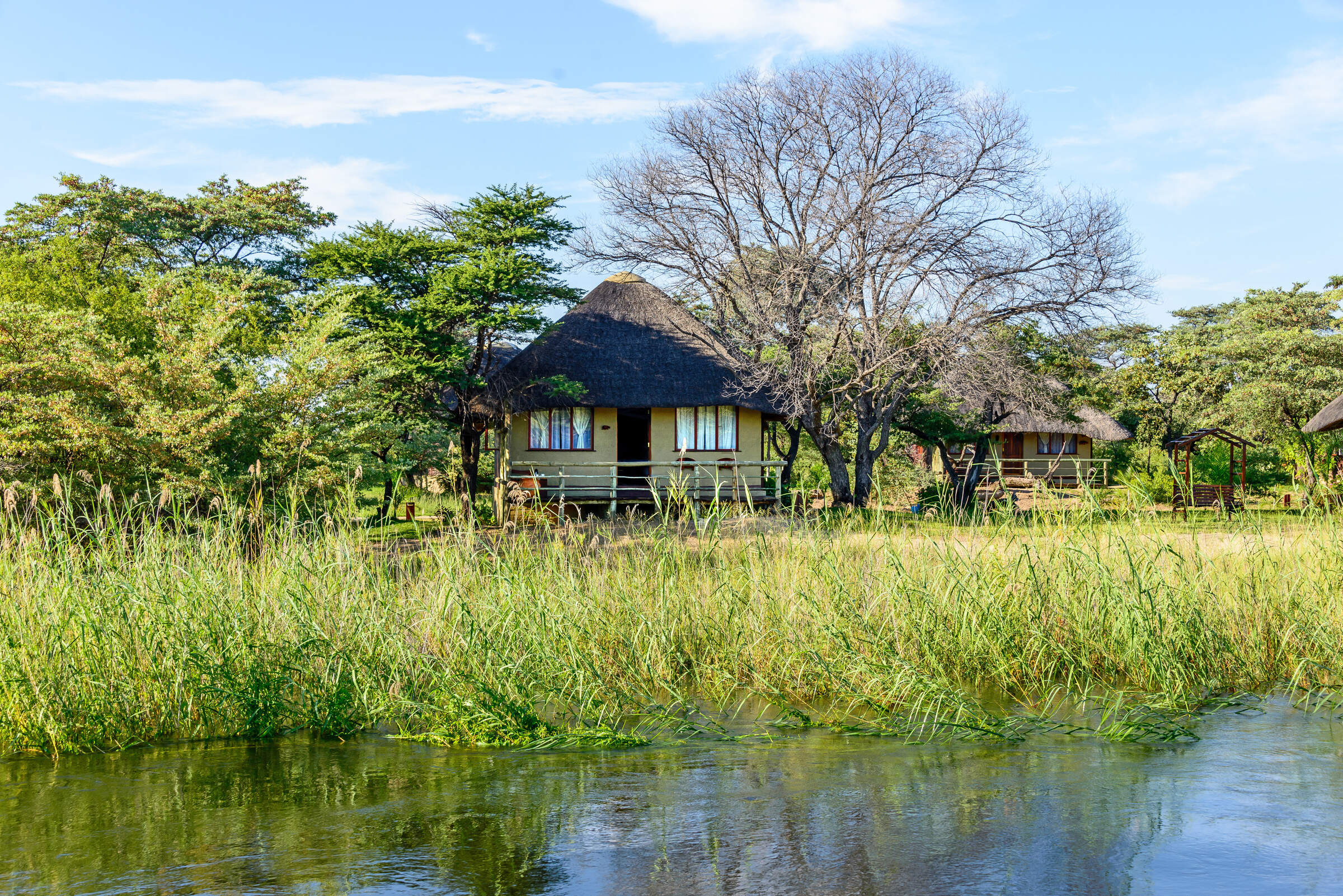 Hakusembe River Lodge
"Lovely Grounds and Beautiful Setting"
2 nights
Arrived 17 Nov 2014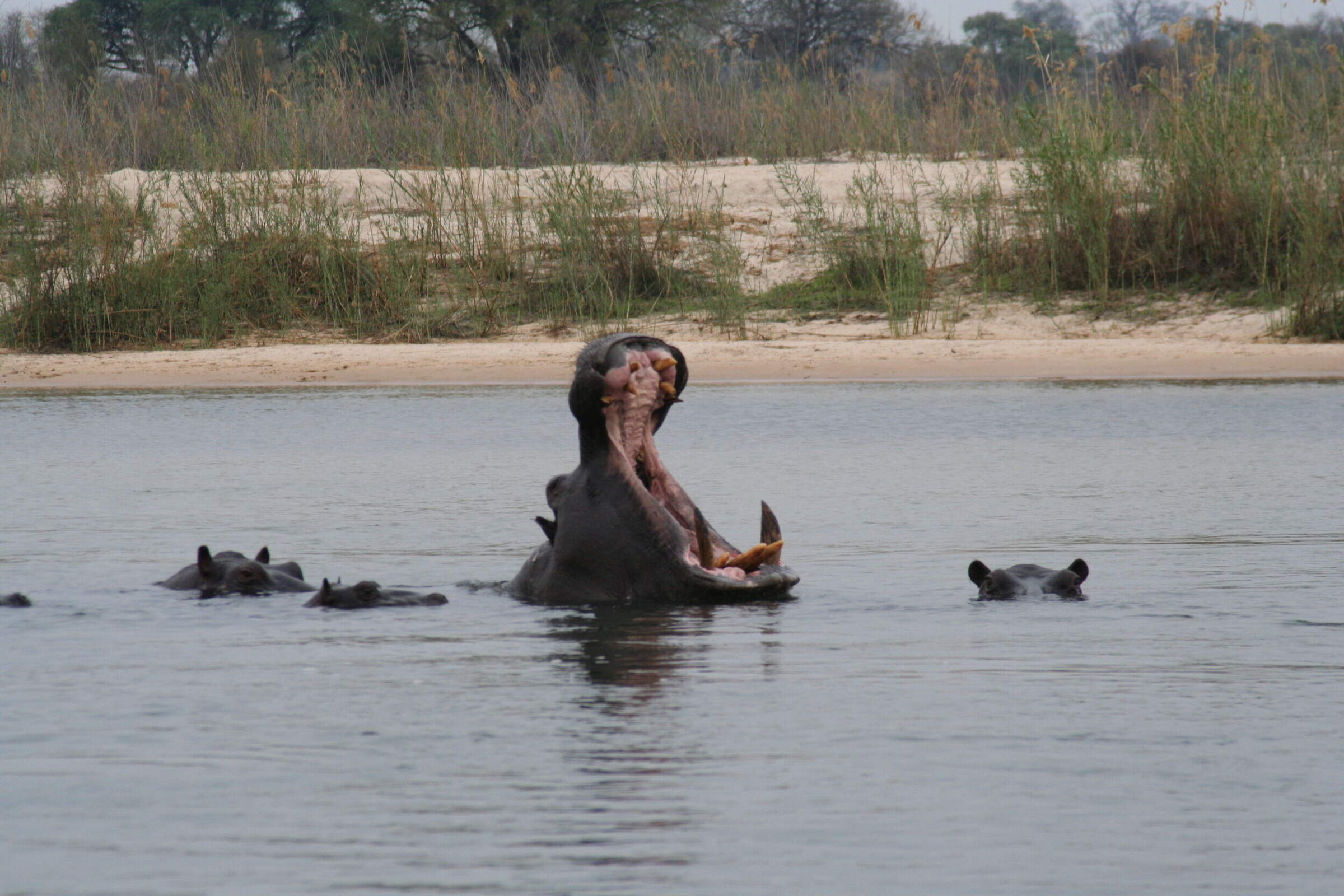 Ndhovu Safari Lodge
"Well Placed for Mahengo"
1 night
Arrived 19 Nov 2014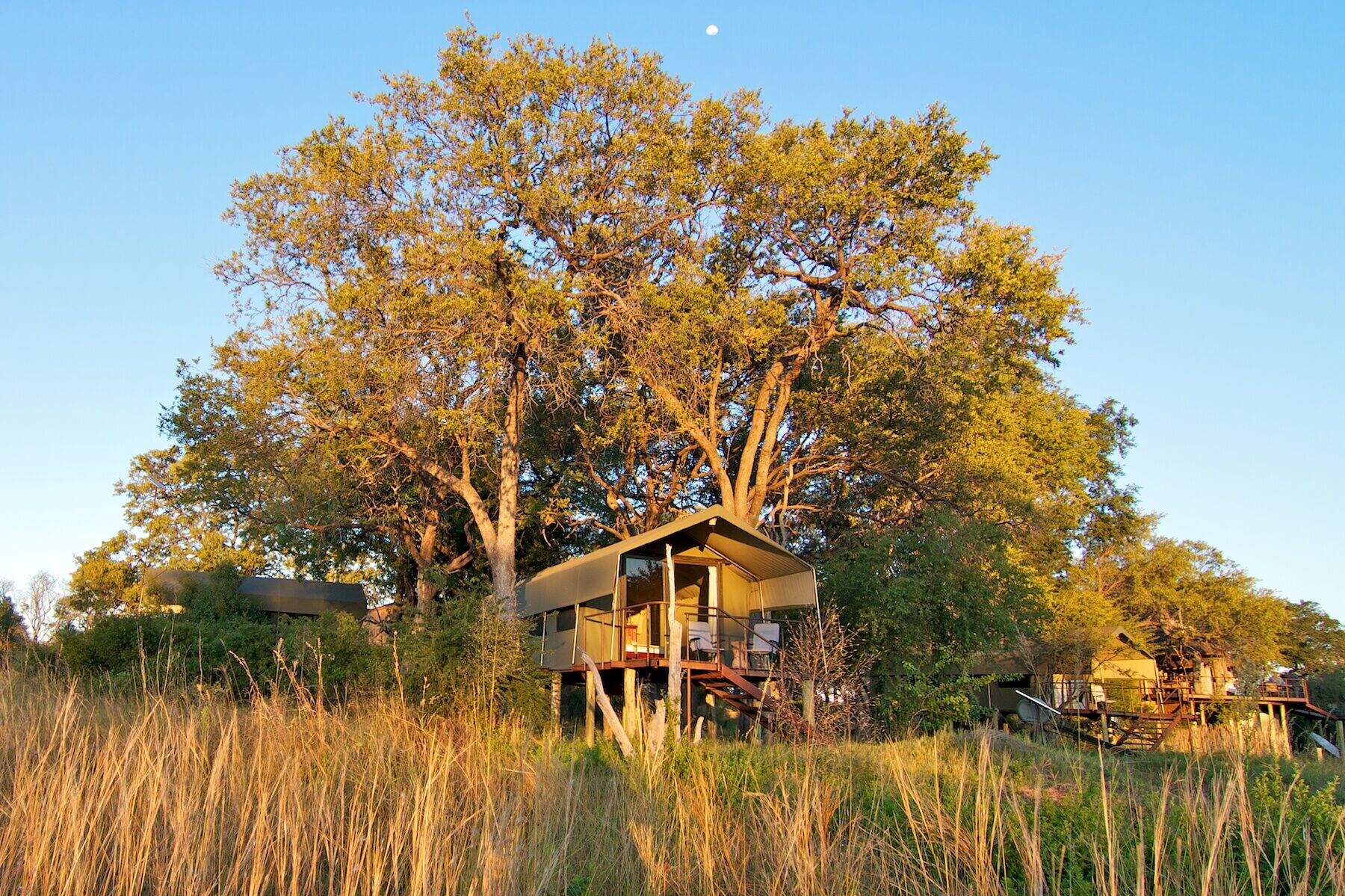 Nkasa Lupala Tented Lodge
"Real Wilderness"
2 nights
Arrived 20 Nov 2014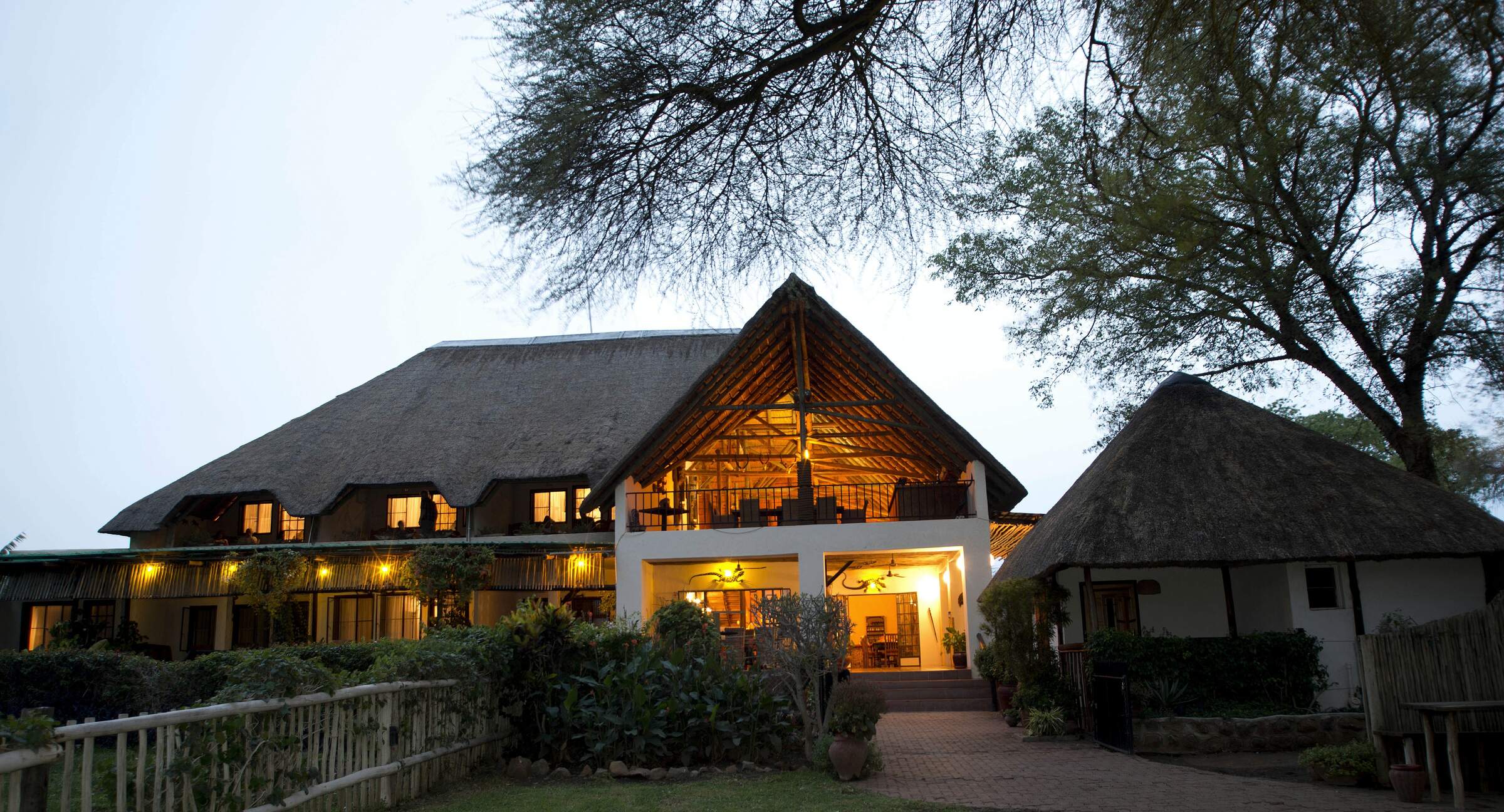 Chobe River Lodge
"3 lovely nights"
3 nights
Arrived 22 Nov 2014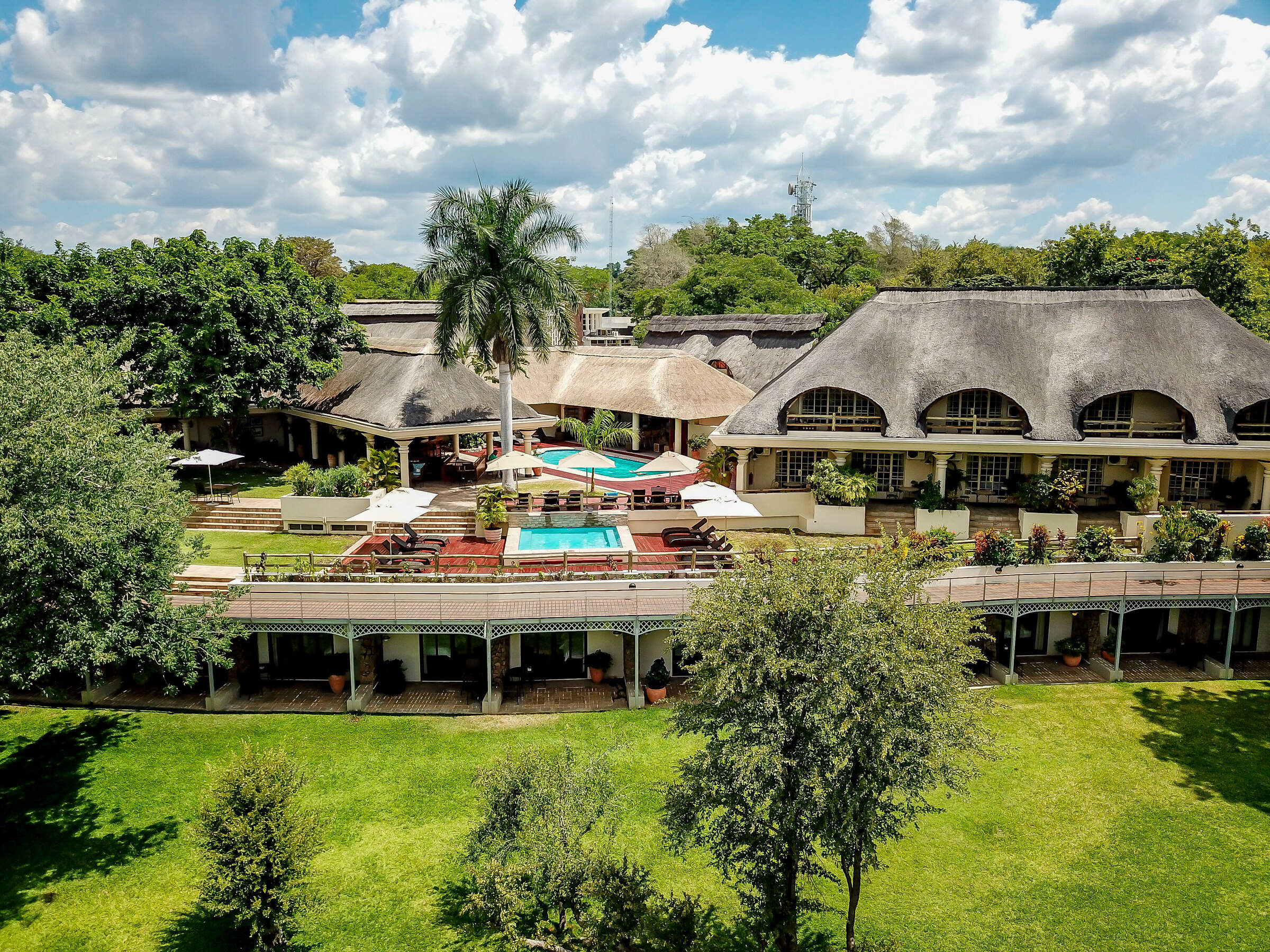 Ilala Lodge
"A Great Place to End Our Trip"
3 nights
Arrived 25 Nov 2014