2 great extras, day-trips & excursions whilst you're staying in Green and Blue
Many of the places that we feature in Africa include a full range of activities, but sometimes optional extras are possible – day-trips and excursions which are worth adding into your stay and are best arranged before you go.

Talk to us about anything which interests you before you finalise your trip with us. Meanwhile, just 2 of the possibilities from Green and Blue are noted below; we hope they help to give you some inspiration.
Sort by:
Name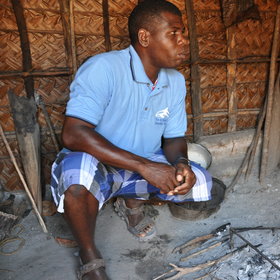 Jambiani Village Tour
Half-day including lunch
Tear yourself away from the soft white sands of Zanzibar to get under the skin of the history and culture of Jambiani village. Join a knowledgeable local guide to discover the intricacies of day-to-day life in this traditional coastal village, with much of the profits being ploughed back into the community. More about Village Tour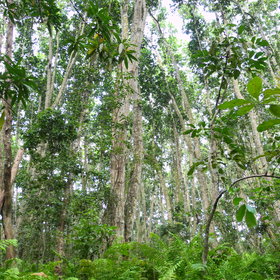 Jozani Forest Tour
Half-day
For nature lovers, Jozani Forest is a must. One of the last sanctuaries of the red colobus monkey, it features a diverse range of habitats, from mangrove forests to salt marshes. Keep your eyes peeled, too, for other forest residents, including Sykes' monkey, bushbabies, duikers and more than 40 species of bird. More about Jozani Forest