Kalahari's Salt Pans: Safaris
Botswana holidays and tours to the Kalahari Salt Pans
Each itinerary below stays quite shortly at only one of a few camps sitting on the edge of the huge, flat Kalahari Salt Pans in the middle of the northern Kalahari. They can easily be combined with others into a whole Botswana safari holiday. Come to the Kalahari Salt Pans for quad biking, walking and 4WD drives. However, don't expect a Botswana safari holiday full of game sightings – apart from birds and bands of droll meerkats wildlife isn't dense here. Instead, it's all about the stunning, photogenic scenery!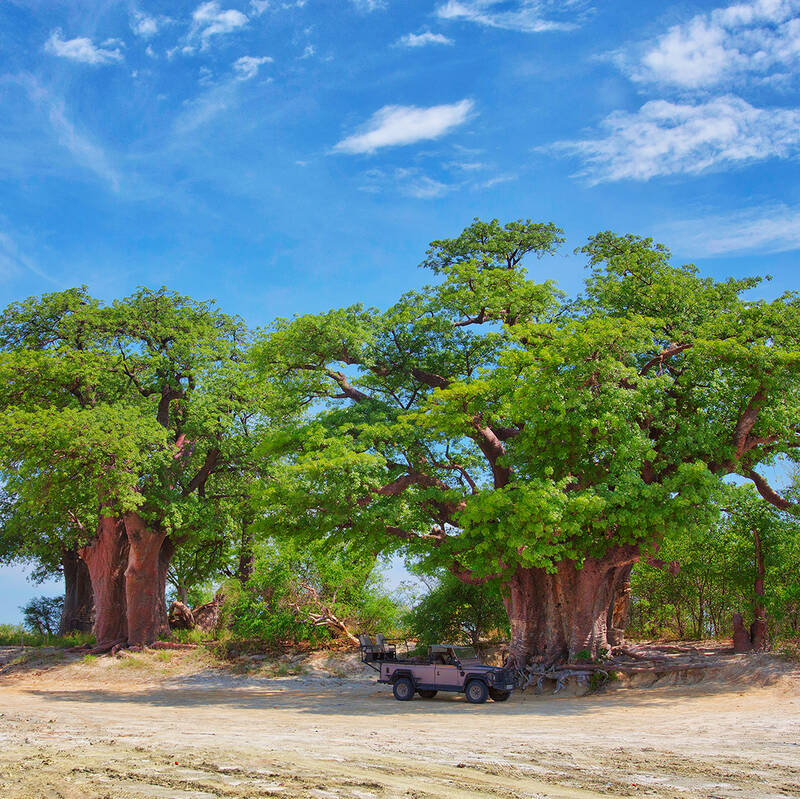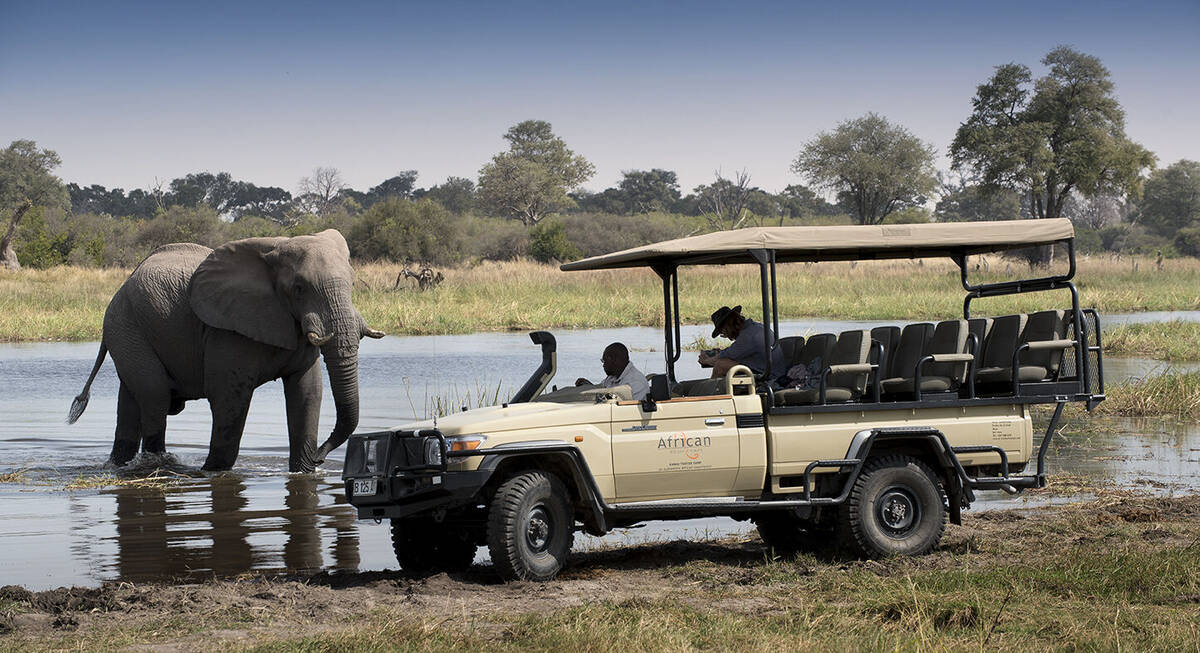 African Jacana Safari
7 days • 3 locations
MAUN AIRPORT TO MAUN AIRPORT
An adventurous introduction to Botswana blending prolific wildlife, incredible landscapes and varied activities staying at relaxed camps in the Chobe Enclave, a community-owned reserve bordering the Moremi, and Makgadikgadi Pans.
US$7,540 - US$11,910 per person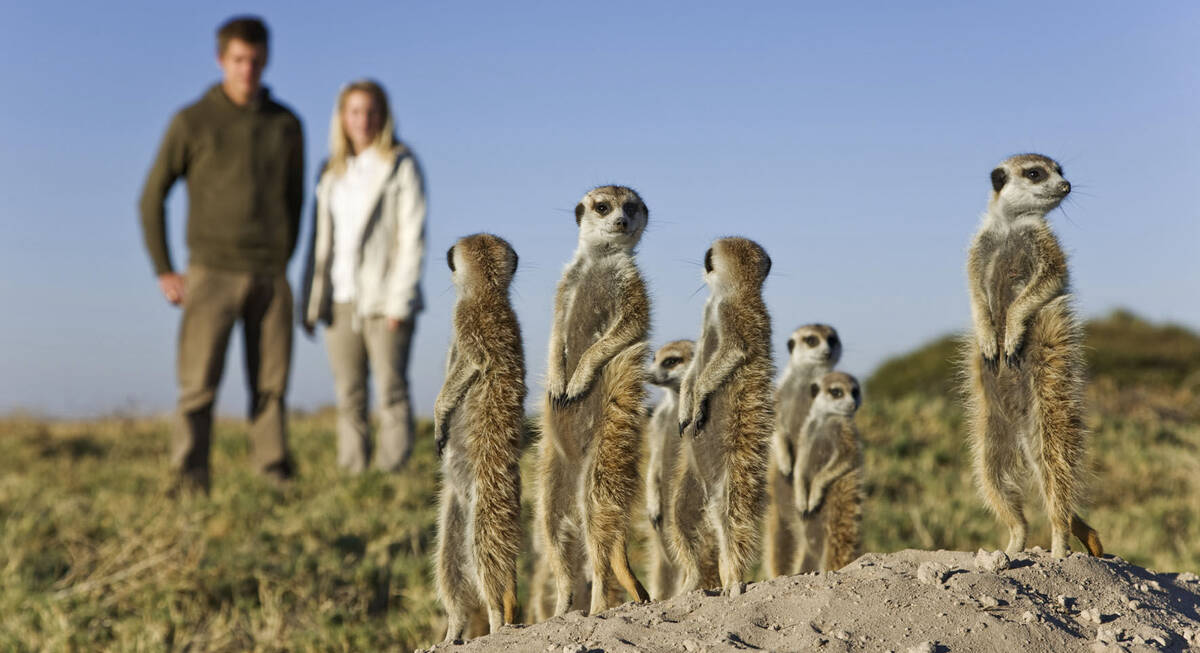 Red Lechwe Safari
9 days • 3 locations
MAUN AIRPORT TO MAUN AIRPORT
Superb guiding from three fabulous camps full of character in three contrasting areas for a fabulous safari to the Okavango Delta and Kalahari Desert.
US$10,800 - US$25,210 per person

Holiday styles in Botswana
Browse other experiences across Botswana
---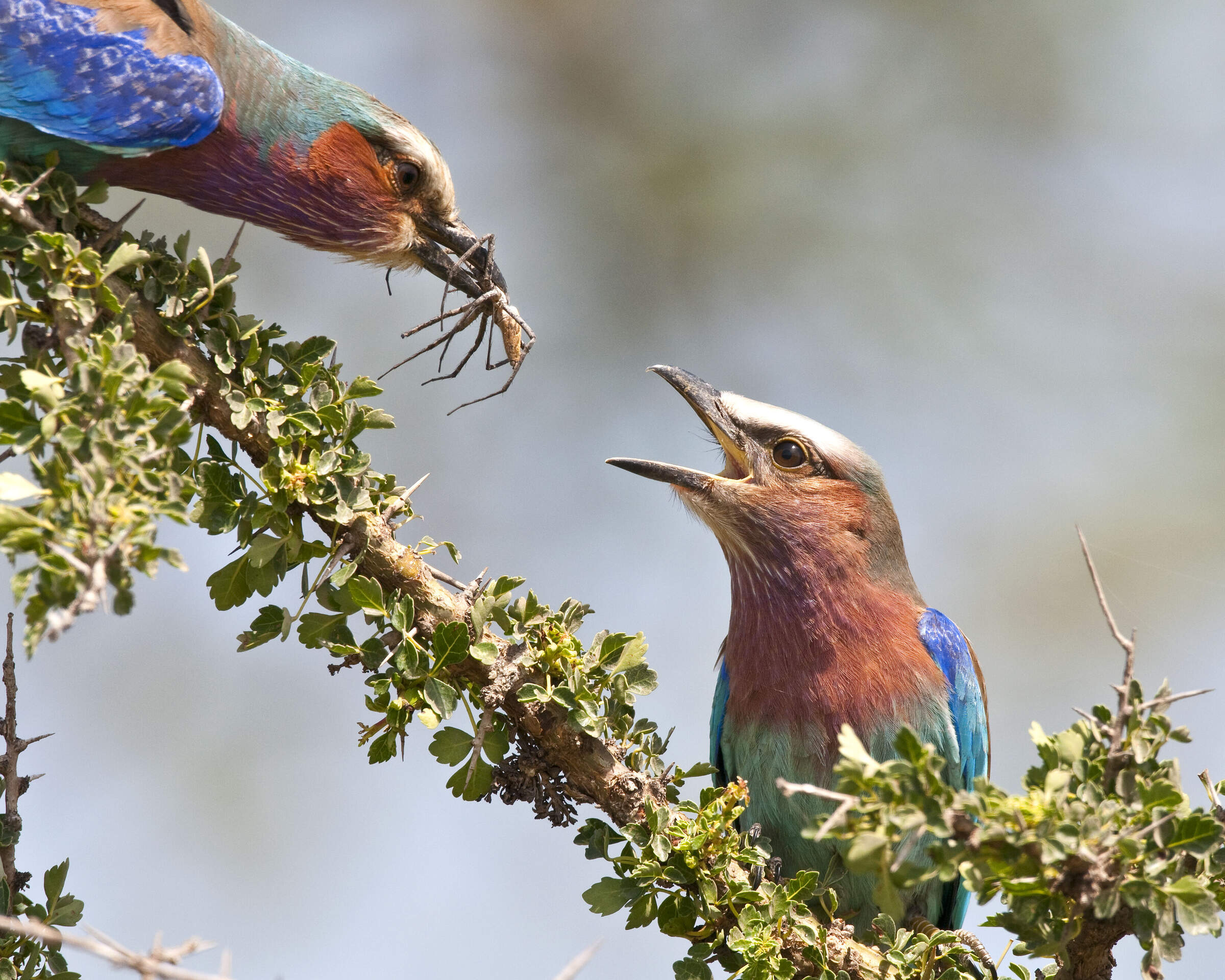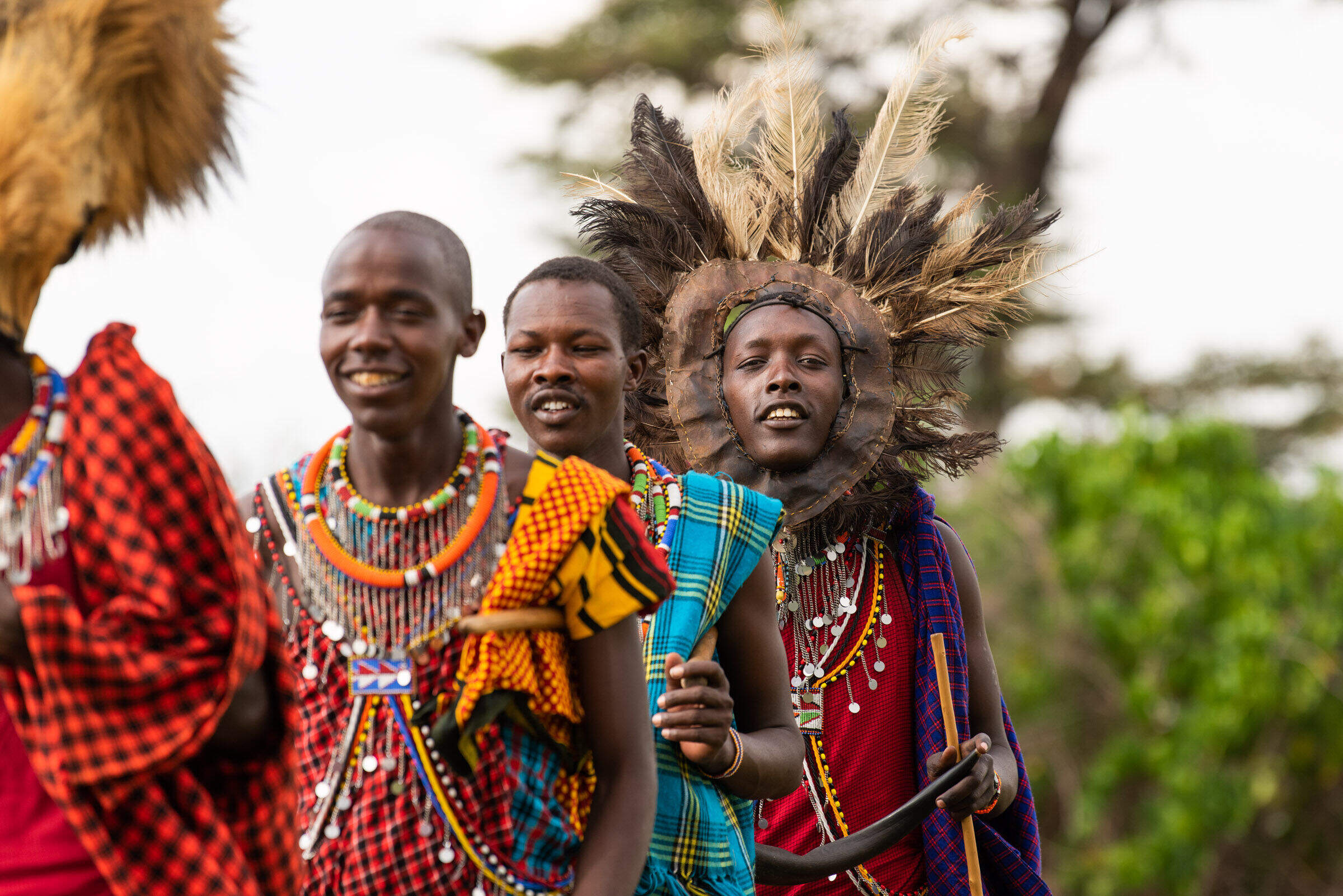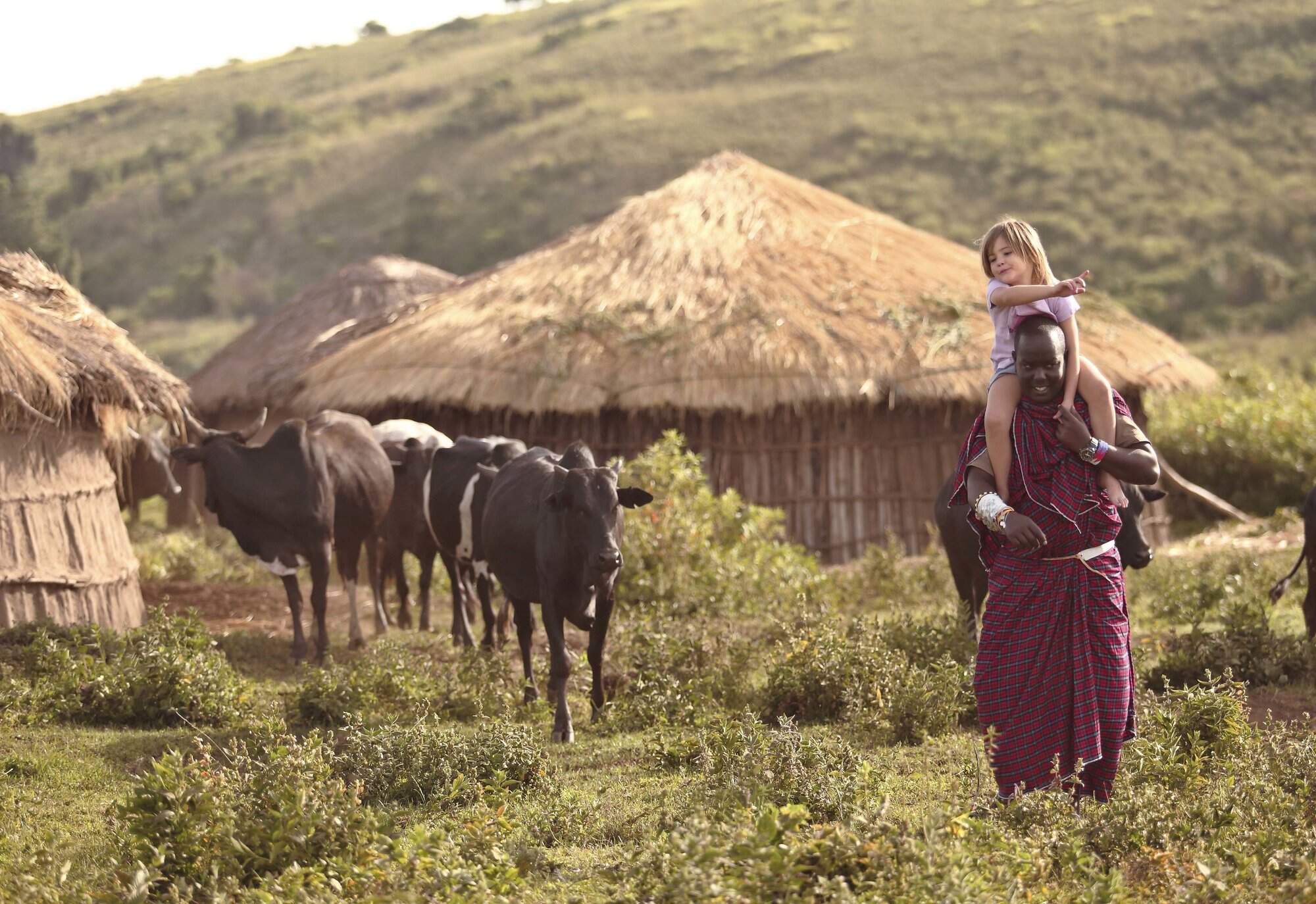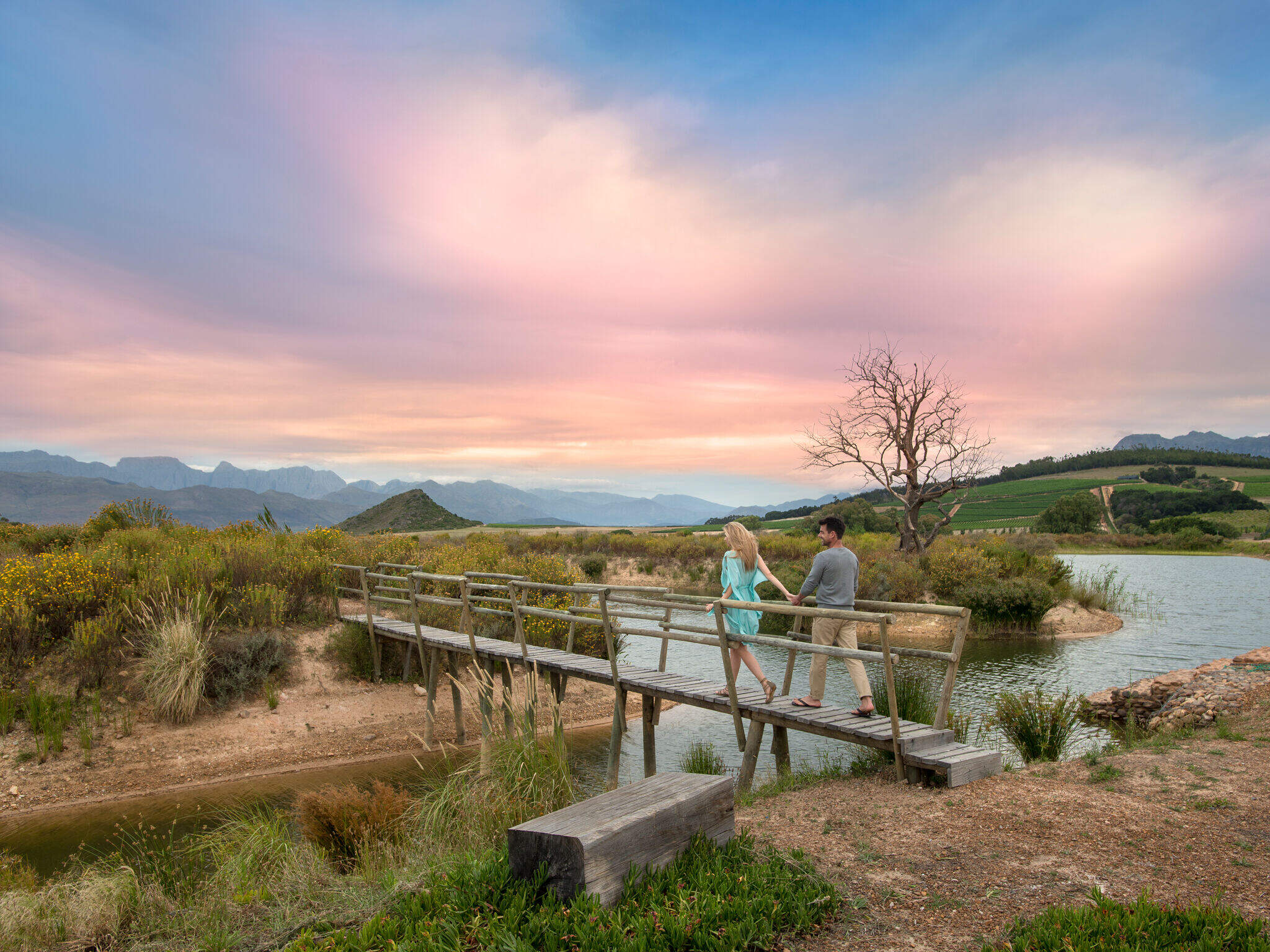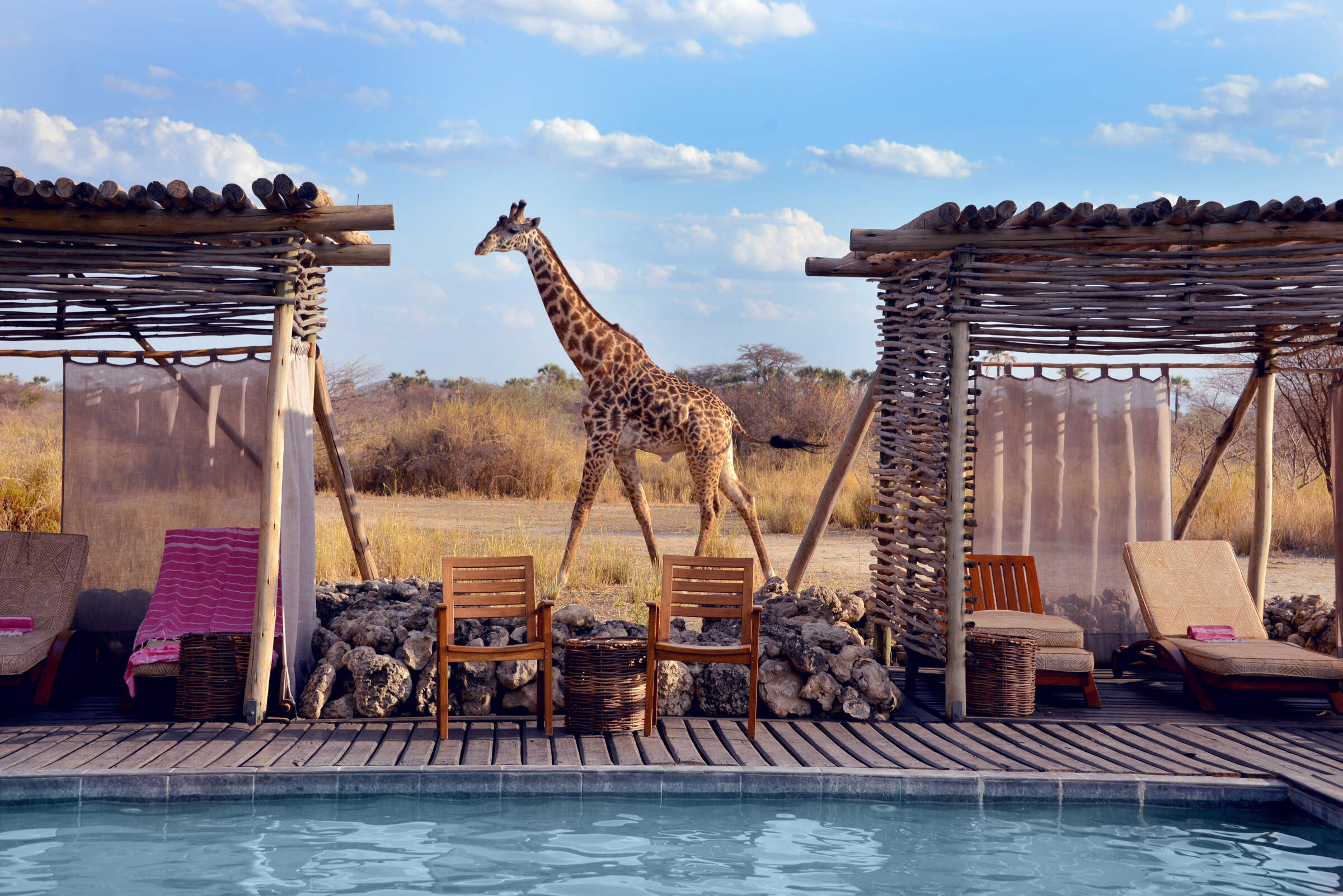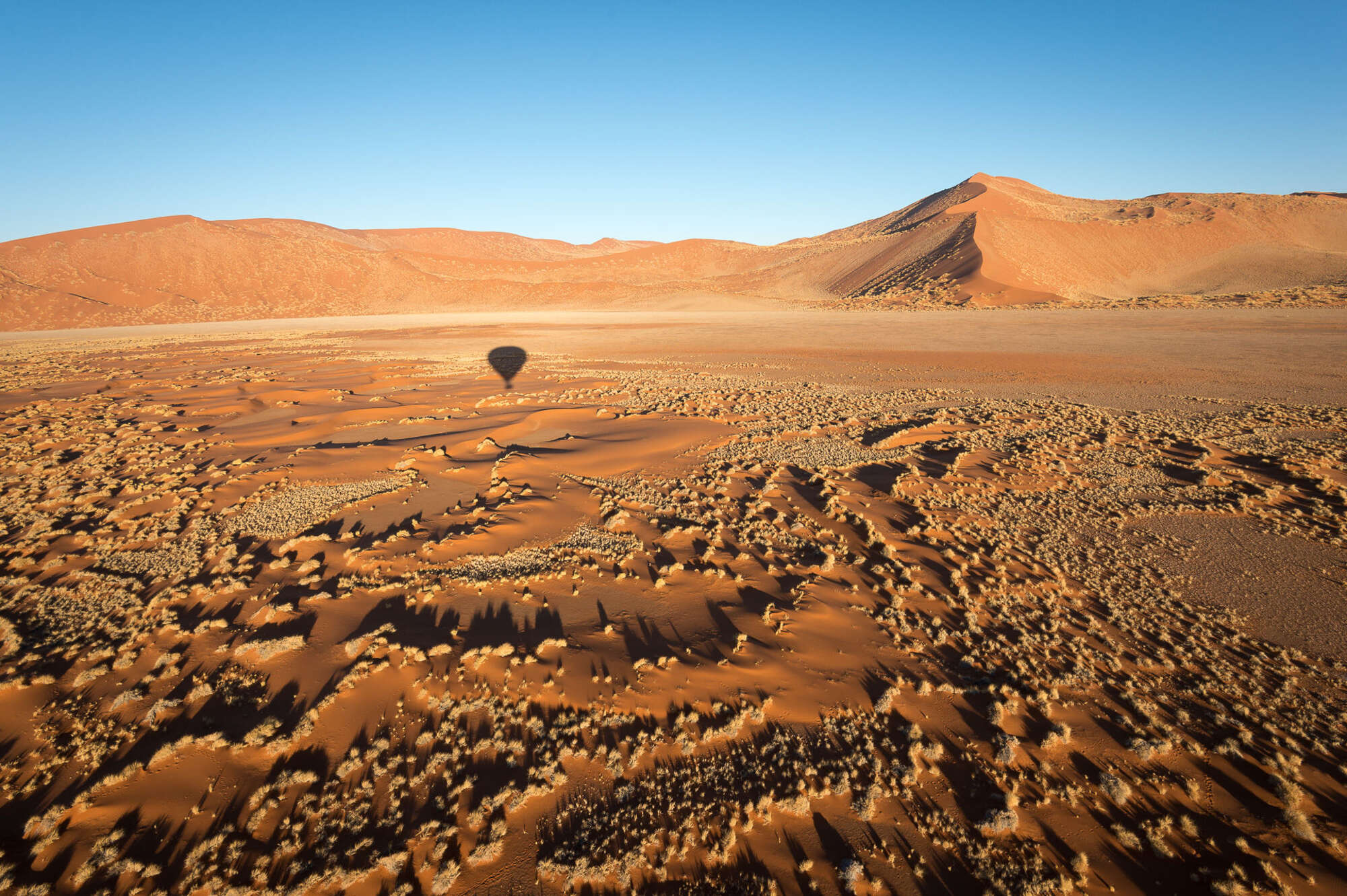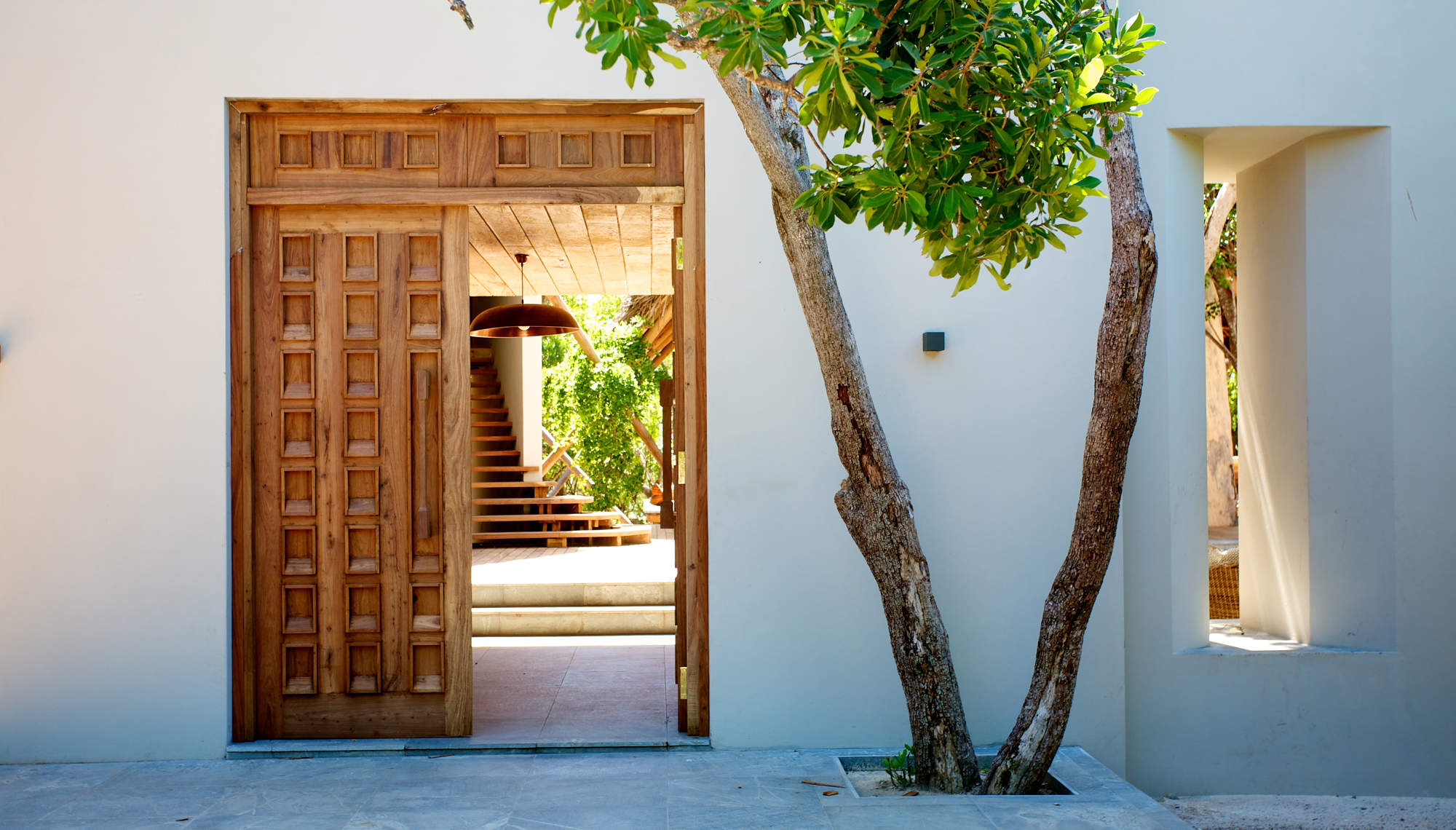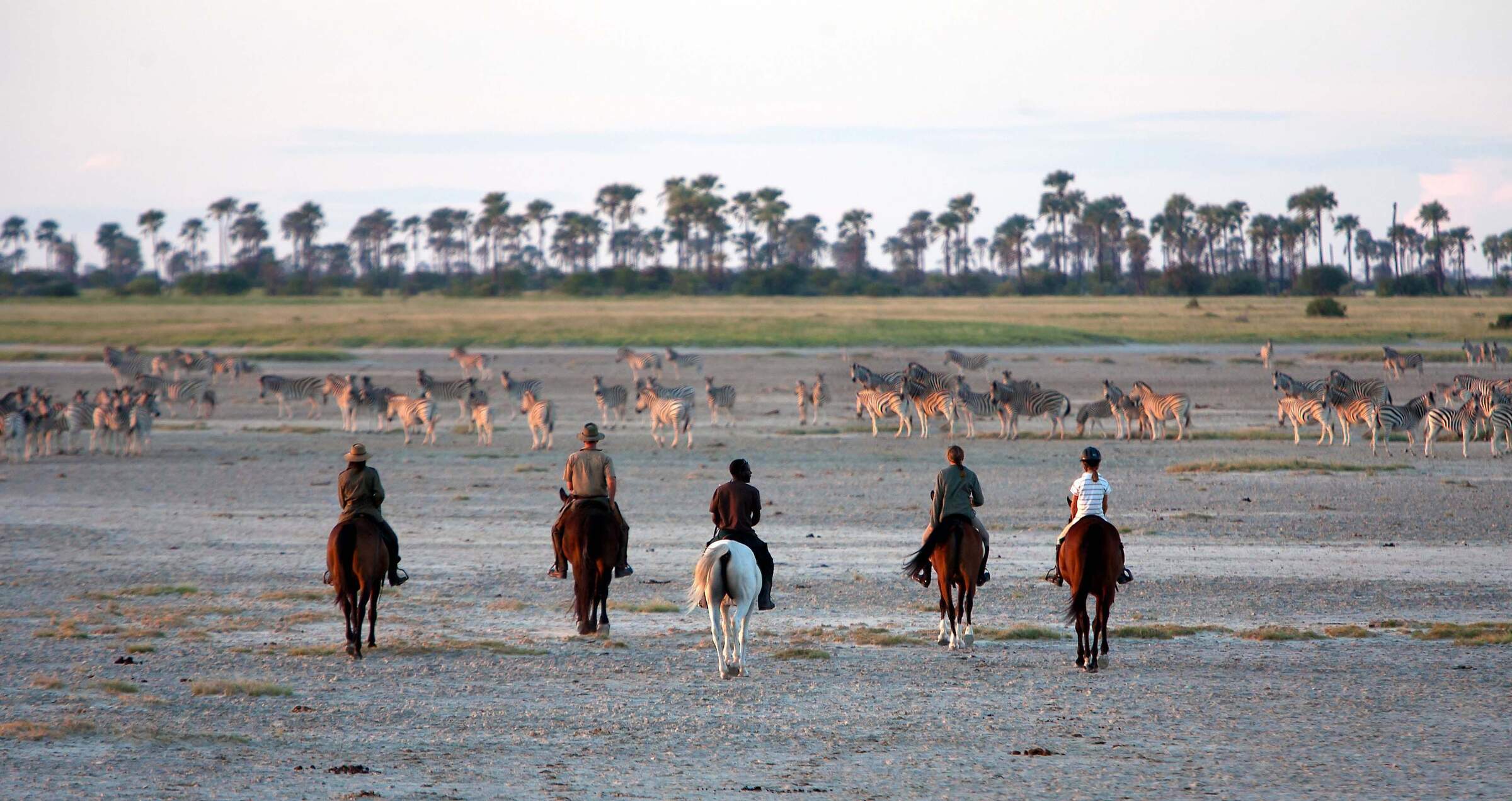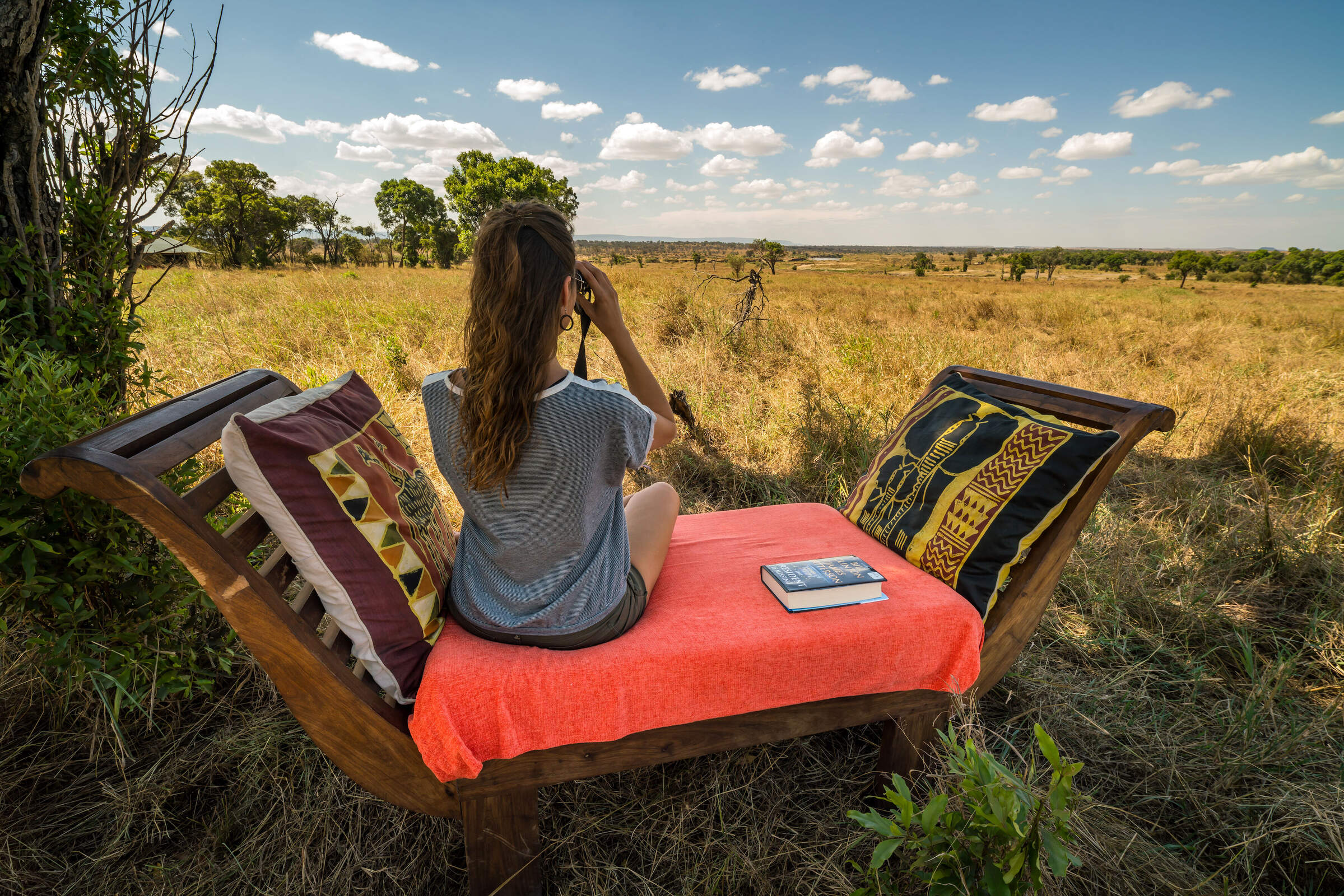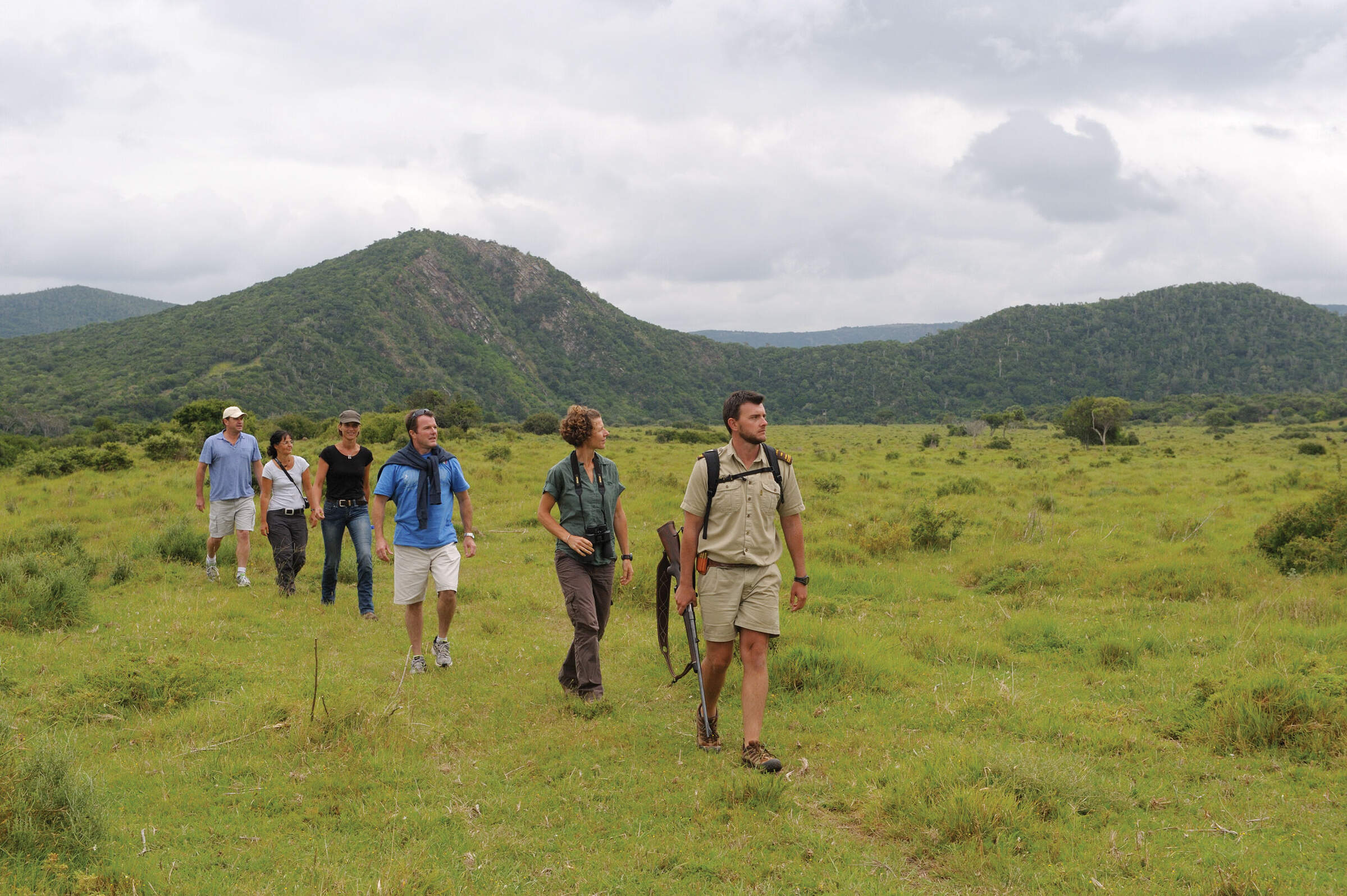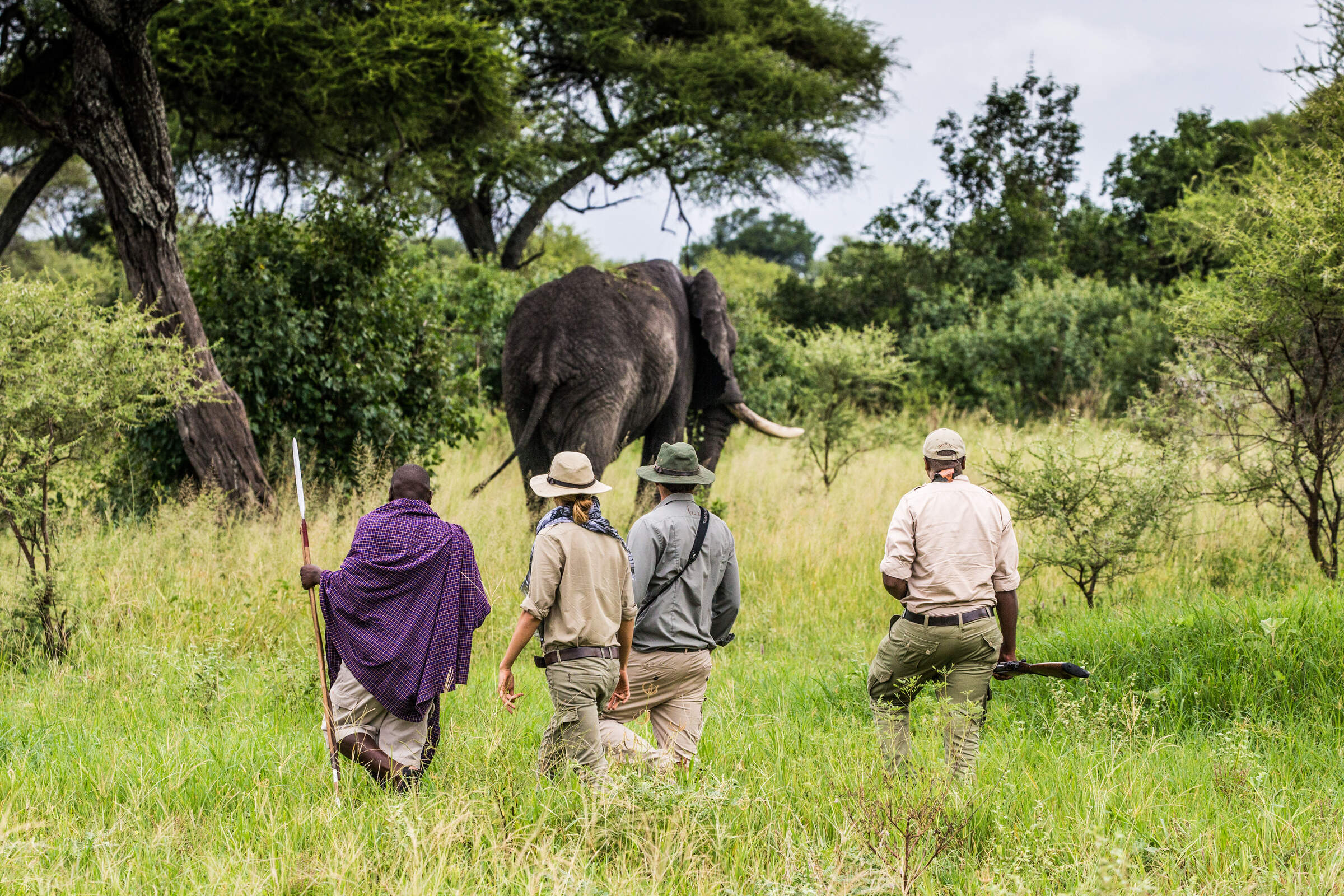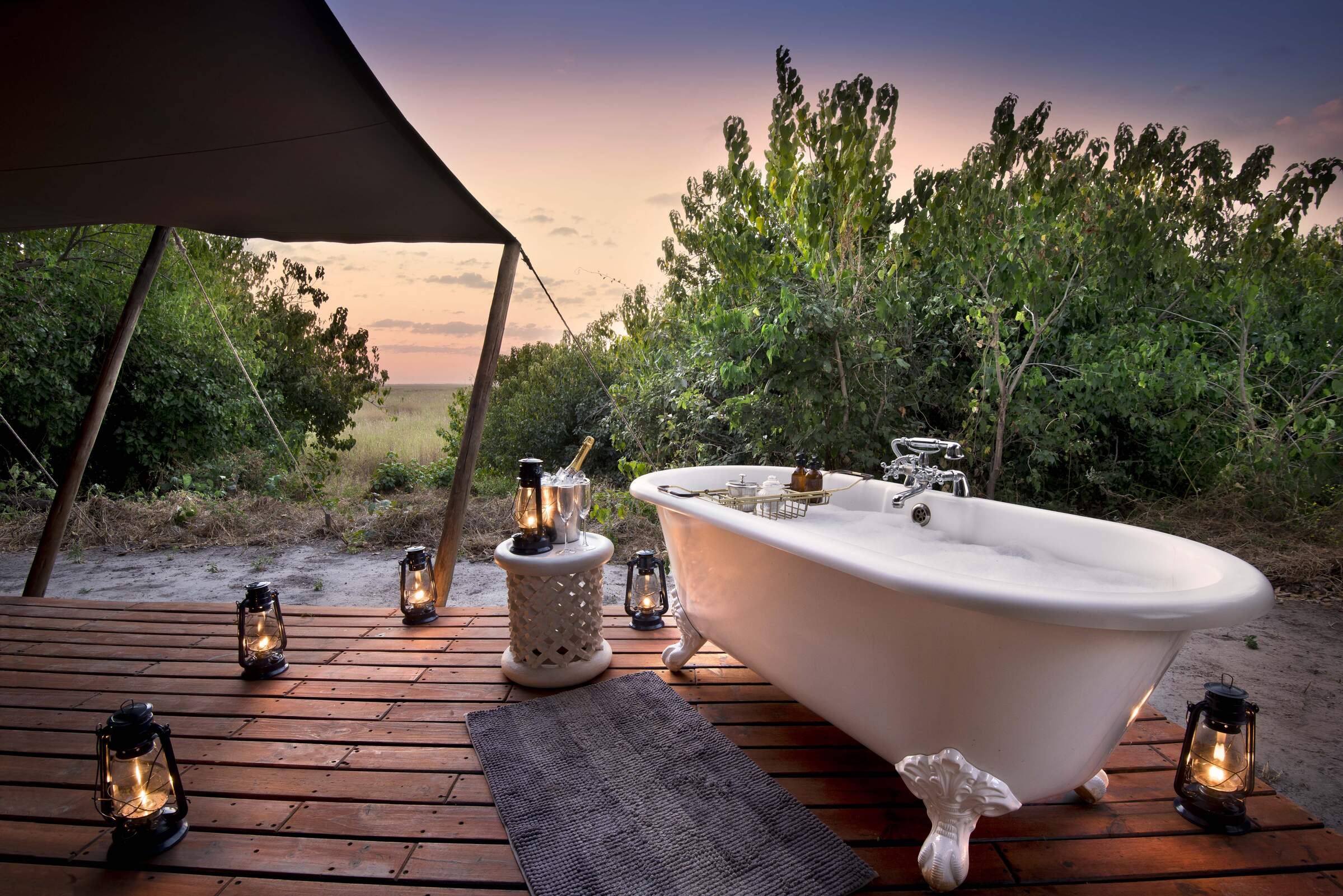 Where to stay in Kalahari Salt Pans
Our suggestions for safari camps in Kalahari's Salt Pans
---

KILINDI in NORTHERN ZANZIBAR